Get out there

[HEAR] Live Music While Clinking & Drinking at

Malibu Wines



What: Make a reservation and grab your picnic gear. Malibu Wines offers year-round live entertainment and a sunny lawn upon which to clink and drink delicious white, red, and rosé from local vineyards. Email
[email protected]
for a reservation.
Where: 31740 Mulholland Hwy, Malibu


When: Open Saturday 10am to 9pm and Sunday 10am to 7pm


---
[EXPERIENCE]
Earth Day LA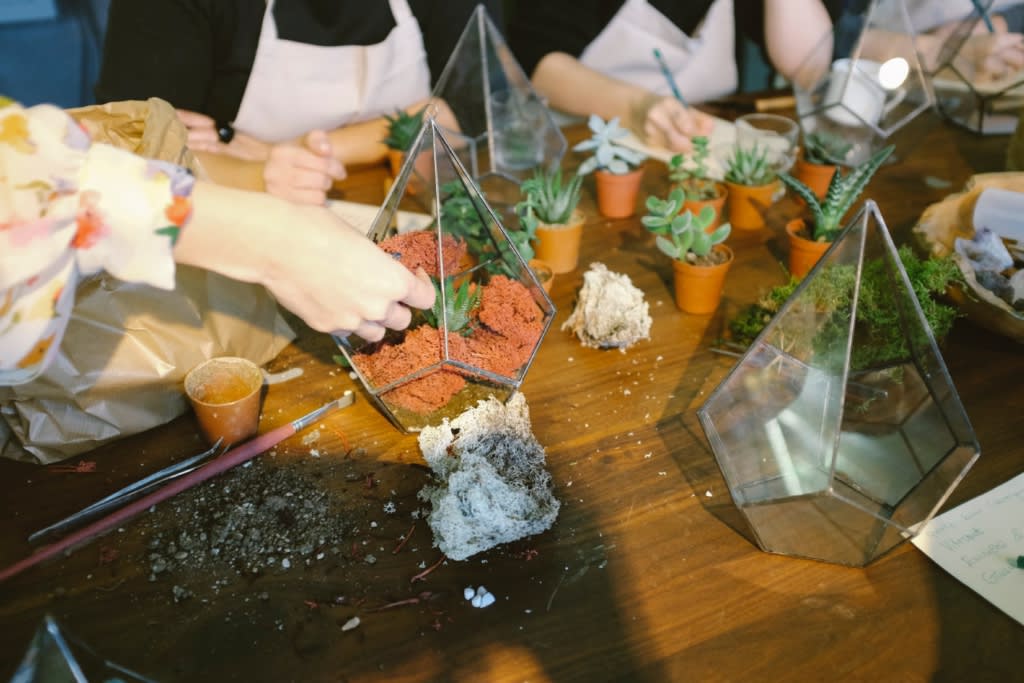 What: Expect family-friendly fun — composting workshops, healthy lifestyle vendors, kid-friendly yoga sessions and more.


Where: Grand Park


When: April 19 from 9am — 2pm


---
[EXPERIENCE] The Los Angeles Times Festival Of Books


What: The LA Times' 22nd annual Festival of Books, according to LAist, "features readings, speakers, live music, art installations, cooking demonstrations, children's events, and a seemingly (gloriously!) endless array of literary booths." Many of these events are free.

Where: USC


When: Saturday April 22 and Sunday April 23
---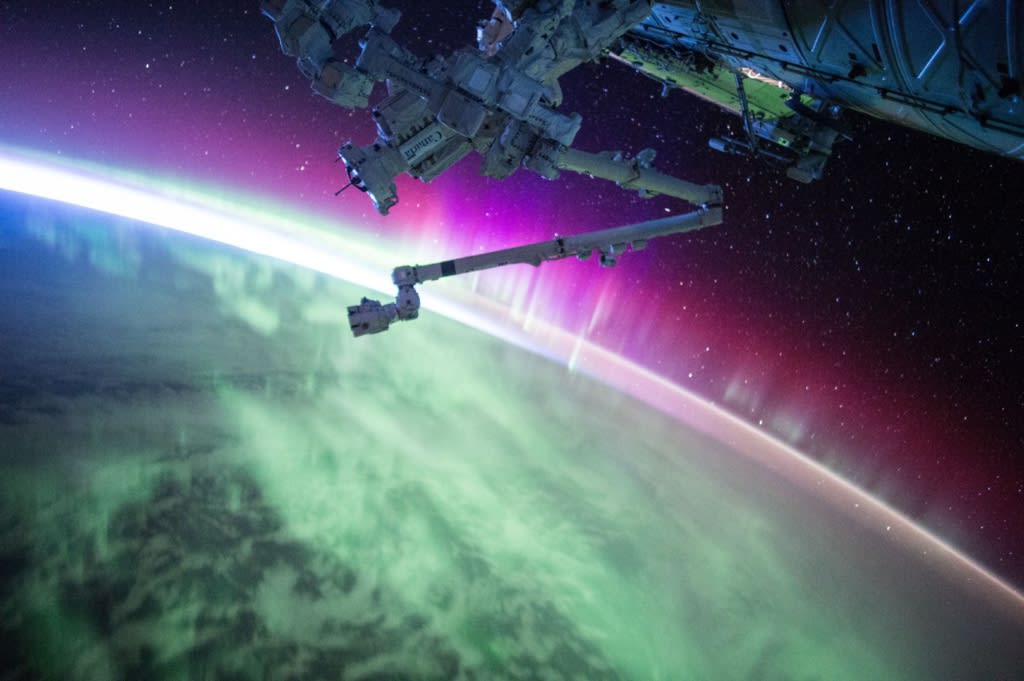 What: A Beautiful Planet 3D is playing at California Science Center's IMAX theatre through June. Witness a breathtaking portrait of earth from space and develop a heightened understanding about our impact as a human race.


Where: California Science Center


When: All Weekend at 11:30am, 2:30pm and 5:30pm


---
[SEE] Downtown L.A. From an Old-Fashioned Pedal Boat


What: Bring a date to this romantic spot and paddle your little hearts out to staggering views of DTLA. Echo Park Pedal Boats charges $10 per hour.

Where: Echo Park Lake


When: 9am to 7pm
---

What: Recently featured in Vogue, cult Brooklyn-based retailer Bird just opened its fifth brick-and-mortar shop in Culver City, an exposed brick stand-alone designed by Norwegian architect Ole Sondresen.

Where: 8870 Washington Boulevard, Culver City


When: Open Daily 11–7pm
---

What: If Latin music is your jam, don't miss this live performance.

Where: The Greek Theatre


When: Saturday, April 22 at 7pm
---
[EXPERIENCE] The Opening of Los Angeles State Historic Park

What: Once an abandoned rail yard, activists fought and won a campaign to upgrade this space into a park in 2001. Now 16 years later, the 32-acre site will celebrate its grand opening.

Where: Los Angeles State Historic Park b/t Chinatown and the L.A. River


When: Saturday, April 22
---

*Photo Courtesy of NPR
What: This talk explores our greatest experiments in human co-habitation — cities — and how they can change the world.

Where: iTunes, Spotify, NPR, or wherever you get your podcasts


When: Whenever
---
[SEE] a Smith & Berg Property at One of Five Open Houses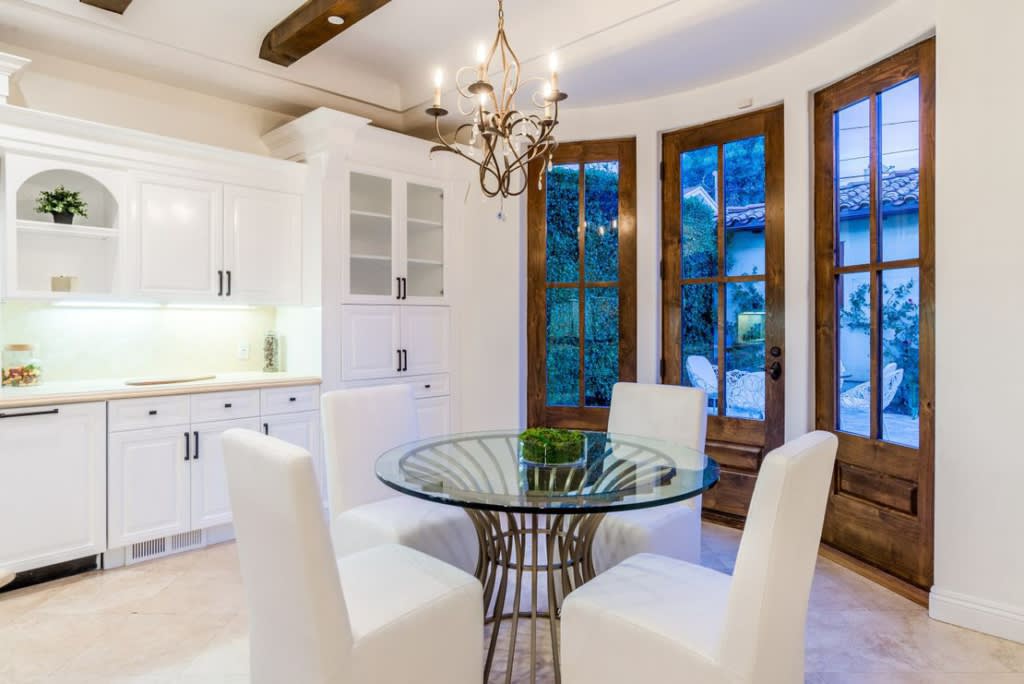 What: Smith & Berg is hosting four different open houses this weekend including the recently reduced 209 Euclid.

When:


444 25th St., Santa Monica
209 Euclid St., Santa Monica
18013 Sea Reef Drive, Pacific Palisades
18341 Coastline Drive, Malibu


When: Sunday 2–5pm