The Sounds of Summer
Nothing says summer like jamming out to your favorite tunes with an ice-cold beverage in hand. Luckily in Los Angeles, there's zero shortage of killer concerts during the dog days. From epic al fresco vibes at the Hollywood Bowl to the lush expanse of Pasadena, L.A. is home to some of the best venues in the country. So what're you waiting for? Snag a few tickets to your favorite bands below and get groovy with the sounds of the season.
Arroyo Seco Weekend
The second annual Arroyo Seco Weekend will take place on June 23 and 24 in Brookside Park, adjacent to the Rose Bowl. Neil Young is headlining the stellar outdoor festival on Saturday so…done deal. If you're not sold yet, take a look at the lineup and then we'll talk.
Rod Stewart & Cyndi Lauper
If you're looking to feed your classic rock hunger, get down with Rod Stewart and Cyndi Lauper at the
Hollywood Bowl
on June 25 and 26.
Entertainment Weekly
described the show as a "nostalgia blast," which—when you join two of the most iconic performers—comes as no surprise.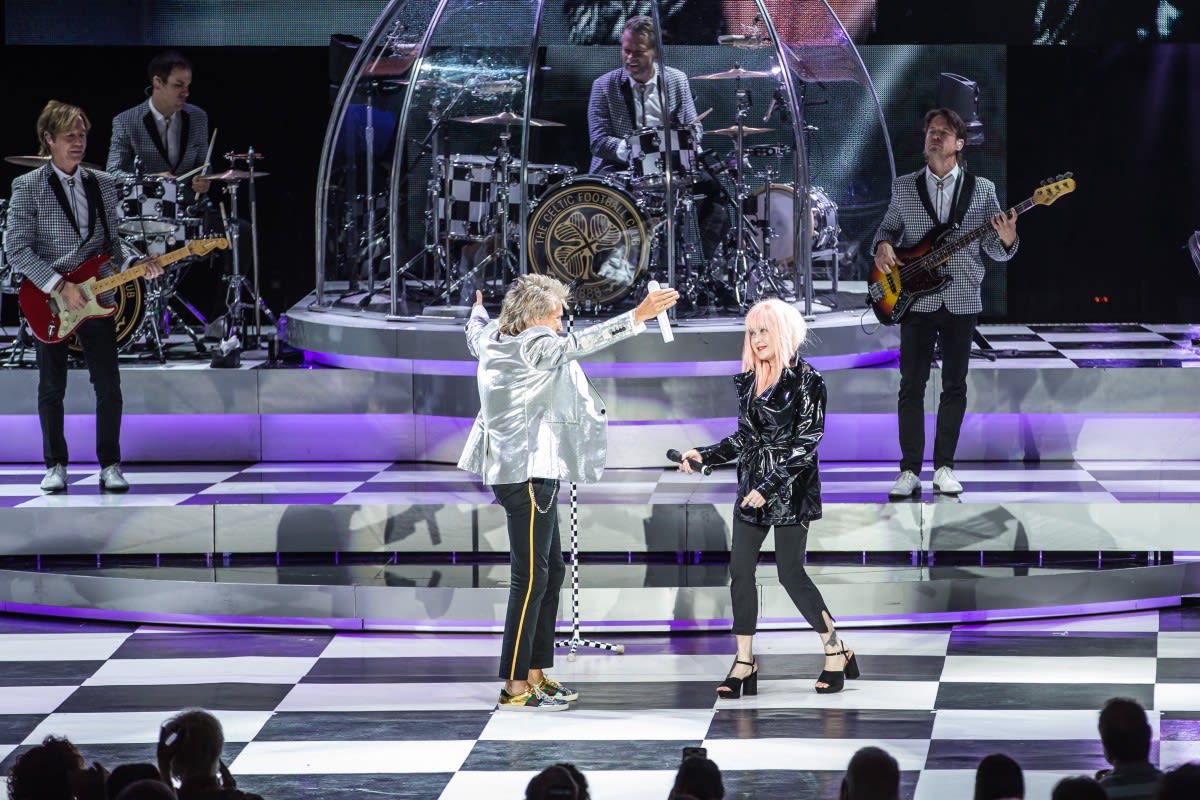 Smokey Robinson
Just when you thought you'd never have a chance to see him smoke the stage again, here he is. Playing on June 30 at
The Greek Theatre
, Smokey Robinson will soothe your soul with some timeless Motown bliss.
Vance Joy
If you don't know Vance Joy, you should get acquainted as soon as possible. In fact, you have until July 6. The indie folk singer will grace the stage at
The Greek Theatre
and transport you to a subdued realm of modern-day grooving.
Dead & Company
This one's for all the Dead Heads out there. And the non-Dead Heads, really. Bob Weir, Mickey Hart and Bill Kreutzmann have joined forces with John Mayer to create the best jam band since, well, the Grateful Dead. Head to Dodgers Stadium on July 7 for a kaleidoscopic night to remember.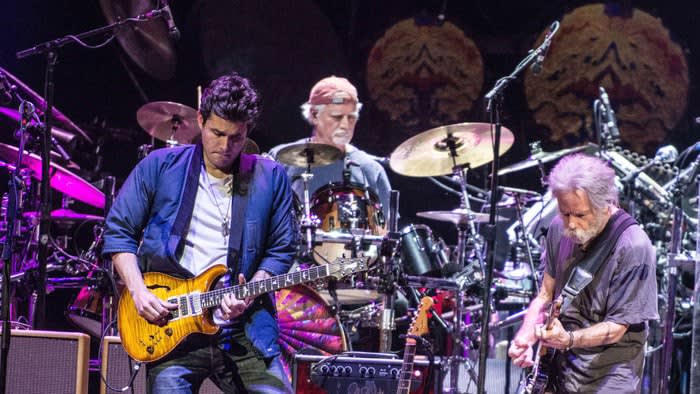 Tim McGraw & Faith Hill
If you're in search of a summer love story, look no further than the Staples Center on July 21. Husband and wife duo Tim McGraw and Faith Hill will take the stage and melt your country-loving hearts.
Phish
If you're still yearning for some sweet jam band vibes after Dead & Company, lucky you because Phish is in town. The iconic rock group will be at
The Forum
on both July 27 and 28, so grab a ticket and see what all the cult-following hype is about.
Daryl Hall & John Oates and Train
Block off July 31 on your calendar because you're not going to want to miss the epochal Hall & Oates at
The Forum
. The duo will take the stage with Train, bringing to life the
Rich Girl
&
Drops of Jupiter
dream you didn't even know you had.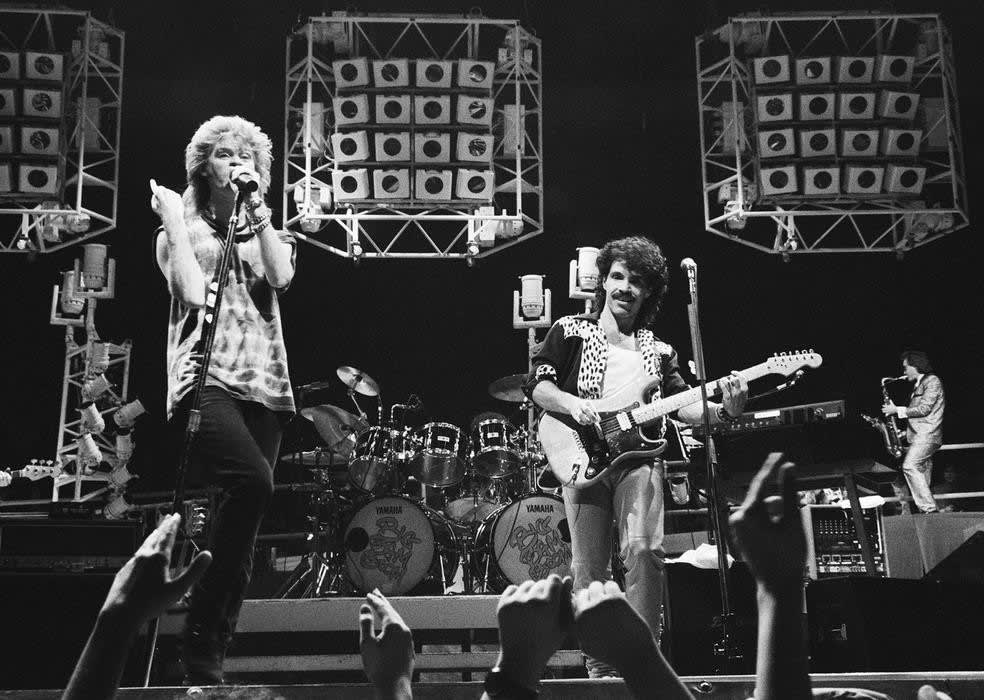 Bon Iver & TU Dance
Bon Iver, one of the most adored indie folk bands by those both young and old, will be at the
Hollywood Bowl
on August 6 alongside TU Dance—a contemporary dance troupe renowned for their diverse and impactful performances. I mean, relaxing indie tunes paired with innovative choreography? At the Hollywood Bowl? We're in.
Ed Sheeran
One of the world's most beloved pop-folk singers (who comes out with record-breaking singles on the daily, it seems) will be at the Rose Bowl Stadium on August 18. Whether it's for a romantic night out or a family get-together, Ed Sheeran is an unwavering crowd-pleaser.