Turkey & TV on repeat.
With Thanksgiving family travel, lots of gatherings around the table, some tasty turkey, sweet potatoes with marshmallows and some pumpkin pie in all our immediate futures, SBP has vetted and assembled a list of binge-worthy TV shows that will fit right into your long weekend plans. So grab your Apple TV remote, stake your claim on the comfiest couch, wrap yourself in your best cozy blanket and give these titles a try. Lululemon or other stretchy waistband pants are recommended.
---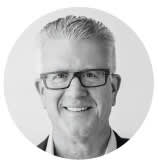 The Politician | F. Ron Smith
is the hottest show to hit Netflix this year. With an epic ensemble and crazy twists and turns, you'll find it highly addictive to watch Payton (Ben Platt) navigate the treacherous politics of high school. I'm already waiting for season two.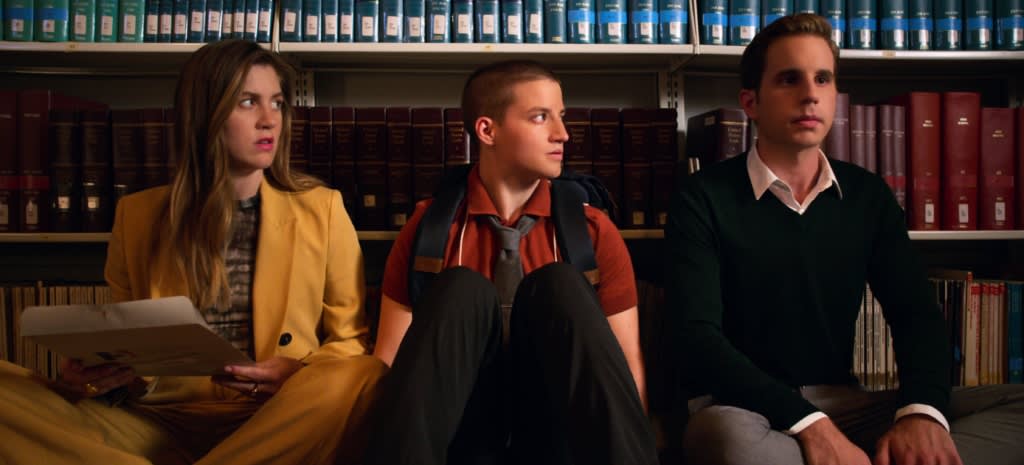 ---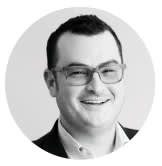 Jack Ryan | David Berg
John Krasinski kills it as in this TV debut of the original film series. He plays the role of an up-and-coming CIA analyst who uncovers a pattern in terrorist communication, launching him into the middle of a dangerous gambit. It's the type of thrill we all need in our lives.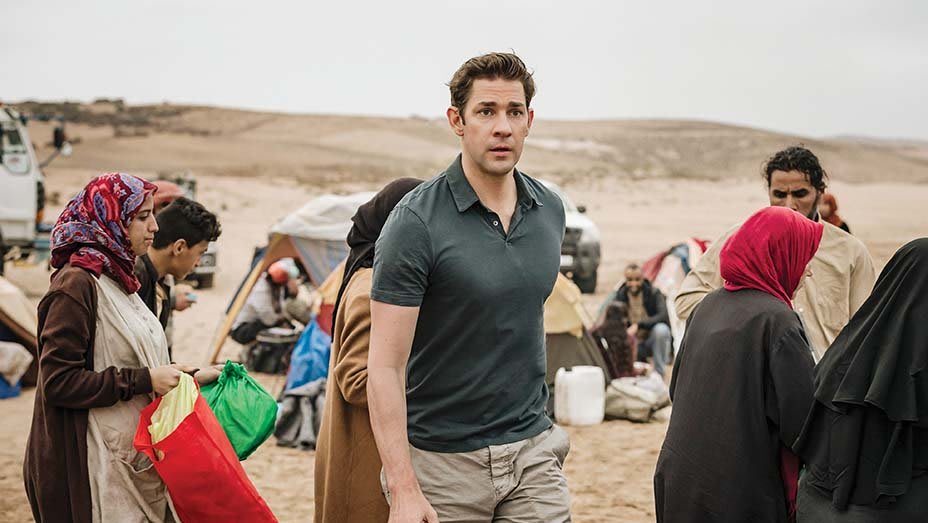 ---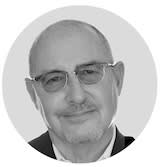 Shtisel | Robert Morton
on Netflix is a captivating drama that paints the picture of a Haredi family living in an ultra-Orthodox neighborhood in Jerusalem where they deal with love, loss and the typical doldrums of daily life. It'll open your eyes to an entirely different world.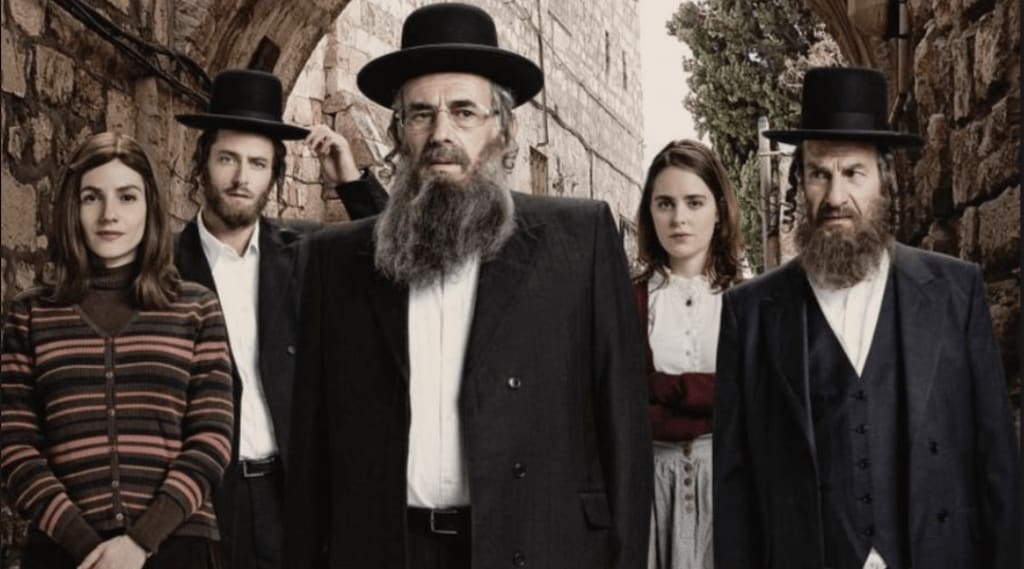 ---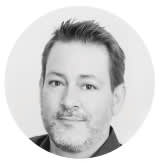 Goliath | Trevor Edmond
on Amazon Prime follows washed-up lawyer Billy McBride as he pursues a wrongful death lawsuit, leading him to uncover the deadliest of conspiracies. It'll have you on the edge of your seat through season three.

---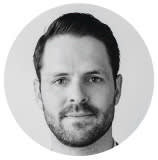 Succession | Nathan Stadler
is a must for anyone who's into the bougie, dysfunctional lives of the uber-rich in America. The show is wildly irreverent, making it a total breeze to watch. Plus, Keiran Culkin's character is absolutely priceless.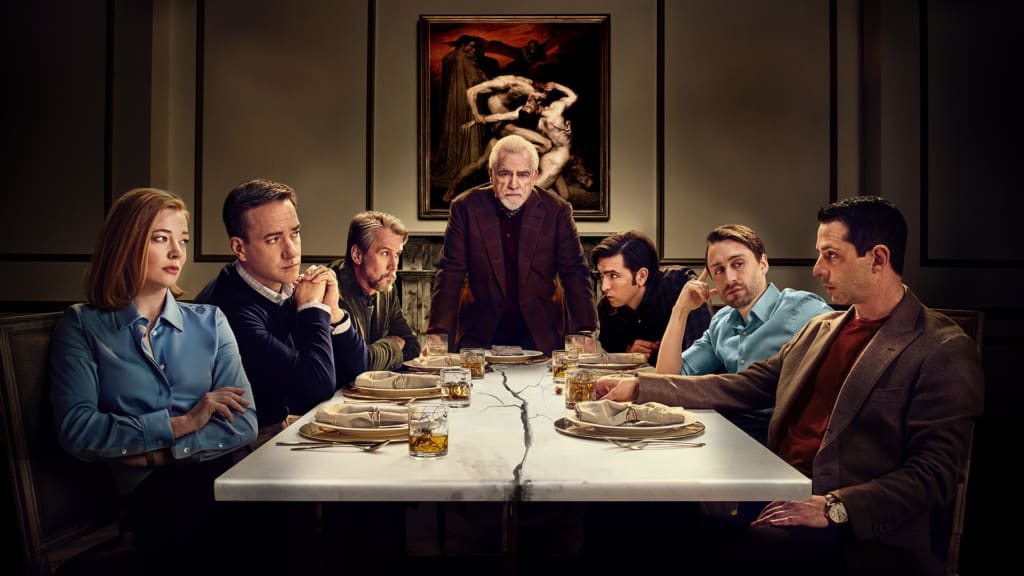 ---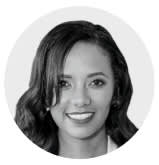 Fauda | Sewit Eshetu
on Netflix has stellar ratings—and for good reason. An Israeli agent comes out of retirement to hunt down a Palestinian militant he thought he had disposed of years ago, and it's riveting every step of the way.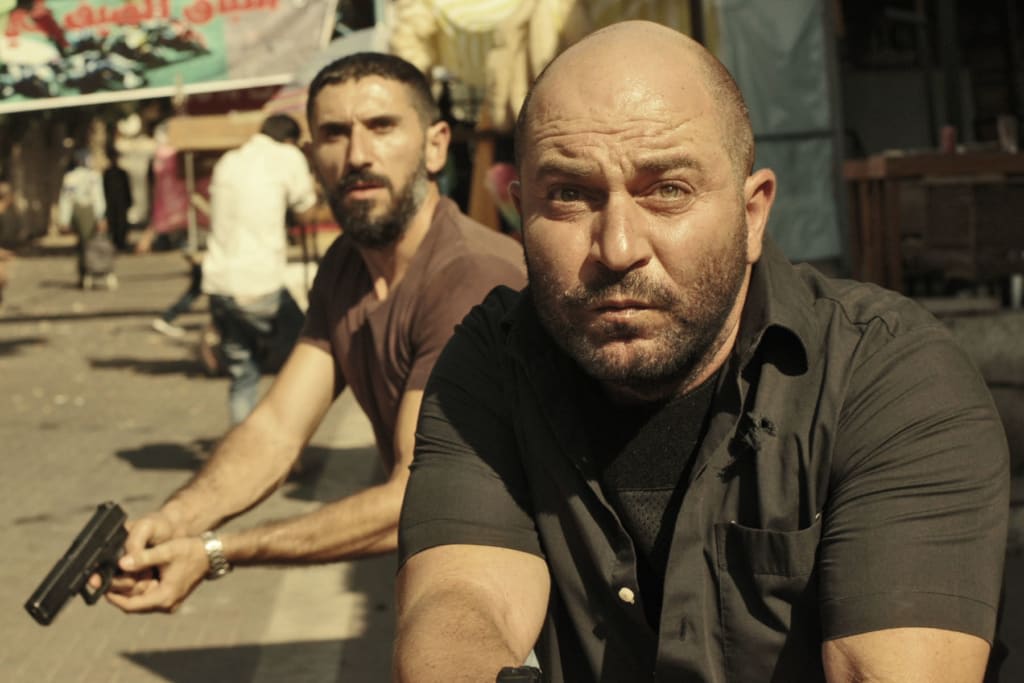 ---
Temptation Island | Rick Torres
is the definition of a binge-worthy TV show. To put it simply, a bunch of couples agree to live with a group of singles in order to test the strength of their relationships. It's wildly bizarre and addicting.

---
Fleabag | Brandon Smith
This show got a 100% rating on Rotten Tomatoes. Need I say more? tells the story of a dry-witted woman (known as Fleabag, of course) who has no filter whatsoever and tries to find love while coping with tragedy. It's viciously funny.

---
Curb Your Enthusiasm | Hannah Pilkington
never disappoints. And let's be real, Larry David says what we're all thinking but too afraid to mutter out loud. It's completely hysterical and cringeworthy.
---
Mindhunter | Courtney Welsh
The best crime thriller of all crime thrillers. follows two FBI agents as they solve murder mysteries by delving into the psychology of America's most notorious serial killers. Trust me, you won't be able to stop.
---
Queer Eye: Tokyo | Krista Masella​​​​​​​

Talk about a feel-good show. 's beloved Fab Five heads to Tokyo to serve up hip tips, emotionally charged makeovers and heartfelt reveals that bring out all the feels. Just remember to grab some tissues.
---
The Morning Show | Katy Yambao
Jennifer Anniston, Reese Witherspoon and Steve Carell as news hosts? Sign me up. on Apple TV offers an inside look at the lives of America's anchorwomen and men and the unique challenges they face each day. Get ready for some sweet scandals.