Hit the road & get outta town
One of the greatest parts of living in Los Angeles is, well, escaping Los Angeles. And that's not to say we don't love stellar weather year-round or killer taco joints on every corner (because you know we do). What we really mean is that one of LA's most epic attributes is its unrivaled proximity to places nearby. From the Mars-like topography of Joshua Tree to the Pine-laden landscape of Lake Arrowhead, take a look at our favorite road trips within three hours of LA.
Santa Barbara
I mean, really—who isn't obsessed with Santa Barbara? Brimming with charming Mediterranean-style white stucco homes and red tile roofs that reflect the city's rich Spanish colonial heritage (all along the pristine central California coast, no less) Santa Barbara is a true feast for the eyes. And bellies.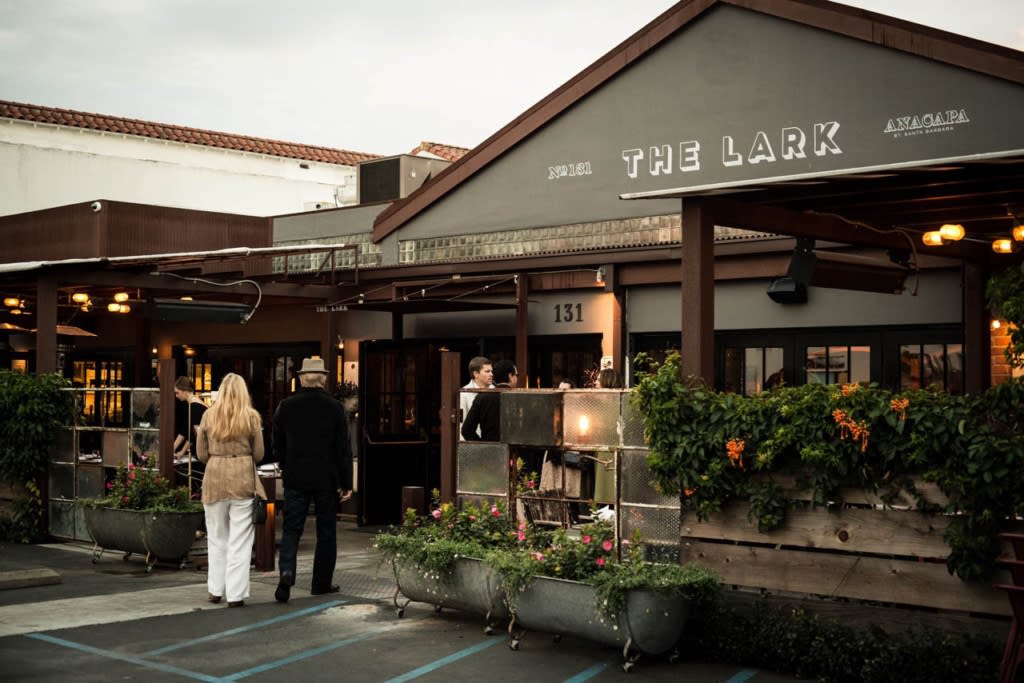 Eat and drink your way through the ever-hip Funk Zone as you follow the
Urban Wine Trail
and make pit stops for epic eats at
The Lark
and
Loquita
. And to cure your wine hangover the next day, head to
Helena Avenue Bakery
for their bacon, cheddar, and egg sandwich on a homemade scone. And the best part? You're less than two hours away from home.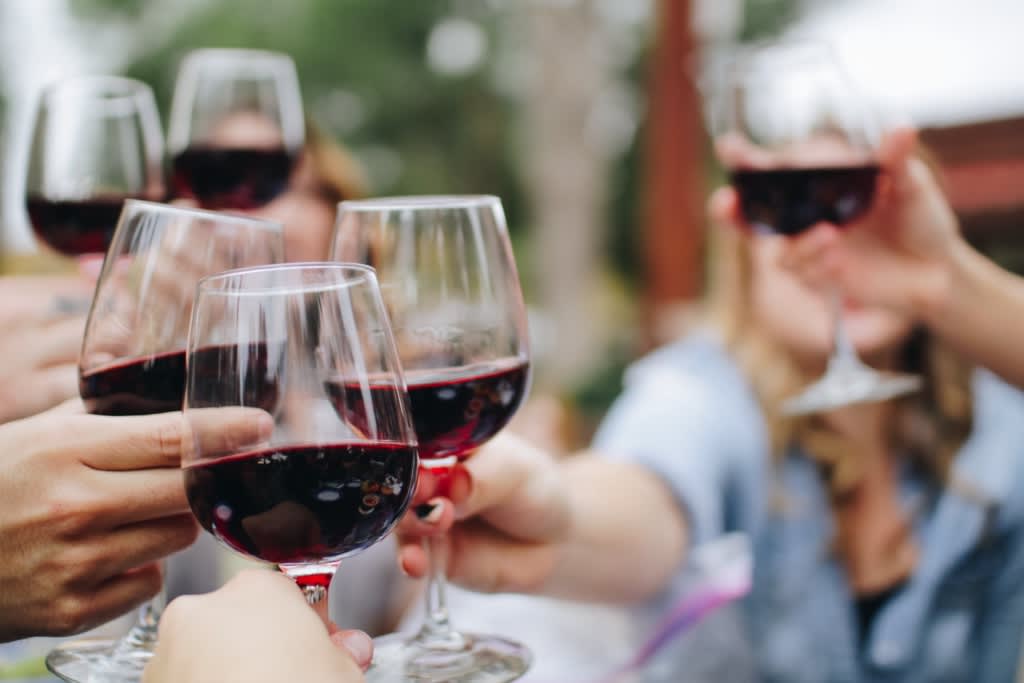 Joshua Tree
There are a ton of people in Los Angeles who have never been to Joshua Tree, and to that, we say get in your car right now. The fact that this incredibly rugged desert landscape exists just two hours from LA never ceases to blow our minds. And if you're not a camper, don't fear. You can make it a day trip or experience Joshua Tree in some of the chicest AirBnb's to ever exist.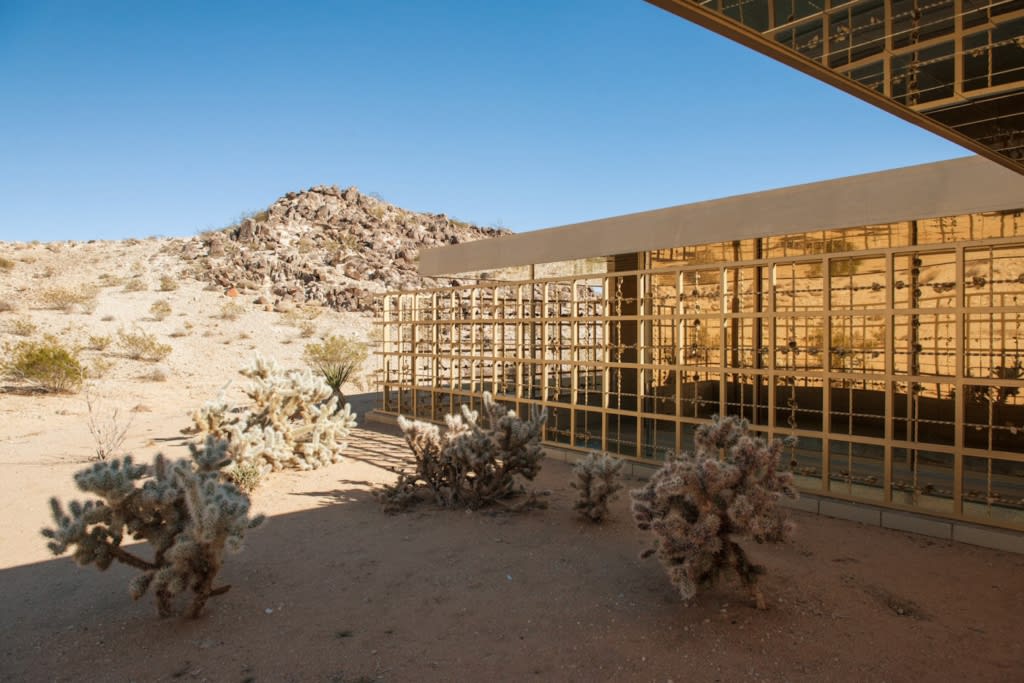 Seriously, have you ever seen something as architecturally unique as
Acido Dorado?
Or if you want a hip, modern vibe, look no further than the
Joshua Tree House
. But, above all, make sure you take advantage of a full day in the park to explore the massive boulders and picturesque Joshua Trees. Then, after cooking out beneath the stars, head to the iconic
Pappy +Harriet's
for a sweet musical performance (you may even catch a set from Paul McCartney).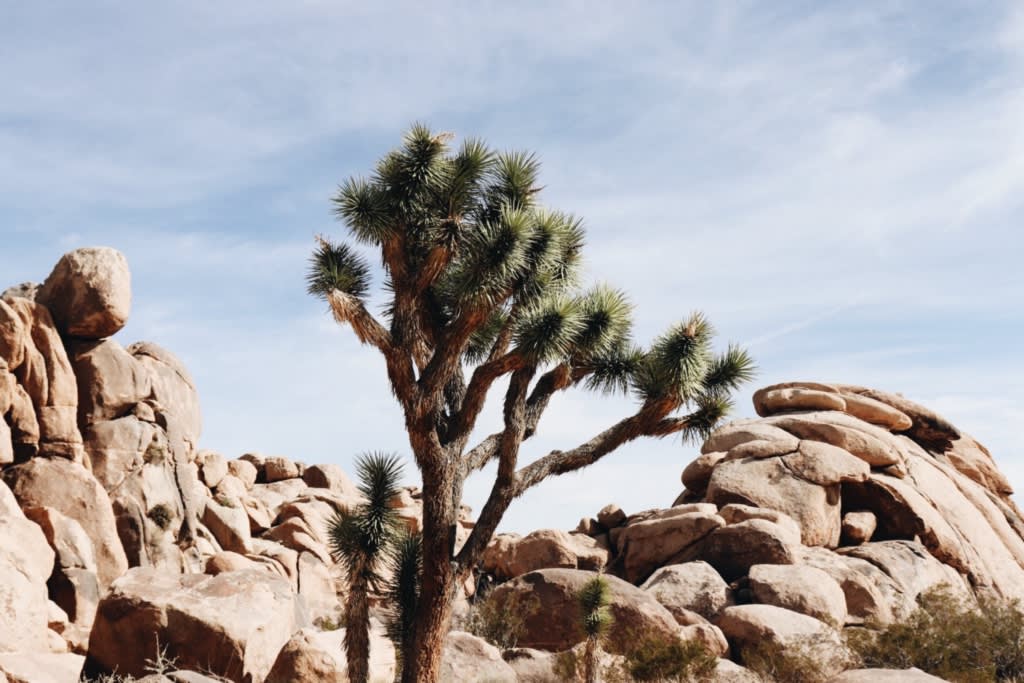 Lake Arrowhead
If you're in need of some fresh mountain air, Lake Arrowhead is calling your name. Whether you embark on this short hour and a-half journey with your kids for the weekend (to teach them what seasons are all about) or just for the afternoon, Lake Arrowhead offers plentiful activities for everyone to enjoy—from ATV-ing in the San Bernardinos to taking a polar dip in the lake.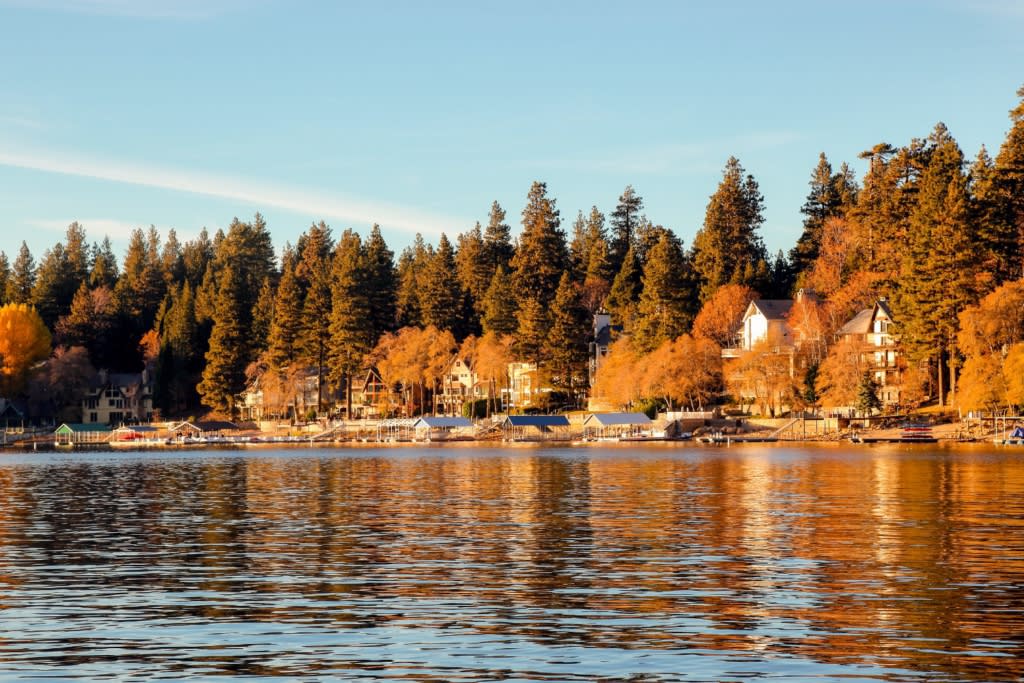 And while Lake Arrowhead is certainly charming (as all mountain towns should be) the homes available for rent definitely don't skimp on epic-ness. Sleep amidst the pines in this
Mid-Century Modern A-frame
or go lodge style with this
eight-bedroom lake view abode
—with dock access, beach passes, and lake rights. Didn't know you could get an authentic taste of mountain life just a short drive from LA, did you?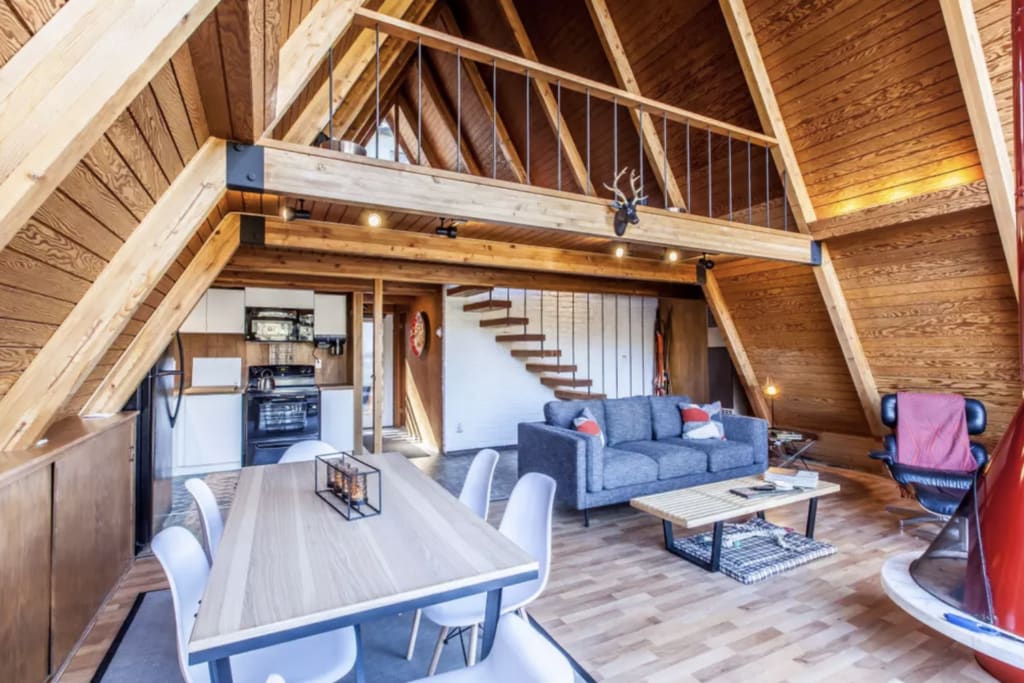 Solvang
If you'd like to escape Los Angeles and find yourself in a fairytale, Solvang consistently delivers on unbeatable charm. Just two hours from LA, this picture-perfect Danish village is teeming with history, traditional architecture and, by virtue of modern influence, stellar wine tasting rooms, boutique shopping and international cuisine. It's in a place like this that you want to stay at a classic bed and breakfast, right?
Mirabelle Inn is amongst Solvang's most quaint and elegant boutique hotels, complete with an ivy-clad facade and Renaissance-style "half-timbered" architecture (a Danish folktale come to life). For a more modern Solvang experience,
The Landsby
is an absolute must, where clean contemporary design is met with a hint of traditional Scandinavian aesthetic. Spend the day exploring the countless museums, wine sampling, nomming on Danish pastries, riding the trolley and so much more. Here, you can write your own SoCal fairytale.