Just (don't) do it
There's so much to do in Los Angeles. Almost too much. But that's why we love it, right? World-class restaurants, cultural attractions, outdoor excursions, tons of charming micro-hoods to explore. And while we'd love to check all the boxes, we must admit there's plenty you shouldn't do (take it from the locals). Whether you're visiting or putting down roots, follow our guidelines of what not to do in L.A. so you can experience more of what makes this city so epic.
Don't hike Runyon Canyon
Runyon Canyon is one of the most popular hiking hotspots in Los Angeles. And that's exactly why you shouldn't go there. Sure, the trail offers sweeping vistas and is swarming with celebrities, but there are infinite hikes throughout the city that reward you with even better views and much-needed solitude. Consider heading to Temescal Canyon, Sandstone Peak or Escondido Falls instead for some down-to-earth L.A. hiking.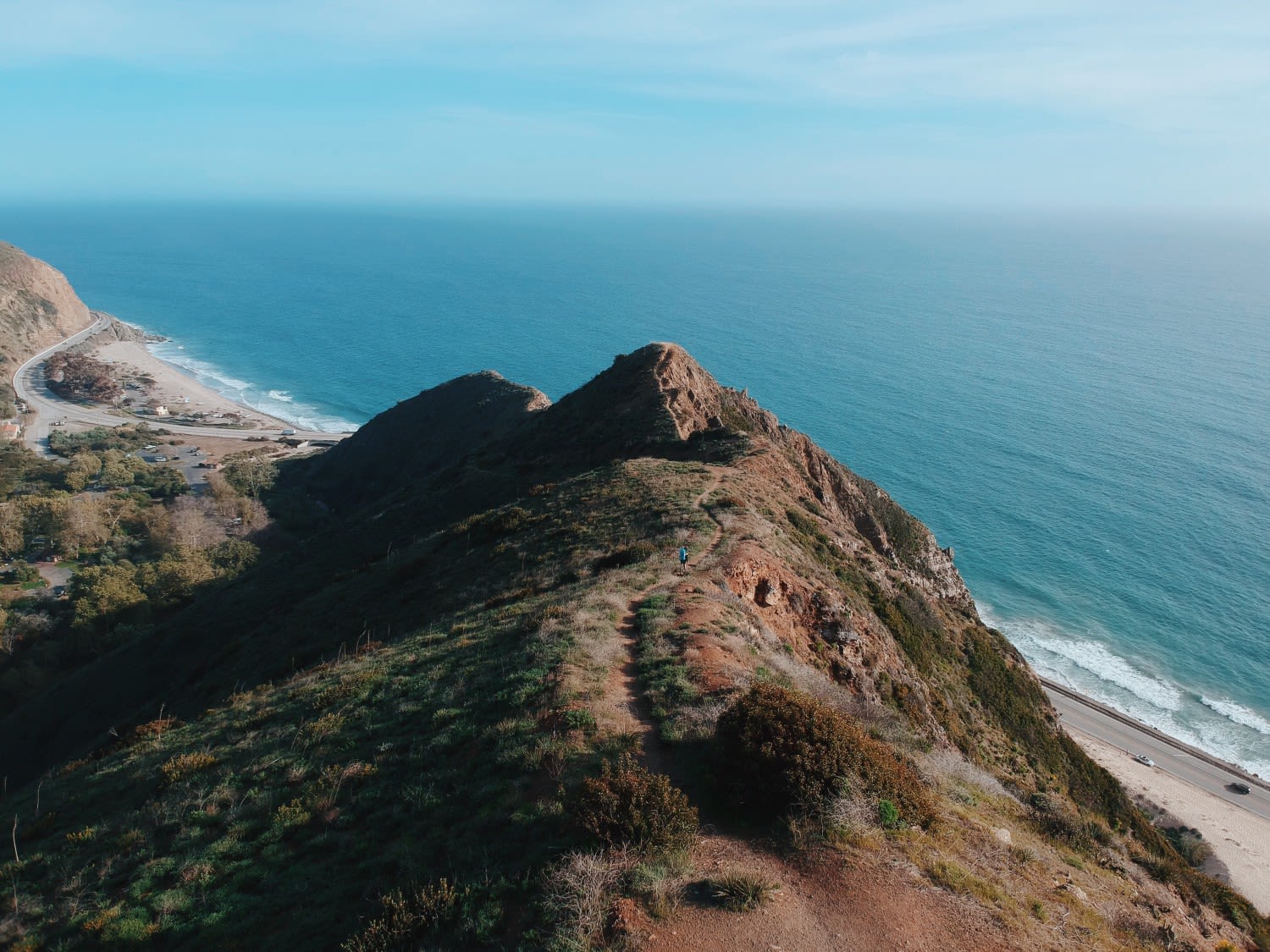 Don't shop on Rodeo
There's no doubt that Rodeo Drive is teeming with cream of the crop shops. In fact, it's considered one of the most expensive streets in the world — but this doesn't stop tourists from crowding the sidewalks in the slightest. So instead of elbowing your way through the doors of Gucci, do your shopping on Robertson, Melrose or head west to trendier, more boutique areas like Abbot Kinney in Venice.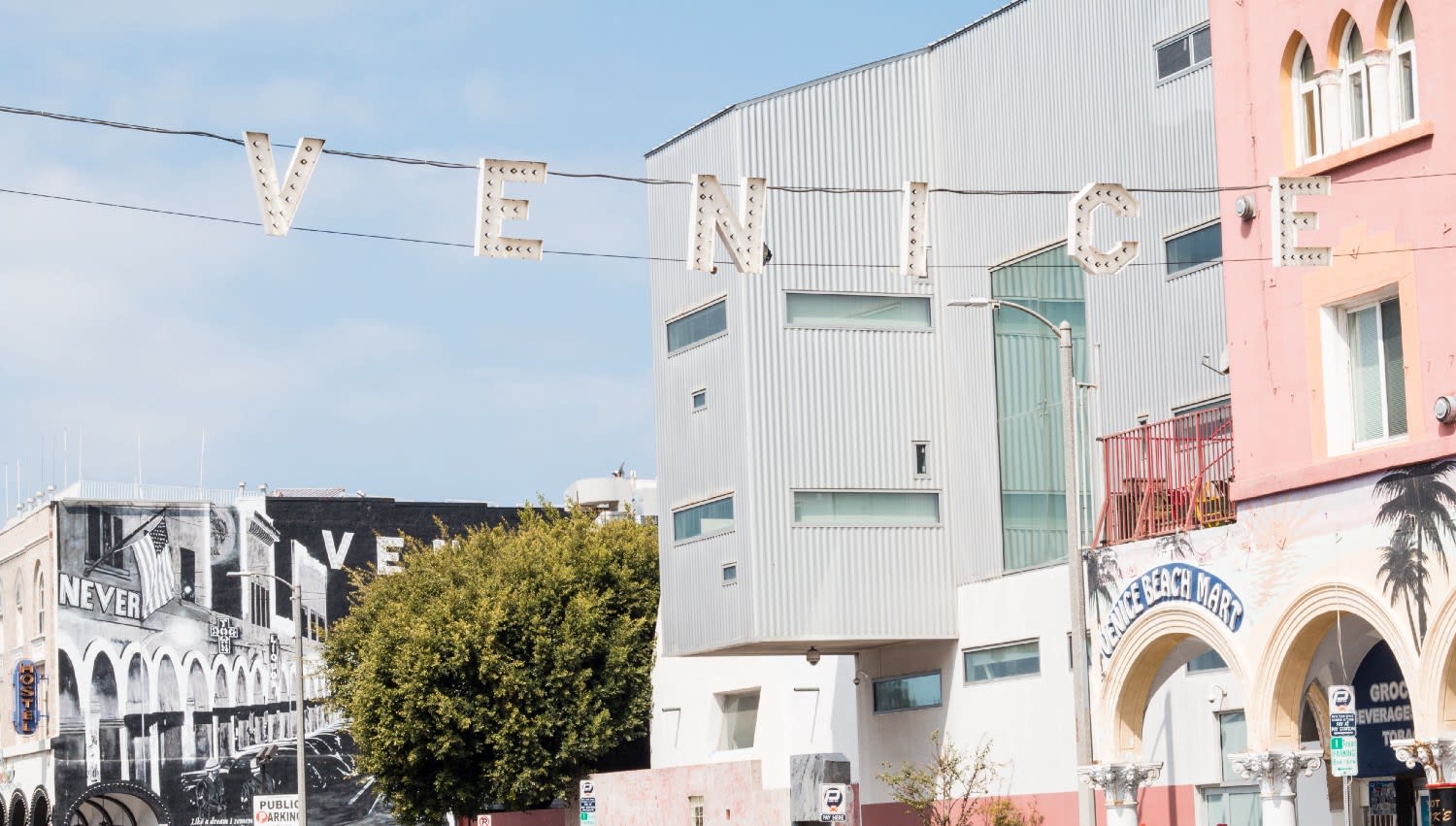 Don't do a Star Tour
We shouldn't have to tell you to not do this, but you never know. If you've strolled along Hollywood and Sunset Boulevards, there's no doubt that you've compiled stacks of brochures for guided tours of celebrity homes. Don't give in. You'll sit in an open-roof van for far too long as the driver brings you to neighborhoods in Hollywood and Beverly Hills, lined with fences that'll block your view of the homes. If you're itching for a celebrity spotting, head to the down-low
Brentwood Country Mart
or restaurants like
Nobu
and
Gjelina
.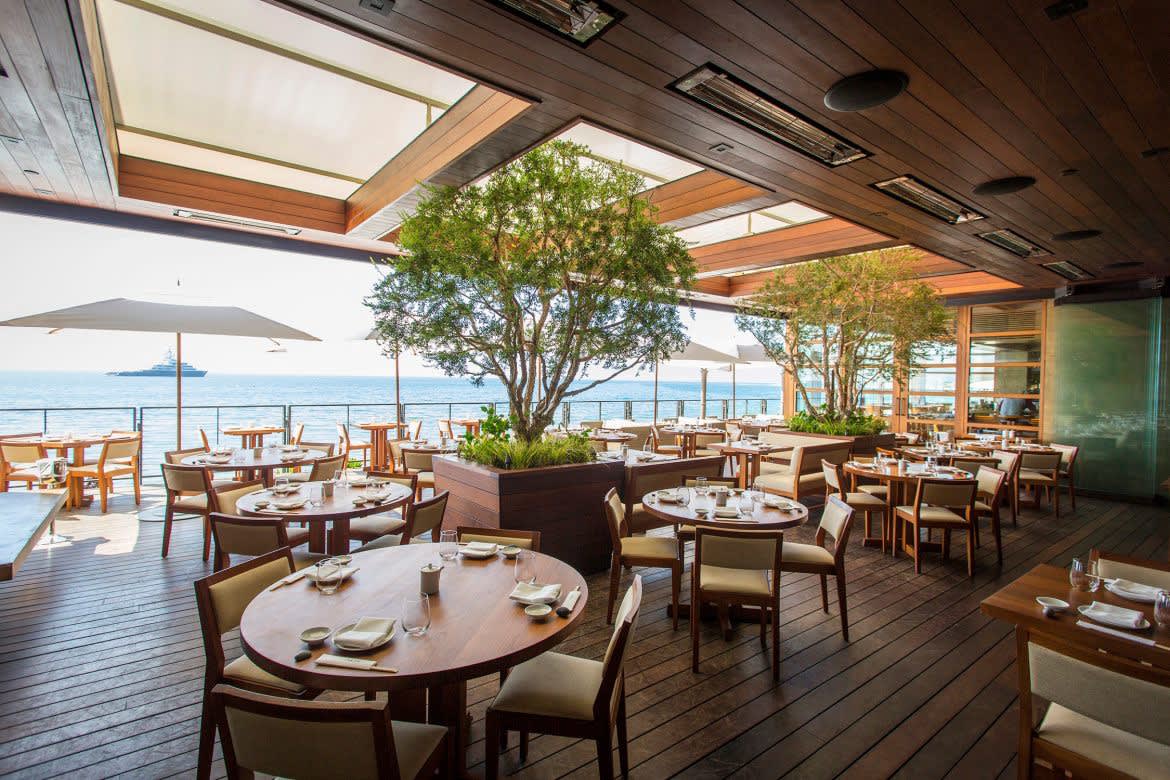 Don't avoid DTLA
This is somewhat of a paradoxical don't. What we mean is that you should, by all means necessary, check out DTLA—no matter what the traffic looks like beforehand or how much an Uber may cost. The area is brimming with killer museums, like
The Broad
and
Hauser & Wirth
; incredible food, whether you snag a reservation
Bestia
or meander the aisles of
Grand Central Market
; and streets replete with murals by some of the world's most renowned artists. So, whatever you do, definitely
don't
do what you've usually
done
by avoiding DTLA.