If you are in the market for a Pacific Palisades luxury home, then you may already have a few ideas in mind. Buyers interested in this area are typically drawn to its close community feel, scenic coastlines, temperate climate, and easy accessibility to parks and hiking trails. Some buyers may also be interested in its proximity to several landmark homes with signature architectural features, too. As you narrow your search to the Pacific Palisades, you may also be wondering exactly how to find the perfect home for your family. Here are five tips to keep in mind as you begin your search.
Location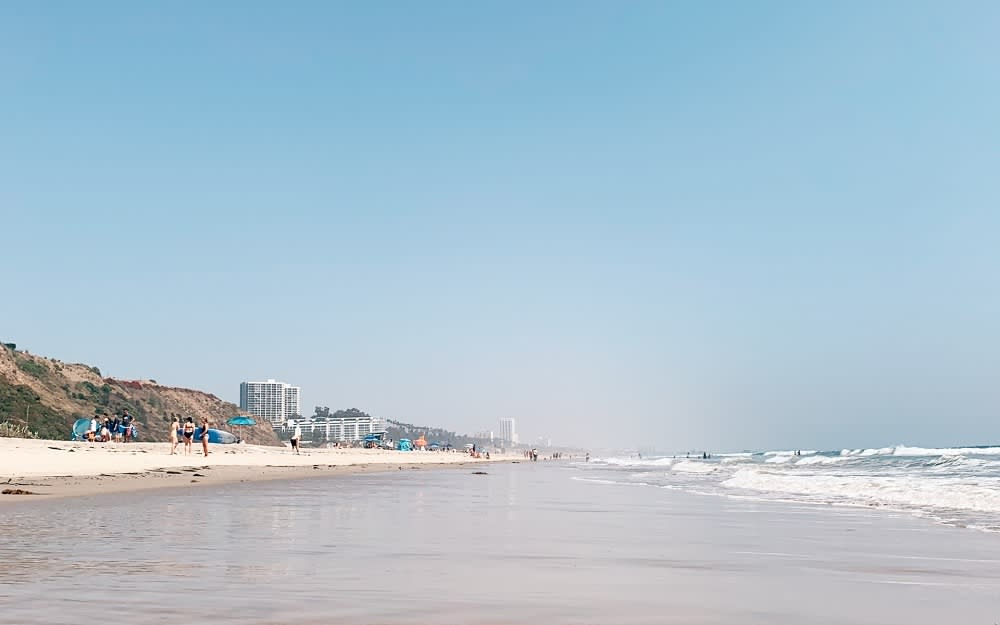 If you already know that you want to invest in a luxury home in Pacific Palisades, then it is time to determine the specific neighborhood by the amenities, schools, and recreation your family is interested in.
Amenities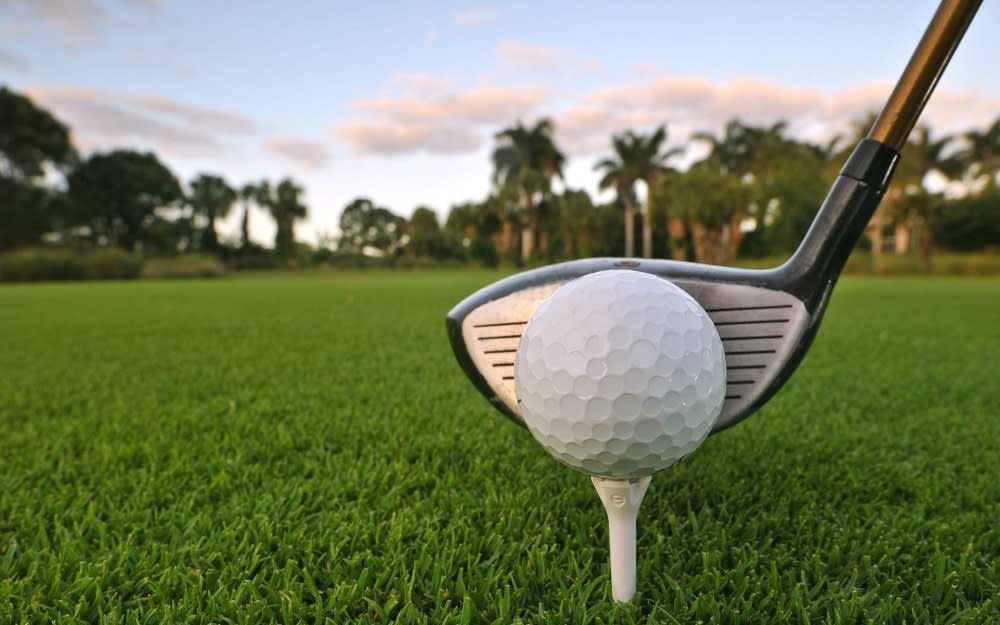 The Pacific Palisades offers neighborhoods with different access to amenities, based on what you prefer. Those who are drawn to easy walkability to shops, restaurants, and parks may be interested in Via Bluffs and Huntington Palisades. These neighborhoods rise along bluffs that offer amazing ocean views as well. Families who are passionate about golf would be wise to check out the Riviera neighborhood, home to the prestigious Riviera Country Club. Those who prefer a quieter retreat feeling may want to check out the Palisades Canyon area, with a private, gated community located within.
Schools
Those purchasing a Pacific Palisades luxury home will be thrilled to learn about the high quality of the school system in this area. If your children attend public school, three within the Pacific Palisades have been ranked highly within the Los Angeles Unified Public School System. If you would prefer to pursue a private education for your children, Pacific Palisades also offers several private schools to choose from. For example, the Lycée Francais de Los Angeles has a K-12 campus for those interested in bilingual English French education programs.
Recreation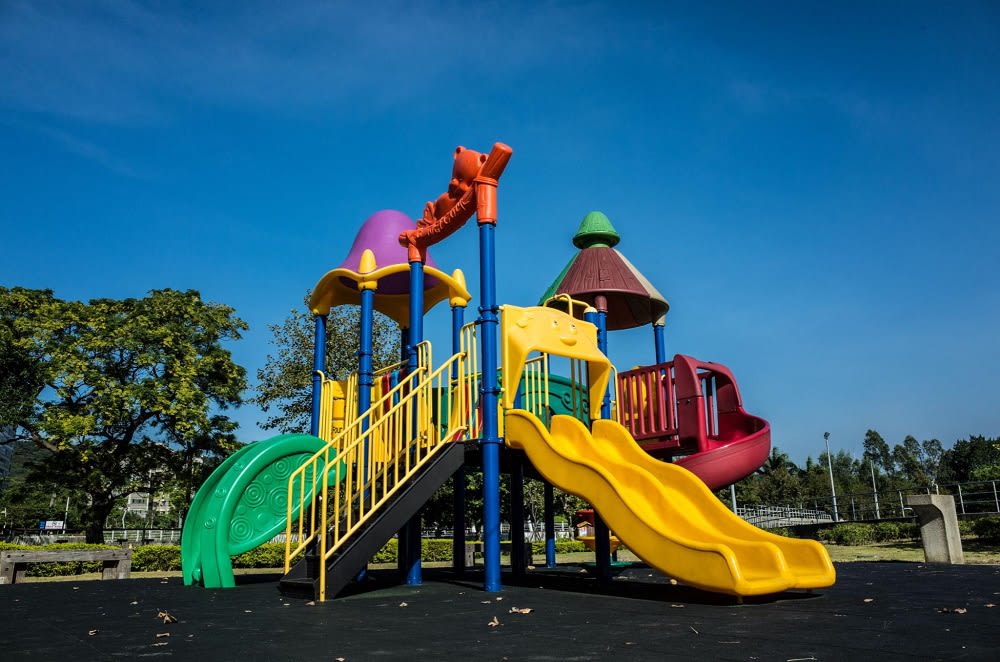 The type of recreation that your family enjoys will also be something to consider as you look into the Pacific Palisades real estate market. Families with younger children may be drawn to areas with high walkability to parks, playgrounds, and beaches. Neighborhoods with easy access to Will Rogers State Historic Park will find easy proximity to picnic spots, polo games, and horseback riding lessons. This park also serves as the start of many popular hiking trails and hosts movie nights on the lawn of the historic ranch home. Families with children of all ages may be more interested in greater accessibility to the country club, where individual family members can pursue their interests. Those who love strolling the farmer's market or taking in the latest movie may want to consider neighborhoods closer to The Village.
Home features
Now that you have narrowed down the neighborhoods you are interested in, here is what to look for when buying a house. As you take into account your family's lifestyle, consider the spaces, details, and safety needs that you will require in your new luxury home.
Space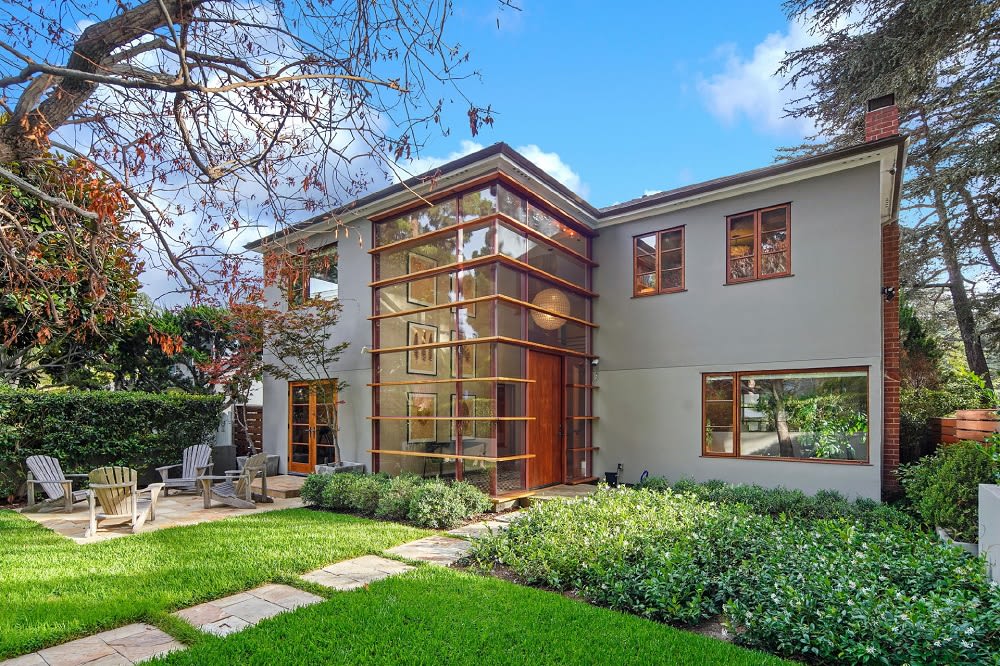 Photo courtesy of Smith & Berg Partners

As you start to think about spaces, be sure to consider your needs long term too. Ensure that you have enough bedrooms and bathrooms for everyone. Would additional rooms be a consideration if your family is still growing or you have elderly members who come to live with you? Evaluate how the rooms may also be adapted over time. Also, be sure that the garage includes enough space for all vehicles. As you search for your new home, think carefully about the spaces and how they may shift and adapt to your family's needs over time.
Details
It is also important to consider the details of your new luxury home. If you have younger children, a separate playroom may be essential. For older children, this can be converted into a rec room for their various interests, or perhaps they would be drawn to a theater room for movie nights and gaming events. Consider how your kitchen and living areas will function as the kids bring home their friends for dinner and sleepovers. Can your expansive kitchen counters accommodate laptops and textbooks for impromptu study sessions? As you look into your new luxury home, check these details to ensure the home fits your lifestyle.
Finding the perfect luxury home in the Pacific Palisades comes down to the location and home features best suited to your lifestyle. Knowing your preferred amenities, the quality of the schools, recreation preferences, space requirements, and special details will help ensure the successful purchase of the home of your dreams. In addition, make sure you enlist the services of established and respected realtors. Smith and Berg Partners are a real estate team that understands the Pacific Palisades area and demonstrates the dedication needed to help you find the luxury home of your dreams. If you are ready to begin your search, contact the
professionals
at
Smith and Berg Partners | Compass
today.