Buying a house is a lot like dating—before you commit, you have to make sure it's the one. And because finding the right home involves a ton of research, you'll need to ask all the right questions (just like speed dating, right?). So prior to signing the dotted line, make sure you receive thorough answers to these five hard-hitting q's. And if you don't? Holler at SBP—we'll help you out.
1. What is the school district?
Living in a good school district is absolutely key—not just for your own kiddos, but for maximum resale value. Head to
greatschools.org
to find out if your aspirational new abode is in an ideal locale. Weigh your options, write down the pros and cons.
Do your homework
(pun somewhat intended).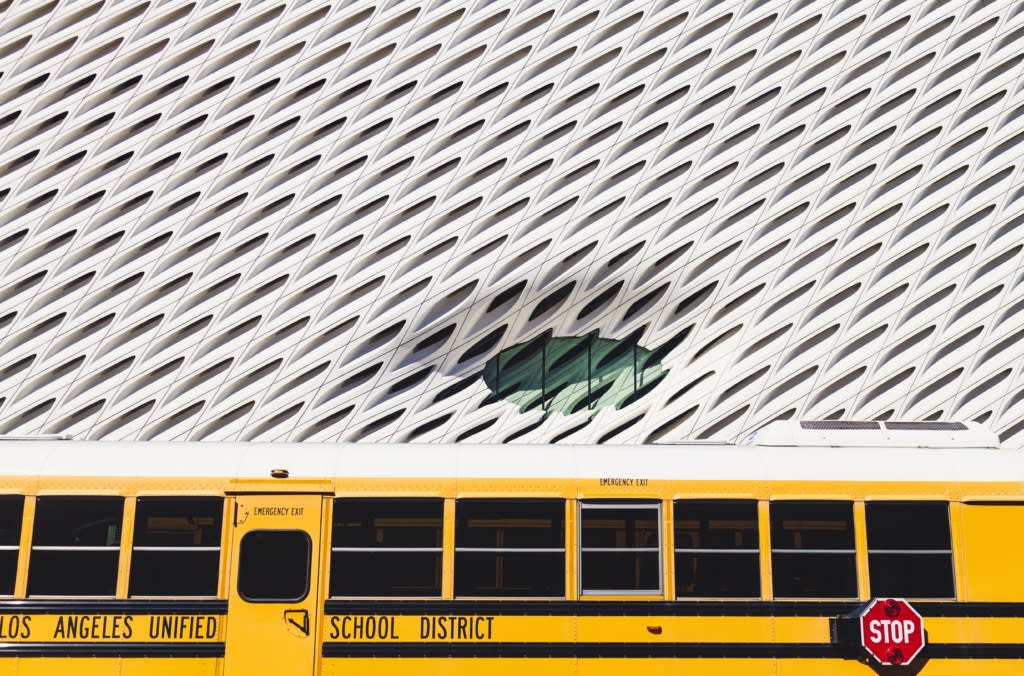 2. What is the neighborhood crime rating?
One thing to note when house hunting is that you can always fix what you don't like about the architecture or interiors, but the neighborhood is there to stay. That's why nailing down the hood's crime rating is super paramount. Luckily,
crimemapping.com
will answer the tough question for you.
3. What inspections do I need to perform?
Sellers have to provide a disclosure form that outlines any defects in the home, but what they don't share with you could lead to major problems. That's why it's critical to ask what inspections you should perform. But regardless of what they say, SBP recommends always opting for termite, roof, foundation and sewer checkups.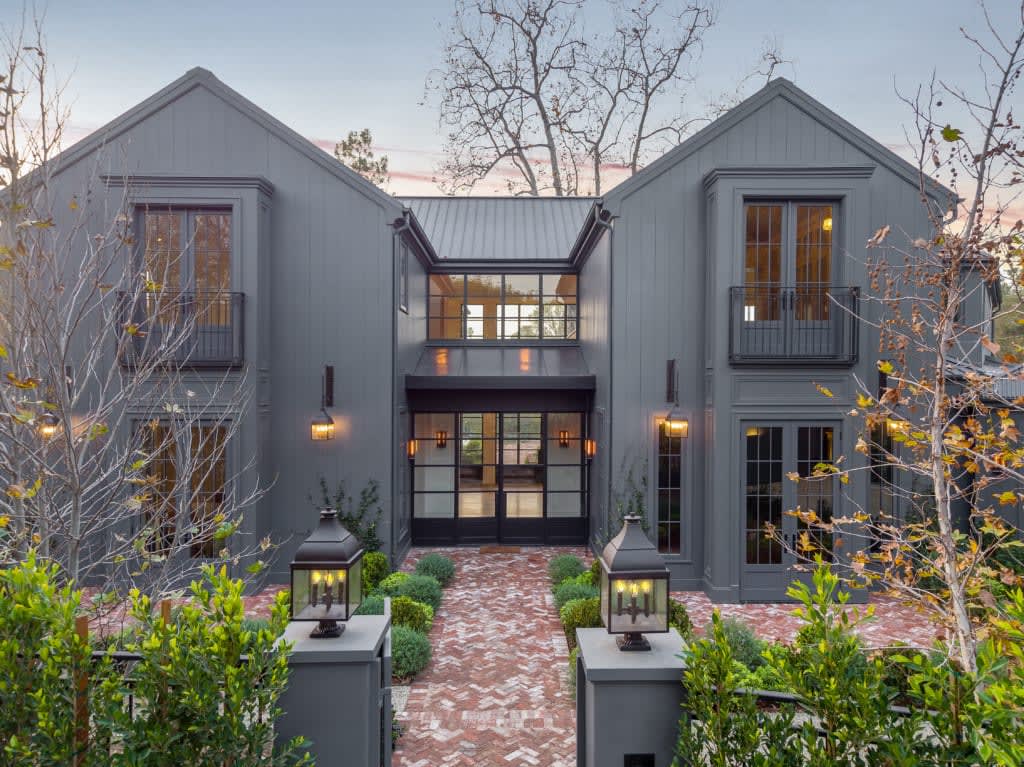 4. Why get pre-approved by a lender, even if it's all cash?
By getting pre-approved by a lender, you'll know exactly what you can afford to purchase, thus reducing any curveballs that may come flying at you during the middle of a deal. Plus, this makes your offer look better to listing agents when your financials have been certified.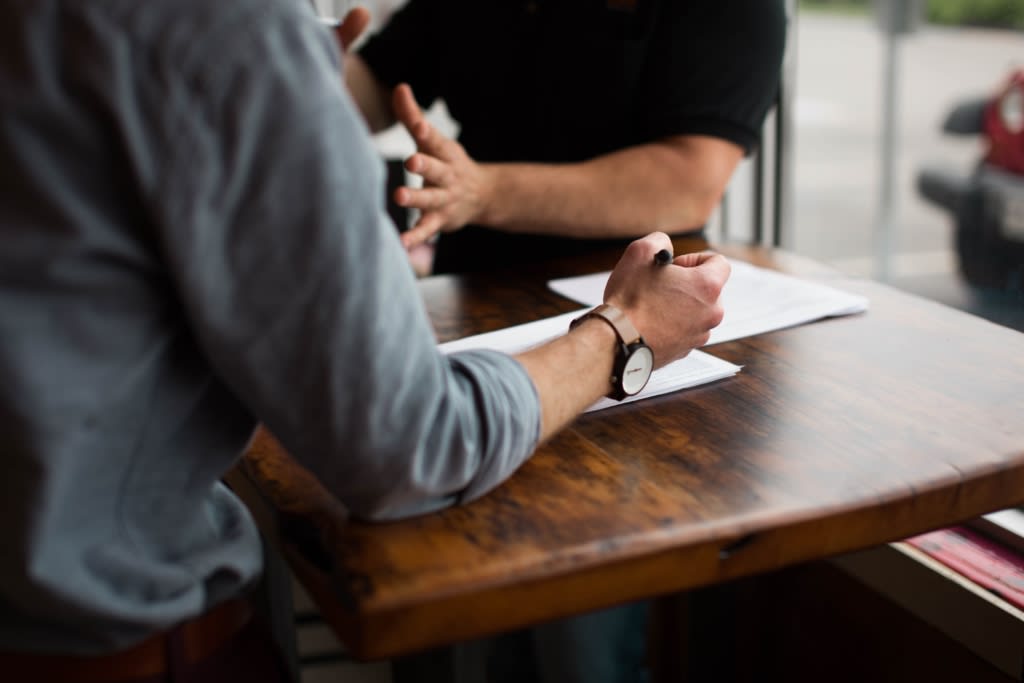 5. How much work am I prepared to do and how do I factor the cost?
A little work can go a long way if you focus on renovating items that give you the biggest return on investment. Working with an experienced agent (like SBP!) will help you identify those items and calculate the right amount to spend without going overboard.