When we think about what goes into a great home, the conversation about art always comes up. The SBP team loves living in a city known for its world-class galleries, but what really inspires us is the connection between art and home. We've been fortunate to represent Sellers who display their prized possessions prominently on their walls. From blue chip collections to ever-loved doodles that adorn the refrigerator, each piece tells a deeper story about the lives that create a home. We've rounded up a list of five stellar homes in Los Angeles that were designed to put your art collection on display, all below.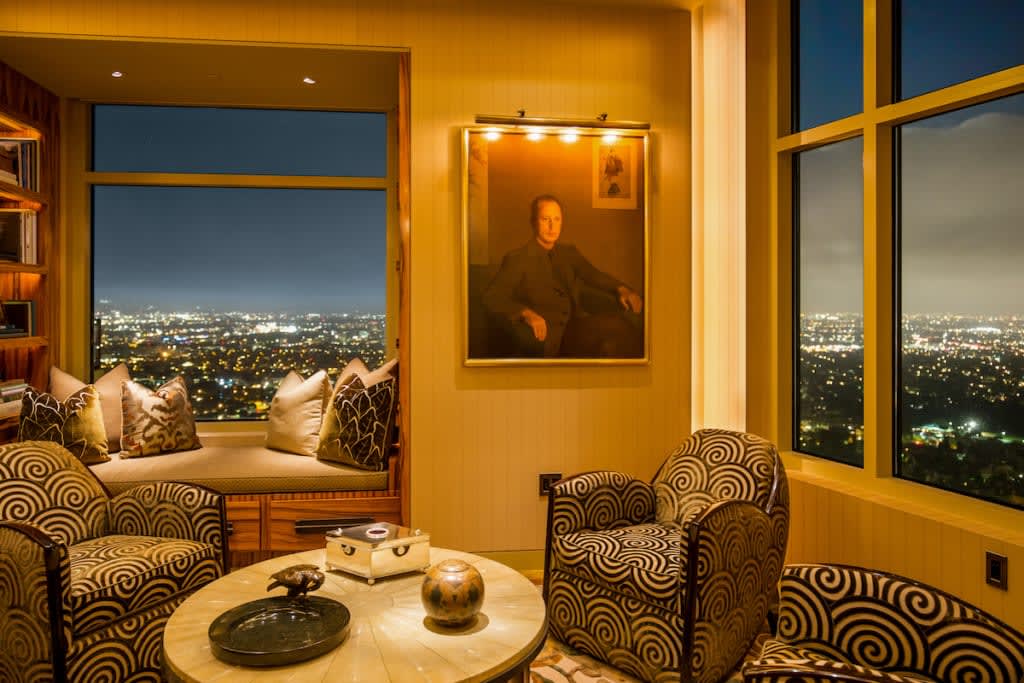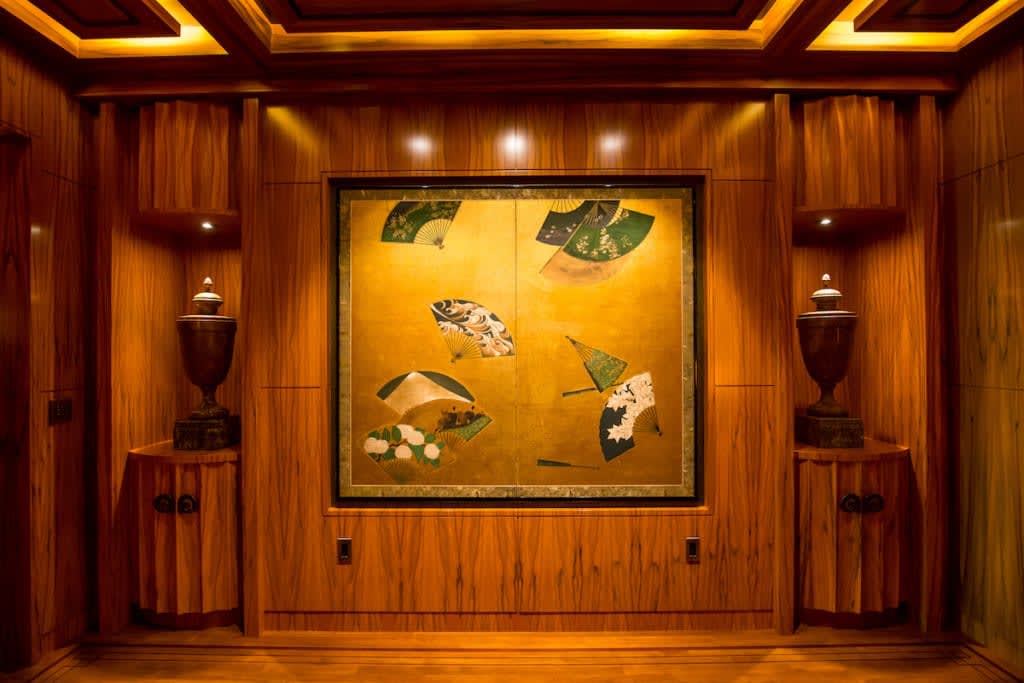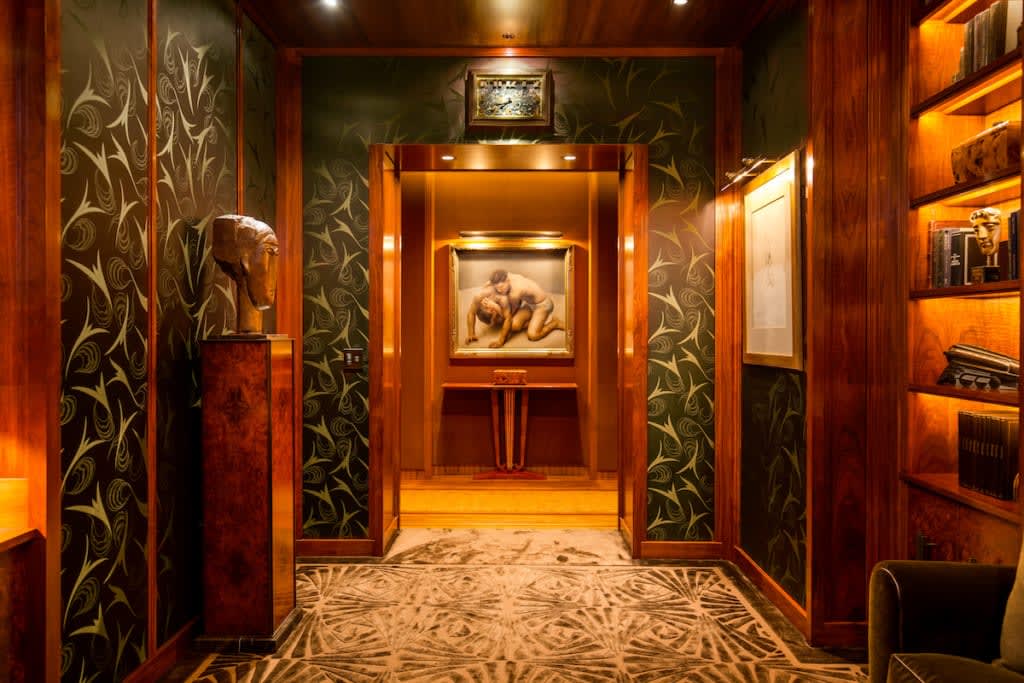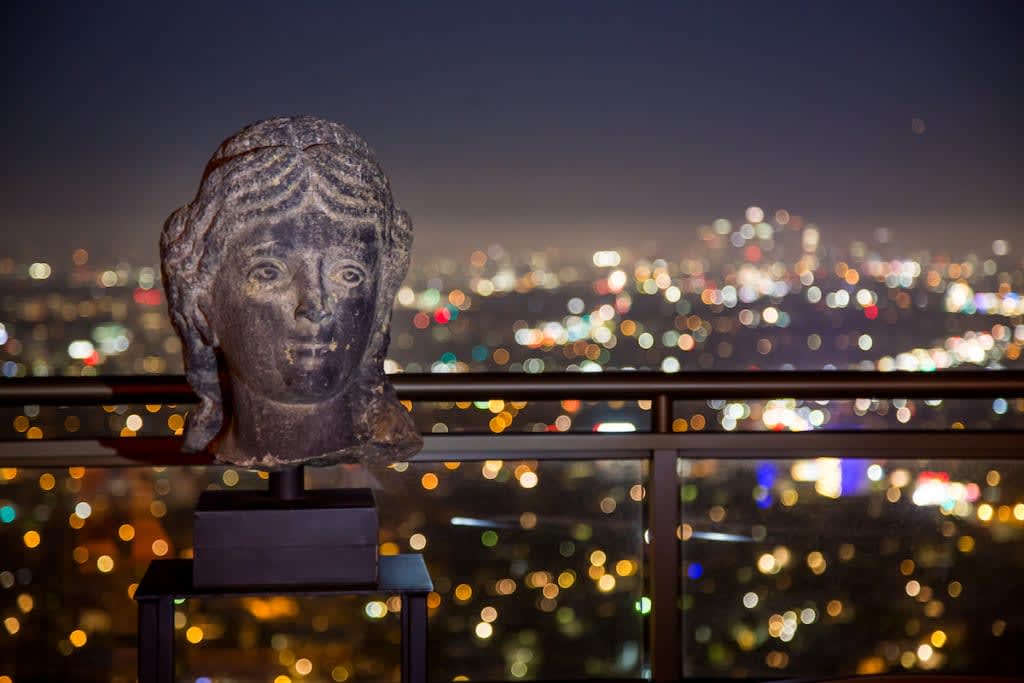 Penthouse 38B
The crown jewel of Los Angeles' most esteemed luxury building, Penthouse 38B is the culmination of five years of dedicated engineering and design. Evoking the golden age of decadence with a quintessential Art Deco vibe, it's no wonder that the seven-bedroom penthouse plays host to a wildly cultivated collection of artwork thanks to its highly discerning, well-traveled owners. Set against hues of rich espresso and gold, the rare curation spans from etchings by Pablo Picasso to Roman marble sculptures that date back to the 16th century. Within this jaw-dropping sky-high feat, we're led to believe that these walls were truly designed to talk.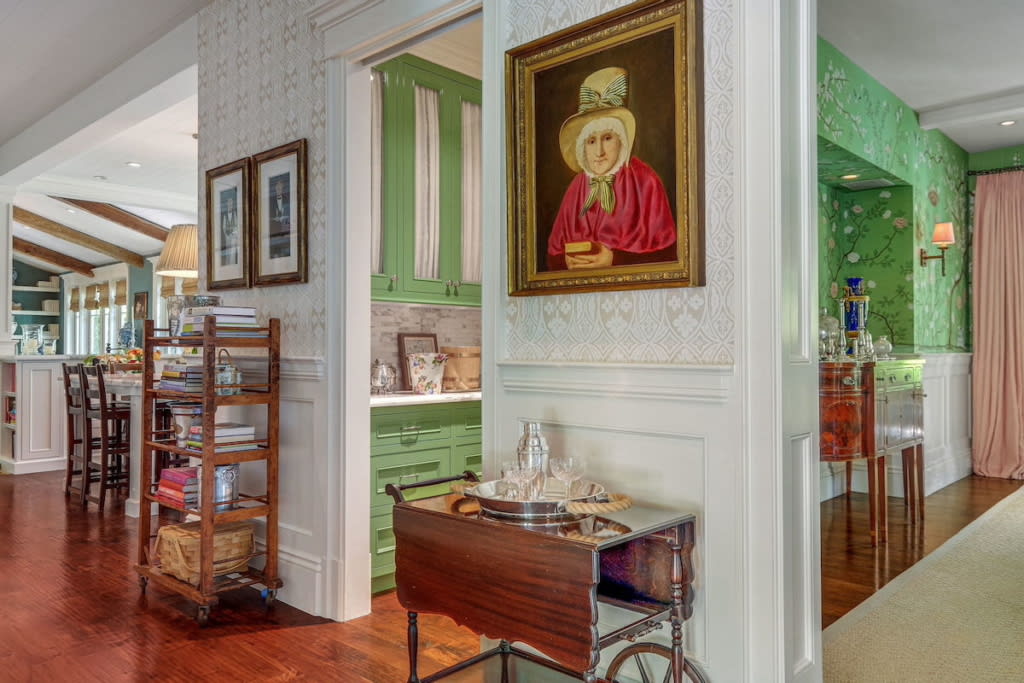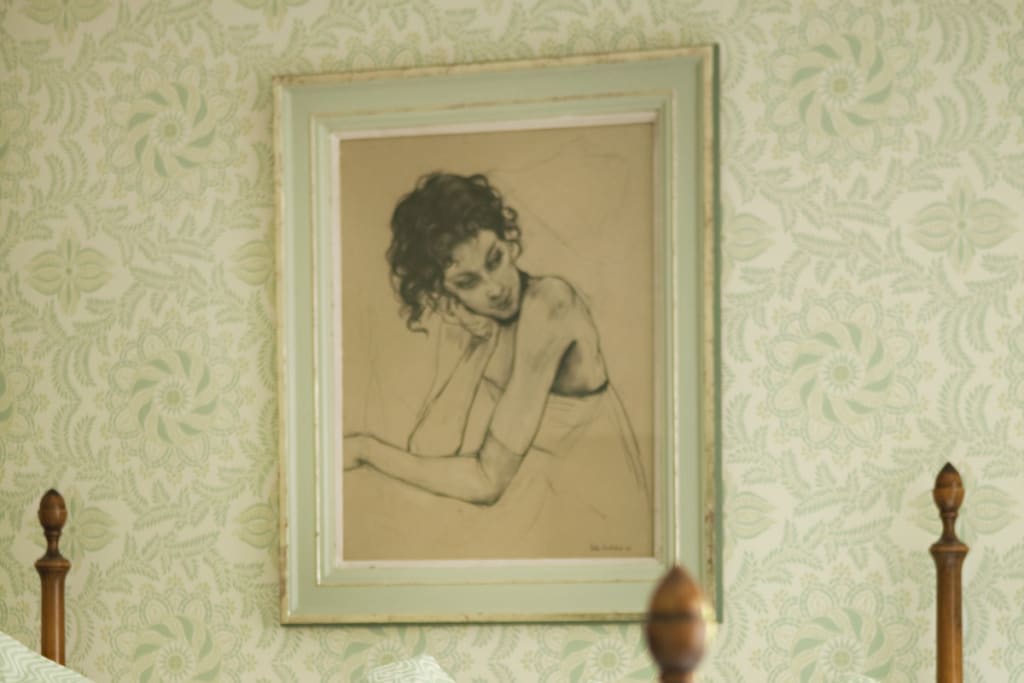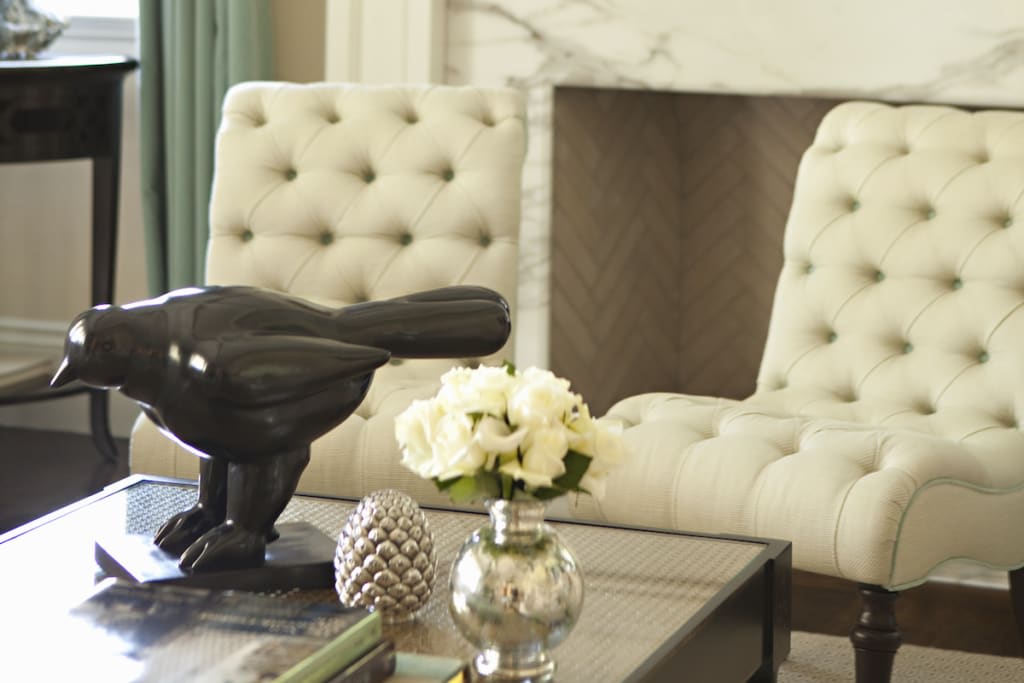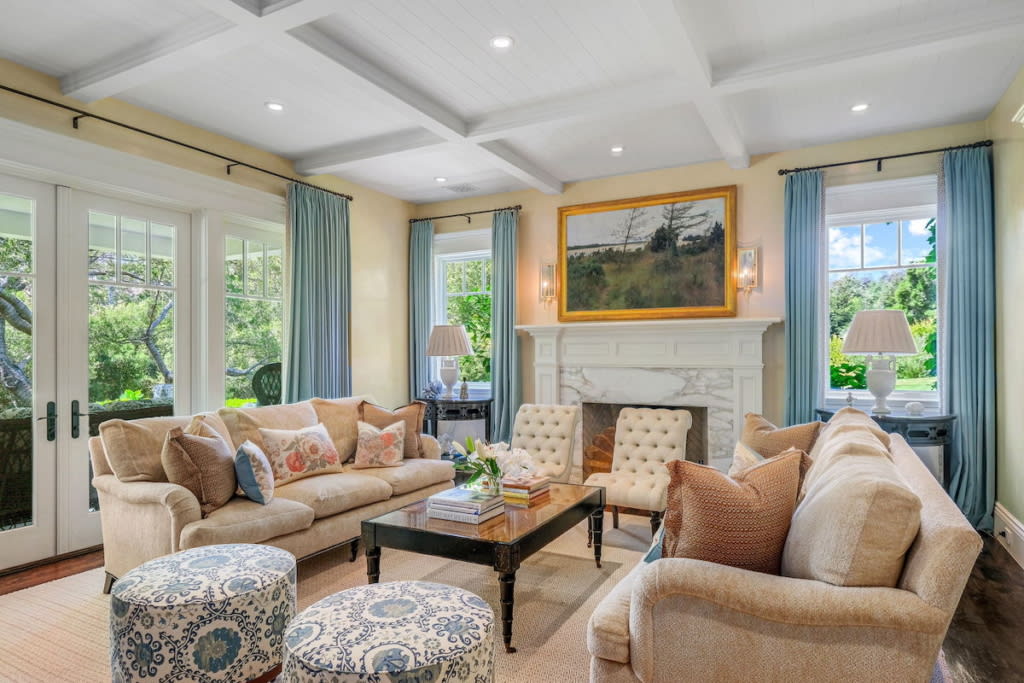 14100 Rustic Lane
Set upon more than 2.3 acres of lush grounds in Rustic Canyon, the grand Hamptons-style estate at 14100 Rustic Lane evokes an elevated design sensibility for the art-inclined. Overlooking luxuriant grounds, the 8,162-square-foot home is replete with high-beamed ceilings, built-in cabinetry and highly sophisticated details that double as a canvas for an elite collection of artwork. From open-shelving in the kitchen designed to showcase the owner's China to the home's ample wall space primed for paintings, sculptures and the like, the estate offers an uber-refined palette for an extensive curation of fine pieces.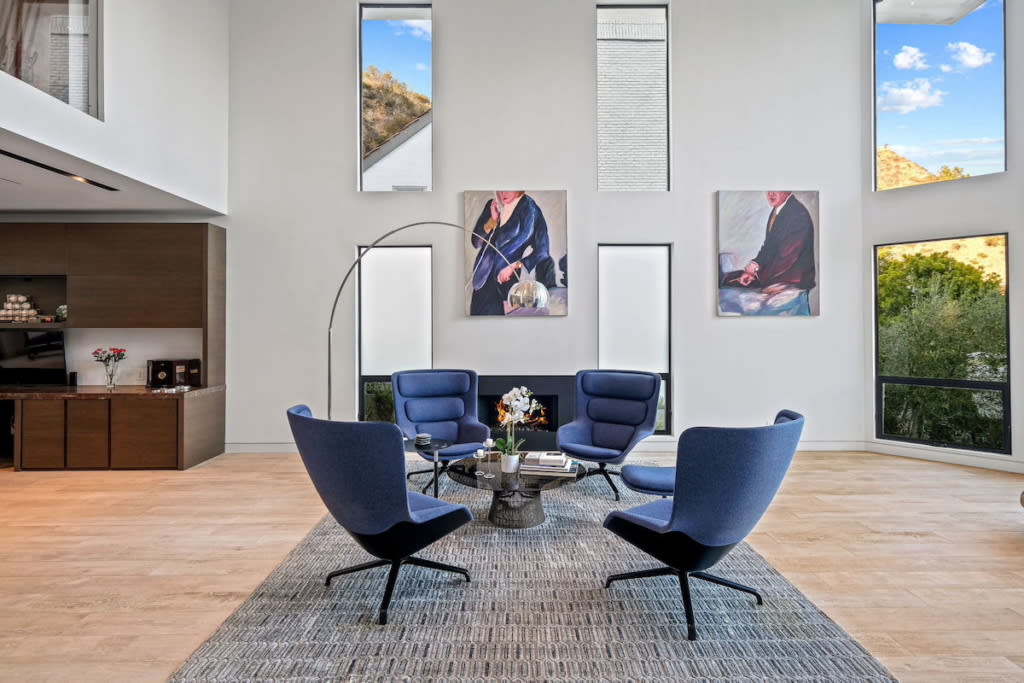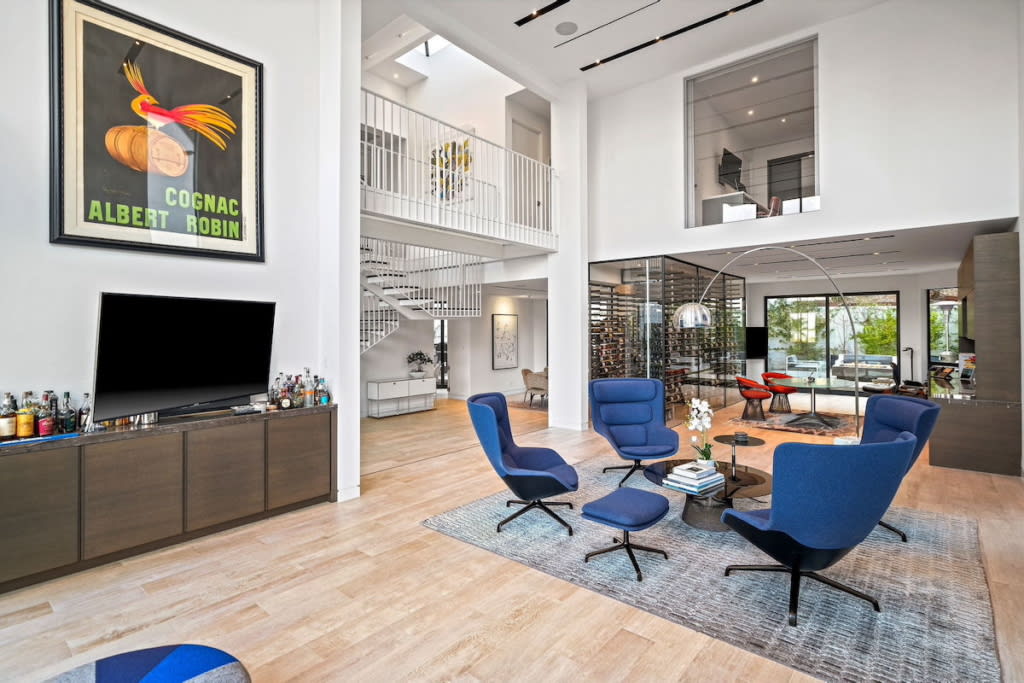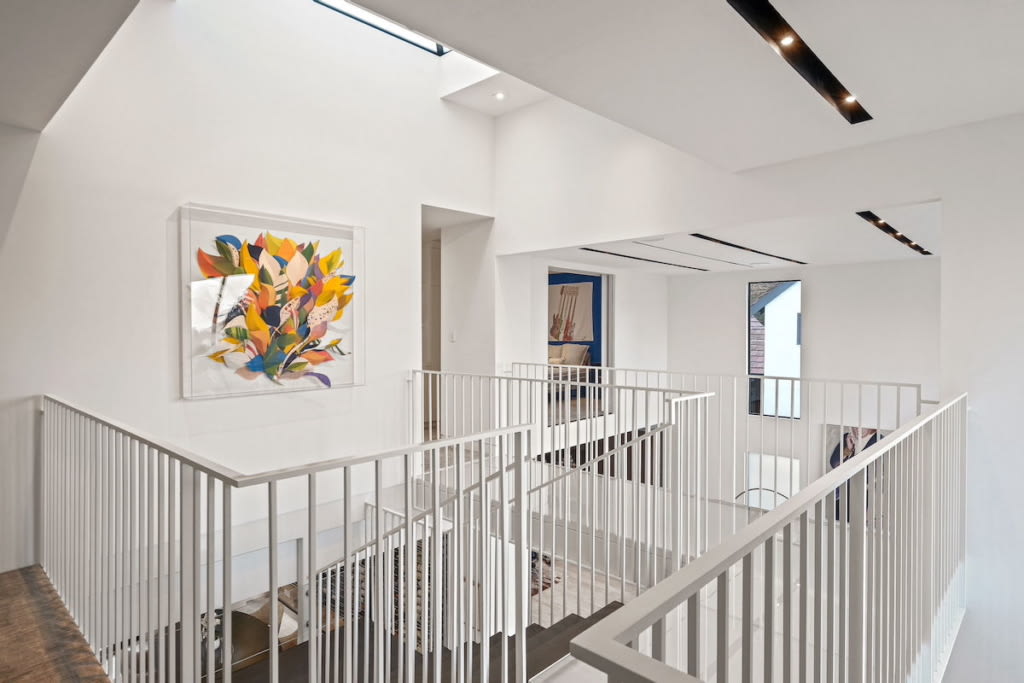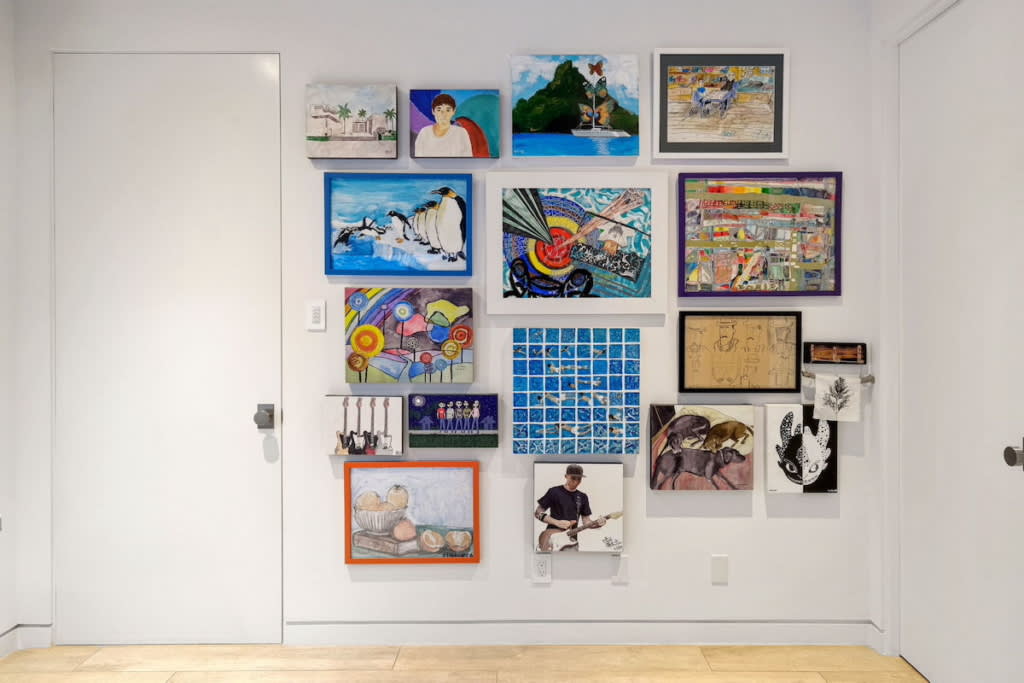 1463 Floresta Place
A work of art in and of itself, 1463 Floresta Place was impeccably designed by award-winning architect Michele Saee to transcend both the limitations and expectations of contemporary architecture. So, it should come as no surprise that the home showcases open, functional living spaces and a fresh art gallery-like aesthetic to match up with Saee's inspired vision. Through the foyer, expect to be instantly captivated by two-story ceilings and soaring walls that frame spectacular pieces, allowing you to envision what it would be like to bring your own artwork in. And who said wine isn't art? The smart home features a glass 2,200-bottle cellar to put your most beloved labels on display.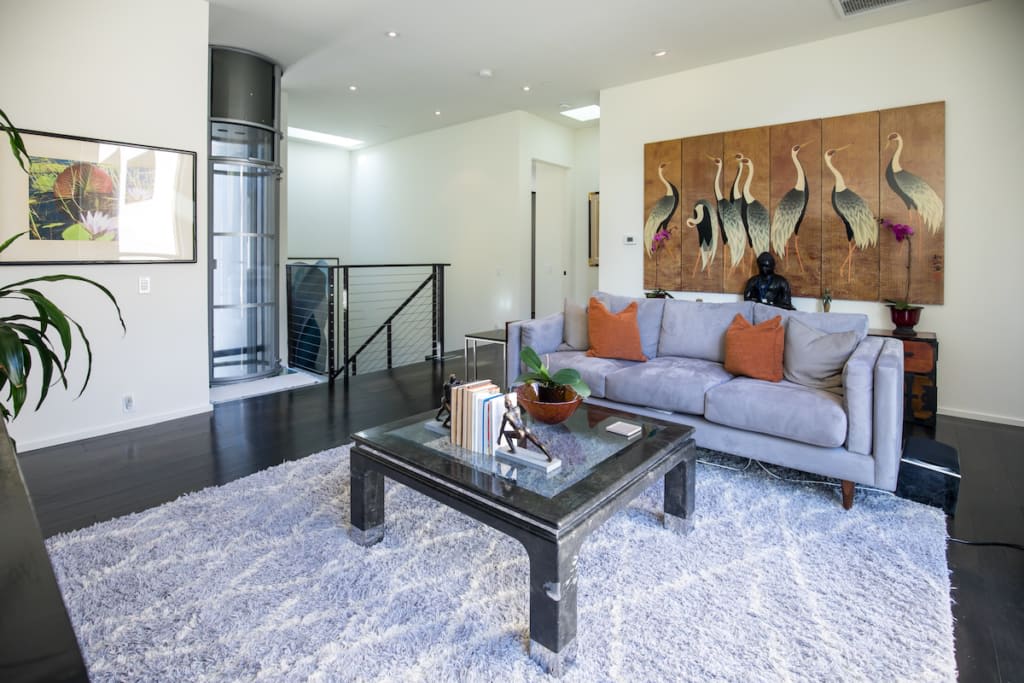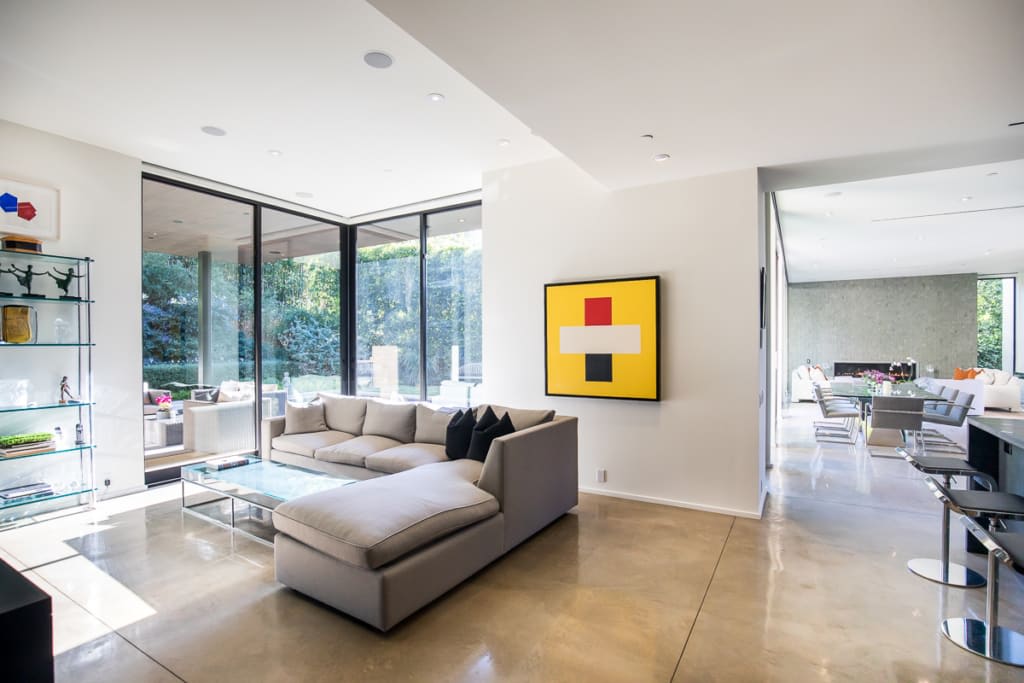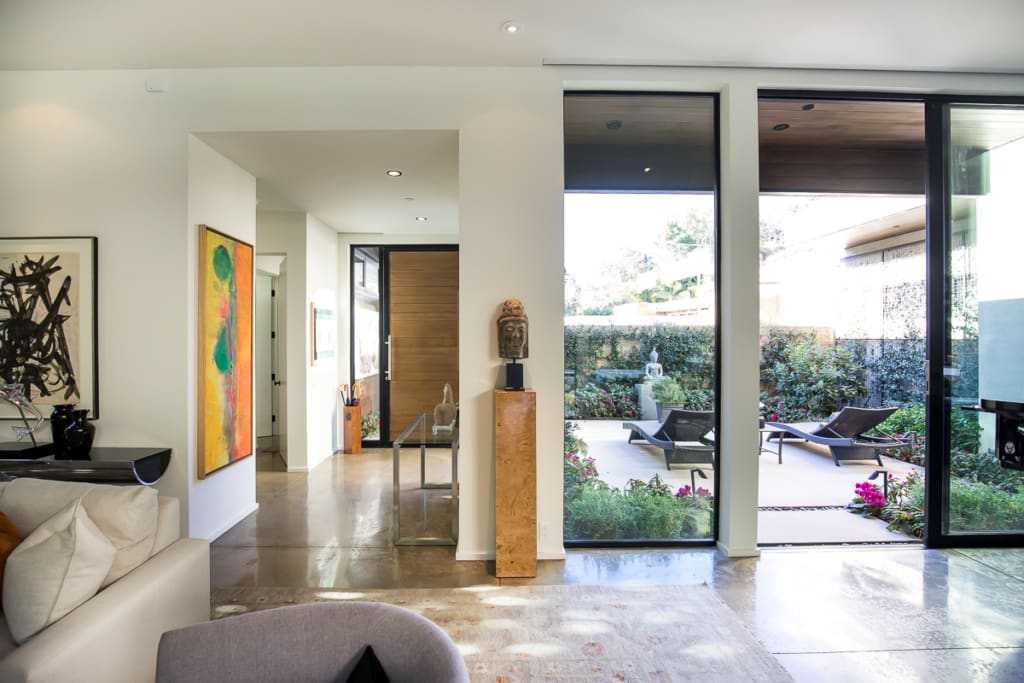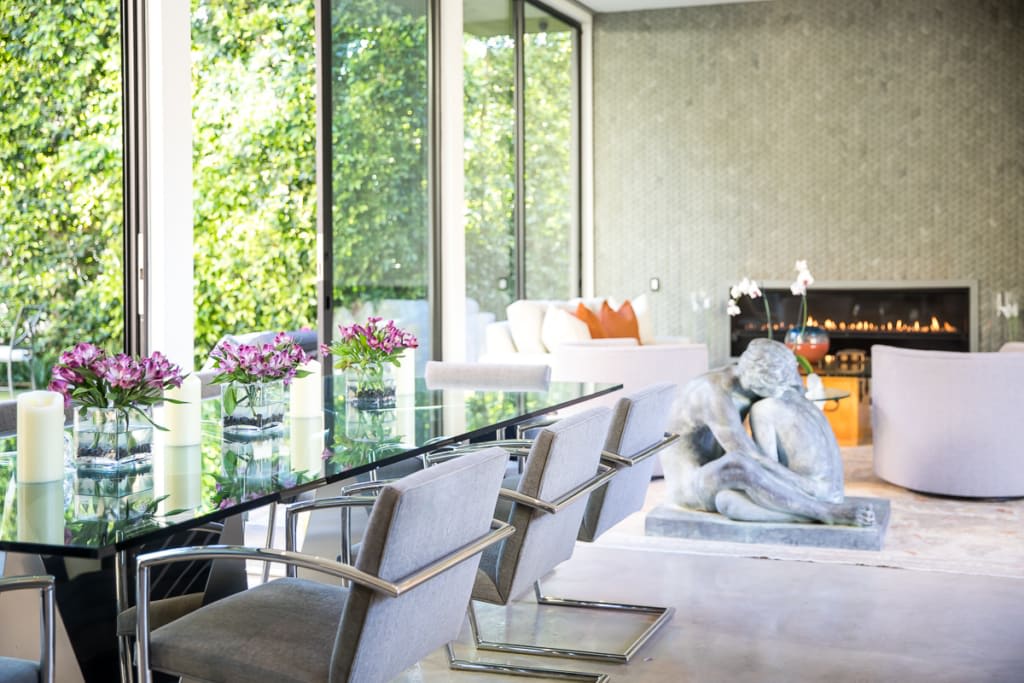 868 Leonard Road
Renowned Los Angeles architect Ron Radziner is an undeniable artist, and his work at 868 Leonard Road is 
nothing
 short of original. Sited on an idyllic Brentwood cul-de-sac, the iconic California Modern blends effortlessly into the hillside by way of native materials and impeccable design, opening to reveal a spacious, sunlit floor plan that rivals even the greatest of art galleries. Meandering its 4,775-square-foot interiors, the soaring ceilings and clean white walls seem to beckon bold, thought-provoking pieces, serving as an essential complement to the home's intimate yet museum-like aesthetic.
521 20th Street
Drenched in sunlight via double-height ceilings and skylights, it's as though the five-bedroom retreat at 521 20th Street was a muse for Mid-Century design. At each turn throughout its 5,319-square-foot interior, find a dramatic white wall, concave nook or discreet shelving that dons something special — a unique painting, an eccentric sculpture, a framed relic. Here, each nook and cranny was meticulously positioned and designed to add your own bit of flavor to the home's clean, bright aesthetic.