Design your dwelling with the best.
All of us on the Smith & Berg Partners team take great pride in finding our clients their ultimate dream home. But the only way we can do that? By promising the absolute best of the best in architecture, interior design and the like. That being said, if you're looking to relocate, build from the ground up or revamp your current abode in Los Angeles, we swear by the following surefire architects. Now's the time to bring your residential reveries to life.
1. RCH Studios
RCH Studios

has a super prolific architecture portfolio that has us dreaming of our next move. The multi-disciplinary design firm approaches each project with the same vision, whether that's an uber large-scale development (like ROW DTLA) or a chic Venice bungalow (like this gem): to work beyond boundaries to reveal, explore and invent designs that amplify experiences. With RCH Studios, every little thing has its own place and purpose.
2. Marmol Radziner
Marmol Radziner

is amongst Los Angeles' most unique design-build architecture firms, comprised not only of architects but of interior decorators, landscape designers, metal fabricators, carpenters and more. With that in mind, you best believe they have a depth of knowledge and breadth of experience that can't be found elsewhere. And the SBP team would know—we worked with Marmol Radziner on our epic listing at 868 Leonard Road back in the day.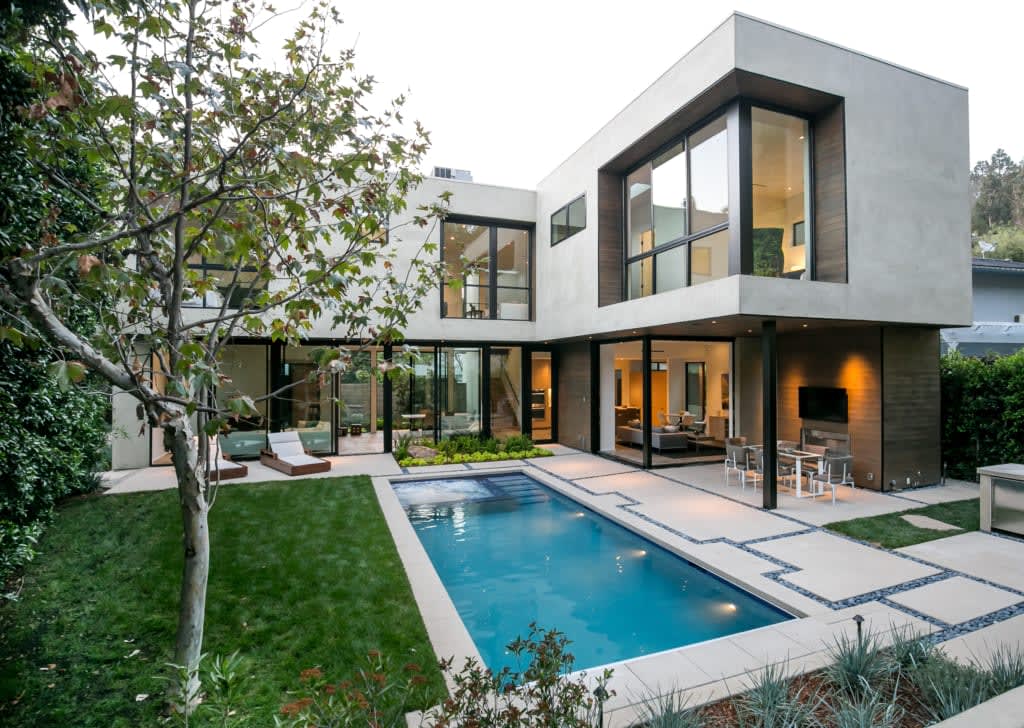 3. Tag Front
Tag Front

is an award-winning architectural and design team based in South California, acclaimed for creating modern spaces that are both innovative and inviting. While the firm's projects range from residential to commercial, their design footprint is uniquely distinguishable across the board, turning heads with sleek, industrial-style finishes that are always mixed with soothing natural elements.
4. Ken Ungar
Ken Ungar

is a famed figure in LA's residential architecture scene, distinguished for his modern yet classic elevation that's coveted by today's most elite homebuyers. Plus, Ken has designed more than 200 custom homes (we're BIG fans of his

California traditional style

) in Los Angeles' most sought-after neighborhoods, making him one of the most tried and true architects in the city.
5. Studio William Hefner
Studio William Hefner

has been a longtime SBP fave. The firm fully integrates architecture, landscape and interiors into a comprehensive design experience, while simultaneously holding their clients' hand from start to finish. Their projects range from contemporary to traditional, grandiose to small scale, conventional to bohemian. To sum it up? They're a total jack of all trades.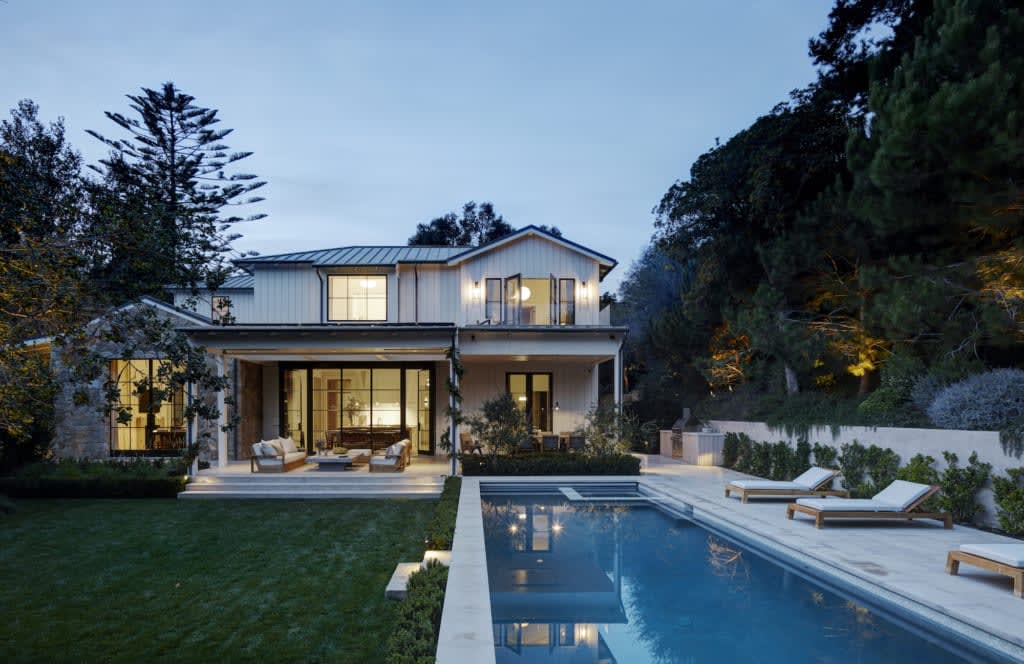 6. Bassenian Lagoni
Bassenian Lagoni's vision is simple: make a lasting contribution to the built environment and the people whose lives they touch through architecture. And on the SBP team? We're all for simplicity. Their portfolio is incredibly diverse, spanning from mixed-use developments to townhomes around the world, but we have a special place in our hearts for their Contemporary Farmhouse residential design.