Looking to buy a luxury home? The process can seem daunting, but with the right guidance, it doesn't have to be. In this blog post, the Smith & Berg Partners team has outlined everything you need to know about buying Santa Monica luxury real estate, from finding the right property to closing the deal. We'll also share some insider real estate tips for buyers that will help you navigate the process like a pro. Whether you're a first-time buyer or a seasoned investor, this post is for you.
Work with an experienced real estate agent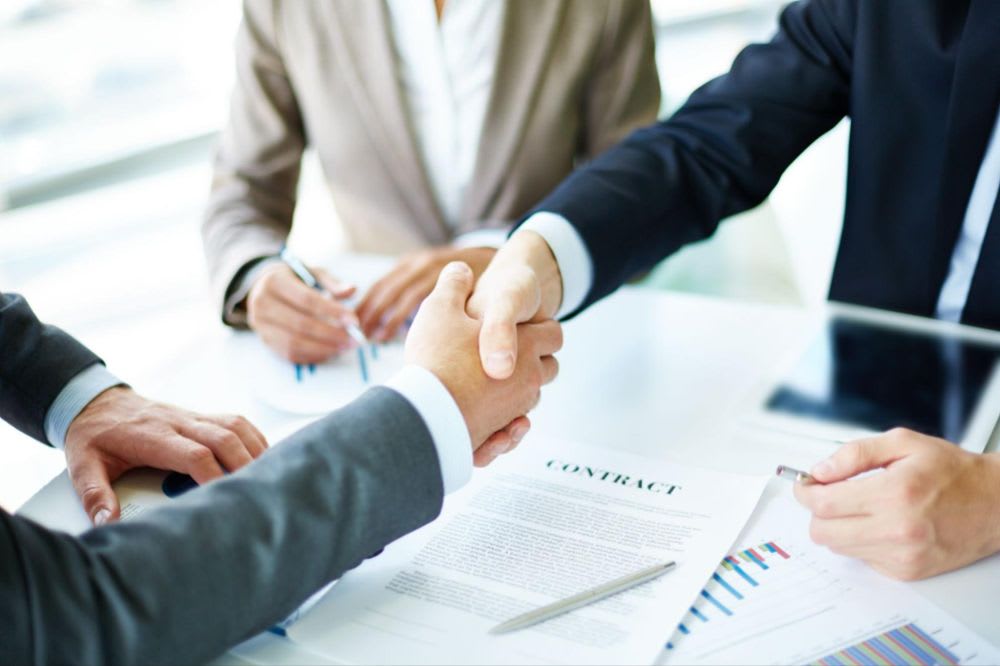 Photo courtesy of Shutterstock

Anyone purchasing a home knows that the process can be complicated. There are many important factors to consider, from the location of the home to the state of the economy. With this in mind, it's no wonder that so many people choose to work with a real estate agent. A great agent will have extensive knowledge about the local market and can provide guidance and support throughout the process. They will also be able to negotiate on your behalf and help you to get the best possible price for your new home. So if you're ready to search for your home like a pro, make sure you work with one.
Get pre-approved for a mortgage
One of the most important steps in the home-buying process is getting pre-approved for a mortgage. A mortgage pre-approval is a commitment from a lender to provide you with financing for your home purchase up to a certain loan amount. This commitment is based on an evaluation of your creditworthiness and is typically valid for 60-90 days. Getting pre-approved for a mortgage gives you several significant benefits.


It allows you to develop an informed investment strategy rather than wasting time looking at properties that are not aligned with your goals.


It provides you with negotiating power with sellers, as they will know that you are a serious buyer who can obtain financing.


It helps to streamline the home-buying process, as you will already have a loan in place when you find the perfect property.
If you are considering buying a luxury home, getting pre-approved for a mortgage is an essential first step.
Consider your investment goals
When you're ready to purchase a home, it's important to sit down and consider your investment goals. What are you looking for in a property? Are you hoping to grow your equity over time, or are you more interested in immediate appreciation? If you're looking to generate rental income, you'll want to focus on different criteria than buying a home to live in yourself. By thinking about your goals, you can narrow your search and find the perfect property for your needs.
Identify your non-negotiables
Before beginning your search for a new home, it is essential to take some time to reflect on your needs and priorities. What are your "must haves?" What are your deal-breakers? By identifying your non-negotiables, you can save yourself a lot of time and energy. For example, if you need a home with a backyard, you can eliminate all of the listings for condo units. Or, if you have young children, you may want to prioritize homes in family-friendly neighborhoods. Once you know what you're looking for, the home-buying process will be much easier and more enjoyable. And, who knows? You may even find your dream home.
Attend open houses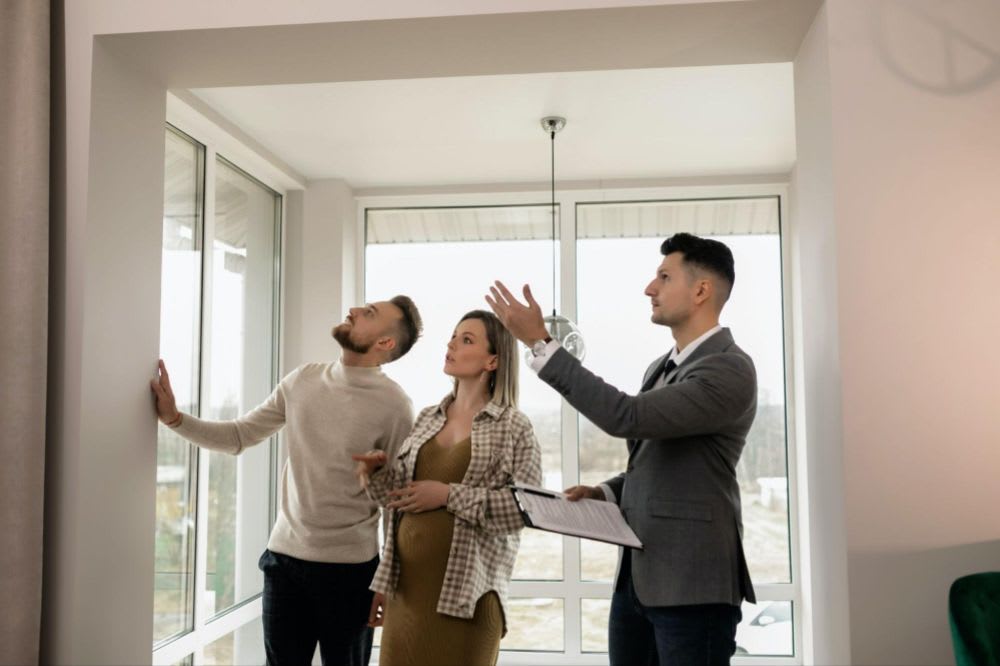 Photo courtesy of Pexels

For many homebuyers, attending open houses is an essential part of the search process. It provides an opportunity to see a property in person and get a sense of its layout, size, and features. In addition, open houses can be a valuable source of information about a neighborhood. Attendees can chat with the agent about the local schools, shops, and parks and get a feel for the overall ambiance of the area.

Of course, attending an open house is also a great way to get a sense of a real estate company's style and level of service. So whether you're just beginning your search or you're ready to make an offer, attending your fair share of open houses will make you a more informed and empowered buyer.
Invest in a home inspection
When you're buying a home, it's important to have a professional conduct a thorough inspection in order to identify any potential problems. This will help you make an informed decision about whether or not to move forward with the purchase. A home inspection can also give you negotiating power when it comes to the price of the home. If the inspection reveals that there are significant repairs needed, you may get the seller to lower the price or make the repairs themselves before you buy the home. Investing in a home inspection is a smart way to protect your investment and ensure that you're making a sound decision when buying a home.
Be prepared to negotiate
When buying a luxury home, the negotiation process is key. After all, the purchase price is often just the starting point. From there, buyers and sellers will haggle over everything from repairs and upgrades to closing costs and beyond. As a result, it's important to be prepared for negotiations before they even begin. First and foremost, that means having a clear idea of what you want and what you're willing to compromise on. It also means being realistic about the market value of the property in question. Once you have a firm understanding of your own position, you can start to craft a negotiating strategy that will help you get the best possible deal on your dream home.
At Smith & Berg Partners, we understand the importance of finding the right property. That's why we work with our clients to help them identify their goals and find homes for sale in Santa Monica that match their unique preferences and lifestyles. With years of experience in luxury real estate, we have the knowledge and resources to make your home-buying process as smooth and stress-free as possible. Whether you're looking for your first home or forever home,
contact
us today and let us help you find the perfect fit.
*Header photo courtesy of Shutterstock