SBP's most binge-worthy picks of 2019
When it comes to working hard and playing even harder, the SBP team knows what's up. And by playing, we mean clicking "yes" when Netflix asks if we want to watch the next episode. Are we ashamed? Not in the slightest. There are countless TV shows to keep up with these days, but we've done the vetting for you (it called for long nights of binging—poor us) and curated a list of our top favorite series to watch right now. What're you waiting for? Get streaming.


Hanna
"
Hanna
on
Amazon Video
is an adrenaline rush journey with great characters and a compelling story. There are only eight episodes so I'm slow rolling the last three. Already looking forward to season two." —
F. Ron Smith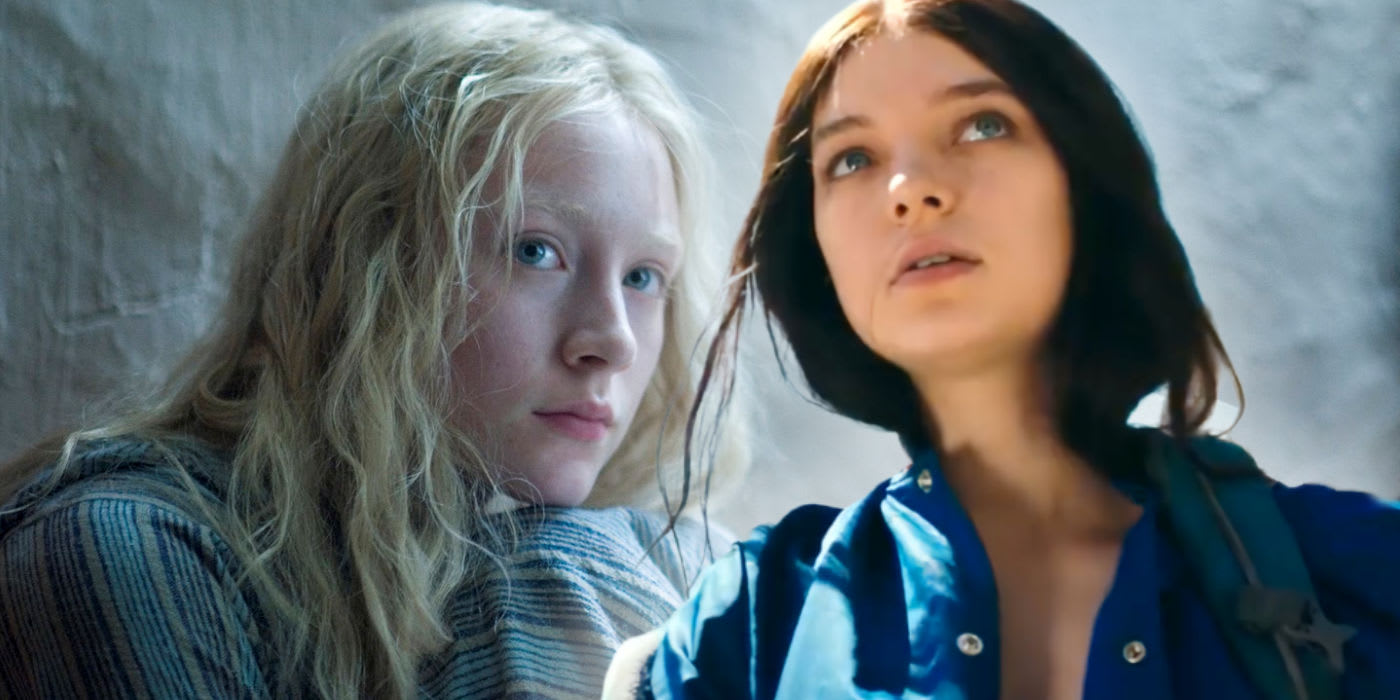 BoJack Horseman
"When I'm not watching Hanna, you can catch me binging BoJack Horseman—an animated series produced by Noel Bright on
Netflix
. It's hilarious, inappropriate and extremely topical, taking place in an alternate world where humans and anthropomorphic animals live side by side." —
F. Ron Smith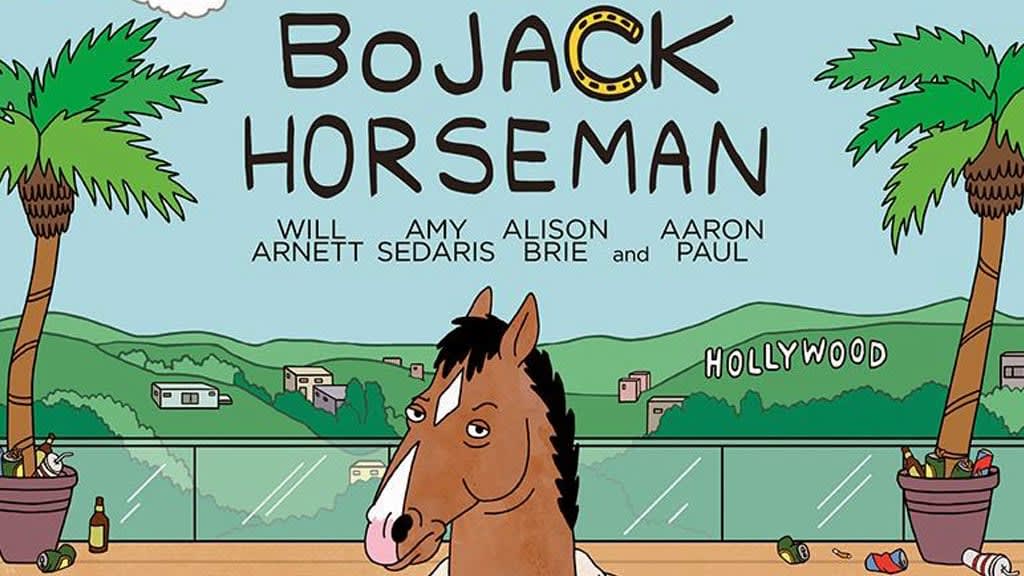 90210
"My wife Jordana is all about 90210 reruns on Amazon Prime Video. Luke Perry and our very own Trevor Edmond—how can you not love that?" — David Berg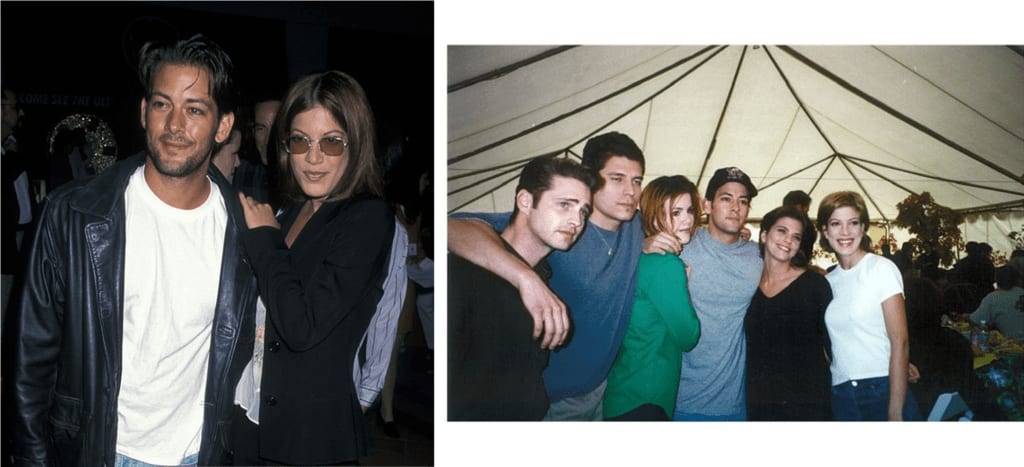 Trevor Edmond pictured on left and in gray t-shirt with 90210 cast on right.
The Passage
"I'm a lifelong horror genre fan and I found The Passage on
Hulu
to be a well-made show that's a fun (albeit dark) ride with a new take on vampires." —
Trevor Edmond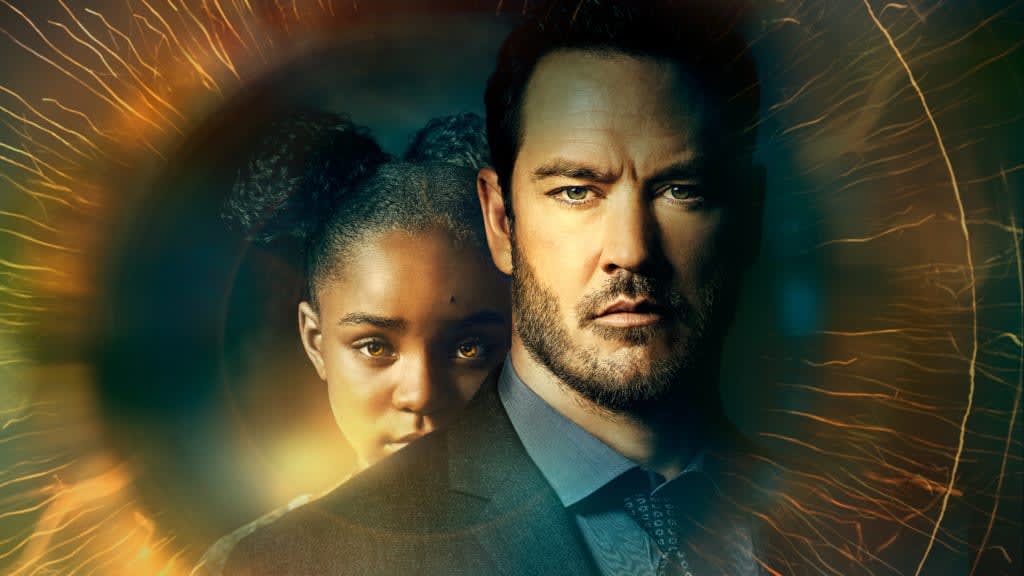 Shtisel
"Shtisel on

Netflix

is a unique drama series about an ultra-Orthodox family in Jerusalem that deals with all the ordinary doldrums of daily life. First off, I love seeing Israel in the show, and second, it's a great view of Orthodox living since we all share the same problems." — Robert "Morty" Morton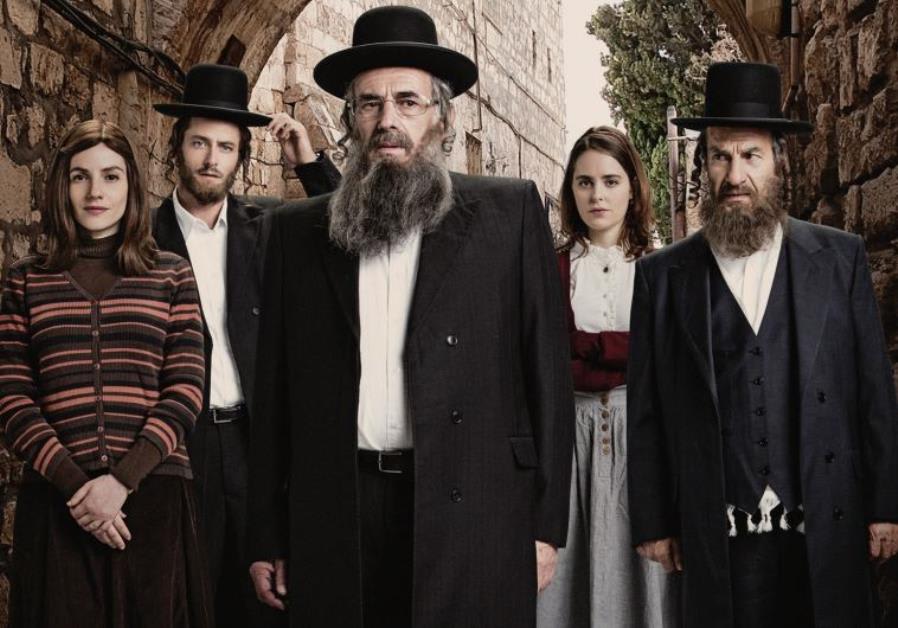 Mad Men
"Mad Men on Netflix is a timeless classic with themes that are strangely as relevant today as they were when the show takes place." — Brandon Smith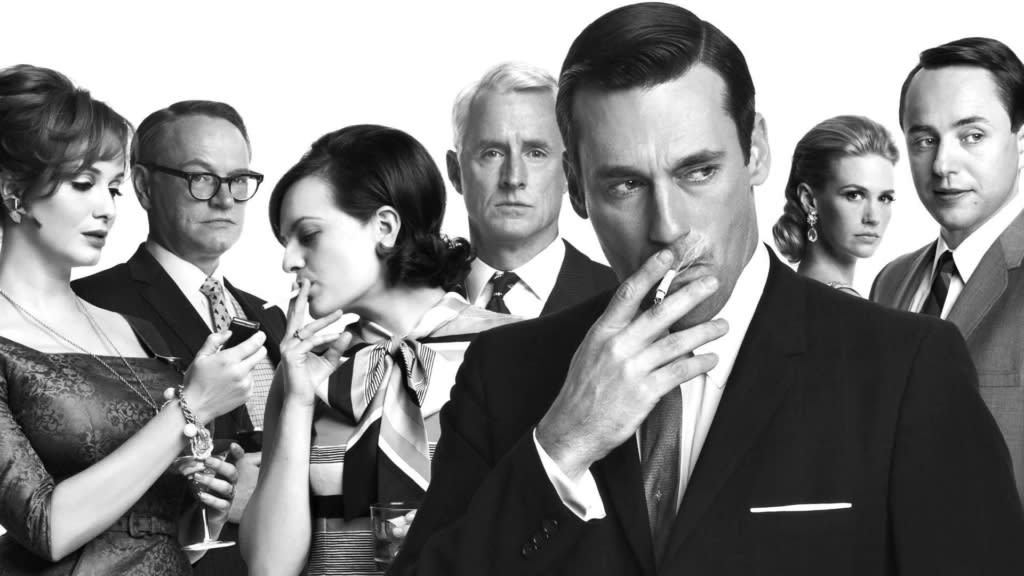 The Sinner
"I just started watching The Sinner on Netflix last night and I am hooked. It's a crime drama series that follows a different investigation each season. So dark but so good." — Courtney Welsh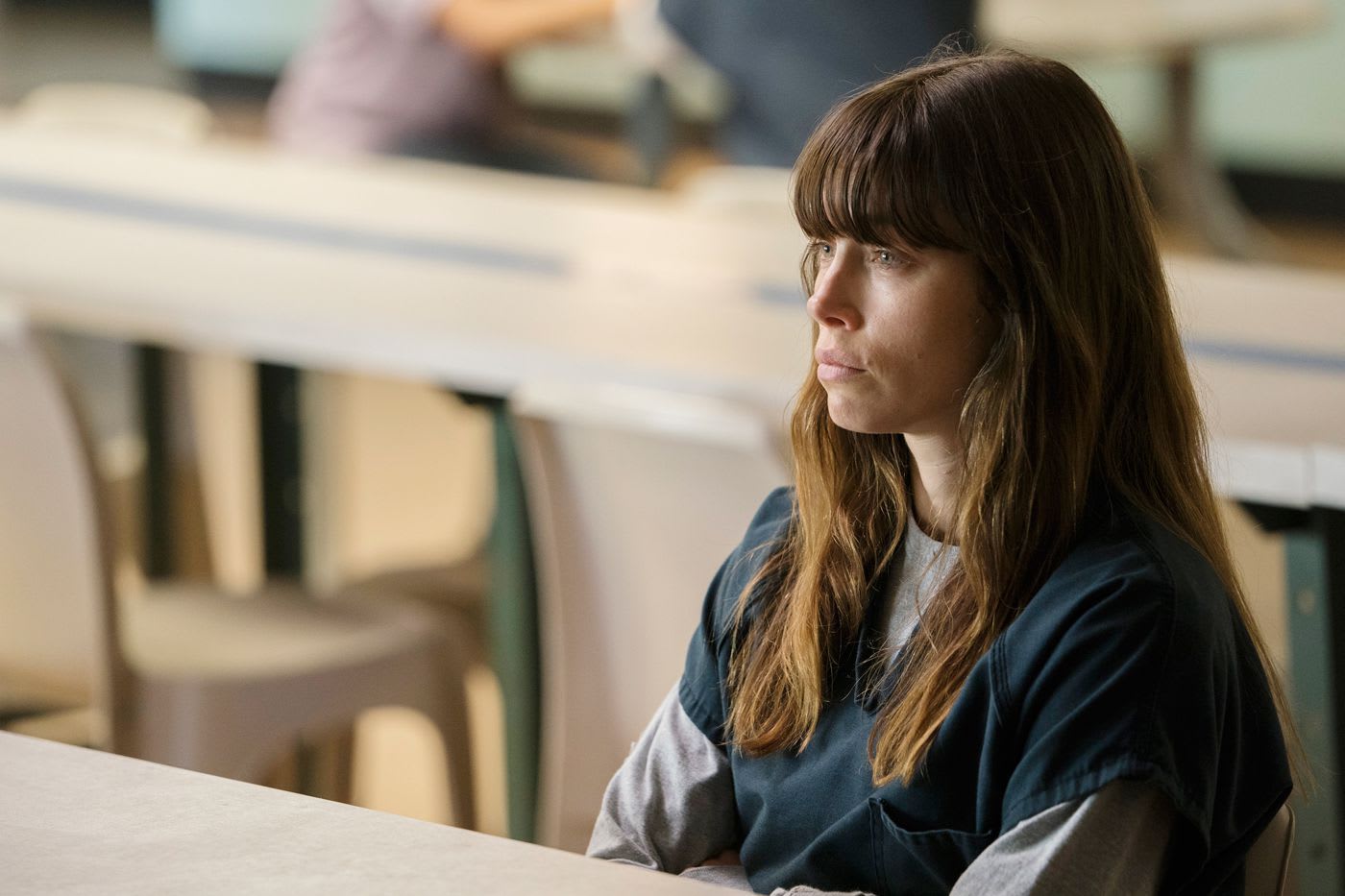 Greenleaf
"Greenleaf on Netflix follows the scandalous and corrupt world of a family in Memphis, sparking intrigue, joy and even anger. The emotions I've experienced while watching are both real and raw." — Yvette Lopez