With more than 14 million Californians fully vaxxed, it's about time we put some solid plans on the calendar and treat ourselves to the vacation we deserve. The SBP team has lots of desired destinations on the docket, but the one place we're all dying to get to this summer is — you guessed it — Napa. Believe it or not,
Avelo Airlines
is now offering flights as cheap as $19 from Burbank to Sonoma, so we rounded up the ultimate guide to wining and dining your way through the region, and if you're in need of a wine country-inspired getaway right at home? We tapped our very own Tyler Drinkwater (former sommelier) and
Trevor Edmond
(ultimate wino) for the inside scoop on LA's best restaurants to sip on Napa-caliber grapes.
---
Your Napa Guide
DRINK
B Cellars
An F. Ron Smith favorite,
B Cellars
offers a unique, fresh approach to wine tasting in Napa with a beautiful outdoor art exhibit and a full-time chef who pairs each award-winning vino with delicious bites.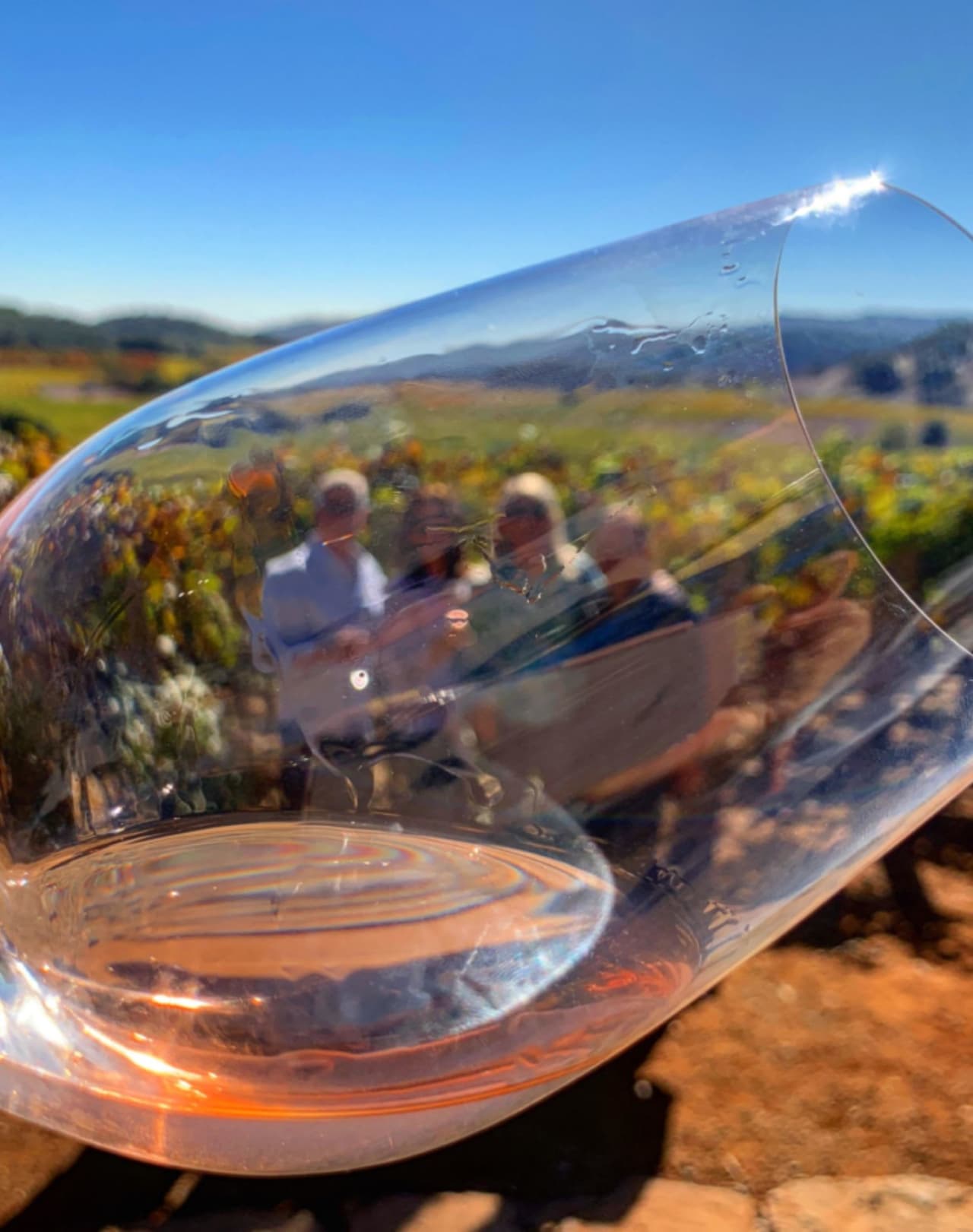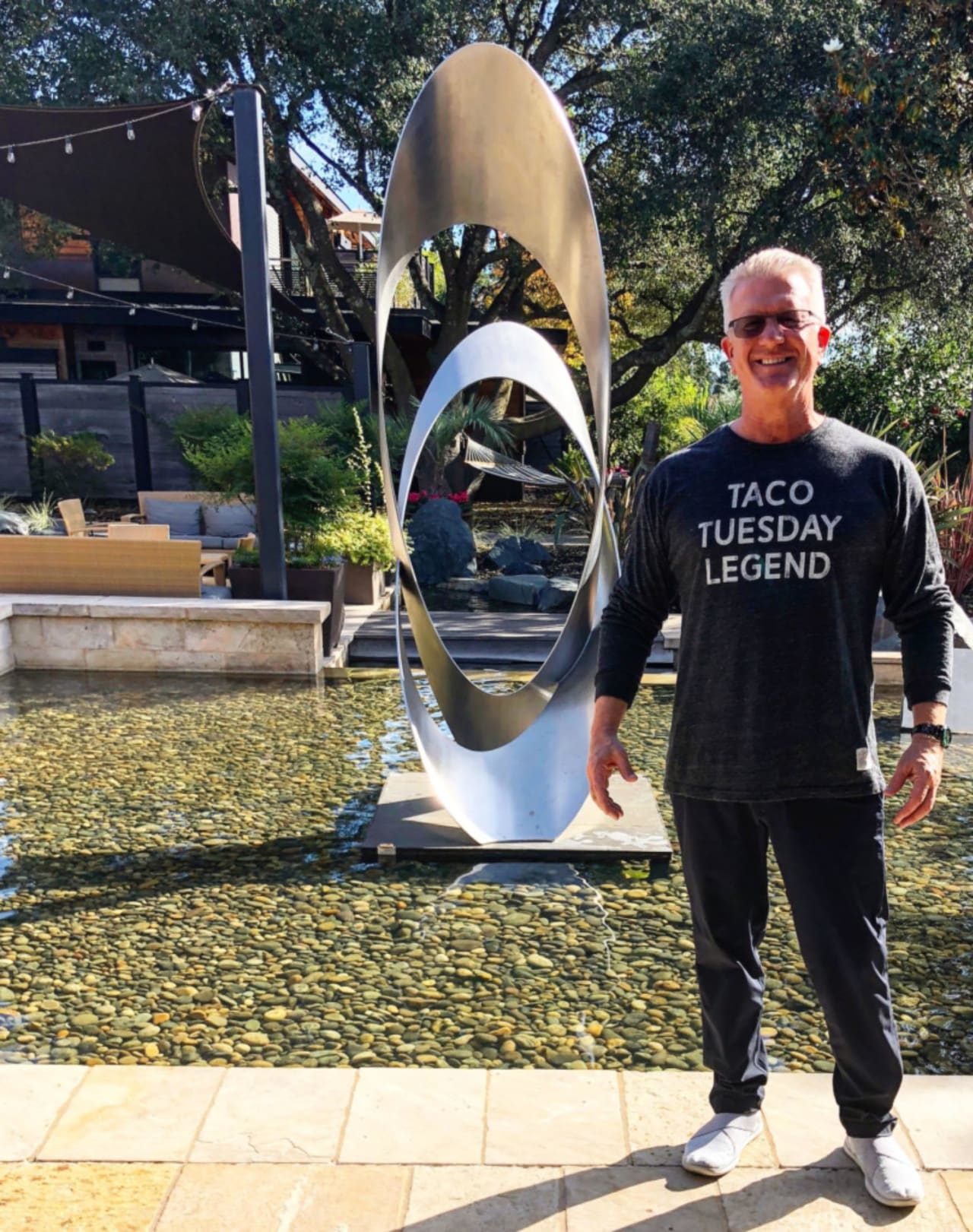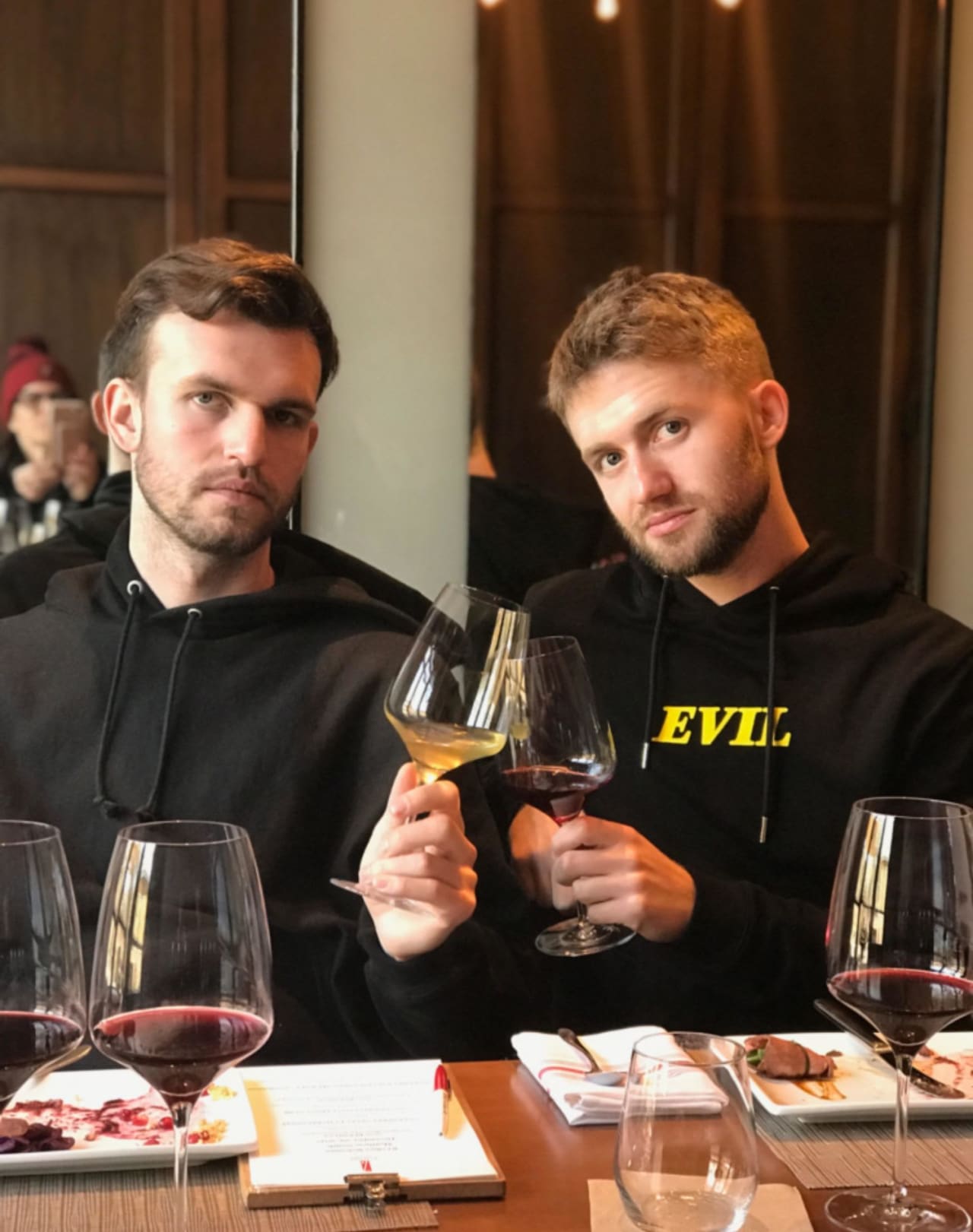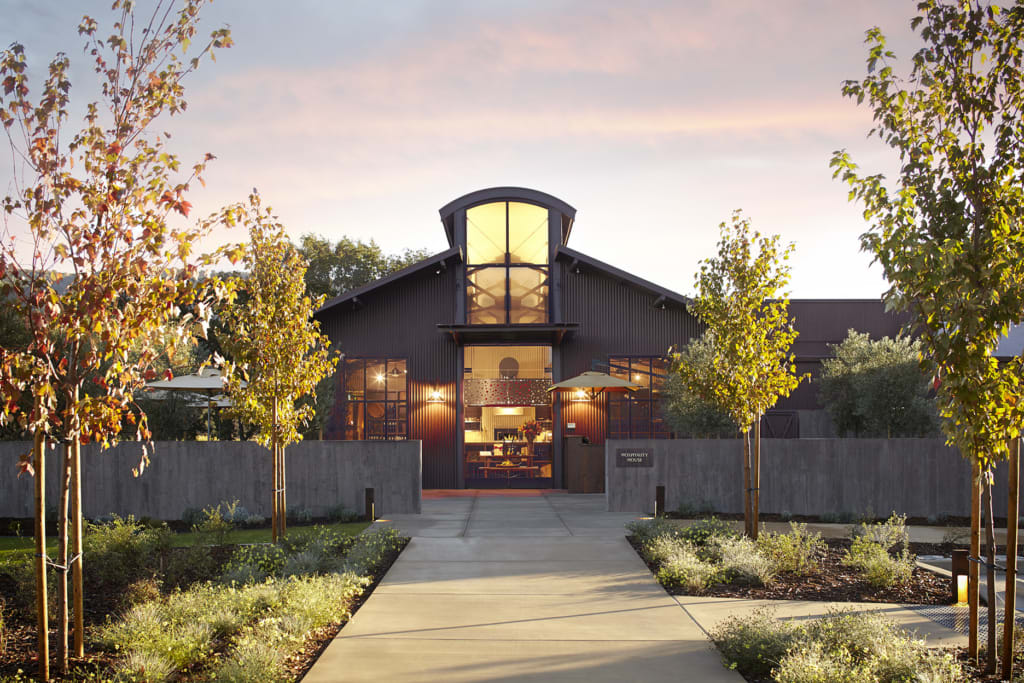 Larkmead
This 110-acre vineyard is among the most charming in Napa — and one of the most historic. Every visit to is both personal and unique, complete with a private guided tour and in-depth tasting amid the serenity of the vineyard.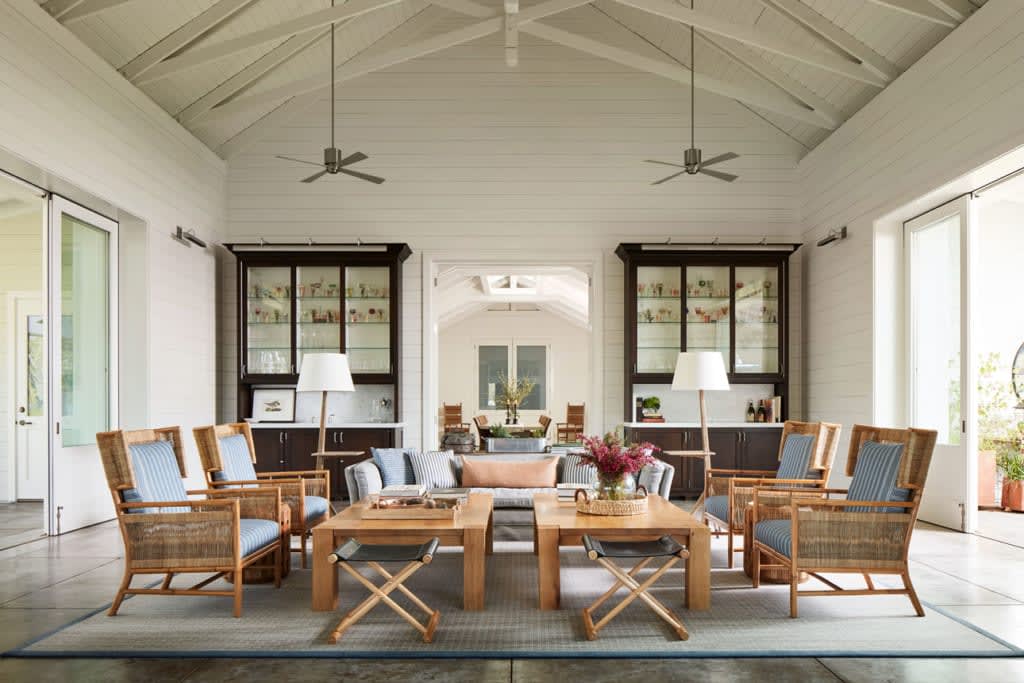 Nickel and Nickel
Resting on 42 acres of an original 1880s farmstead, is known for their eco-conscious approach and modern production methods. Embark on a tour or private tasting and try their butter-like Cab, Merlot, Chard and Syrah.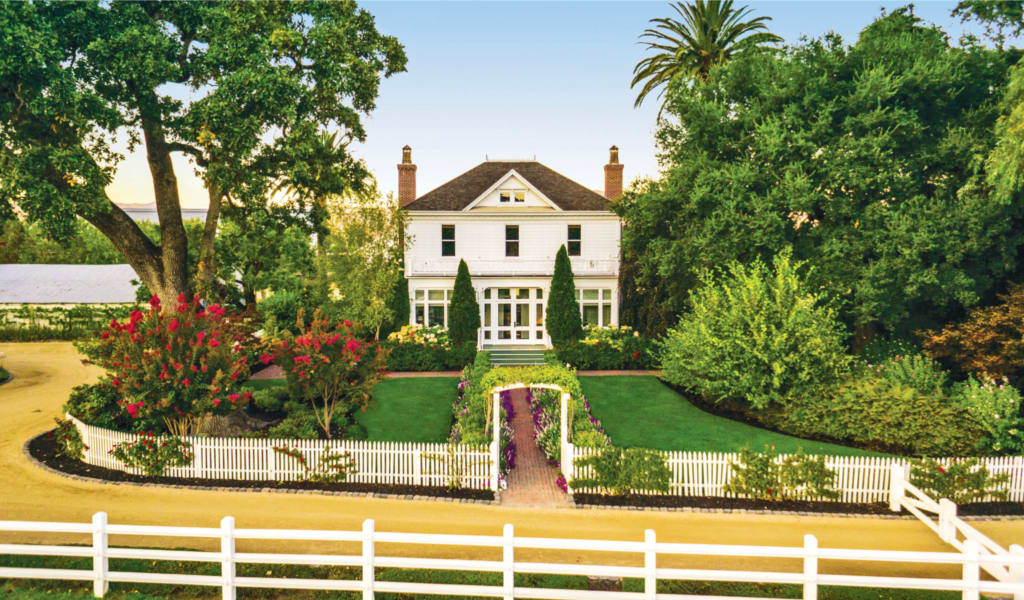 Stags' Leap
is a historic, ivy-clad vineyard that's a must in Napa, complete with an ancient stone cellar, native plant gardens, fruit orchard and, of course, a killer selection of varietals, estate wines, red blends and more.
Silver Oak
A true Napa staple, offers up a stunning space in Oakville and pours one of the best Cabs in the region (so much so that they typically run out of their releases for years). This is a spectacular, uber-successful winery that's not to be missed.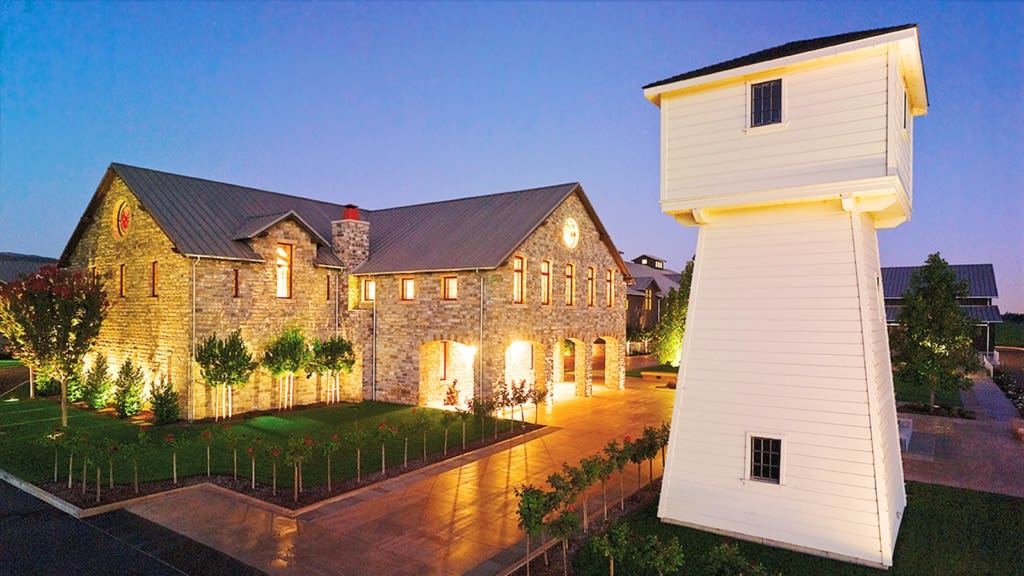 EAT

The French Laundry
Renowned chef Thomas Keller continues to draw food lovers from around the world to the iconic where he serves up French- and New American-inspired cuisine that rounds out a truly once-in-a-lifetime experience. Make your reservation .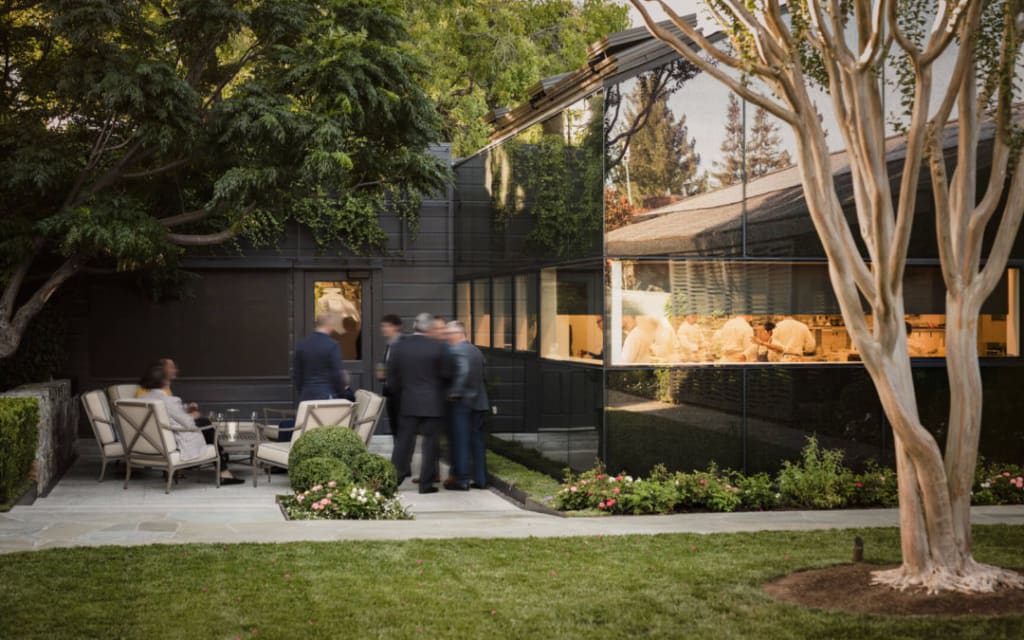 ad hoc + addendum
Can't get into The French Laundry or want a more casual dining experience? Head to Thomas Keller's laid-back spot, , where he dishes out an ever-changing, four-course menu with comfort favorites like fried chicken and mac & cheese. Make your reservation .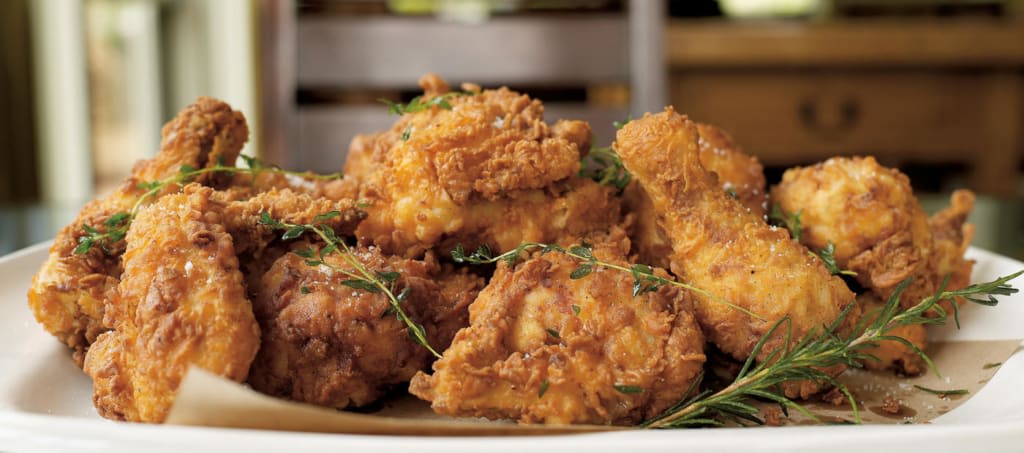 Press
You'd never guess this chic, contemporary steakhouse is situated right off the St. Helena Highway. With a sleek interior akin to that of your favorite New York joint, offers incredibly high-quality meat that pairs perfectly with their laundry list of wines. Make your reservation .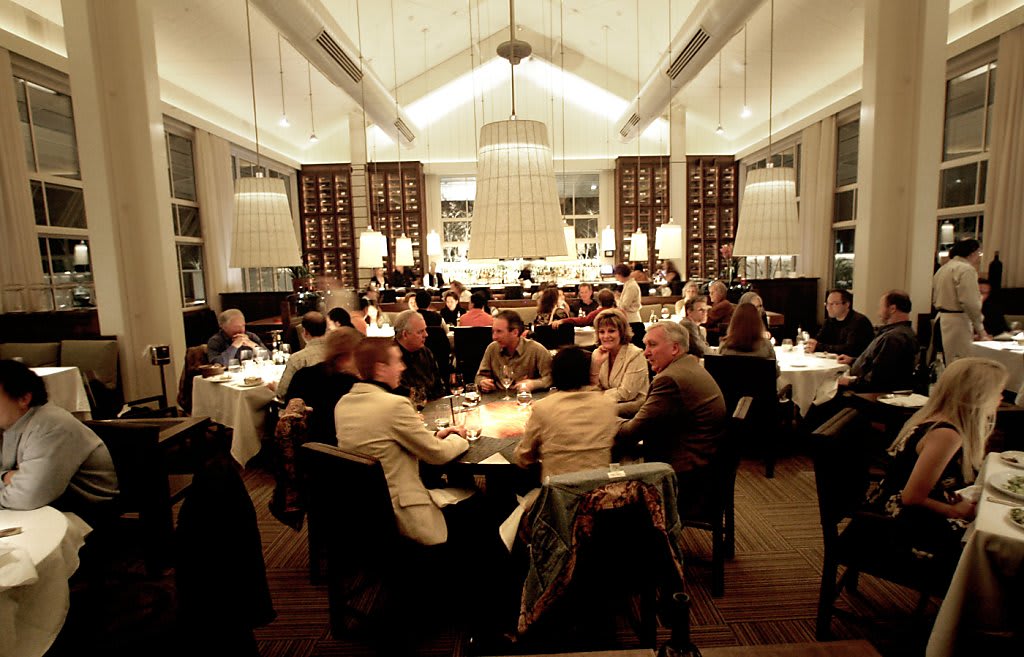 Farmstead
Whether you're lugging the kiddos through wine country or heading up with a big group, offers the perfect casual, open ambiance with a farm-to-table menu that focuses on fresh veggies and produce that the chef was able to find that day. Make your reservation .
Your Los Angeles Guide
EAT & DRINK
Oriel
Go to for that lovely Parisian cafe ambiance — with a great selection of snacks, no less. My go-to order is the artisan bread with olives and a cheese and charcuterie board with a glass of Chenin Blanc or Bourgogne Blanc.
Tyler Drinkwater
Fia
was formerly "The Wilshire" with one of LA's best patios, and was reimagined back in 2019 with a whole new look and that same perfect summer feel. New owner Michael Greco and chef Brendan Collins overhauled both the space itself and the menu, working together to craft a moody, mellow Westside hangout that works as my go-to wine spot. The wine menu is extensive and has a decidedly European flair. Be sure to ask the sommelier to pair your courses and prepare for a delightful experience. Corkage is $30 bottle with a 2-bottle maximum.
Trevor Edmond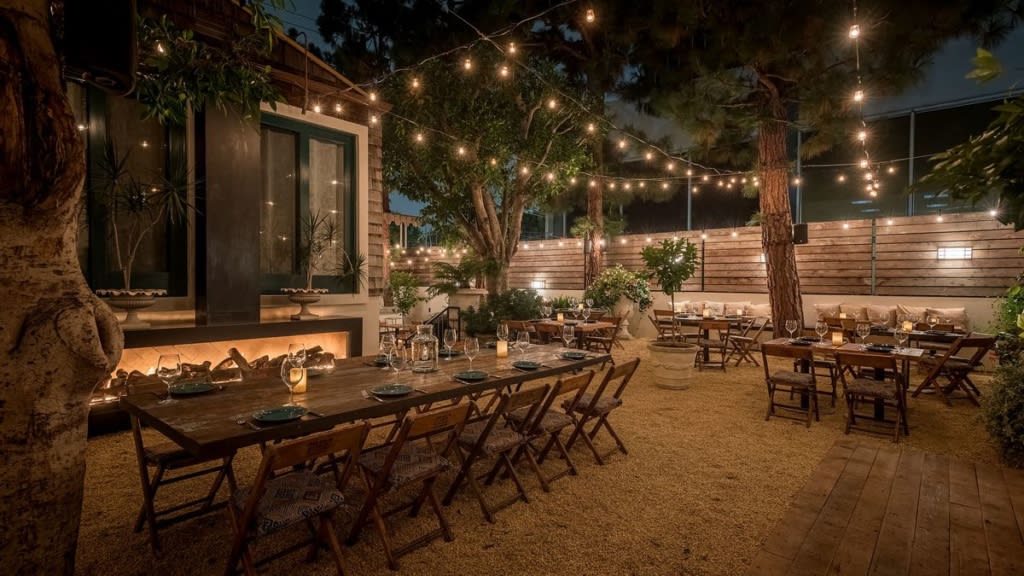 Kensho
Hidden above the Magic Castle and associated with Yamashiro, is a star-chef retreat that's small but mighty. They have a refined list of stellar worldly selections of natural and biodynamic wines mixed with inventive cuisine. It's a hipster Michellin experience.
Tyler Drinkwater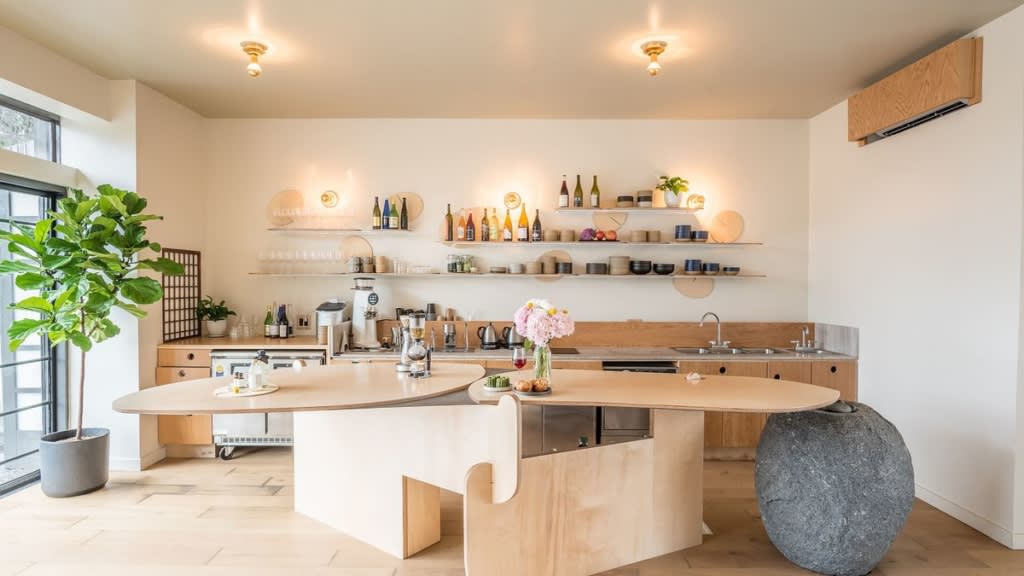 Wally's Beverly Hills
For decades, Angelenos knew of the Wally's Wine Merchant/cheesebox on Westwood Boulevard, and in 2014, it grew up in a major way. Purchased from its namesake Steve Wallace, was opened by Christian Navarro, wine sommelier to the stars, and the Marciano brothers, founders of the mega fashion label Guess. Guests can select from over 100 wines by the glass to pair with simple small plates. I recommend the charcuterie and your wine of choice. Books, wine accessories and of course a remarkable selection of rare wines will also be available for purchase.
Trevor Edmond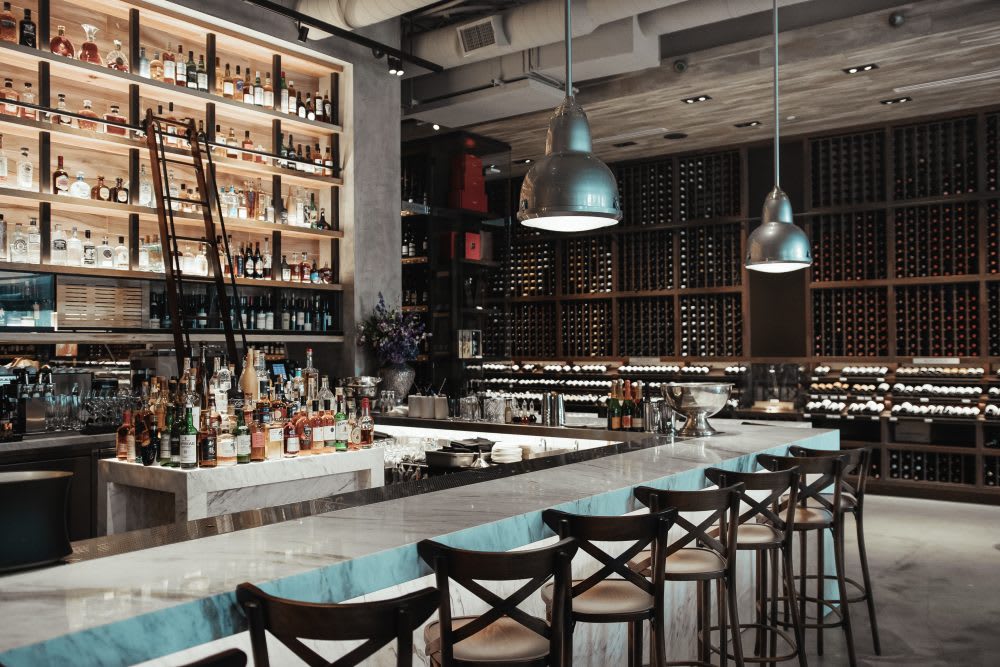 Broad Street Oyster Co.
Sounding like a restaurant described by Stefon on SNL, makes use of the Tesla charging center on the backside of the Malibu Lumberyard, next to SoulCycle and Lululemon. Chris, the owner, serves incredibly fresh and expertly prepared seafood with a New England meets LA vibe. They have an eclectic mix of domestic and international wines, beers and ciders. It's the perfect getaway without having to leave LA.
Tyler Drinkwater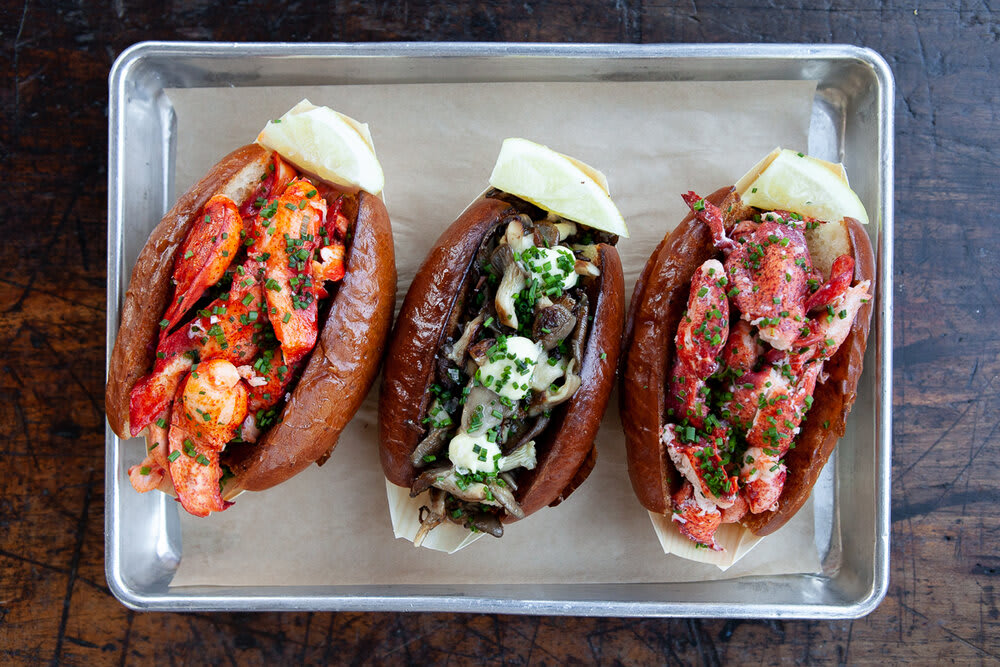 Broad Street Oyster Co. |
Chi Spacca
For you carnivores out there, I offer you . The storefront is hidden between Osteria Mozza and the retail shop Mozza2Go on the corner of Melrose and Highland. Chi Spacca is a meat-intensive restaurant overseen by Nancy Silverton (and her partners Joe Bastianich and Mario Batali) and the chef Chad Colby. Colby is a scholar of meat and, for me, fantastically prepared meats and choice wines are a heavenly combination. If you're with a large group, I recommend sharing the 50 oz Bistecca Fiorentina paired with the Nebbiolo Barolo Luigi Baudana – Piemonte.
Trevor Edmond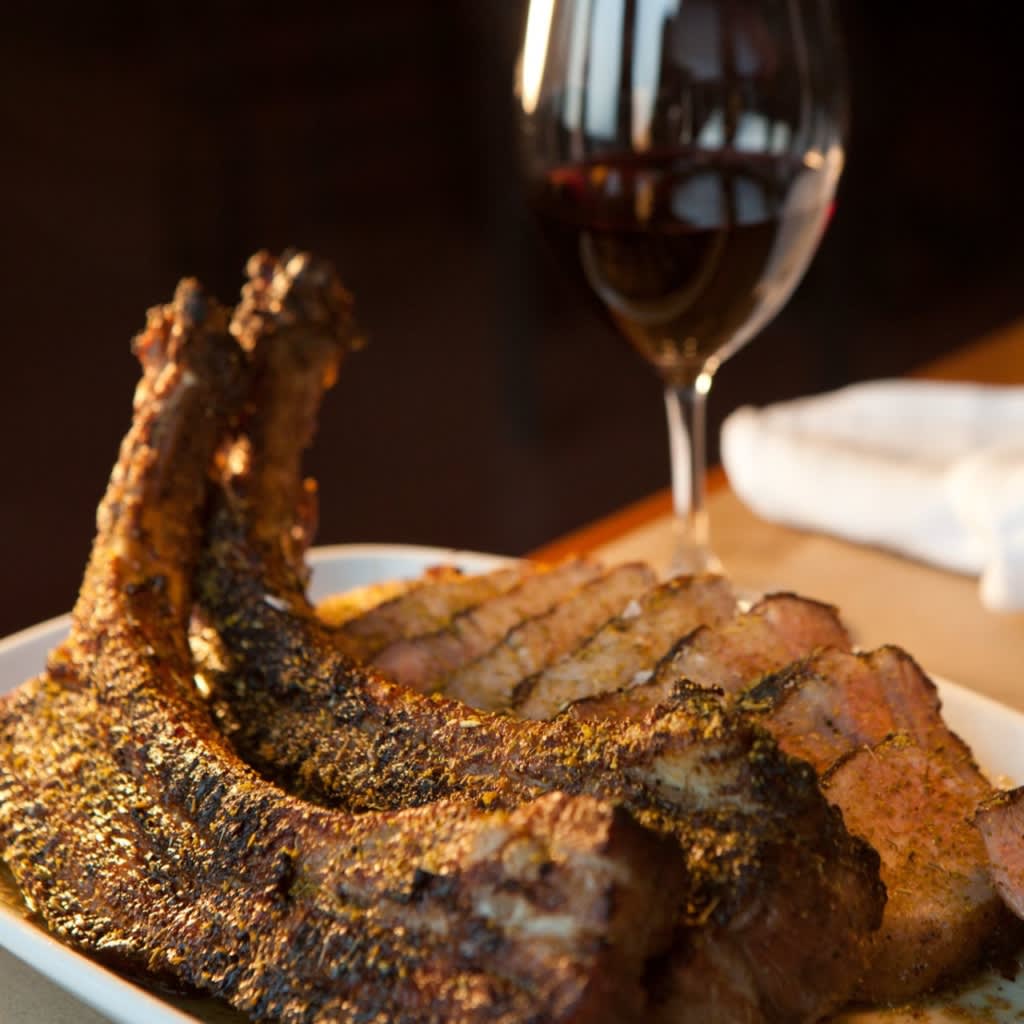 Which spots will you wine and dine at this summer? Feel free to email the connoisseurs at [email protected] and [email protected] with any questions or vino inquiries you might have.