Since the dawn of time (aka 1781), Los Angeles has been a diverse melting pot of cultures. The result? An eclectic and truly one-of-a-kind collection of architectural homes — many of which are designed by the world's most noteworthy names. We have Tudor architecture from the English, Mediterranean from the Spanish, Mid-Century from architectural prodigies in the mid-1900s…the list goes on and on. It's a lot to digest, we get it. That's why the SBP team got together to give you a look at some of the most iconic architectural styles of West Los Angeles, complete with historical info, prolific architects both past and present, and epic listings to match — all below.
---
Craftsman  
The Craftsman-style home is among the most popular in the U.S. today, back to the early 20th century during the American Craftsman movement. This architectural style is recognized by low-pitched, triangular roofs, exteriors with exposed beams and rafters, heavy tapered columns, a covered front porch and more. Take for example. This beautiful Craftsman is nestled beyond tall hedges on a 23,190-square-foot lot in Santa Monica, featuring coved ceilings, arched doorways and a conservatory, all thoughtfully maintained over the years.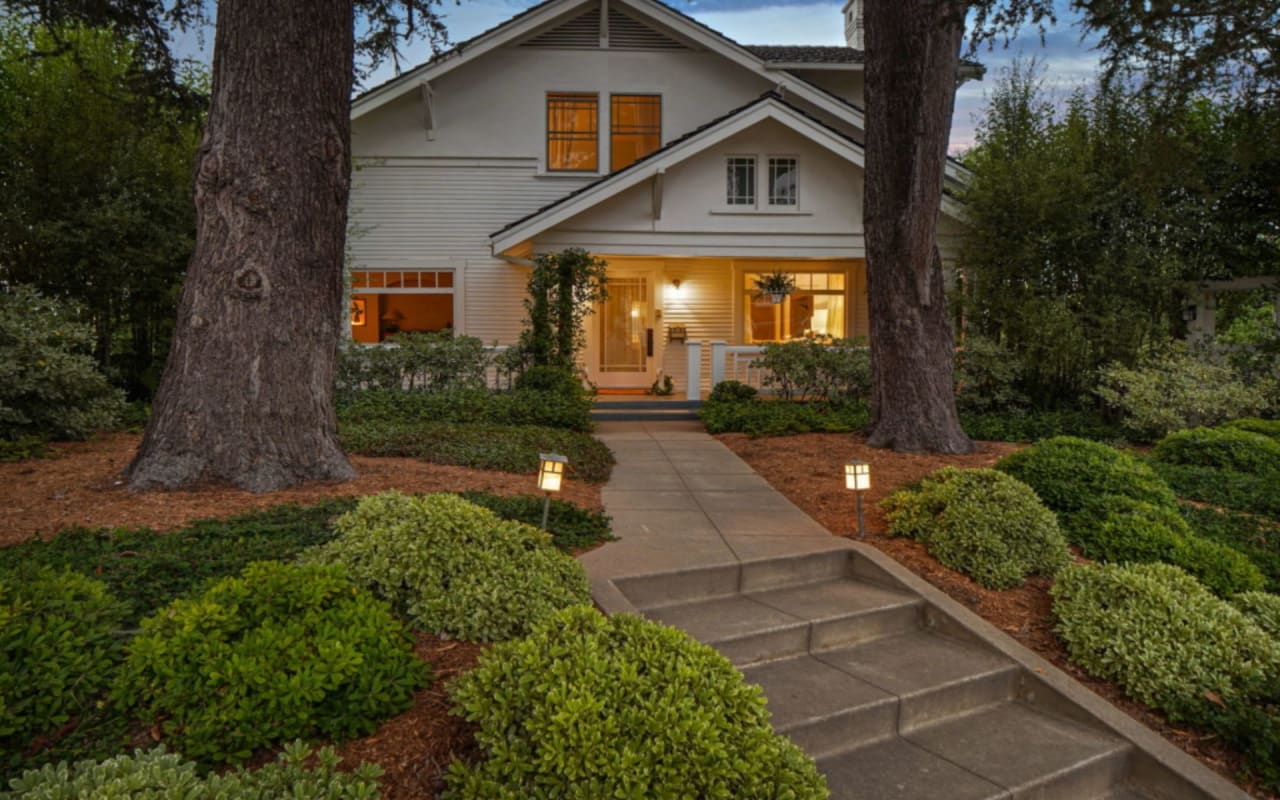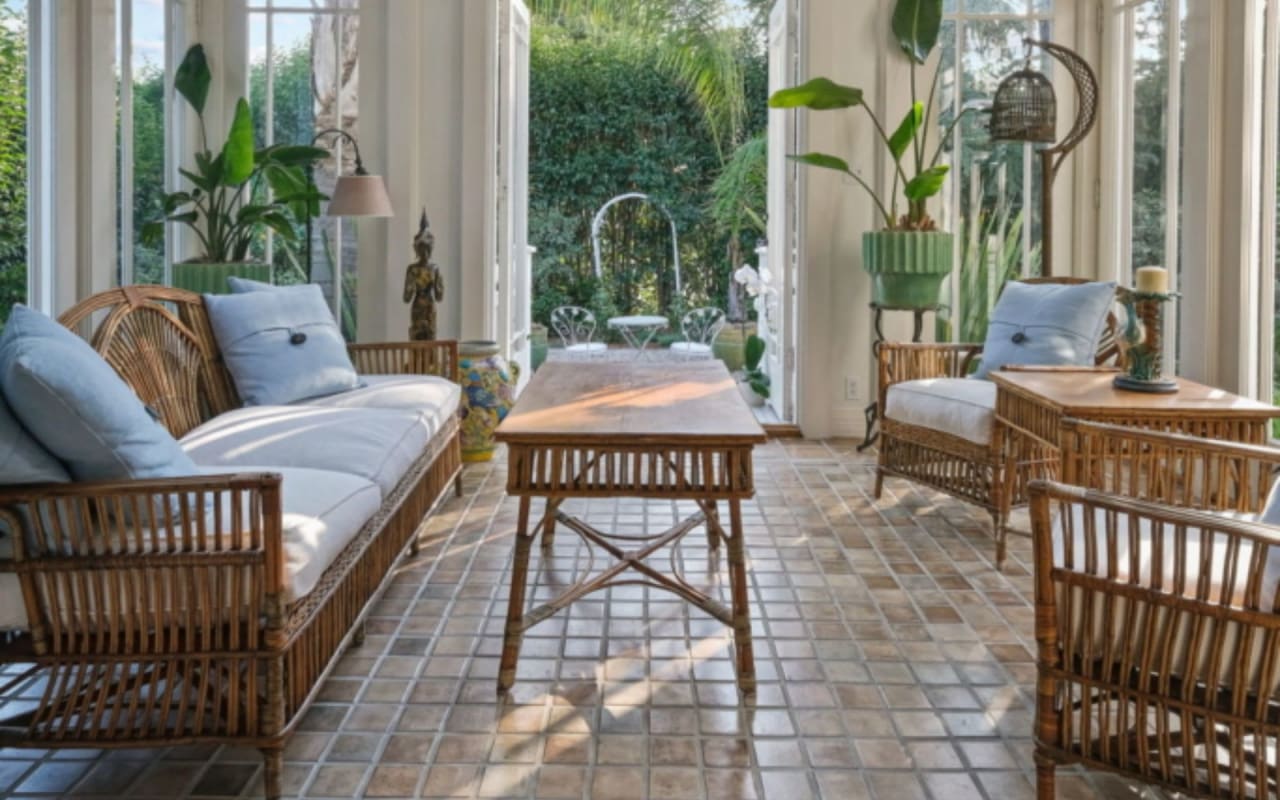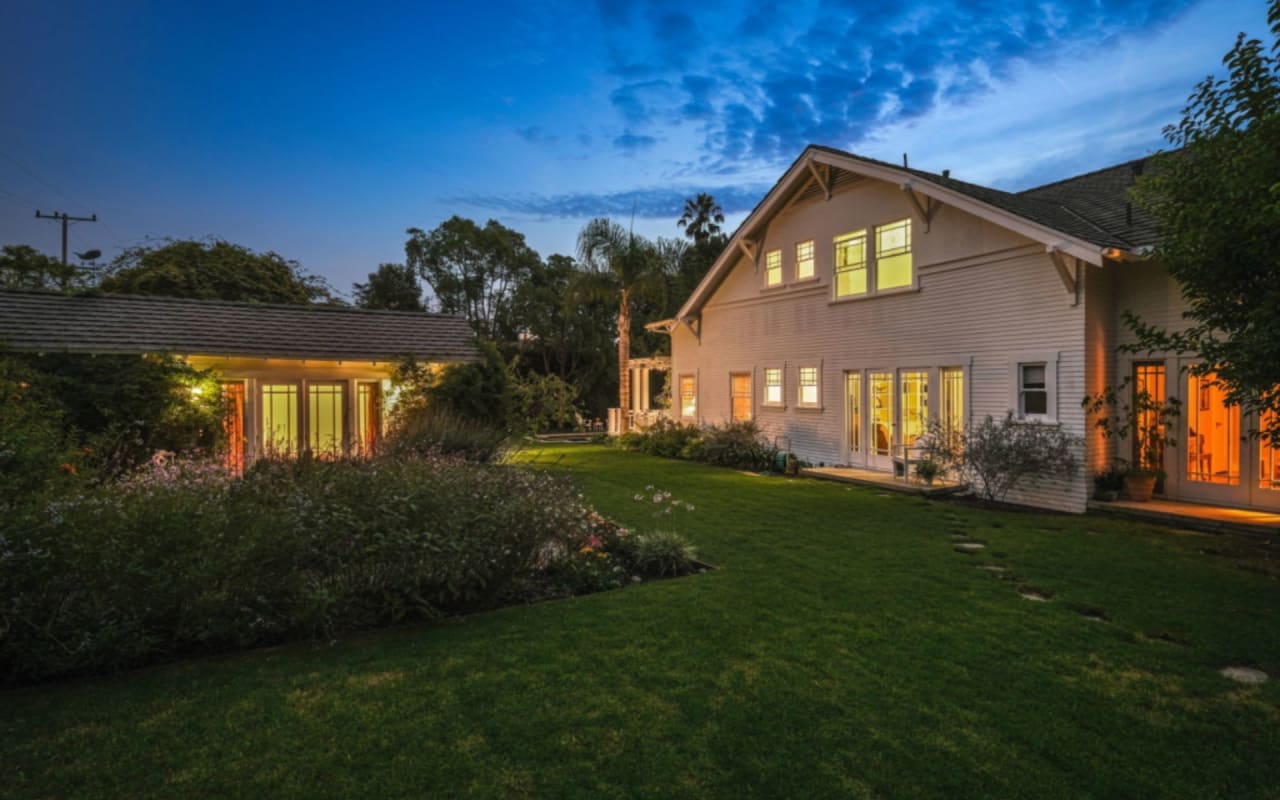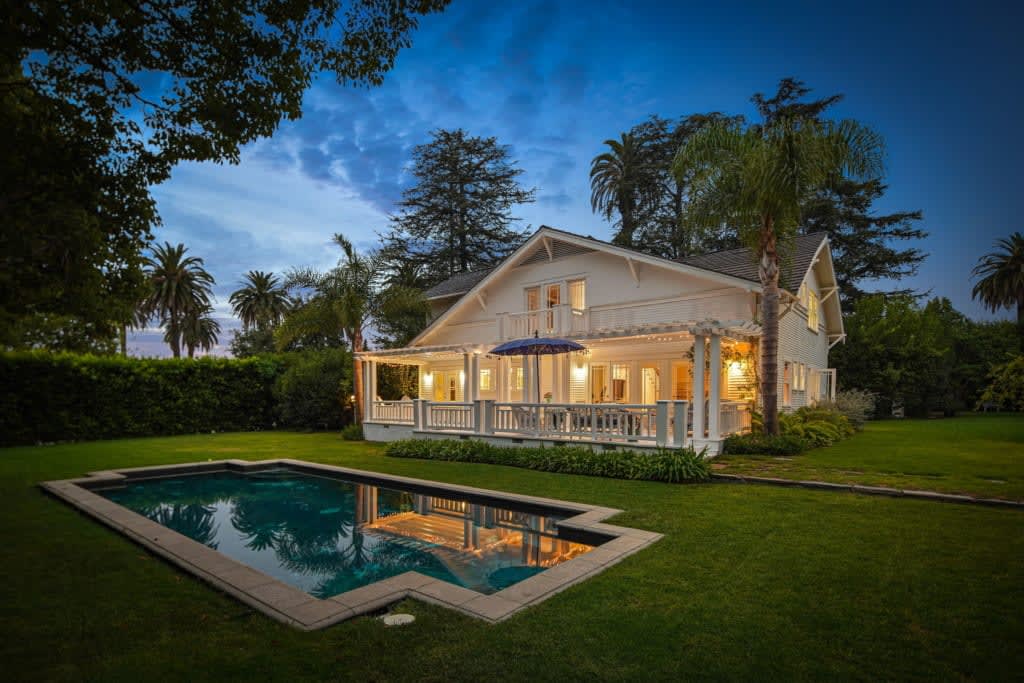 ---
Contemporary  
While Modern architecture refers to a style popularized from the 1920s to the 50s, Contemporary architecture embraces what's "current" — thus, it doesn't adhere to just one particular style. Some Contemporary will feature unconventional, gravity-defying shapes while others will embrace a more straightforward design focused on sustainability. Expect open floor plans, ample natural light, smart technology, you name it.
​​​​​​​

Designed by renowned architect , in Bel Air is one of LA's most iconic Contemporary estates deemed "The Lantern House" for its striking translucent glass — and it was even featured in Sense of Place: Elements of California Modernism, a book showcasing Kovac's collection of landmark residences. In Brentwood, is a spectacular California Contemporary masterfully designed by architecture firm that blends effortlessly into the hillside by way of native materials and impeccable design.
​​​​​​​

At , esteemed local architect brought to life an emblematic Westside Contemporary retreat, recognized by its angular design and abundance of natural light. If you're interested in this architectural style, we recommend heading to the Palisades to tour . Featuring a captivating Contemporary design with voluminous ceilings, soaring windows and expansive ocean views from every level, this dreamy retreat will not be available for long.
​​​​​​​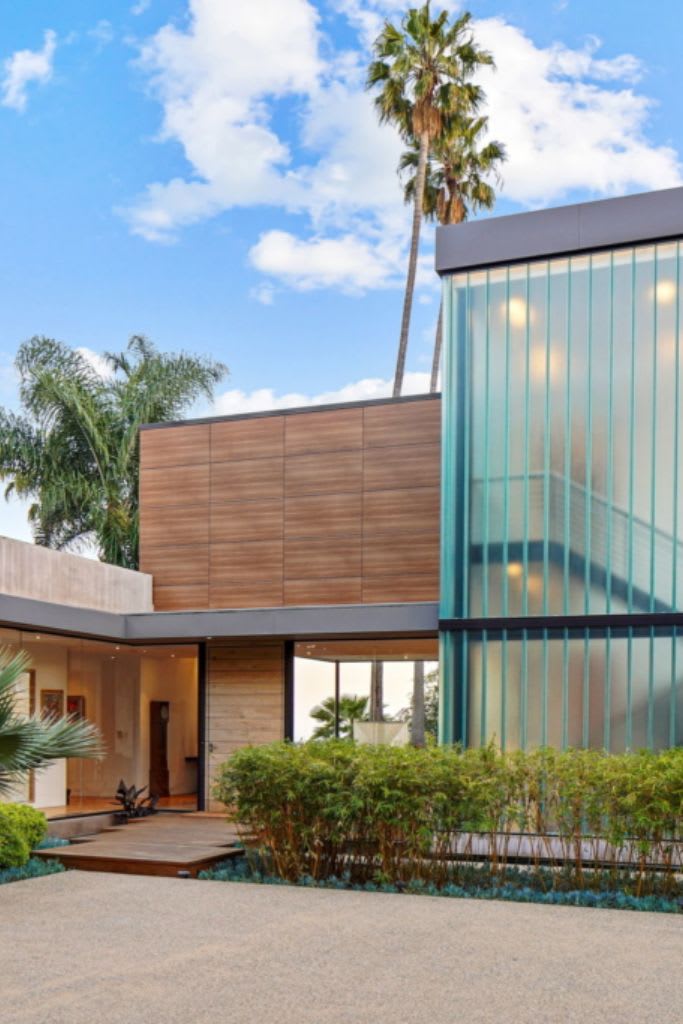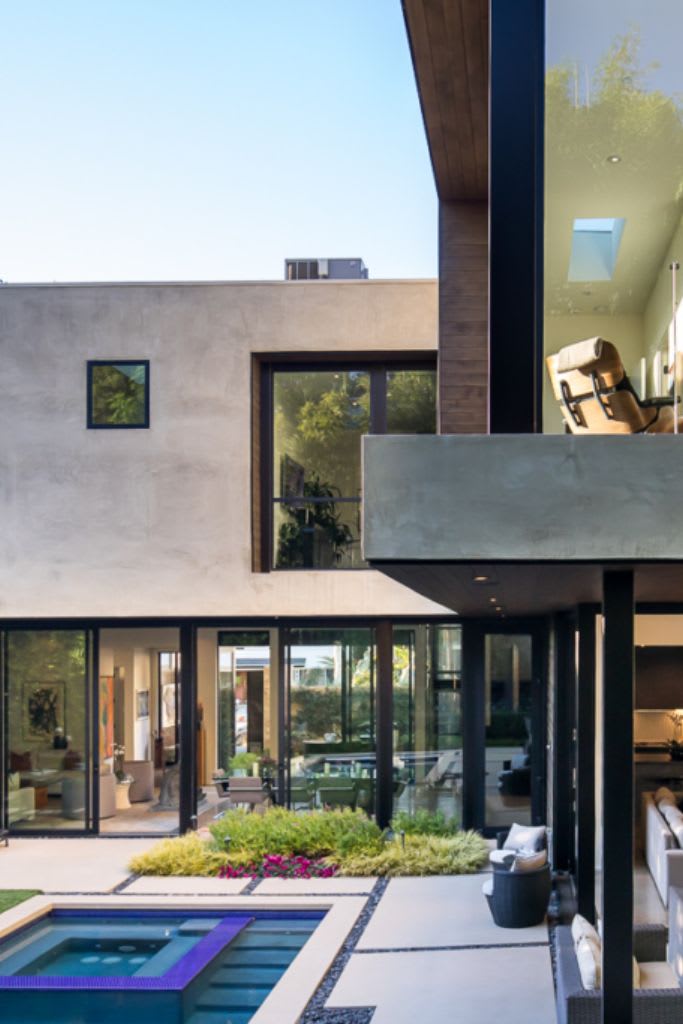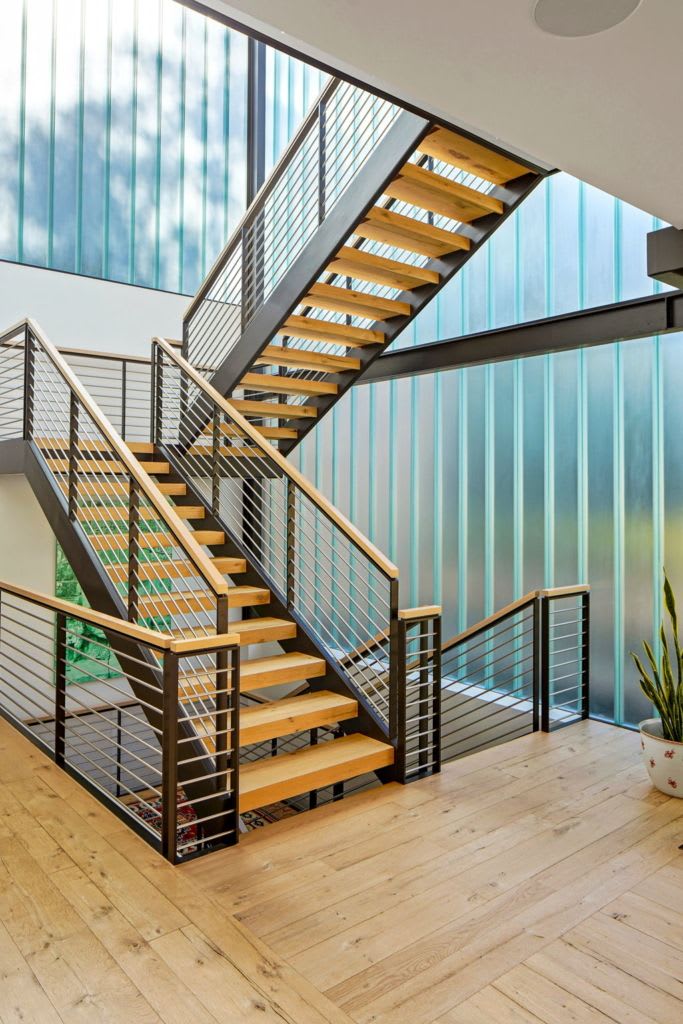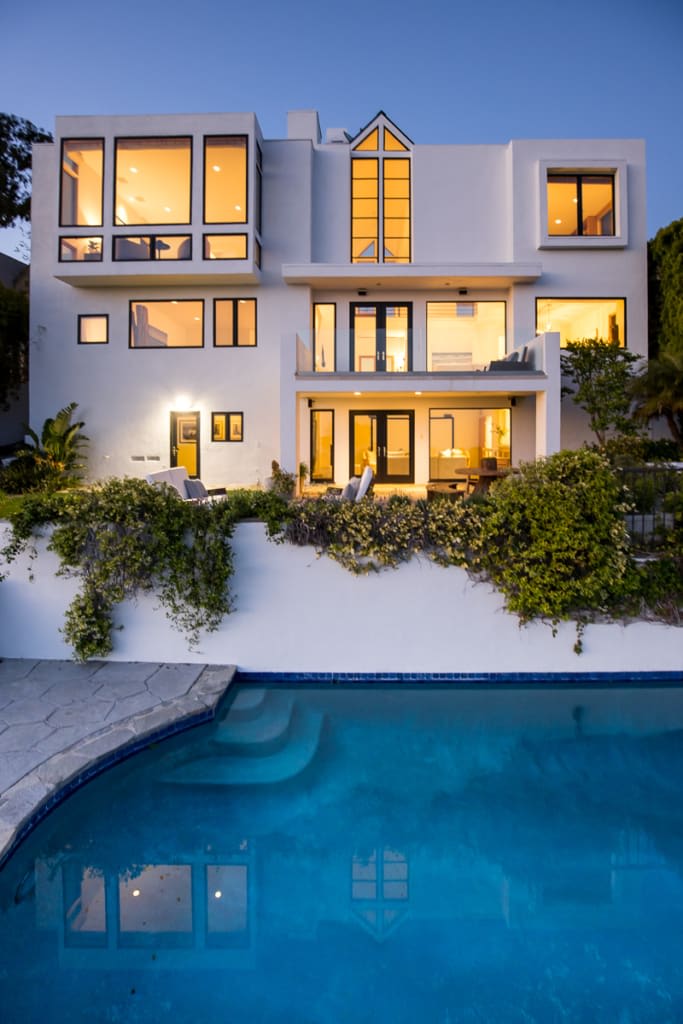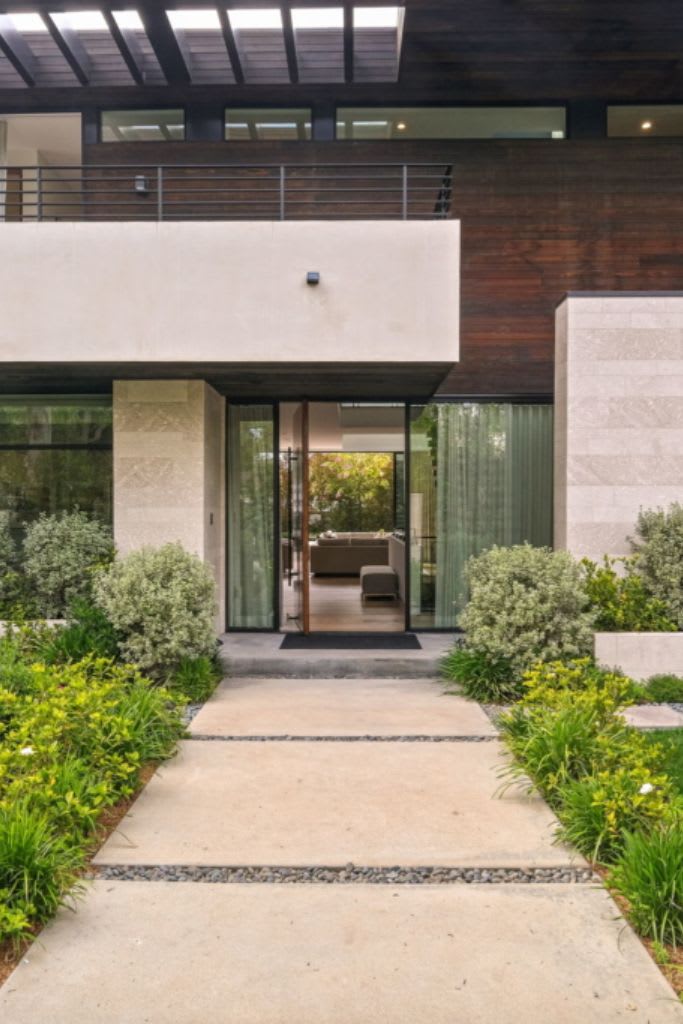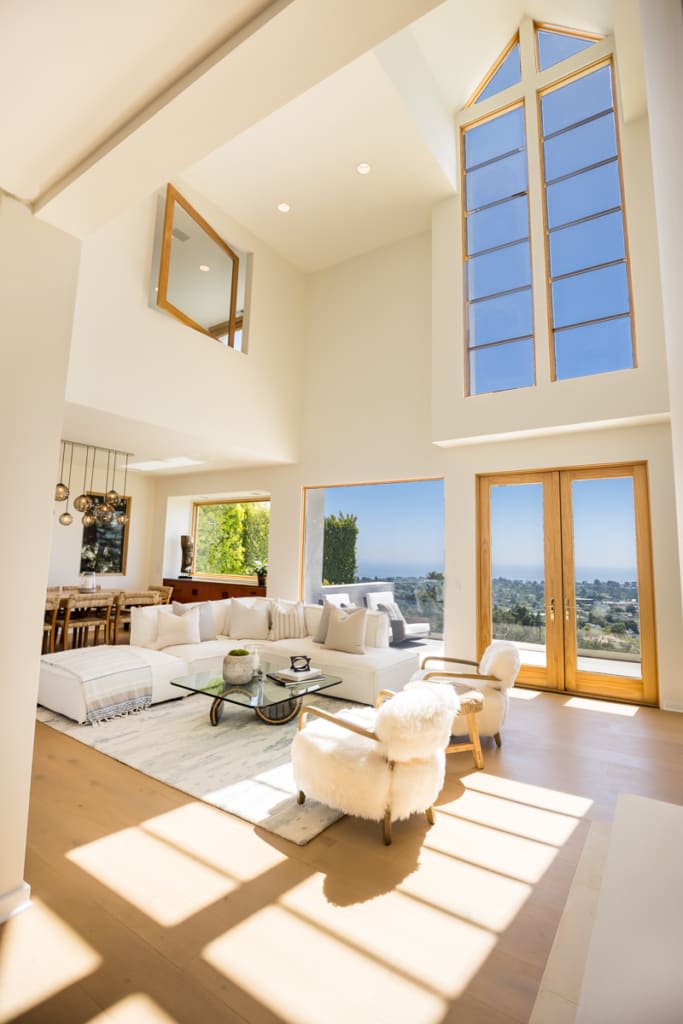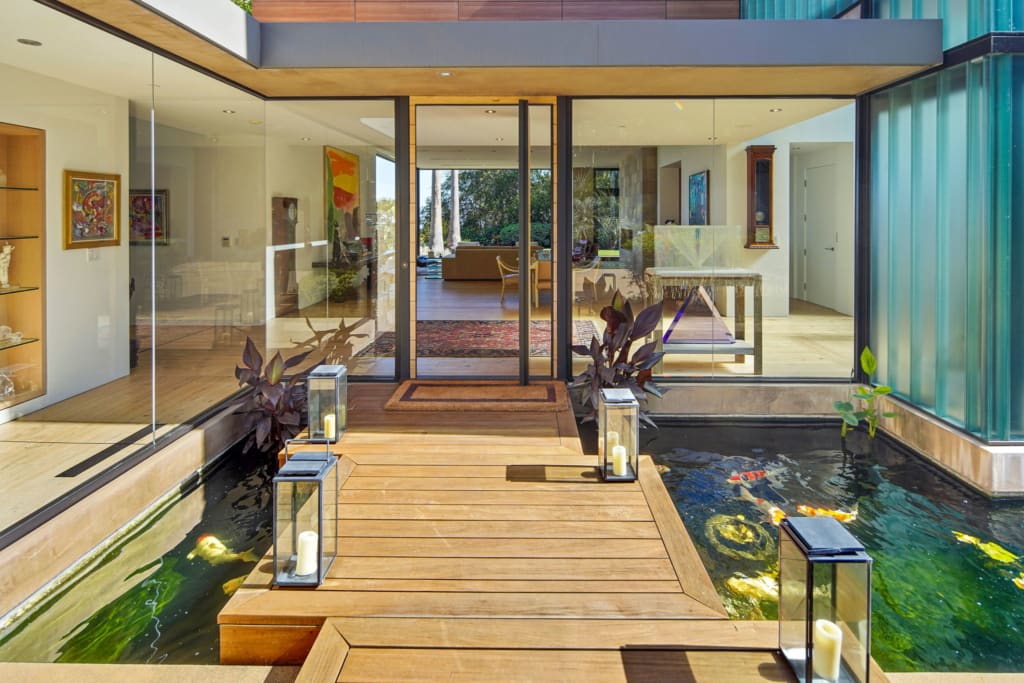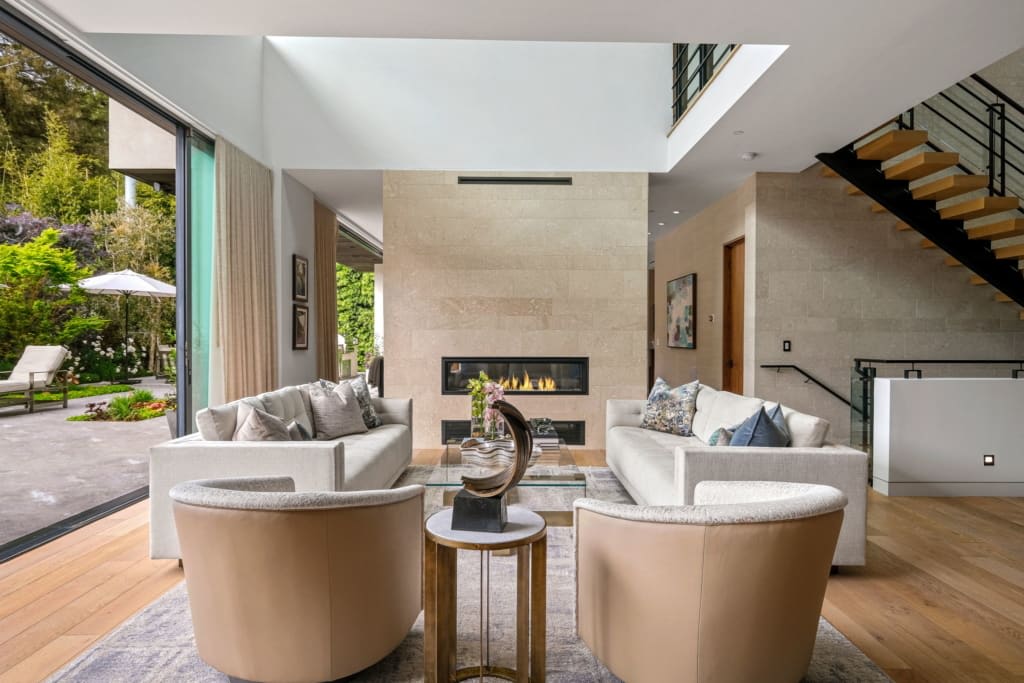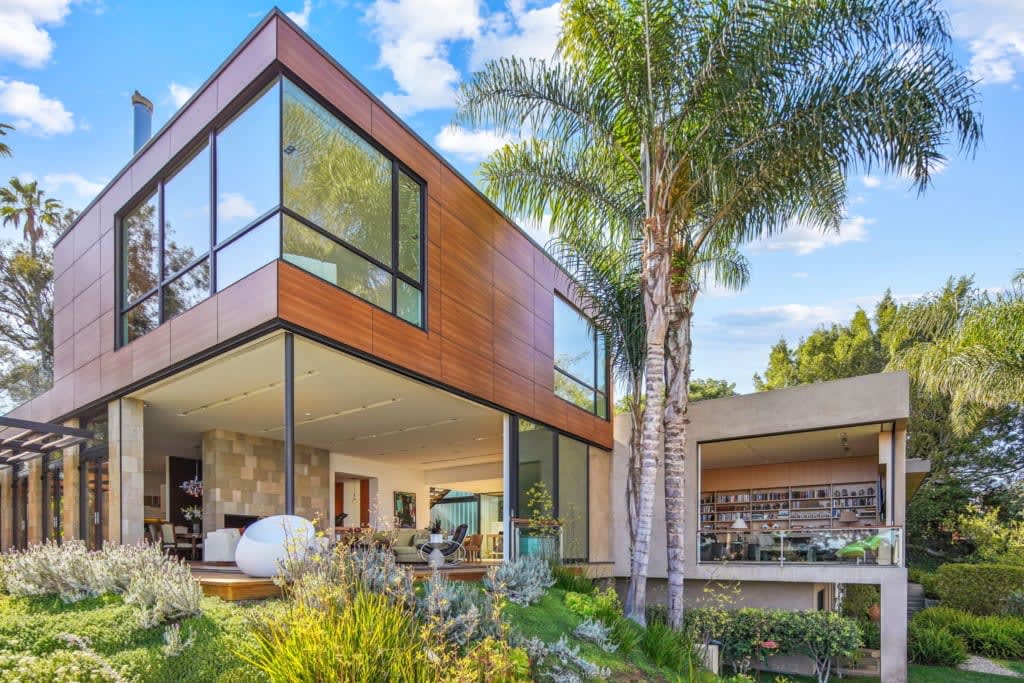 ---
Tudor 
Tudor just so happens to be Founding Partner 's favorite architectural style, and the style of his personal residence. Featuring a combo of Renaissance and Gothic , the Tudor style arrived in the states in the 1890s and lasted through the 1940s. Marked by charm and whimsy, Tudor homes in Los Angeles typically showcase half-timber detailing, stucco and brick, front-facing gables, asymmetrical design and long rectangular windows. Not sure what we mean? Take a look at in Santa Monica and in Westwood. Both classic in stature, stately in build.
​​​​​​​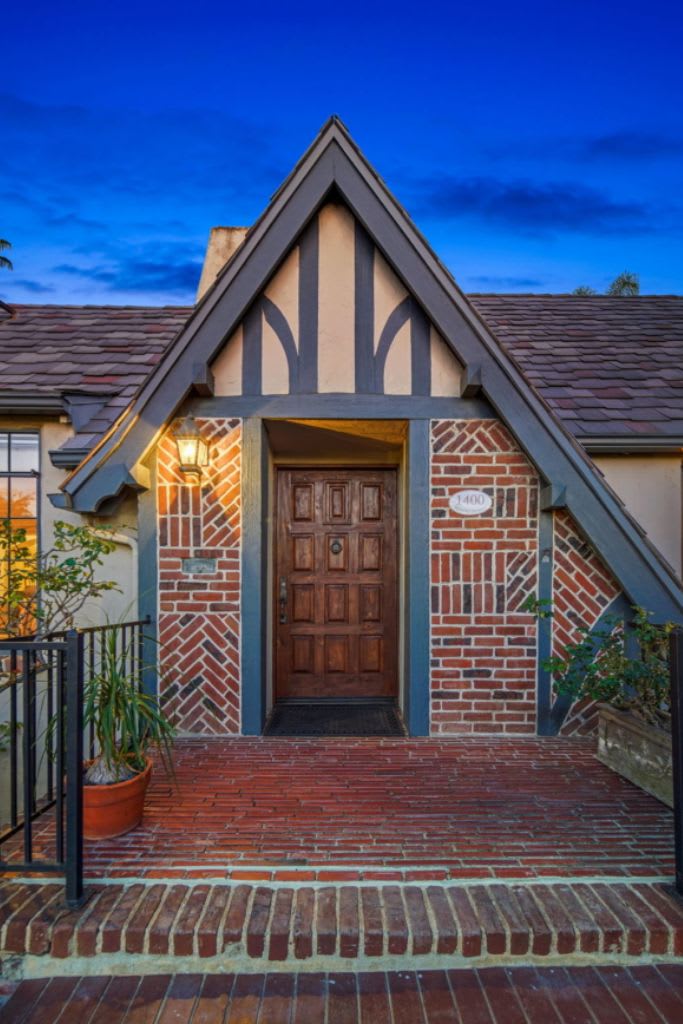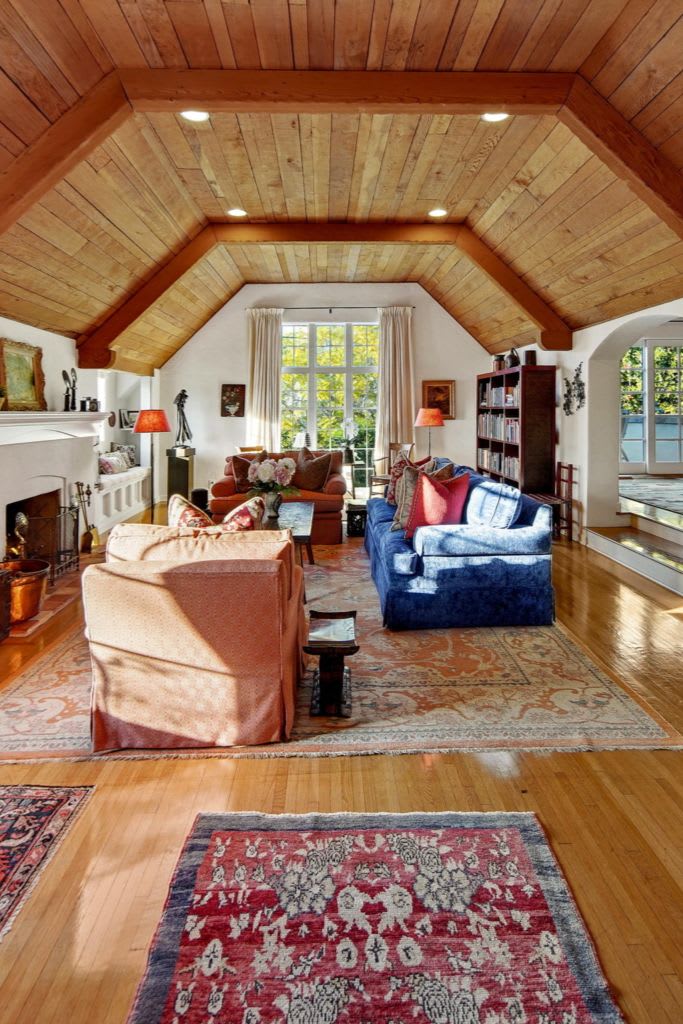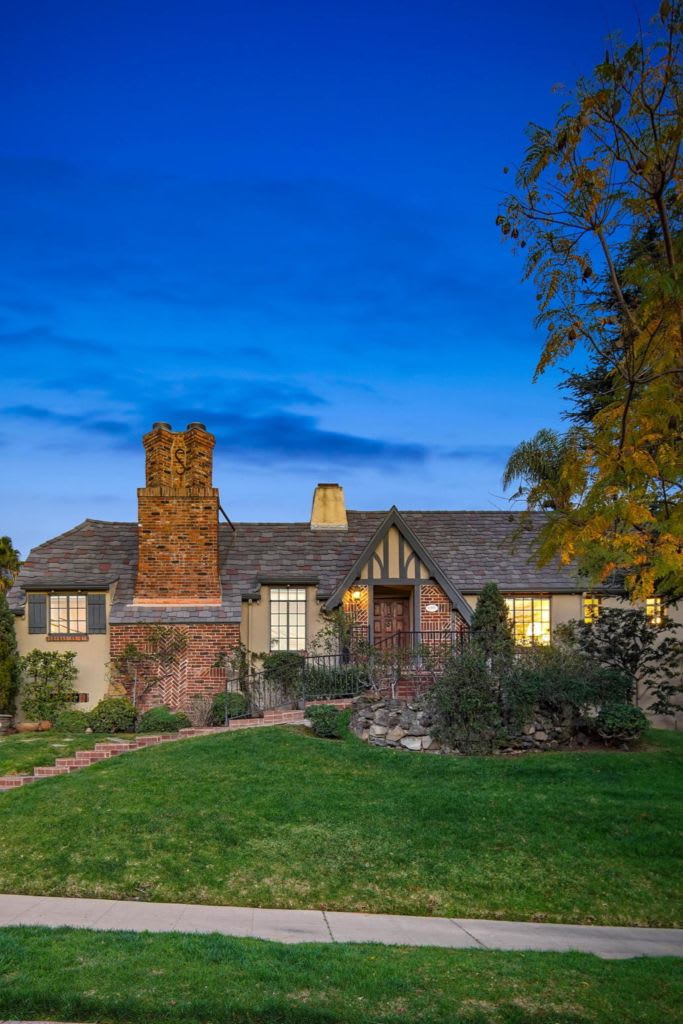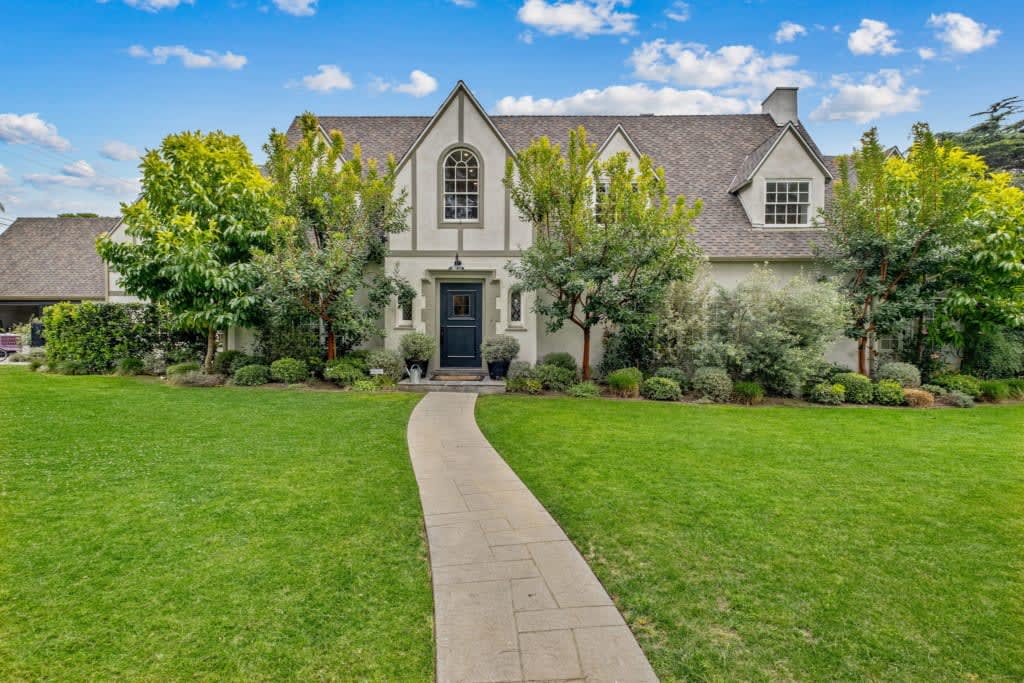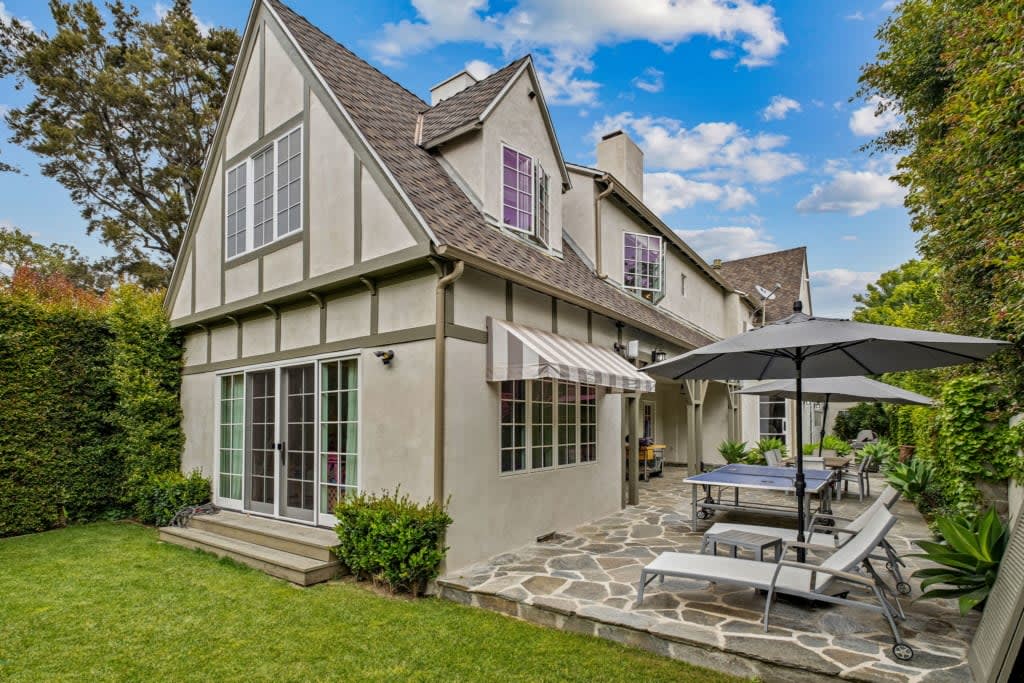 ---
Mid-Century Modern
Brought to the U.S. by European architects who fled Nazi Germany, Mid-Century Modern architecture is heavily by Bauhaus and American high-prairie style homes. This architectural style is distinguished by clean lines, minimalist interiors, floor-to-ceiling windows, geometric shapes and more. And, as you've probably noticed, LA is full of 'em.
​​​​​​​

(currently for sale!), is a designer Mid-Century home that's a fully realized residential work of art in Brentwood's acclaimed Crestwood Hills. At , Mid-century flair is seen and felt throughout each living space, inclusive of rich woods complemented by clean lines and sloped ceilings. Designed by acclaimed architect , is a true Mid-Century farmhouse tour de force that's completely custom in design, replete with natural light and glass retractable doors throughout the property's two structures. And at , find renowned architect 's iconic Mid-Century style in this expansive, single-level retreat focused around an expansive central courtyard amidst Brentwood Glen.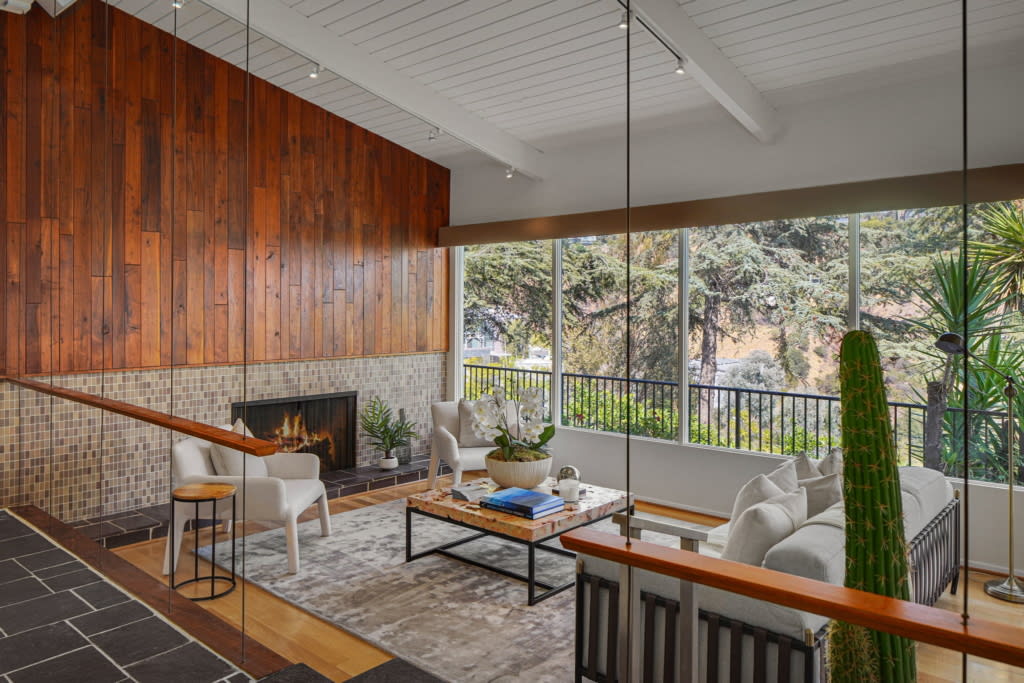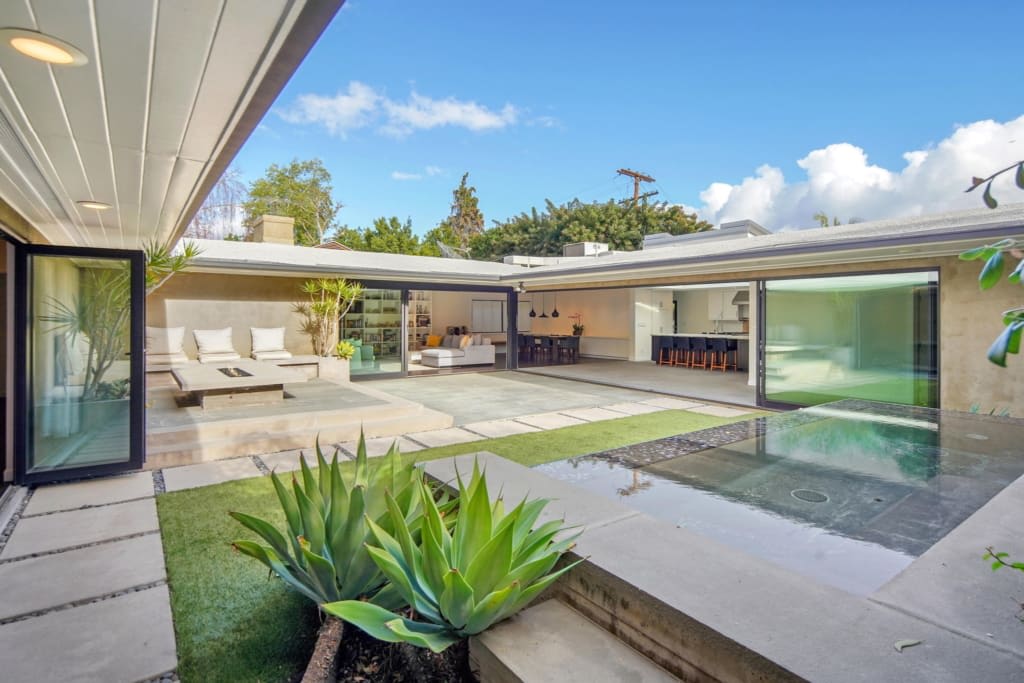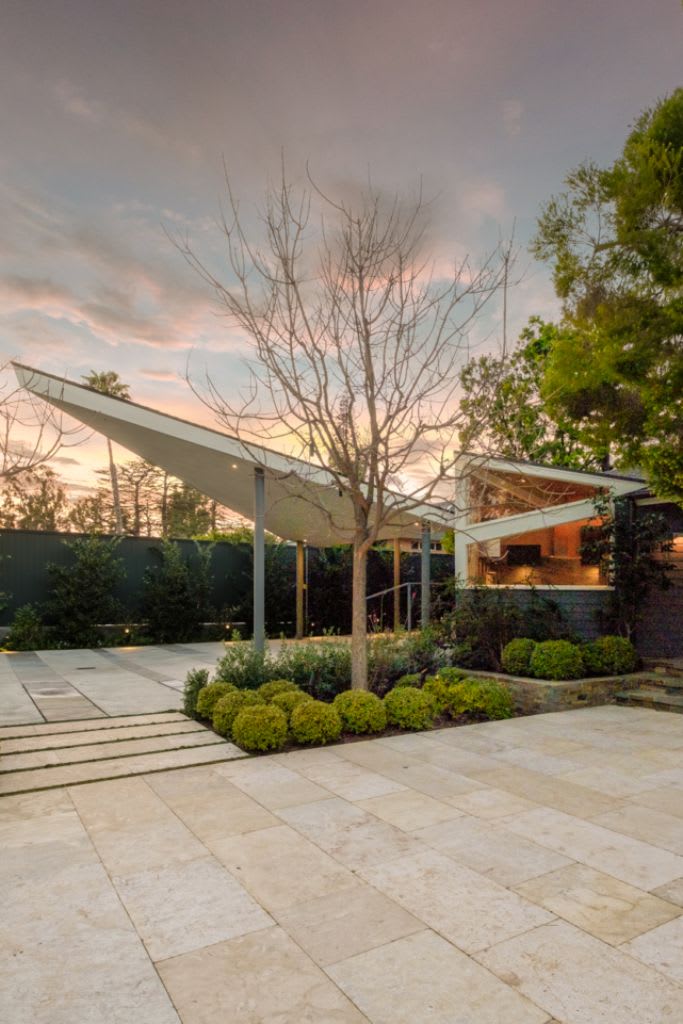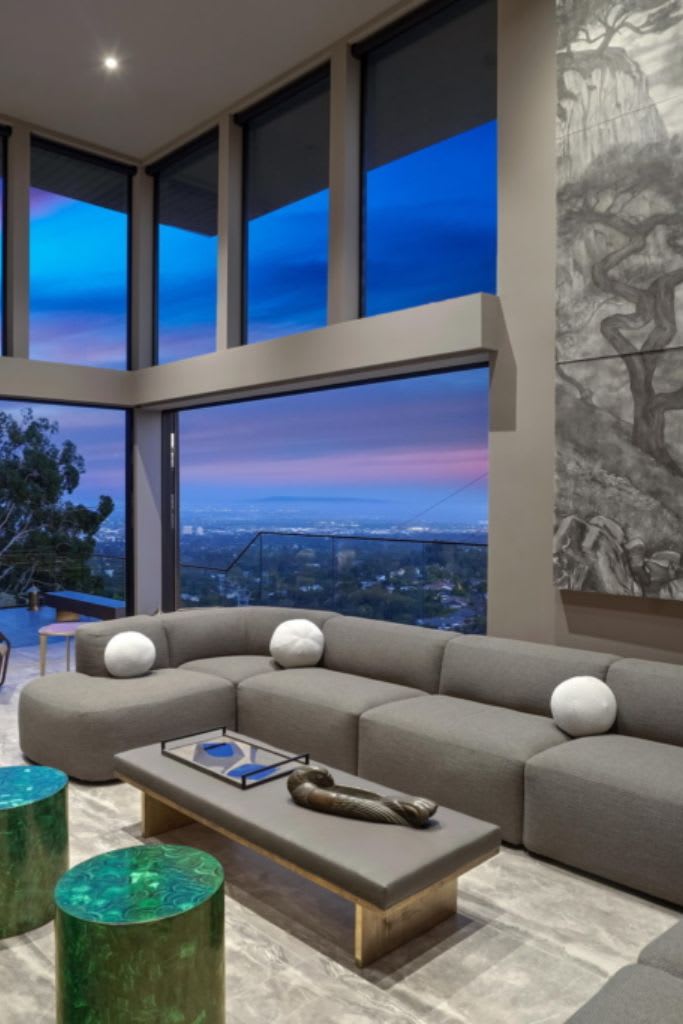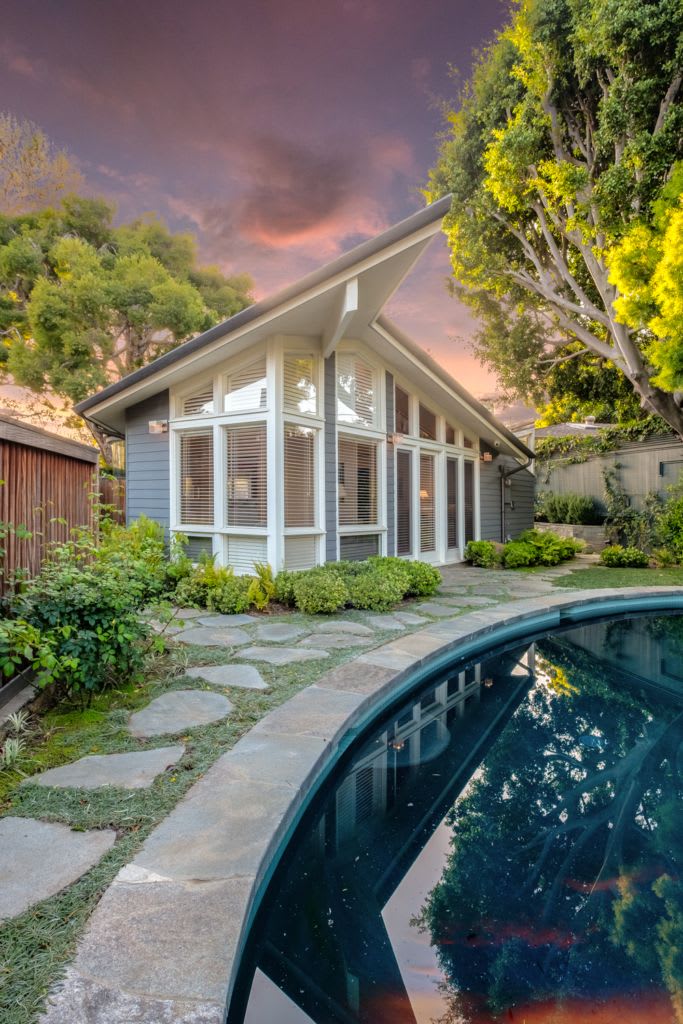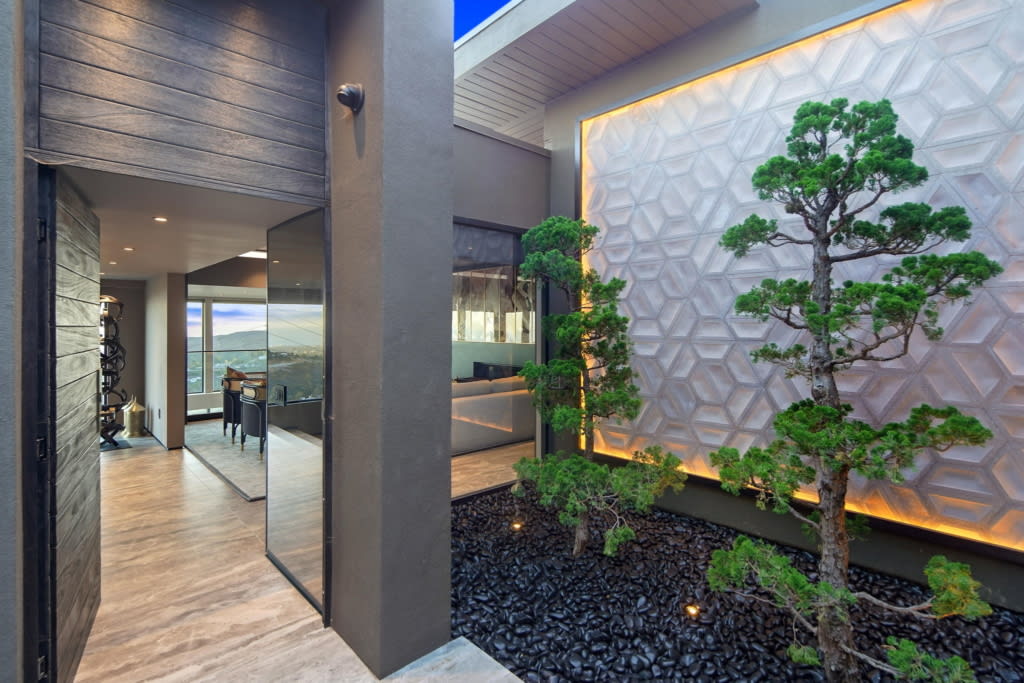 ---
Mediterranean
Mediterranean architecture (which is sometimes referred to as Spanish Colonial or Mission Revival) was brought to America in its earliest years, evolving over time while maintaining a few classic building elements: white stucco walls, exposed beams, red tile roofs, arched corridors. You'll find the largest of Mediterranean-style homes in warm, dry climates with Spanish histories — aka Los Angeles.
​​​​​​​

Today, some of the city's most spectacular homes feature this simple yet rustic design. in Brentwood is an exquisitely timeless Lower Mandeville Villa designed by late architect , renowned for his Spanish Colonial revival style. is a newer construction Brentwood trophy estate envisioned by , recognized for his distinct ability to merge historical and regional architecture with modern style. At , prepare to be amazed by the ultimate fusion of authenticity and luxury beyond the gates of Brentwood Circle.
​​​​​​​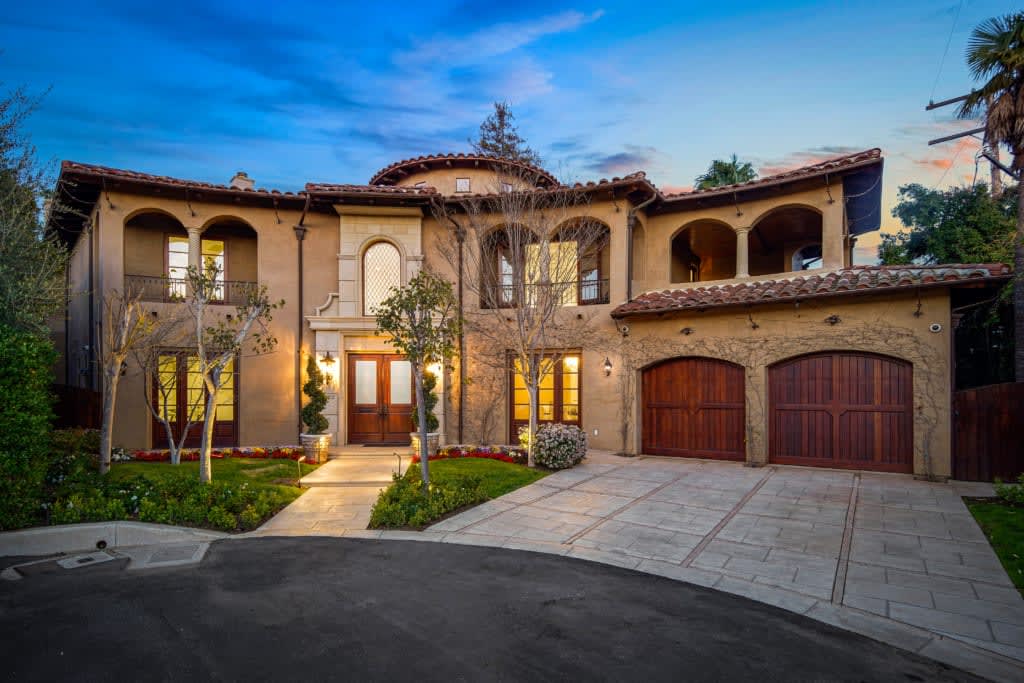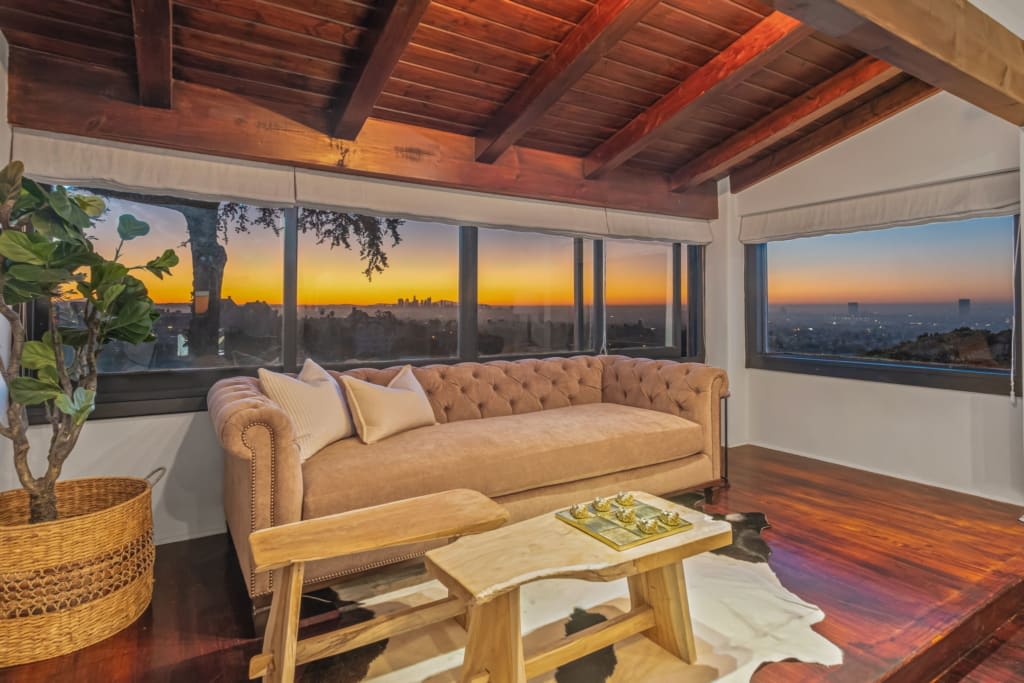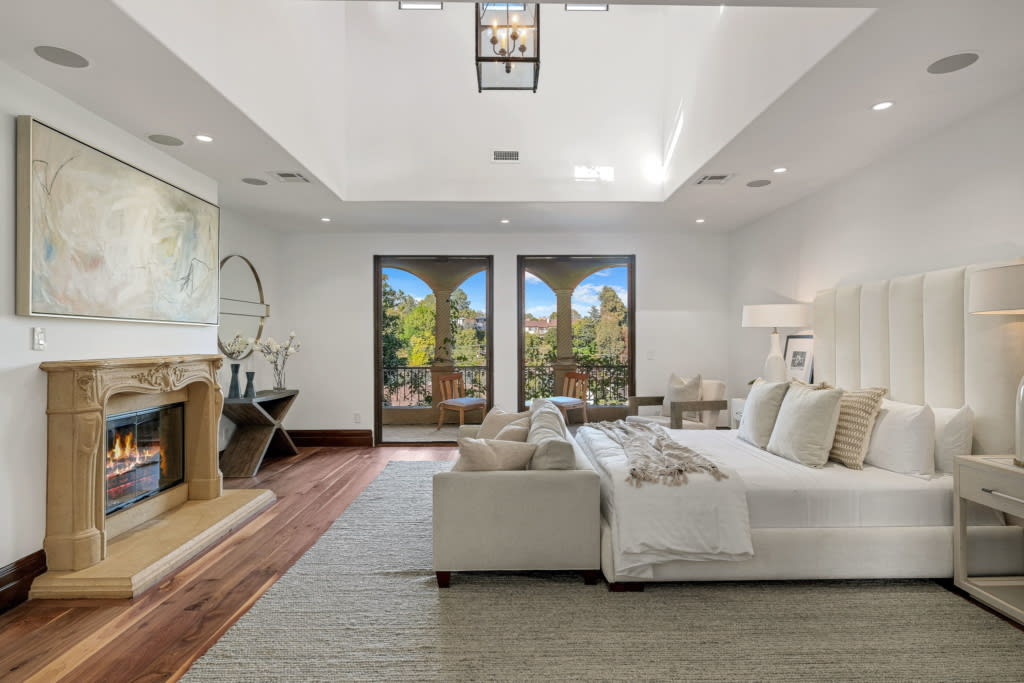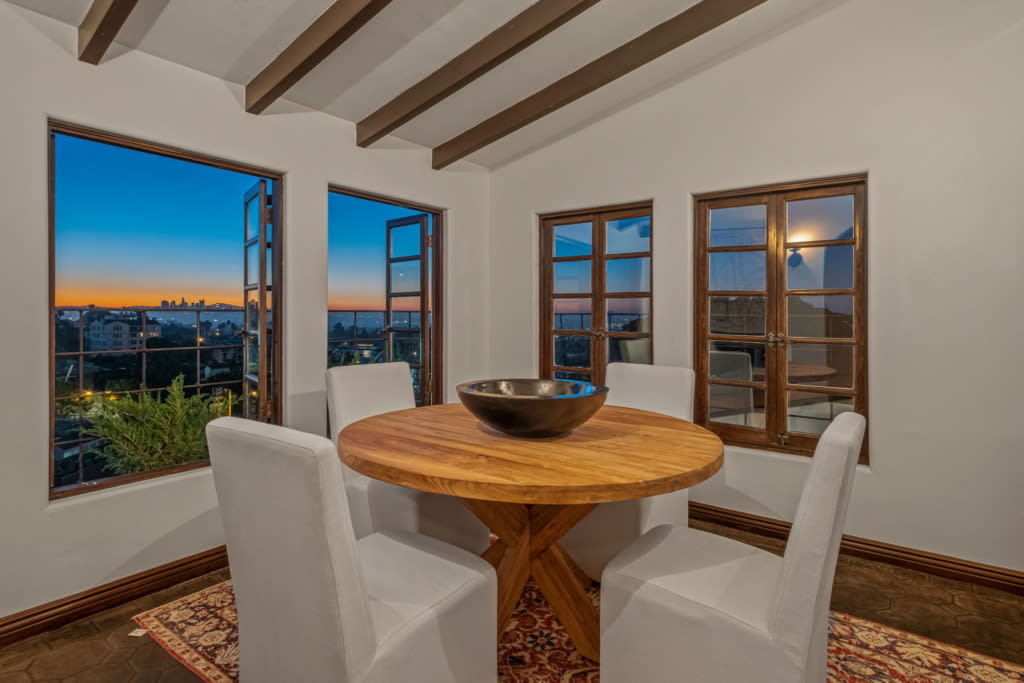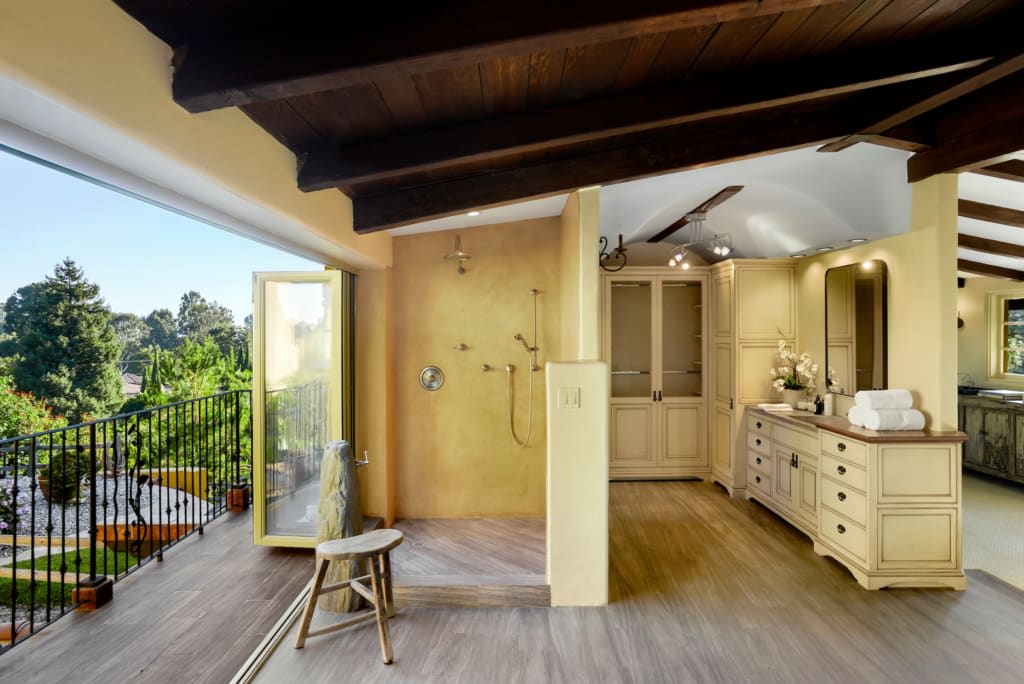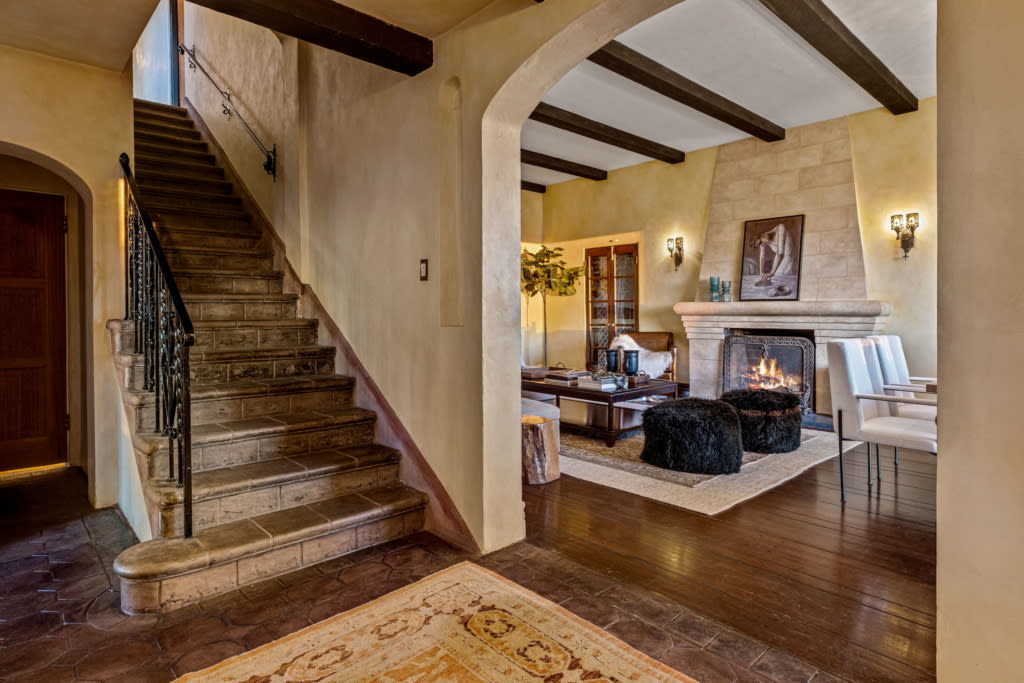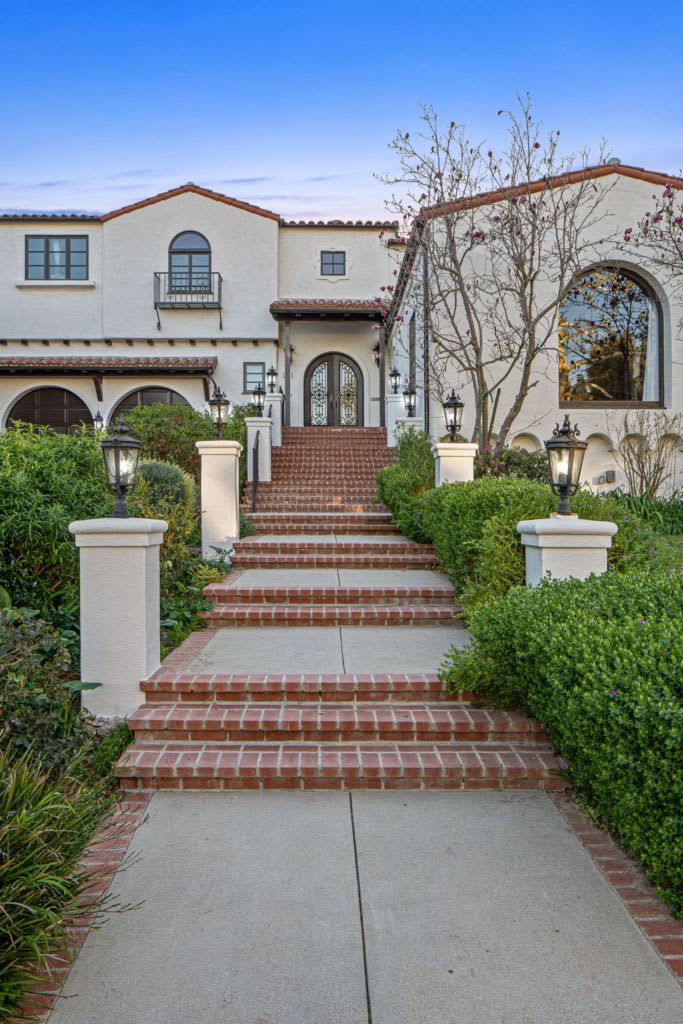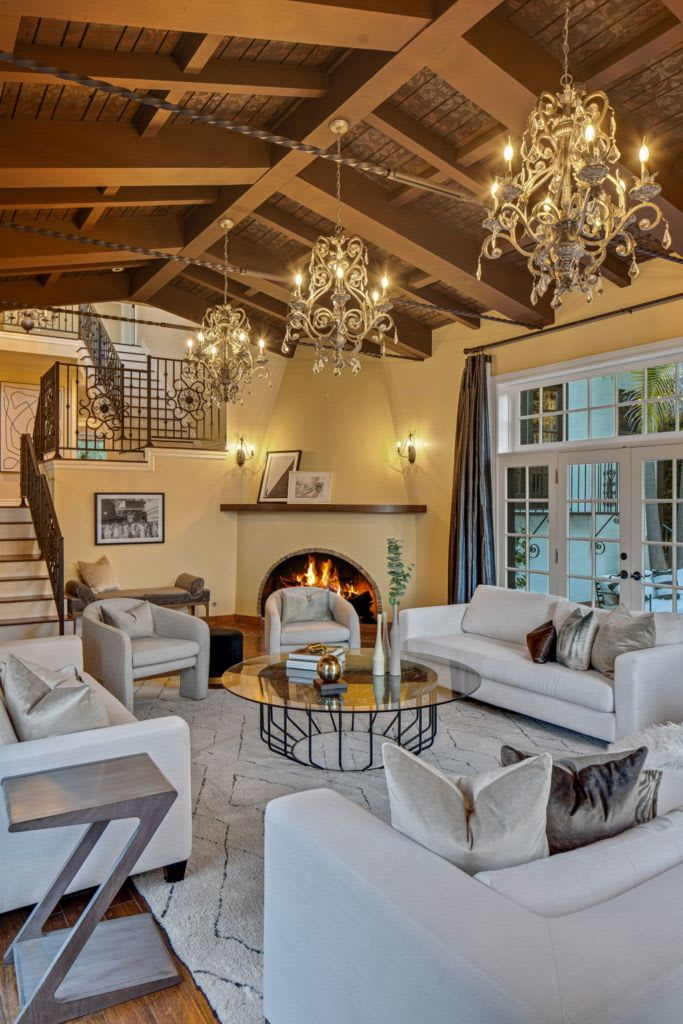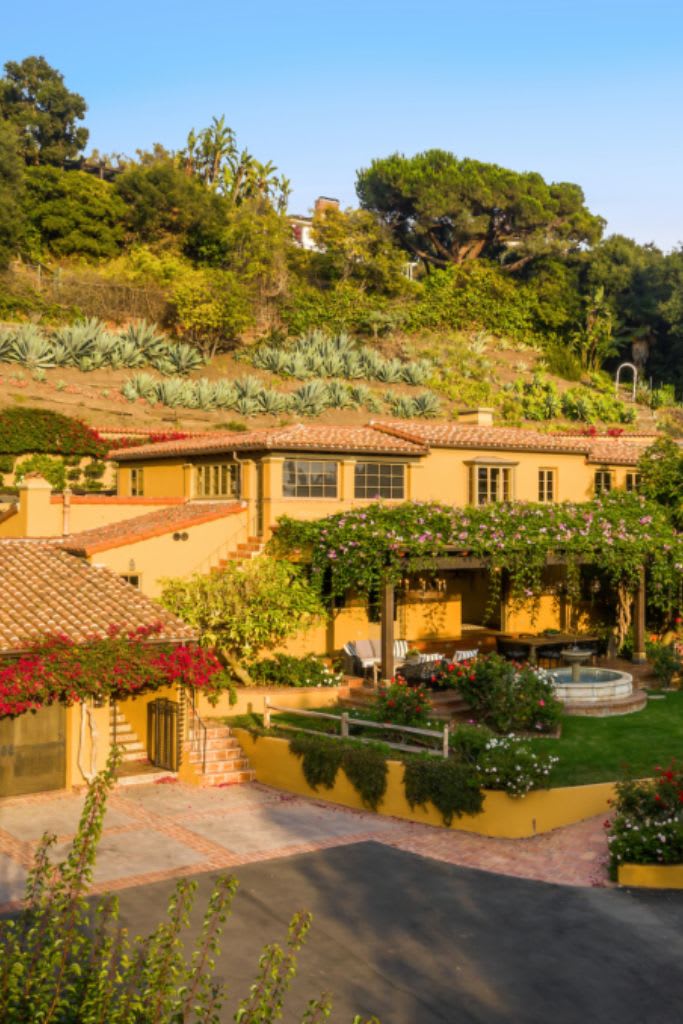 ---
Contemporary Cape Cod  
While Cape Cod architecture is synonymous with the East Coast, Los Angeles has given the style an entirely refreshed, contemporary meaning. Traditional or not, Contemporary Cape Cod are known for their shingled or white clapboard/brick exteriors, signature triangular roofing, oak and pine wood flooring, seamless indoor-outdoor floor plans, lush manicured lawns and beyond. Think classic Americana, but with a distinctive twist.
​​​​​​​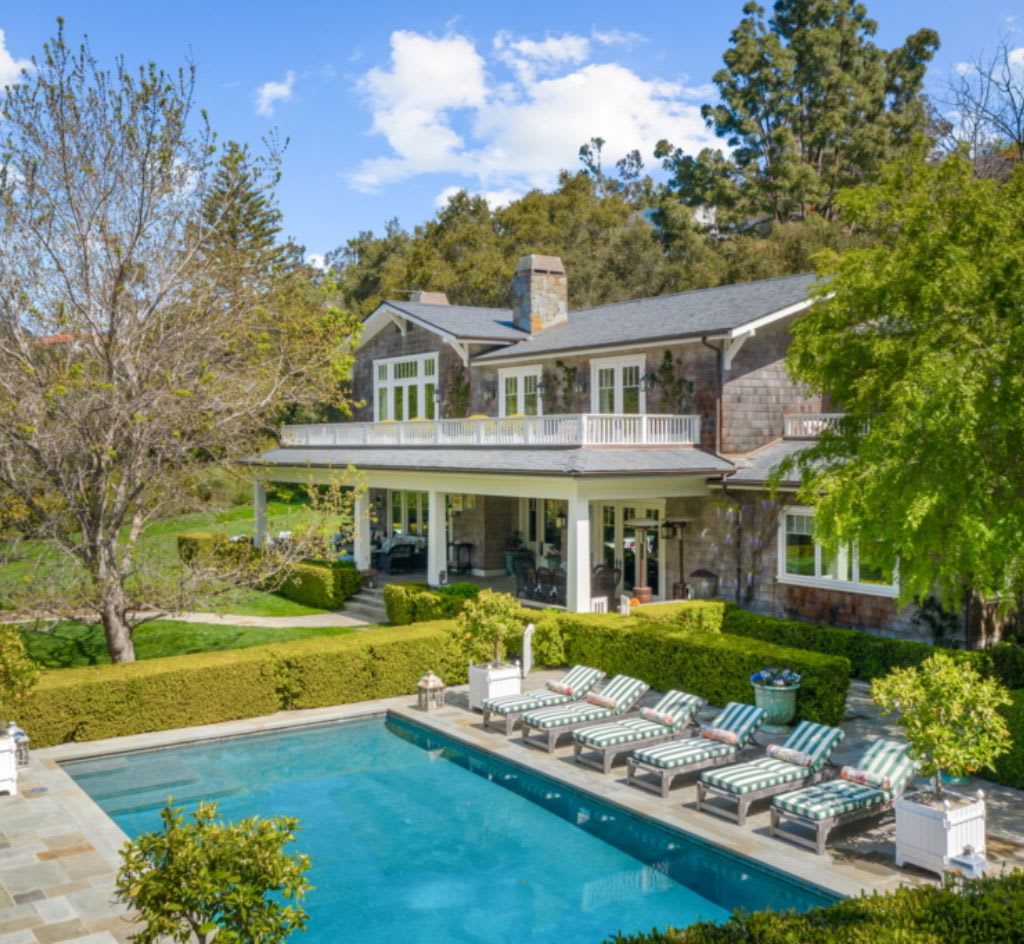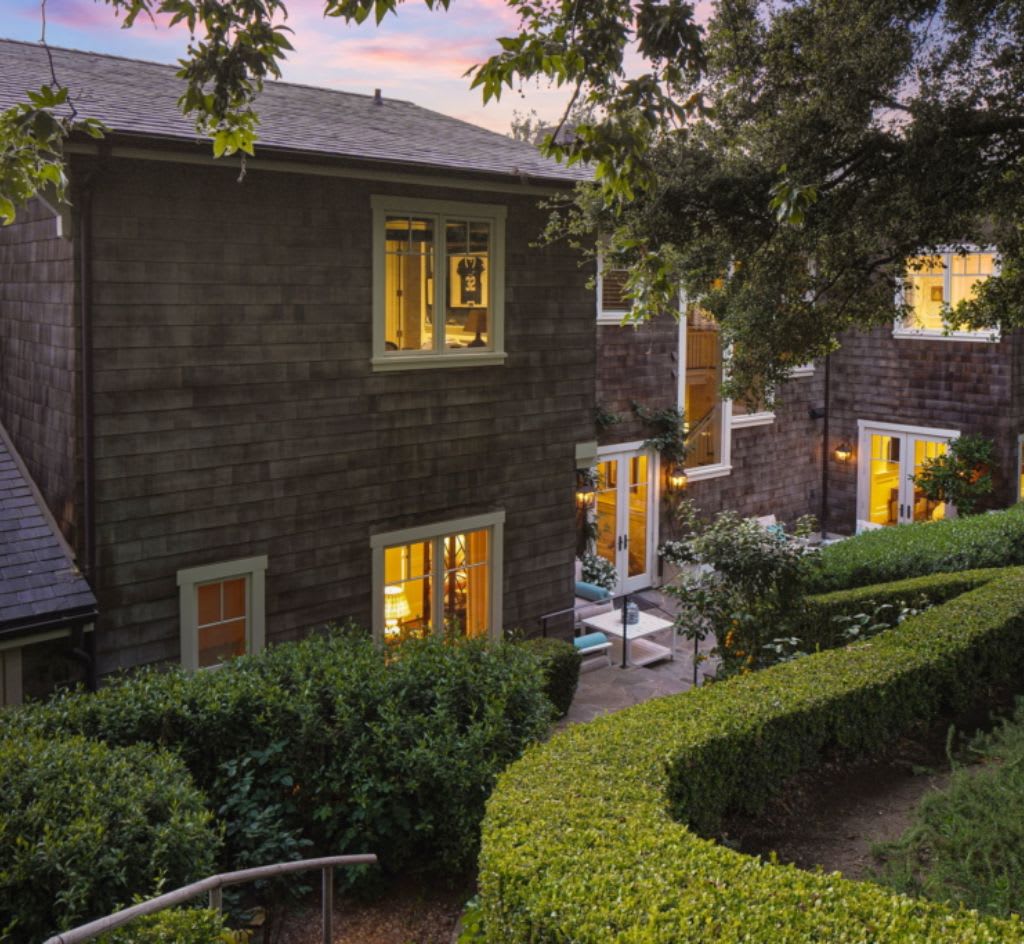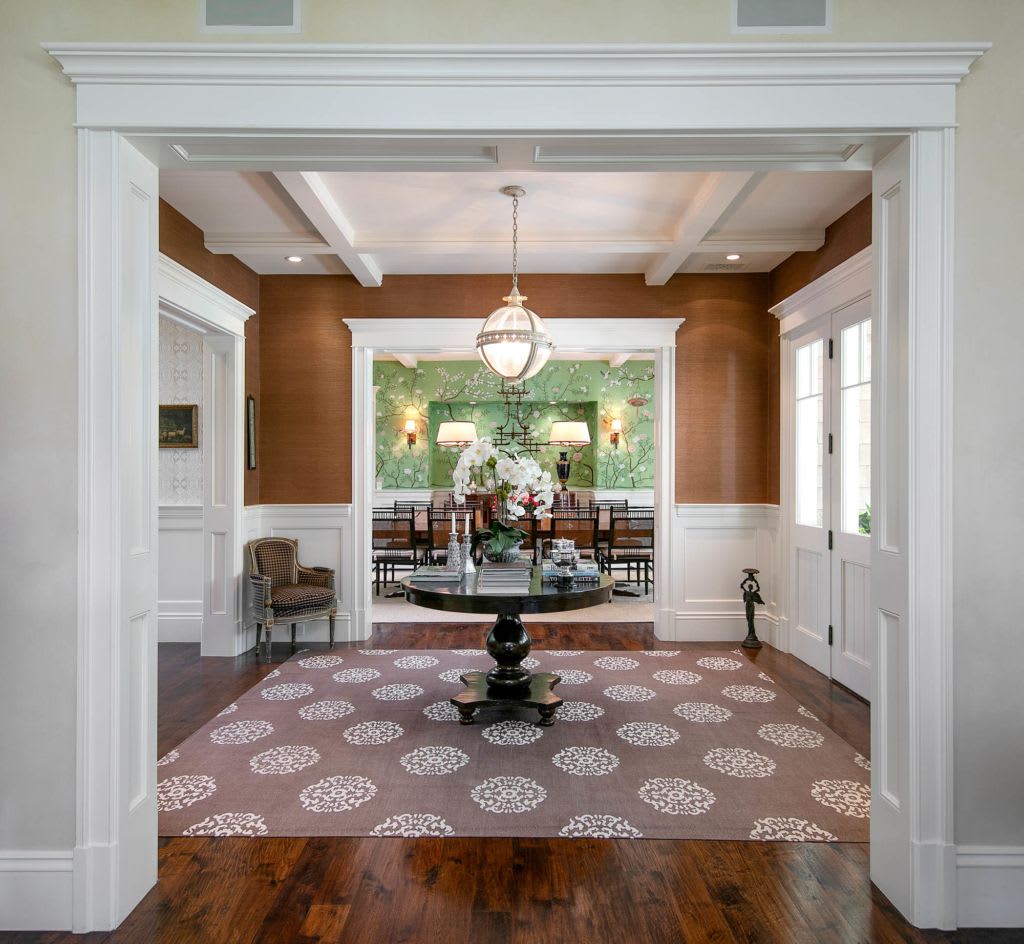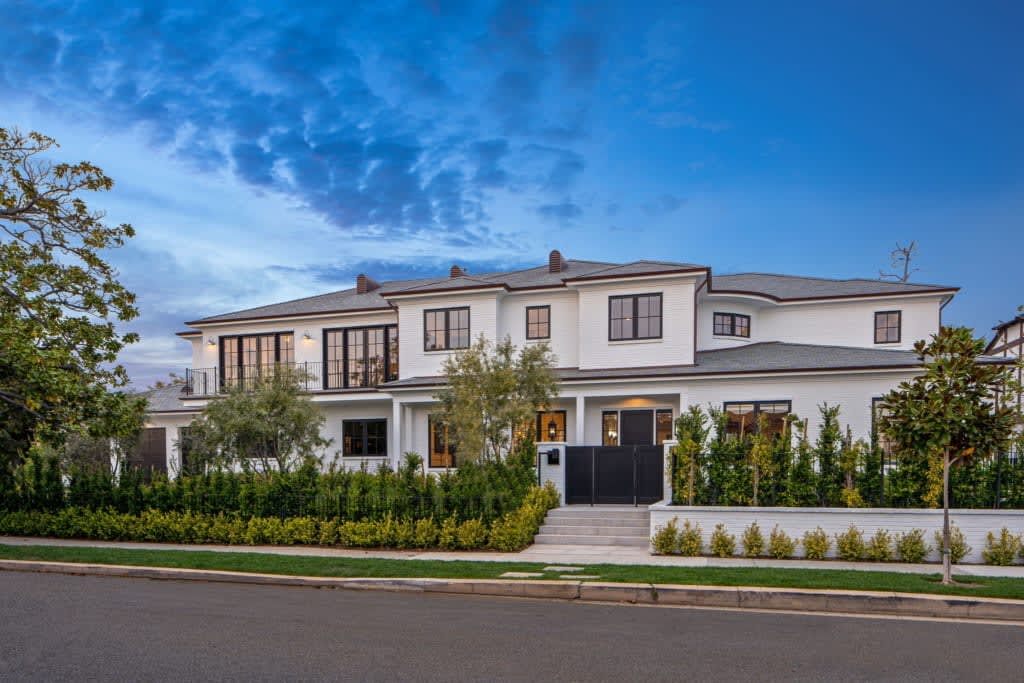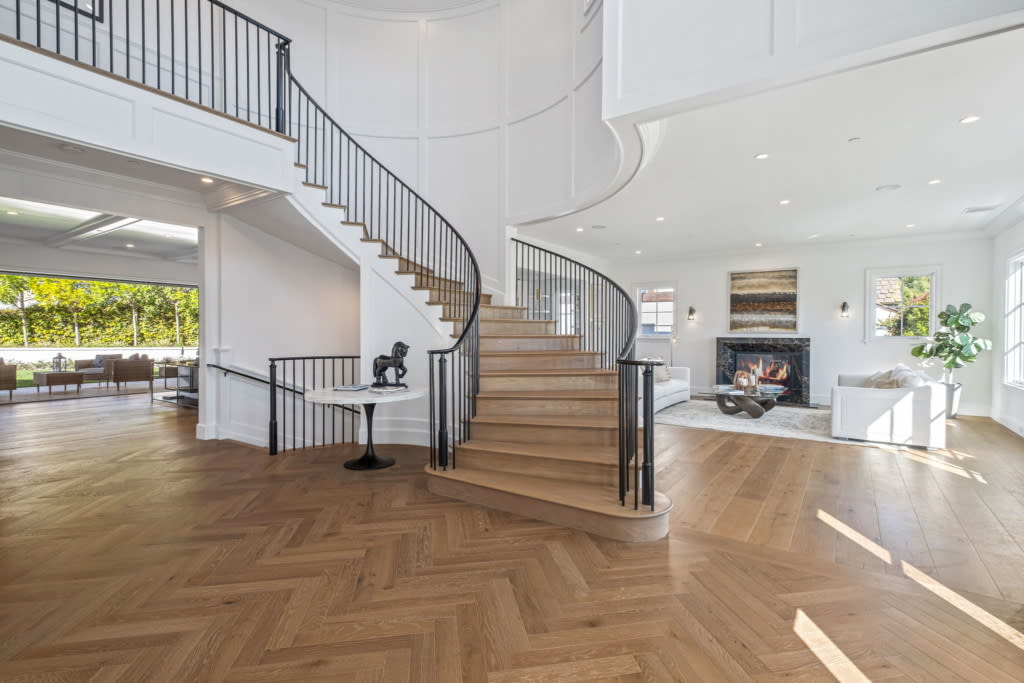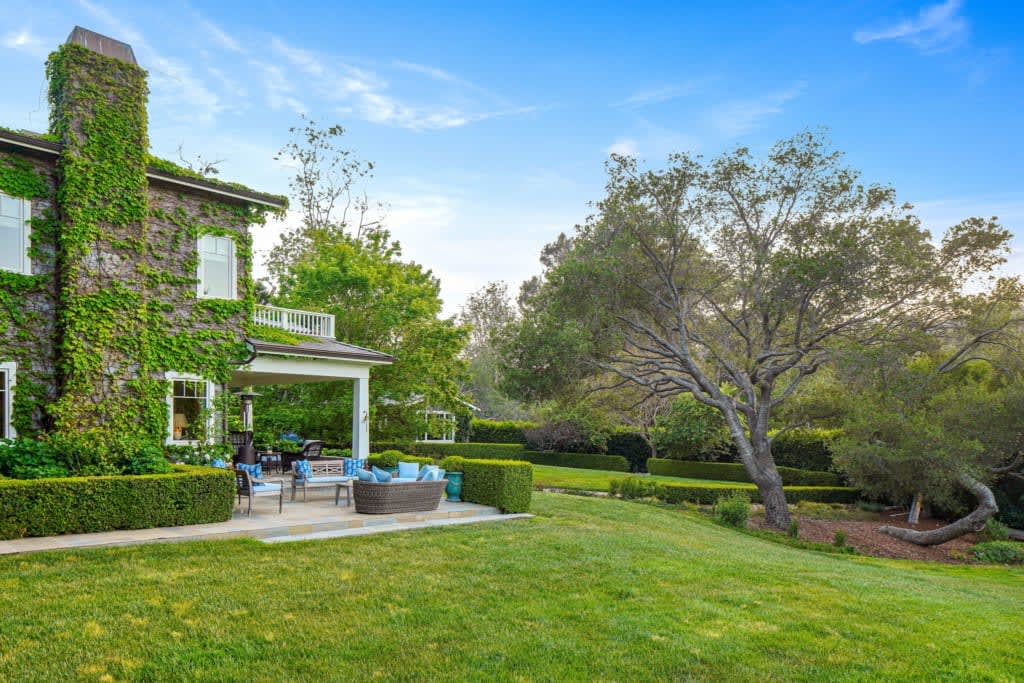 ---
Modern Farmhouse 
Not far off from Contemporary Cape Cod architecture, the Modern Farmhouse has taken LA's Westside by storm. This popular style features common elements from traditional pastoral architecture, like A-frame roofs, lofted spaces and timber cladding, but puts a clean, minimal spin on it. Step inside any Modern Farmhouse and you'll find shiplap, rustic wood, industrial accents, soaring windows — and both and — two exemplary Modern Farmhouse dream homes in Brentwood — are no exception.
​​​​​​​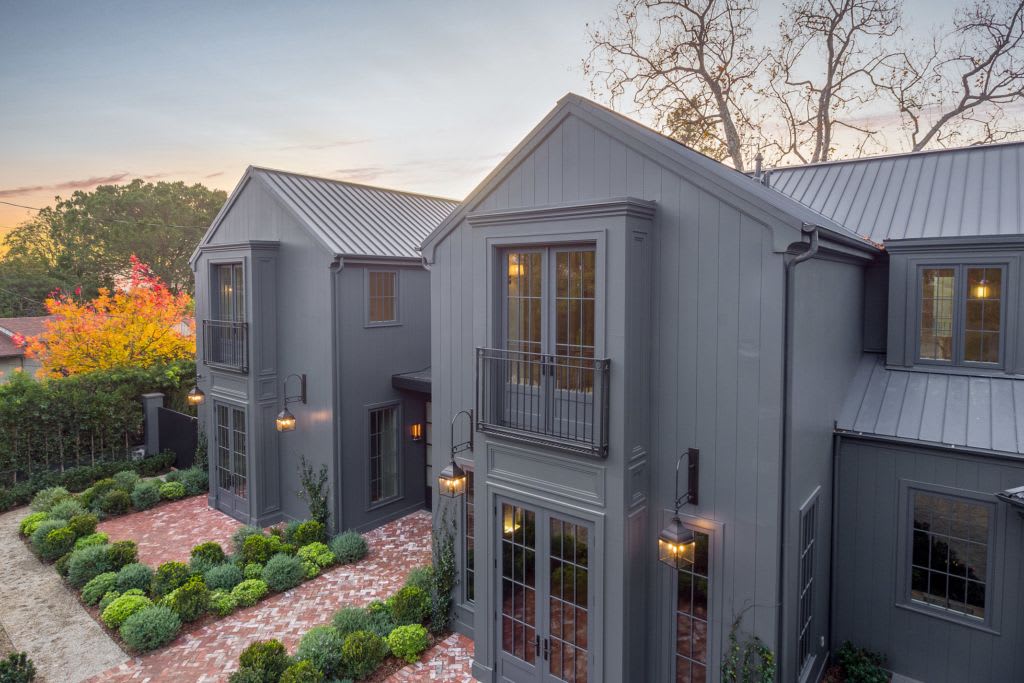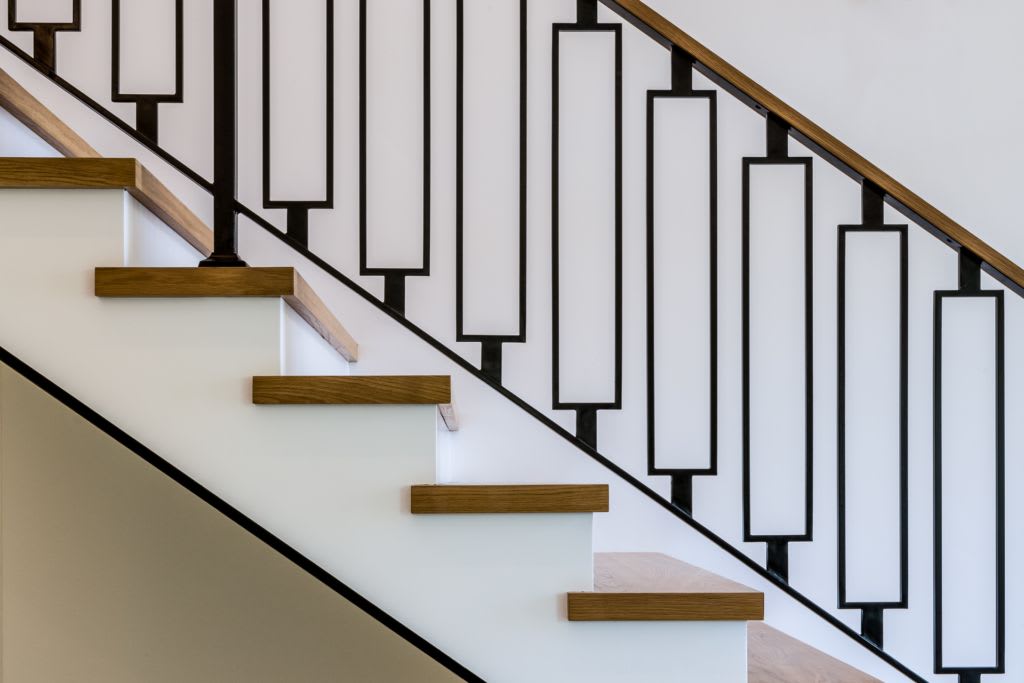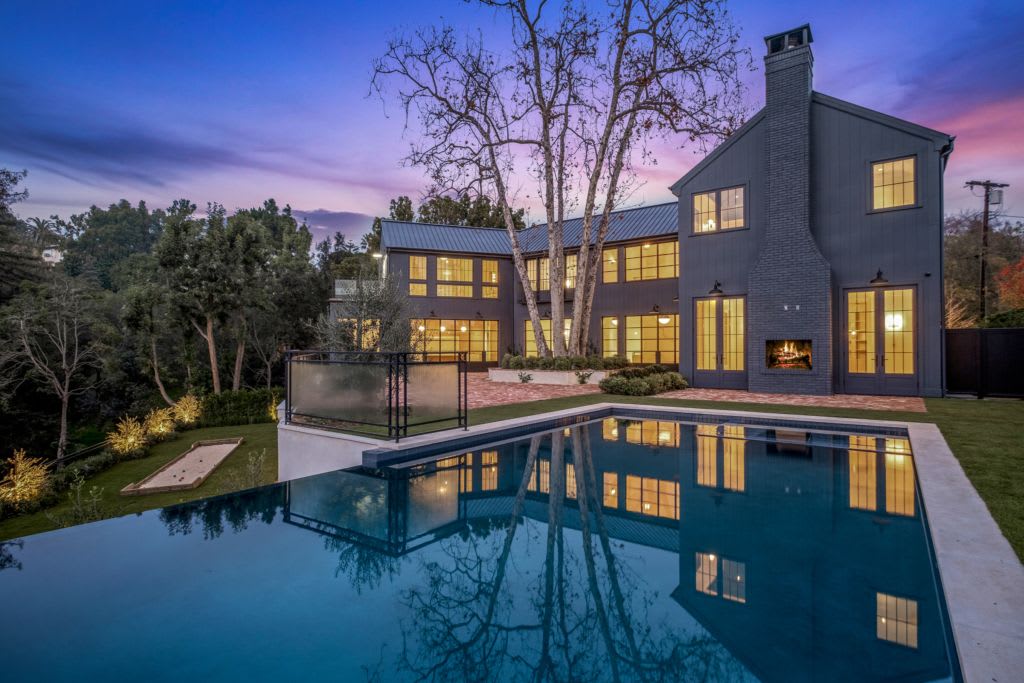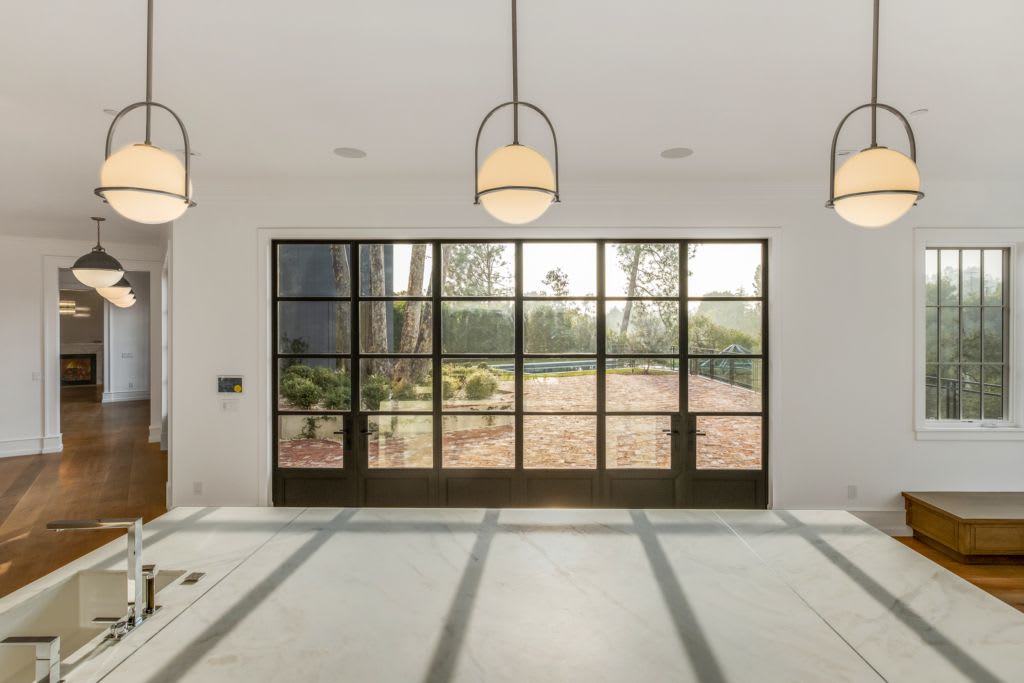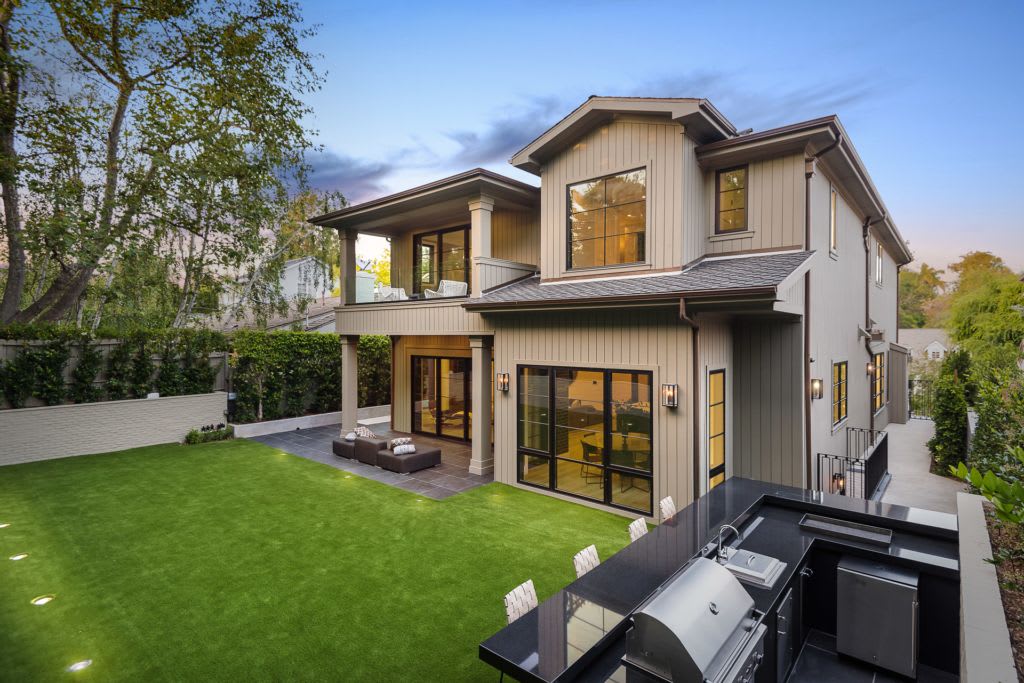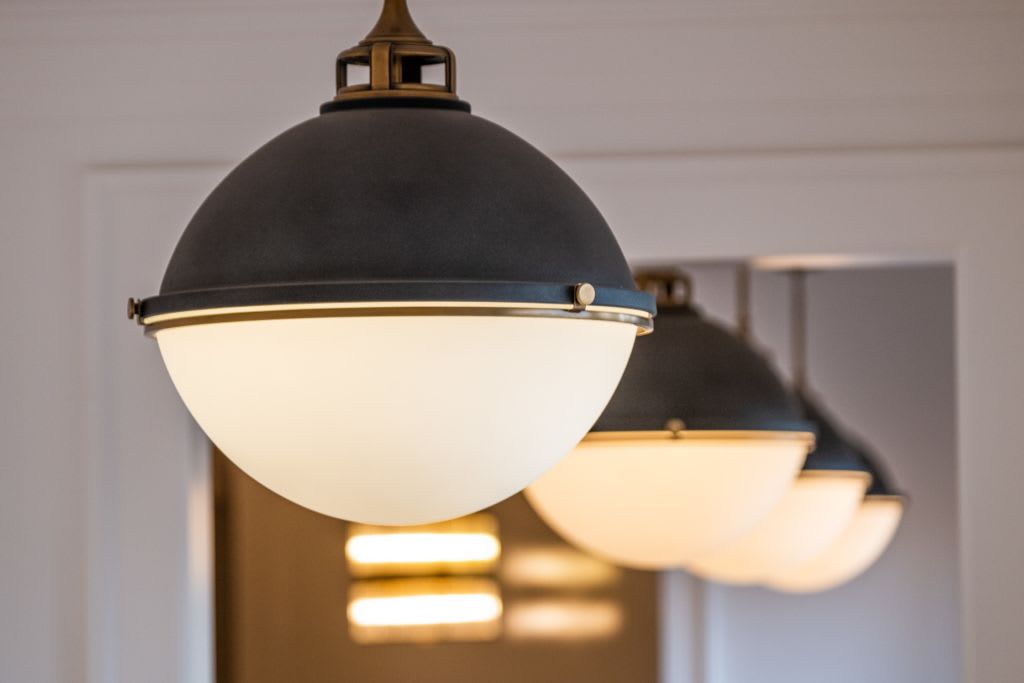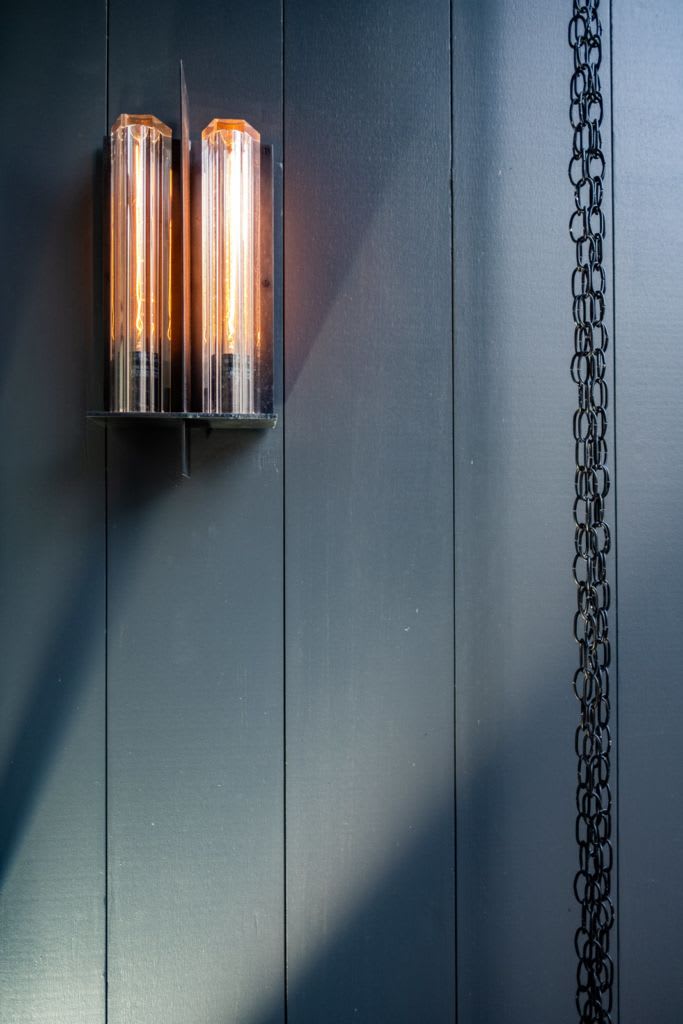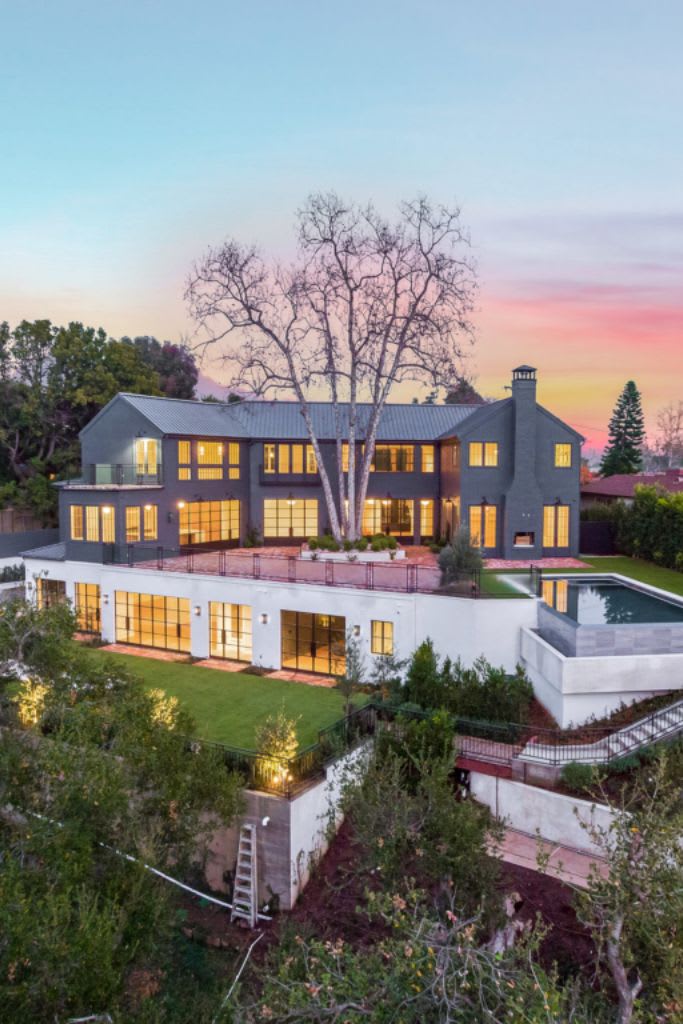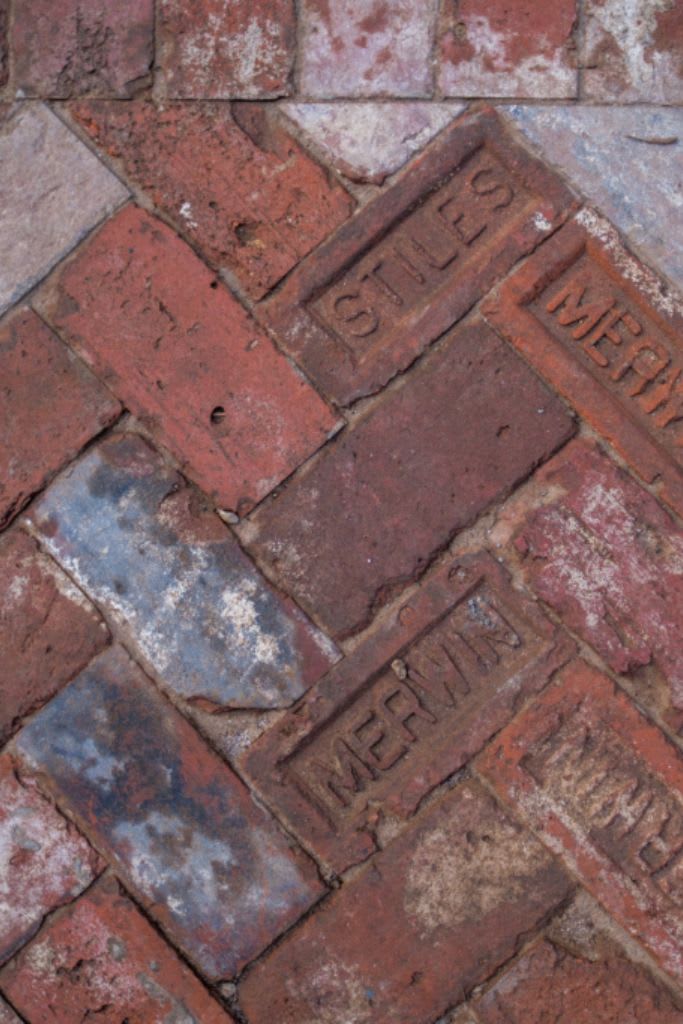 ---
Colonial 
Colonial architecture first emerged in the 1600s and 1700s under British rule, and is incredibly pervasive throughout New England. But, believe it or not, you'll find plenty of this style in LA, too. With any Colonial , you can expect traditional exteriors, a mix of brick and wood, steeply pitched roofs, two to three stories and sometimes large columns that frame a grand front door. From in Brentwood to in Beverly Hills, there's no shortage of charm and simplicity when you opt for the Colonial vibe.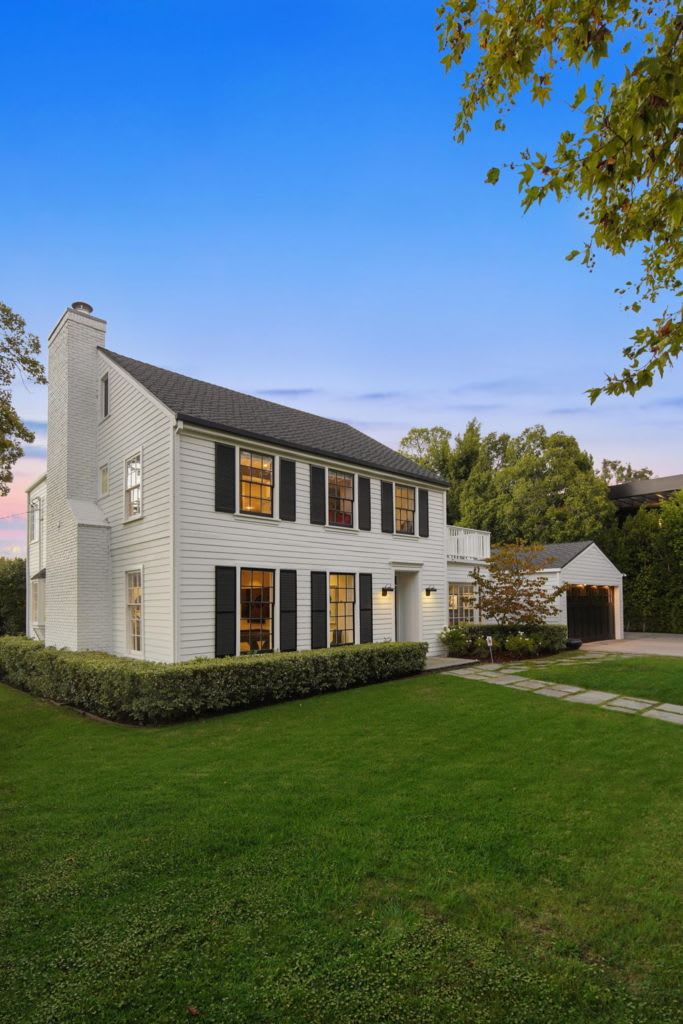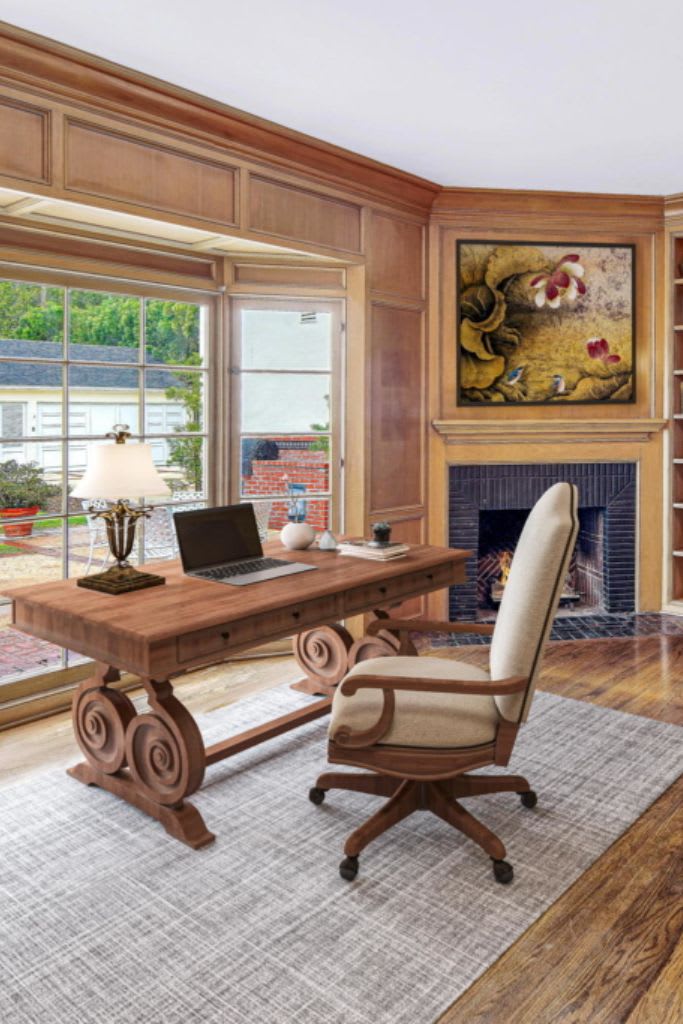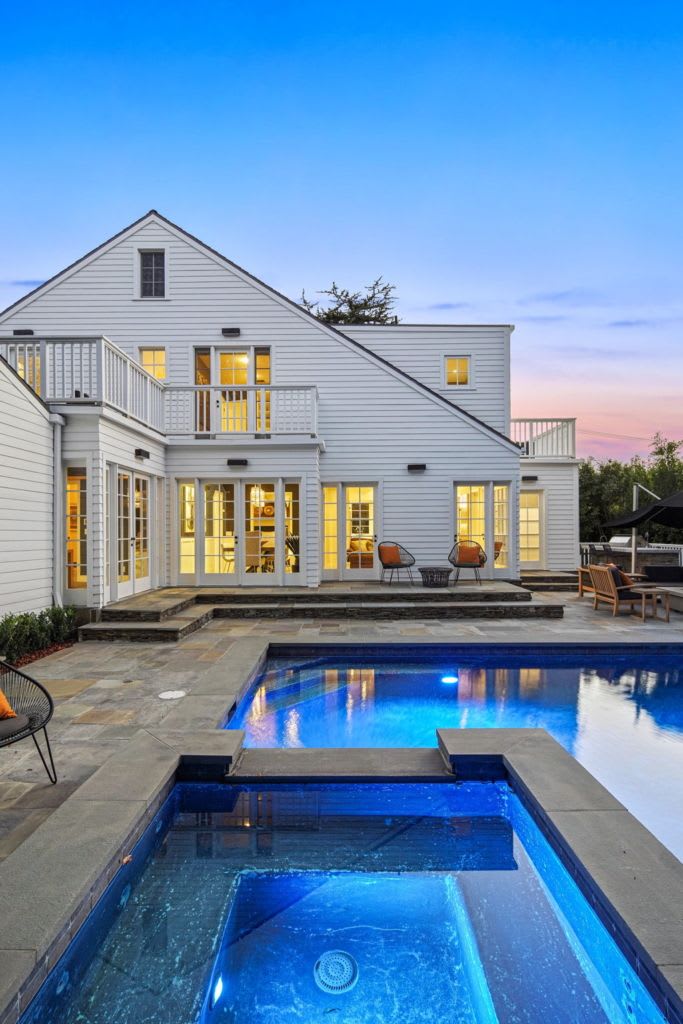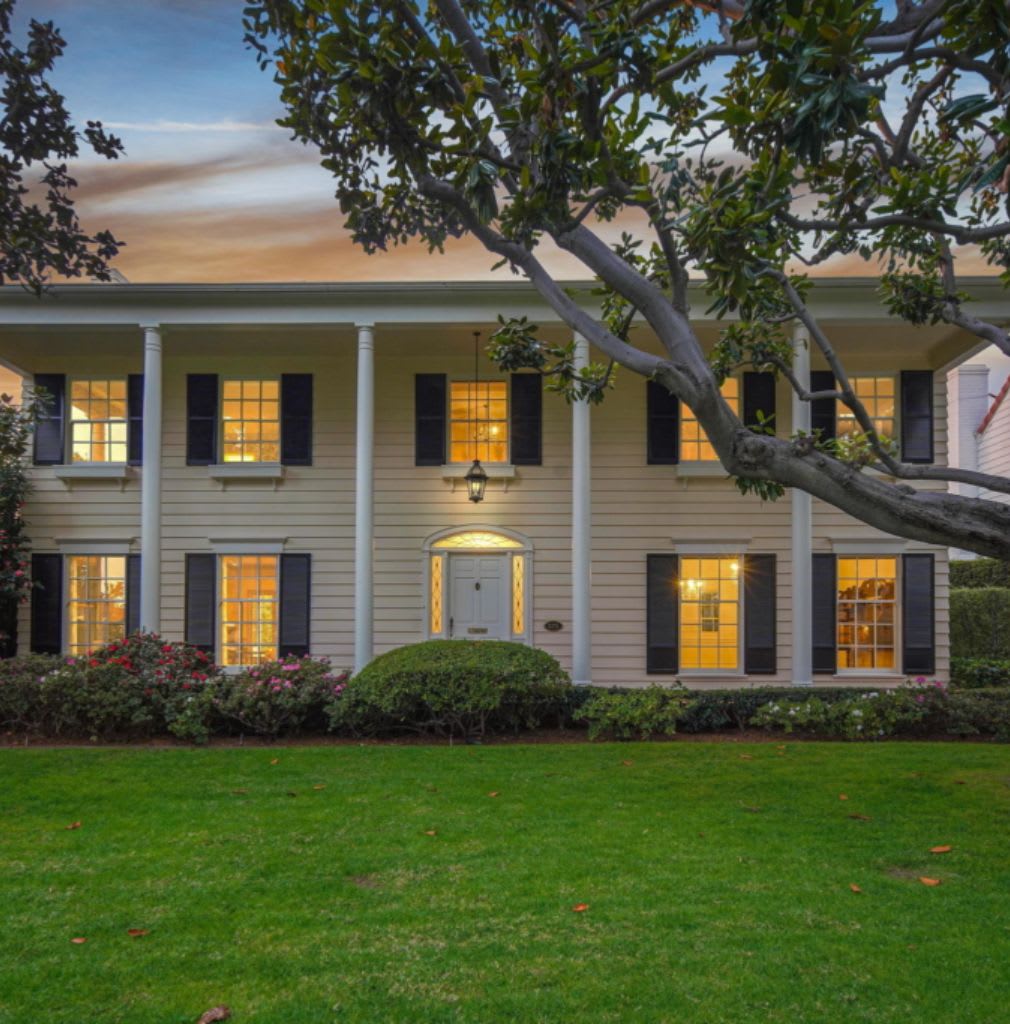 ---
Which architectural style is your favorite? We'd love to hear from you. Tag us on Instagram or shoot us an email at to join the conversation.

​​​​​​​