With all the time we've been spending at home lately, it's no surprise that we've become more sensitive to the arrangements of our personal spaces. Interior decor trends seem to change at the speed of light — from minimalist to maximalist, from sleek modern to retro cottagecore. Out of this sea of suggestion, the SBP team has been getting back to the basics by learning more about the 3500+ year-old practice of feng shui. Feng shui observes architecture, arrangement and design in a way that seeks to harmonize people with their environments. To get the inside scoop, we sat down with the feng shui expert at The House Club, Master Zhi Wang — named 'Person of the Year' by Chinese Network and Magazine in 2014 — a world-renowned feng shui master with more than 30 years of practical experience in the art.
---
1. Could you tell us a little bit about your background? How long have you been practicing feng shui?
When I visited Qingcheng Mountain (the birthplace of Taoism) in the eighties, l became interested Taoist cosmology and the I Ching, a classical Chinese divination text that was the foundational text for the Confucian and Daoist philosophical traditions. That's generally how I became acquainted with geomancy and feng shui.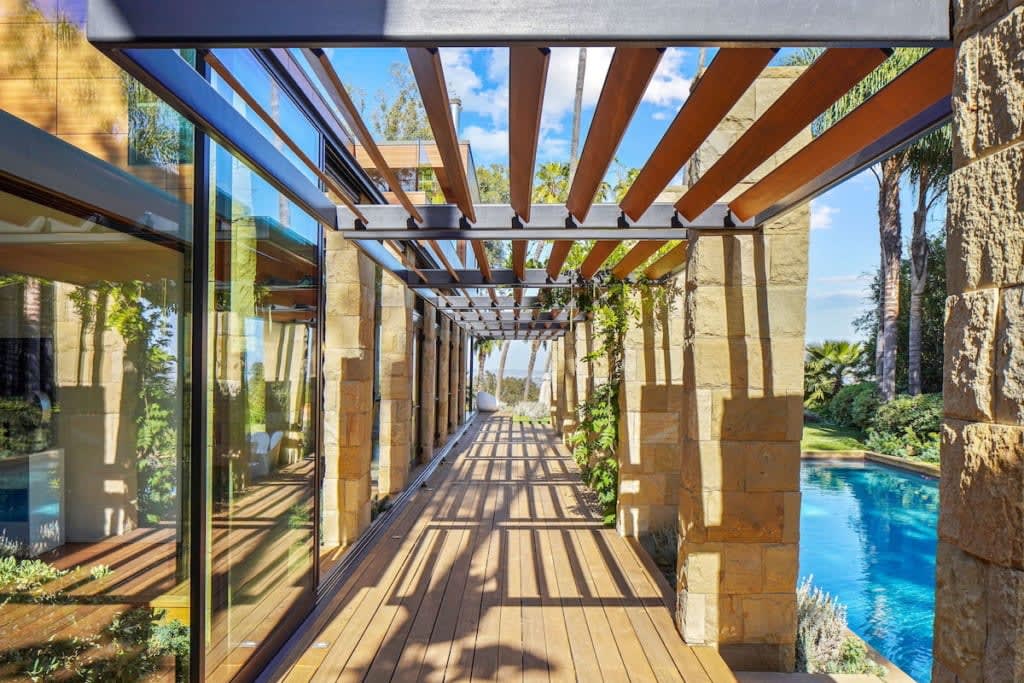 2. What are some of the benefits of applying feng shui and good chi?
Aligning the air and matter of our environments with the inner space of our minds helps improve overall well-being.
3. How do you think implementing Feng Shui into the home has a direct effect on the person living there?
The feng shui of the house directly affects the homeowner's luck. By adjusting the layout of feng shui, you can avoid bad luck, make the homeowners physically and mentally healthy, achieve the goal of smooth interpersonal relationships and promote the stable development of a career. The importance of adjusting a house's feng shui is to repel the evil of a house. Use good methods to resolve problems and achieve better results.
4. What is one piece of advice that you have for feng shui beginners?
Feng shui beginners should strengthen the training of their basic skills. Applying the basis of theory, beginners should practice continuously. Use feng shui not merely as a form of entertainment. Conscientiously reflect upon your experiences and continuously improve your own level.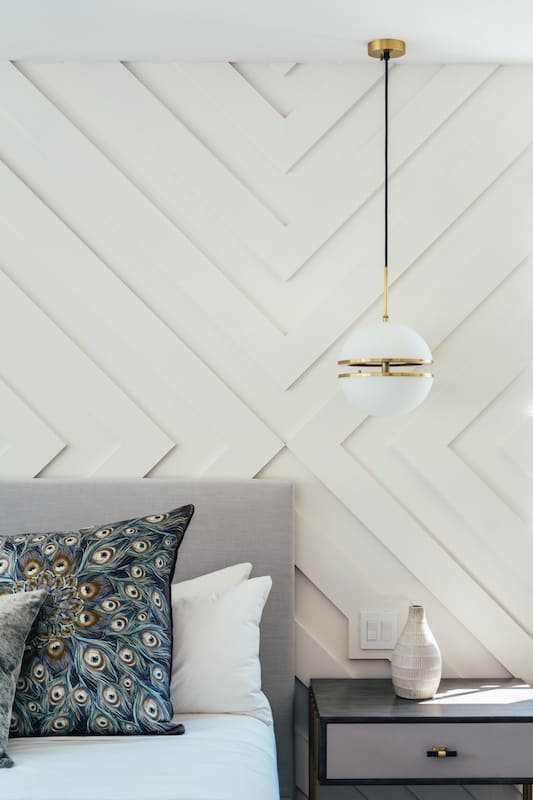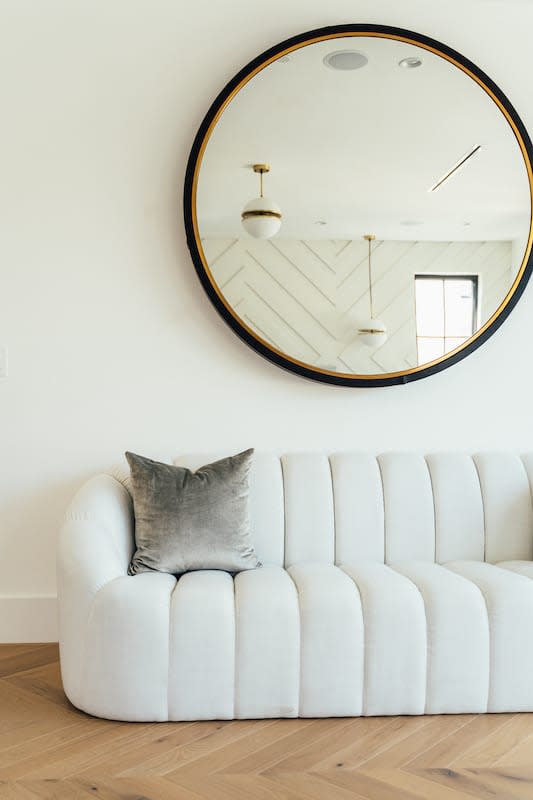 5. Are there any rules or taboos in Feng Shui – things you should always or never do?
Things that must be done include adjusting the placement of unreasonable furniture positions, monitoring the use of indoor colors, and ensuring that the lighting is well-designed. For example: The lamp on the bedside table should use a round lampshade instead of a square lampshade. The square pattern could cause fights between a husband and wife, which should be avoided.
6. Which living space should homeowners pay special attention to?
The living room is a site of connection between the artist (the owner of the home) and guests — it is a social setting that must have a good atmosphere, and feng shui can make people comfortable. Allow good energy, or chi, to flow into your home with attention to how the energy flow of the room is directed by geometric lines and shapes.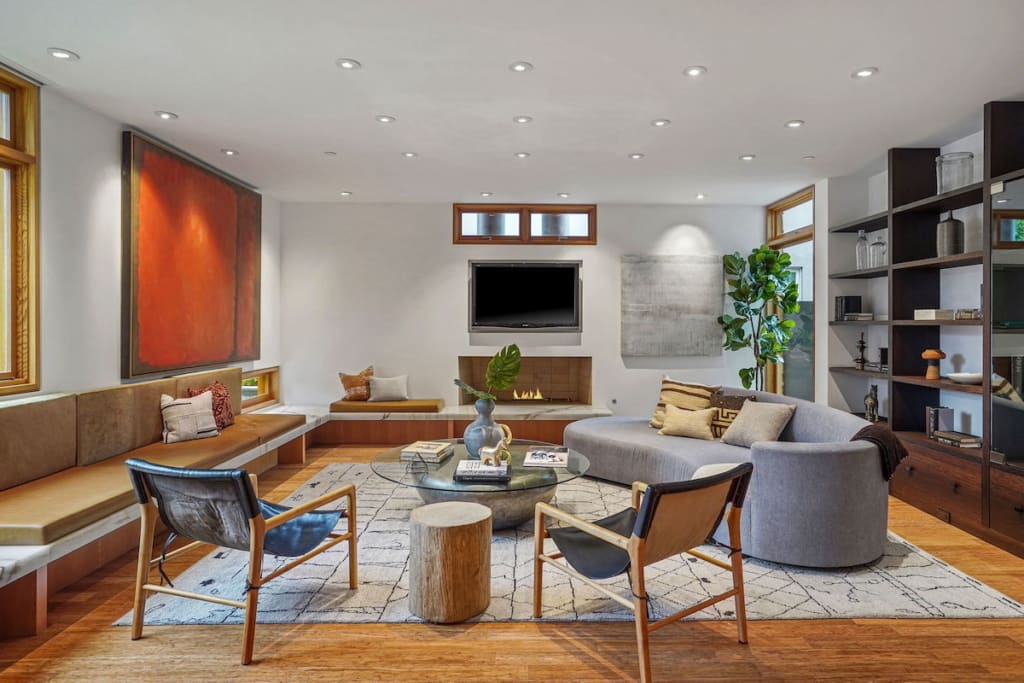 7. Should different types of homeowners prioritize different feng shui principles? (Newlyweds vs. Big Families vs. Empty Nesters)
Every family has to use a feng shui pattern that suits them, because everyone's birth year is different and their days of departure are different. Different families in different periods of their lives should use different layouts. The feng shui of a newly-married couple should be warm and comfortable, and new couples who live in harmony should have a quiet space. In a couple's primary bedroom, spherical and circular shapes represent infinity, and are therefore good omens for a strong marriage. For families of several generations, the importance of the living room with good feng shui is the key. The empty-nest elderly's room should not be too large, as it consumes more chi.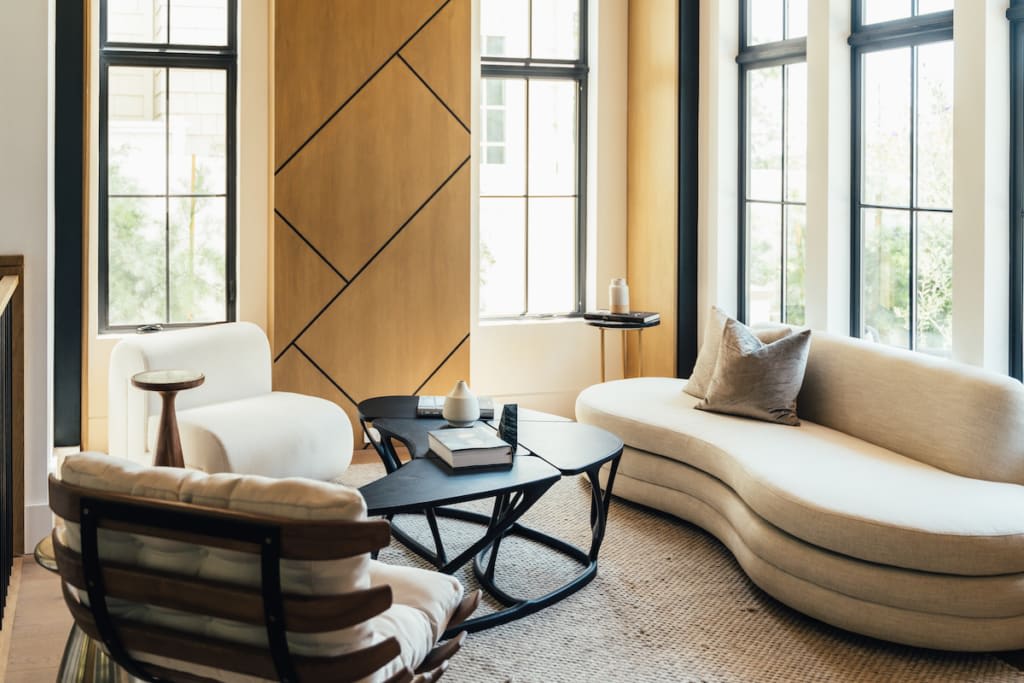 8. Is there anything you would like to see change about the way we treat our homes and use our personal space?
Usually when people arrange their houses and personal spaces, they are most likely to buy what they like at the time, but ignore problems like the size, proportion and color which could conflict with the space and directly affect feng shui. If you buy a home that is irregular, it will make a mess and affect people's mood. Holistic thinking is key.
9. Is there anything special to keep in mind in terms of feng shui when looking for a home in Los Angeles? How can location, architecture and interior decor work together here in Southern California?
A coastal location between water and mountains is very good for feng shui. Living by terrain like rolling hills is good as well, as that represents a nurturing female body. The Western cardinal direction is represented by the White Tiger in BaGua philosophy, which is a symbol of protection — in California, it is good to have the ocean protecting you from the west as well.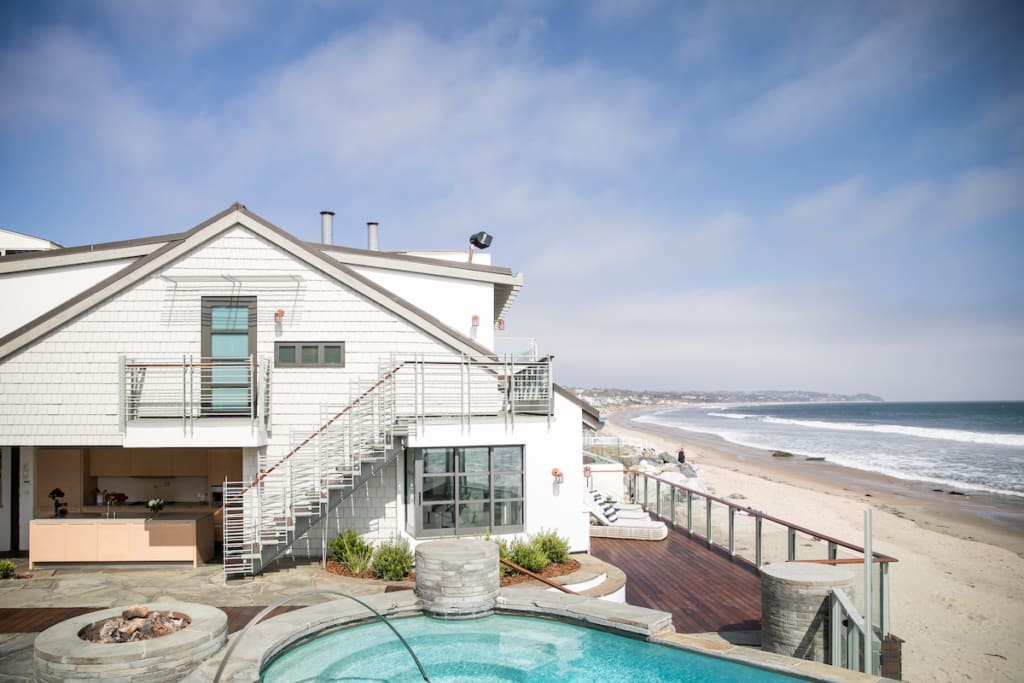 ---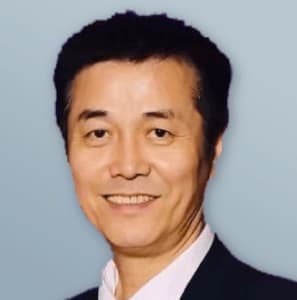 Master Wang was named 'Person of the Year' by
 Chinese Network and Magazine
in 2014, and has successful consulting practices in Hong Kong, Macau and the U.S. Born in Chengdu, Sichuan, Master Zhi Wang cultivated a passion for Taoist studies over the course of his life and went on to become a master of feng shui and spread traditional Chinese culture around the world. Want to learn more? Shoot us an email at
[email protected]
 and we'll fill you in on everything we've learned from the Master himself.