If you're unfamiliar with the ins and outs of real estate, the thought of buying or selling can be scary — but we're here to tell you that it doesn't have to be. The SBP team is big on putting the nitty gritty details and fancy language into layman's terms so you can approach any major decision with complete ease. That's why we got together to compile a list of the most important questions our friends and clients ask us with answers that are simple, straight-forward and, well, real — all so you can buy or sell without worry. Let's dig in.
When I decide to buy a home, what's the first thing I should do?
Speak to a good lender well in advance, preferably about six months before you're ready to pull the trigger. It's important to work with a lender to get a complete picture of your financial standings and set yourself up for a smooth transaction. Then find yourself a qualified realtor well-versed in your area of interest. Contacts are key and a realtor who knows your preferred location will always have the edge to get you into your next dream home.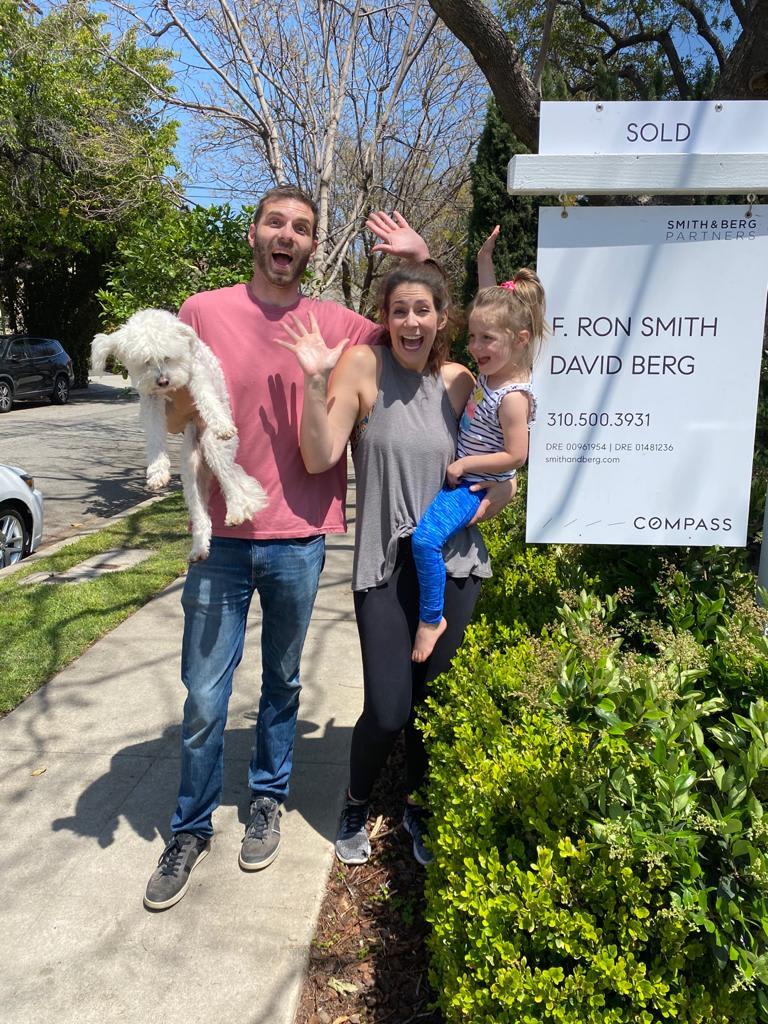 What's the most important thing I should look for in a home?
Although only YOU can fully answer this one, consider price, location, size and condition as factors in your search.
What inspections should I get before purchasing a home?
We are big advocates of what we call the "full monty." If you can inspect it, then you should. At a minimum, we recommend: general, foundation, drainage, mold, chimney, termite, roof, pool, and HVAC. In certain circumstances, you may add additional inspections such as geology and radon, the list goes on. A good realtor can guide you to the finish line on inspections.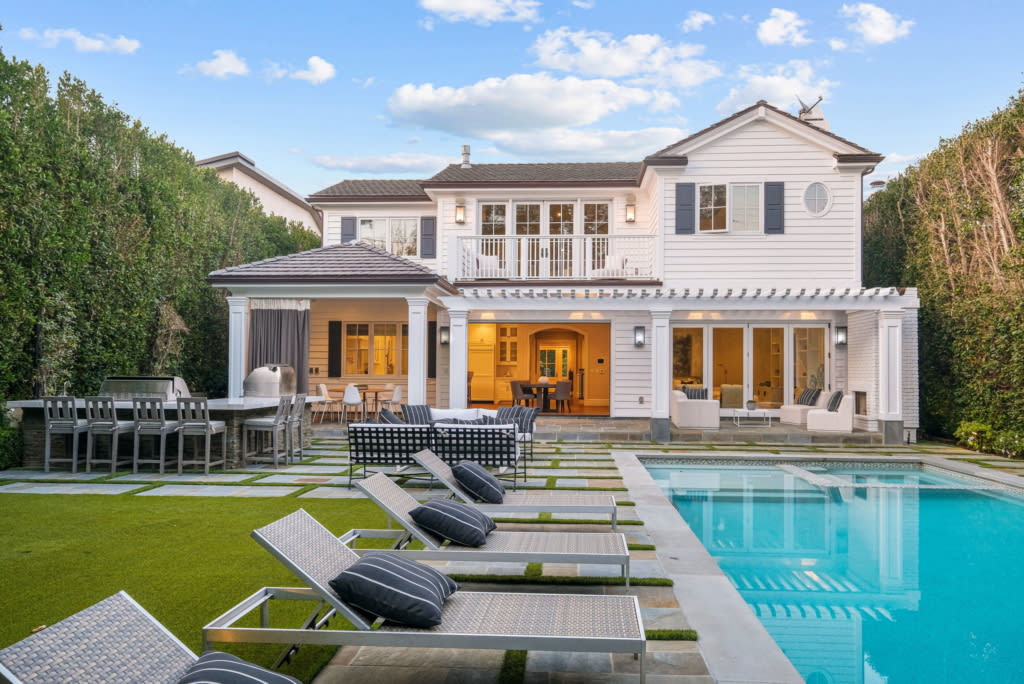 Where in LA will I find the best place to buy?
Where do you want to live? Many of our team members live on or around the Westside, but LA is filled with amazing places to live. We can help with introductions to numerous areas to help narrow down your search, and we also can assist in accessing current market conditions.
I really want that old home with character, but is that a good financial decision?
David Berg here — I live in a home built in 1930 and my family and I love its character and irreplaceable charm. I am certainly not opposed to living in a new construction home, but to set the record straight, there are benefits to both and it's important to think through your options to decide what works best for you.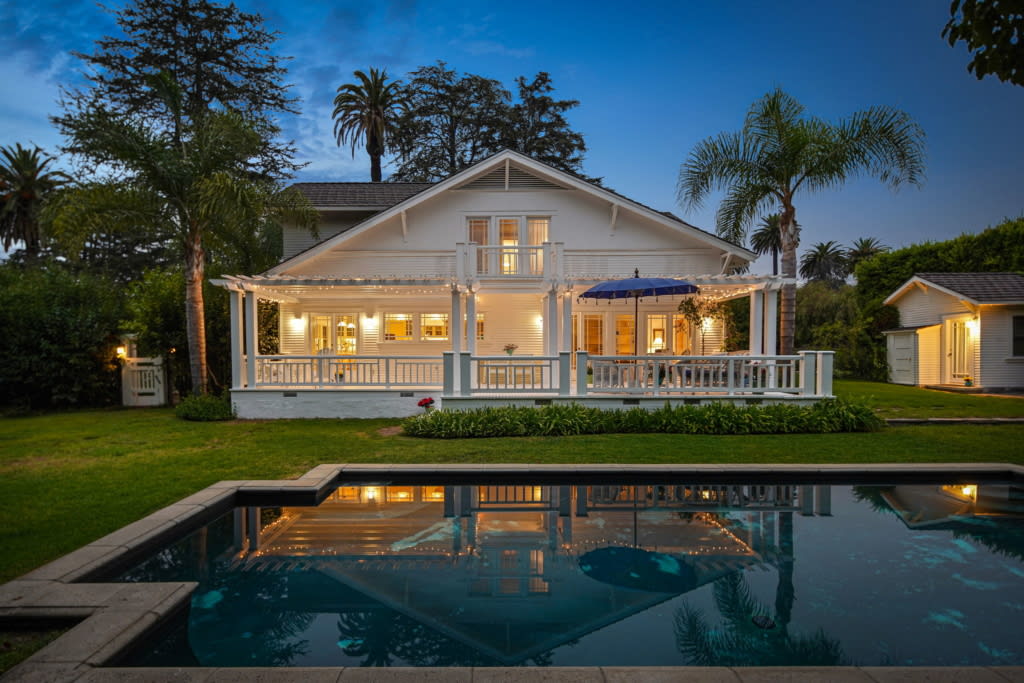 When deciding to sell my home, what's the first thing I should do?
Speak to and hire a qualified realtor with experience. Make sure your realtor understands market conditions, both past and present, and appreciates your home. If your realtor appreciates your home and understands the specific market it's located in then they'll understand how to guide you to prepare your home to receive an optimal sale price. Say it with us — EXPERIENCE COUNTS.
We're not ready to sell yet, but will be in the near future. What's the best way to ensure I get top dollar when I'm ready?
The best way to achieve top dollar when selling your home is to take the time to keep your house in the best condition possible. This means regular maintenance, preferably on a quarterly schedule. Paint it inside and out on a regular basis, get your appliances serviced by a professional, hire an experienced pool servicer, keep an eye on the condition of the stone on your countertops, remove debris from your gutters and, most of all, don't defer maintenance. You will pay much less in the future when you'll need to get the house in sale-able condition.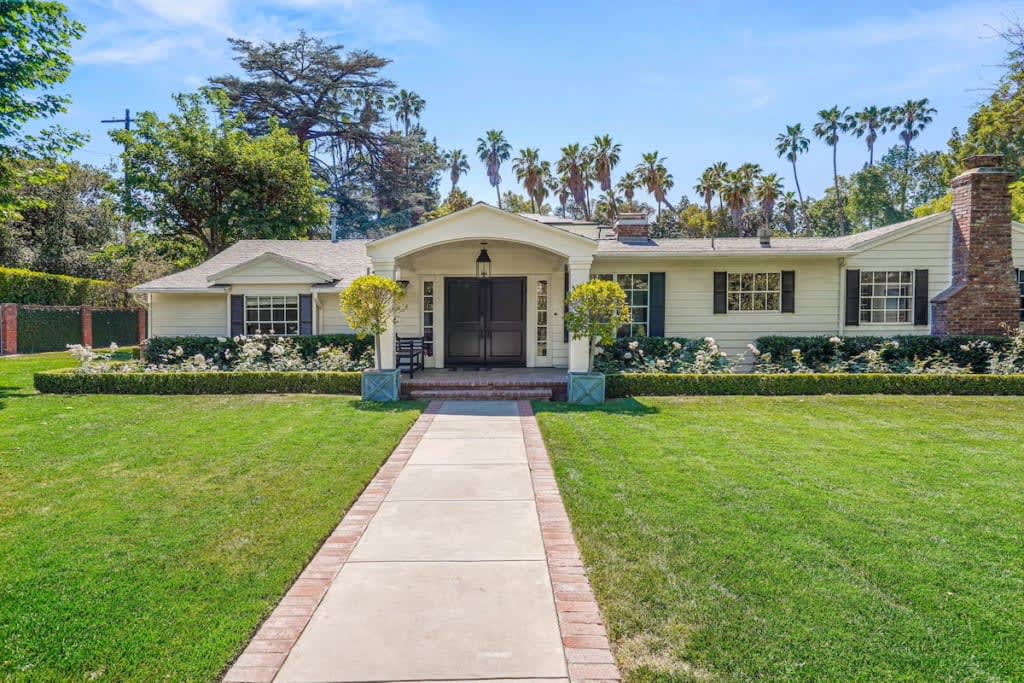 How do I get my house ready to sell? Stage it?
Honestly, we're experts at getting a home ready for sale at an optimal price and this comes through experience. We recommend that you remove all of your stuff, paint your house white and stage it. But if you already have nice furniture and your house is dialed in, it's good to go. Always consult your realtor on preparing your home for market because they know what buyers are looking for in your area.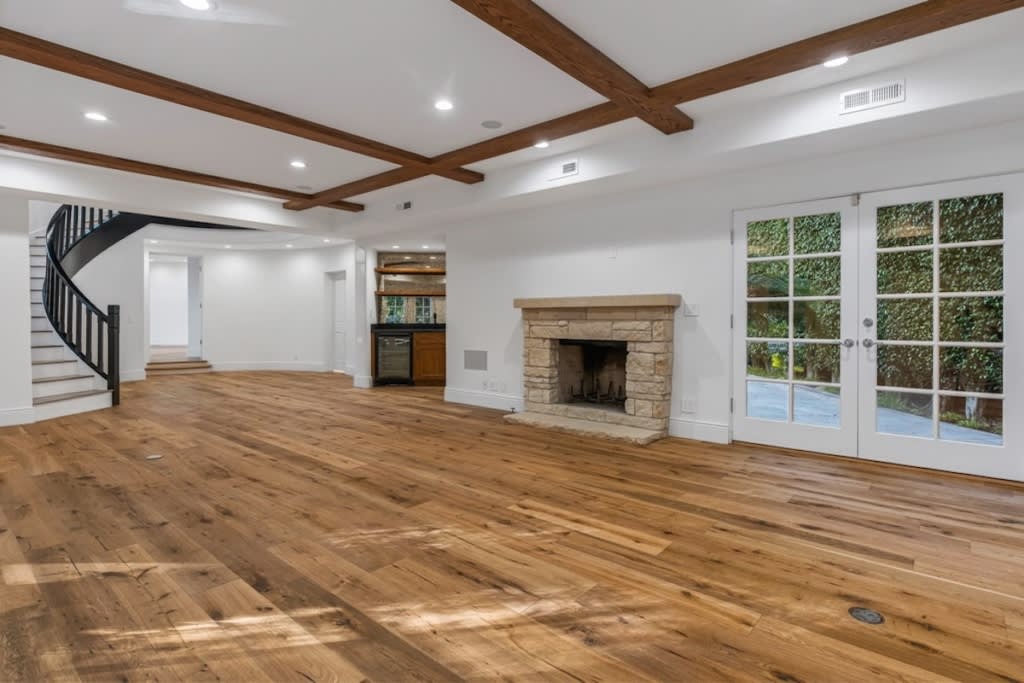 Unstaged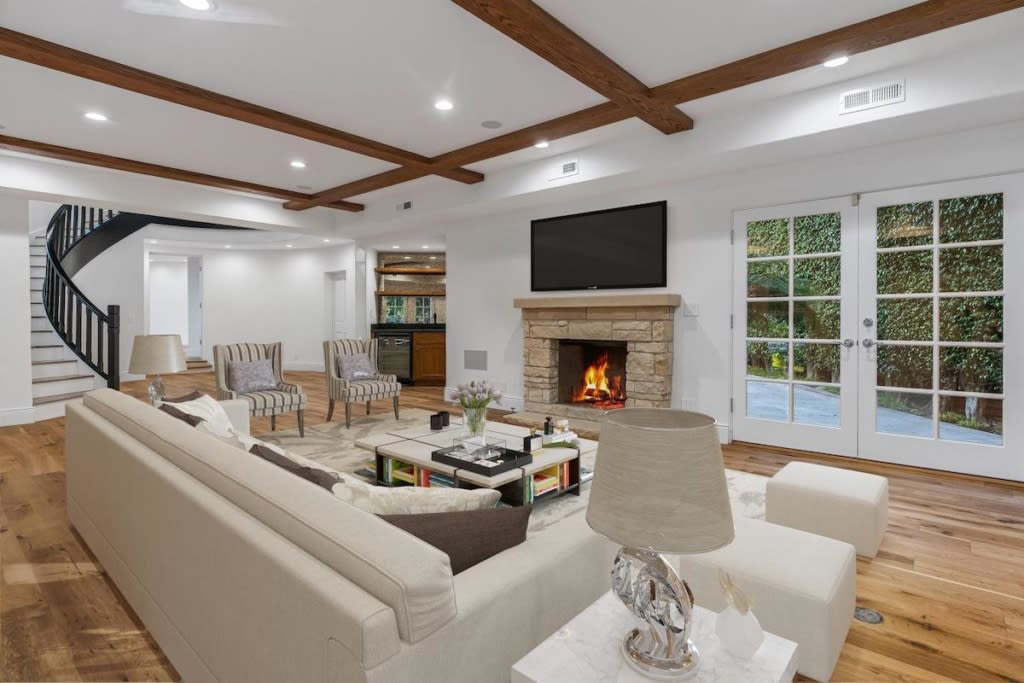 Staged
When is a good time to sell?
The pandemic has shown us there is always a good time to sell.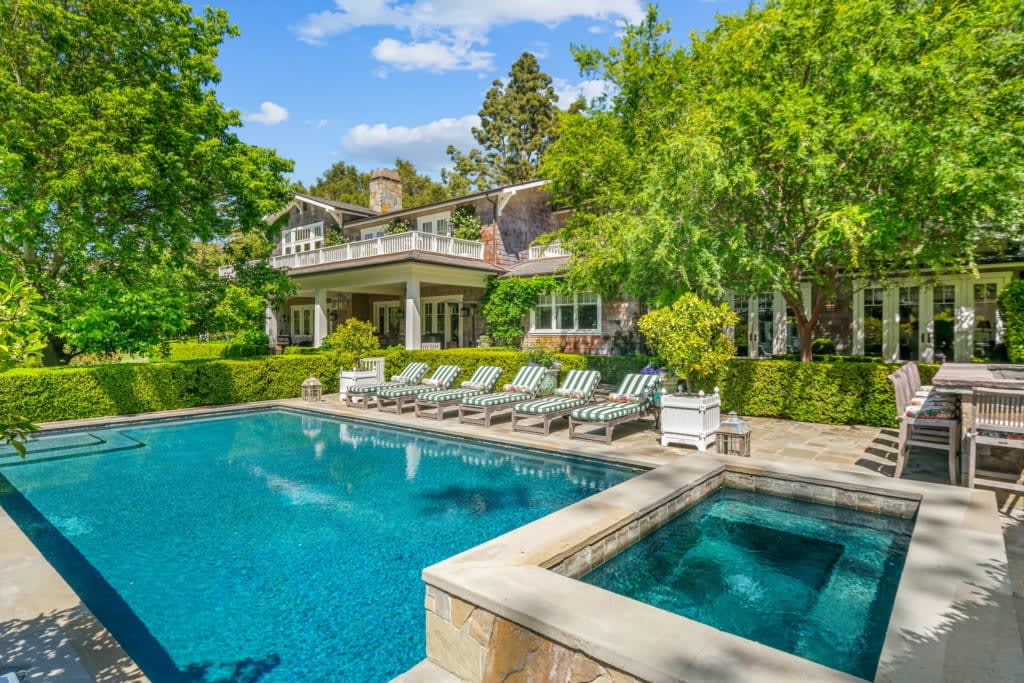 What are the top qualities to look for in a realtor?
Someone who's honest, operates with integrity, is connected in the marketplace and with other brokers, who has experience and, most importantly, is at the ready to be of service to their clients. Sounds a little like Smith & Berg Partners to us…
---
Any questions we didn't answer for you? Shoot us an email at

[email protected]

and let's chat!