So, you're thinking about buying or selling your property. There's certainly a lot to navigate, and making it through the closing process can be down-right terrifying. Look no further than the wisdom of LA real estate experts F. Ron Smith & David Berg who, right here, spill the tea on how to breeze through the closing process like a champion. As SBP (and Freddie Mercury) once said...the show must go on.
Communication: The Backbone of Success
It's day one, and the lines of communication are humming. This, according to F. Ron, is Smith & Berg Partners' winning formula. "It's all about setting the groundwork for communication with text and email threads between us, our clients, and our team — right from the get-go." This real-time chatter ensures that updates flow seamlessly from start to finish. And those intro calls with escrow and title experts? They're the secret sauce for keeping everything running smoothly.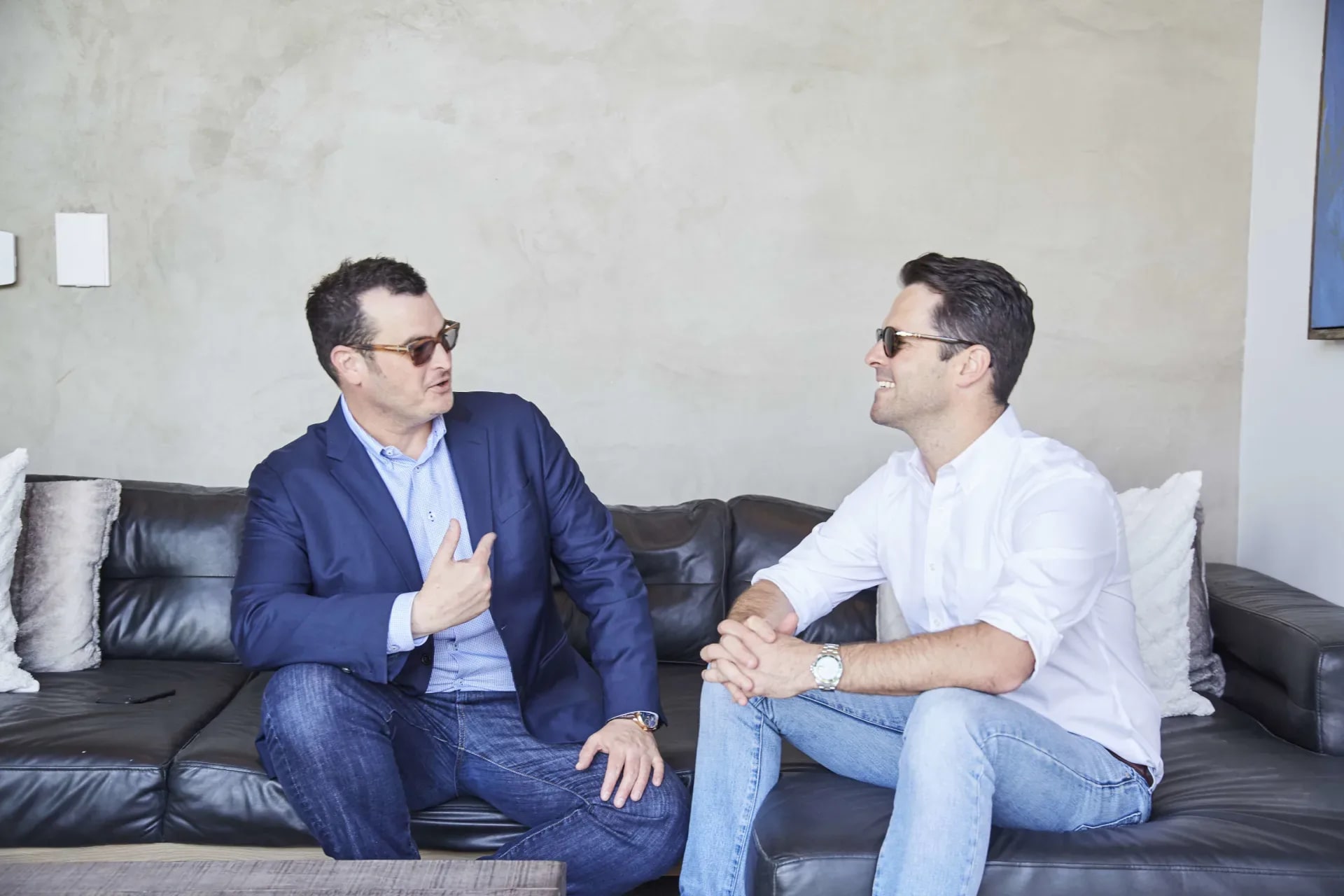 Streamlining the Process with Transparency
Now, let's delve into the "no surprises" approach. David chimes in, highlighting how understanding the process can transform it from what's happening? to I've got this: "The more you know, the less intimidating it is. We spell out all the steps and necessary completion dates, keeping all parties up to speed and eliminating those dreaded 2am moments." Whether you're a rookie or a seasoned expert, Smith & Berg Partners guides all parties through the process with the same playbook. No confusion, just one streamlined journey.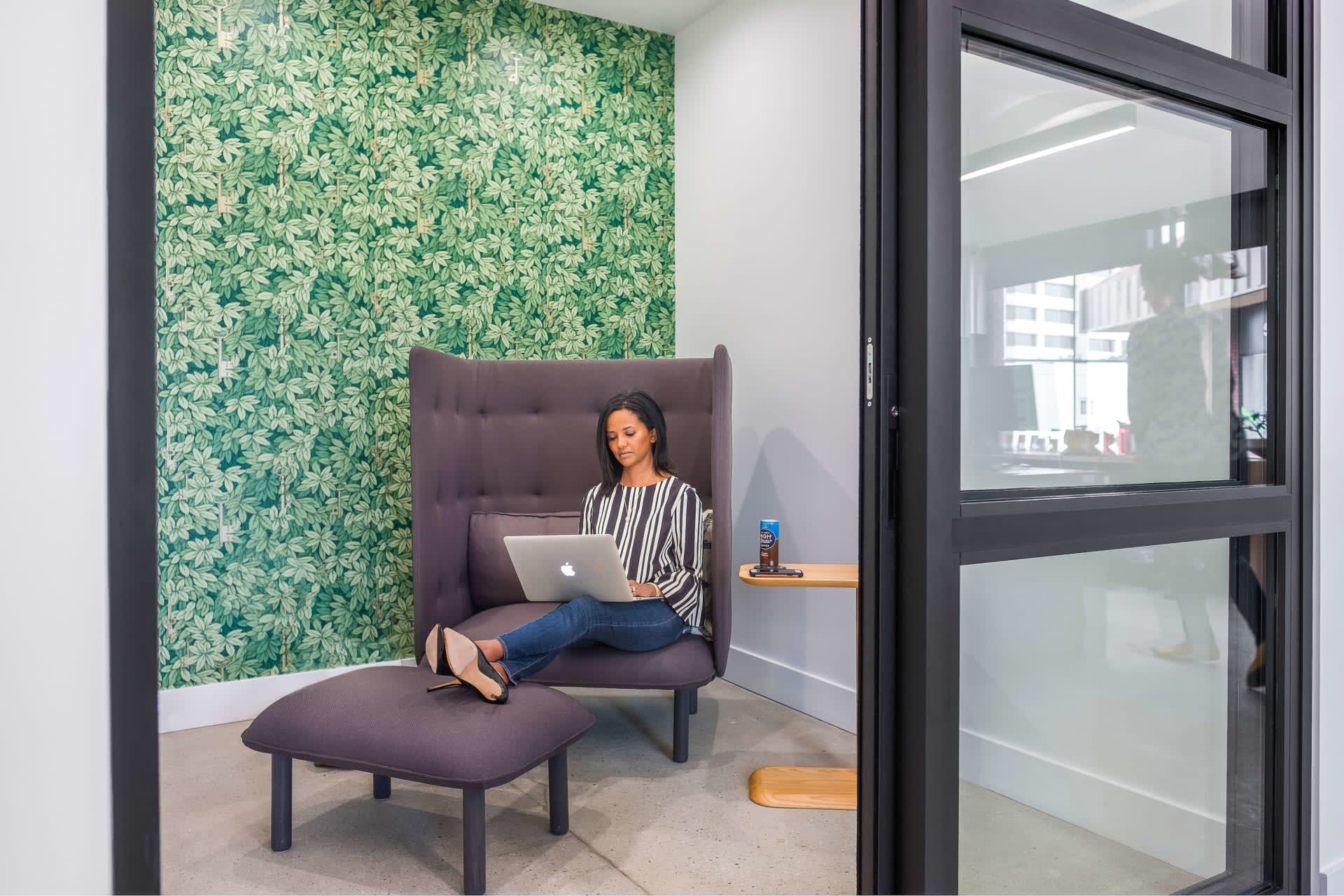 Navigating Insurance with Confidence
F. Ron points out that today, all buyers and sellers should be prepared for insurance curveballs, especially with the threat of wildfires in the Golden State. He notes that "there are a number of insurance companies that have left the state of California, no longer interested in insuring homes due to the regulatory environment and excessive fires in areas deemed high risk." But guess who stays on top of it? Us. "When representing a buyer in a transaction, we recommend getting insurance quotes upfront, squashing any surprises. When we represent a seller, we confirm the acceptance of insurance during the contingency period." No last-minute-panic here.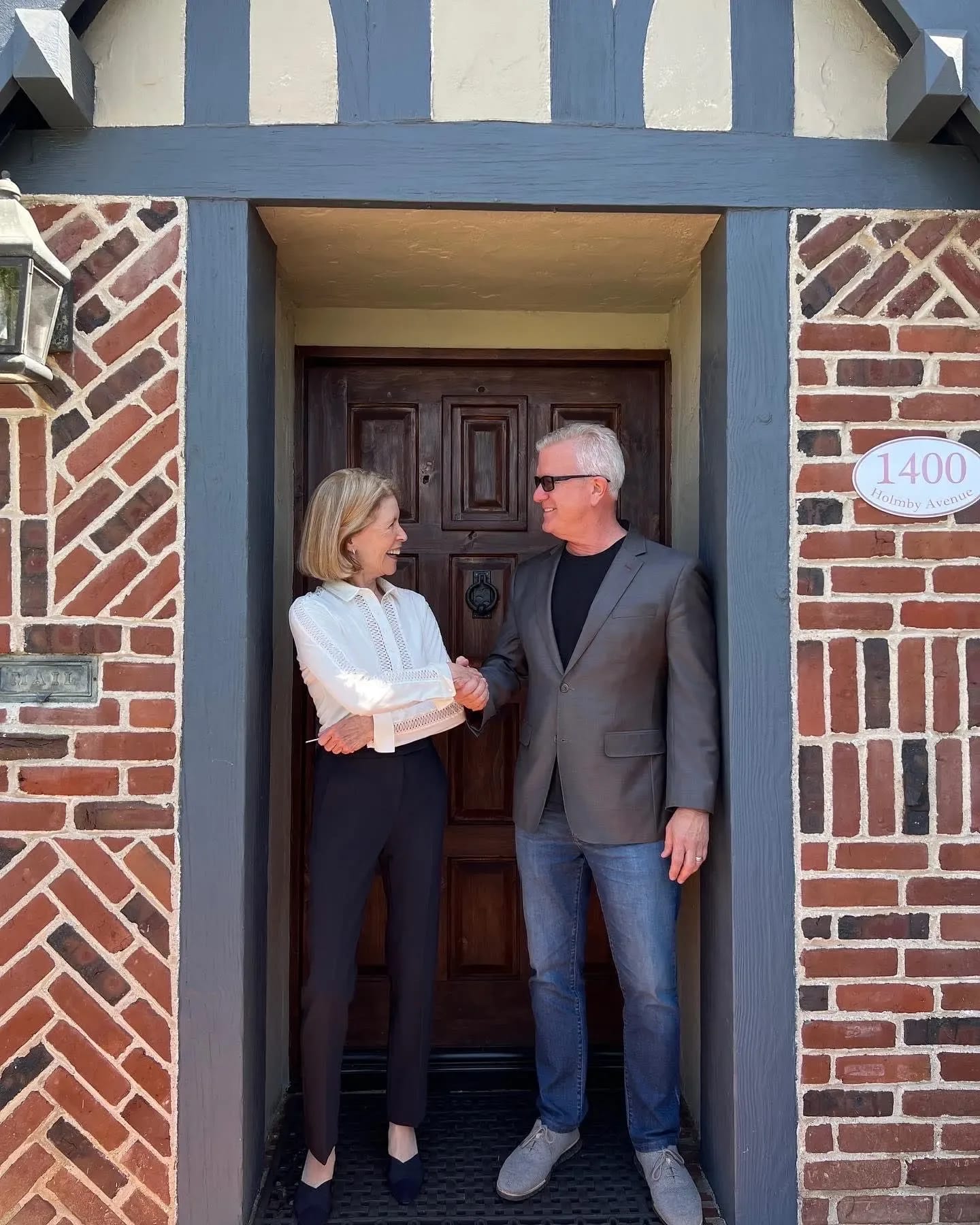 Closing Day: Keeping Calm and Informed
Ahhh, closing day — the grand finale everyone's been waiting for. David's advice? Keep those nerves in check and stay in the know. "For us, it's all about staying calm and informed. If you eliminate the surprises, you eliminate the negative emotions and anxiety, allowing you to focus on the end result." And FYI, this applies to both buyers and sellers. With surprises out the window, all parties can focus on a smooth closing journey.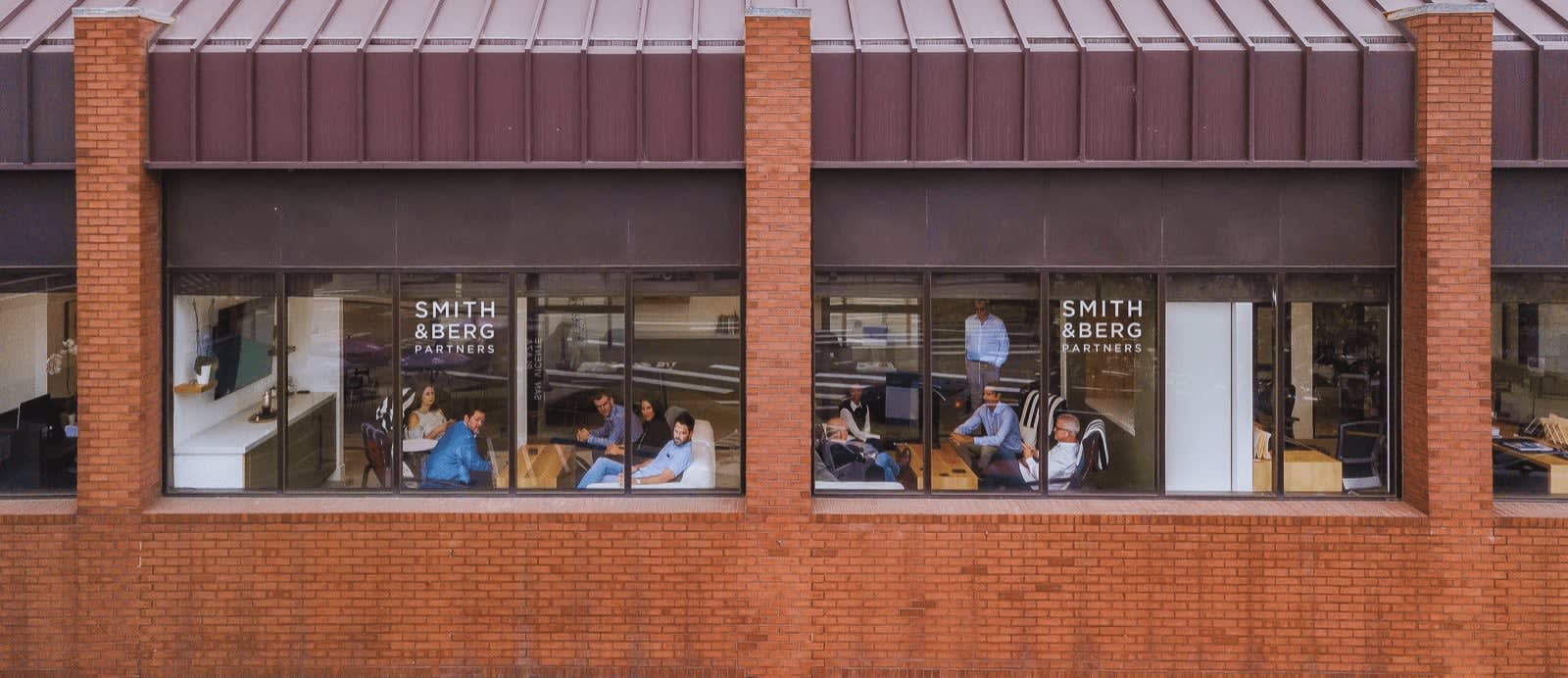 The Anthem of Victory: Tunes that Triumph
So, happily, we've closed this deal together. What song turns on in your head? F. Ron and David both readily agree that "for many, it's The Beatles' 'The Long and Winding Road.'" But for Smith & Berg Partners? It's none other than "We are the Champions" by Queen. A symbol of our commitment to excellence.

In a nutshell, conquering the closing process requires clear communication, a transparent approach, financial savvy, and a touch of calm. Embrace these strategies from SBP's playbook and you'll be navigating the closing process like a seasoned pro — smoothly, confidently, and with success in sight.

If you're ready to buy or sell with ease, you know who to call (or email):
(310) 500-3931