If there's one thing for sure in life, it's that we can't predict the future — but we can make some pretty decent guesses, right? Just two weeks into 2022 and the SBP team has already put their heads together to make predictions for the year thanks to several trusted sources and, well, a few good inklings. From the Oscars to interest rates, we've rounded up 12 solid projections in a variety of categories so you can stay current this year.
---
The Oscars
First, we thought about all our favorite movies in 2021. Then, we went to Variety for some reassurance. The consensus? Dune, Belfast, Licorice Pizza and Don't Look Up (see what we did with the blog title?) will definitely be on this year's list of Oscar nominees.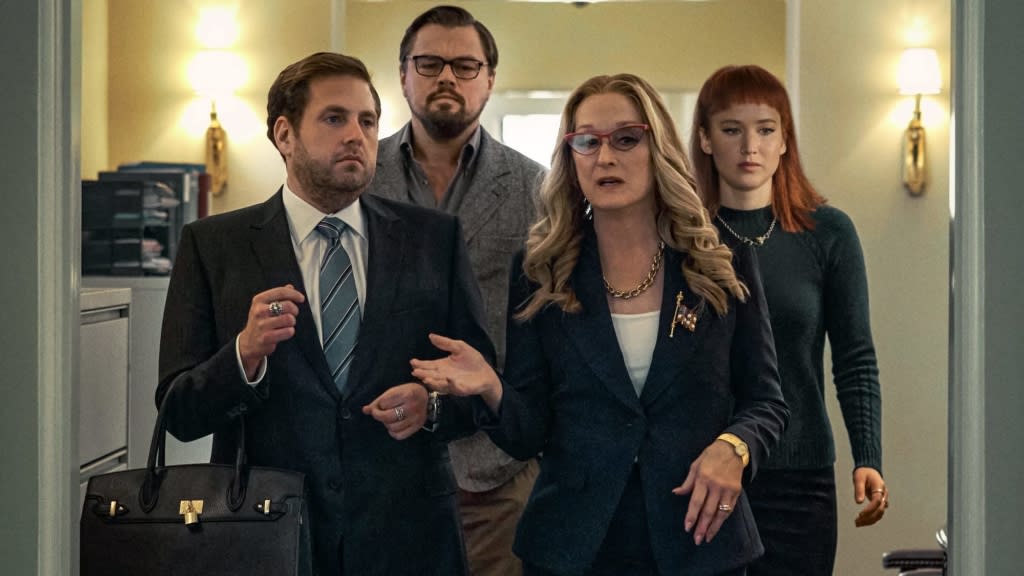 The Super Bowl
The Super Bowl is just a few weeks away and the NFL's top teams are seeing their odds increase each week. And while we can't say for certain who will be going head to head this year, we're feeling pretty good about the Green Bay Packers and Kansas City Chiefs. You can't mess with CBS Sports data.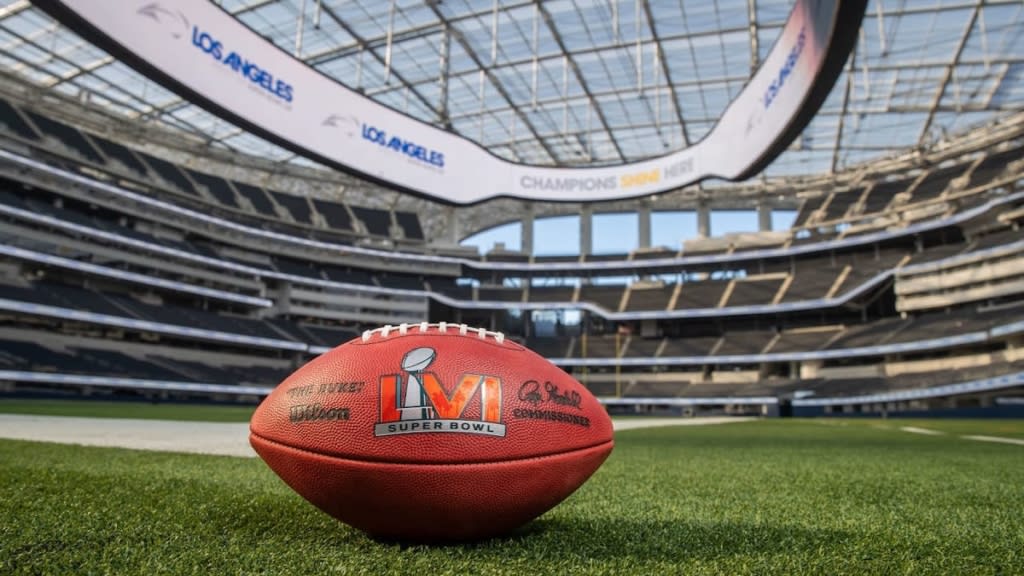 Pop Culture
Movie-going will return to what it was pre-pandemic. Rihanna will release a new album (let's not jinx it, though). A record number of women will be nominated for Best Director at the Oscars. We tuned into
NPR's pop culture podcast
and picked out some predictions we think will actually come to fruition this year.
Home Renovations
When it comes to home renovation trends, who knows better than us? And, fine, Architectural Digest. In 2022, we predict a major increase in home offices, "side hustle" spaces that allow you to pursue your hobbies at home and interiors that emphasize sustainability, including everything from materials to smart-home features.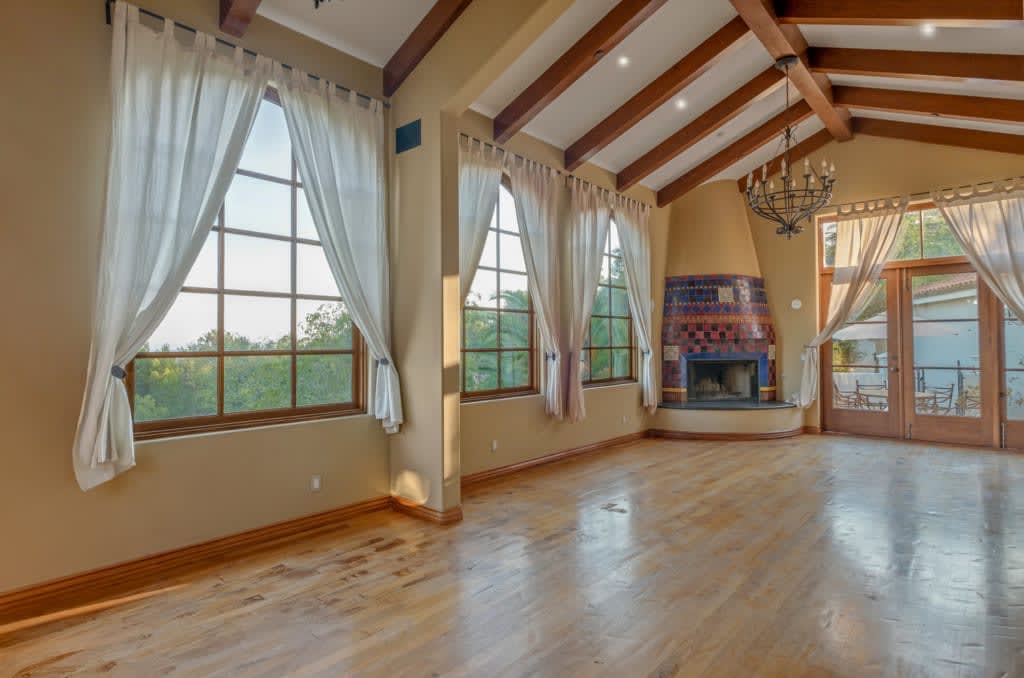 Before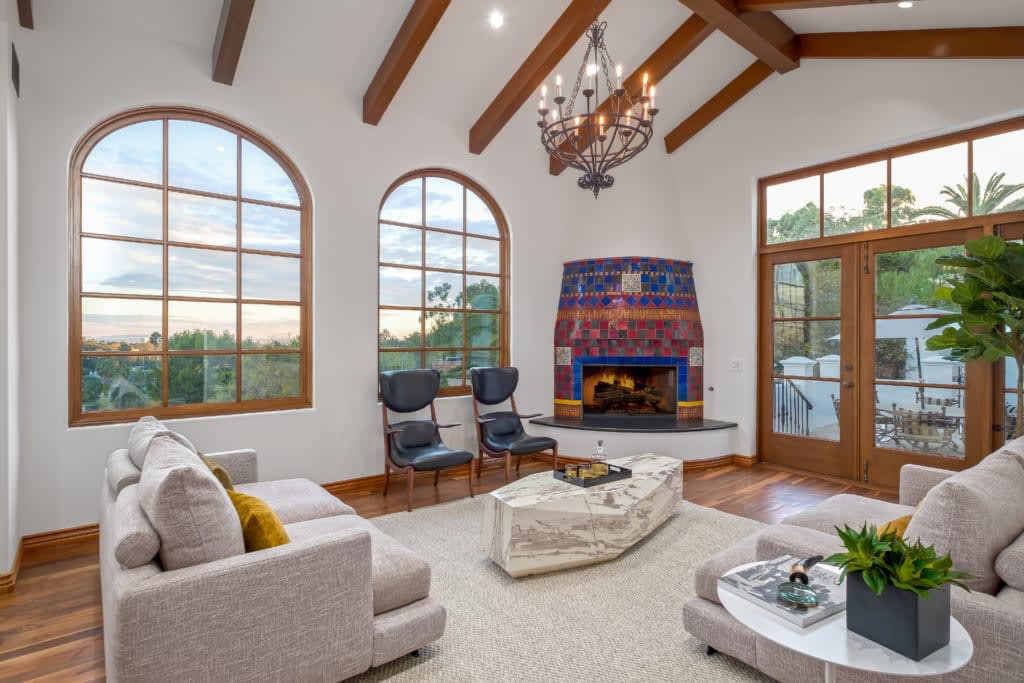 After
Interest Rates
2021 was a year of records, so you better believe we're keeping a close eye on 2022. According to Bankrate, we can expect mortgage rates to climb, auto loan rates to increase, credit card rates to reach a pre-pandemic level and home equity loans to get more expensive.
Interior Design
Again, we went to the experts at Architectural Digest to reinforce our design predictions. This year, expect lots of green as the new "neutral," geometric shapes and check patterns, cannabis-inspired design accents (like wall art and coffee table books) and book-filled shelves and libraries.
Drinks & Cocktails
Several bar pros weighed in on Wine Enthusiast to cast their predictions for beverages in 2022, and let's just say we had our moments of both joy and despair. In reference to the latter, low-alcohol and even no-alcohol options will become a big hit. And with respect to the former, mezcal will become the new sipping booze.
NFTs
2021 was the year of NFTs, but we're firm believers that 2022 will be even bigger and better for crypto. BeInCrypto says there will be a massive expansion of what we know to be NFTs (which has historically been art and collectibles), and it'll rapidly spread into a variety of new industries, like music and gaming. All we're saying is, be prepared for the Metaverse.
The Workplace
What will the workplace look like in 2022? Glassdoor released their four predictions, all backed by SBP. First, remote companies will gain access to top talent (but with a serious price to pay). Second, hiring will be increasingly difficult. Third, employers will further prioritize diversity, inclusion and equity. And fourth, a sense of community will have to extend beyond the physical walls of an office.
Style
We're big Rolex fans here at SBP, so it should come as no surprise that we're rounding up our top predictions for the Swiss timepiece in 2022 (with a little help from Wrist Advisor). This year, we can anticipate more supply thanks to increased production, dated models will be discontinued and the company will begin targeting a younger generation instead of diverting them to cheaper options.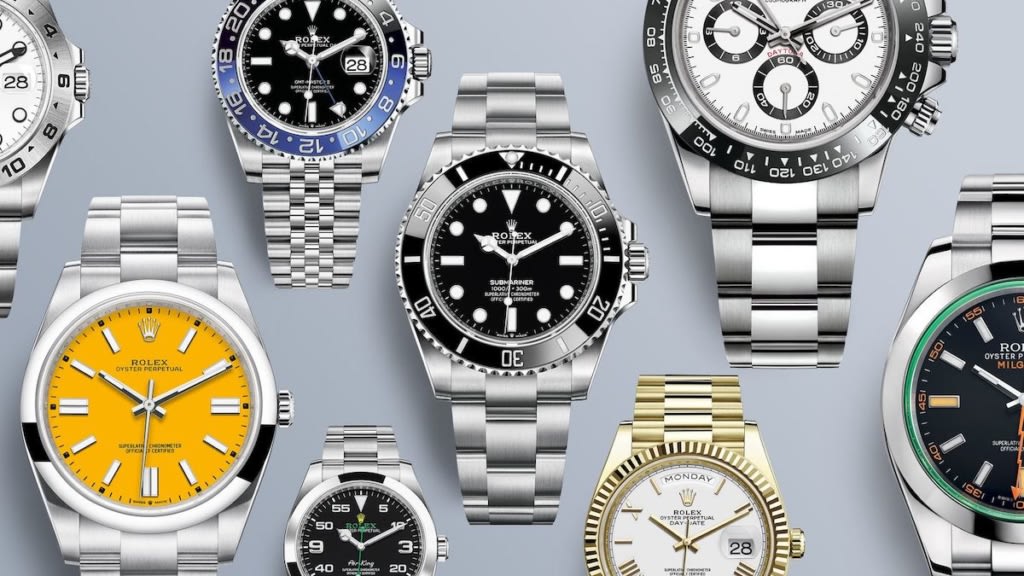 Inflation
This past year defied countless economists' predictions, so it goes without saying we can't completely predict what will happen in 2022. Nonetheless, an article in The Washington Post strengthened our belief that inflation will be a major challenge this year with continuing supply chain troubles, the fast spread of omicron and even stronger consumer demand.
Tech
As you know, tech is constantly evolving (seriously, like, every second). So let's take a stab at some near-future predictions, shall we? An article from The Guardian reads that Twitter could see a major comeback, the gig economy (including companies like Uber) will struggle, DAOs (short for decentralized autonomous organizations) will become the new Spacs, and, yes, virtual reality will become a topic of conversation once more. You can thank the Metaverse for that…again.
---
What are your top predictions for 2022? Send us an email at [email protected] or tag us on Instagram @smithandberg so we can chit chat about all things new and novel.