I think we can all agree that moms deserve more than just one day of celebration. They're the unwavering backbone of our families, the source of comfort we all yearn for, the leading ladies who show us how to love. And, perhaps most importantly, they're bestowers of the wisdom that shapes who we are — and who we're still becoming. With Mother's Day less than 24 hours away, we wanted to share our appreciation for our moms, grandmas, maternal figures and wives who have raised us, cared for us, and shown us how to live fully and love unconditionally. This one's for you!
David Berg
The best lesson learned from my mom, and demonstrated by my wife, is to always give your children endless and unwavering love.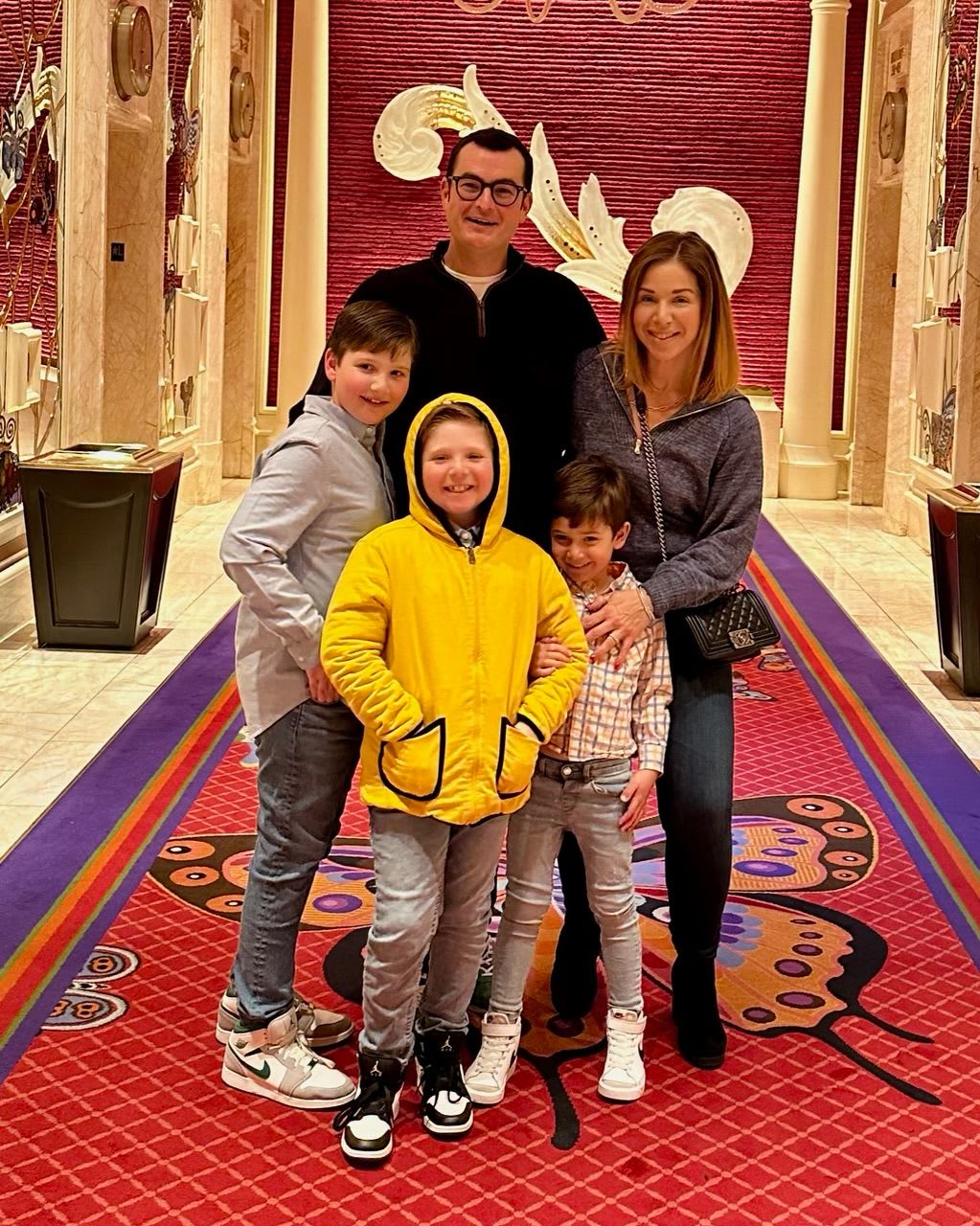 F. Ron Smith
My wife and mother-in-law continue to shape my life every day. Now for some mother-in-law wisdom: 1) wake up early; 2) always bring a good bottle of wine to dinner; 3) a good dinner is 3+ hours long.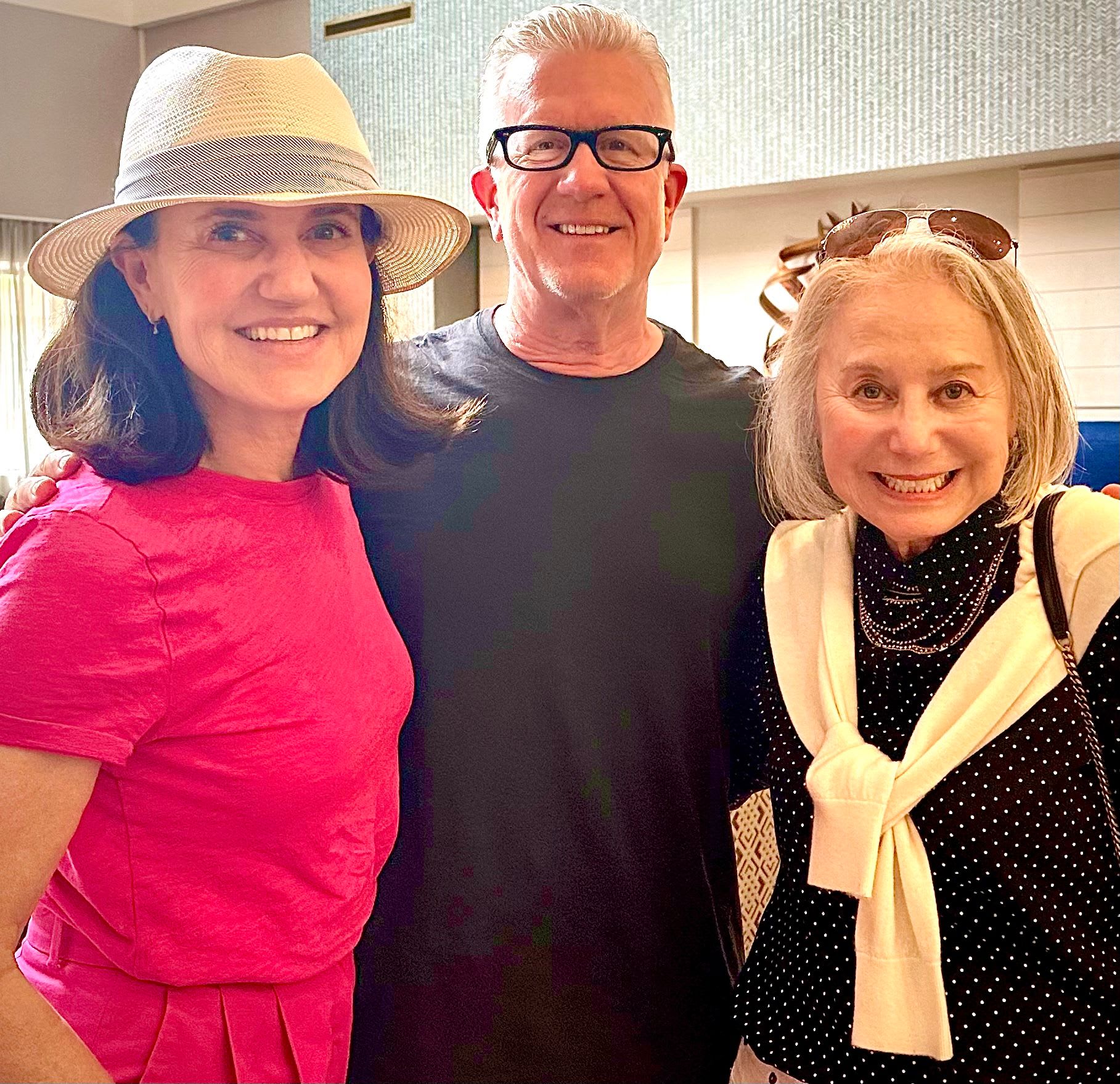 Robert Morton
My mom is a character, like me I suppose. She taught me two important lessons that I've carried with me over the years. Number 1: You can have your cake and eat it too. Number 2: Don't sh*t where you eat. Love you, ma!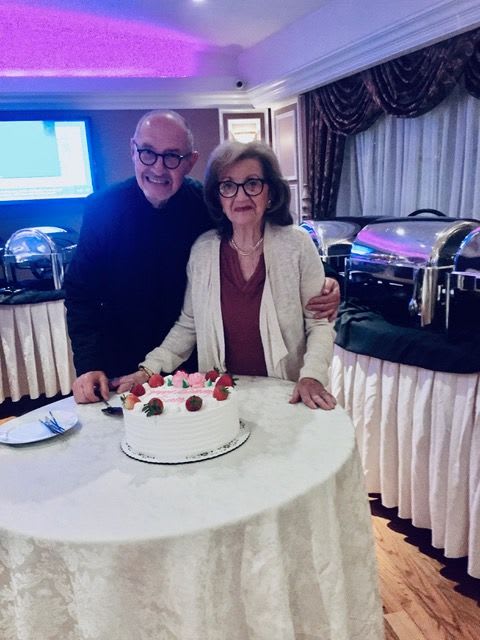 Nathan Stadler
My mothers favorite message has always been: "It's nice to be important, but it's more important to be nice."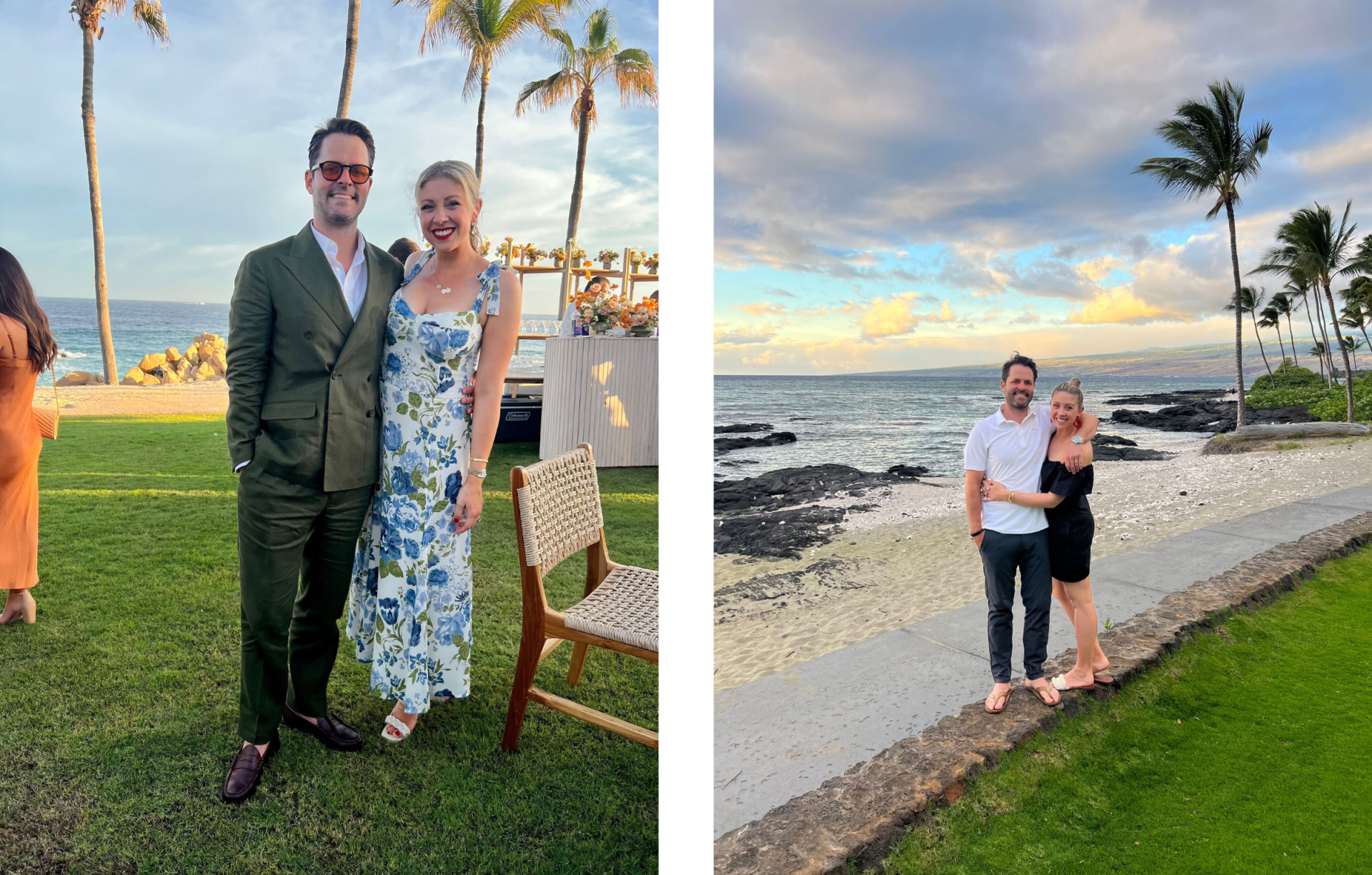 Sewit Eshetu
Being a mother is one of the most fulfilling things in my life, and I am so lucky to have my husband and two happy boys. My favorite memories with my kids are walking them to the first day of school over the years. It's always such an exciting time for them and I cherish sharing those moments together.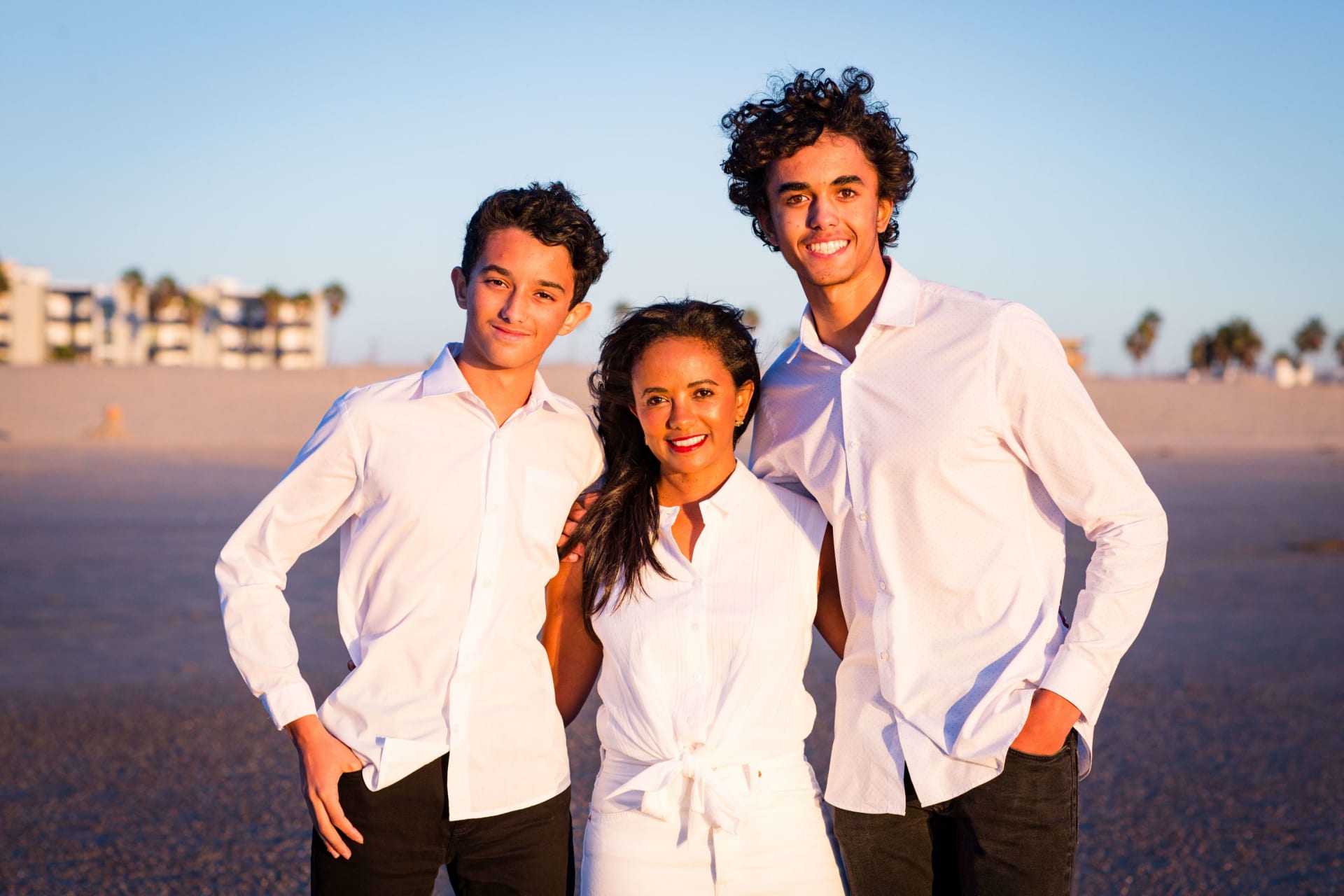 Brandon Smith
A great memory I have with my mom is skiing for my first time in Colorado. I was 12 or 13 and the wind chill was easily negative 10 degrees, maybe even colder. We went up for about an hour and were both on the verge of frostbite, but pretended it didn't bother us. I could tell she didn't want to give up on me if I was still enjoying myself, but, eventually, to her relief, I turned to her and said, "We gotta get out of here." We spent the rest of the day inside drinking hot chocolate.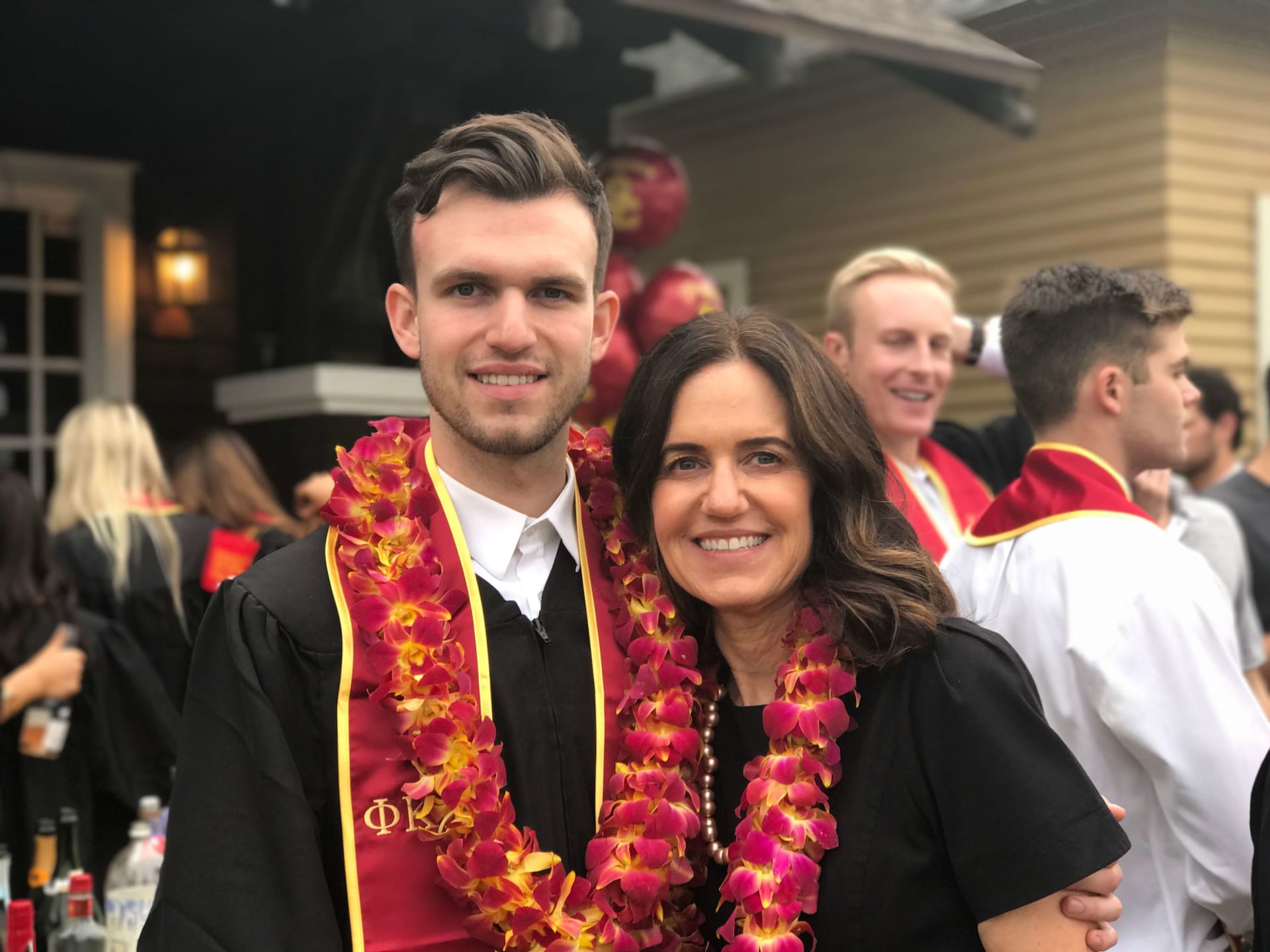 Ed Hutchinson
I am so grateful to my wife Skatie for giving me a fantastic son and teaching me the importance of slowing down to enjoy each moment we have together as a family. She always reminds me to have that special time each day with our son, whether that be reading a book, bath time or our secret high five. And it turns out, those are life's greatest moments! Thank you, Skatie. We love you!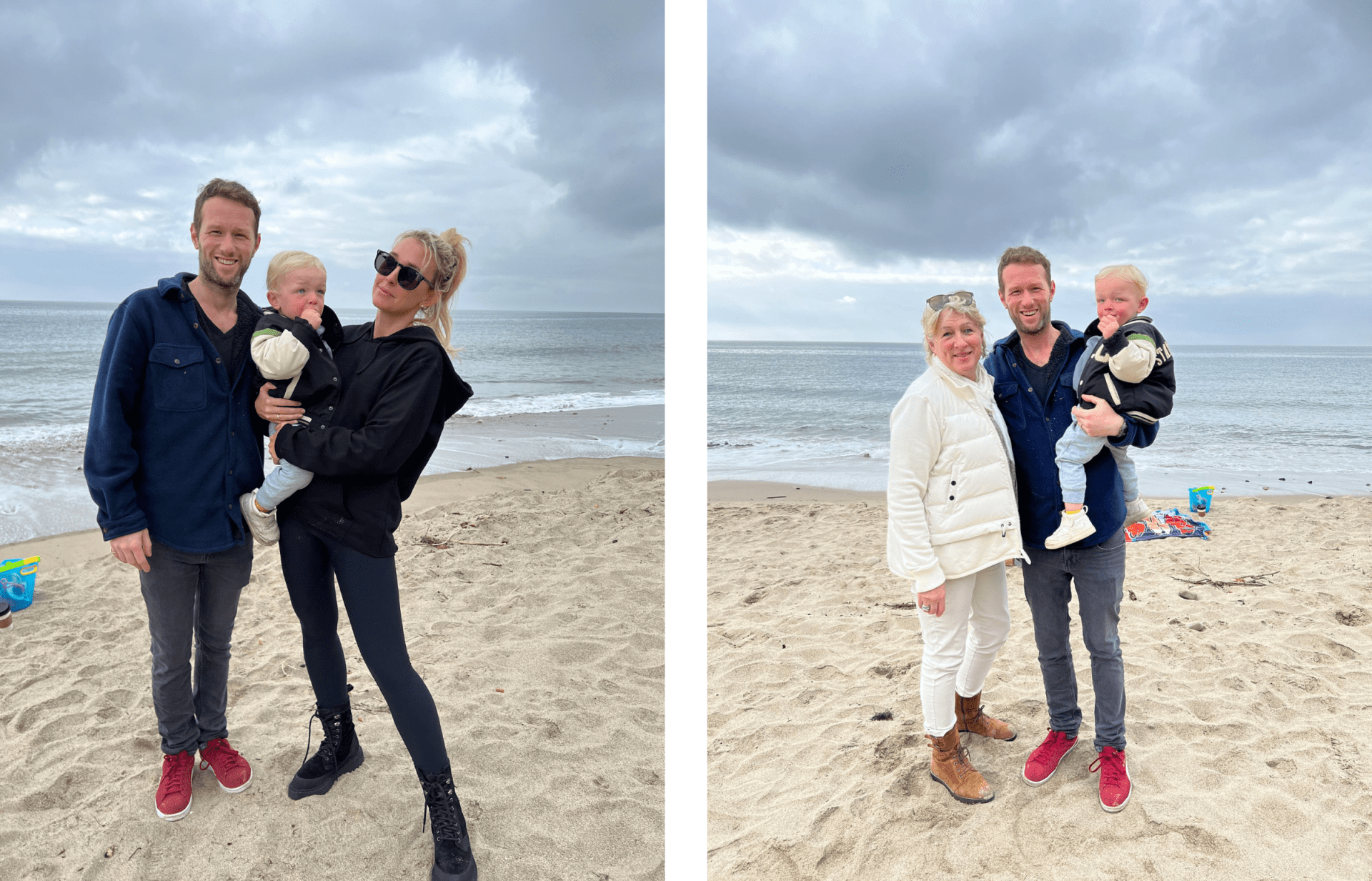 Katy Yambao
My mom is without a doubt the strongest person I know. She always taught me to never quit, and never give up. Her strength and determination are qualities I truly admire in her and try to bring into my own life. Thanks, mom!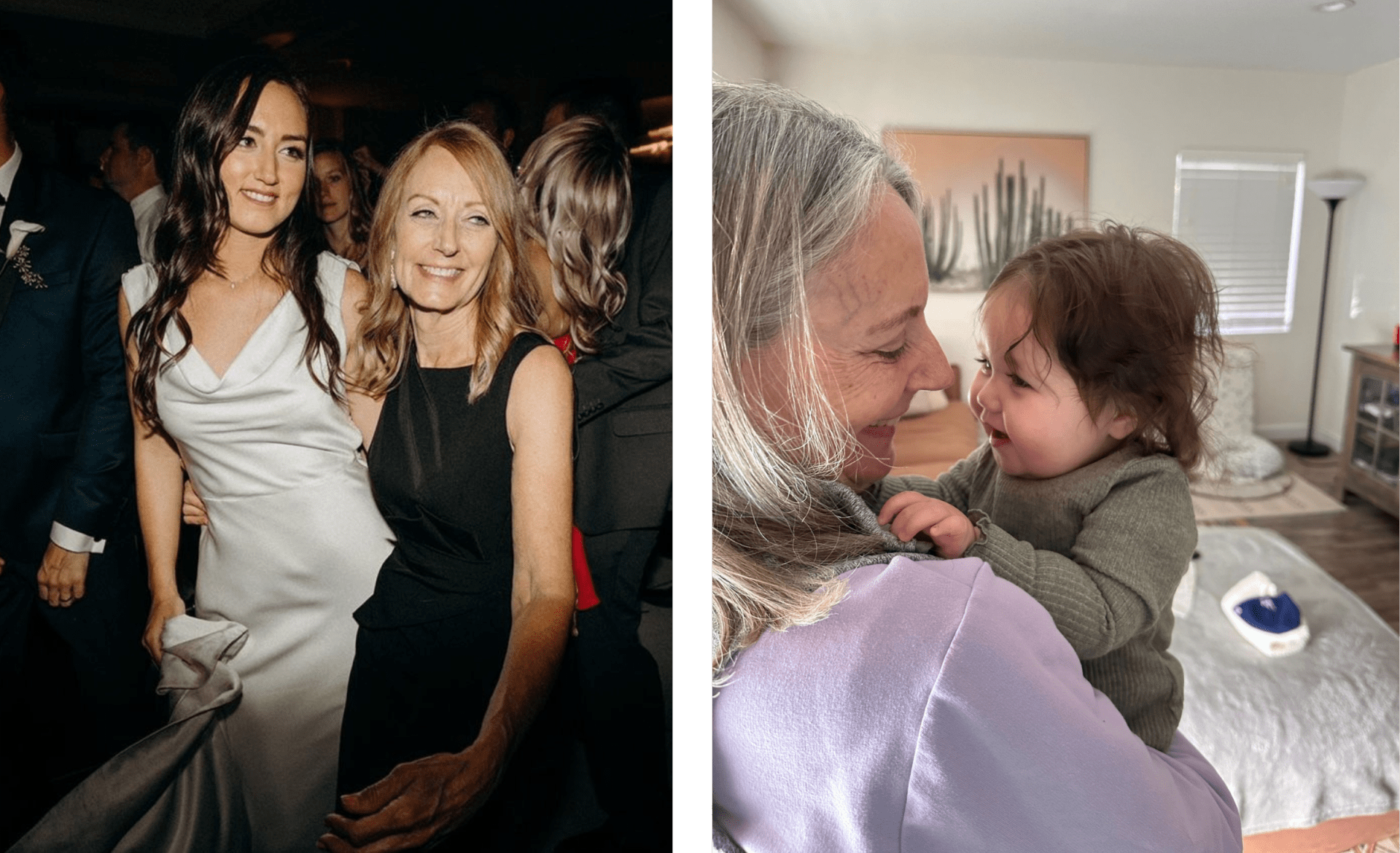 Bobby Neely
Mother's Day is taking on a whole new meaning for me this year. This year will be Rachael's first Mother's Day being a mommy, and I am overwhelmed with gratitude for my part in that. We're filled with excitement and anticipation as we await the arrival of our beautiful baby girl. Thank you Rachael, and congratulations on this very special moment. I love you.

With a little one on the way, I've also been thinking a lot about my own mom. To me, my mom represents the epitome of perseverance. She overcame so much growing up in the Jim Crow south, and the wisdom she gained through that experience continues to ground me to this day. I plan to carry that wisdom with me always and continue her legacy of strength for my own family. Thank you, Mom!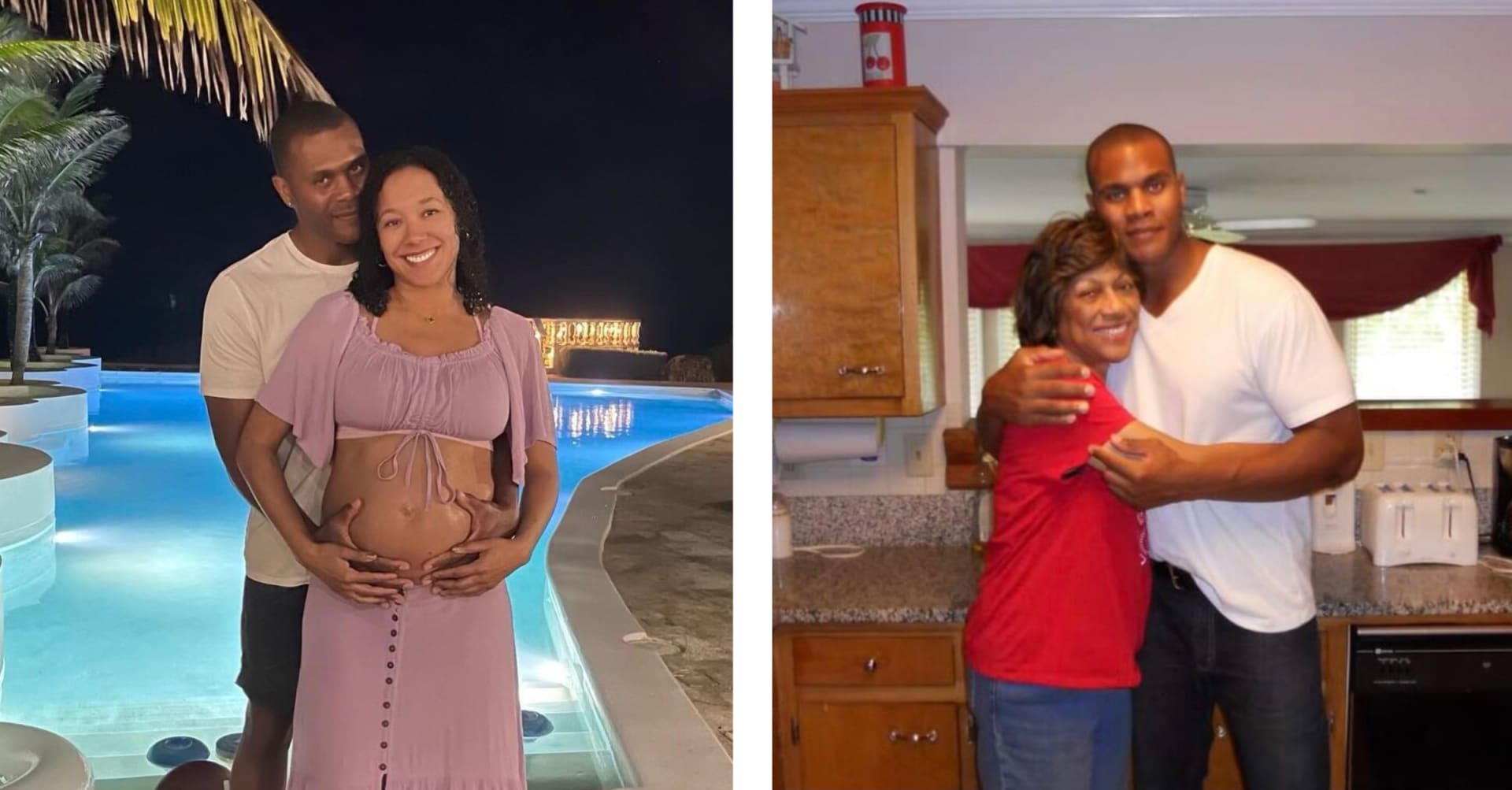 Parisa Schnider
My mom taught me resilience, strength, courage, unconditional love, and introduced me to my love for cookies, brownies and everything sweet in life. She's a superhero, dreamer, free spirit, everything and more. I admire everything about her and am grateful for her, her love, and support every day. Thank you, Mom 💜 everyday is Mother's Day for you.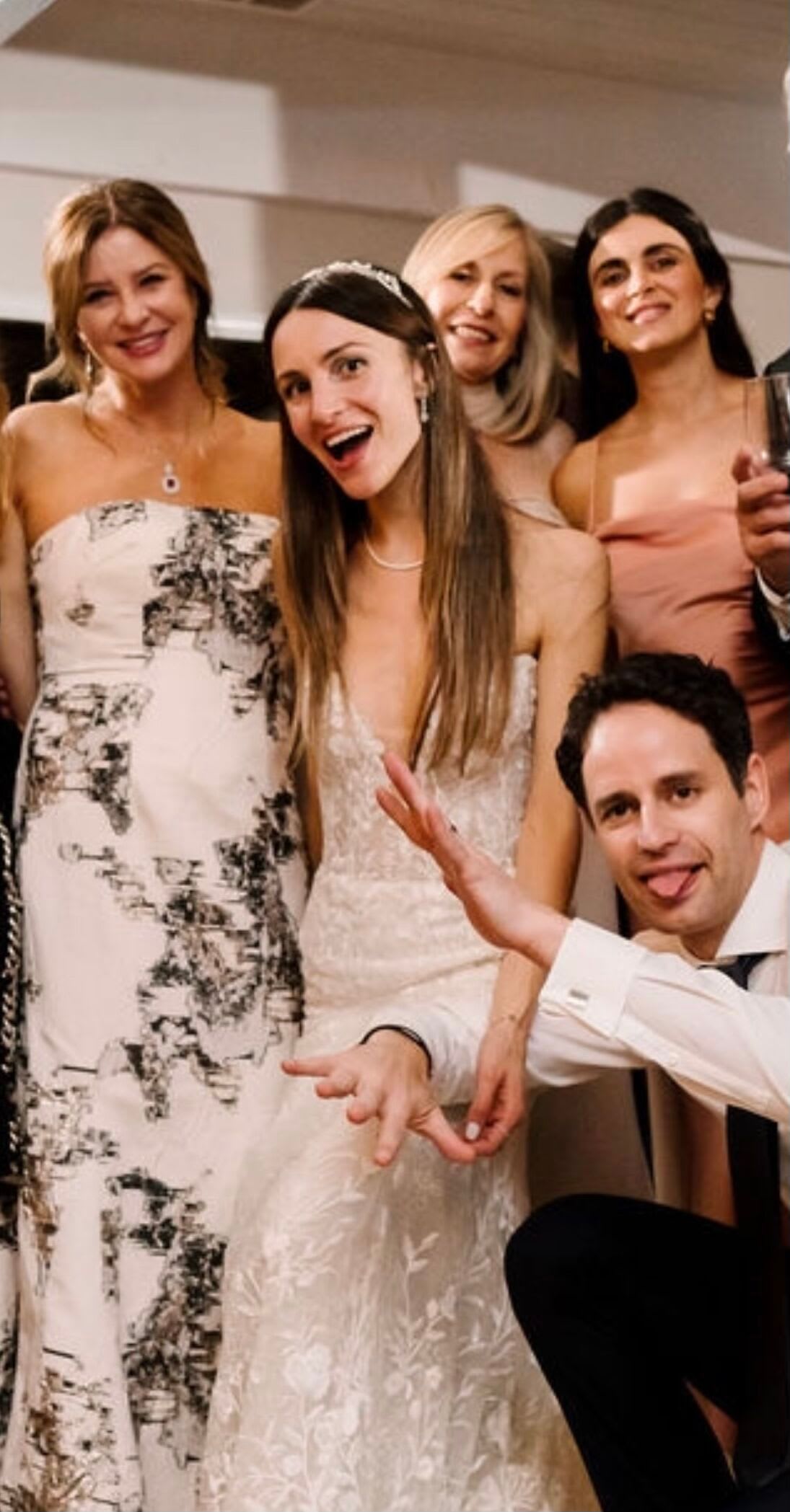 Courtney Welsh
When thinking about my mom, the first thing that comes to mind is, I learned from the best. I am who I am because of her, so I suppose my favorite lesson learned is how to be the best version of me — as a mom, wife, daughter, sister, friend and co-worker. So thank you, Mom!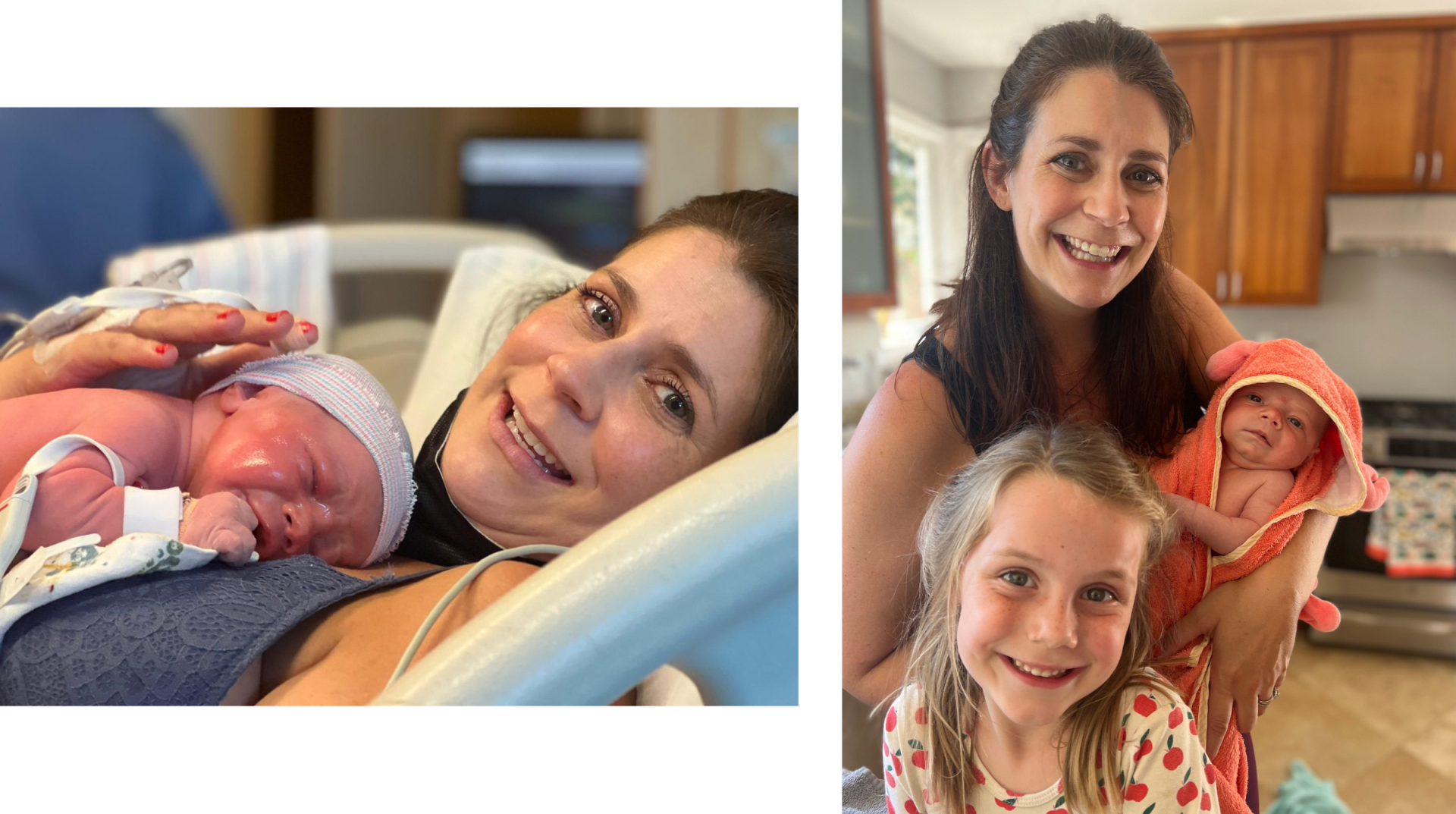 Krista Masella
I love Mother's Day because in my humble opinion, I have the best mom ever! My mom always taught me the importance of staying true to myself and not letting other people hold me down. She instilled the confidence in me that I can do it, no matter what "it" is, and I carry that close to me everyday. She's a free spirit and in today's world where everyone is trying to keep up with their neighbors, I think that's the best way to be. Thank you for everything mom, you mean the world to me!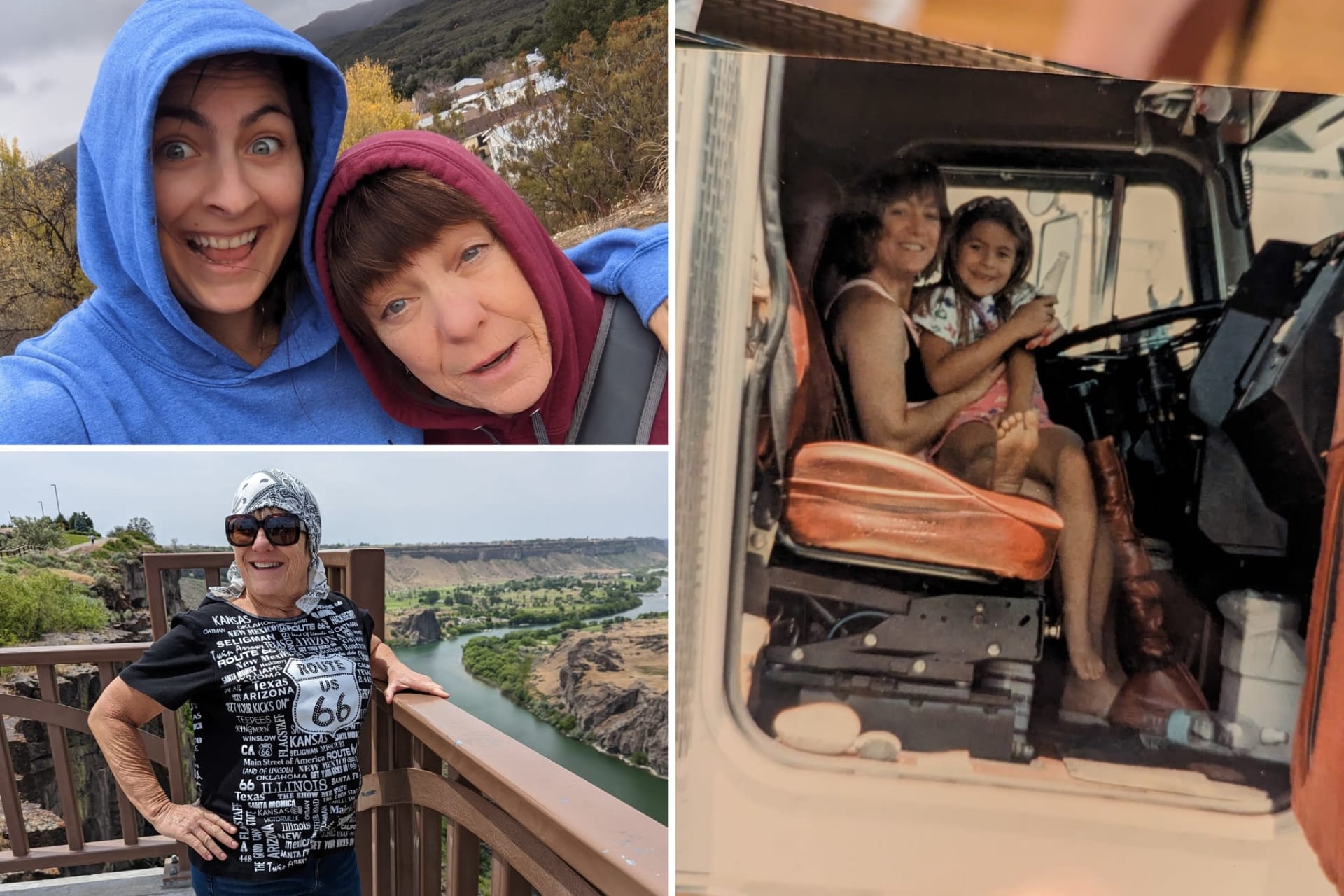 Garrett Sanders
One of my favorite memories with my mom was her last visit to Los Angeles. Living across the country from my family can be tough, so whenever Mom comes to visit I like to roll out the red carpet for her! We spent the day shopping on Rodeo Drive, dinner at the Polo Lounge at the Beverly Hills Hotel, and a show at the Comedy Store. I've already started planning her next trip to LA this summer!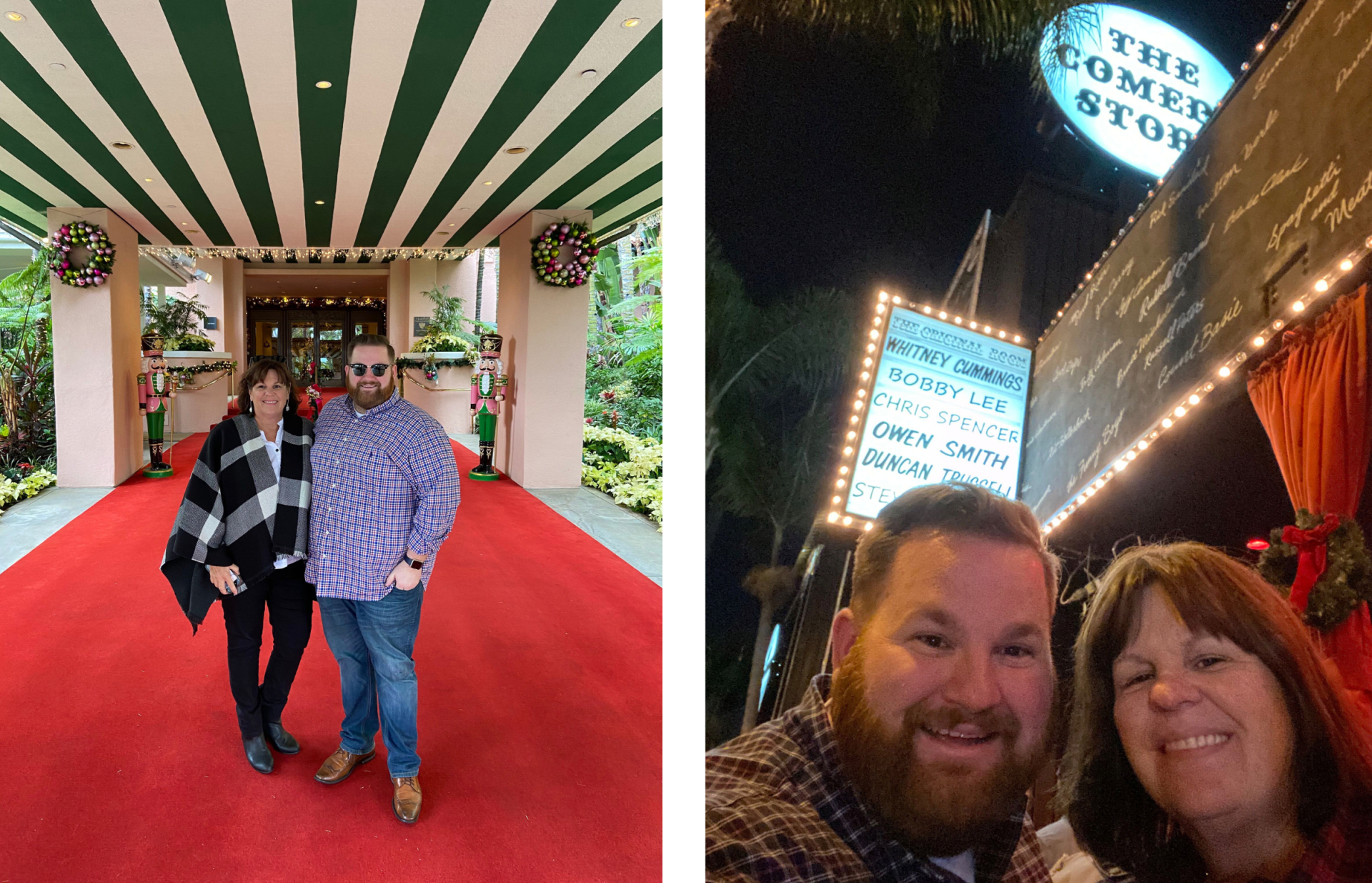 Natalie Gurevitch
My mother is a rarity. Her aura is pure light and she is the most selfless human I've ever known. Anyone who meets her and gets to know her instantly loves her, and I've always been in awe of it. Because of that she has not necessarily taught me one specific lesson, but instead, observing who she is and how she moves through life has taught me this: No matter what life or people throw your way, always strive to be someone of good character, integrity and self worth. To move through your days with grace. And to always keep love and kindness at the forefront.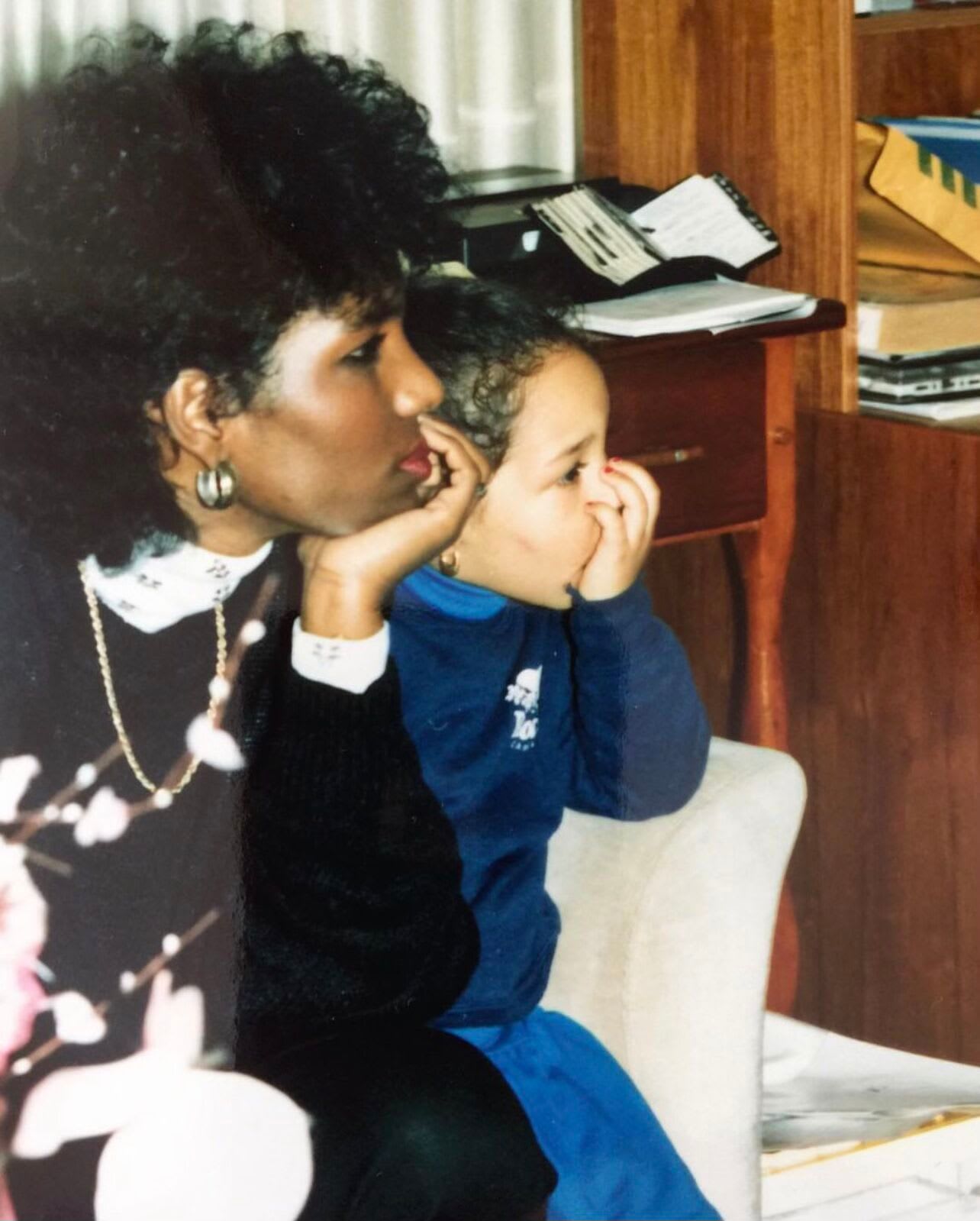 HAPPY MOTHER'S DAY FROM SBP!