There's no doubt we're all looking for a little escape these days. And while many of us had to cancel our big summer plans this year, we're here to let you know that fall is the new high season of 2020. Travelers all over the world are now seeking hotel stays that last a month (or even longer) with work-and-school-from-home mandates stretching into the foreseeable future. And let's be honest — the comfort and convenience of a luxury hotel would certainly be a welcomed respite. Check out SBP's top picks for long-term stays and safely embark on the getaway you deserve.
---
Auberge Resorts | Utah, Colorado, Texas & More
Remote with Auberge
is a new long-term stay option at many of Auberge Resort's most acclaimed destinations, offering the ultimate escape for parents looking to balance the demands of their careers and their kids' educations, or simply those looking for a change of scenery. Retreat to Park City this fall and set up shop at the luxurious
Lodge at Blue Sky.
Head to Aspen for a pristine mountain getaway at
Hotel Jerome
. Jet off to Austin to renew your spirit in dramatic landscapes at the
Commodore Perry Estate
. Auberge has you covered for as little or as long as you'd like.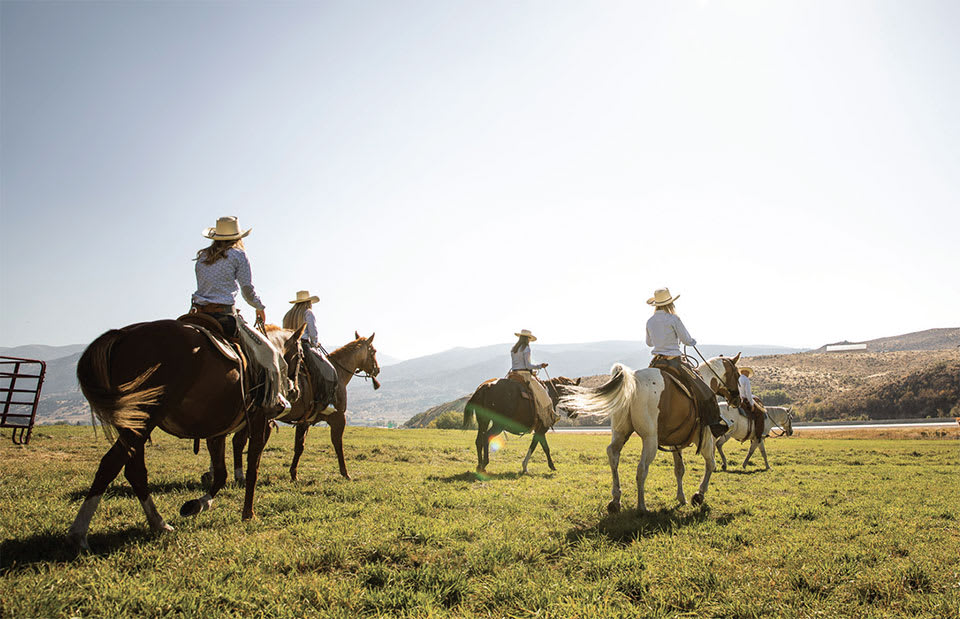 ---
Amangiri | Utah
Why rent a house without any perks and privileges while you can rent one at
Amangiri
with all the finest luxuries in the world? A 600-acre sanctuary of wilderness and isolation in Southern Utah, Amangiri offers incredibly appointed
tented retreats
(which couldn't be further from camping) and a
four-bedroom home
for you to make your own. Among the most coveted resorts in America, Amangiri is steeped in wellness, personalization and offers an array of bespoke adventures for your family to reconnect with nature
and
one another. Just don't forget your camera — it's like every corner of this resort was designed with your best Instagram shot in mind.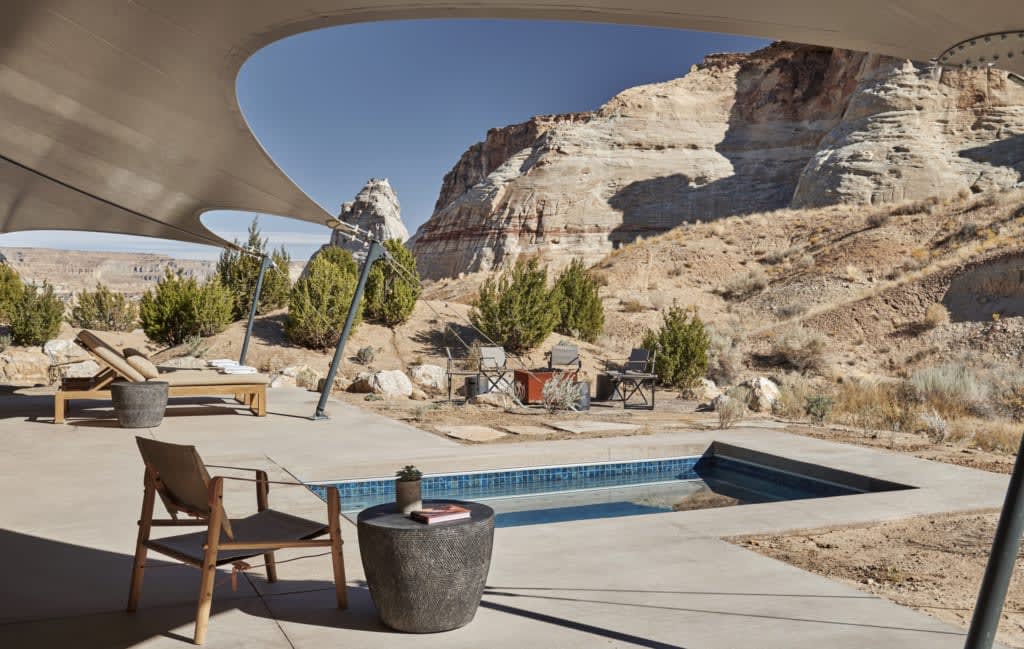 ---
Blackberry Mountain | Tennessee
Looking to transport your family to an entirely different landscape from that of Los Angeles? Consider Tennessee. Not what you were expecting? Well,
Blackberry Mountain
is about to change your mind. Framed by vast, panoramic vistas in the Smoky Mountains, Blackberry Mountain is an immersive experience that seamlessly blends outdoor activity, wellness and thoughtful indulgence. Choose from a ridgetop cabin, a stone cottage nestled into the hillside or a multi-bedroom home and treat your family to the nourishing getaway they deserve (with everything you need to work or learn from home).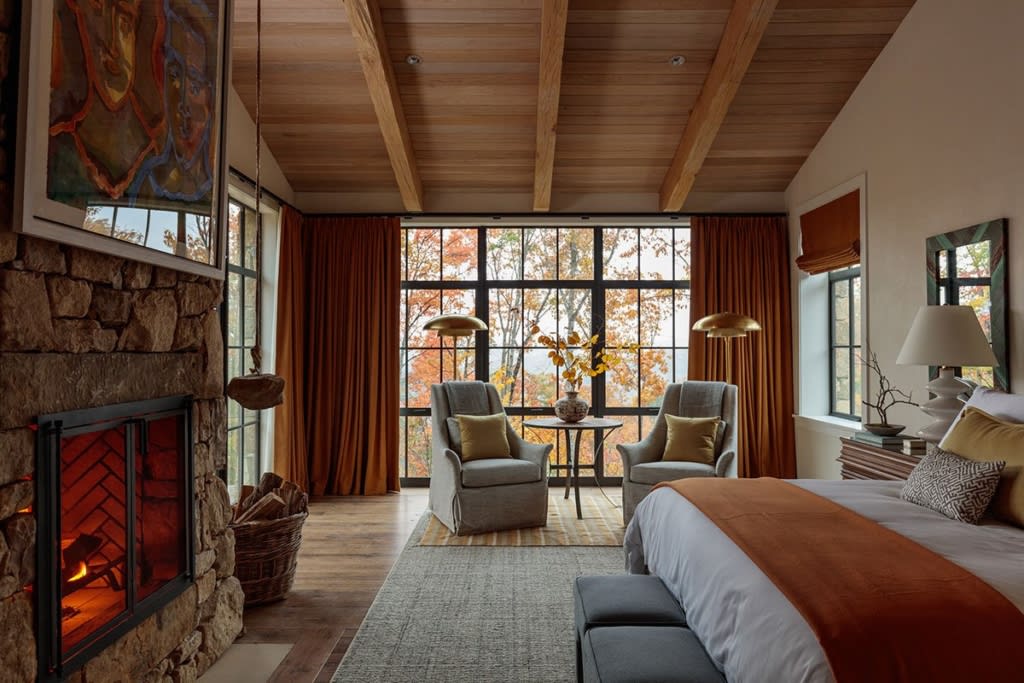 Blackberry Mountain | Fathom Away
---
Rosewood Miramar Beach | Montecito
Venture up the coast to Montecito for an extended stay that's just a short drive from home while a seeming world away.
Rosewood Miramar Beach
is set within a dreamworthy setting along the coast, featuring an array of oceanfront accommodations — from bungalows and Beach House suites to a two-bedroom house — that are there to serve as your new home base for however long you choose. The vibe is beachy, the pampering is unparalleled and the details are incredibly sophisticated. Need we say more?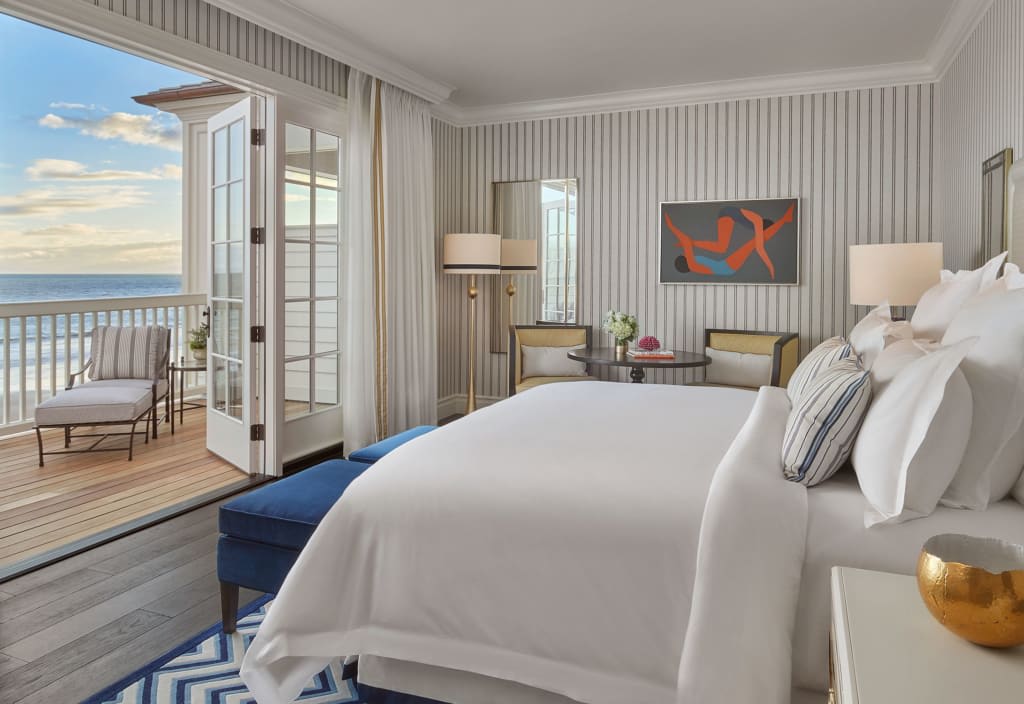 ---
Are you booking a long-term stay this fall? If so, where are you headed? We would love to know — tag us in your favorite getaway shots on Instagram at
@smithandberg
. We'll be sending some major jealousy your way.