Where crazy craft meets cuisine
When F. Ron tells you he had a meal in which he was entirely transported, you know you have to book a reservation at the same place…ASAP (seriously, drop everything you're doing). Los Angeles is home to not just the best restaurants in the world, but also some of the most unique dining experiences on the map. So, take a look at our curated list of L.A. joints that offer the most jaw-dropping, mouth-watering culinary adventures and see what a memorable meal is really all about.
Vespertine
If you're looking for a super trippy gastronomical experience (well, you're probably not actively looking, but you will now)
Vespertine
in Culver City is completely disrupting the course of the modern restaurant. This place is truly out of this world, which isn't a hyperbolic declaration in the slightest. The restaurant is a self-described
place of shadows and whispers, a spirit between two worlds
, curating its own category of cuisine from
a time that is yet to be
.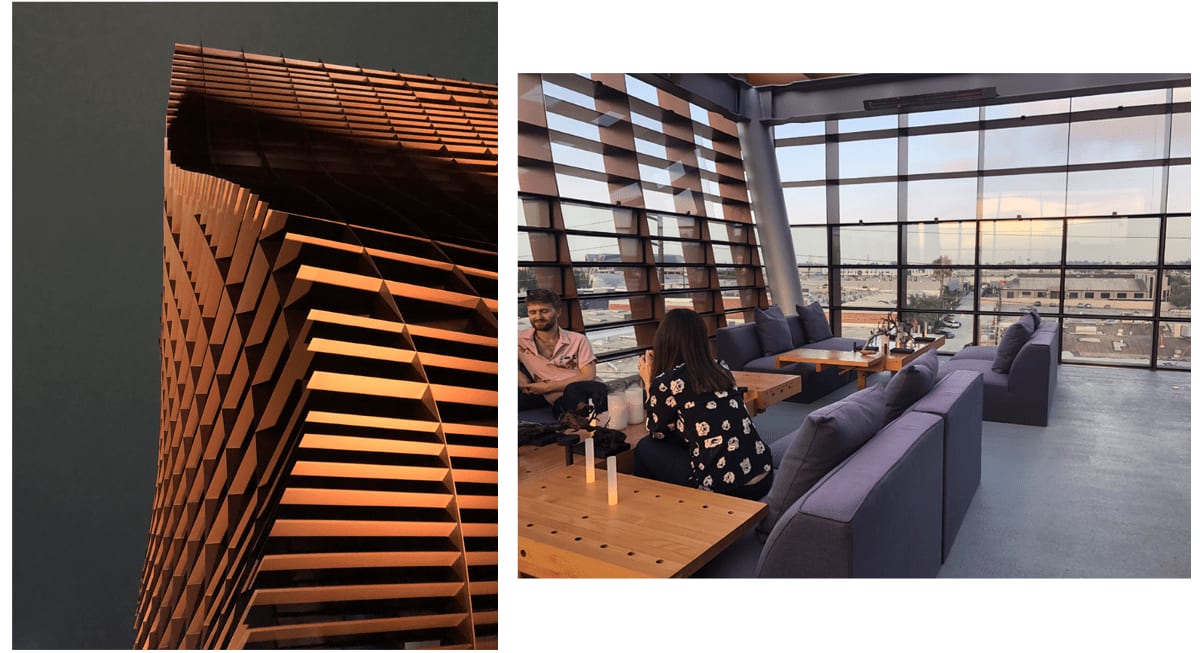 Weird, right? Well, the best things in life are. To be frank, Vespertine is a 22-seat tasting menu restaurant from renowned L.A. chef Jordan Kahn. Here, you can expect an otherworldly, artistic meal presented in various "acts." You have no clue what you'll get until you show up, though—so, if you're in any way a picky eater, you should probably stop reading.
Now, a few words of wisdom from F. Ron, who recently enjoyed a visit to Vespertine with Tracy and their sons, Evan and Brandon:
Dinner at Vespertine falls into the category of extraordinary, bucket list experiences—from the zen ambiance in their tranquil garden to the out-of-this-world architecture, inspired food, and service beyond anything you have ever had. There were moments during this dinner where I truly felt transported. It's a must-visit.
Wolvesmouth
Let's get one thing straight — 
Wolvesmouth
isn't a restaurant. It's a roaming dinner party; an intersection of food, music and art; an exploration of social dynamics; a fleeting and ever-changing pop-up experience for Angelenos to indulge in and likely remember forever. All you have to do is put your name on the list, wait to be accepted and show up at the location that they email you the day beforehand (it'll always be in the East Hollywood/Los Feliz vicinity). The brainchild of chef Craig Thornton, Wolvesmouth is a dinner party for the ages.
Oh, and better yet? There's no fixed price. In fact, there's no price at all. They just ask that you donate in a manner that fits your budget and mirrors the value of the meal itself. Which, speaking of, is entirely mind-blowing. The 7+ course dinner is teeming with local meats, seafood, veggies and indulgent desserts — all set within a communal ambiance that allows you to experience the meal (which truly reflects that of an artist masterpiece) alongside friends both new and old.
The chefs just have a few rules: No attitude and no pretentious BS. These are small dinner parties and they want it to be exciting and fun, not drab and serious. Sign. Us. Up.
Barton G.
For a totally ridiculous culinary adventure,
Barton G.
is your ultimate playground. Catering to Angelenos with an insatiable craving for new experiences and quality cuisine, Barton G. serves up a meal that'll blow your socks off, pushing the boundaries of your imagination and restaurant expectations. The fact that this joint is one of the most Instagrammed eateries in Los Angeles definitely says it all.
Forget the classic three-course meal with small plates and hip craft cocktails. Nope—here, you have to throw away everything you've ever known about dining. Picture the most delicious comfort foods staged on a series of outrageous props, a salad plated in a children's sized wheelbarrow, lobster pop tarts served in a retro toaster. The list goes on, and it's all so bizarre—which is precisely what you need to bust out of your usual weekend routine.
You'll be indulged, you'll feel somewhat embarrassed, and you'll leave saying what the heck just happened. This is a meal you'll never forget—that's for sure.
Lost Spirits Distillery
This experience may not involve food, but whoever says
drinking
isn't integral to dining is wrong. Thus, behold DTLA's insanely creative
Lost Spirits Distillery
—a bona fide world of its own brimming with mystery, science, intrigue and award-winning whiskey and rum. Lost Spirits is Disneyland for adults, complete with various spaces that reflect the imaginations of the joint's five founders.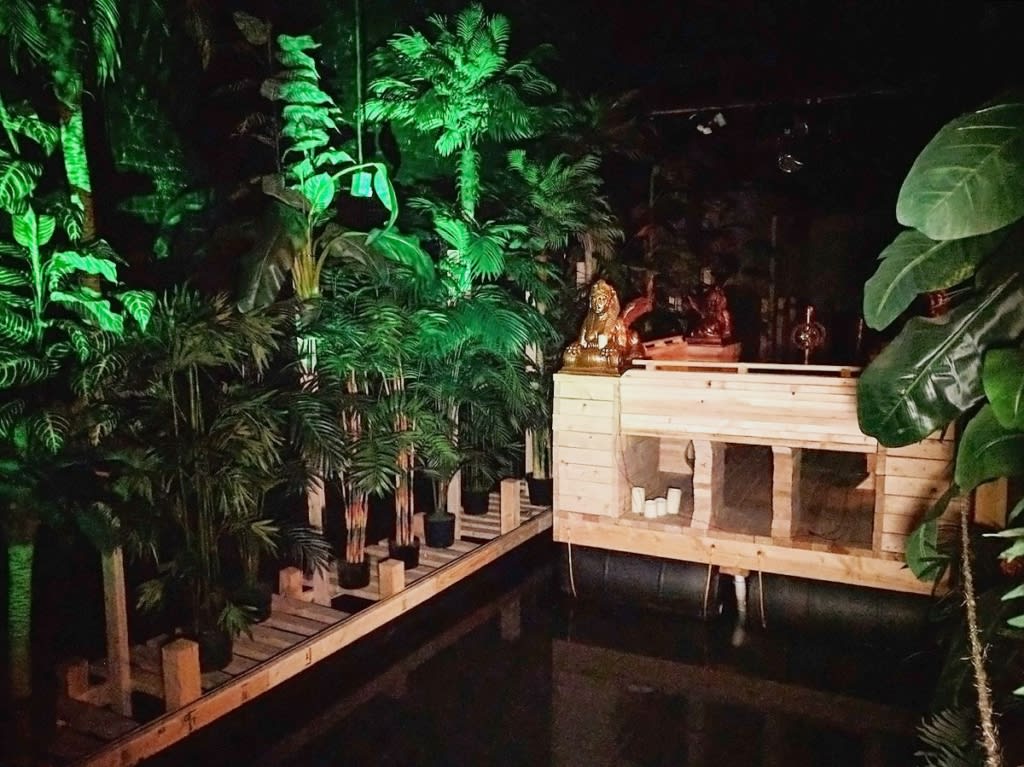 Take a trip to "Whisky Island," a library room that you take an actual boat to, then kick back with mad scientist Bryan Davis to taste his most astounding pours. Lost Spirits Distillery is, without a doubt, a boozy theme park that's peppered with countless allusions to pop culture. Oh, and did we mention that it's set within a jungle too? Reserve a two-hour tour and embark upon a wholly magical experience that'll make you rethink everything you've ever sipped.
This legendary L.A. laboratory has been masterfully designed to challenge the preconceptions of jaded people. I mean, really—how else would you expect us to spend our Saturday?