We know it's not officially summer in LA until we have a knockout summer shindig to remember it by. The sun's out, our gang is vaxxed, and we're not getting any younger (though we try to) — so we're ready to reconnect with our circles with an unforgettable seasonal kickback. Lucky for us (and you!), we've got the inside scoop from Paige Blatt of 

Geller

Events, one of the top

wedding

planners in the world, on party hits, party fouls and how to pull together a legendary soirée. Check out her tips below and let the party begin!
Set the scene 
One pro-tip: make it make sense for the occasion! A full-on kitschy theme isn't necessary, but having a milestone or reason to celebrate is a great starting point for entertaining ideas. Just as an example, if I were to throw a party for SBP celebrating their #1 Westside ranking, I would play to a 'house party' theme — quite literally. It would be an experiential tour through a house: cocktails start in the foyer, dinner is in the formal dining room, dessert shows off the kitchen and dancing in the living room! And the cherry on top? Themed drinks for each space. No matter the occasion — play to its natural celebratory quality!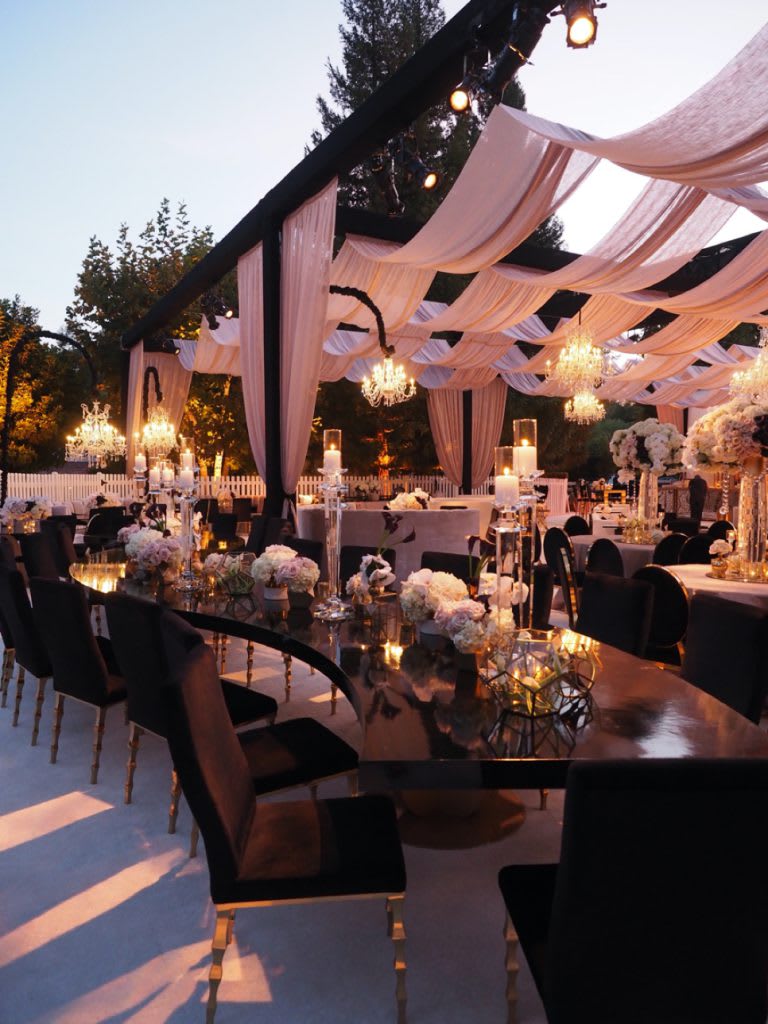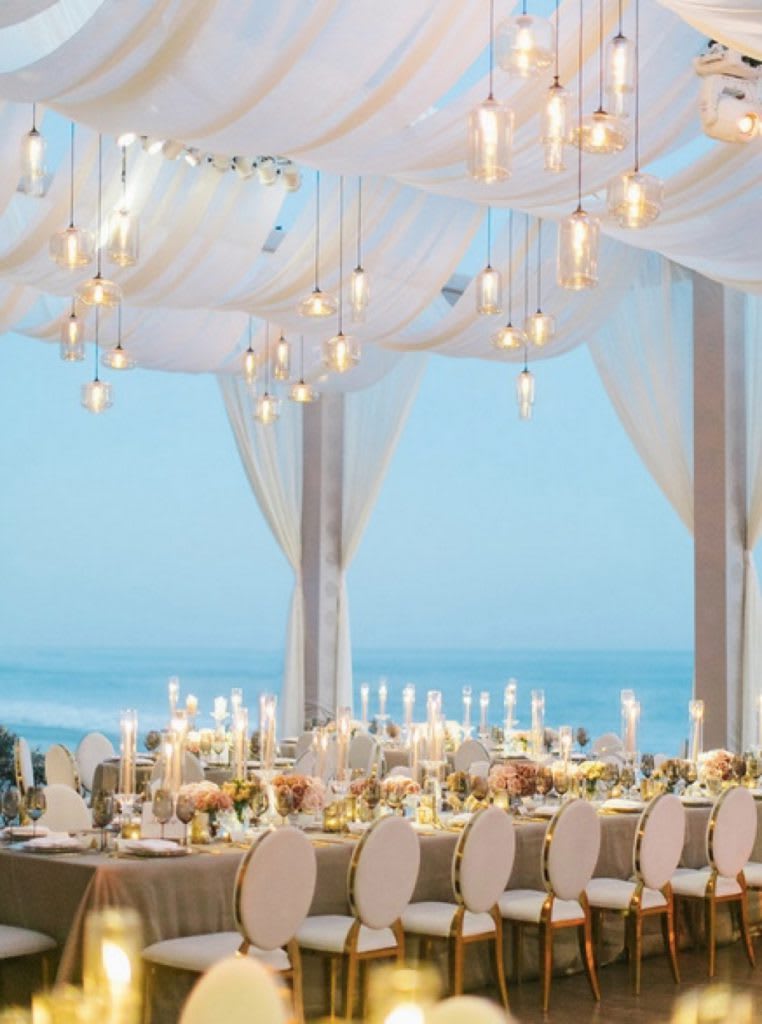 Fire up the grill
You can never go wrong with a killer backyard barbecue — whether you're dishing up a classic hamburger and hot dog duo or going all in with ribs, fried chicken and lobster! Don't forget the pasta salad and corn on the cob, as it's good to keep the sides a bit lighter in the summer heat. And as always, nothing screams summer like watermelon served with the sweets!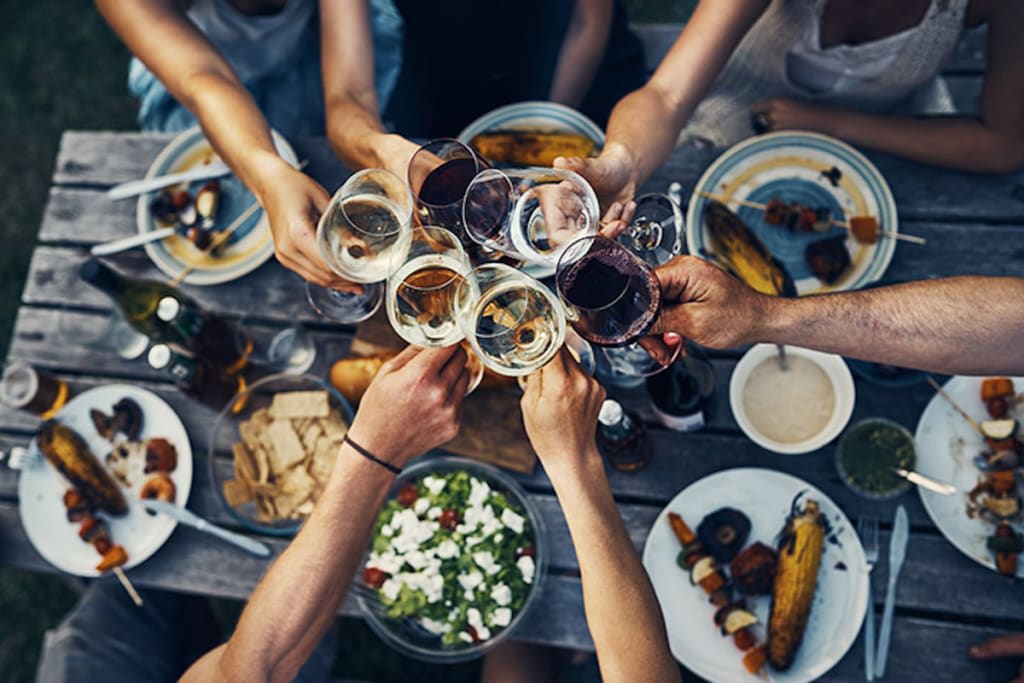 Get the booze flowing
At a summer barbecue, it's always great to have coolers filled with beers, seltzers and margarita ice pops for a quick grab-and-go experience. Another option is a self-service margarita bar with different salts and fruits – and don't forget to bring the heat! Everyone loves their drinks spicy these days. If you're looking for an open bar alternative, I recommend serving up pitchers of pre-made choice summer cocktails that match your event's theme.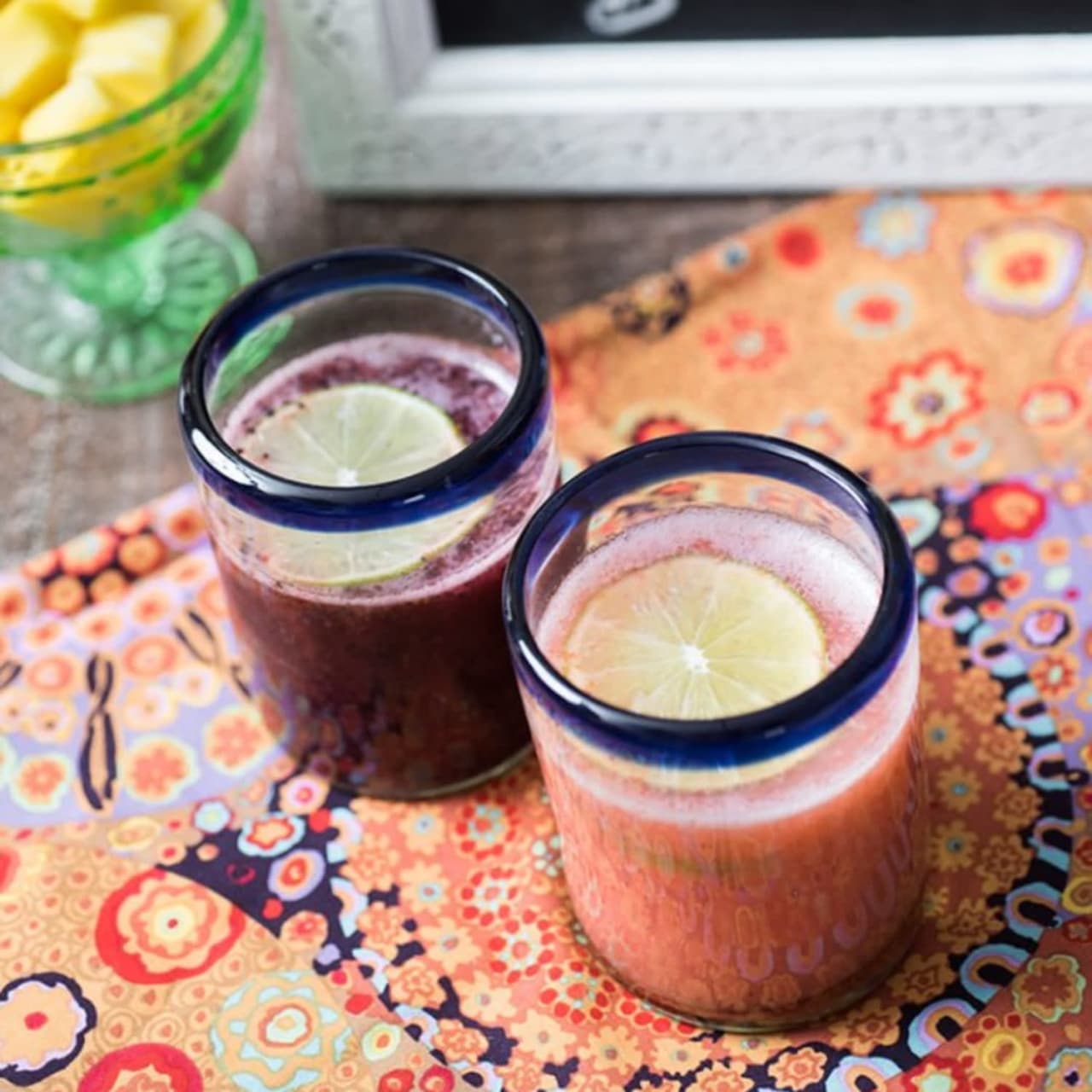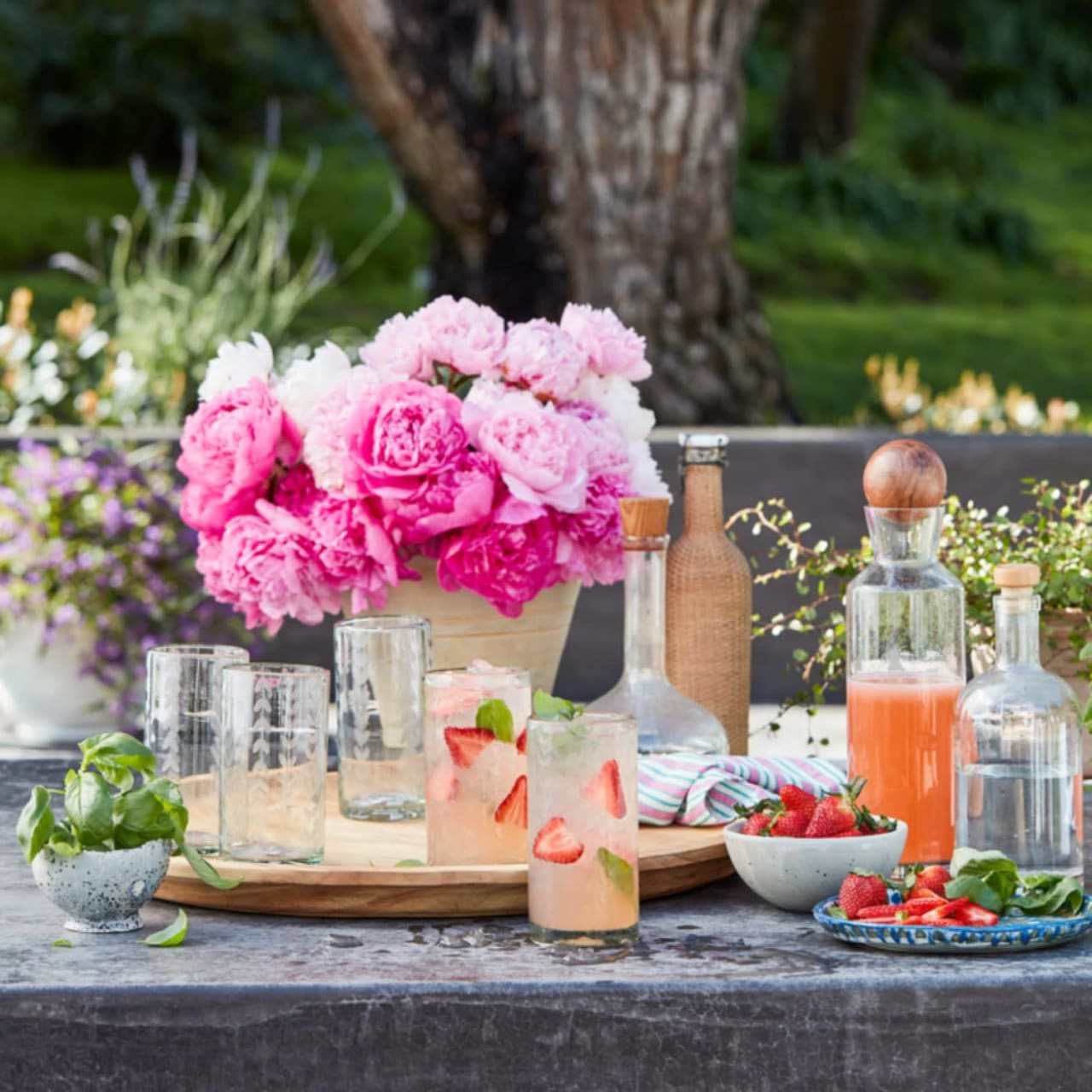 Attend to the details
It's the little things that go a long way. Ensure your summer bash is a hit by providing signage — it never hurts to have labels for the drinks or food in case people have allergies or food restrictions, and it's always nice to have arrows to the bathroom so you don't have people wandering around the house! It's a little pre-party work that'll save you lots of hassle on the day of your party.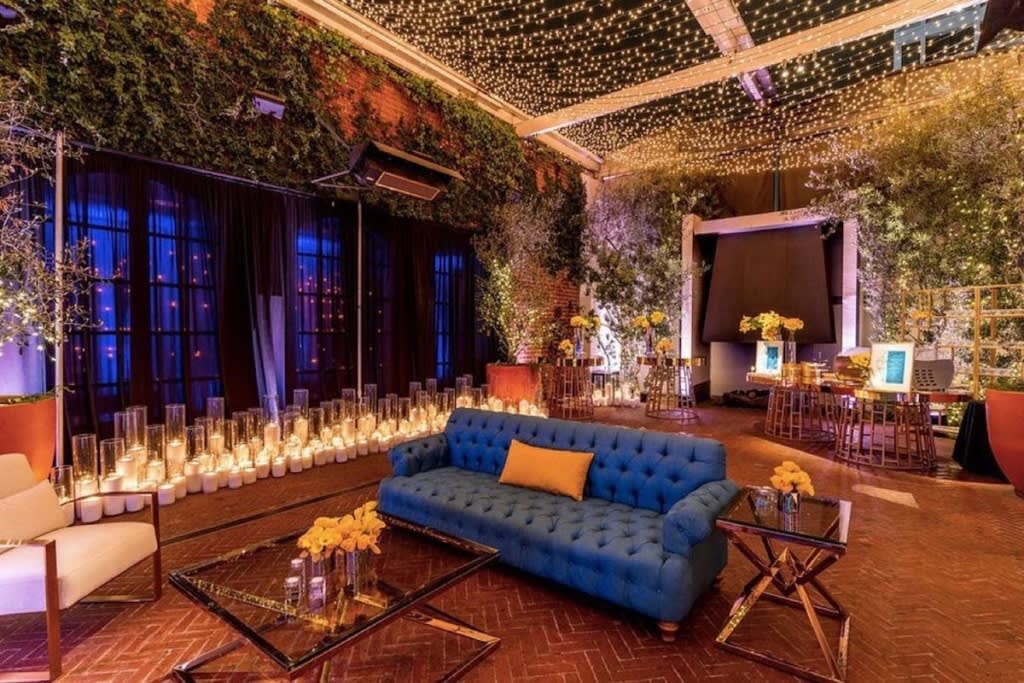 The best kind of party
The destination milestone birthday is always the best. There's less pressure and everyone becomes more present when they arrive in a new place, leaving their stress behind to have a great time for a few days. If you can't jet set for your upcoming shindig, the one thing worth splurging on is the entertainment — at the end of the day, the thing guests remember most is whether (or not) they had fun.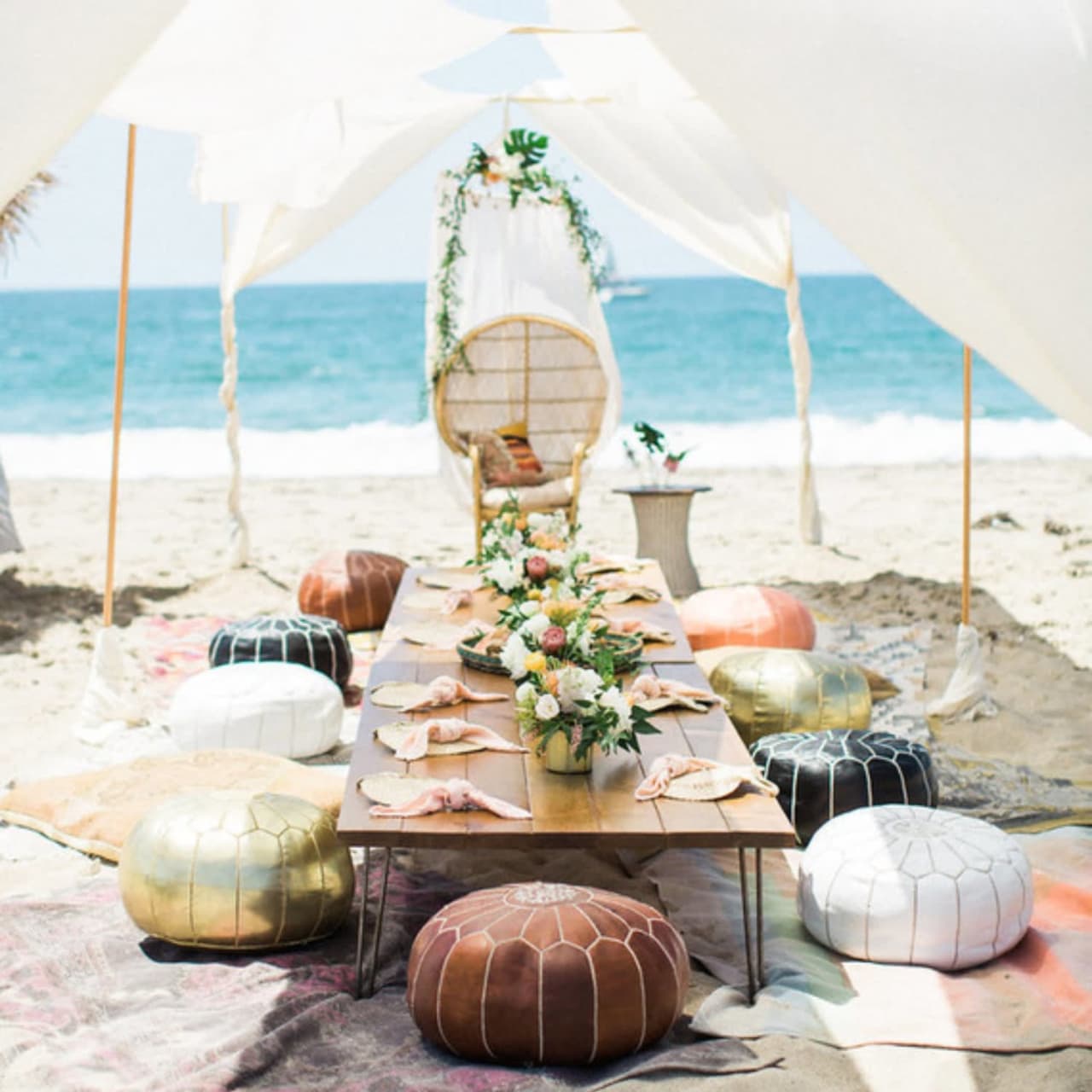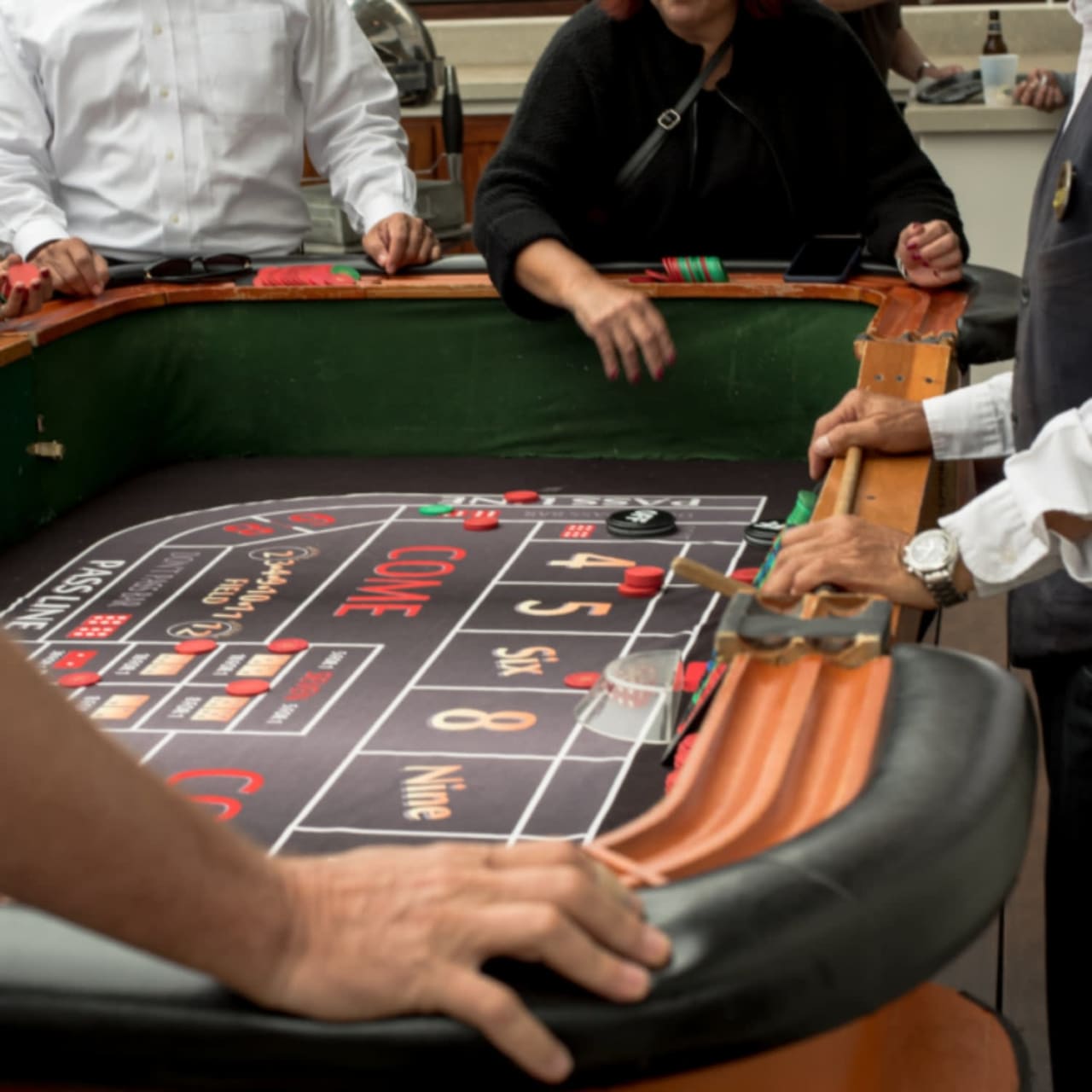 What to avoid
Don't overplan! You need to have some flexibility to let the guests breathe and enjoy the moment. When it comes to planning anything, especially parties, you need to allow room for moments to happen organically. And when things don't go exactly according to plan, it's okay! Trust in your relationships and the inherent value of quality time.
---
'This or That' Party Edition
Modern or Classic? Modern
Open Bar or Cocktail Pitchers? Cocktail pitchers 
One Big Party or Multiple Intimate Gatherings? One big party 
Sit Down Dinner or Passed Hors D'oeuvres? Passed hors d'oeuvres
Theme or Theme-less? Theme-less
Party Planner or DIY? Party planner (duh!)
Indoor or outdoor venues? Outdoor
Formal Invitations or E-vites? E-vites
---
Want to learn more about how to host the perfect summer shindig? Shoot us an email at [email protected] and we'll fill you in on more party-planning pro-tips, straight from the world's best.