Summer nights are about to get lit, folks, and we're not talking about beach bonfires. This August, brace yourselves for the much-anticipated Perseid meteor shower — an incredible display of shooting stars that'll leave you, for lack of a better word, starstruck. This cosmic extravaganza, courtesy of Comet Swift-Tuttle (yes, that's a real name), has been lighting up the sky for ages, so we thought it wise to give you an official guide to witnessing this mind-blowing event in the best way possible. Oh, and we'll even hook you up with some sweet tips to capture the stars on your trusty iPhone.

FUN FACT: F. Ron Smith is a part-time stargazer and eclipse enthusiast. In fact, he and Tracy will be viewing the next solar eclipse in April 2024 live and in-person (with proper eye protection, of course) in F. Ron's home state of Texas. Totality begins at 1:40 pm CDT on April 8th, 2024! Thinking this adventure might be for you? Click here for more info.

Okay, now you ready? 1, 2, 3…BLAST OFF.
Timing is Key
If you want to catch the Perseid meteor shower at its prime, you have to plan your stargazing sesh right. The action reaches its peak around mid-August, with the best views in the predawn hours. Experts say you won't wanna miss the nights of August 11th to 13th if you're serious about catching this celestial spectacle.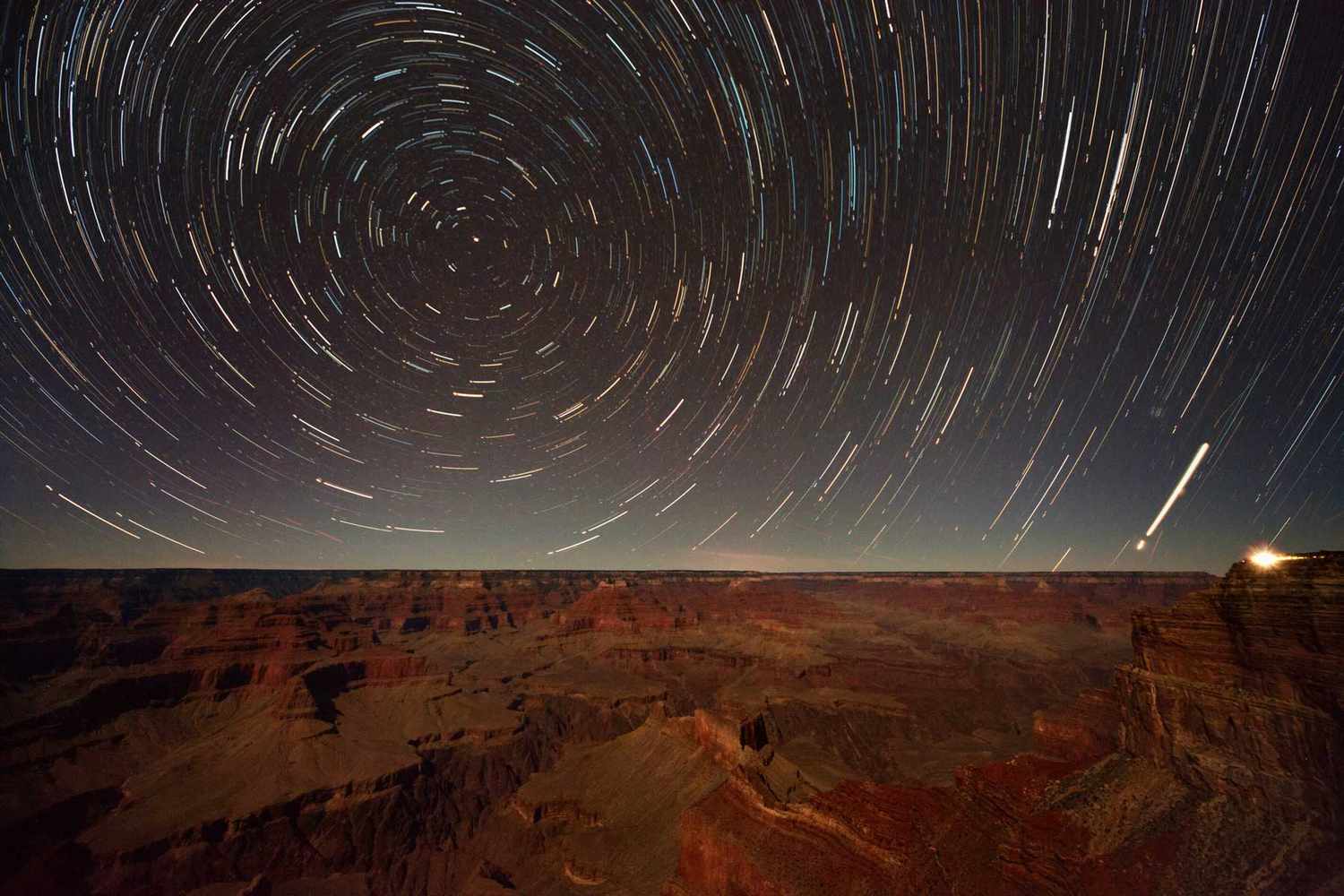 Photo Courtesy of Travel + Leisure
SoCal's Got Your Back
Folks lucky enough to be in Southern California are in for a real treat. We've scoured the depths of the internet and found some killer spots for you to witness the Perseid meteor shower. From the magical Joshua Tree National Park to the secret beaches of Malibu, these top spots (courtesy of Locale Magazine) will have you feeling like a star yourself.

1. Santa Monica Mountains, Los Angeles
2. Angeles National Forest, Los Angeles
3. Crescent Beach, Laguna Beach
4. Joshua Tree National Park, Joshua Tree
5. Anza Borrego Desert State Park, San Diego
Get Lost in the Dark Skies
For those craving a truly immersive experience, we've got you covered. Jamie Carter over at Forbes has handpicked eight secluded and mind-blowingly gorgeous spots around the world where the Perseid meteor shower takes center stage. Picture this: the shores of Lake Tekapo in New Zealand or the untamed landscapes of Northumberland National Park in England. These hidden gems offer prime stargazing conditions with minimal interruptions. If you're willing to make the trip, BY ALL MEANS.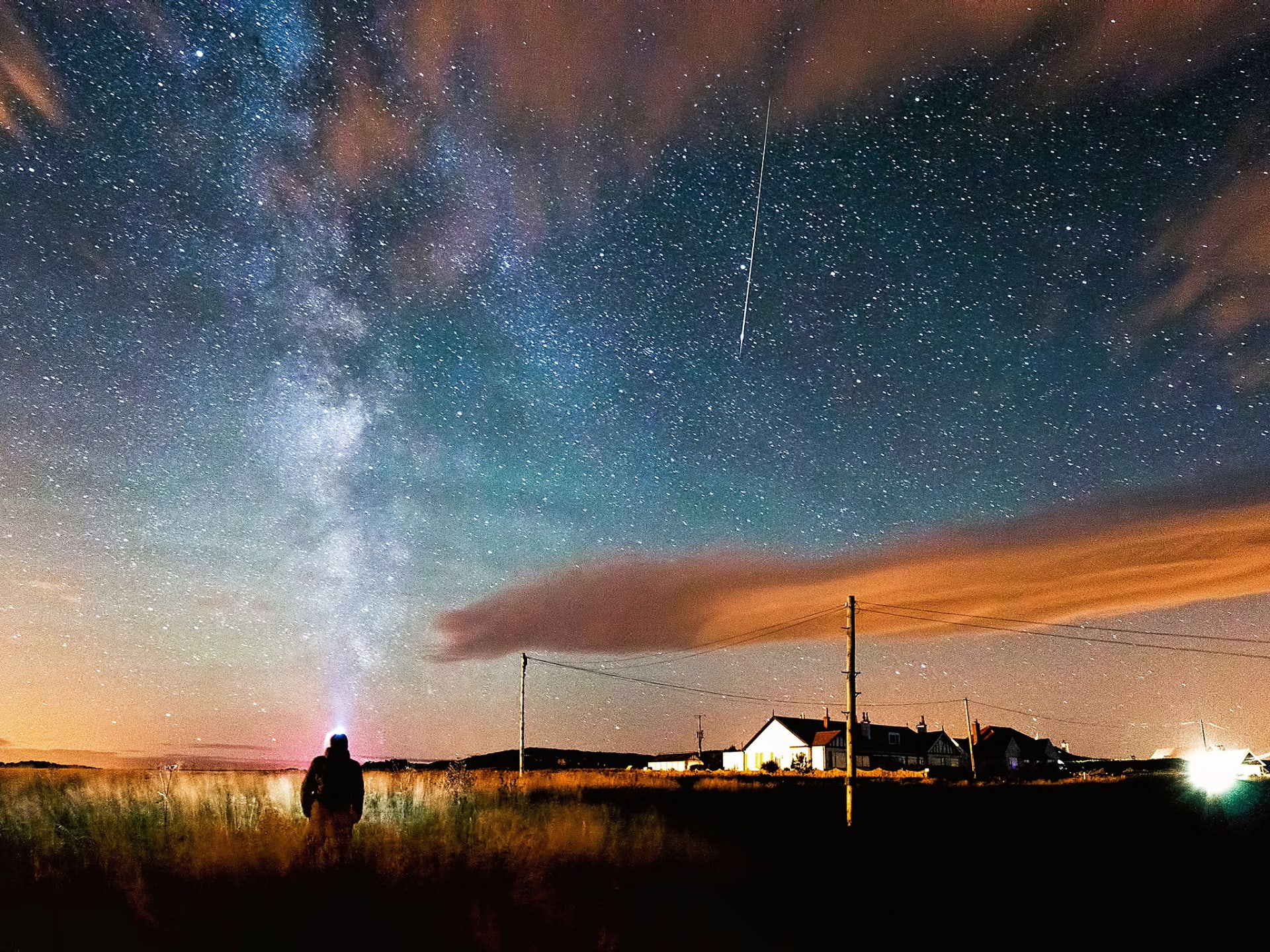 Photo Courtesy of The Independent

Capture the Magic on Your iPhone
Who needs fancy cameras when you've got your iPhone? Tom's Guide has some kicka$$ tips to help you capture the beauty of the night sky, which we've handily summarized below. We're talking night mode, decreased brilliance, full contrast and so on. Now get ready to snap some Instagram-worthy shots that'll have your friends drooling with envy.

1. Make sure the weather conditions are suitable (aka no clouds).
2. Use "night mode," which should be enabled automatically.
3. Point your iPhone up at the sky, snap a pic and hold your phone as still as possible for a full 10 seconds.
4. Tap the "edit" button and knock down your brilliance to -25.
5. Turn contrast all the way up to 100.
6. Turn down brightness somewhere between -100 and -80.
7. Et voilá!

Alright, fellow stargazers — you're primed and ready to see the Perseid meteor show in all its glory. If you take a killer picture, be sure to DM it to us or tag @smithandberg so we can share it with the world!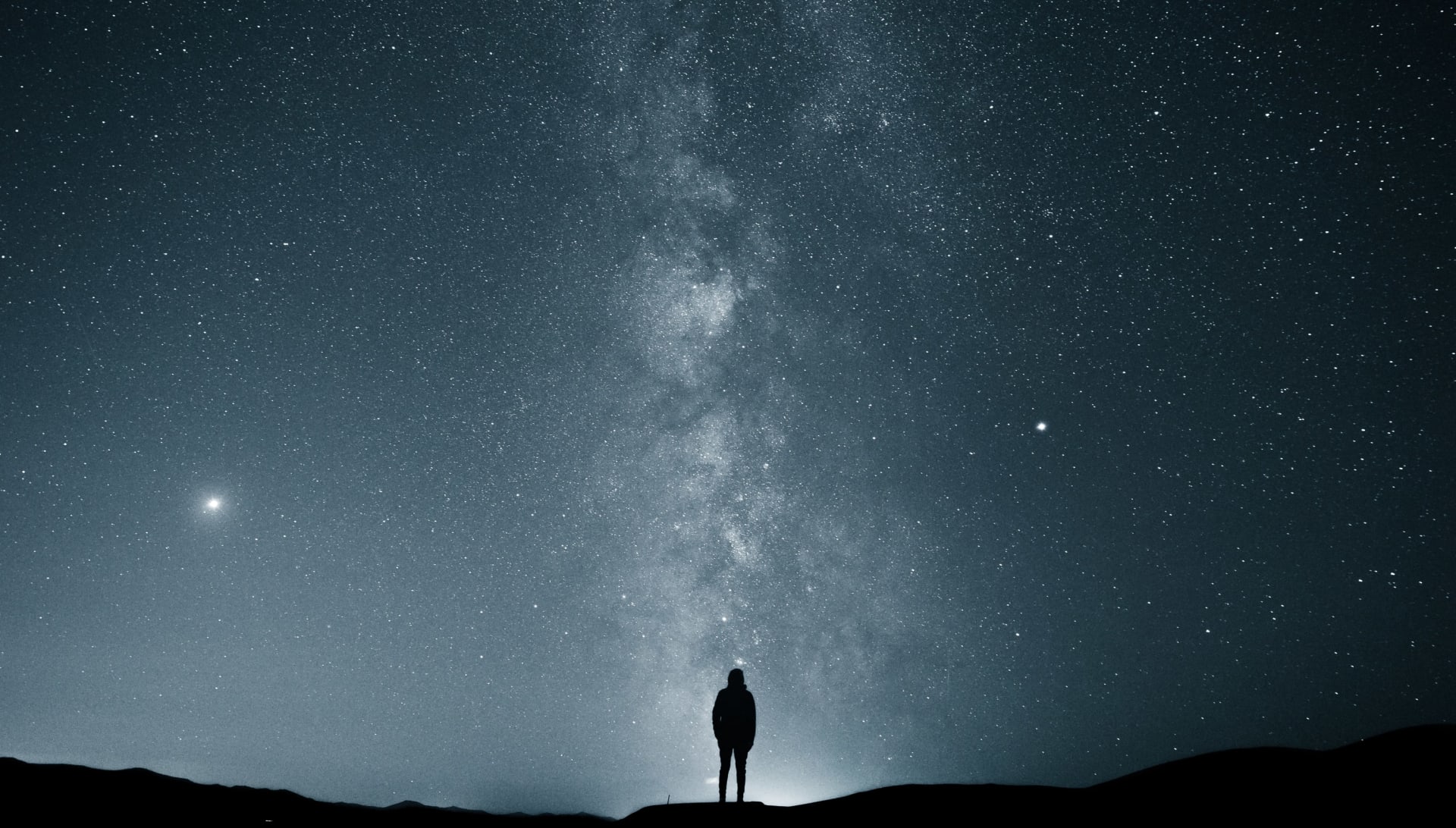 Featured image courtesy of latimes.com