As you can probably imagine, we've seen some super sweet houses in our day. From the pristine coastline of
Malibu
to the lush, tree-lined streets of Westwood, our
listings
on the SBP team span architectural styles, environments and more. But one thing we've noticed that most modern abodes have in common? Epic smart home technology and prewiring. So, whether you're looking to primp your pad with the latest technology or up the resale value on your home (hello
5% increase
), we've rounded up our four favorite products that make life and living a whole lot easier.
August Smart Lock
Homes should be our safe space, and
August Smart Lock
takes this notion very seriously. The brilliant device allows you to lock and unlock your house from anywhere—all via the August app on your phone. Grant secure access to friends and family and track who's coming and going when you're not around. Plus, the August Smart Lock automatically unlocks as you arrive and locks as you leave. Say adios to the stress of your losing keys or searching through your bag that's really just a big black hole.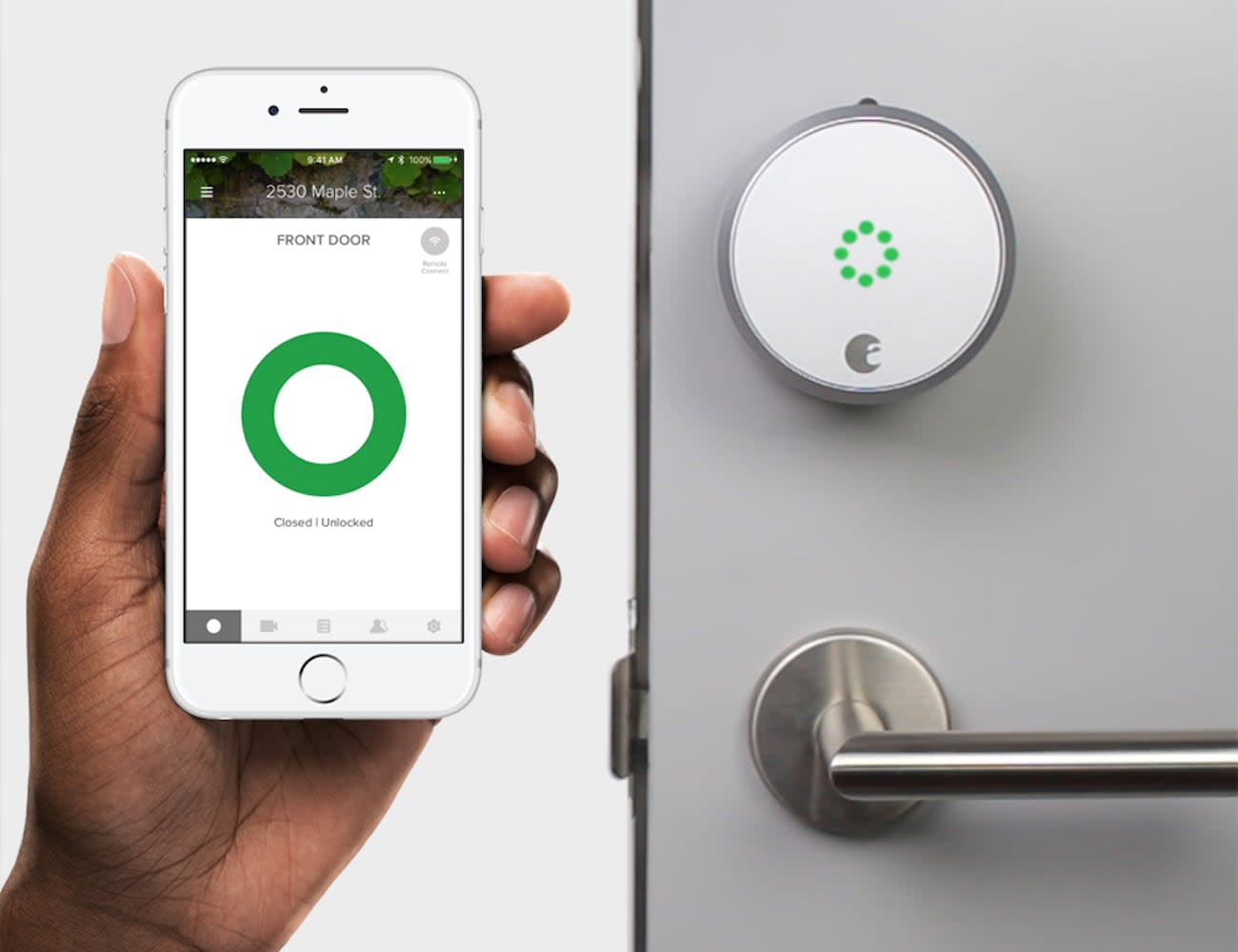 Nest Learning Thermostat
There's a reason why you've been seeing
Nest Learning Thermostats
in nearly every home these days. It's truly the best in the biz. So much so that we'd attest it's not just a smart home product—it's genius. The thermostat saves energy by programing itself and automatically adapting as your life and the seasons change. And with the Nest app, you can control it from anywhere. On vacation? Adjust the temperature from across the world so you can show up to a house that's not sweltering in summer heat.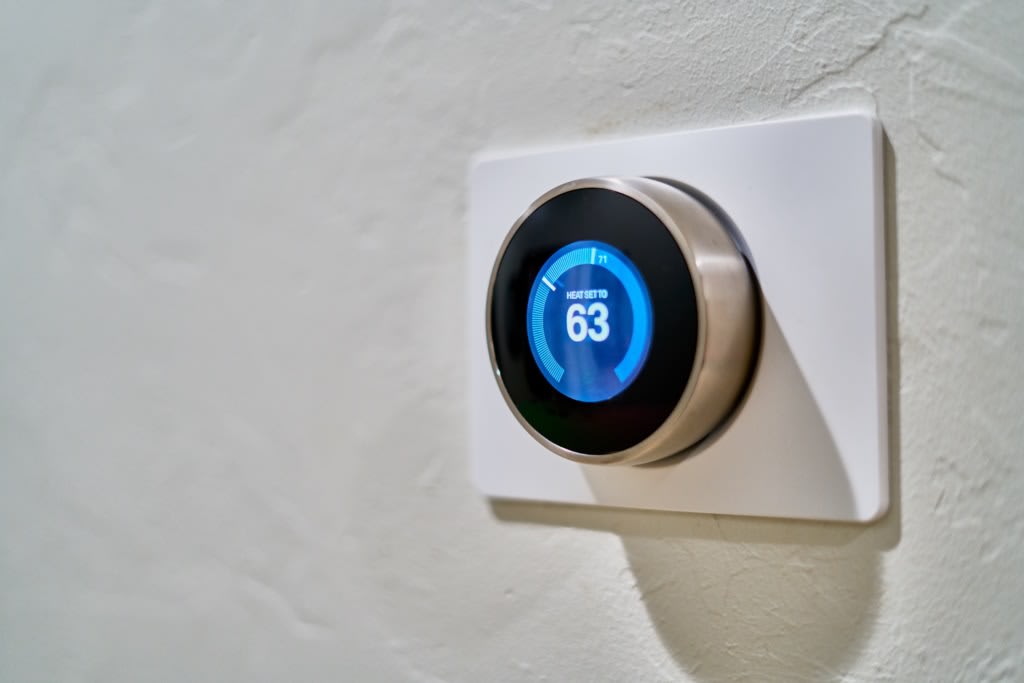 NetGear Arlo Q
We get it—hiring a 24/7 security guard for your house isn't very logical. But that's where
NetGear Arlo Q
comes in. The advanced security system is made simple with AC-power, HD video, two-way audio and enhanced night vision. So, whether you're out of town, need to keep an eye on your pup while doing errands or want to make sure your loved ones are safe and sound (and maybe so the older kiddos aren't throwing house parties), the NetGear Arlo Q makes being a watch dog uber easy.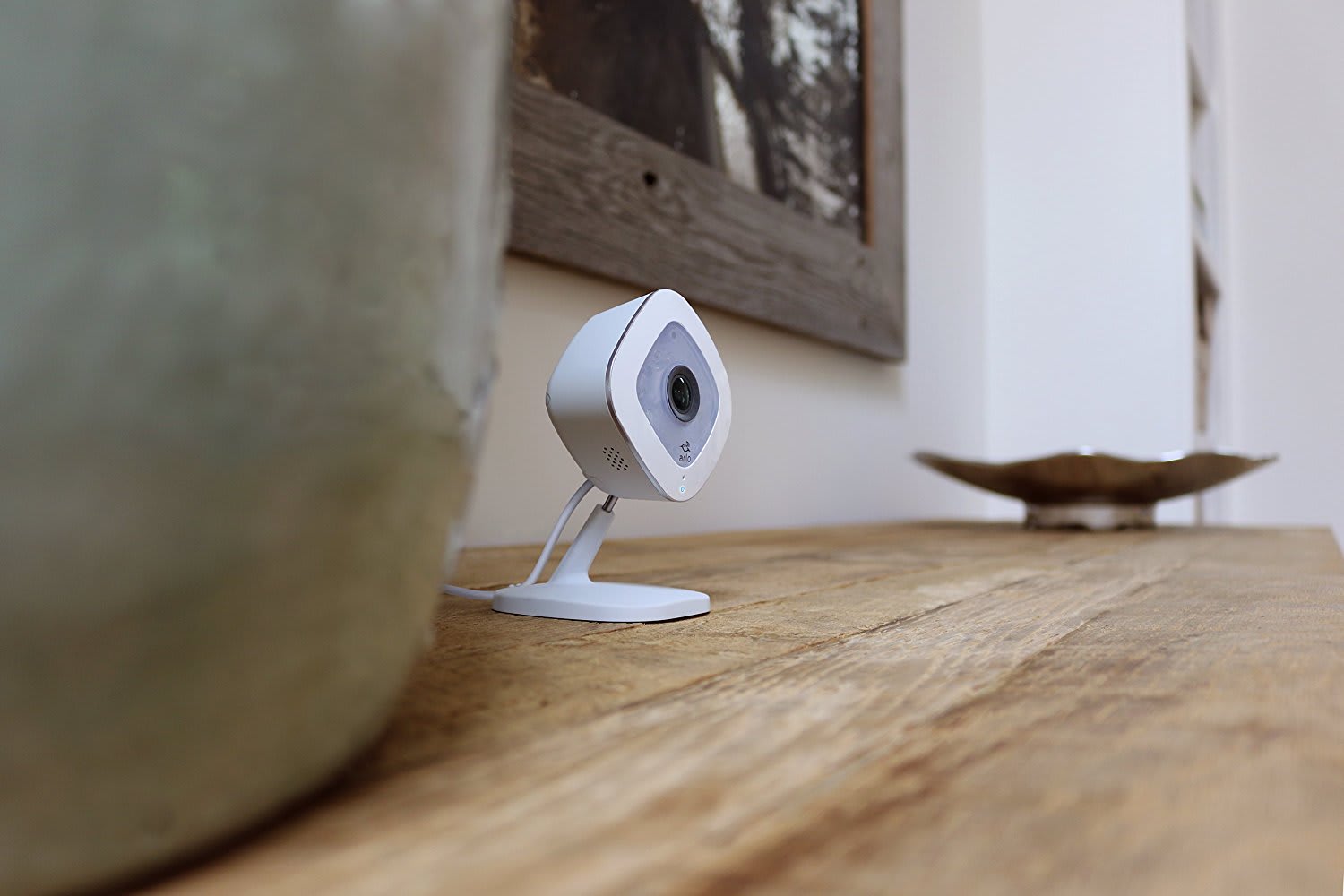 Wink Hub 2
If you're in the market for a killer connective smart home hub,
Wink Hub 2
's got your back. And if you're not familiar with hubs, picture this—your cameras, doorbells, lights, thermostats, speakers and more, all effortlessly connected. It's an essential smart home ecosystem. So instead of buying product after product and downloading various apps to control each, fall back on Wink. Using the Wink app on your smartphone, you can control all of your devices from one place. Technology should make our lives simpler, right? Well, the Wink Hub 2 goes one step further.