Angelenos, if you're in the market for a one-of-a-kind NorCal retreat, you've come to the right place. In this edition of Getaway Homes, we're zeroing in on one of California's most serene residential communities that was brought to life by none other than Clint Eastwood. Yes…THAT Clint Eastwood.

With its distinctive hilltop setting above Carmel on 2,000 rolling acres (85% of which is dedicated open space), the community offers impeccable views of the Santa Lucia Mountains and Pacific Ocean from each home and homesite. And guess what? Because of its elevation, the community escapes the notorious fog in the valley below. It's a hilltop haven, no doubt, and it's known by the name of Teháma.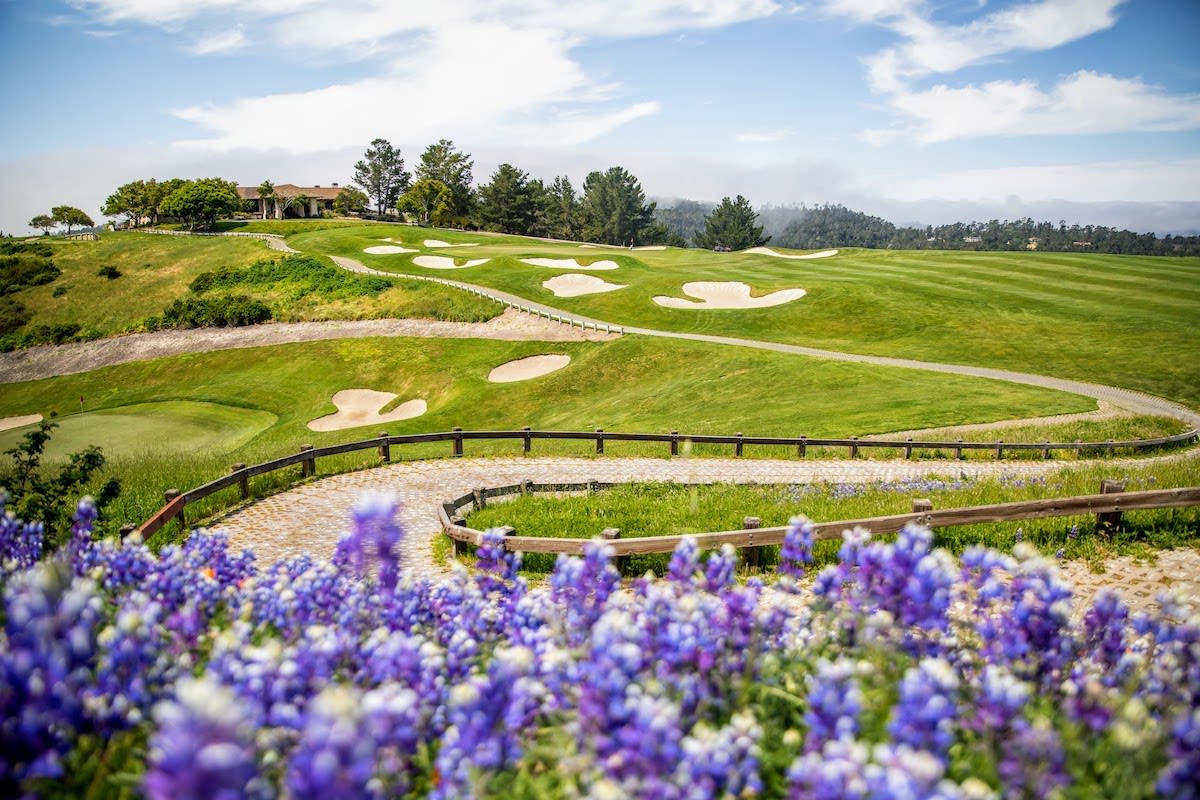 For those dreaming of building an otherworldly estate in the hills above Carmel, no other residential destination compares. The community recently brought to market its final phase of developer homesites, and, now, only a limited number remain. They range from 3.5 to 25 acres and feature an array of jaw-dropping views that span from the surrounding canyon to the expansive valley and sparkling sea below. The community also has its own architectural team that's able to bring your dream vision to life, and let's just say they do not disappoint. Meander the winding roads (aptly named after Clint's movies) and you'll see exactly what we mean.

Now let's get into why you've probably already heard of Teháma. The golf course — right? Designed by the legendary Jay Morrish, this 18-hole course features stark elevation changes and slanted fairways that make it one of the most coveted (and challenging) courses around. So coveted, in fact, that golf club membership is by invitation only. But not to worry, home and homesite owners enjoy social membership, which grants exclusive access to the community's amazing amenities, including the dining room, clubhouse (famous for their potato chips and chocolate chip cookies, no less), tennis and swimming pools, and fitness center.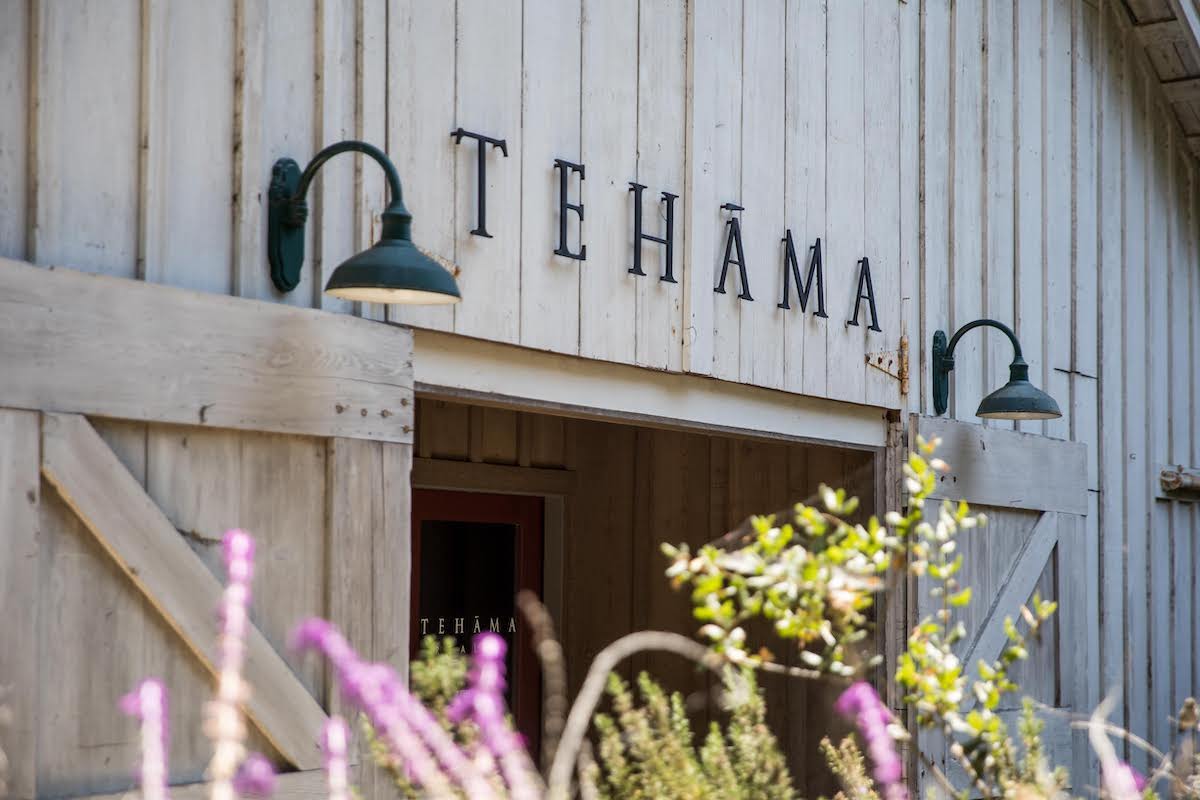 But the real kicker of it all is that Smith & Berg Partners is here to make this vision a reality. Our team boasts special access to Teháma listings, and we're here to make your homeownership experience seamless as possible. If you're interested in learning more or booking a quick discovery visit up to Carmel, get in touch with us today.