Imagine a charming mountain town surrounded by epic 14,000-foot peaks. A natural retreat from everyday life with three million acres of protected wilderness at your doorstep. A place where adventure-loving families come together to enjoy the finer things in life, like modern-mountain architecture, world-class amenities, and endless outdoor pursuits. This is Glacier, and it's a vacation destination you'll want to keep on your radar as Angelenos continue to seek out second (or third) homes in Colorado.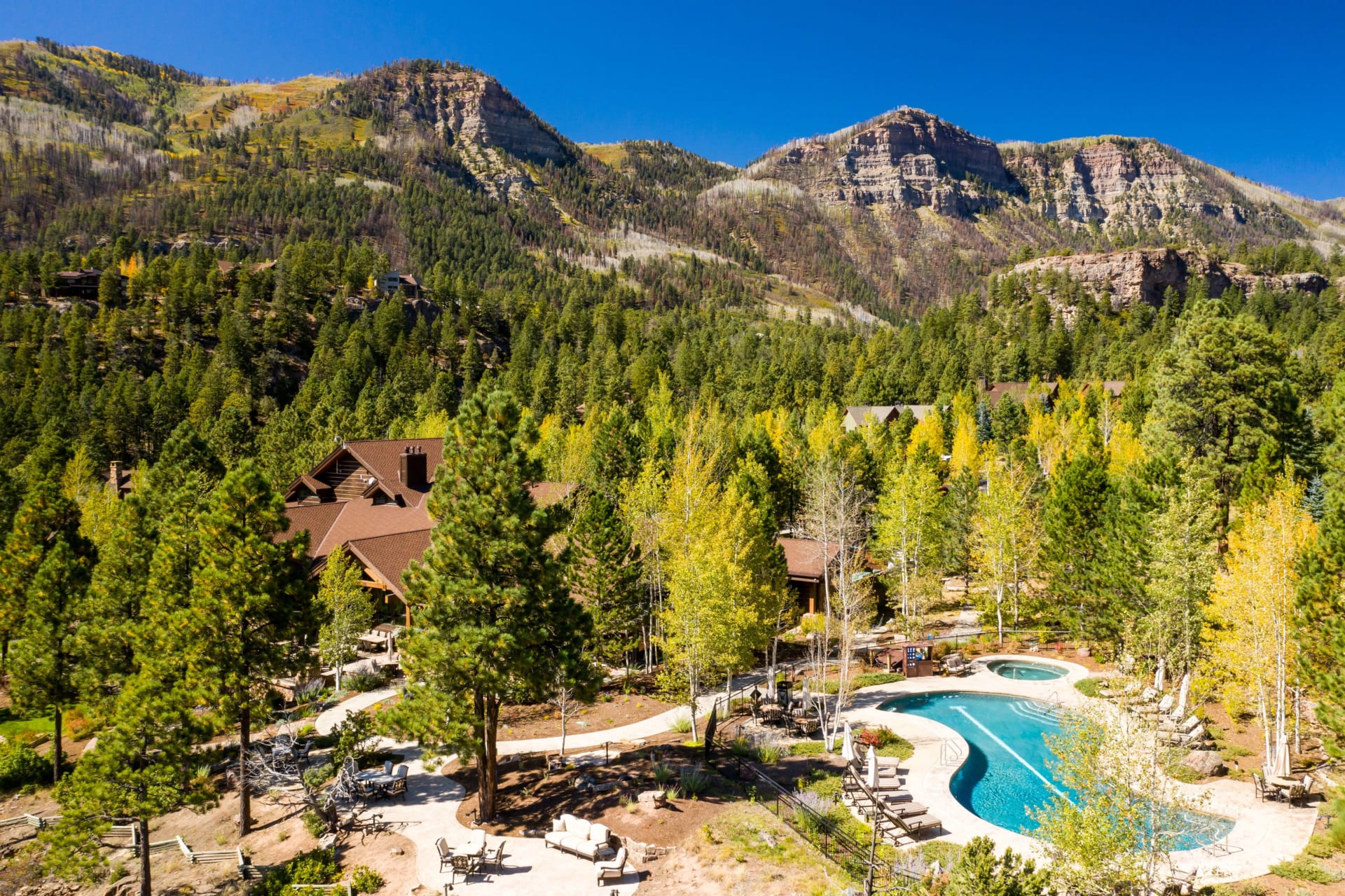 Nestled in the majestic San Juan Mountains of Southwest Colorado, Glacier is a private golf and mountain community located between downtown Durango and Purgatory Ski Resort. Here, you can choose from an array of real estate opportunities — from cabins set along the pine-lined fairway of their 18-hole Mountain Course to secluded cottages just steps from the main clubhouse. Whether you want a place for ski season or a nature-steeped hideaway come summer, Glacier has the home or homesite to suit your family's lifestyle.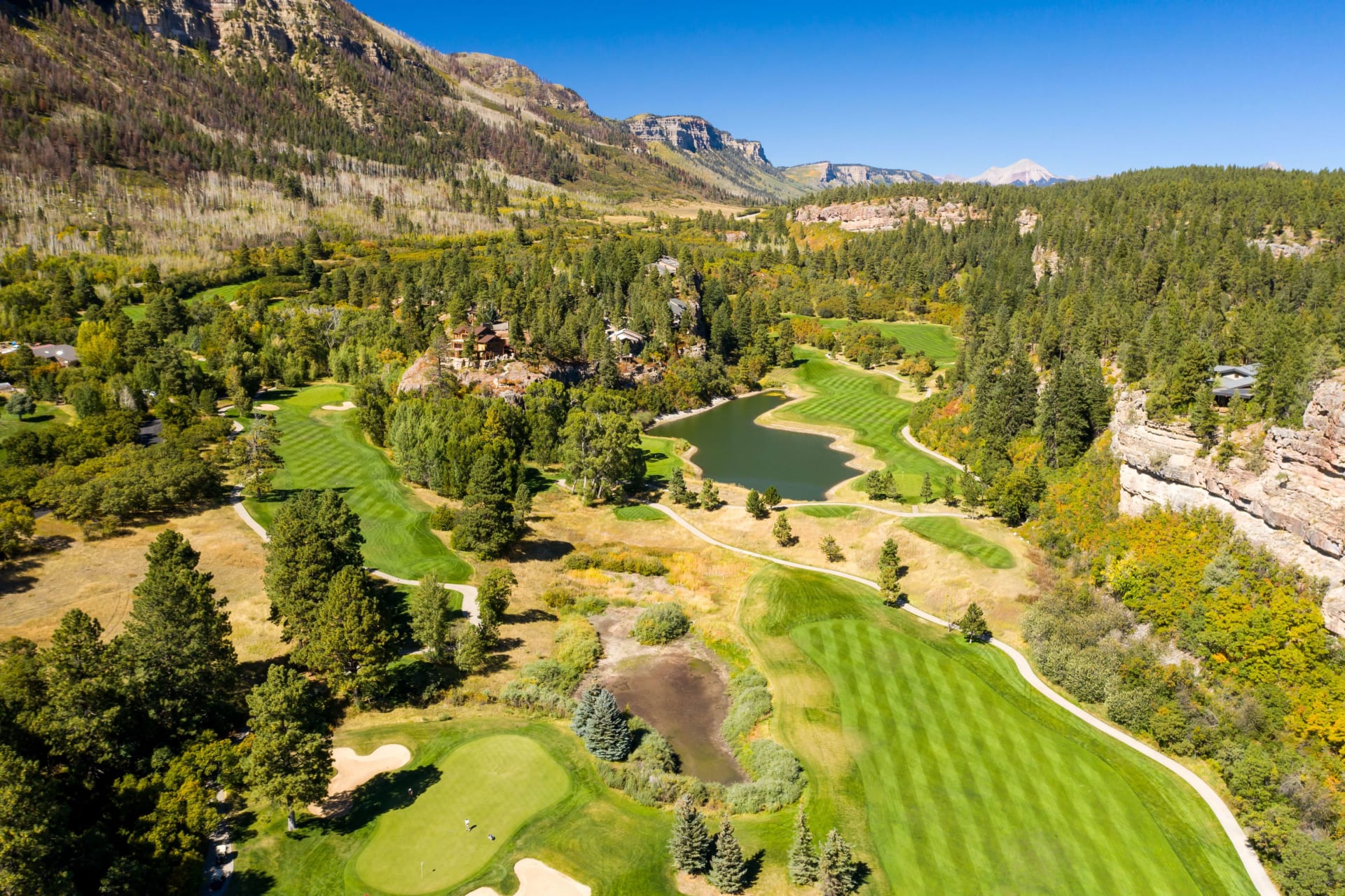 And let's not forget about the amenities. The community features two golf courses (yes, two); two fully appointed clubhouses; a fitness center and spa; casual and fine dining restaurants; tennis and pickleball courts; three swimming pools; and more. But ask anyone who lives here what their favorite amenity is and there's no doubt they'll mention the incredible outdoor adventures that await. Hiking, mountain biking, fly fishing, horseback riding, skiing (at either Purgatory or Telluride), boating, paddleboarding…we kid you not, the list goes on.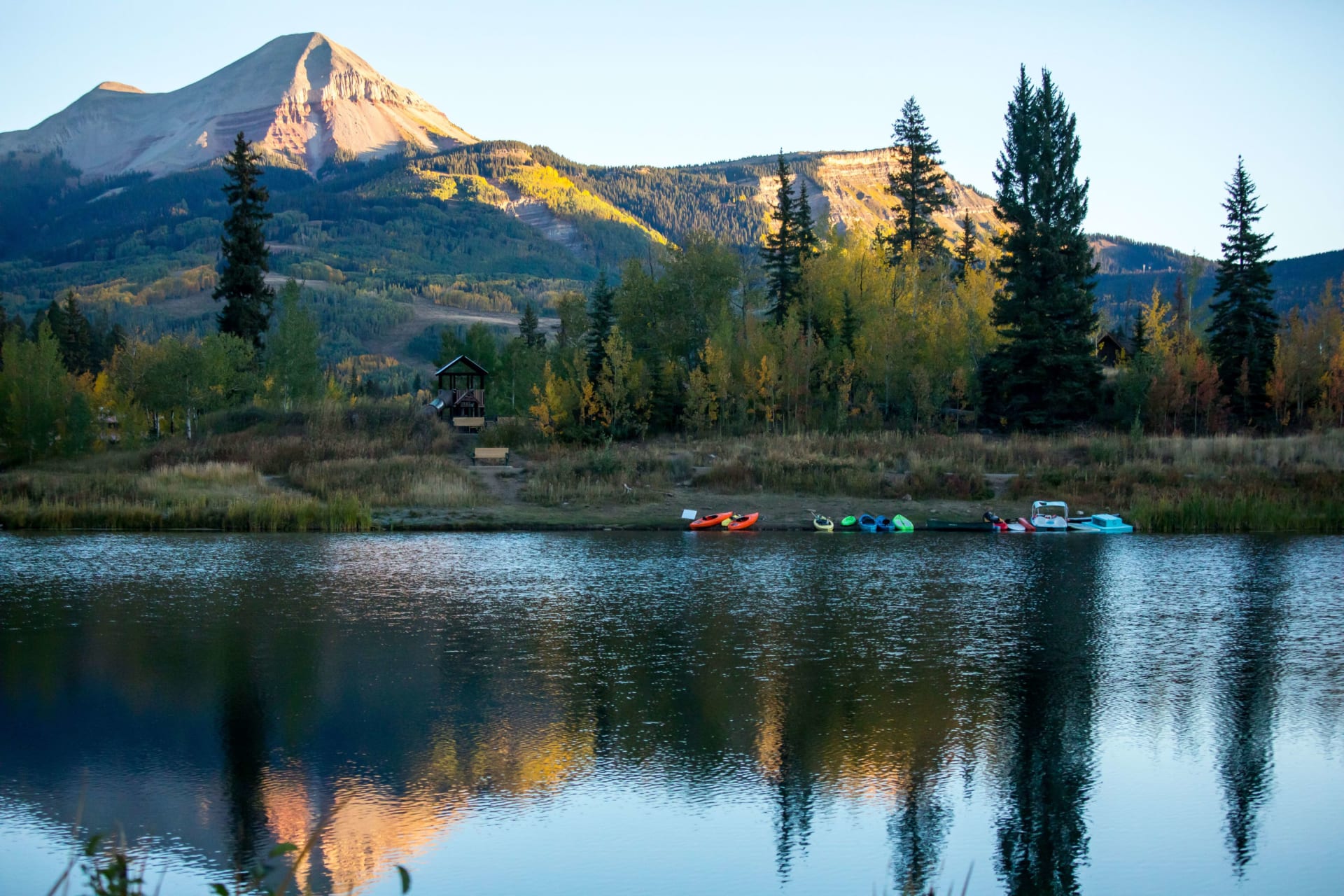 But the real cherry on top is that Smith & Berg Partners boasts special access to Glacier listings, and we're ready to make your home-buying experience as effortless as possible. If you're interested in learning more or even booking a discovery visit, get in touch with us today.