Picture this: Charming traditional architecture, expansive front porches with rocking chairs, slow, sunny days spent on the water fishing or canoeing, teeing off on impeccably manicured greens that meander lakes and streams. Oh, and yes, horseback riding on miles of bridle trails through groves of lush oak trees. You may think we're talking about The Notebook. But guess what? This could be your new Lowcountry life in Richmond Hill, Georgia at the magical sanctuary that is The Ford Field & River Club.




Formed by 1,800 acres of storied land and waterways, The Ford Field & River Club is a private coastal sporting club community set along Georgia's great Ogeechee River. Here, families from all over the country revel in traditions of Southern hospitality (it truly doesn't get more authentic than this) paired with modern amenities and year-round outdoor pursuits. So if you're looking for an all-seasons (aka temperate) vacation destination, trust us when we say that it doesn't get better than this.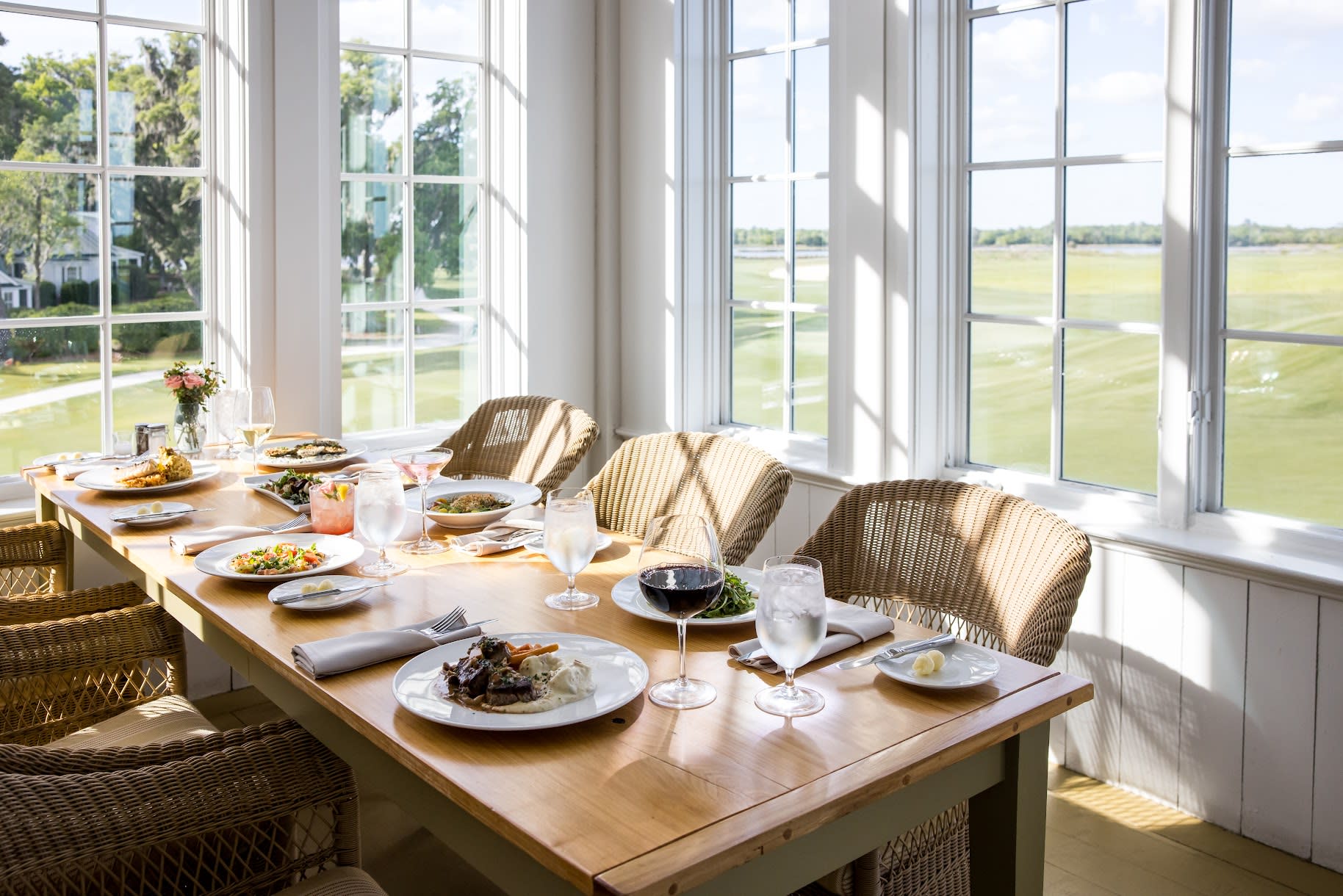 To call The Ford home means claiming a one-of-a-kind expression of Southern style. The community offers five sprawling enclaves with 400 residences and homesites, featuring an array of regional architecture styles — from New Orleans French Colonials to grand Southern manors to Charleston-style garden homes. No matter your lifestyle or design taste (modern farmhouse, East Coast traditional…you name it), there's something for everyone here.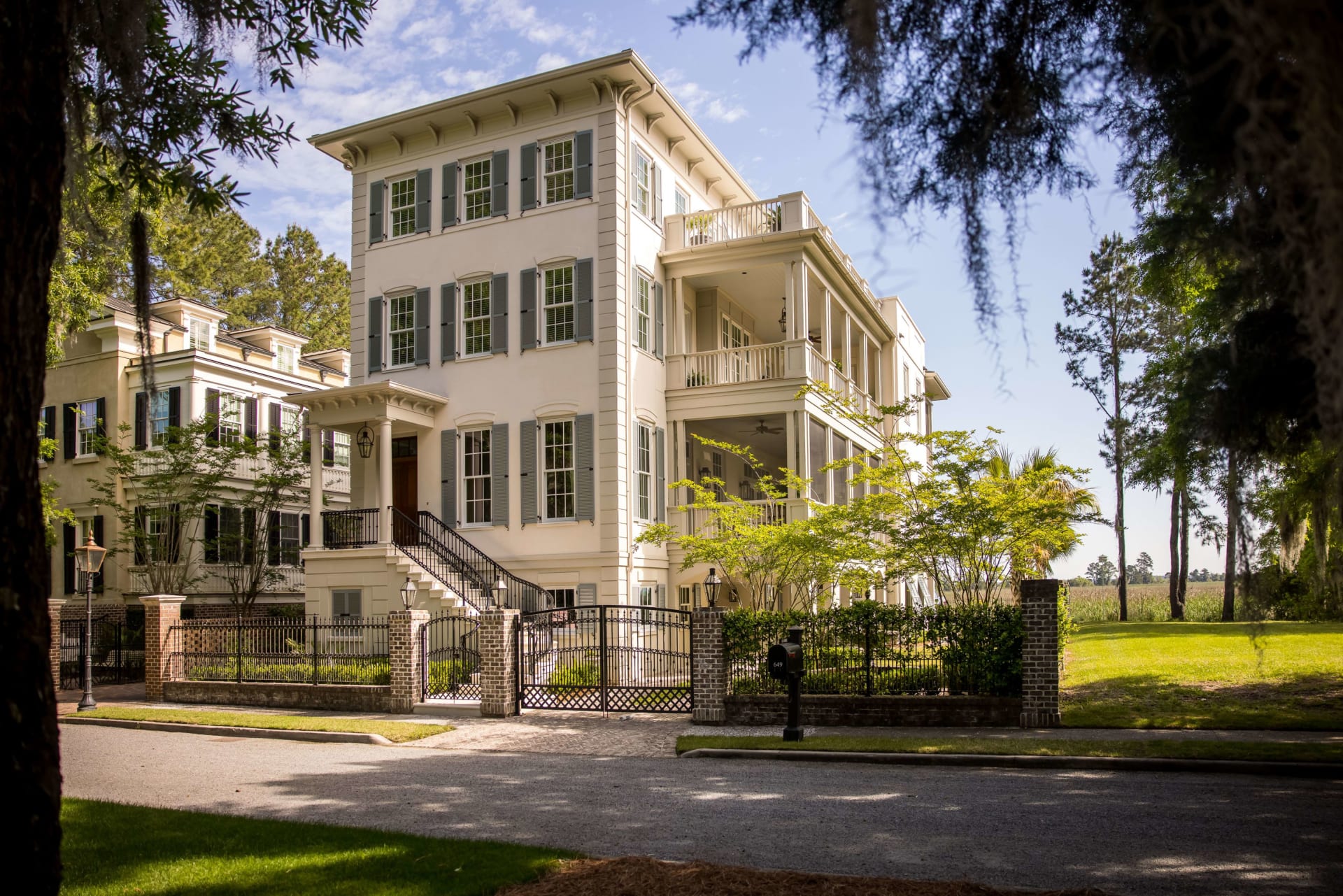 While The Ford's real estate opportunities truly set a new standard for chic Southern living, the world-class amenities are the real cherry on top. As an owner-member, you boast exclusive access to the community's historic Main House, featuring a pool, gardens, living and dining rooms, and guest suites; the Clubhouse with its farm-to-table restaurant and member's lounge & bar; the award-winning, 250-acre Pete Dye golf course; the 36-slip Deepwater Marina; the Sports Barn & Pool with every fitness offering you could imagine…the list goes on and on and on.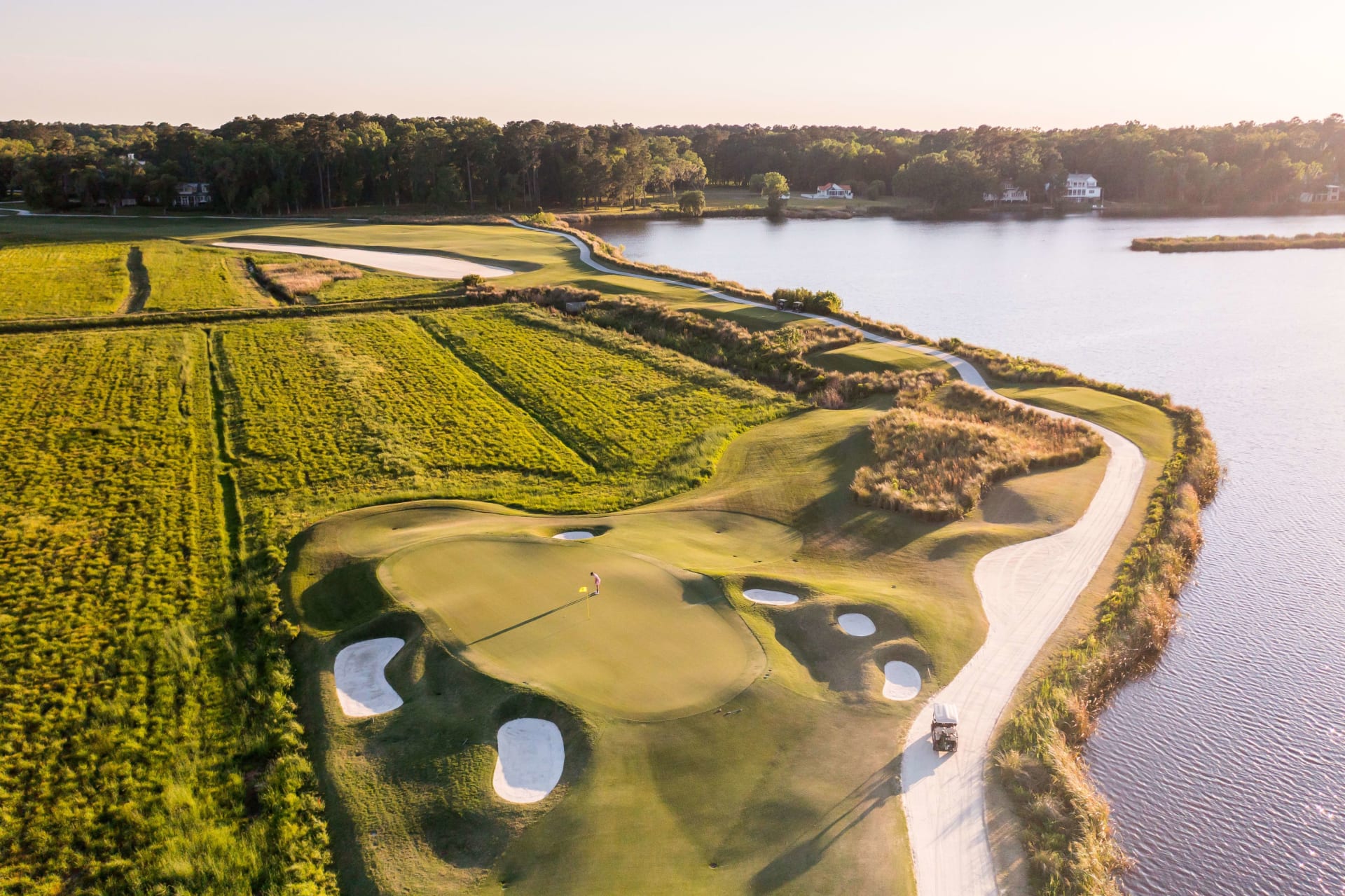 And we haven't even touched on the incredible outdoor activities that await. Hiking, boating, jet skiing, horseback riding, stand-up paddleboarding, archery, tennis, pickleball. Simply put, you have everything you'd ever want and need right here. And guess what? Our team has special access to The Ford's listings. If you're interested in learning more or potentially booking a Discovery Visit this summer, you know what to do — get in touch with us today.