Shape your thoughts to shape the life you want
When it comes to being badass, the Smith & Berg Partners team knows what's up. We're not out here wearing leather jackets or ripping around on motorcycles (although maybe we should). Nope, to us, badassery is simply doing what we do best: being ourselves. It's all so simple, really, but not everyone knows how to become their most epic self. That's where we come in. Stick to our cliff notes below and start living the life you both want and deserve.
Acknowledge that you're a badass already.
The first step to being a badass is knowing that you're a badass already. In fact, we're all born with it. But, somewhere along the way we begin to critique and compare ourselves to what we perceive as perfect. Listen up, though. There's no such thing as perfection. When you're able to live your most honest life, true to who you are, well—you're on your way to true badassery.
Let go of what weighs you down.
There's so much that can bring you down in life—but only if you let it. The second step to becoming a badass is building yourself back up. And you're the only one who can do this. Whether someone's giving you a hard time at work or you've become a total yes-man (to an extreme fault), speak up. Your trivial worries, self-criticism, standards for societally-constructed success—be gone.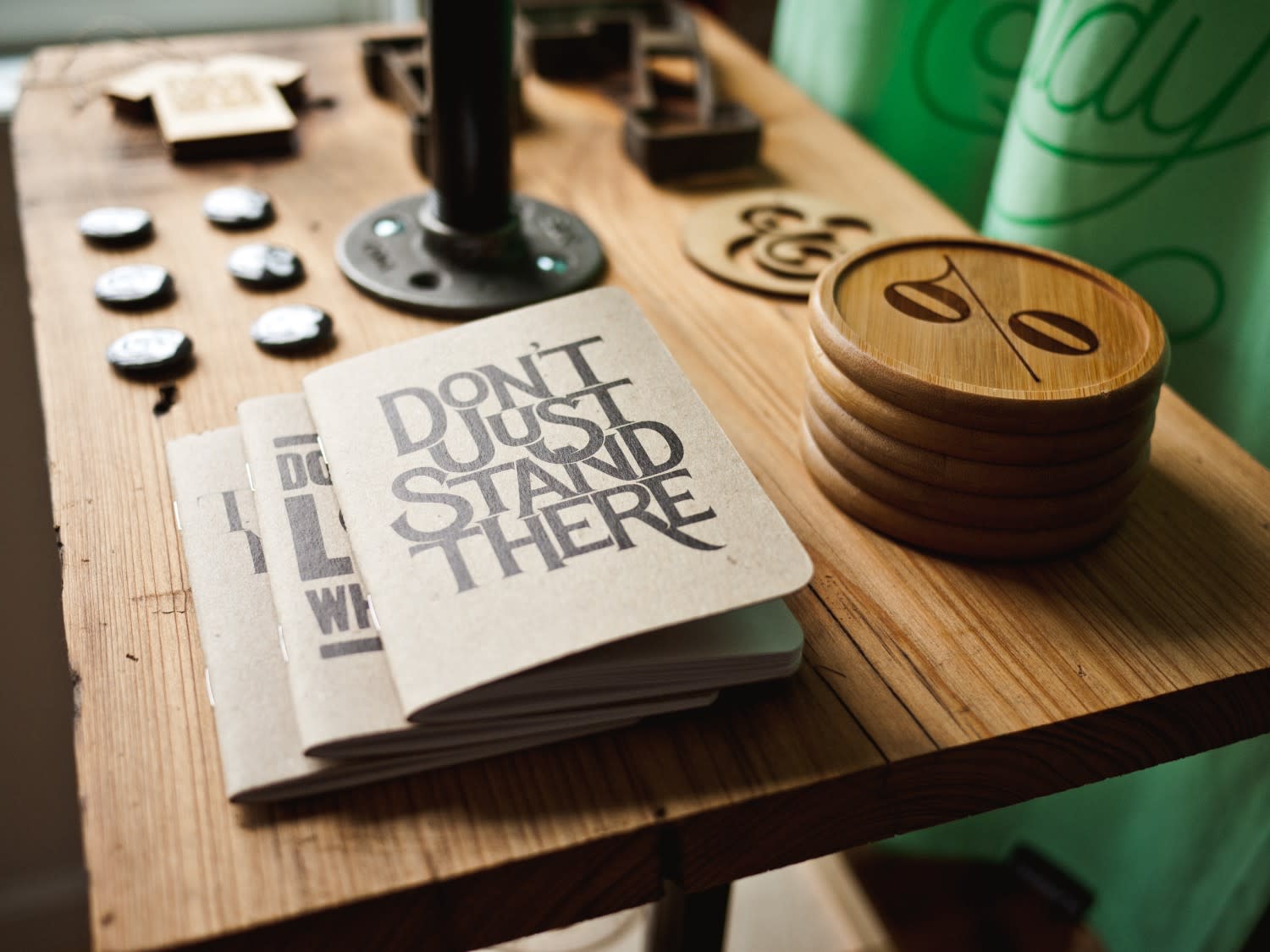 Stop apologizing for who you are.
The most badass people are always and wholly unapologetic. Have you ever met a badass individual who's not confident in who they are? Didn't think so. Don't let the unkind, judgmental people make you apologize for being you. If you're in an interview and find yourself embellishing, stop. If they can't accept you for who you are, then they straight up don't deserve you.
Pinpoint what you want, but don't obsess about getting there.
Goal obsession is an often derailing trait that causes more, well, derailment. Of course, you should shoot high but you shouldn't set yourself up for failure. You'll find that when you stop trying so hard to upgrade your life, everything begins to fall into place just as it should. And, if it doesn't, take the lead. But up until that point, let your ambitions go with the flow.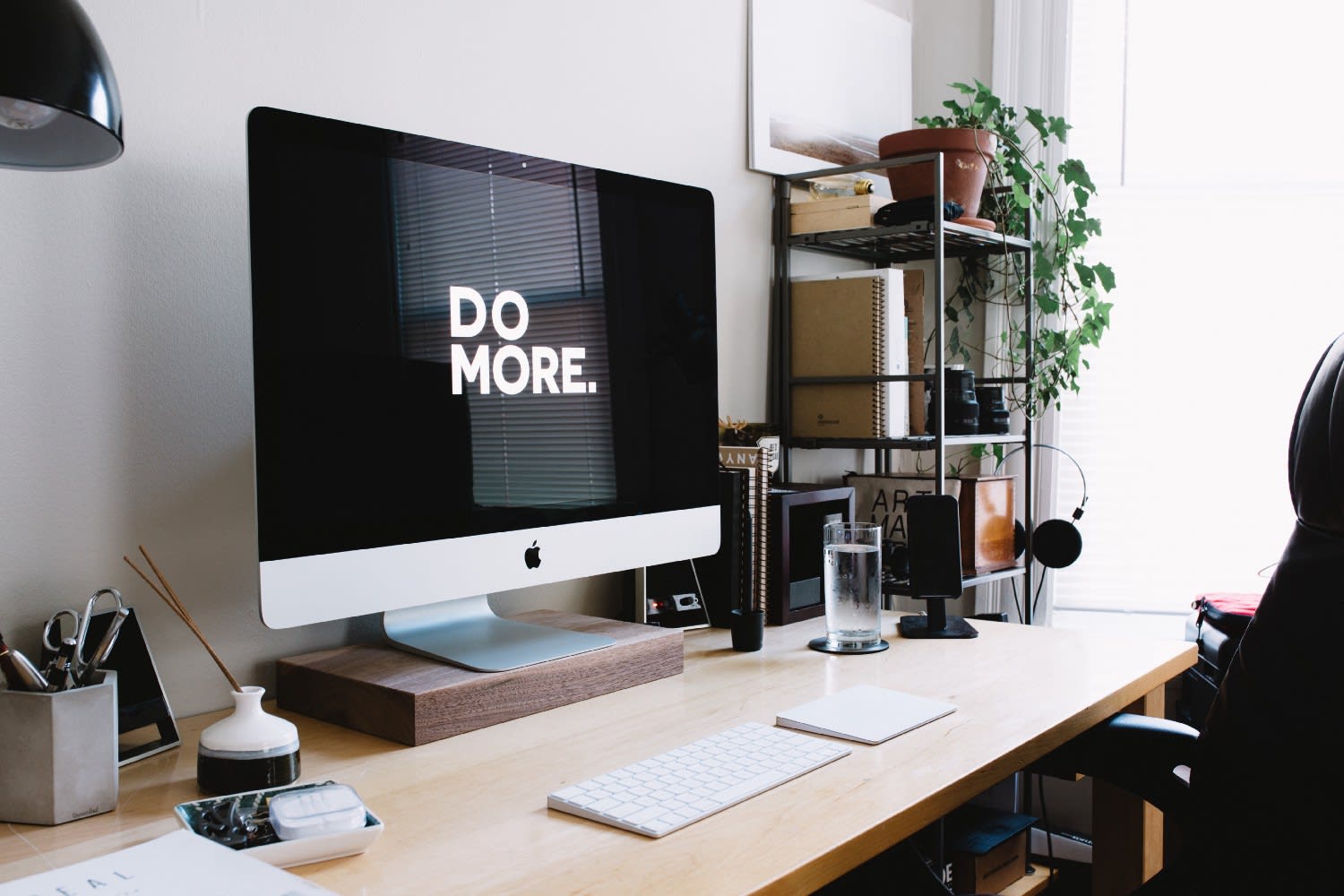 Love what you can't change and change what you don't love.
We all have our quirks, but only the badasses embrace them. And, of course, we all have things that we'd like to change, but only the badasses do the changing. By and large, we as humans have all the power in the world to manifest the change we want to see—both for ourselves and others. So, at the end of the day, it's up to you to take control of your life and do what makes you tick. It's okay to be selfish. Self-love is pretty trendy these days.
Live now. Don't wait.
Living in the present has definitely lost its profundity with the mass of inspirational content that millennials throw around. But, it's certainly cliché for a reason. In order to be the best, most badass version of yourself, stop waiting. It's as simple as that. Life is a pretty finicky thing and you're not always guaranteed a tomorrow. Whether you've been yearning to skydive or make your way up the professional ladder, do it. Be a total renegade and take the reins.