Believe it or not, you have the ability to combat climate change without leaving home. Yup — you heard us right. In light of the wildfires currently sweeping the nation (among countless other things), the SBP team thought it wise to share some viable tips and tricks to save the planet and your wallet. Together, we have a very impelling opportunity to leave a positive footprint on this beautiful rock we call home. Now, let's get to work.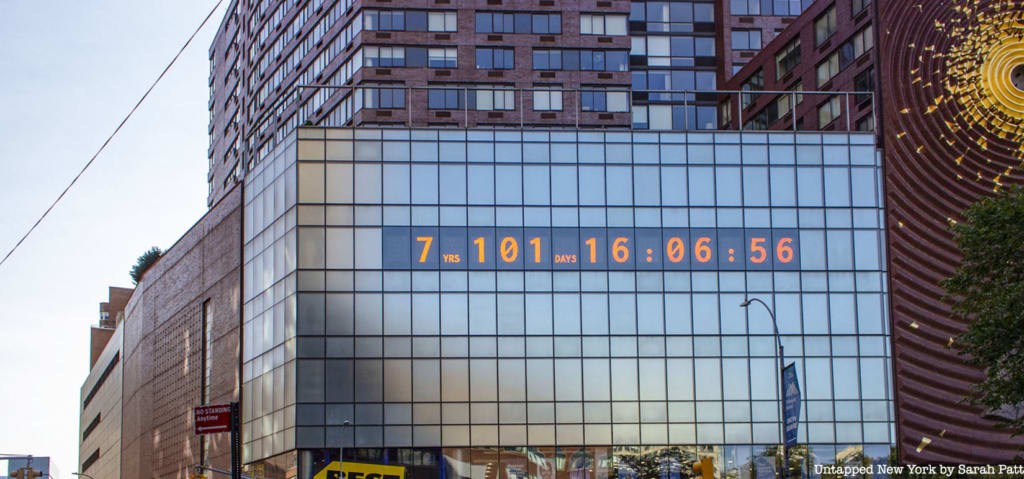 The new "Climate Clock" in New York City's Union Square displays how much time is left for the world to take action on climate change. Photo courtesy of
Untapped New York
.
---
Grow your own food (or at least some).
Who knew saving energy could be so fun and worthwhile? We just wrote a blog on
how to turn your kitchen into a growable garden
, so we've already made this step incredibly simple for you. Growing your own fruits and veggies is not only a great way to get more colors into your diet, but it likewise cuts down on transportation energy costs (which is about 30% of a home's carbon footprint). So, go on — get yourself a green thumb and thank us later.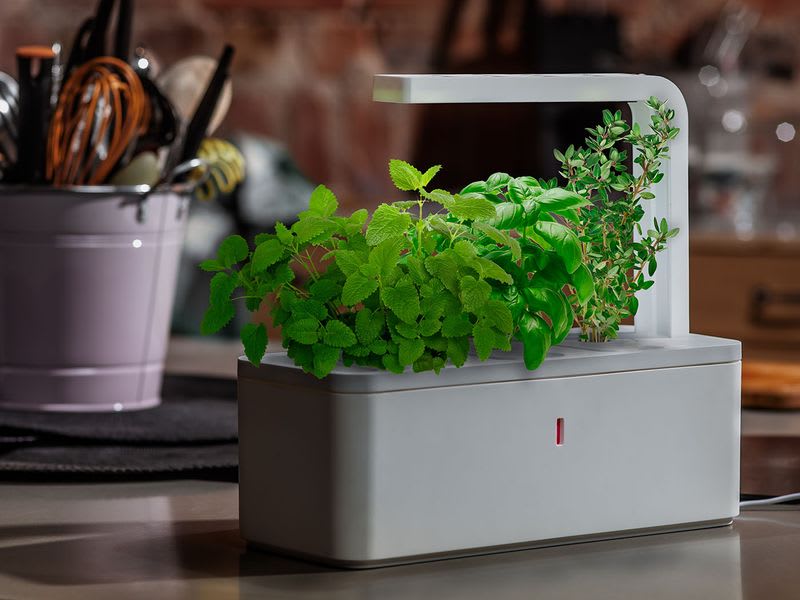 ---
Design your workspace around natural light.
You'd prefer to work in a beautifully sunlit room rather than a dark, artificially lit space in your house,
correct
? Well, orienting your home office around the best natural light actually does wonders for the planet (and your sanity). Once you become aware of your energy footprint, you'll realize that most lights needn't be on during the day. So switch them off, find the best spot with incoming sunlight and revel in some solid vitamin D while helping Mama Earth. But if you absolutely have to turn on the lights? Make sure you swap your bulbs with
energy-saving LEDs
.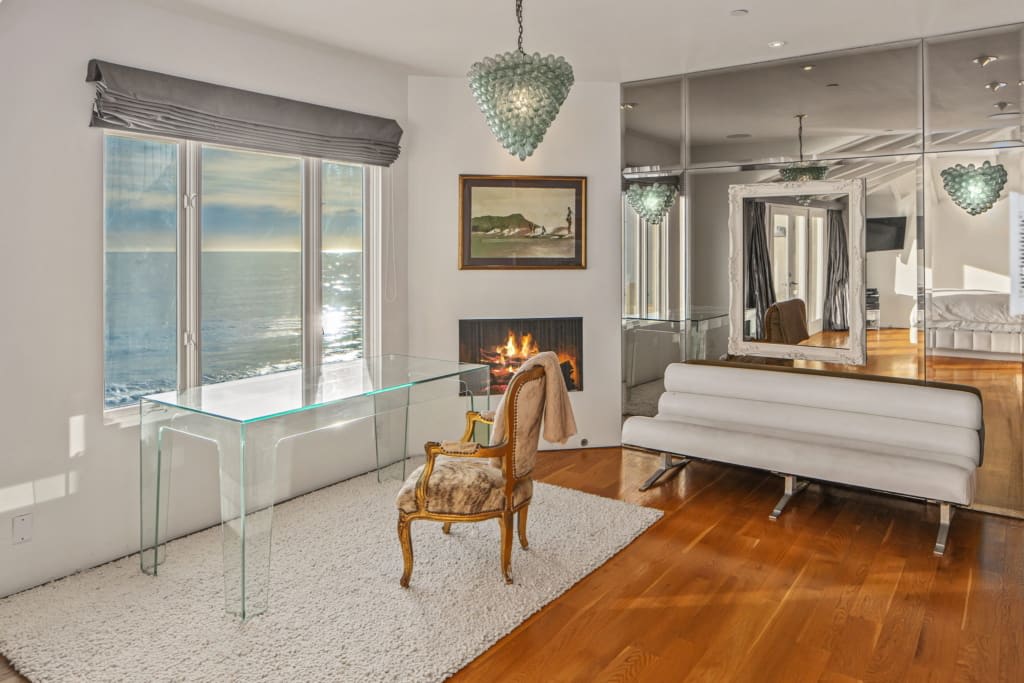 ---
Unplug your electronic devices when they're not in use.
You know what's even better than not turning on that desk lamp?
Unplugging it
. Just because your devices seem to be off doesn't mean they're not sucking out the power from underneath you. Nearly
a quarter of all residential energy consumption
comes from electronics on idle power mode (which results in upward of $19 million in electricity bills). This step is so simple that it's staggering, so unplug those devices and save the planet while saving yourself some money.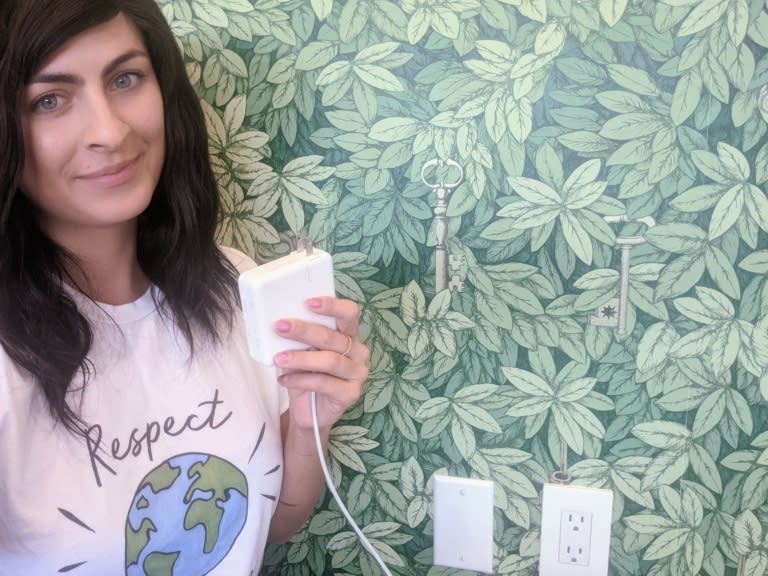 ---
Rethink your laundry.
Many of us don't think twice before throwing in a load. But it's time to step back and understand the impact you're making before you press start. About
75% of the total energy use
and greenhouse-gas emissions produced by a single load of laundry comes from the temperature of the water itself. So, quick trick? Opt for a cold wash instead of warm (which is just as effective, folks). And if you're able to get a new dryer (which is a total energy zapper), consider a top-tier appliance like the ones from Electrolux.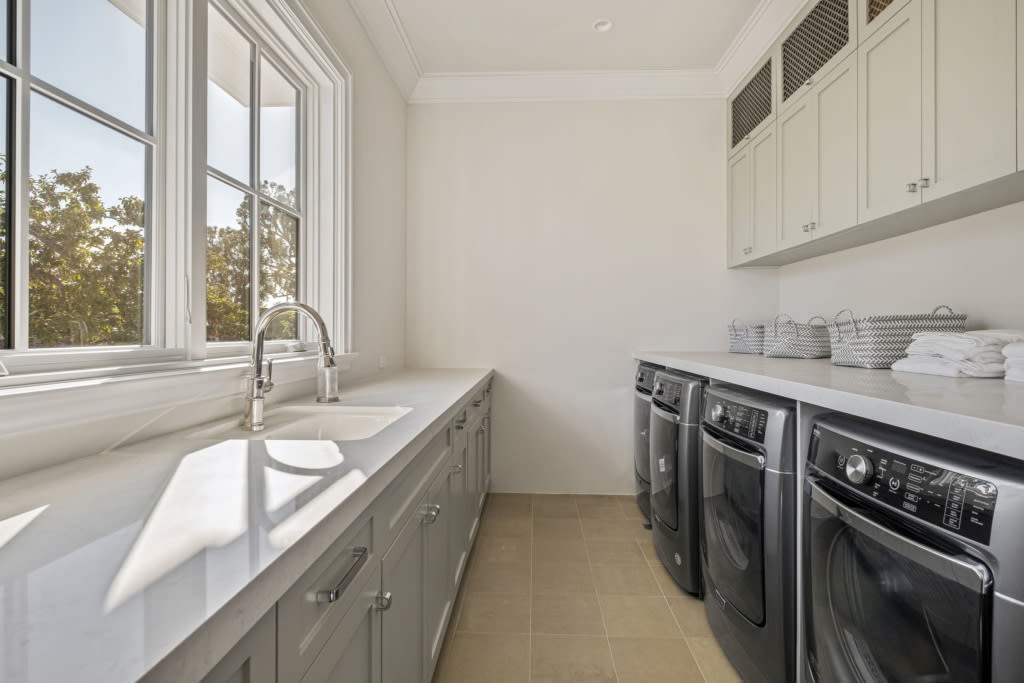 ---
Get yourself a smart thermostat.
Smart thermostats are our bread and butter on the SBP team. Nearly every new construction home in Los Angeles will have one, but if you're living in an older home, you'll certainly want to invest in automatic temperature control — which is remarkably kind to both the earth and your bank account. A
smart thermostat
will adjust the temp without your touch in order to save energy, which takes out the difficult guesswork for you. Easy, peasy.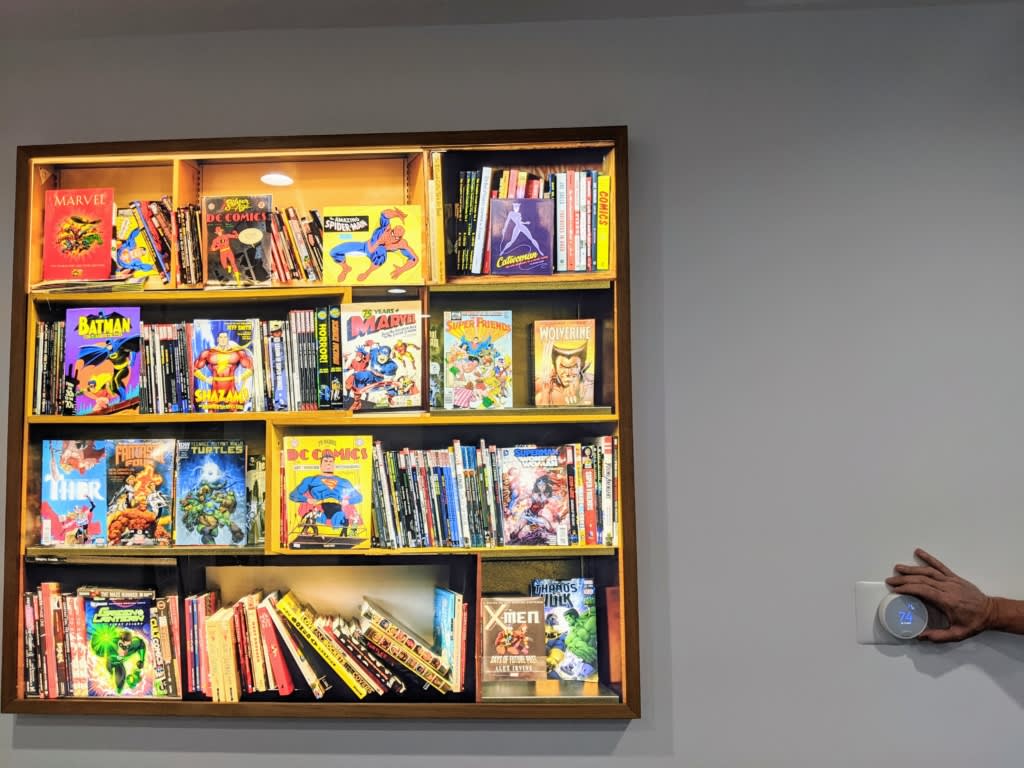 ---
Audit your home's energy usage.
Want to be more cautious of your impact on the planet but not sure where to start? You can learn a great deal from a simple
home energy audit
. From an assessment, you'll get more insight into how much energy your home actually consumes and how you can make it more efficient. Audits are incredibly successful in reducing your home's carbon footprint which, in turn, saves you a bunch on your next energy bill. Quite the win-win, huh?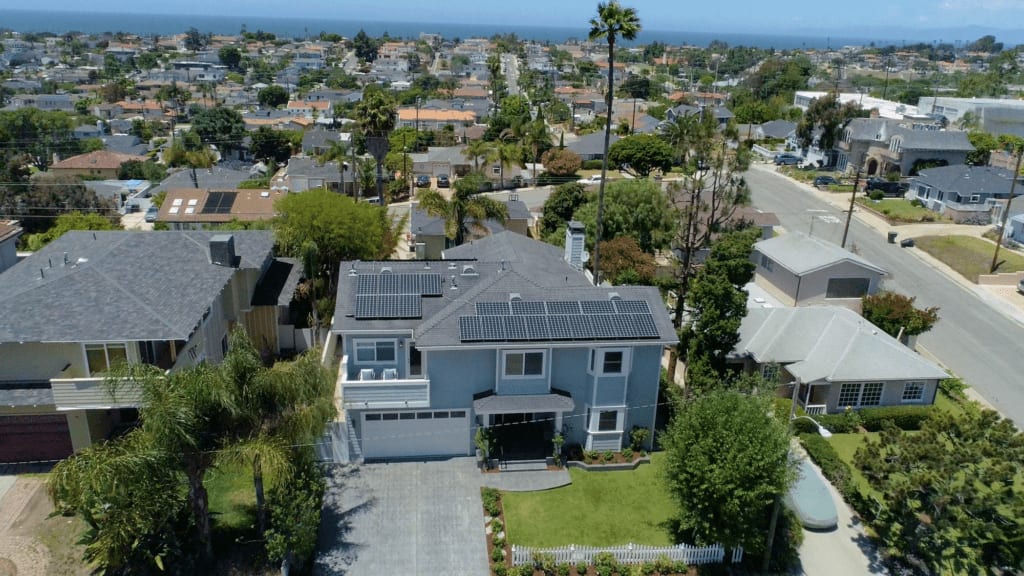 ---
What are you doing to combat climate change at (and beyond) home? We would love to know and help. Shoot us an email at
[email protected]
or tag us on Instagram
@smithandberg
and let's work together.