All of us on the SBP team strive to stay on track with the latest trends (and, humblebrag, we even set our own). So whenever a new year comes around, you better believe we're on the lookout for what's hip and hot, especially when it comes to home decor. And the easiest way to add in some fresh flavor? Color. Below, get a glimpse of the projected coolest hues in 2020 and how to integrate each into your abode.
---
Pack a Punch with Monochromatics
Bold monochromatics are inching their way into 2020 and we're absolutely here for it. Make a statement in your home office with a rich cobalt blue or Kelly green paint, or amp up the style in your living room with deep aubergine accents—whether that's through the pillows you throw on your couch or edgy velvet chairs. These chic monochromatics evoke a sense of confidence that we're all yearning for in 2020.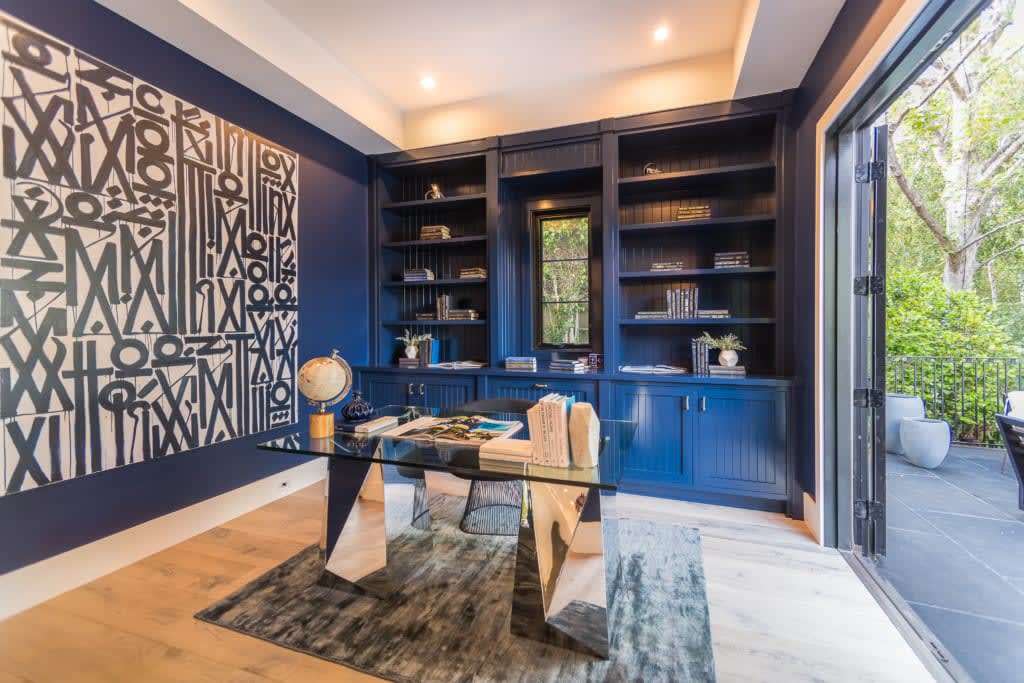 ---
Get Moody with Subdued Hues
Sure, staying up to date with home trends is key, but so is remaining timeless. That's why we're reaching for moody, subdued hues this year because let's get real—they never go out of style. Decorate your guest room with a dusty teal wallpaper, elevate the vibe of your den with burgundy throw blankets, roll out some chocolate brown vintage rugs in your mundane hallways. These colors are a BIG new year mood.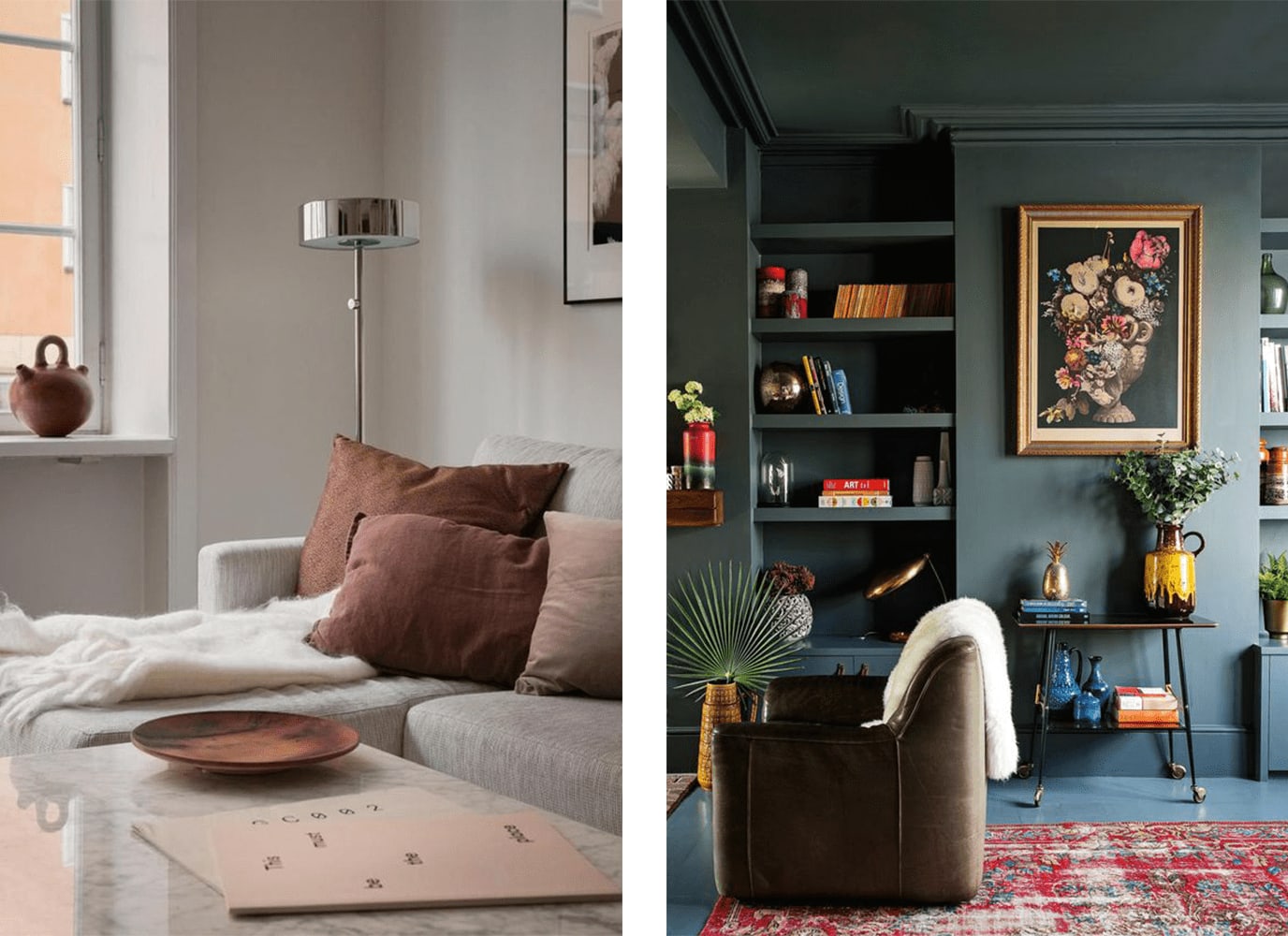 ---
Dig into Earthy, Organic Tones
Sometimes the best color is,
well
, no color at all. Earthy, organic hues are bound to define this new decade in Los Angeles with their laid-back, coastal aesthetic. Think Restoration Hardware and James Perse vibes—
slate gray
,
warm taupe
,
vanilla white
. And the easiest way to accomplish this chic yet uber casual look? Bring in comfortable linen furniture, like a
cloud couch
, invest in a statement rustic coffee table and opt for light-colored wall paint to bring out a bright beachside ambiance.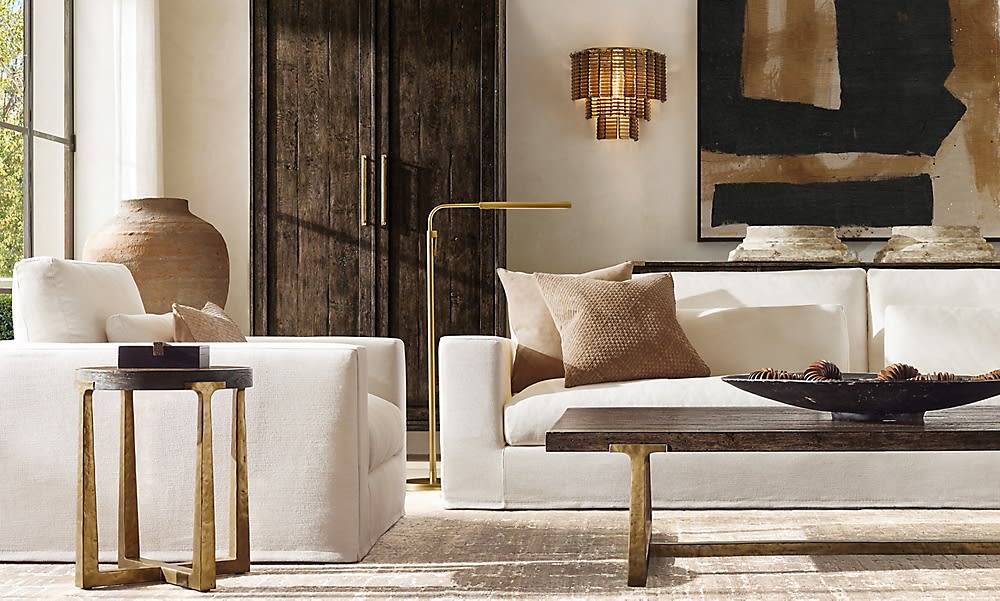 ---
Stay Warm with Pastels
When you think of pastels, you probably conjure up an image of sunny spring days or warm summer nights. But why not bring this lovely feeling into your home year-round? This year, pastels are sure to remain trendy as ever with interior designers gravitating toward subtle rose hues, light yellows and coral undertones. Hunt for one-of-a-kind pastel tiles that you can bring into your family room or enliven your walls with soft, muted prints. You can never go too far.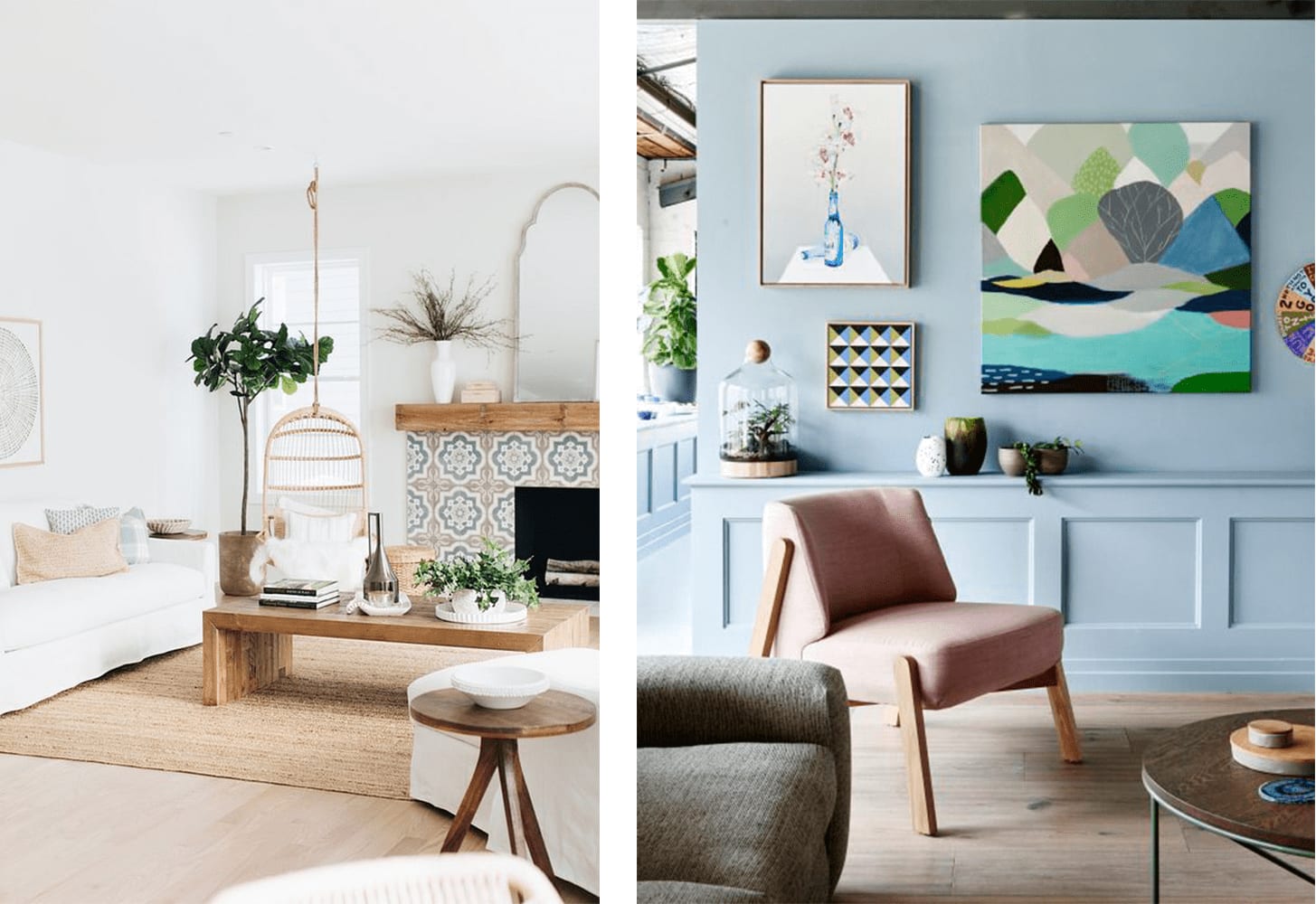 ---
So, which colors are you going to revamp your home with this year? We're currently obsessed with dusty teal, slate gray and subtle rose. And don't worry, we know that imitation is the sincerest form of flattery—go ahead and deck out your pad with some SBP swag.