It's a truth universally acknowledged that Rodeo Drive is amongst the most expensive shopping streets in the world. While the road was once studded with gas stations and hardware stores, it saw its first major
makeover
in 1972 when high-fashion European brands sold franchises to locals (i.e. mom and pop BH-ers). And, as you can probably tell if you've strolled the glitzy street in recent months, Rodeo's flashy evolution continues on today. So, what's going on and what exactly is in store (
see what we did there
)? SBP takes a look — all below.
---
Many businesses are seeking to buy rather than rent.
Guess the
average rent
on Rodeo Drive. Did you just say $72.91 per square foot? Yup, that means retailers are paying up to ~%65,000 per month
just
to lease a space. And that's not even factoring in the more prime locations, such as near Melrose Place. You'd think the pandemic had
some
sort of
impact
on its businesses, but it turns out Lacoste and Tumi were the only two to vacate their spaces.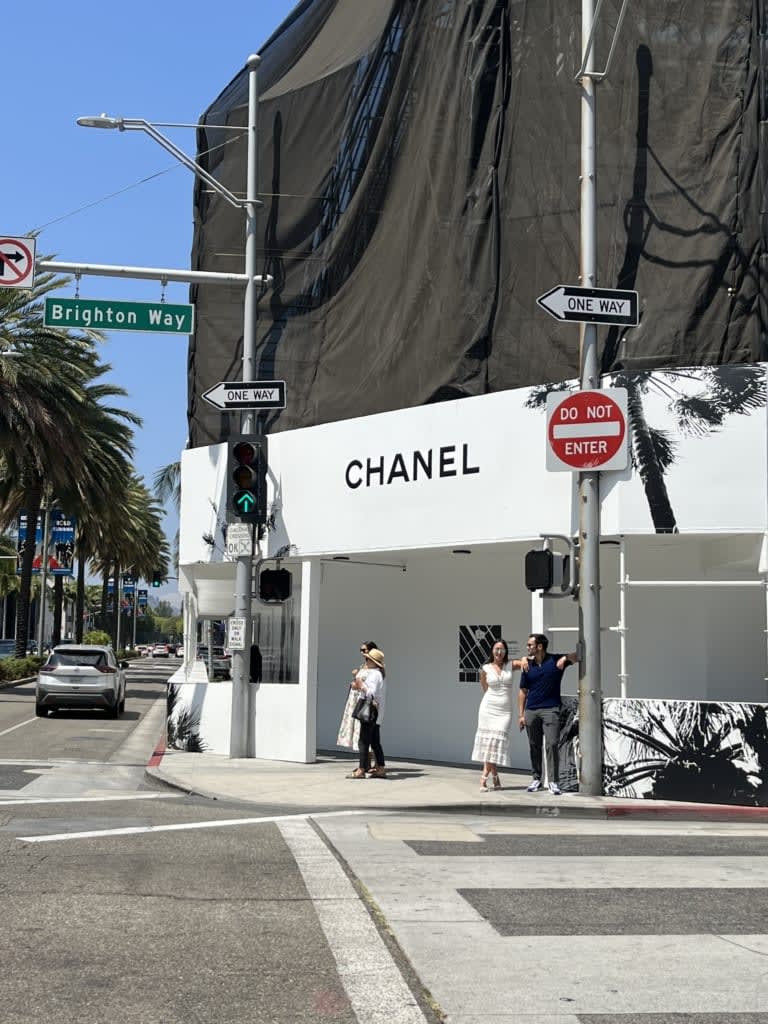 And then, of course, retail boomed everywhere as people excitedly returned to shopping in-person — and Rodeo Drive was simply no exception. We now have a permanent rent increase that's leading businesses to re-strategize and buy rather than lease. In fact, Chanel bought its storefront for a whopping
$152 million
just a few years back, which they're currently
transforming
into a single, three-story building with an exclusive rooftop.
---
But, high prices aren't stopping anyone.
Whether renting or buying, businesses don't seem to be afraid of Rodeo Drive's soaring prices, and we can thank their luxury goods for that. Over the last few years (pandemic included), the street has undergone a total transformation that harks back to 1972 — construction here, construction there, and lots of exciting new additions.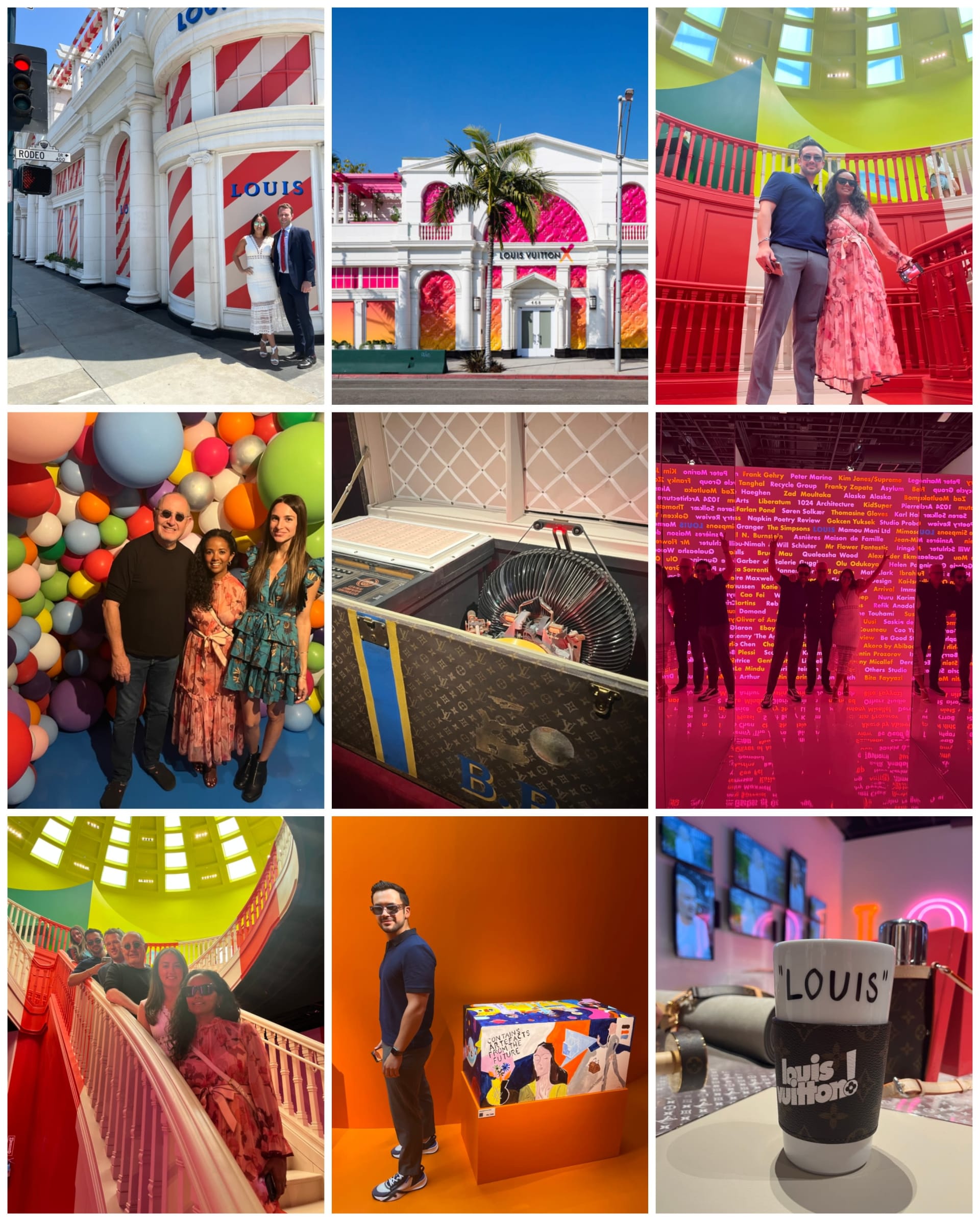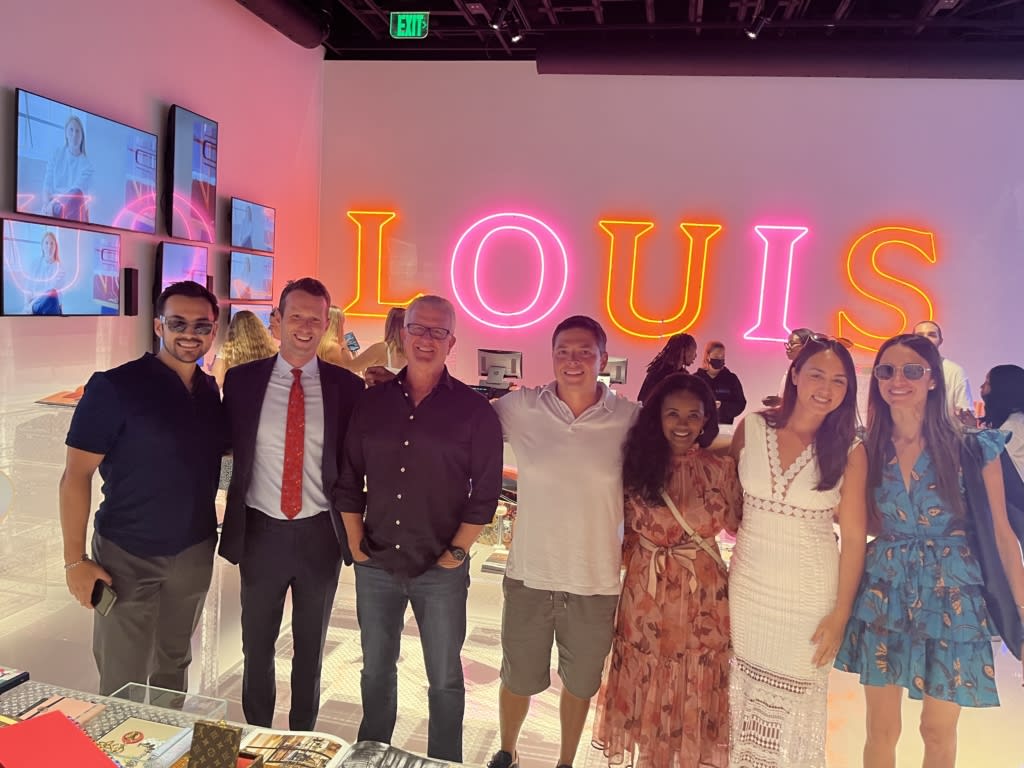 As for the latter, we think Louis Vuitton's new
traveling exhibition
might be the most anticipated of all. Showcasing 200 imaginative trunks by 200 different visionaries, the exhibition has traveled to Beverly Hills for the third stop on its international tour, allowing visitors to step inside the ephemeral space and into the minds of icons like architect Peter Marino, astrologist Susan Miller and more. Not only that, Louis Vuitton just revealed its new flagship in July.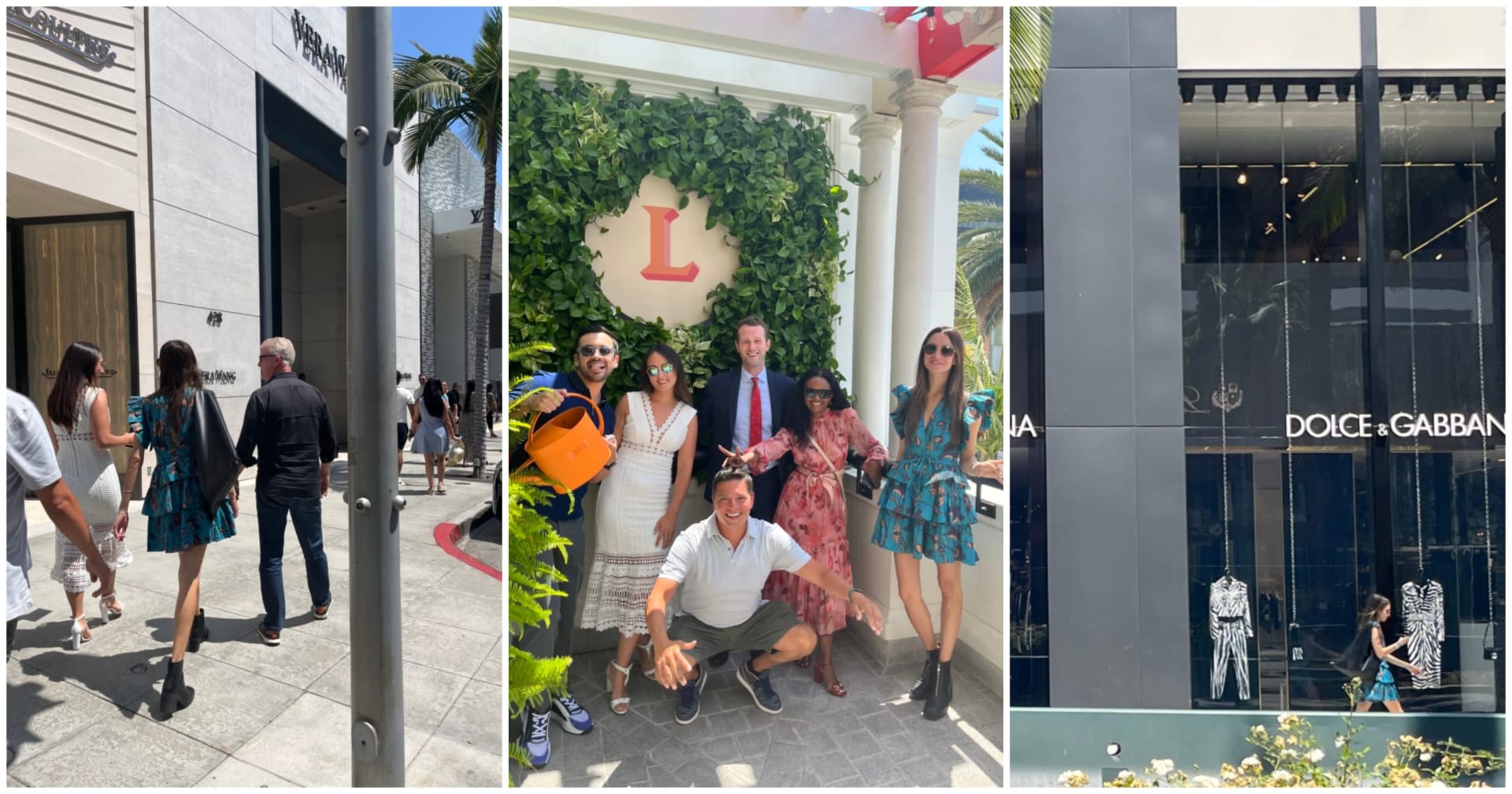 What else has
gone down
(or up, rather) on Rodeo? In 2020, Gucci opened a dedicated men's boutique. A big Dior project is underway, which will feature a three-story, 48,000-square-foot store and restaurant. LVMH is opening a Cheval Blanc hotel in the former Brooks Brothers store with 115 rooms, a private club, shops and more. Cartier plans to embark on construction for a new three-story storefront in 2023. And announced for 2026, the luxury hotel group Aman will open
its first Los Angeles location
.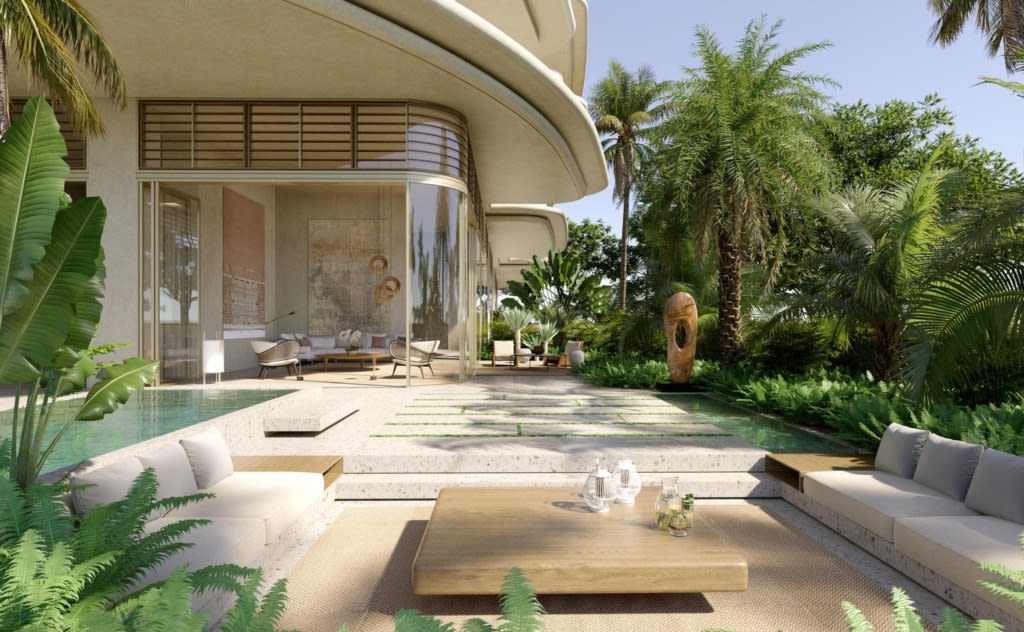 As you can see, there are no signs of stopping. Now just sit back and let the (
new
) show begin. And if you have any questions — you know what to do. Shoot us an email at
[email protected]
and let's chat.