Thanksgiving is all about gratitude, right? Well, sometimes it's pretty darn hard to stay grateful when your family members are screaming at the dinner table. Rivalries, political feuds, longstanding resentments—these can often play a perilous part in turkey day happenings. Thankfully, SBP is here to help. Read up on our top five ways to maintain zen at your holiday table this year, including a cocktail recipe that will get you through it all. And when the goin' gets tough, just breathe, take a swig of tequila and remember how much you have to be thankful for.
1. Dish out responsibilities.
First thing's first, strategize. With so much cooking to accomplish, it's easy to get stressed and ignite unnecessary tension in the house. If relatives are coming over, make it a potluck. If the kids are running around while you have six burners on, give them a task in the kitchen. And, most importantly, get as much done the day before as you can.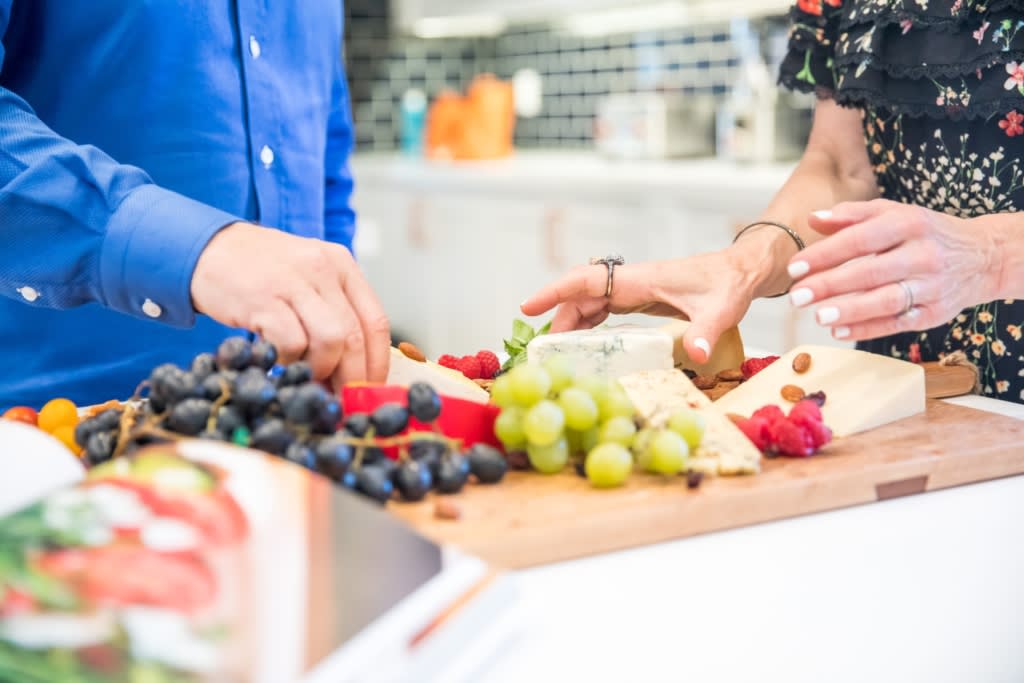 2. Bite your tongue.
In order to maintain peace, it's absolutely imperative to say no to politics. That's a given. But beyond avoiding the current state of affairs in America, be sure to steer clear of any hot-button topics with your family. No one wants World War III at the dinner table. See below what you should absolutely NOT do.
3. Bury the hatchet.
Thanksgiving is no time to bring up longstanding resentments or rivalries with family members. Instead, let go of trying to change anyone's thoughts or feelings. Agree to disagree. Sit back, listen and focus on forgiveness instead of giving in to negativity. No one wants bad vibes while nomming on delicious pumpkin pie—that's just inhumane.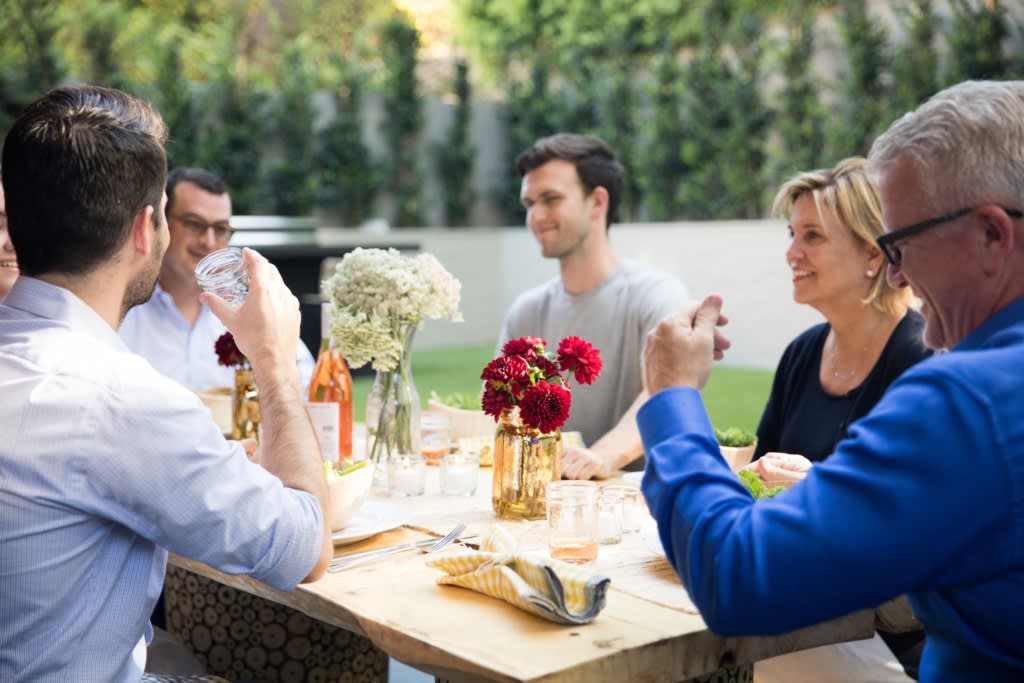 4. Reinvent some traditions.
Each major holiday is an opportunity to start up new traditions if you sense that old ones are lacking. Whether that's walking around the block after overeating, playing Cards Against Humanity with the crew or having guests write down their blessings for a Thanksgiving time capsule, it's always a good time to introduce some fresh, fun ideas. Oh, and our advice? Try banning phones at the table. That's a tradition you won't regret.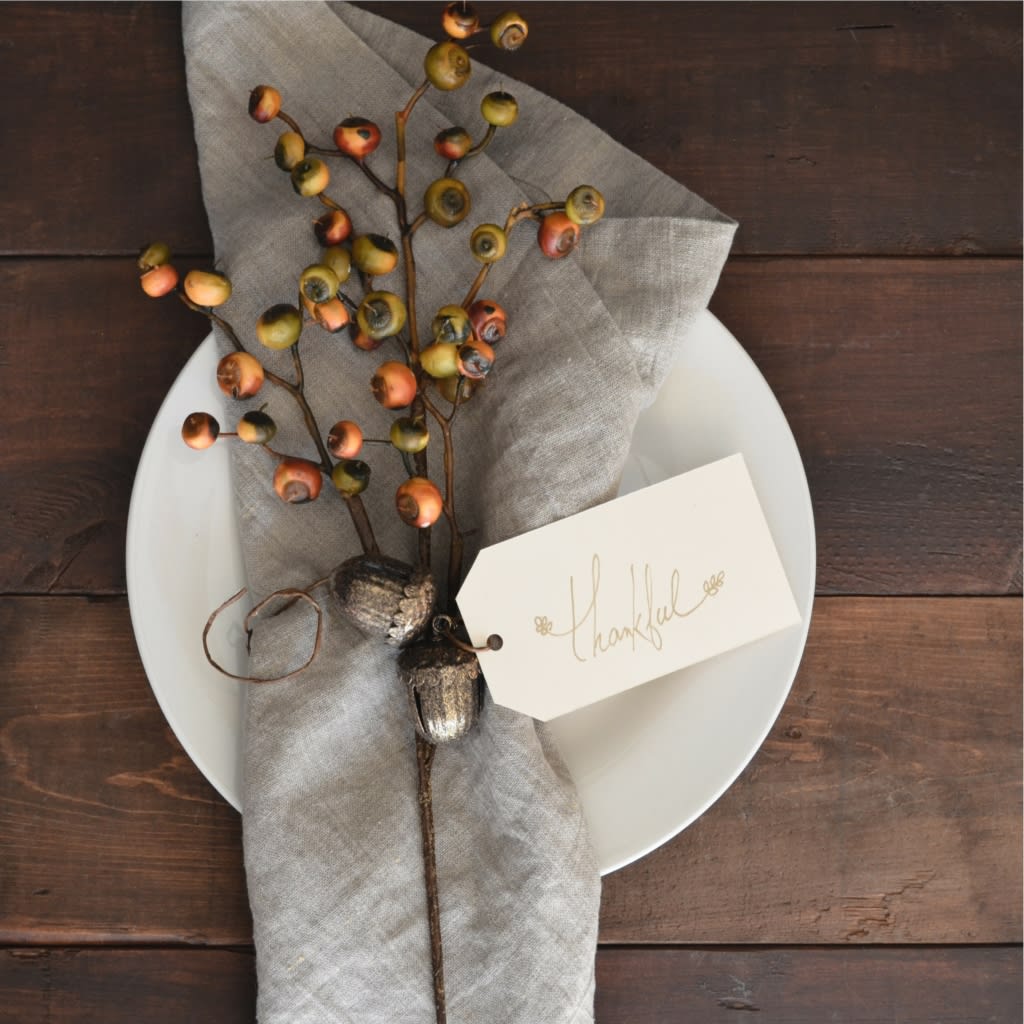 5. Drink up.
Last and
certainly
not least, be sure to mix up some killer cocktails for turkey day—after all, there's nothing like an epic tequila libation to keep everyone happy. We're huge fans of Patrón's
Silver Negroni
, which pairs perfectly with Thanksgiving flavors. And yes, we know what you're thinking: alcohol is bound to raise some tension. But that's what always keeps us on our toes during the holiday season.
---
Silver Negroni
2 oz Roca Patrón Añejo
0.75 oz Fresh lemon juice
0.75 oz Simple syrup
0.5 oz Red wine
Lemon wheel for garish

Combine first three ingredients in a cocktail shaker and shake with ice to chill. Strain onto fresh ice in a rocks glass and top it off with a dash of red wine, garnish with a lemon wheel and voilá. You're ready for whatever's thrown at you this Thanksgiving.
---