Whether you're planning on selling your home in the near future or have been thinking about it for some time, there are a number of common obstacles to address along the way. But no need to worry! In this article, the team at
Smith & Berg Partners
outlines everything you need to know about these roadblocks and how to overcome them. From preparing your homes for sale in Brentwood, CA, for potential buyers to pricing them correctly, we will help you navigate the often-complicated world of selling real estate. So if you're looking to sell your home with confidence and ease, be sure to read on and learn more about what it takes!
Finding the right real estate agent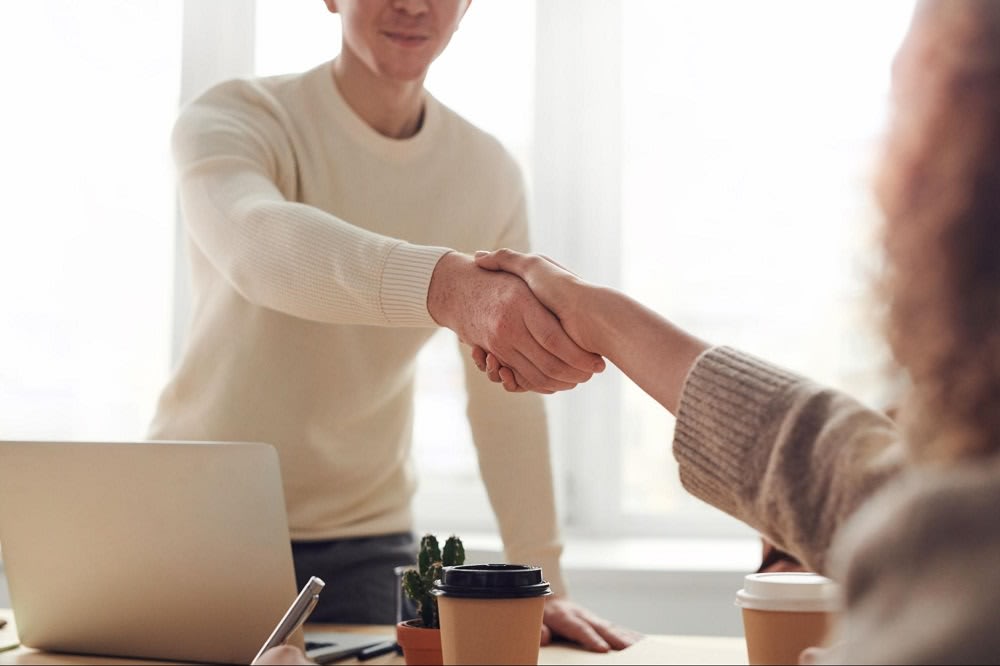 When it comes to selling your home, working with the right real estate agent makes all the difference. Unfortunately, finding an agent that you can trust can be a challenge. With so many agents to choose from, it can be difficult to know who to trust with such an important transaction. The key is looking for someone with a proven track record of success. An experienced agent will deeply understand the local market and know how to price your home competitively. They will also have a network of potential buyers and be able to market your home effectively. In addition, a good agent will be patient and understanding, and they will work tirelessly to ensure that you get the best possible price for your home. With so much at stake, it pays to take the time to find an agent that you can rely on.
Investing in renovations and repairs
Many homeowners are reluctant to invest in renovations and repairs before putting their homes on the market, but this can be a crucial mistake. Buyers are often willing to pay more for a turn-key property that is in move-in condition. Furthermore, even small updates can go a long way in making your home feel more luxurious and upscale. If you're selling a luxury property, it's especially important to ensure that your home is in pristine condition. At Smith & Berg, we always recommend that our clients make any necessary repairs and invest in high-end finishes before listing their homes. This helps to ensure that your home will stand out from the competition and attract buyers who are willing to pay top dollar.
Staging your home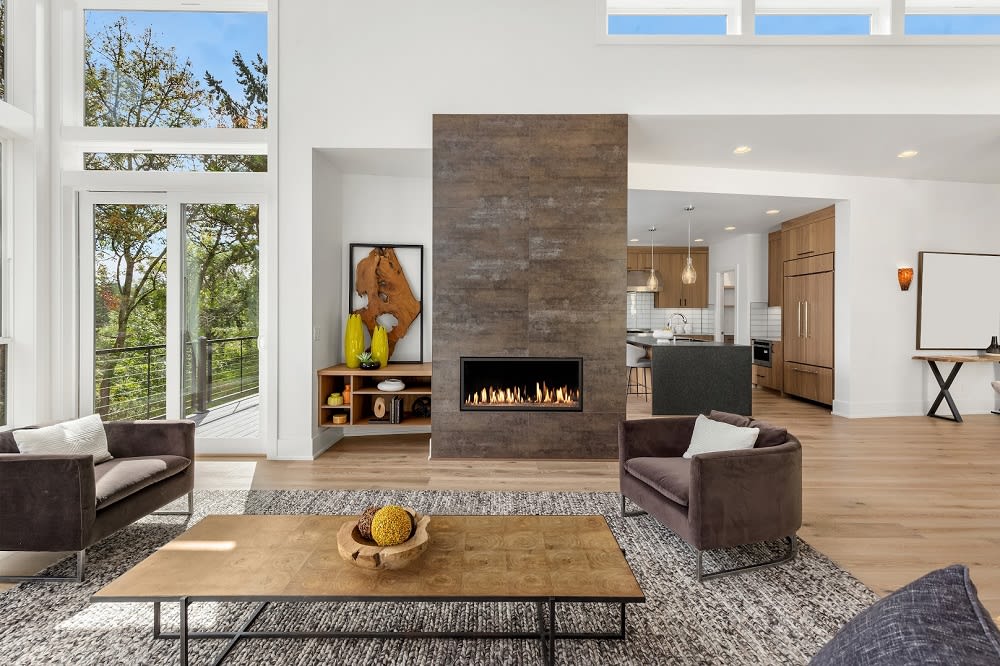 One of the most important things you can do when selling your home is to stage it effectively. Staging is the process of arranging furniture and decor in a way that makes the space look its best. The goal is to create an environment that is appealing to potential buyers and showcases the home's assets. Unfortunately, many people make common mistakes when staging their homes. For example, they may use too much furniture, making a space feel cramped. Or they may choose furniture that is too personal or specific to their taste. Another common mistake is forgetting to declutter and depersonalize. Potential buyers want to be able to see themselves in the home, and that's difficult to do if the space is crammed full of your belongings. By hiring a professional staging company, you can make sure your home makes a great first impression on potential buyers.
Pricing your home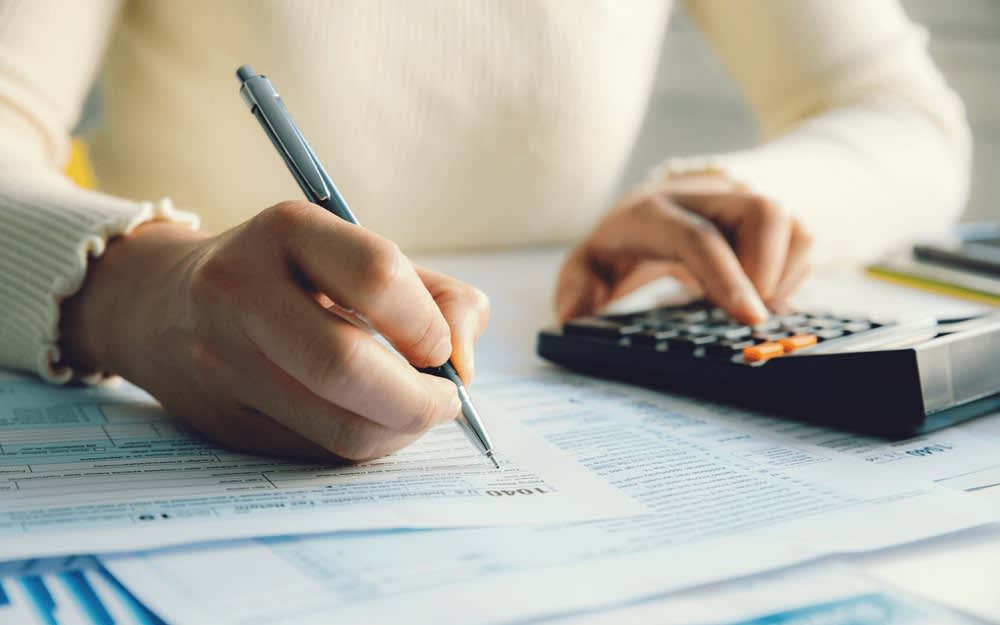 One of the most common obstacles faced when selling a home is pricing. Homeowners often have an emotional attachment to their property and may price it accordingly without considering the current market conditions. However, overpricing your home can be a major mistake. Buyers will often compare your asking price to similar properties in the area, and if your home is significantly more expensive, they may move on to other options. Luxury real estate is all about understanding the market and pricing your home accordingly. With this in mind, it's critical to utilize a highly customized approach to pricing, taking into account everything from the current market conditions to the unique features of your property. This will enable you to price your home correctly, ensuring a smooth and successful sale.
Timing your listing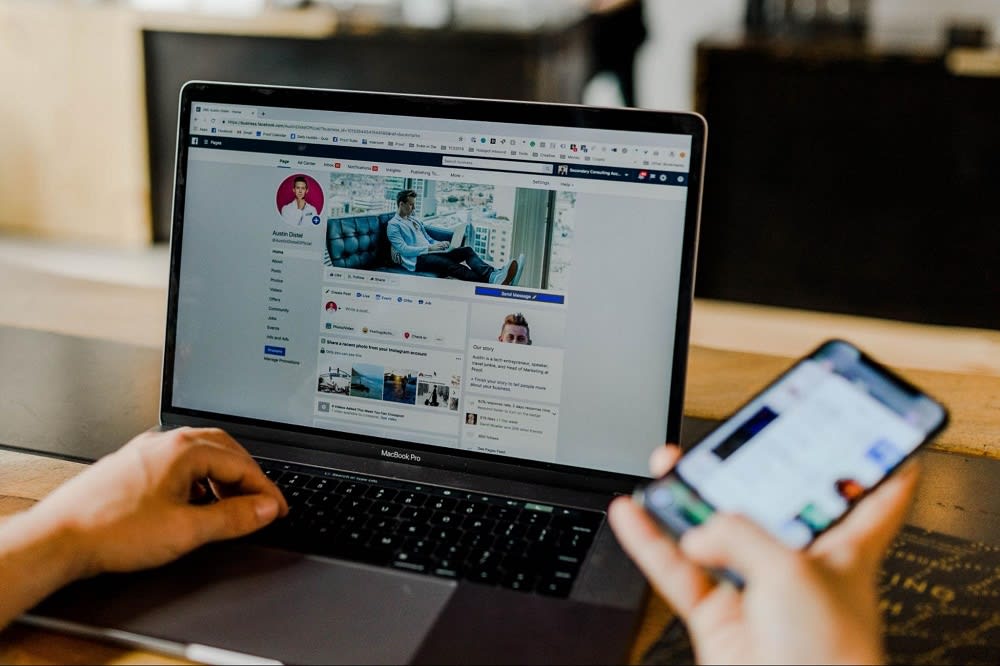 One way to help ensure that you get the best possible price for your home is to time your listing carefully. The real estate market ebbs and flows throughout the year, and working with a knowledgeable agent can help you identify the right time to list your property. In general, homes tend to sell for more in the spring and summer months, as buyers are typically more active during this time of year. However, there can be advantages to listing during other seasons as well, so it's essential to work with an experienced agent who can help you navigate the market and find the right time to list your home. By paying attention to market trends and timing your listing carefully, you can help ensure that your home sells quickly and for the best possible price.
Hosting open houses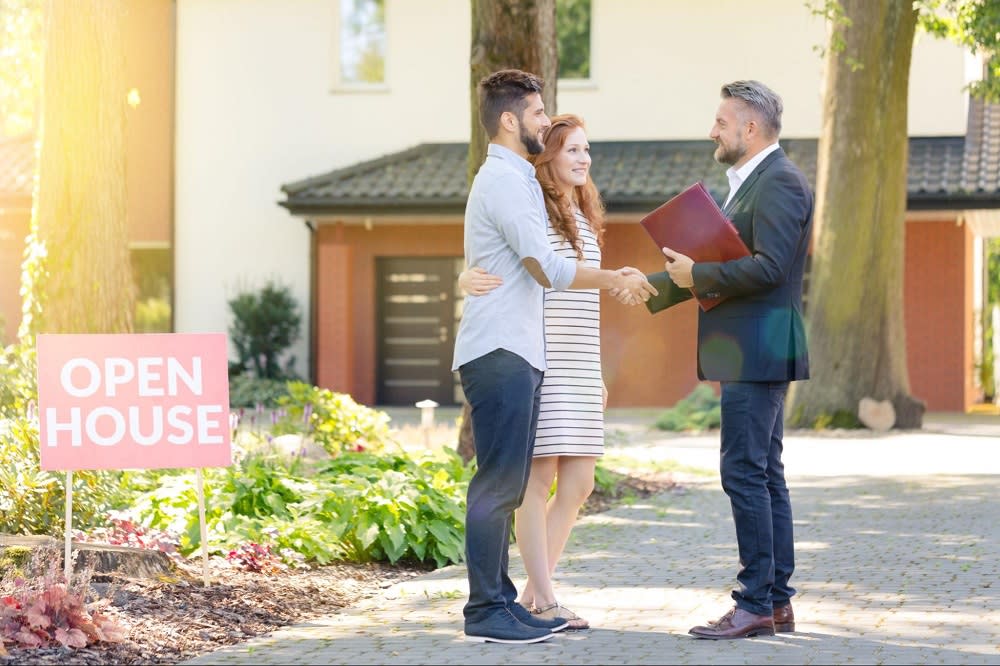 Hosting an open house is one of the best ways to sell your home. Not only does it give potential buyers the chance to see your home in person, but it also allows you to meet people interested in purchasing your property. However, there are a few things you should keep in mind if you're thinking about hosting an open house. First, it's important to ensure your home is clean and presentable. This means taking care of any repairs that need to be made and tidying up any areas that might be cluttered. It's also important to have plenty of information about your home, including a list of features and amenities, photos, and floor plans. Finally, be sure to have a real estate agent on hand to answer any questions potential buyers might have.
Negotiating with potential buyers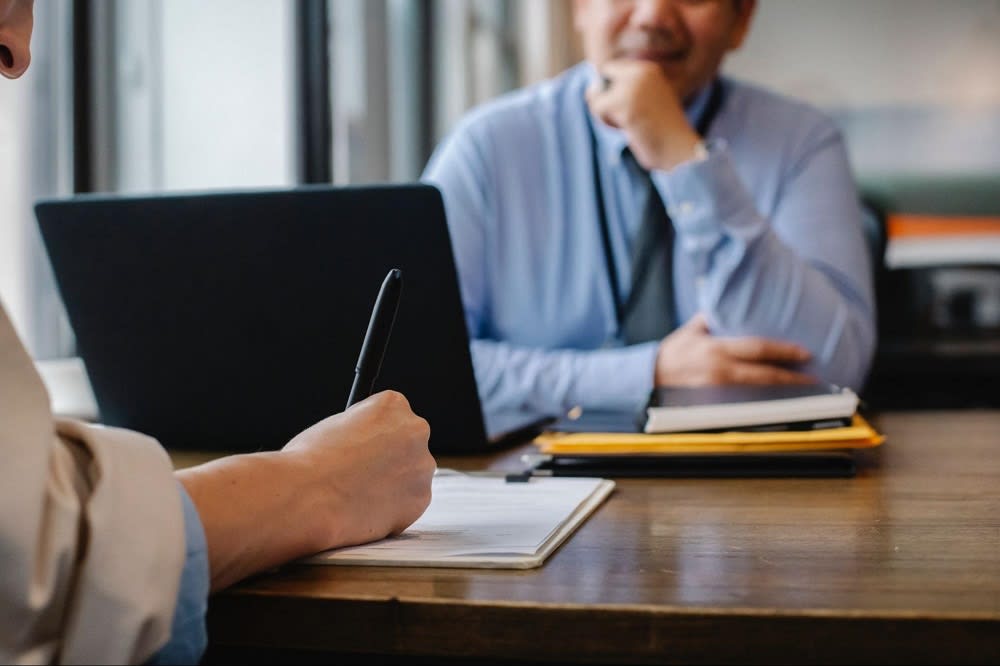 One of the most important aspects of selling your home is negotiating with potential buyers. While it can be tempting to take the first offer that comes in, it's important to remember that you have the power to negotiate for a higher price. The first step is to provide a competitive asking price. This will give you some room to negotiate and show buyers that you're serious about getting a fair price for your home. Next, be prepared to compromise. If a buyer offers a reasonable price but is unwilling to budge, consider accepting their offer. Remember, the goal is to sell your home, not to make the perfect deal. Finally, don't be afraid to walk away from a bad deal. If a buyer is making unreasonable demands, it's better to wait for another offer than to accept something that isn't in your best interest.
Work with a reputable real estate agency
When it comes to selling your home, there are a number of obstacles that can stand in the way. Between dealing with potential buyers and navigating complex real estate regulations, there's a lot to consider. At
Smith and Berg Partners
, we understand what it takes to successfully sell your home. With our expert agents and comprehensive approach, we can help you overcome any hurdles and achieve your goals. Whether you're looking for a quick sale or want to maximize the value of your property, we've got you covered. So if you're ready to take the next step towards selling your home,
contact us
today.