Whether life in Los Angeles has steered you towards looking for Pacific Palisades luxury homes, or you're thinking about new high-end investment properties, it's important to monitor the market. Knowing how the real estate market is trending will help you prepare before buying or selling your home.


Given the area's rich history and distinct charm, it's no wonder why more and more people are looking at the Pacific Palisades as the premier location to buy a new home in Los Angeles. What can one expect when beginning the search for a new property?


Below, we'll detail what you can expect in terms of average market prices and availability of properties so that you'll have a better sense of what the home-buying process is like in the Pacific Palisades. It's a stunning neighborhood with lavish homes that prospective buyers are sure to be excited by. We're thrilled to help you start to dream about your ideal new home.
The current state of the market
Pacific Palisades is home to some of the most beautiful real estate in Los Angeles. Nestled against the foothills of the Santa Monica Mountains, Pacific Palisades offers breathtaking views of the Pacific Ocean as well as a host of amenities that make it one of the most desirable neighborhoods in LA. From world-class dining at lavish restaurants like Giorgio Baldi to top-rated schools with a lively community spirit, Pacific Palisades has something for residents of all ages to enjoy.


When it comes to finding your perfect Californian retreat, Pacific Palisades offers a wide range of options, from luxurious oceanfront estates to cozy bungalows in the heart of town. Whether you're looking for a primary residence or a second home, Pacific Palisades real estate is sure to have something that meets your needs.


With all of its wonderful character in mind, let's get into some of the details about the market. The average sale price of a Pacific Palisades home from
Smith & Berg Partners
in quarter three of 2022 was $5,875,222. That averages to $1,593 per square foot for homes sold by our group. Check out the
quarterly updates
to better understand the trends in the market.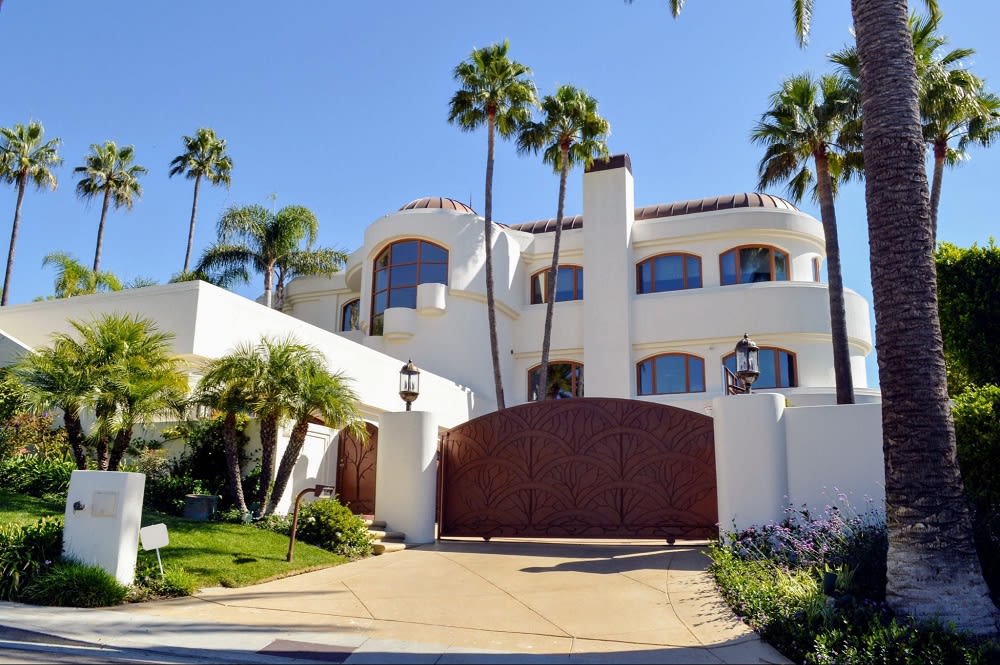 Photo courtesy of Shutterstock
Recent changes and the potential impact on home values
Since Pacific Palisades is an area that's only increasing in popularity, it's essential to consider home-buying data from the past to see how the market has recently changed.


Luxury beachfront properties in Los Angeles have always had high valuations, as the area is highly sought-after. While the average sales price of Pacific Palisades luxury homes has decreased from over $7 million as of
June 2022
to $5.8 million as of
September 2022
, the average price has remained higher than that of
quarter 3
of 2021. The average sold price is also significantly higher than the $2.95 million seen in
quarter 3
of 2020. This shows that properties sold in the Pacific Palisades area have greatly increased in value over the past two years.
Due to the pandemic, some of the historical trends have fluctuated more significantly than they have in the past, so there's no definitive indicator of what to expect as the nation continues to move out of the most restrictive period of COVID-19. As of now, demand for home-buying nationwide is slowing slightly, yet prices are maintaining high valuations. It's also important to note that the third quarter of 2022 saw
58
properties sold, while the total number of sales in the third quarter of 2021 was
126
. More inventory will likely continue to hit the market, so be sure to keep a keen eye on areas of the Pacific Palisades that most appeal to you.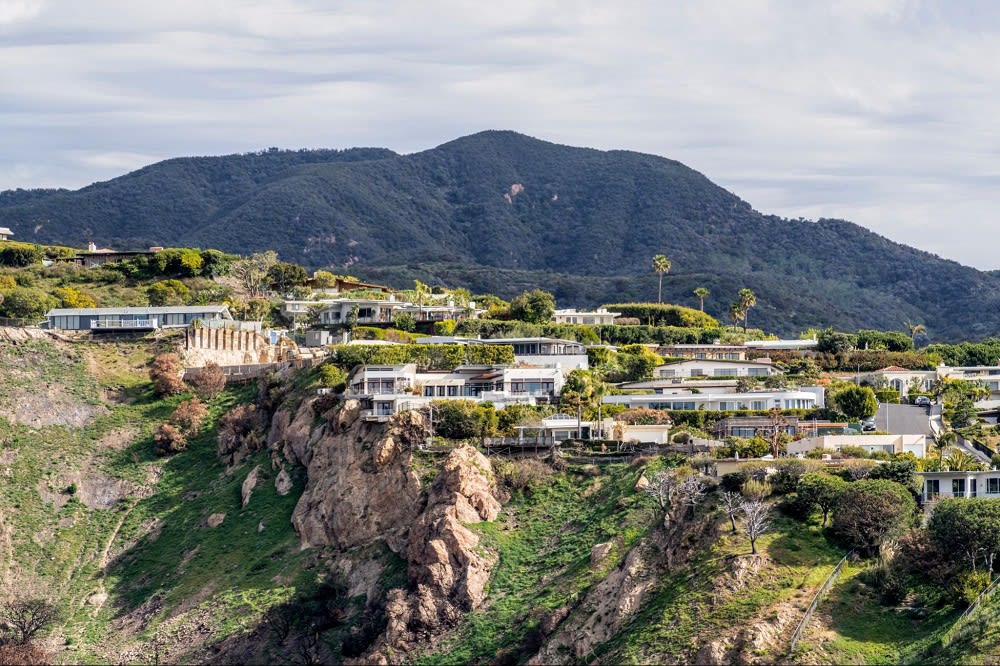 Photo courtesy of Shutterstock
Forecast for 2023
The California housing market has seen a steady influx of home buyers for many years, so it's more than likely that there will continue to be a very high demand for luxury homes in Los Angeles. After all, with its stunning amenities and desirable location, Pacific Palisades is a haven for young families and recent retirees alike.


The high-end market of home-buying may slightly slow down as investors consider movements in the economy following the upcoming 2022 elections. However, given that Pacific Palisades is close to many of Los Angeles's most vibrant cultural centers, it's fair to assume that the values of Pacific Palisades homes will continue to move with the trend of raising housing market values.


With stunning ocean views and beautiful beaches, neighborhoods like the Pacific Palisades will always have massive appeal to prospective buyers. It is typically considered a solid investment for long-term buyers. Since California is one of the hottest housing markets in the country, median home prices are expected to rise throughout 2023.
Factors that will influence the forecast
Economic factors, such as the national GDP, national manufacturing trends, and the costs of daily goods, can all have lasting effects on the housing market. The general health of the economy plays a large role in housing availability, as it impacts the homeowner's considerations when thinking of selling their property.


Changes in public policy can shape and change the housing market also. If the government offers tax incentives, subsidies, or deductions, it could have a direct effect on the real estate market. When the Fed raises interest rates, it tends to increase mortgage fees and inhibit some homebuyers.
Closing thoughts
Pacific Palisades is one of California's most sought-after neighborhoods. With stunning natural beauty and world-class shopping and dining, real estate seekers will always find the area highly desirable.


For those thinking of purchasing a home in Pacific Palisades, either as an investment property or as a serene and luxurious forever home, you want to work with a top-tier agency that will ensure you have the optimal home-buying experience:
Smith & Berg Partner
s. If you're looking for
luxury homes in Los Angeles
, be sure to get in touch with our
team
of courteous and experienced professionals.

*Header photo courtesy of Shutterstock