Smith & Berg Partners European Vacation
Let's be honest. We've all dreamt of an epic European vacation. And while you may have checked it off your bucket list after hitting hotspots like Rome, Paris, London, or Venice, we're here to challenge the status quo. Once you've nailed down all the European classics, it's time to check out the most underrated (and arguably better) cities. Think less crowds, insane architecture, unrivaled food, and jaw-dropping scenery for days. We were sold at less crowds, but hey—the last few definitely don't hurt. Pick and choose from our list of eight overlooked cities below and plan for the ultimate European getaway.
Avignon, France
You've taken selfies in front of the Eiffel Tower, you've gawked at the Palace of Versailles. Now it's time to head to Avignon. Set within the heart of Provence on the Rhone River, this French gem is teeming with Medieval architecture, a vibrant arts scene, and the most postcard-worthy cafes.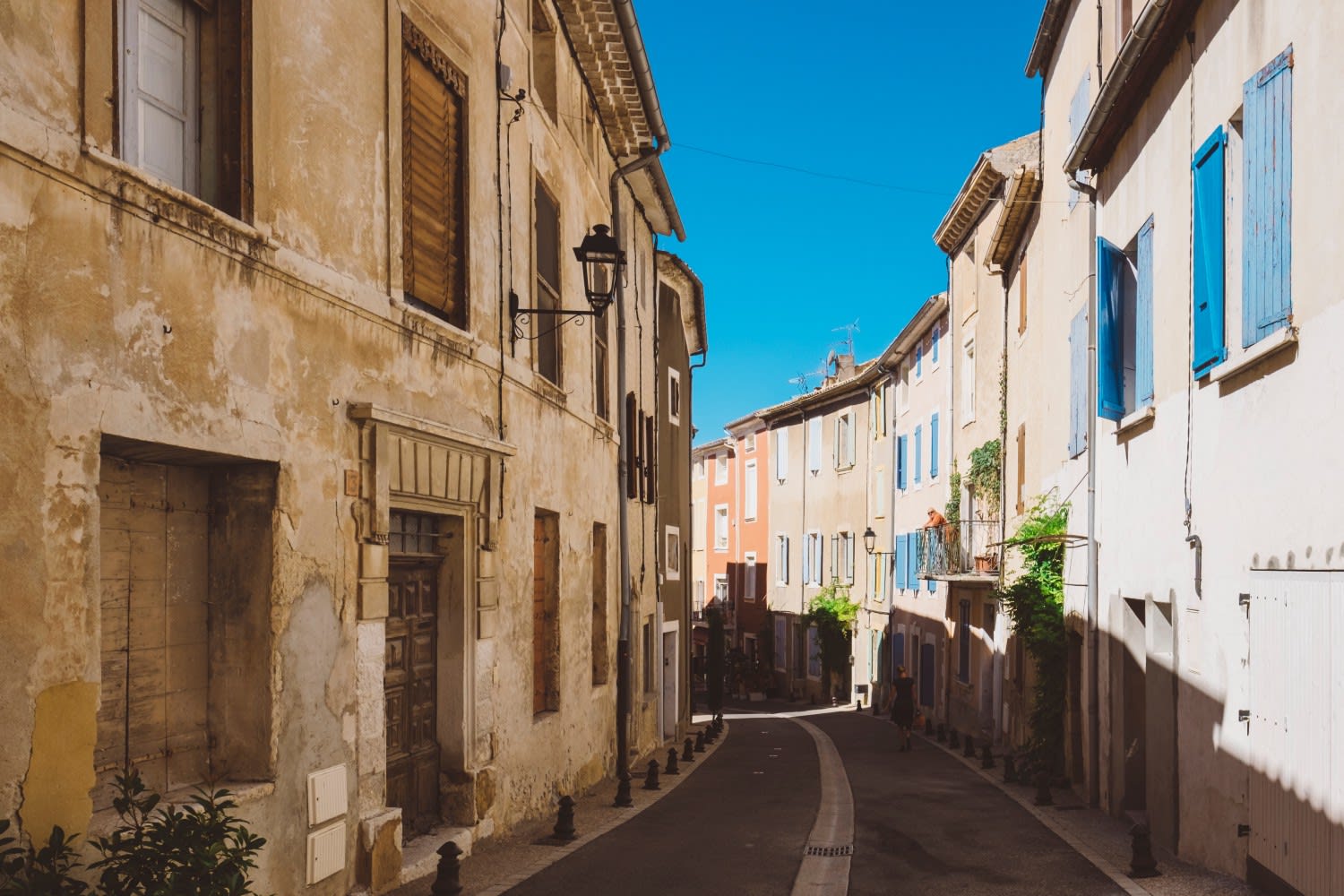 Dingle, Ireland
If you're thinking about driving the Ring of Kerry for killer sights of Ireland, save yourself the time. Instead, head to Dingle for all of the above and more. Perched on the hem of the Atlantic with incredible cliffs, hidden beaches, and the most charming, colorful town, Dingle is the perfect spot to post up and experience the best of Ireland.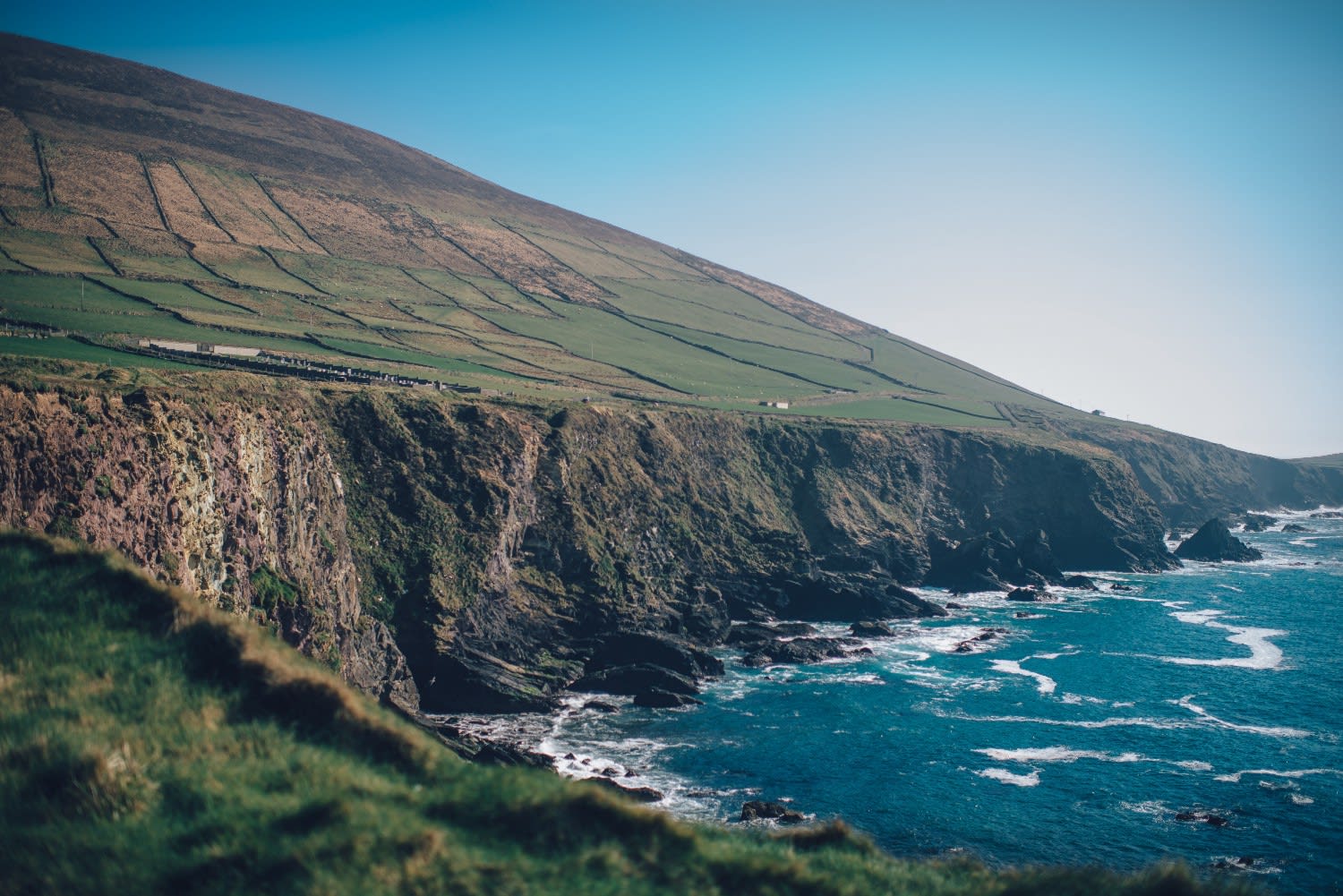 Portovenere, Italy
A mere stone's throw away from the ever-coveted (and overrun) Cinque Terre is Italy's bona fide coastal jewel, Portovenere. Dotted with vibrant and historic buildings, clean beaches, jagged cliffs and caves, Portovenere is comprised of sheer magic—and less people, to boot.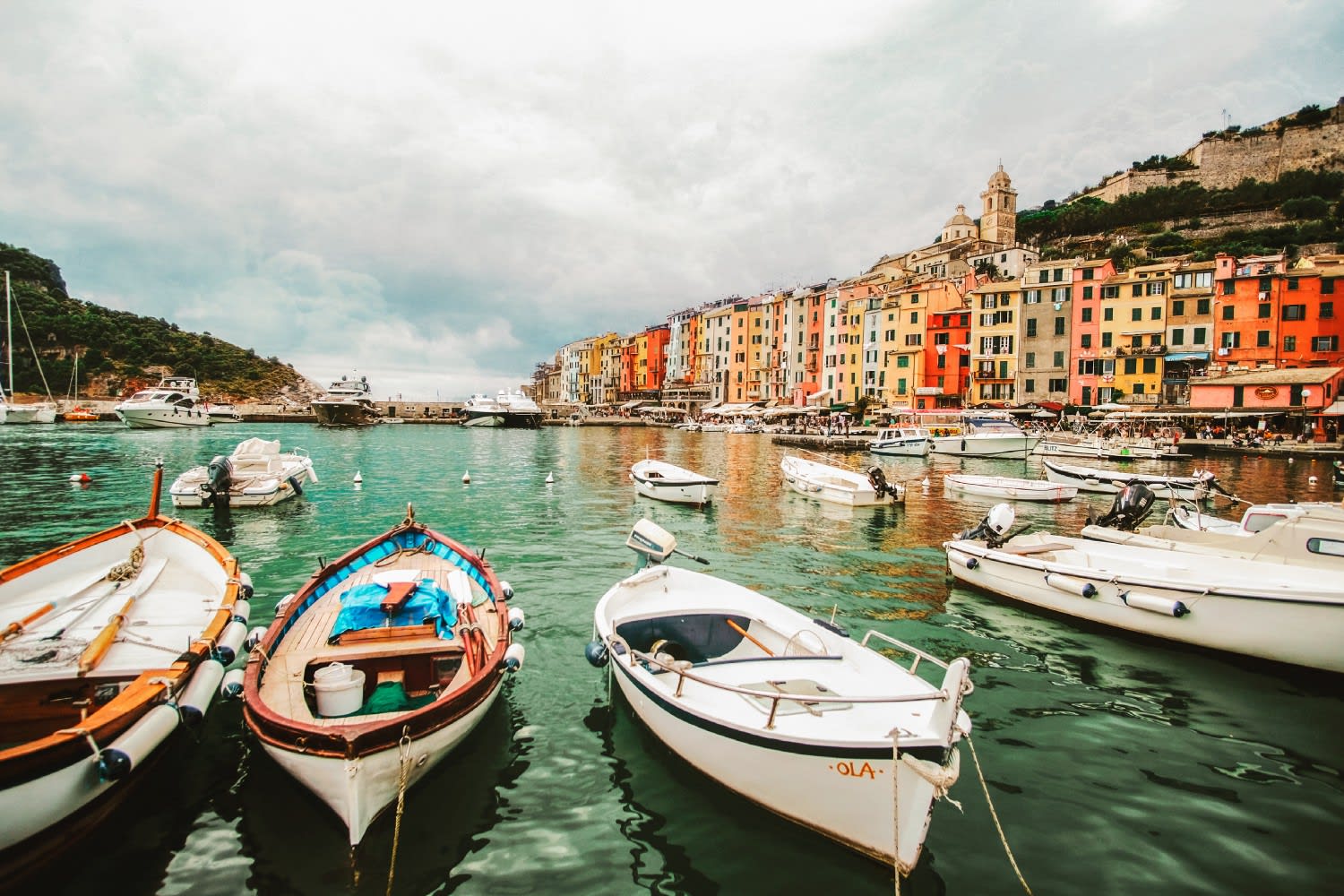 Riga, Latvia
You never had Latvia on your list, huh? Riga, the nation's capital, is—without a doubt—one of the most underrated cities in Europe for its lively historic character (amongst the best preserved in Europe), breathtaking Baltic beaches, and delicious eats. Riga is ready for quiet discovery, otherwise, it'll blow up if everyone catches on.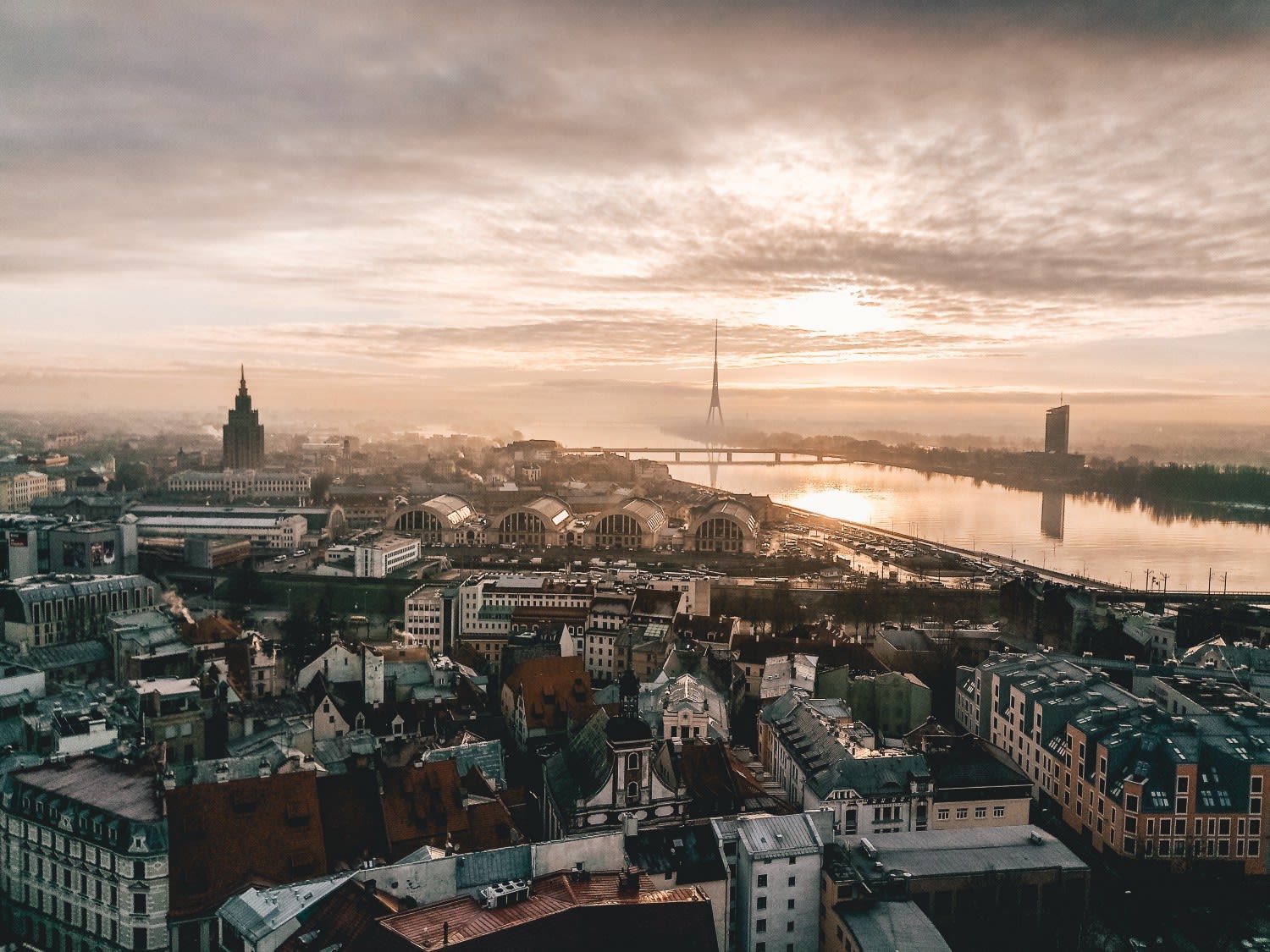 Utrecht, Netherlands
When you think of the Netherlands, it's likely you know only of Amsterdam. Because let's admit it—the cities are pretty darn hard to pronounce. Well, enter Utrecht with its postcard-worthy canals and wharfs, remarkably joyful people (it really is one of the happiest places in the world), quintessential Dutch culture, and hipster, off-the-beaten-path vibe.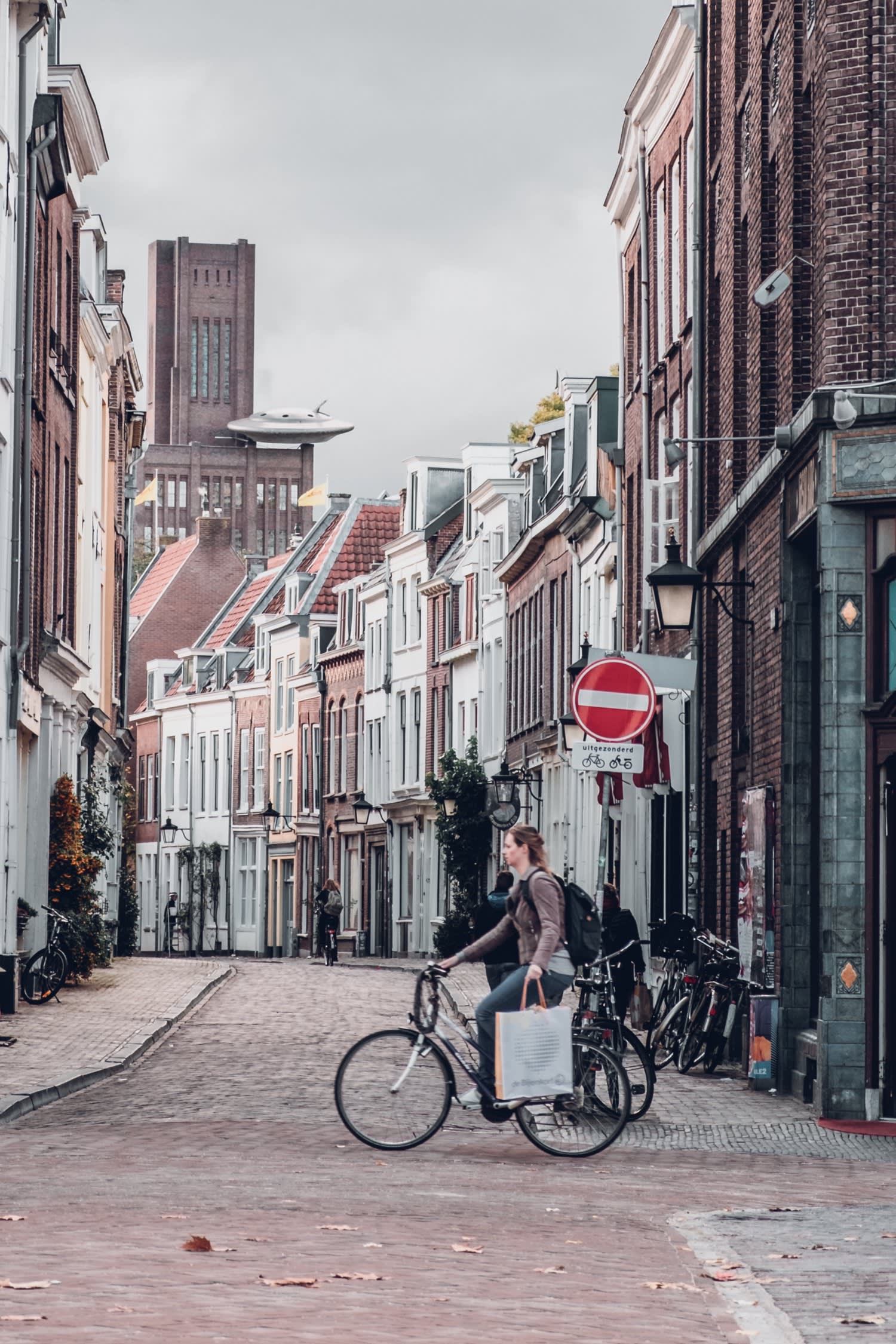 Bergen, Norway
Bergen isn't necessarily on the average tourist's radar but it indisputably should be. The ideal destination for diehard nature lovers, Bergen is home to Norway's incredible fjords, a lush mountainscape, bright boat houses and a super cozy, small-town charm.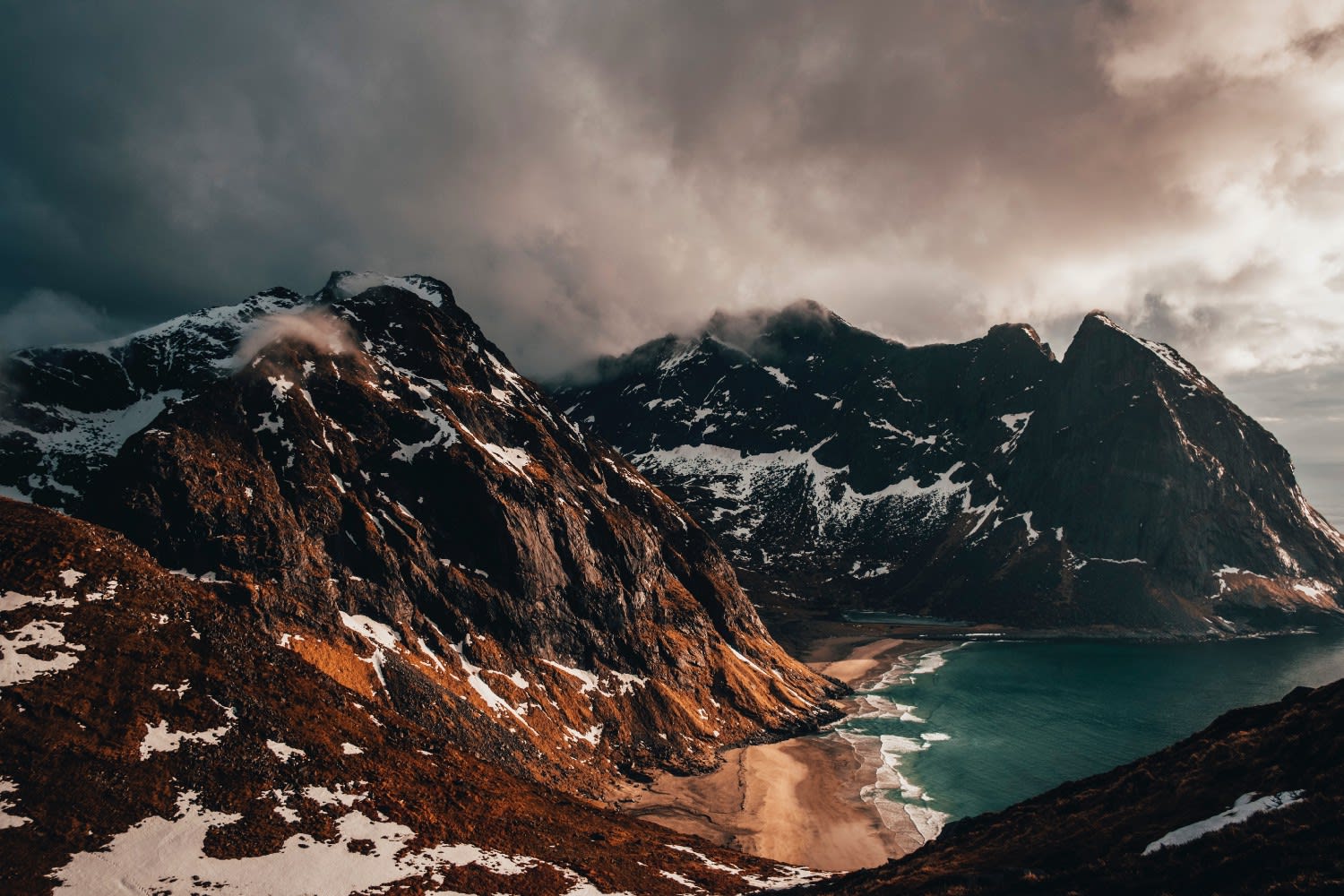 Porto, Portugal
First of all, Lisbon is one of the most phenomenal cities in Europe. But, it has definitely overshadowed its neighbors. Thus enter Porto. Complete with a stunning riverfront setting, vivid Romanesque and Gothic architecture, crave-worthy seafood, and an inspiringly slow pace of life, Porto is a true European pearl.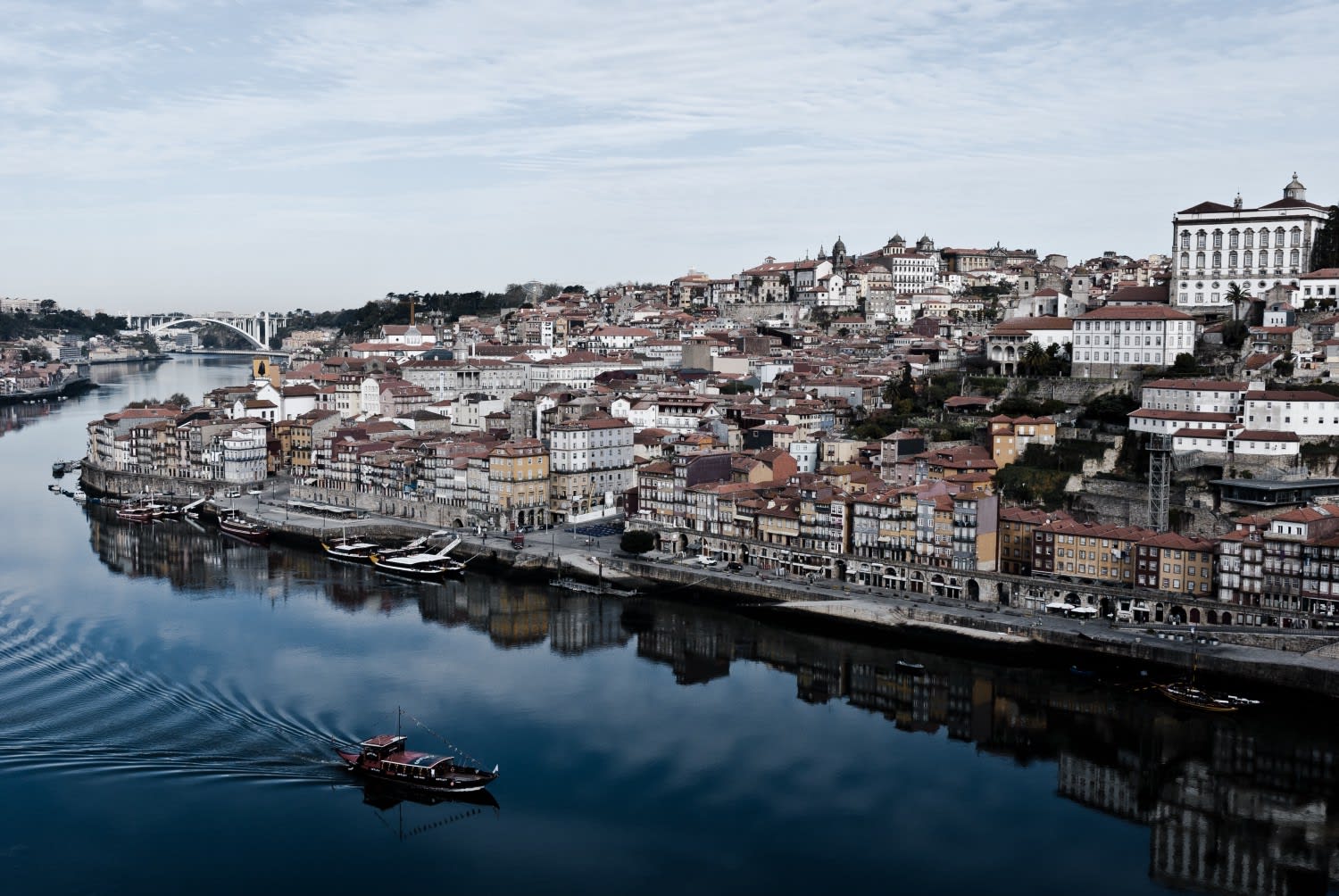 San Sebastian, Spain
You've done Madrid and Barcelona, and you're probably trying to avoid the chaos of Mallorca or Ibiza in the summer. This is where San Sebastian comes in. While the white sandy beaches are a major draw in and of themselves, San Sebastian is also home to some of the best restaurants in the world. You heard us—it's a globally recognized gastronomic gem.