The real estate stakes are undoubtedly high this general election and California voters have the unique opportunity to transform the market landscape. And while it may seem as easy as filling in one of two bubbles on the ballot, reading between the lines is key. That's why the SBP team has rounded up everything you need to know about Prop 15 & 21 — two measures concerning the taxation of commercial real estate and residential rent control. We hope you join the bandwagon and help us positively impact the future of Los Angeles real estate.
---
Vote NO on Prop 15
Prop 15 is poised to dismantle Prop 13's tax protections and will ultimately be the largest property tax increase in California history. Yes, you read that right. It will raise taxes on business properties, resulting in higher rents for small businesses — which, amid a time like the present, will lead to the demise of many.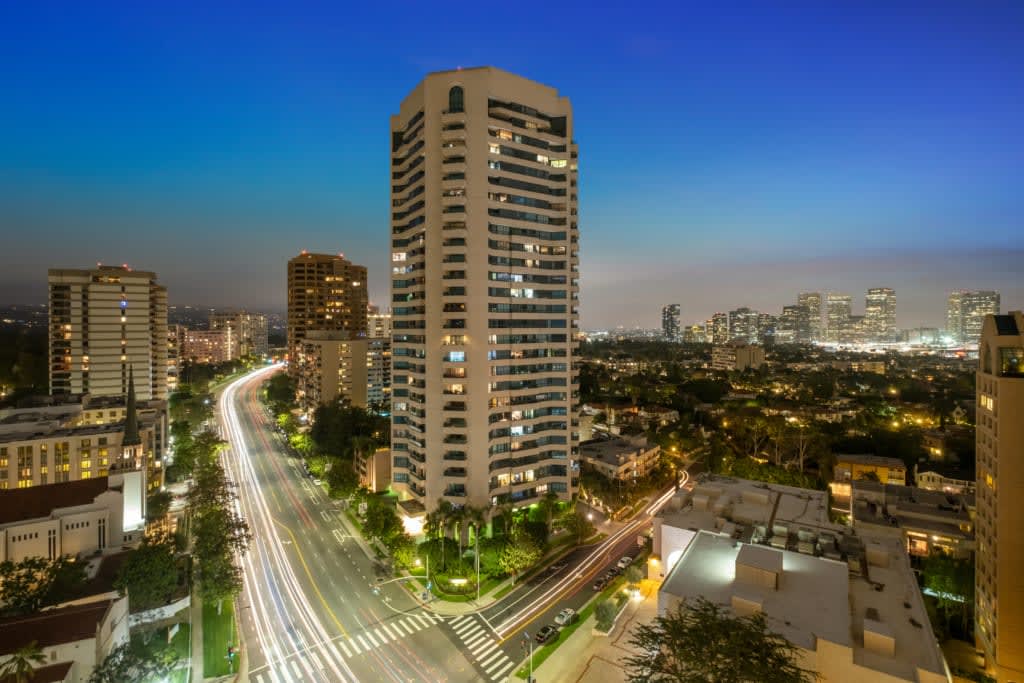 10510 Wilshire Boulevard, Westwood
In the end, Prop 15 will make income inequality worse by driving up the cost of living for nearly everything we need and use — food, utilities, daycare, healthcare, you name it. Many supporters of Prop 15 are even on record stating that this is the first step in totally eliminating Prop 13. This means that if Prop 15 passes, the proponents will return next year with a measure that targets the residential sector, including single-family homes.
---
Vote NO on Prop 21
Prop 21 repeals a portion of California's rent control law that protects single-family homeowners, which could be detrimental to the real estate community as a whole. If set into motion, Prop 21 will allow local governments to establish extreme, permanent regulations on essentially all types of housing.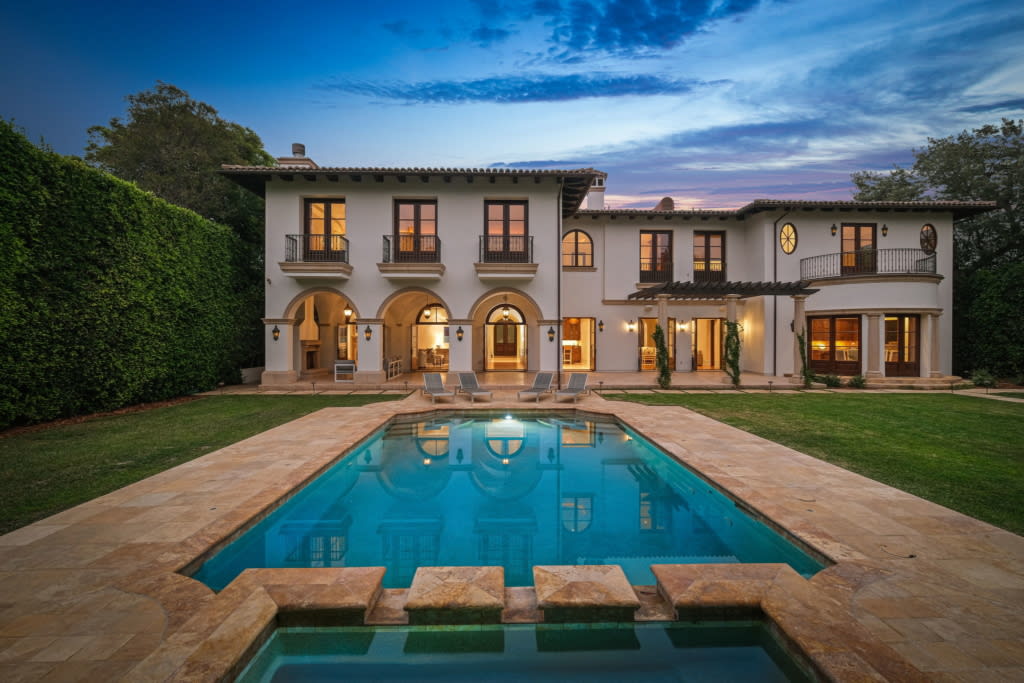 Simply put, all residential units will become subject to rent control ordinances if adopted by the local government. Secondly, limits on starting rent for new residential tenancies will be imposed — thus property owners will have no ability to establish their own rents at market. This measure has the capacity to end future residential development in California and will further exacerbate the current housing crisis.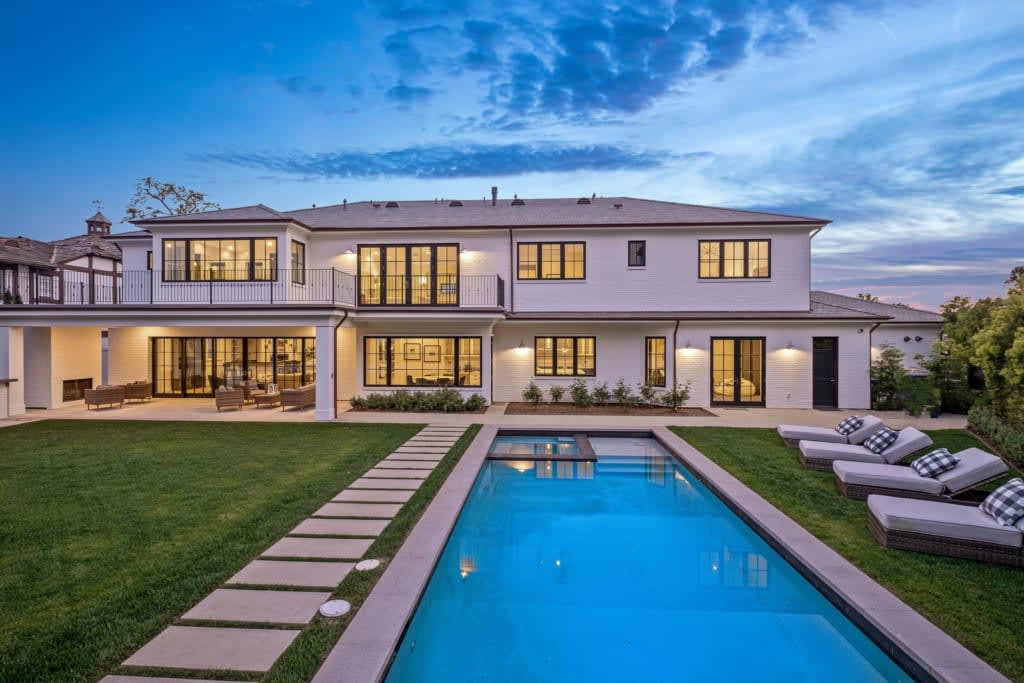 Join us in voting
NO
on Prop 21. For more information, visit the link
here
.
---
Whatever your opinion is, make sure it's an educated one. And, no matter where you stand, be sure to get out there and vote on November 3rd. Don't be afraid to reach us at
[email protected]
with any questions or concerns you might have — we'd love to chat. Together, let's do our best to protect the LA real estate market.