Real estate mavens first, cocktail aficionados second—that's what you can find on our team resumé. We're no strangers to refreshments on the SBP team, whether we're cheers-ing to an epic deal with Clase Azul or hosting a sweet summer soirée with spicy margs, and what better way to cool off during the dog days than with an ice cold beverage? Exactly—there isn't one. Below, get inspired by each SBP team member's drink of choice and start sippin' on summertime.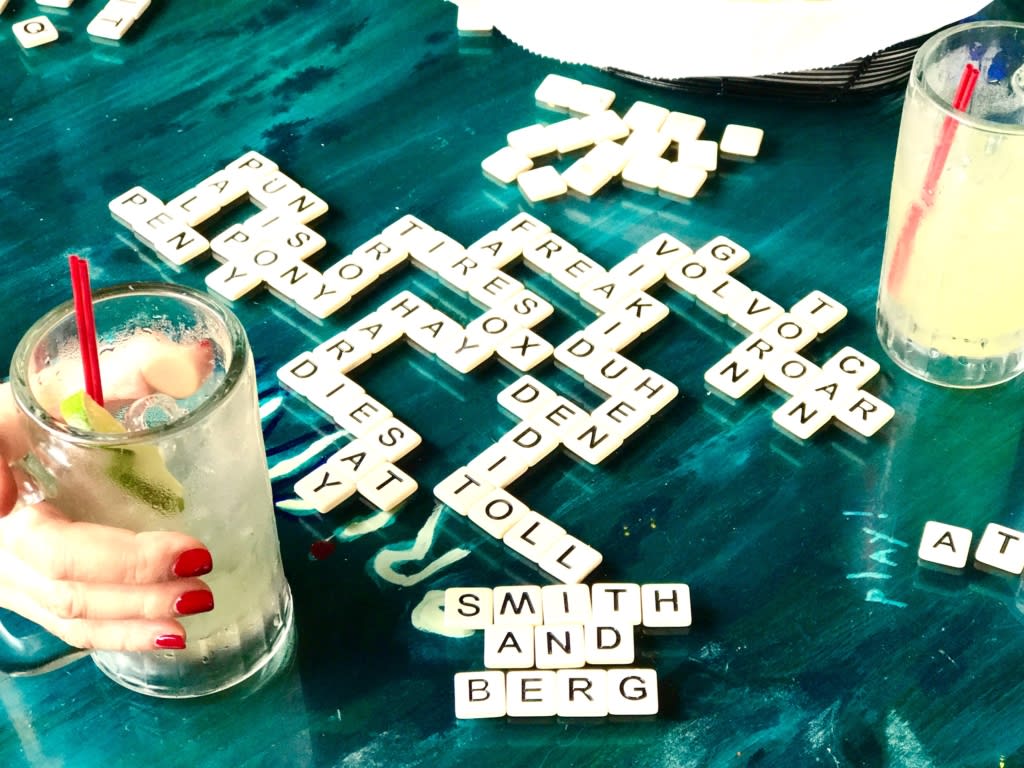 F. Ron Smith: Alito's Way
Spago
in Beverly Hills has the most killer summer cocktail called Alito's Way that's made with Mico Reposado, Aperol and a zesty lemon rind. It's got a serious kick but tastes light enough to drink by the beach on a hot summer day.
David Berg: El Burro
Sipping on an El Burro at sunset will totally flip the switch on your cocktail game. It's easy enough to whip up for a crowd, complete with Clase Azul Plata tequila, fresh pressed lime juice, ginger beer and topped off with a dash of bitters. If you're feeling really fancy, garnish it with a grilled lime.
Brandon Smith: Aperol Spritz
You heard it here first—Aperol Spritz is the drink of 2019. It's a super refreshing and delicious cocktail made with Prosecco, Aperol, club soda and fresh orange slices that'll transport you almost immediately to the Amalfi Coast.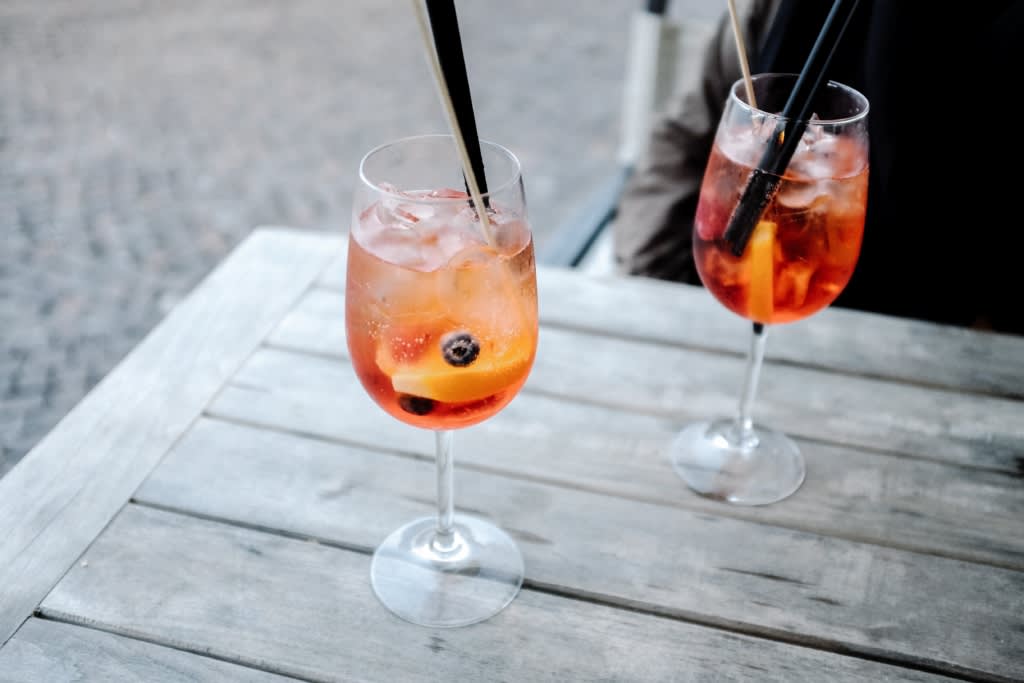 Courtney Welsh: Frozen Mango Margarita
Frozen mango margaritas absolutely scream summer for me. Blend your usual marg with frozen mango, a bit of Cointreau and pour it up while poolside under the warm LA sun.
Nathan Stadler: Mai Tai
Whether you're hosting an intimate dinner party, kicking back on the beach or sitting at a sandy bar in the Bahamas, Mai Tais are the ultimate warm weather drink. And if you can't do any of the above? Take one sip and just pretend.
Sewit Eshetu: Rosé All Day
My drink of choice? Rosé. All. Day. There's nothing better than a crisp, cold glass of vino while embraced by a sweet summer breeze. Plus, it's the easiest drink you can pour up for your friends. No prep needed.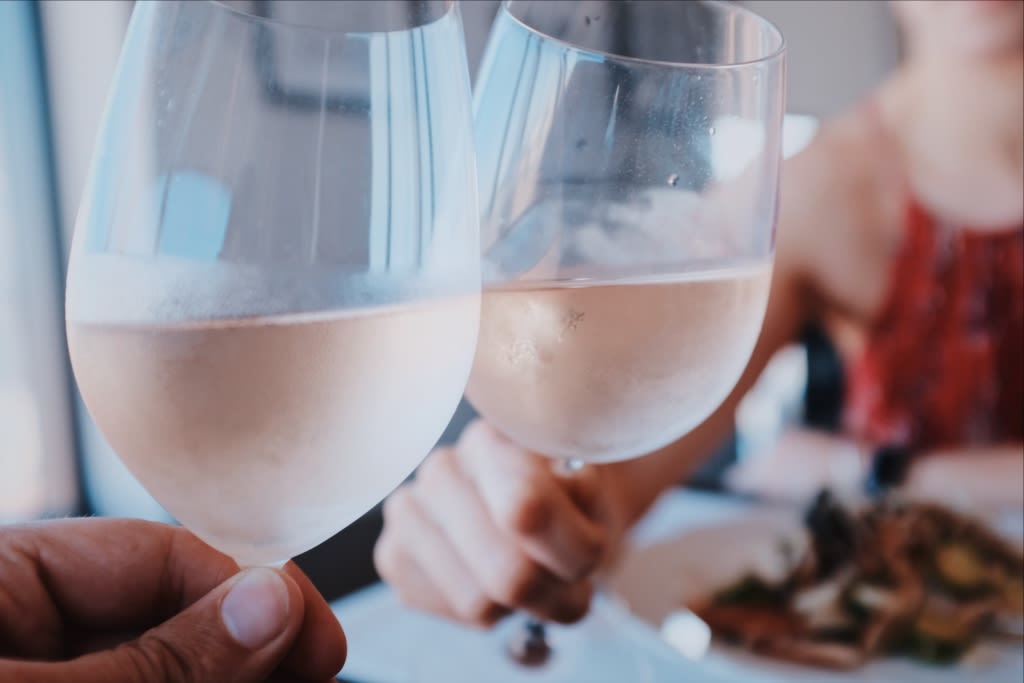 Yvette Lopez: Mexican 75
Tequila and champange make a wonderful, bubbly duo in a Mexican 75. The cocktail (which is best served incredibly cold) is finished off with some lemon juice and a lemon rind in a champagne flute. It's like The Great Gatsby in a summer cocktail—who can say no to that?
Trevor Edmond: Belvedere Soda
Belvedere sodas are my go-to drink when the weather gets warm. It's so crisp and hydrating that you'll feel like you're sipping on La Croix. So, with that being said, beware.
Rick Torres: Margarita on the Rocks
I always keep it classic with a margarita on the rocks. If I'm out to dinner or mixing up cocktails for friends, it's a constant winner.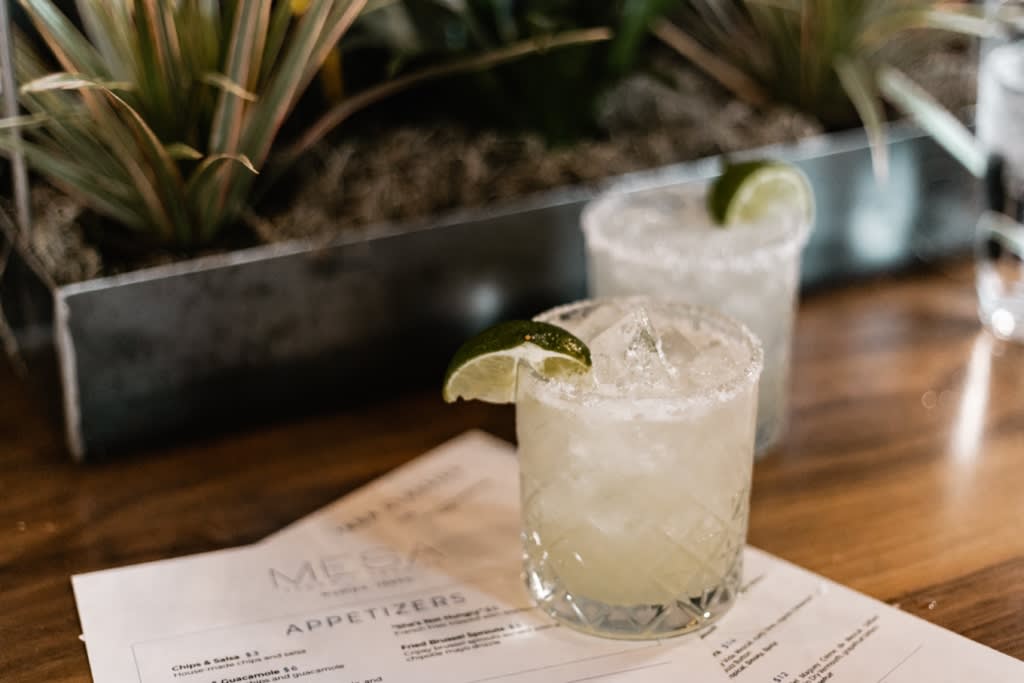 Robert Morton: Crisp French Rosé
I'm on Sewit's rosé all day train. Put your best French rosé in the freezer for a few minutes before pouring it up and you're in for a real summer treat.
Hannah Pilkington: Spicy Margarita
I take my margarita one step further with some super spicy jalapeño. It ups the ante on the classic marg and is absolutely perfect when paired with tasty tacos.