Los Angeles is among the most multicultural cities in the world, affording us an inspiring melting pot of rituals, languages, holidays, food, architecture and last, but certainly not least, art. Across our 502 square miles, you can discover a wide variety of works that span nearly every medium and time period, but since many exhibitions come and go, it can be difficult to keep track of what's new and novel throughout LA. That's where we come in. From an out-of-the-box dance exhibit to an entire gallery to Casablanca, here are the top exhibits we can't wait to check out in 2023.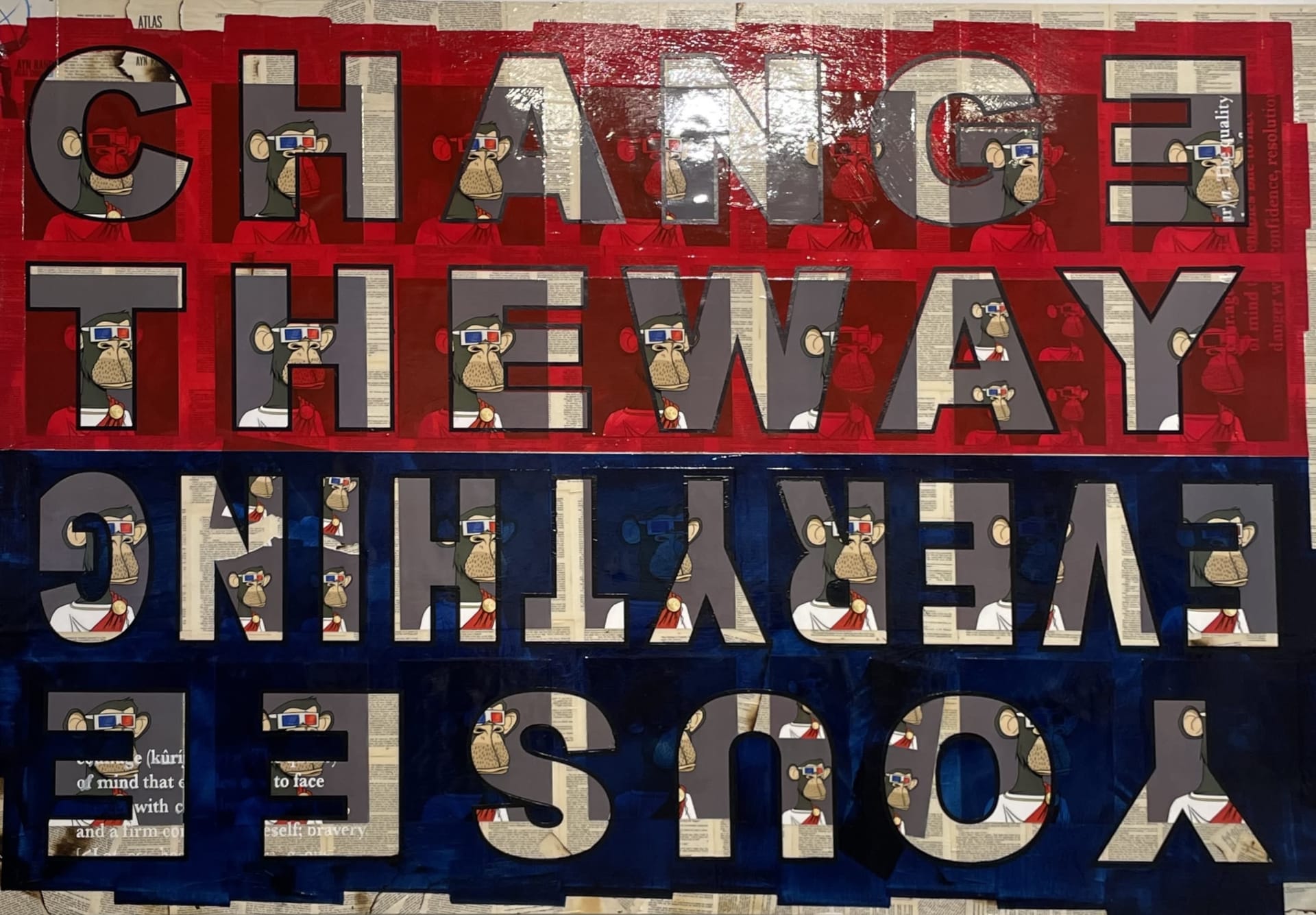 Artist Peter Tunney, Photo Courtesy of F. Ron Smith's iPhone

Simone Forti
WHERE: MOCA
WHEN: January 15 - April 2
WHAT: Simone Forti is an American-Italian Postmodern artist, dancer, choreographer and writer whose innovations in dance — including her groundbreaking 1961 body of work, Dance Constructions — have influenced many of the world's most notable dancers and artists. Until April 2, the Museum of Contemporary Art (MOCA) is hosting Simone's first exhibition on the West Coast with more than 80 works spanning her six-decade career, including live performances of her legendary Dance Constructions.

LEARN MORE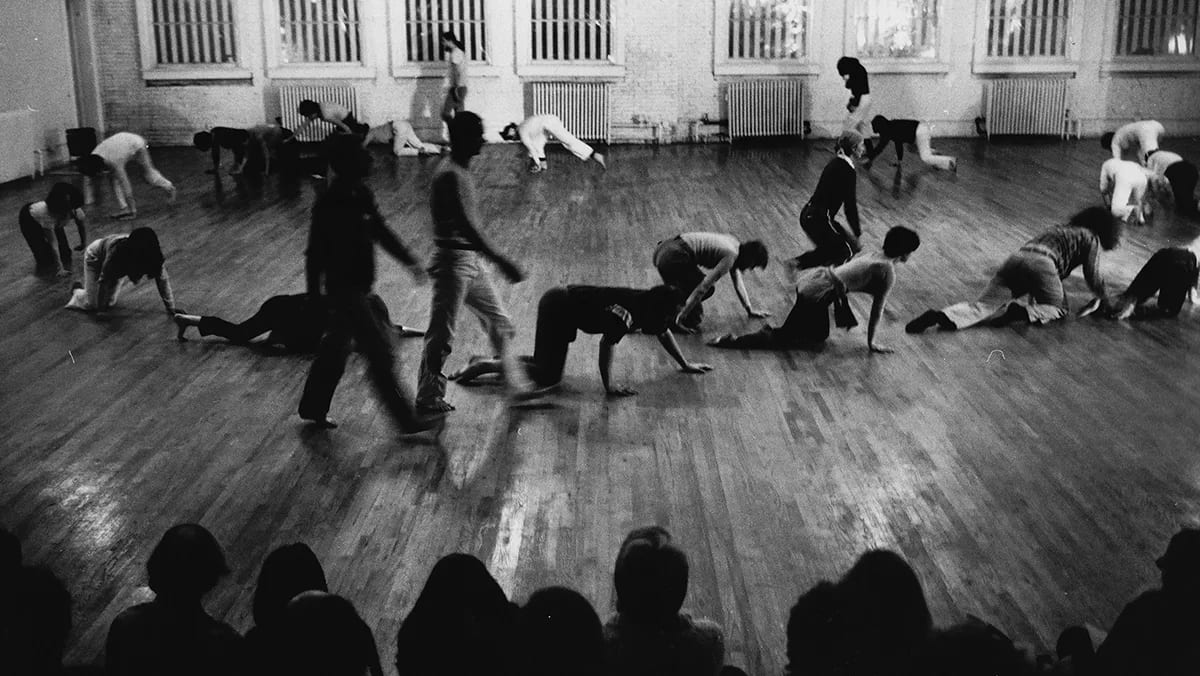 Photo courtesy of KCRW
Coded: Art Enters the Computer Age, 1952–1982
WHERE: LACMA
WHEN: February 12 - July 2
WHAT: This new exhibition at LACMA explores how the rise of computer technology (along with its emergence in popular consciousness) has impacted art. Featuring artists, writers, musicians, choreographers and filmmakers who work directly with computers, Coded is composed of an array of works that characterize the wonder and alienation of the past and look ahead to a dystopian future.

LEARN MORE



Photo courtesy of LACMA
George Condo: People are Strange
WHERE: Hauser & Wirth West Hollywood
WHEN: February 15 - April 22
WHAT: Inspired by The Doors' legendary song of the same name, George Condo's People are Strange exhibition is coming to Hauser & Wirth on February 15 featuring "fragmented portraits and abstractions that echo LA's sublime dissonance." His large-scale works are a study of contradiction — serious yet upbeat, logical yet disconnected — complete with layers, planes, lines and geometries that reflect the paradoxical nature of Los Angeles itself.

LEARN MORE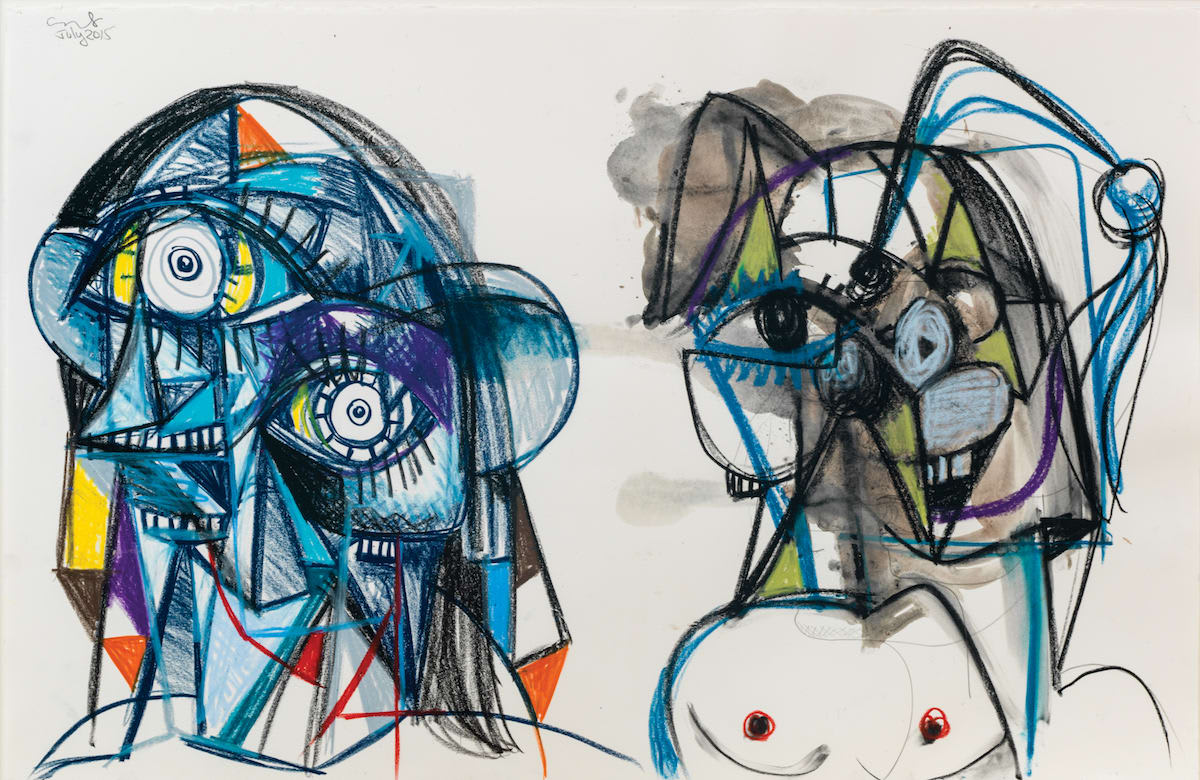 Photo courtesy of Bmore Art
Frieze Los Angeles
WHERE: Santa Monica Airport
WHEN: February 16 - February 19
WHAT: Coming soon to Santa Monica Airport for four days only, Frieze Los Angeles will feature more than 120 galleries from 22 countries around the world — all over multiple sites across the airfield. Built from the ground up by Kulapat Yantrasast's WHY studio, this pop-up exhibition focuses on contemporary art and celebrates the dynamic culture of LA and its global contributions to the visual arts.

LEARN MORE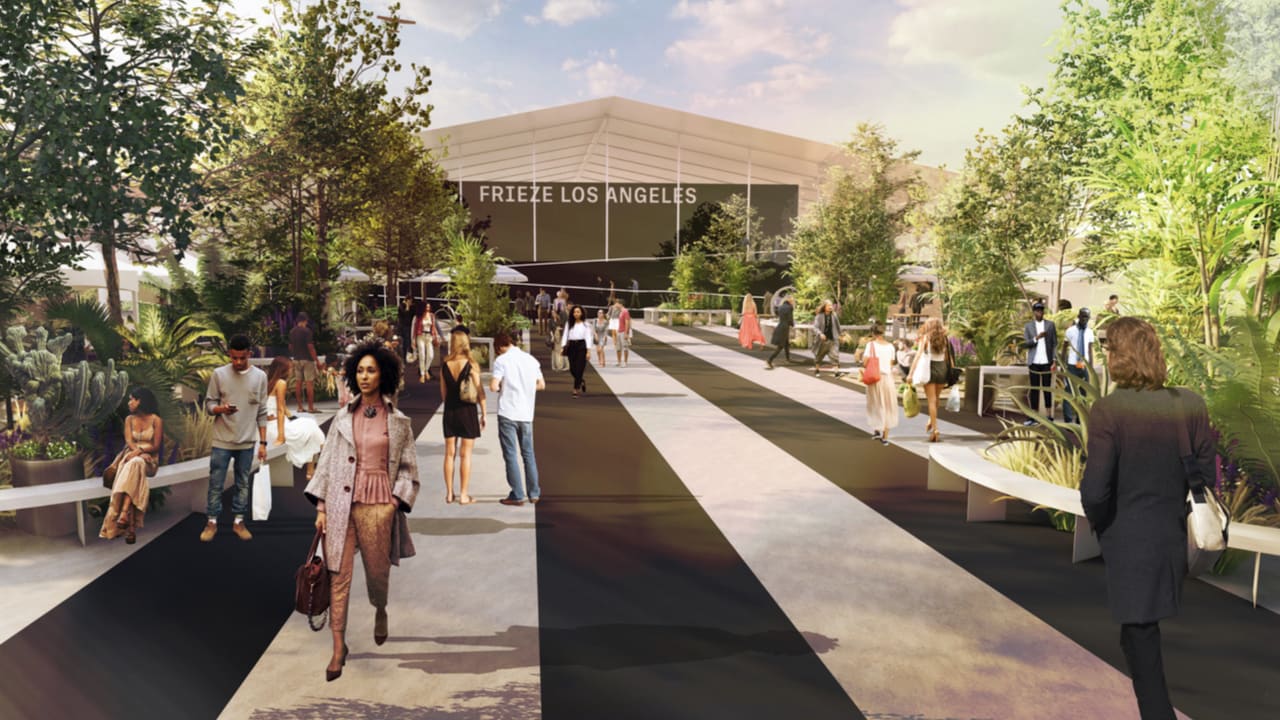 Photo courtesy of Frieze
Significant Movies & Moviemakers: Casablanca
WHERE: Academy Museum
WHEN: February 19 - March 17
WHAT: The Academy Museum's Significant Movies & Moviemakers gallery will reopen on February 19 with its first three-gallery experience showcasing the classic 1942 drama, Casablanca. The exhibit will showcase original production objects that highlight the characters, setting, music and more that made this one of Hollywood's most iconic films, in addition to exploring its historical context during World War II.

LEARN MORE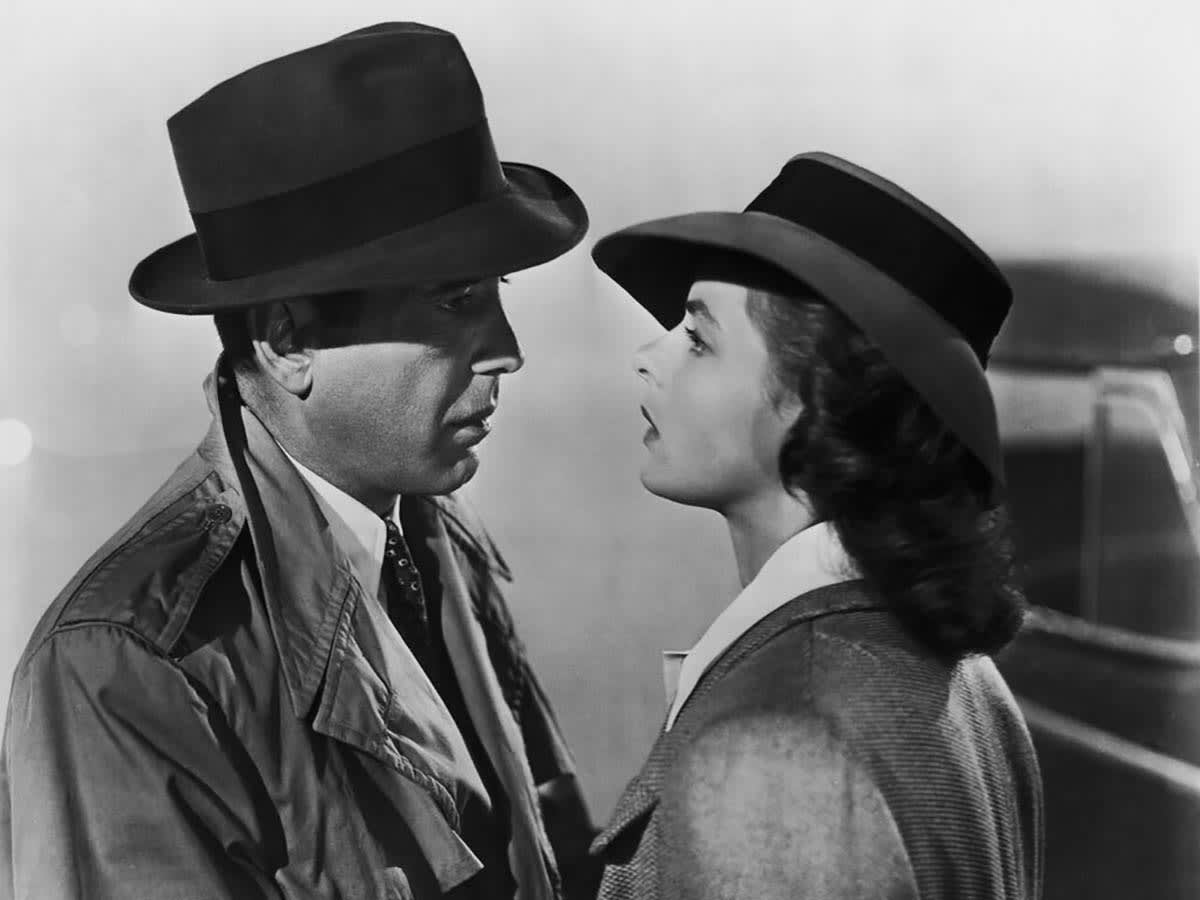 Photo courtesy of Slant Magazine
Light, Space, Surface: Selections from LACMA's Collection
WHERE: LACMA
WHEN: April 2 - October 1
WHAT: LACMA is digging into its collection to create a new exhibition around, you guessed it, light, space and surface. Back in the 60s and 70s, various SoCal artists of the Light & Space movement created works that reflected this perceptual phenomena, complete with a variety of industrial materials that either reflect or refract — from sheet acrylic to fiberglass to polyester resin. You'll see names like Peter Alexander, Judy Chicago, Mary Corse, Robert Irwin and many more.

LEARN MORE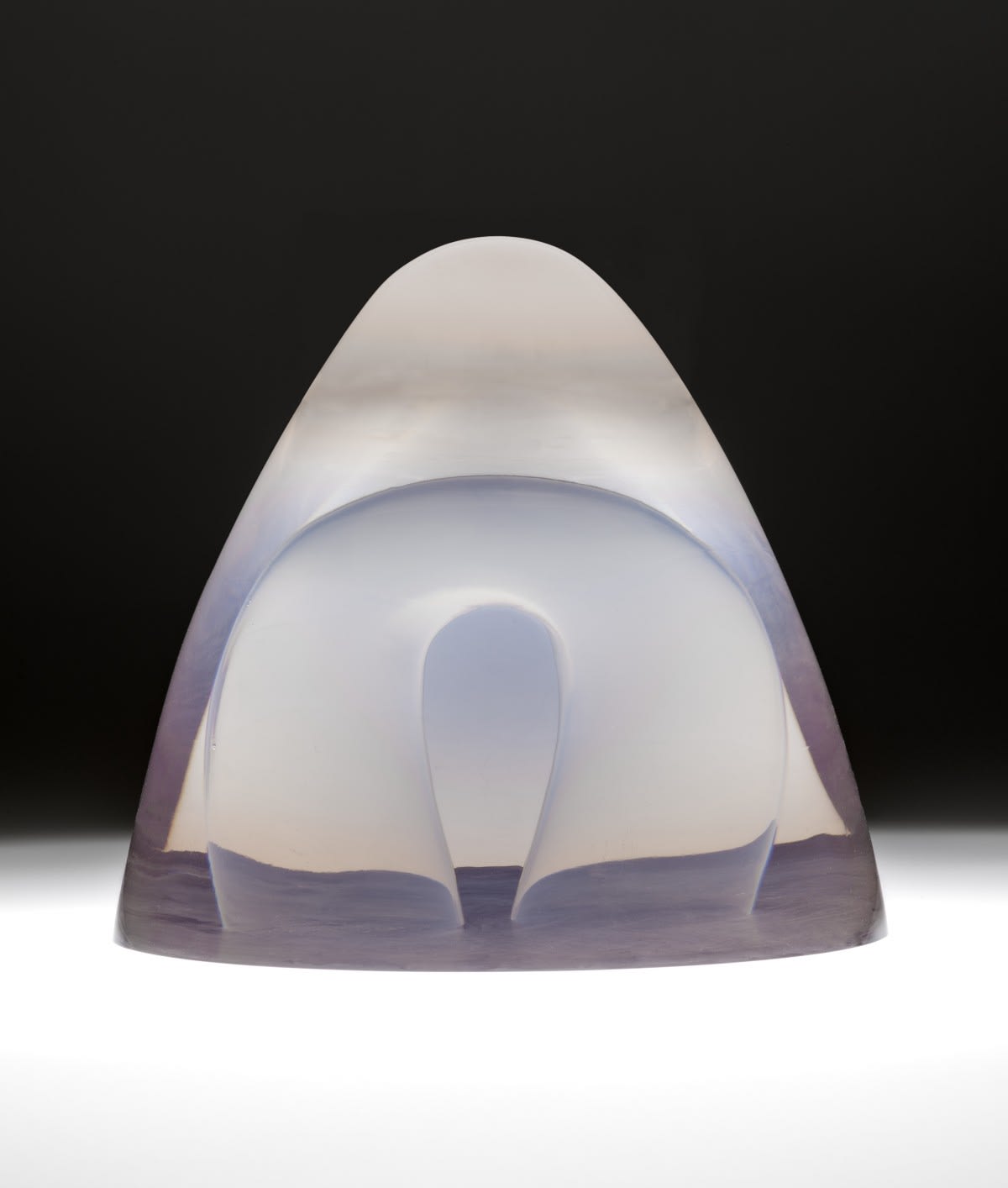 Photo courtesy of LACMA
Planning a visit to any of these exhibits? Be sure to tag us in your artsy escapades @smithandberg for the chance to be featured!