Somehow, some way, we're nearing the end of May — and Memorial Day Weekend has snuck up on us yet again. Sure, some Angelenos may want to rest and rejuvenate at home, but if you're anything like us, a small weekend getaway sounds pretty nice, huh? The SBP team got together to curate the ultimate three-day-weekend guide for those seeking a mini vacay, including everything from where to stay to the best spots to eat and drink. Scan our picks below, book your trip, and thank us later. 
---
Joshua Tree
Just two hours from Los Angeles lies an otherworldly landscape that's sure to satiate the mind, body, and soul. With epic rental homes, eccentric dive bars, tasty eats, and boundless hikes to pursue, Joshua Tree is a mainstay getaway for Angelenos.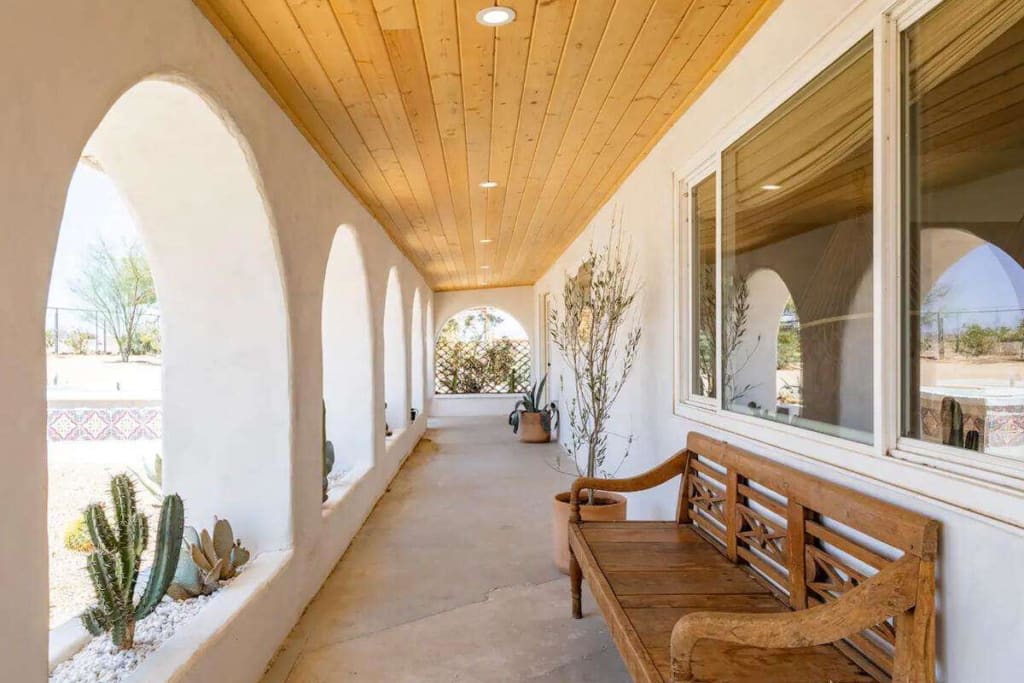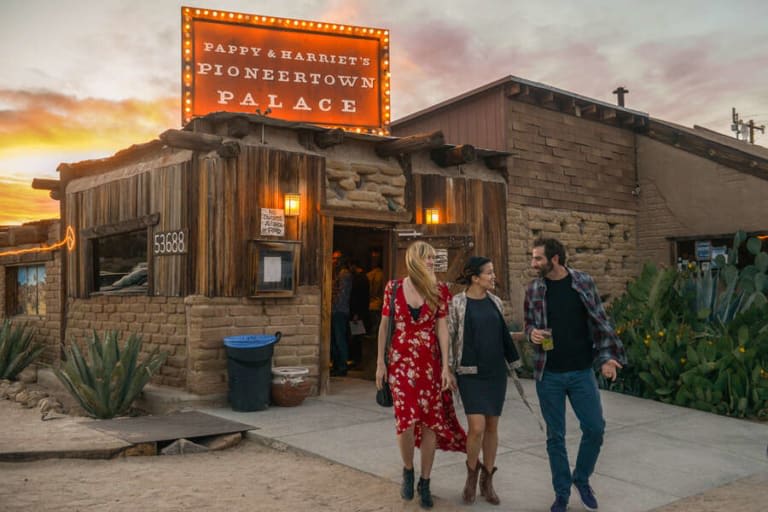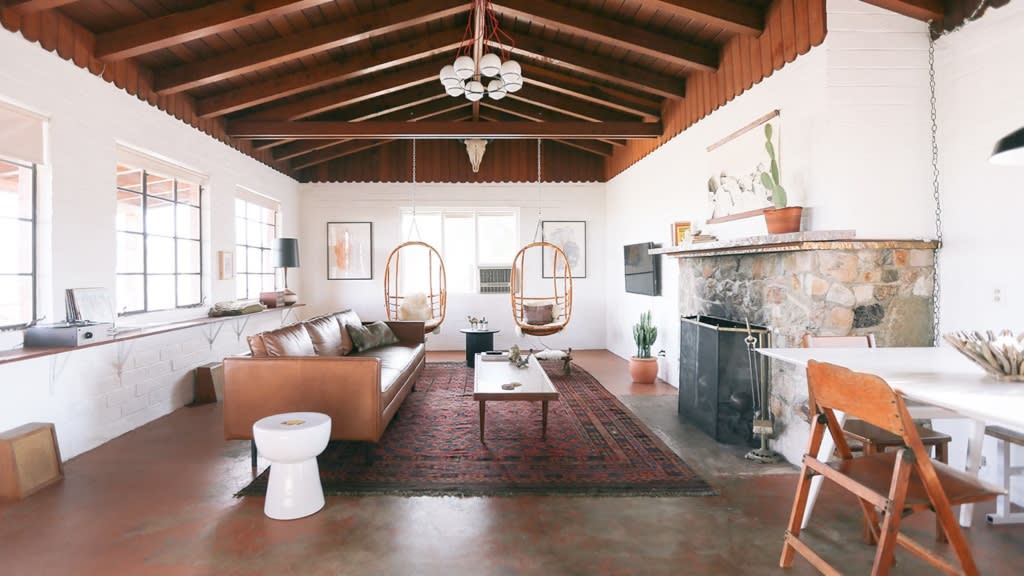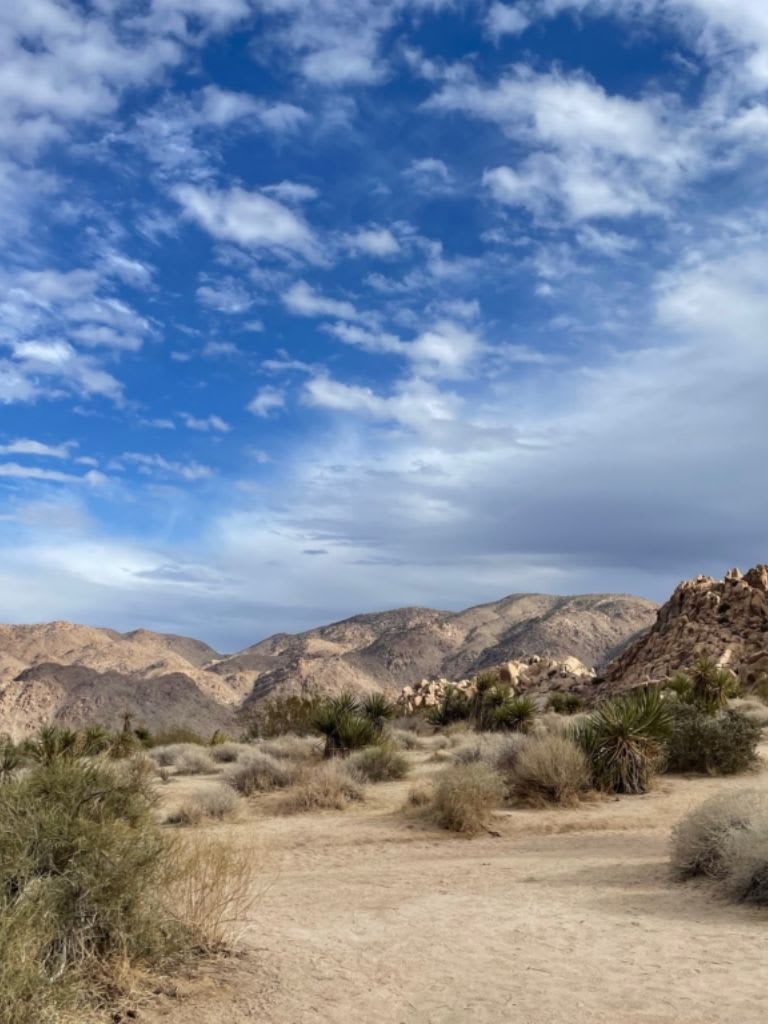 Stay
Eat + Drink
Do
---
Orange County
Hop in the car and you're there. Home to laid-back beach cities like Newport and Laguna, and, of course, the best place on earth, Disneyland in Anaheim, Orange County feels like the ultimate escape while just 40+ minutes from home.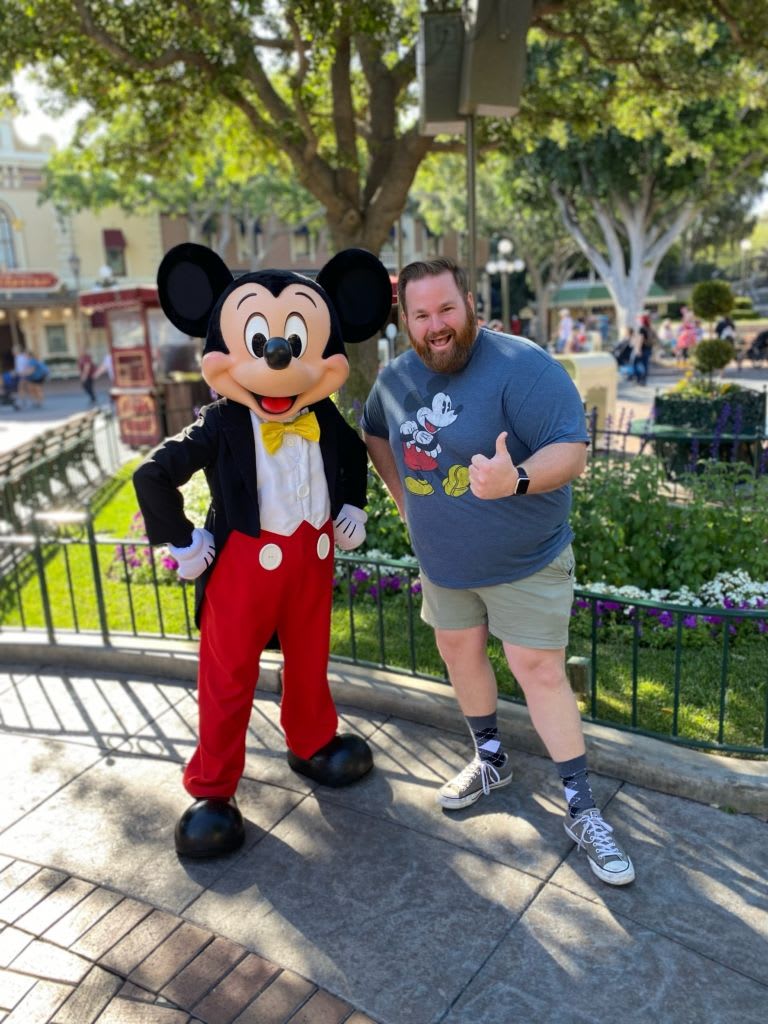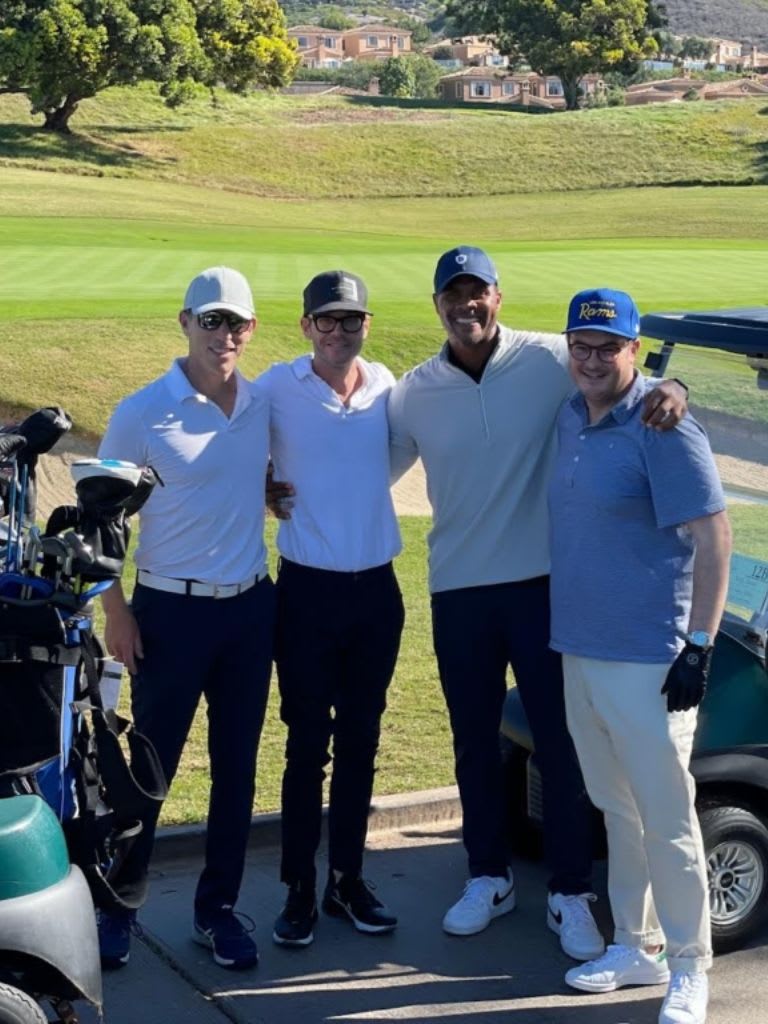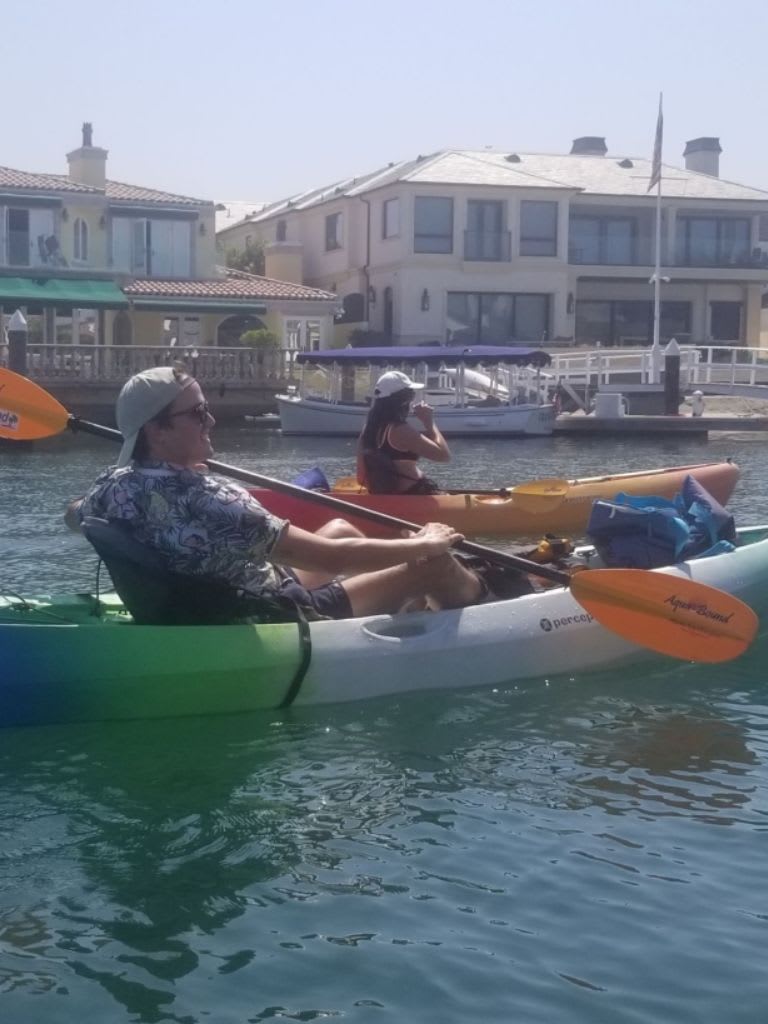 Stay
Eat + Drink
Do
---
San Francisco
Whether you decide to drive or fly, a quick little getaway to San Francisco is a must for any Angeleno — and a three-day weekend is the best time to do it. Brimming with rich history, modern hotspots, and bountiful nature, San Francisco offers a best-of-all-worlds vacation.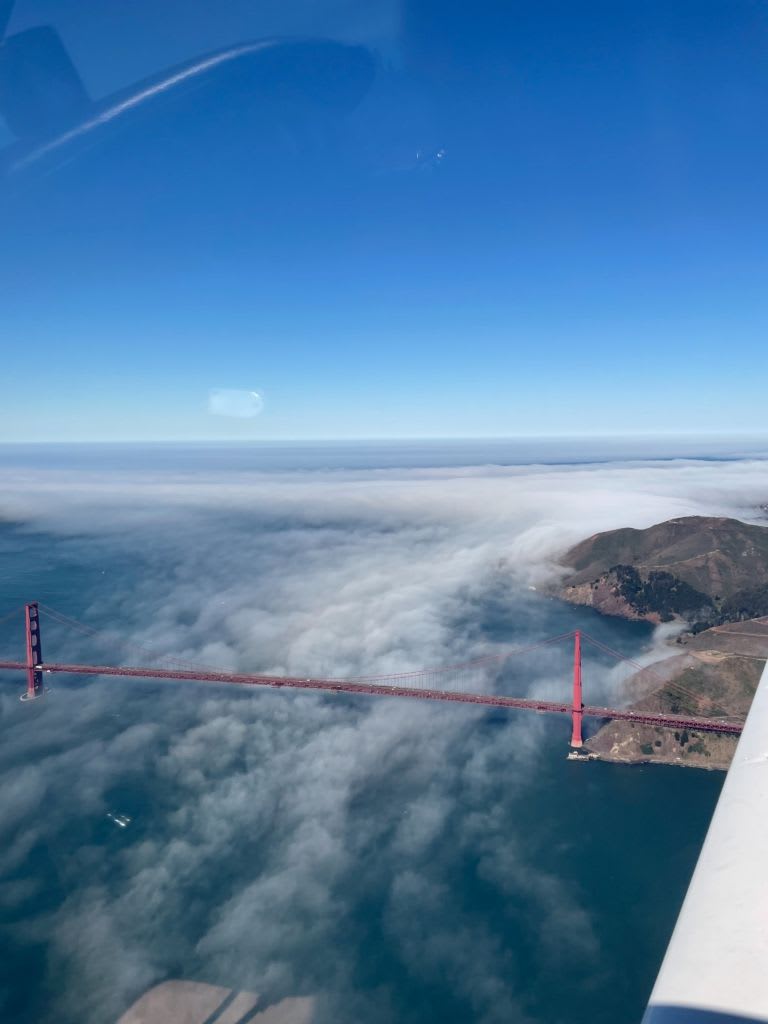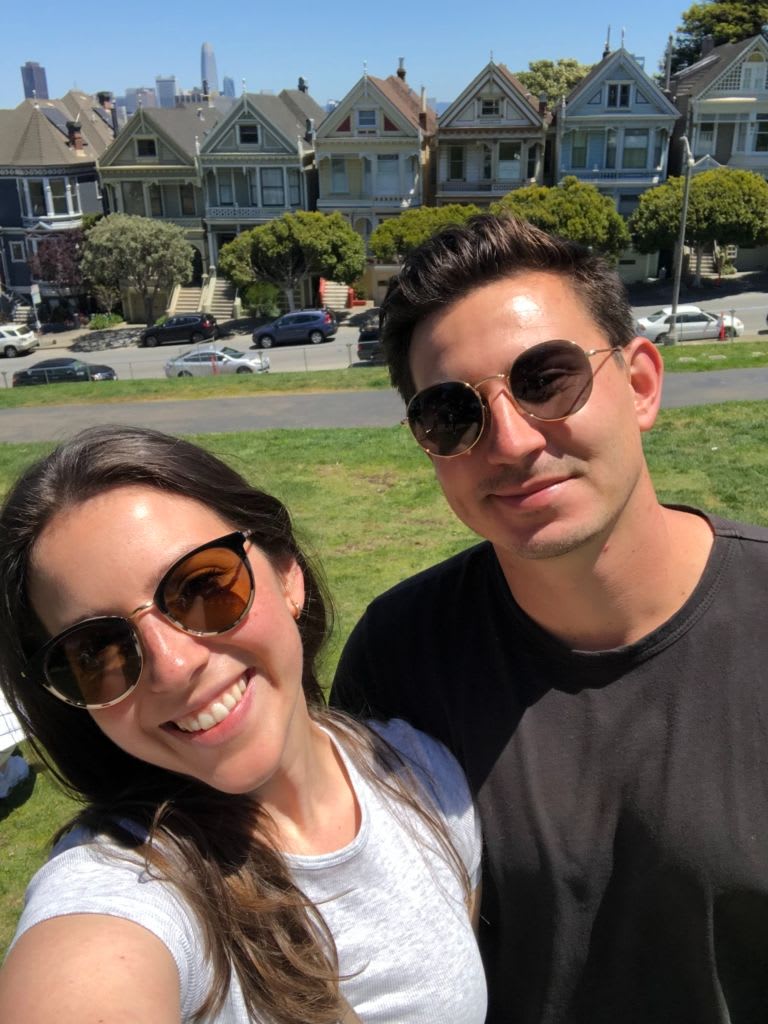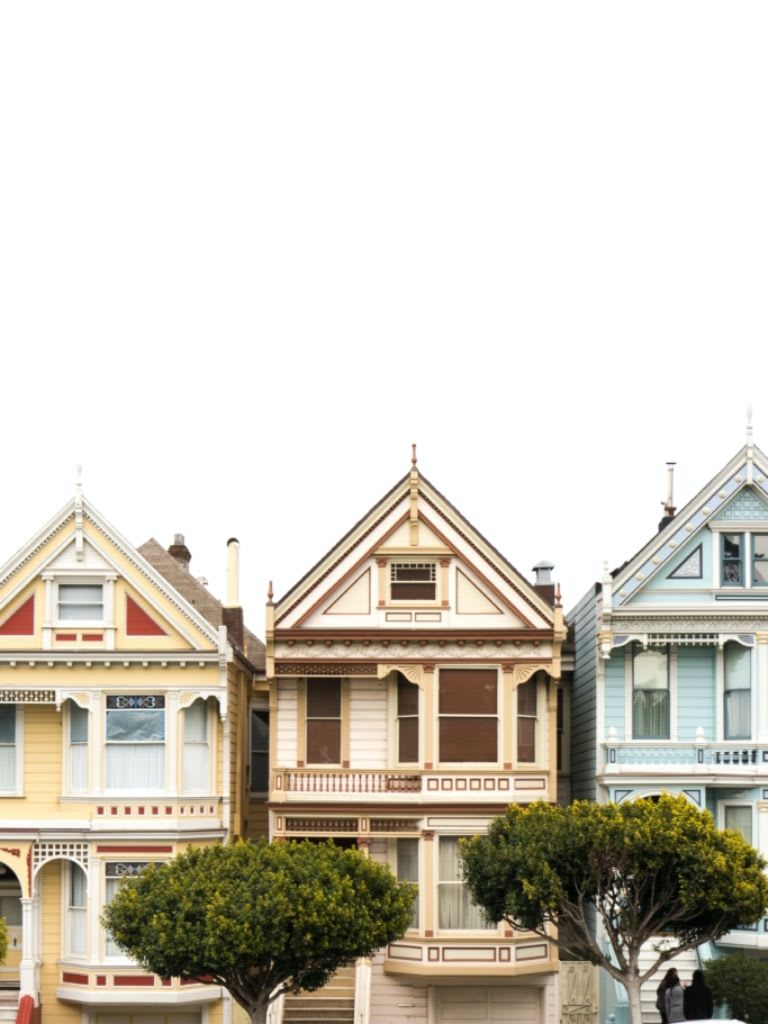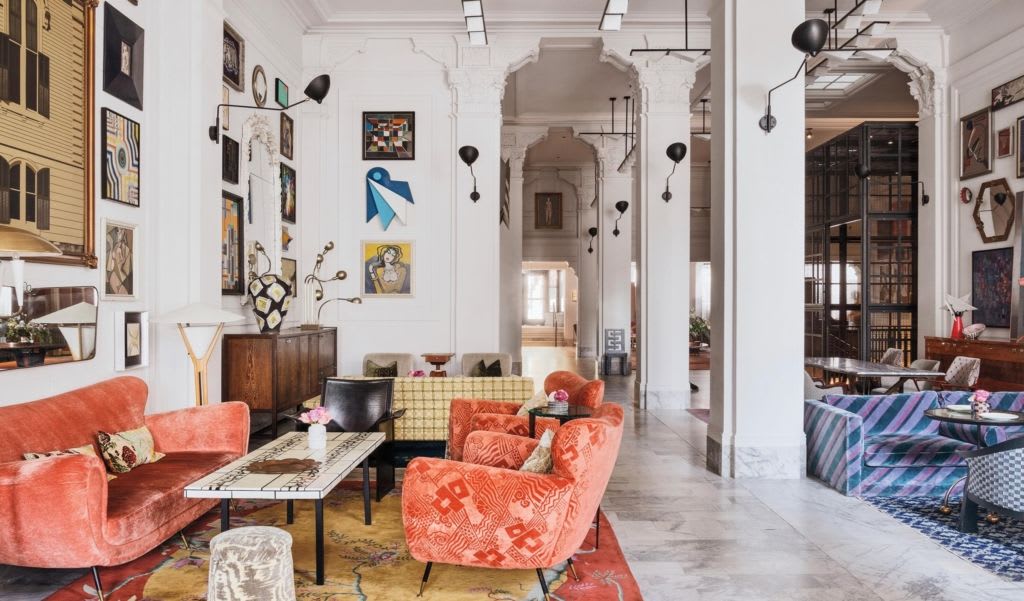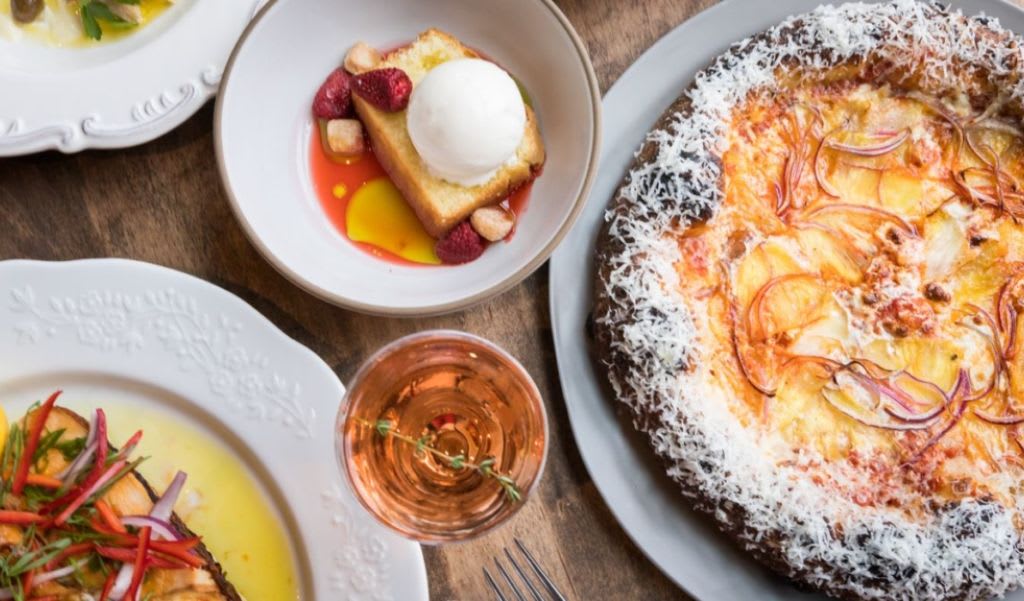 Stay
Eat + Drink
Do
---
Palm Springs
Nothing says Memorial Day Weekend like a poolside cocktail beneath the warm desert sun. Whether it's an adult or family trip, Palm Springs offers chic hotels, incredible cuisine, and countless activities for everyone to enjoy.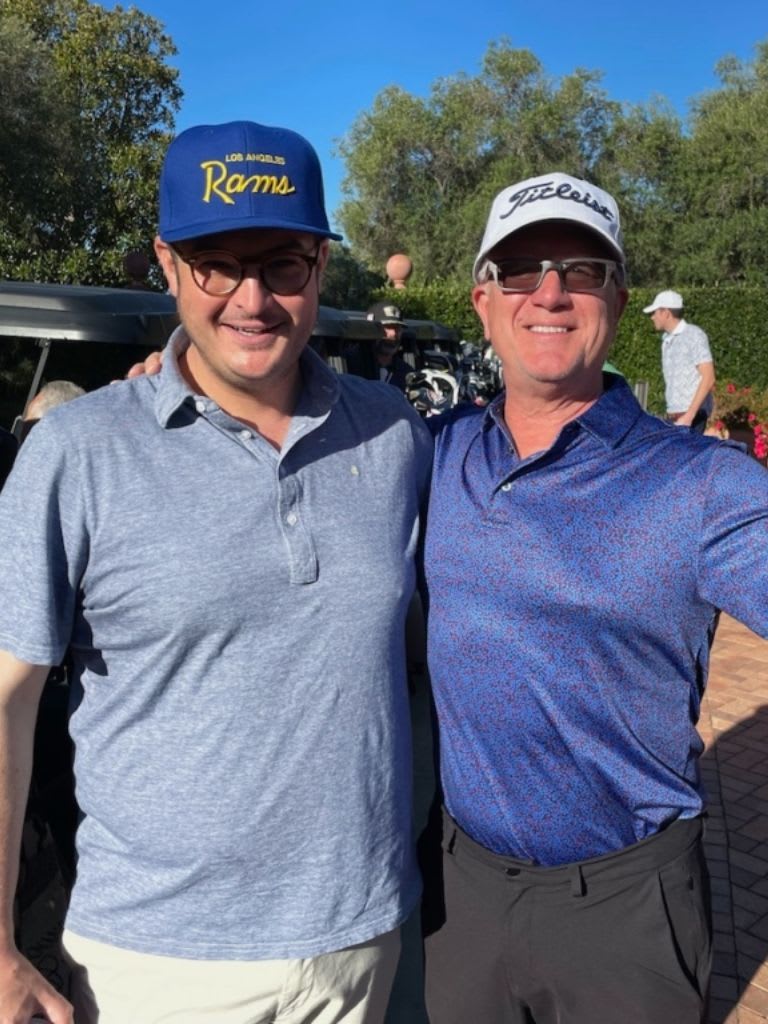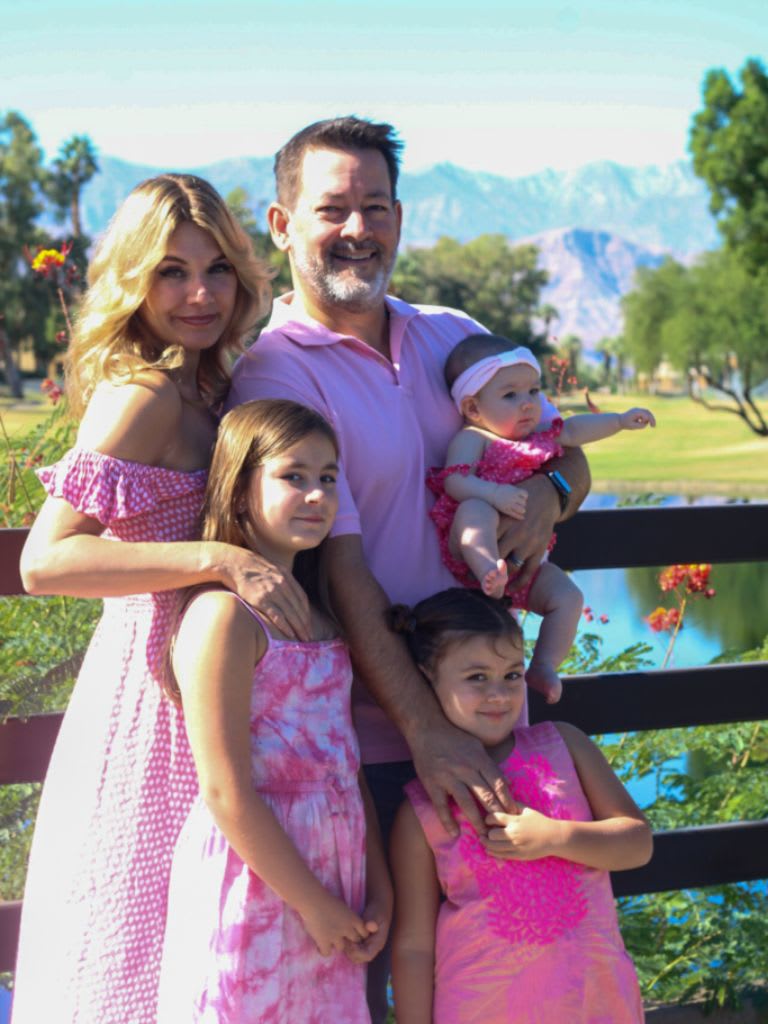 Stay
Eat + Drink
Do
---
Big Bear
Just two hours from LA and you're in the mountains. It's as simple as that. With its blooming spring landscape and warm, sunny weather, Big Bear is the perfect destination for boundless adventure, chic dwellings, classic mountain fare, and sweet spots to sit down for a beer (or two).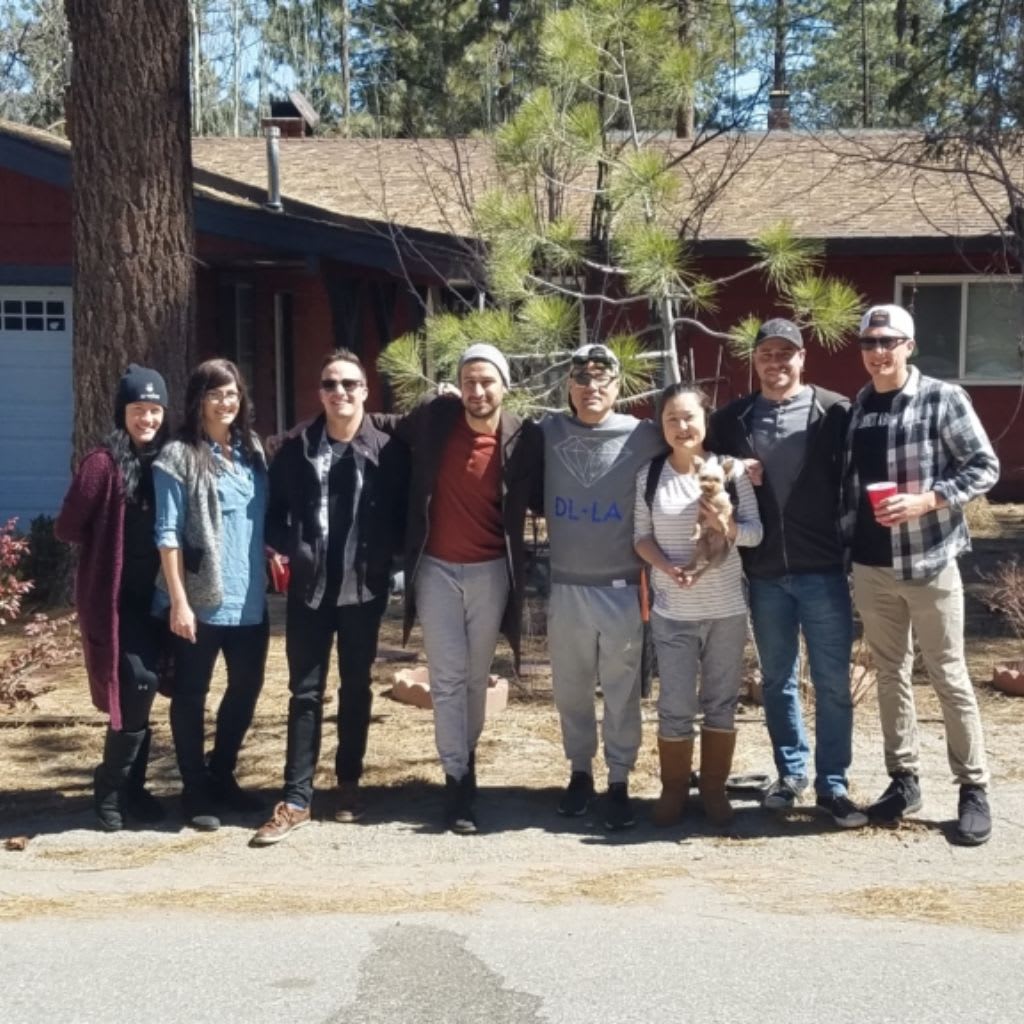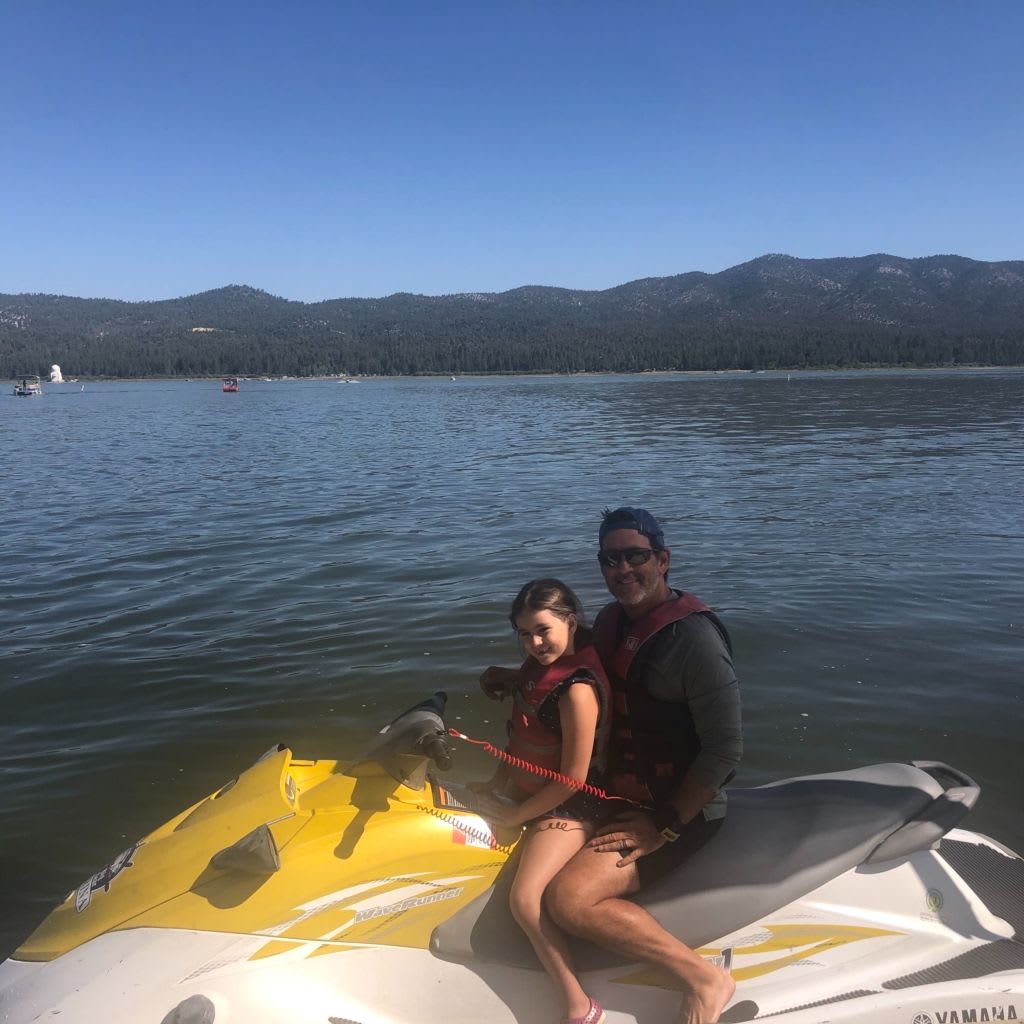 Stay
Eat + Drink
Do
---
Ojai
Epic golf, relaxing spas, wine tastings, delicious cuisine — there's nothing Ojai doesn't have. This Memorial Day Weekend, explore all that this quaint Ventura County city has to offer, including remarkable places to stay and endless things to do.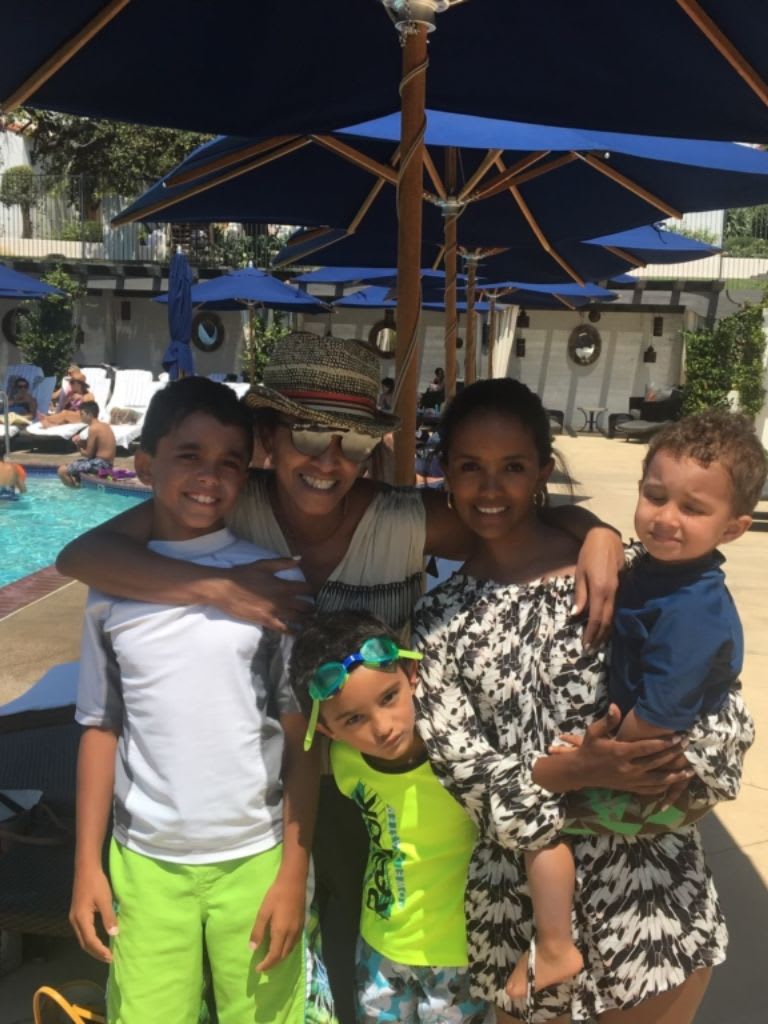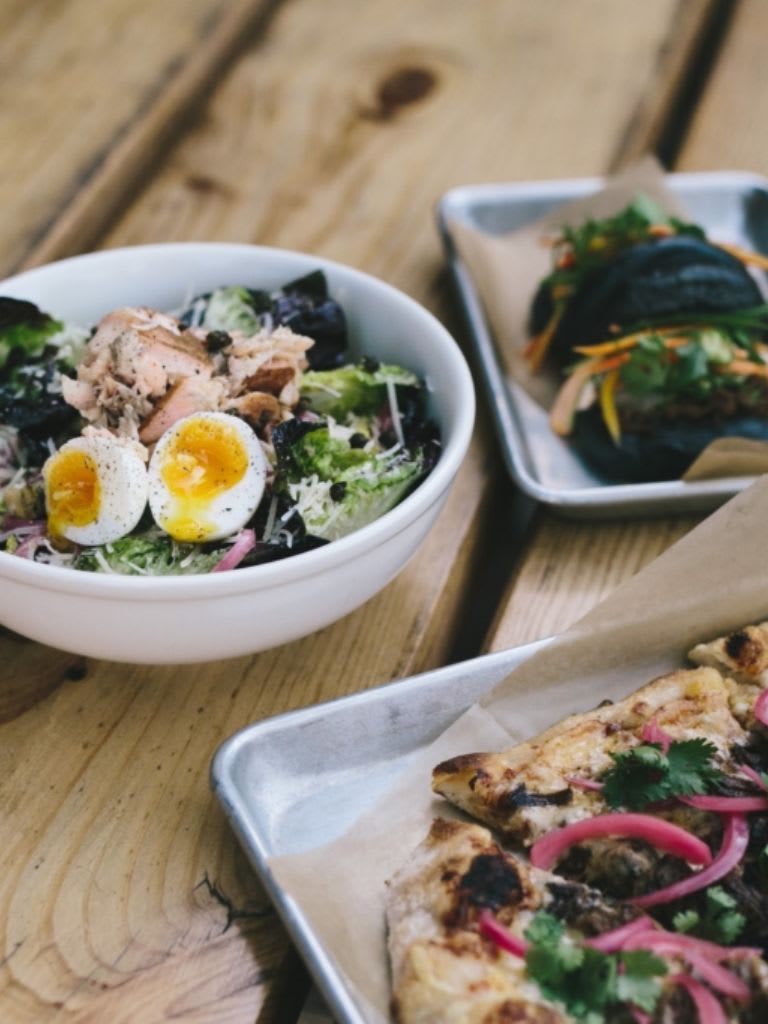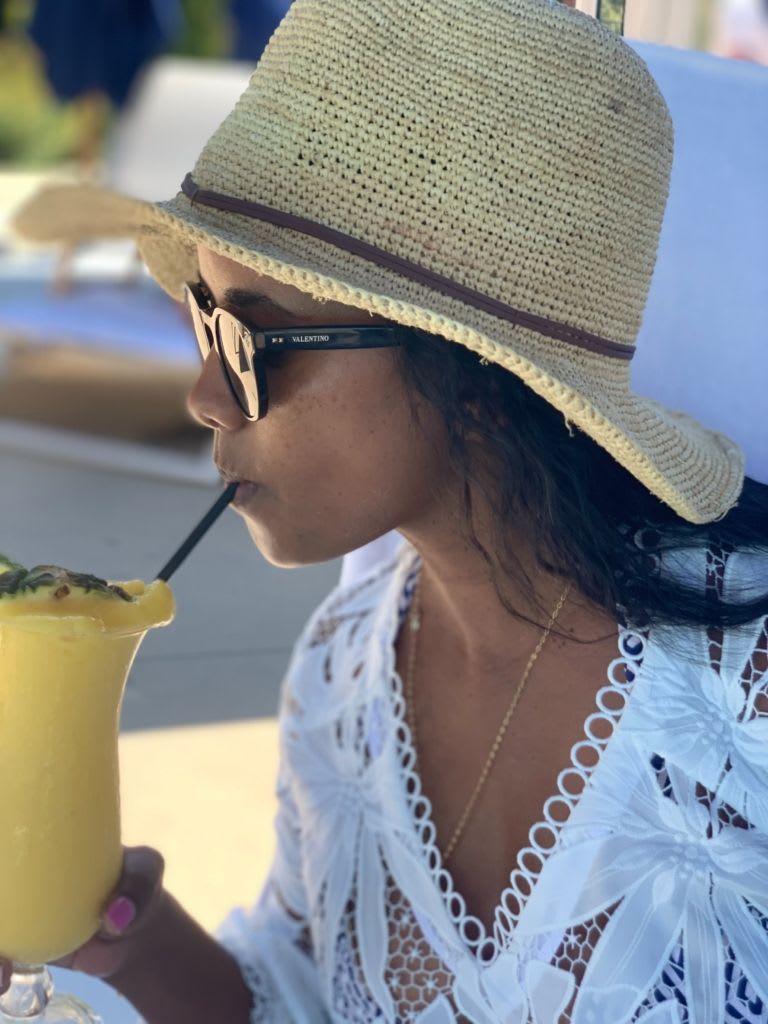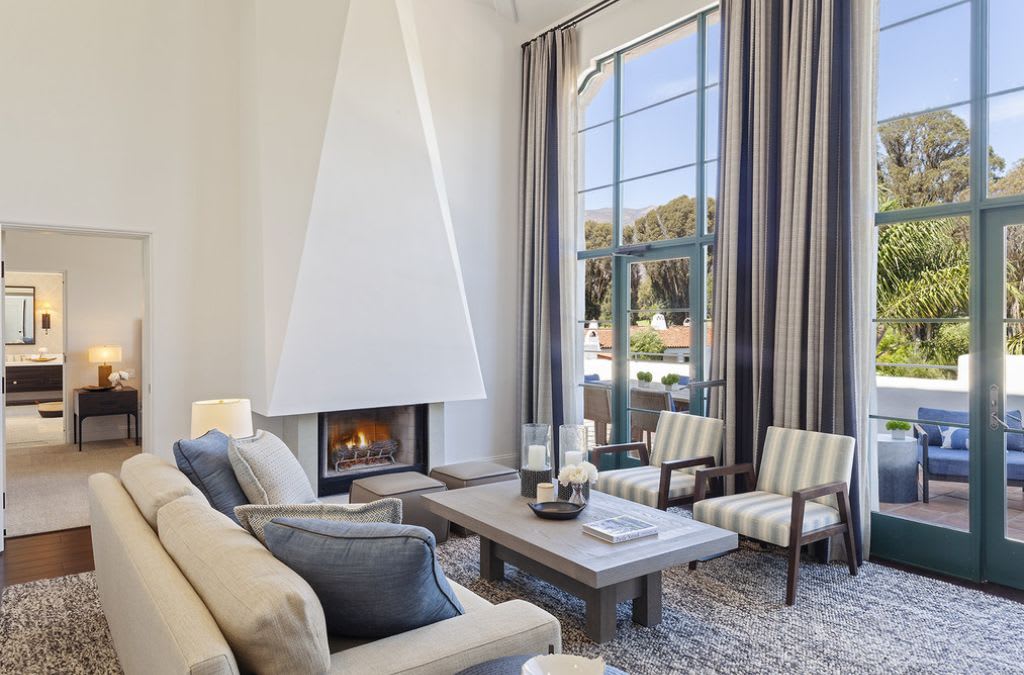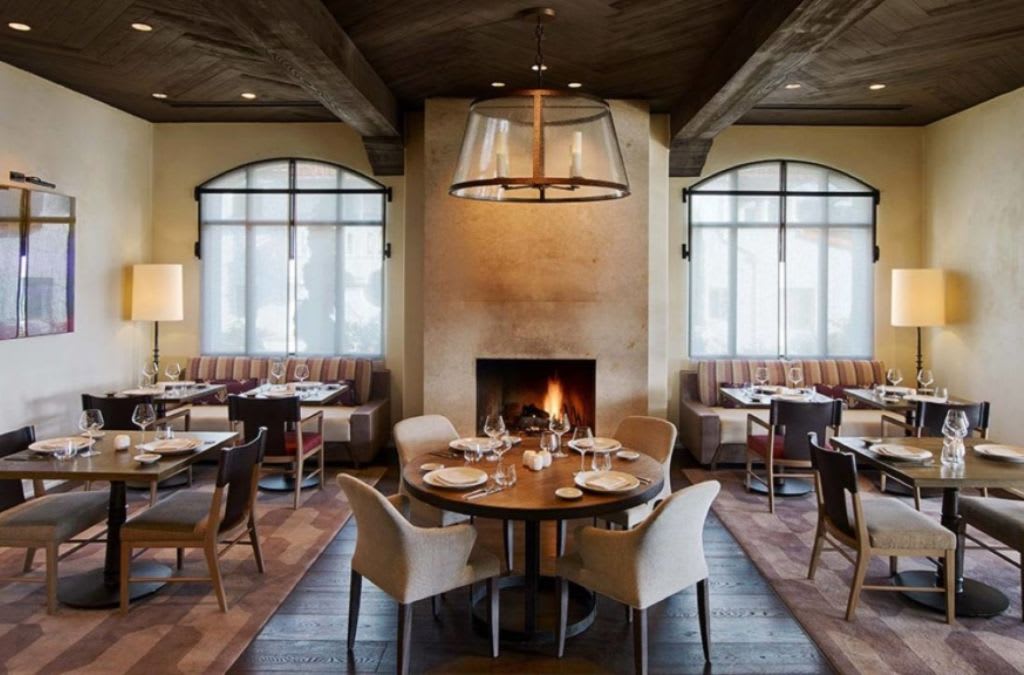 Stay
Eat + Drink
Do
---
Staycation in LA
Sometimes you don't need to leave LA in order to feel like you've left. Whether you drive PCH up to Malibu or head down south to the jagged coastline of Palos Verdes, you'll discover remarkable hotels, delicious eats, and plenty of experiences that'll have you wondering if you're still in Los Angeles.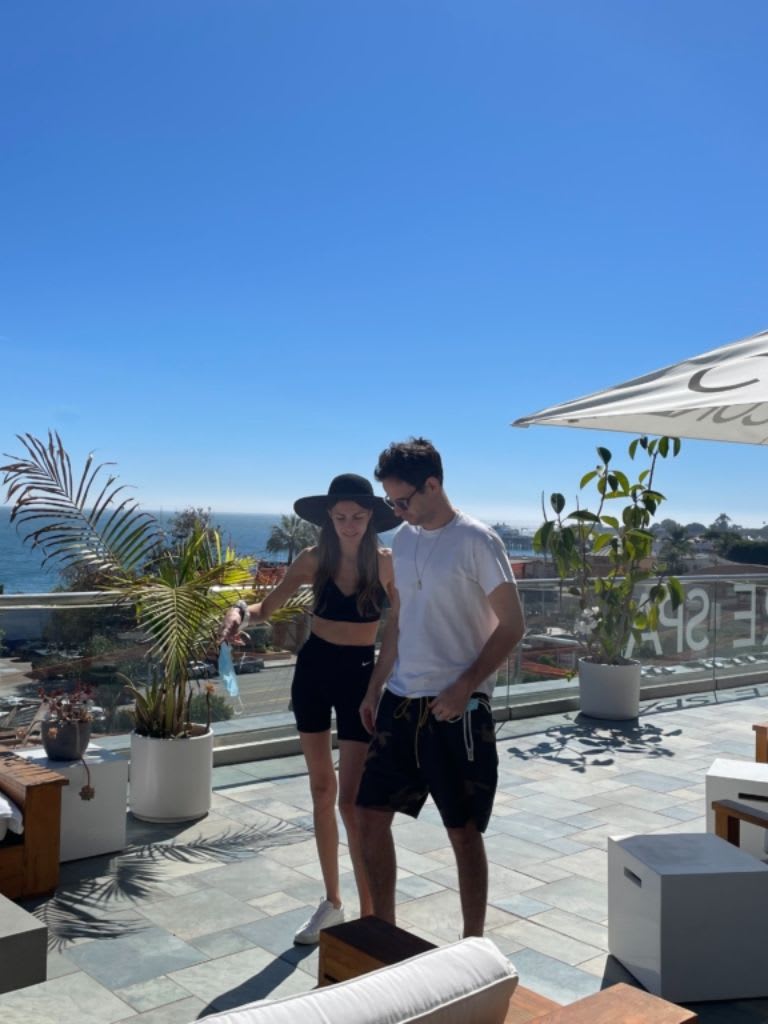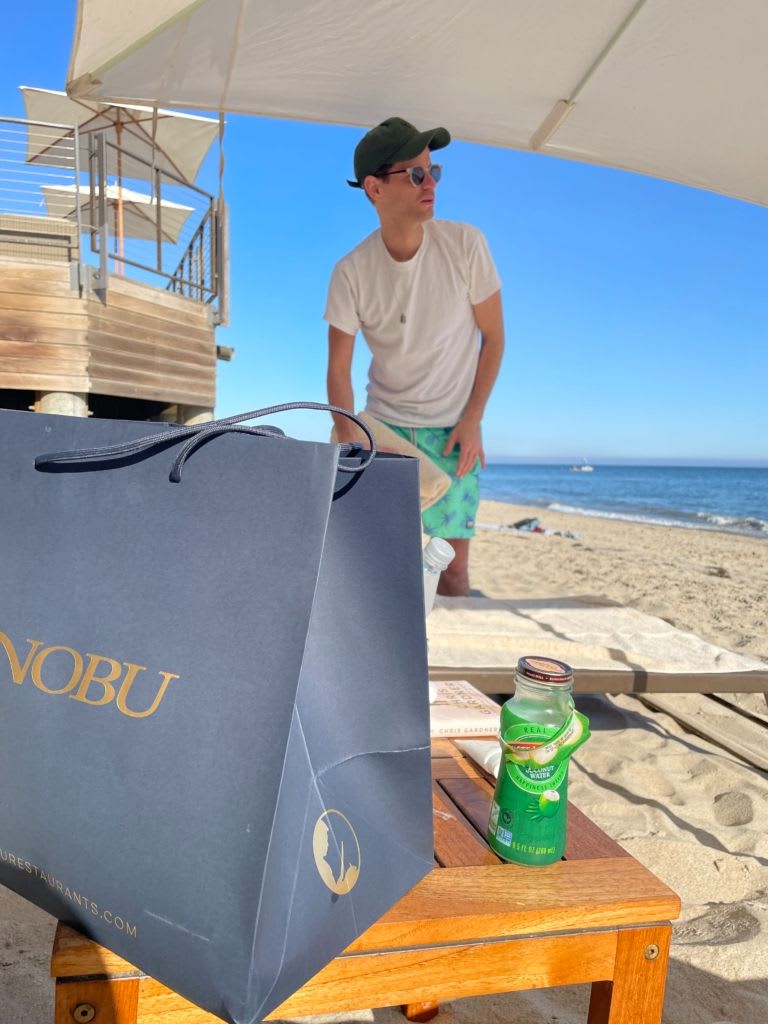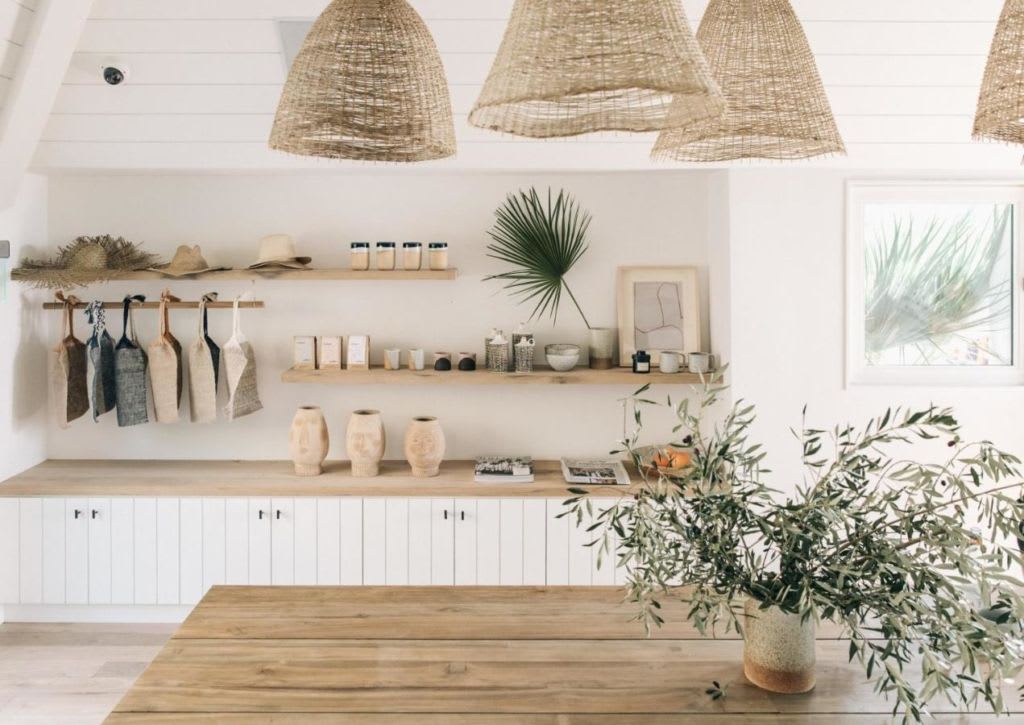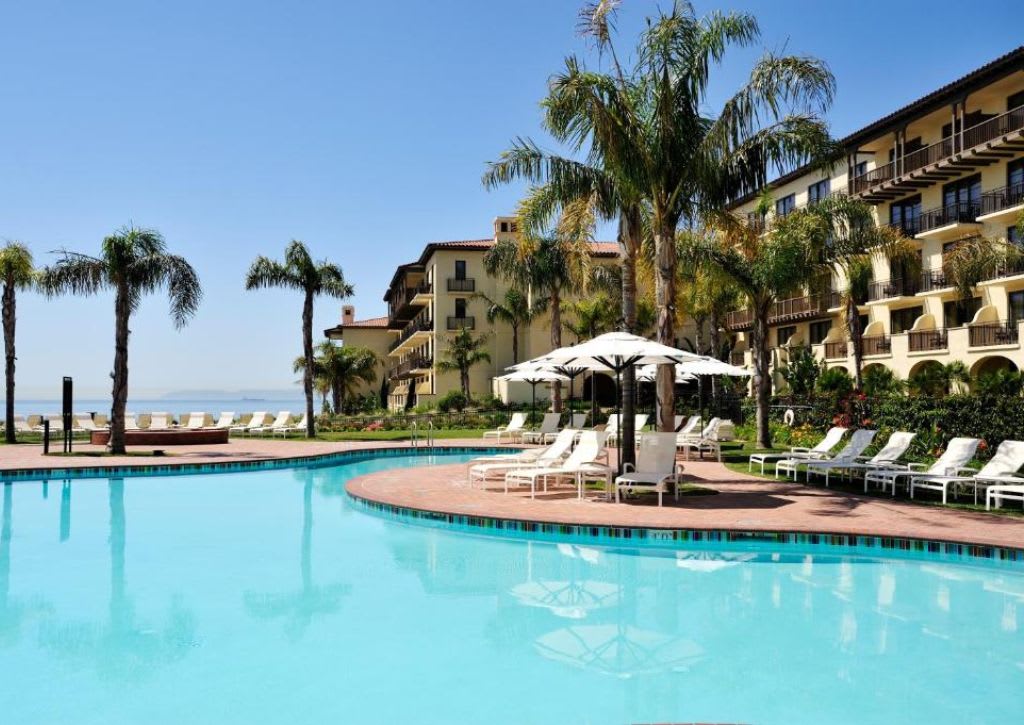 Stay
Eat + Drink
Do
---
Booking a last-minute getaway? You know what to do — tag us on Instagram @smithandberg for the chance to be featured!