New Yorkers frequently, and quite deservedly, claim to have the best bagels. This might be true (depending on who you ask), but we're here to inform you that Los Angeles is, in fact, climbing the notorious and rather intimidating bagel totem pole. From food trucks to delis to strip malls, the city is home to several bagel shops that are swiftly changing the West Coast game — that is, if you know where to find 'em. Lucky for you, the SBP team got together to create the ultimate guide for those seeking a deliciously chewy, doughy, cream cheese-y morning bite, all below.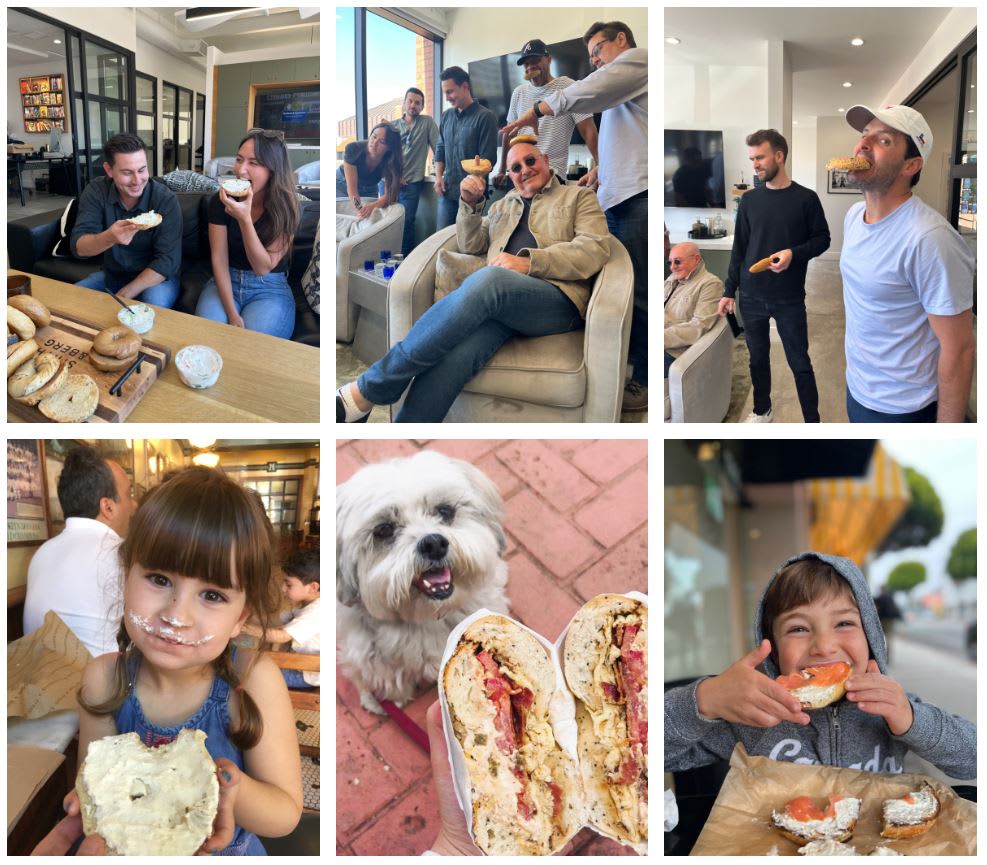 ---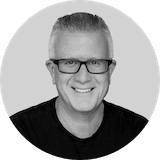 F. Ron Smith
Why it's the best: Old-school booths and outdoor seating. Plus they have a friendly staff that's eager to modify my order.
My order: Onion bagel scooped and toasted with lox, lots of capers, light on the onion and extra pickles.
---
David Berg
Favorite place to get a bagel:
Like F. Ron, I'm big on
New York Bagel
Why it's the best:
It's super close to the SBP headquarters in Brentwood.
My order:
Pumpernickel bagel toasted and scooped.
---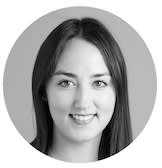 Katy Yambao
Why it's the best: It's our neighborhood go-to spot that we walk to on the weekends. Their fresh bagels are delicious and they're generous with the seasonings.
My order: Everything bagel with egg, avocado and extra hot sauce. Or an everything bagel with chive cream cheese and lox. Definitely not scooped.
---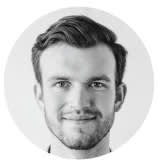 Brandon Smith
Favorite place to get a bagel:
Sightglass
in Hollywood
Why it's the best:
It's a great place to meet for coffee, get work done, etc. And they have an excellent menu with good wine and fresh produce.
My order:
They have three different kinds of sourdough bagels. My favorite is their everything with cream cheese.
---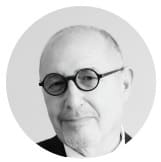 Robert 'Morty' Morton
Favorite place to get a bagel: Noah's Bagels
Why it's the best: Often maligned, but as a New Yorker I truly believe it's closest to the New York bagel.
My order: My go-to is cucumber, tomato and onion with chive or low-fat cream cheese.
---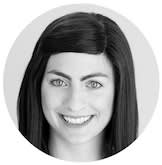 Krista Masella
Why it's the best: In the NYC vs. LA bagel debate, Courage could care less, and I think that's a good thing. Maybe instead of pitting East against West in the hunt for bagel superiority we could just all appreciate what makes each of our region's bagels spectacular. To me, that seems to be the thought behind my favorite bagel spot Courage Bagels in Virgil Village. They're not trying to be NYC bagels, and boy are they succeeding. Here the bagels are a little smaller, crispier and highlight seasonal ingredients from local farmers markets.
My order: My go-to is the Run It Through the Garden on a burnt everything bagel. The charred, garlicky sesame flavor of the bagel pairs beautifully with fresh cucumbers, tomatoes, onions, salty capers, lemon slices, dill, and a layer of schmear. It's so fresh, you almost don't feel guilty about eating it! PRO TIP – you can buy your bagels by the half here, so if there's two options you want to try, you don't even have to choose!
---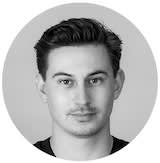 Ryan Bergum
Why it's the best: The texture is on point. Crunchy on the outside and chewy on the inside, and they don't hold back on the everything seasoning.
My order: Everything bagel with sausage, egg and cheese.
---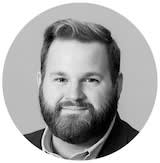 Garrett Sanders
Why it's the best: The bagels aren't super dense but they are BIG. Really filling and delicious! Plus they have an EJC (everything bagel with jalapeño and cheddar baked on top.
My order: The Number 3: Hank's gravlax, scallion cream cheese, capers, radish, pickled onion, salted cucumber, sprouts, tomato and dill (they cure all the gravlax in house).
---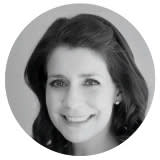 Courtney Welsh
Favorite place to get a bagel:
Bagel Nosh
on Wilshire in Santa Monica
Why it's the best: Their bagels are big, doughy and super fresh. Plus they have rainbow colored bagels that my 4 year old thinks are so cool!
My order: Cheddar cheese bagel toasted with veggie cream cheese — yum!
---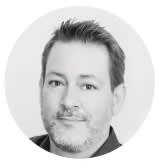 Trevor Edmond
Why it's the best: Do NOT confuse this with any New York Bagel bakery. The bagels here are better, fresher and bigger than any of the other so-called New York Bagel shops in LA.
My order: If you're a regular, you say 'Lox Breakfast on Sesame" which is basically lox, cream cheese, capers and red onion on a toasted sesame bagel. Delicious.
---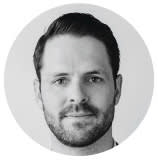 Nathan Stadler
Why it's the best: They have excellent food and rainbow bagels for the kids.
My order: Rainbow bagel, obviously!
---
Craving a bagel now? Us too. Tag us in your tasty weekend pics @smithandberg to be featured!