Happy Halloween folks! With the big day fast approaching, SBP thought they'd lend a helping hand to assist you in navigating the best trick-or-treating neighborhoods on the Westside to take your little ghouls and goblins, princesses and superheroes this year. Plus, they've sprinkled in some silly costume inspiration from Halloween's past as an added treat. Now get gourd-geous, creep it real and check out the blog below to get the inside spook (too much?).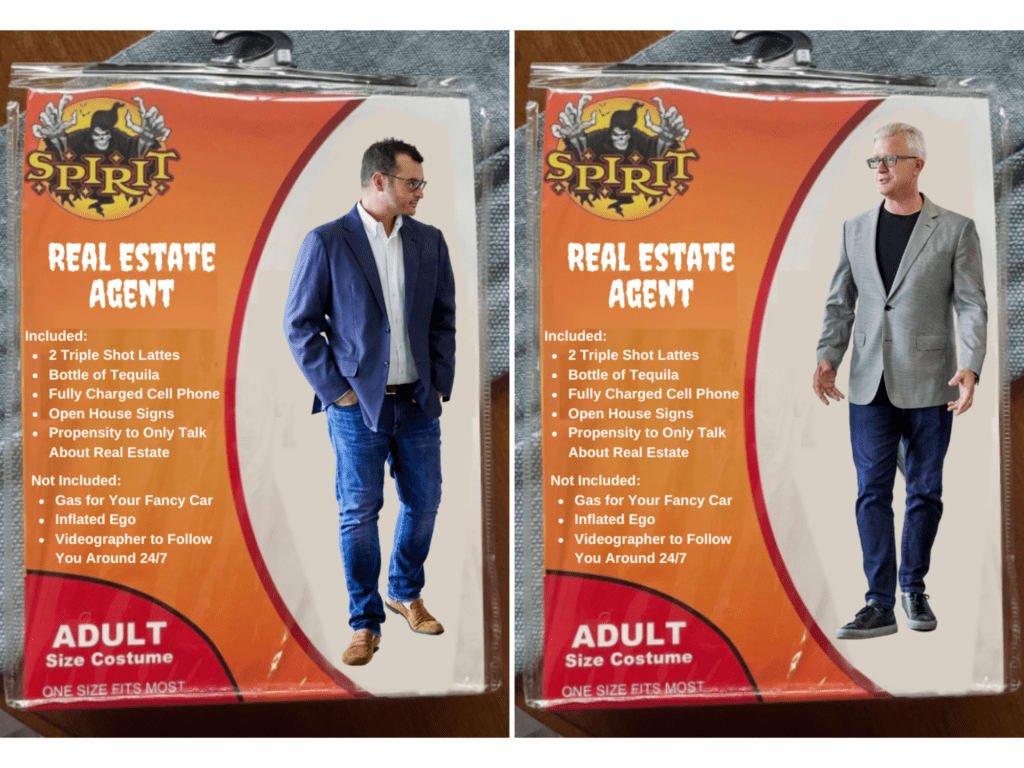 ---
North of Montana, Santa Monica
Heading north on almost any street from Montana Avenue in Santa Monica is a safe bet, but 16th and Georgina is among the most legendary for trick-or-treating in all of Los Angeles. Here, producers and filmmakers are known to go all out on their haunted houses, including one legendary residence with life-size decorations, skeletons, clowns, crashed cars, boats and more. In fact, it's so over-the-top that even
The Hollywood Reporter
caught wind of it.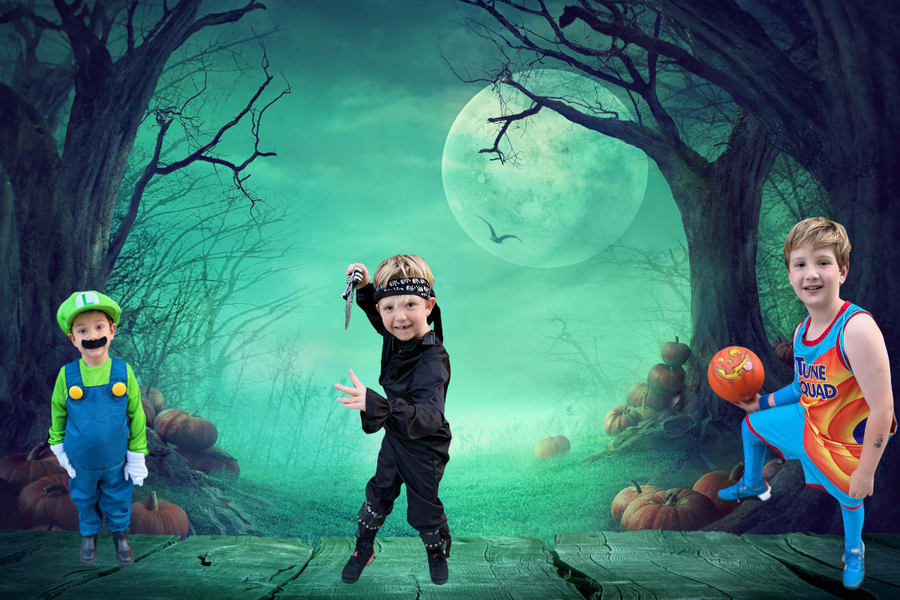 ---
North Village, Pacific Palisades
Spanning the "Alphabet Streets" just north of Sunset, North Village in Pacific Palisades has long been considered one of the top neighborhoods for trick-or-treating in Los Angeles. While the kiddos run amuck for candy (the residents
certainly
don't skimp here), parents can admire the beautiful homes that dapple each road, many of which
we've helped sell
. If you're lucky, you might even get an adult beverage in place of sweets…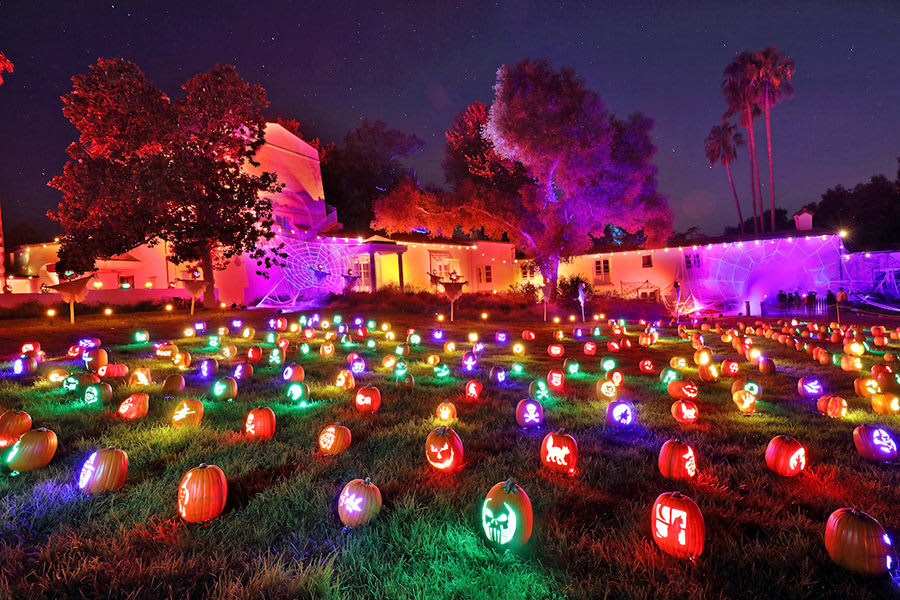 ---
Brentwood Glen, Brentwood
South of Sunset and just west of the 405, Brentwood Glen offers an idyllic bubble for little trick-or-treaters and their parents to roam about between Church and Beloit. Not only are the residents known to be quite generous with their hand-outs, but the majority of homes here are decked out in epic decorations. Plus, you may just run into SBP's very own Courtney Welsh who is a self-proclaimed Halloween fanatic and is sure to be dressed up with her family in something spooky.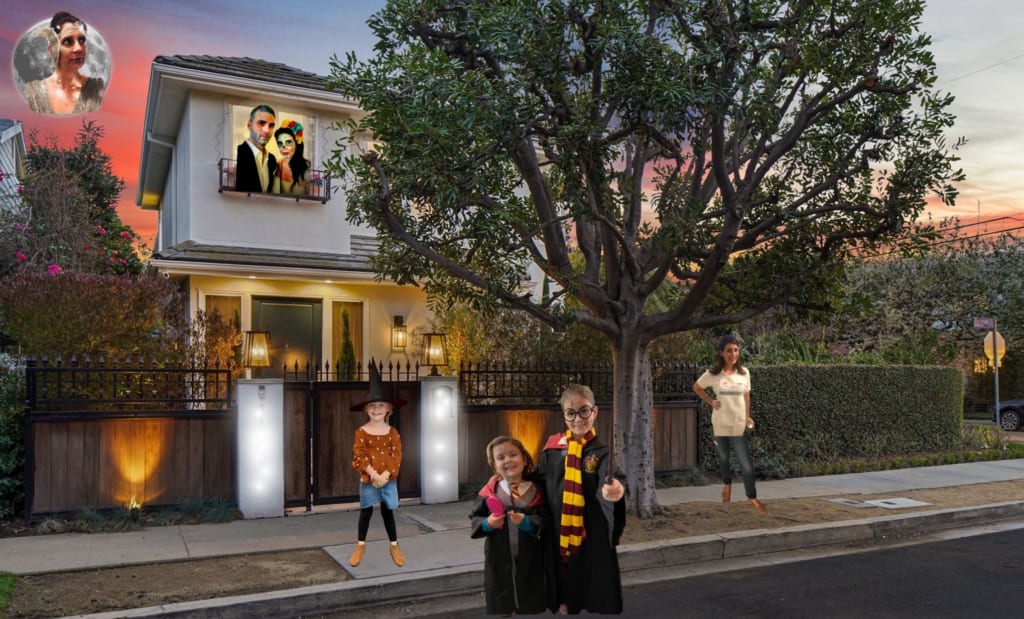 ---
The Canals, Venice
Looking for more than curb-side trick-or-treating? Head on over to the Venice Canals for a Halloween experience like no other. Here, you can stroll the bridges, admire the decorations that don both homes and boats, and enjoy a pedestrian-only experience without the occasional car disturbance. It doesn't hurt that the residents have lots of candy on hand, too.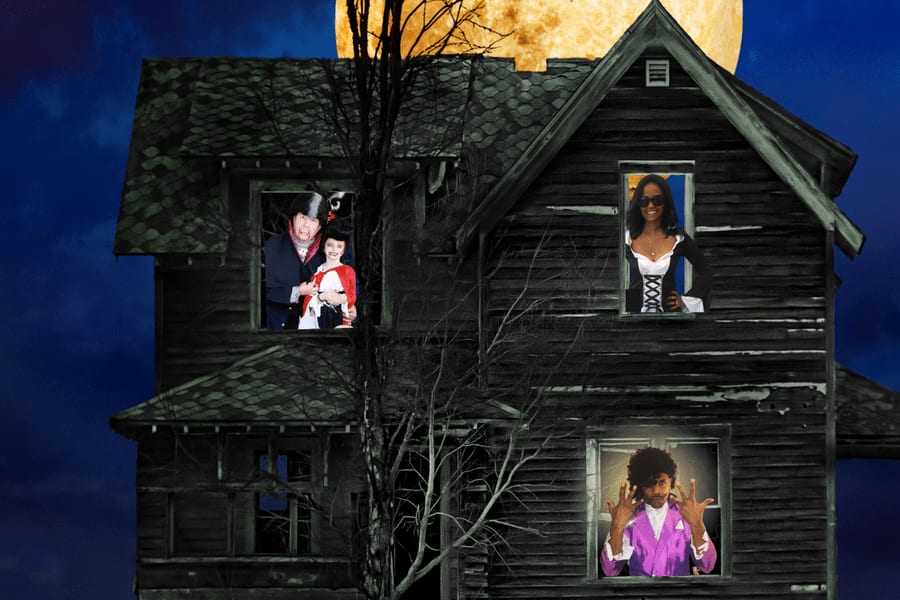 ---
The Flats, Beverly Hills
We'll take flat streets over hills for trick-or-treating any day. So what better than The Flats
in
Beverly Hills? This posh vicinity of 90210 has gone down in history for its ghoulishly decorated homes, including what's now been dubbed the
Witch's House on Walden Drive
— a fantastical storybook home designed by a Hollywood art director in the 1920s. Stroll the street this Monday and you'll know
exactly
which one we're talking about.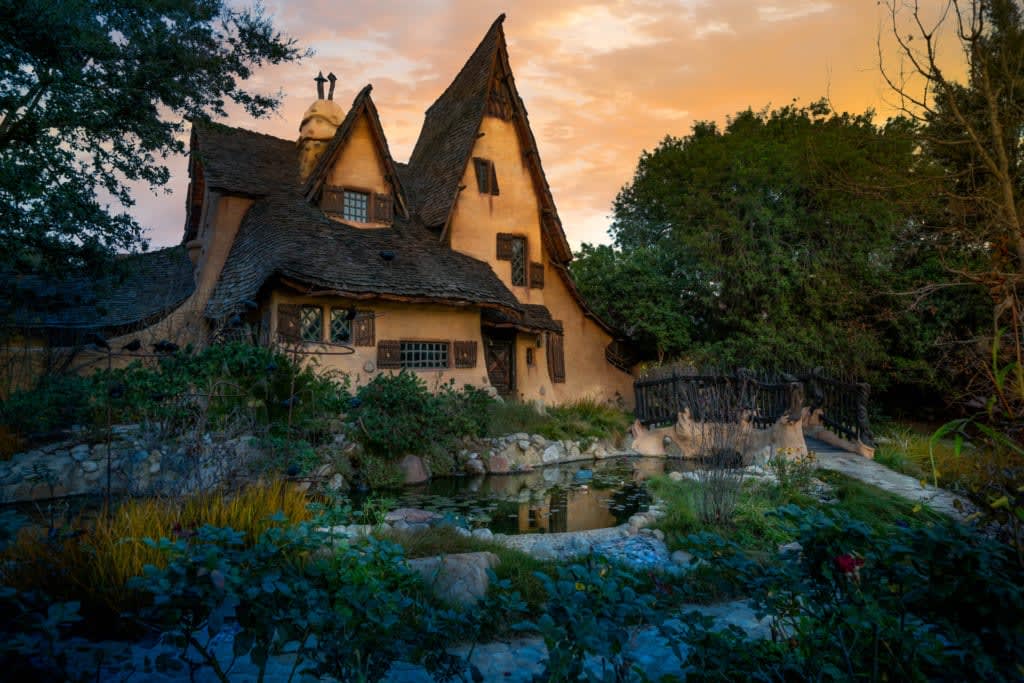 ---
Motor Avenue, Cheviot Hills
Without fail, kids in Rancho Park and Beverlywood flock to Cheviot Hills for their trick-or-treating each year — and we're not surprised. Along Motor Avenue, you'll find some of Los Angeles' most decorative homes, with
one in particular
that'll blow your socks off. You might even get a good celeb spotting along the way since Sony Entertainment and Amazon Studios are both located within the neighborhood.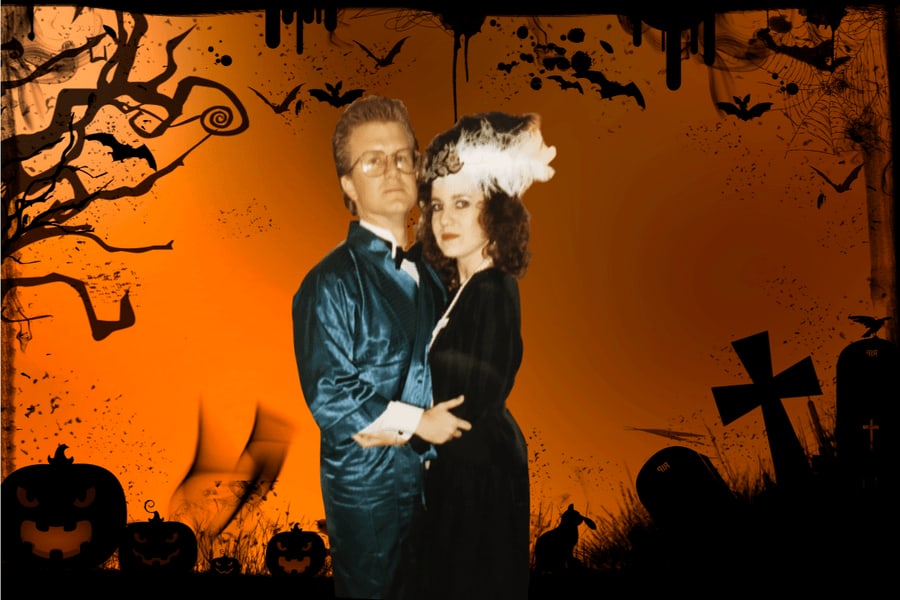 ---
Tag us in your Instagram stories on Halloween to be featured on @smithandberg!