Did you know LA County is made up of 88 cities? Did you also know that many on the SBP team were born and raised in SoCal? With some native expertise on our side, we're bringing you the second edition of our Neighborhood Spotlight series: Encino. Offering an upscale suburban lifestyle, Encino is dotted with sprawling single-family homes, lush greenery and excellent shopping and dining options. Whether you're a longtime local or a newcomer looking for the next place to call home, our exclusive guide will help you explore and embrace this San Fernando enclave.
Culture
Visit the Japanese Garden: Zen out amidst tranquil waterfalls and koi ponds at the serene Japanese Garden, occupying 6.5 acres in the Sepulveda Basin Recreation Area.

Stroll Along Ventura Blvd: Take a leisurely walk along Ventura Boulevard, the main thoroughfare running through Encino. With its mix of restaurants, shops, and services, it's the heartbeat of the neighborhood.

Enjoy Encino Park: Take a leisurely stroll through Encino Park, a serene oasis nestled within the neighborhood. Enjoy picturesque walking paths, lush greenery, and a sense of calm that's truly the heart of Encino.




Photos courtesy of Timeout, Block Watch, Patch
Restaurants
Shin Sushi: Get your omakase fix at this Michelin-rated neighborhood joint known for its remarkably fresh and unique fish. It might not be cheap, but it's an Encino bucket-lister, no doubt.

Pasta | Bar: Carbo load on al dente pastas and wood-fired pizzas at this sleek Italian eatery. And be sure to pair your meal with one of their creative, herb-infused cocktails.

Acasa Food Truck: When hunger strikes, track down the Acasa Food Truck tacos, burritos and quesadillas exploding with fresh fillings and flavor. Their horchata is a must-try.

Mora Italiano: Come for the handcrafted cocktails using Italian liqueurs, stay for the contemporary Italian fare like cacio e pepe and wood-fired pizza.

Mulberry Street Pizza: Satisfy your pizza cravings at Mulberry Street Pizza, where you'll find delicious, New York-style slices that transport your taste buds straight to the Big Apple.




Photos courtesy of LA Times, Michelin Guide, Mora
Coffee
Coral Tree Cafe: In addition to their locally sourced, all-day menu, Coral Tree Cafe serves up expertly crafted espresso drinks and pour over coffee.

Claudine: Claudine in Encino is a hidden gem that serves up expertly crafted coffee and a delectable selection of baked goods. The warm and inviting atmosphere makes it a perfect place to savor your morning cup of joe.

Paris Baguette: Swing by Paris Baguette for your coffee accompaniment of flaky croissants, fruit tarts and other delectable French-inspired baked goods.




Photos courtesy of Coral Tree, Brunchographers, The Daily Jenny
Real Estate
Now let's get into the crown jewel of Encino: real estate. Smith & Berg Partners is proudly representing 3943 Hayvenhurst Drive, a one-of-a-kind French Provincial-style estate in the exclusive Royal Oaks Colony. Set upon a near half-acre lot, this home is replete with high ceilings and grand entertaining spaces that look out to the garden and manicured backyard — featuring a rock-lined pool and spa, built-in BBQ, and dining and lounge areas.

Inside, five bedrooms beckon a relaxing escape, including the expansive primary suite with its own balcony and two walk-in closets, while a recreation room, gym, and sauna amplify your everyday. This isn't just a home; it's the beginning of your California dream.



Schedule a tour of 3943 Hayvenhurst Drive
Shops
Billy's: Founded by Billy Witjas, this upscale Encino boutique offers a highly personalized shopping experience and mixes trend-setting designer clothing with attentive service.

Planet Beauty: Pick up your favorite beauty brands at Planet Beauty, a one-stop shop for cosmetics, skincare, haircare and more. Their knowledgeable staff can help guide your selections.

Nook Theory: Find chic decor and home accessories at this Encino concept store. With a carefully curated selection of items, it's the ideal place to find the perfect pieces to enhance your living space.




Photos courtesy of Billy's & Nook Theory
Bars
Surly Goat: With over two dozen craft beers on tap, Surly Goat is a top spot for beer aficionados. Not a beer drinker? Don't worry, they have epic cocktails, too.

Vino Wine & Tapas Room: Enjoy Spanish-inspired small plates alongside an eclectic wine list, craft cocktails and a sweet patio set-up at Vino.

The Spot Bar & Grill: Located in the heart of Encino, The Spot offers a modern twist on traditional bar cuisine and craft cocktails. It's the perfect spot to unwind with friends and enjoy a great meal.




Photos courtesy of Eater LA & Vino
Self-Care
All Body Balance: Realign your body and release stored tension with specialized massage and bodywork at this therapeutic massage studio.

Corepower Yoga: Work up a sweat in CorePower Yoga's heated vinyasa flow classes, sculpting and strengthening your body from inside out.

Nu Med Spa: This renowned medi-spa provides cutting-edge treatments like laser skin resurfacing, hydrafacials, IV therapy and more.




Photos courtesy of Corepower & Women's Health
Schools
Top-rated LAUSD elementary and middle schools in Encino include Emelita Street Elementary School and Louisville High School. Leading private schools include the Mirman School for gifted students and Valley Beth Shalom Day School, plus Notre Dame High School and Crespi Carmelite High School for their exceptional college prep programs.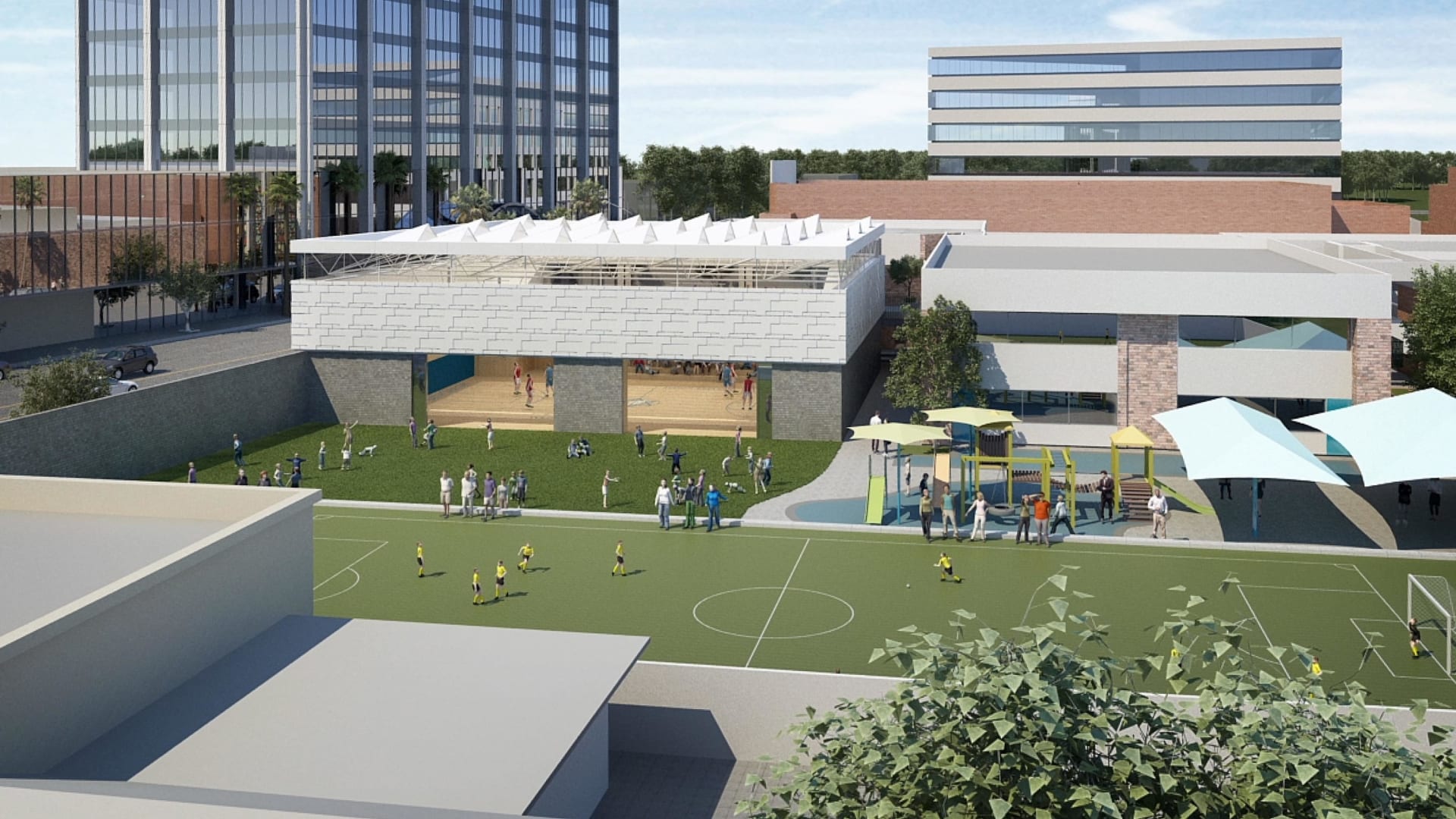 Photo courtesy of Salt LA
Access
Encino's central location ensures easy access to other parts of Los Angeles. With the 101 and 405 freeways nearby and a well-connected public transportation network, you can explore the city effortlessly.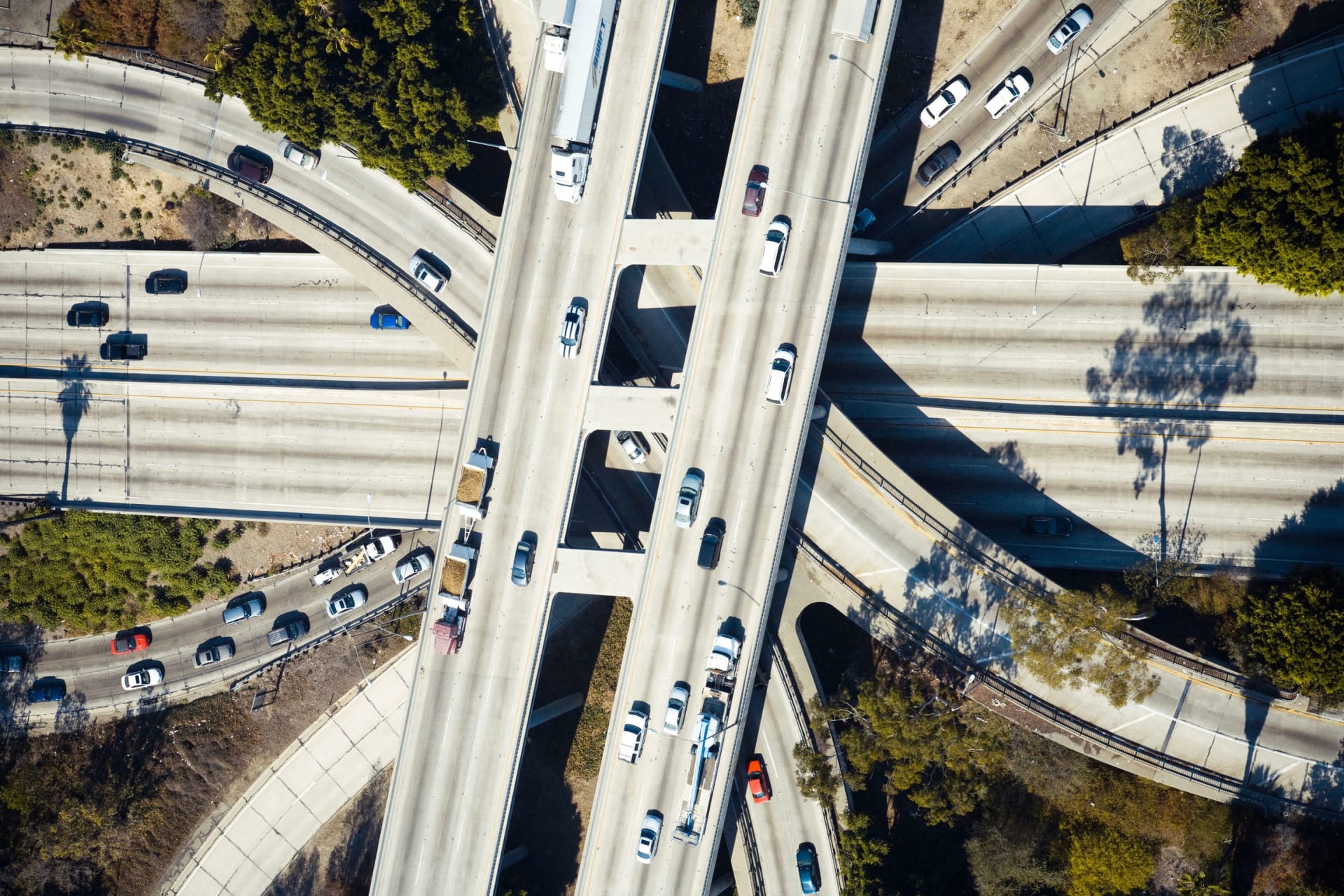 INTERESTED IN LEARNING MORE ABOUT THE LIFESTYLE OR REAL ESTATE OPPORTUNITIES IN ENCINO? REACH OUT TO US AT

[email protected]

.