There are plenty of factors that go into selling a home: hiring a stellar agent, pricing it right, creating epic marketing materials. But there's one oft-forgotten element that can help sell a home at the highest possible price
and
at the quickest rate:
staging
. Believe it or not, homeowners see a
5-15% return on investment
when they professionally stage their homes before selling.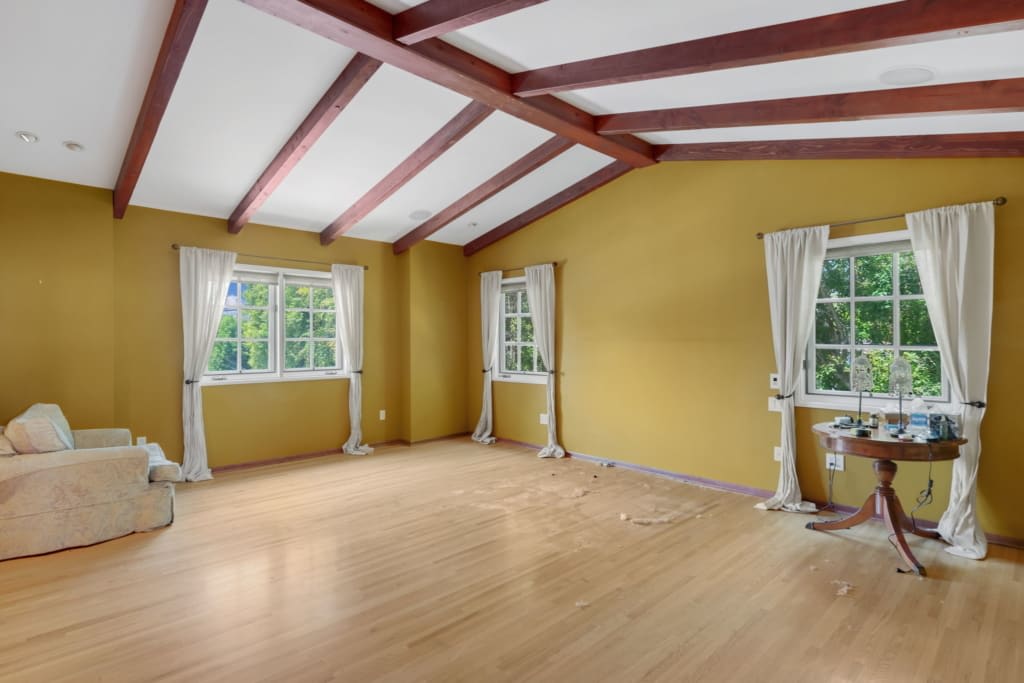 Before
And who knows the ins and outs of staging best? You guessed it: Smith & Berg Partners. In fact, you can even find SBP's very own David Berg featured in
The Hollywood Reporter
's recent article, "
Why Spending $100K to Stage a House in Los Angeles Makes Sense
." Hand in hand with Los Angeles' top luxury staging firms, our team successfully matches the interior vision with what's popular in a specific neighborhood while targeting an exact buyer. The end result? A sale that's above asking.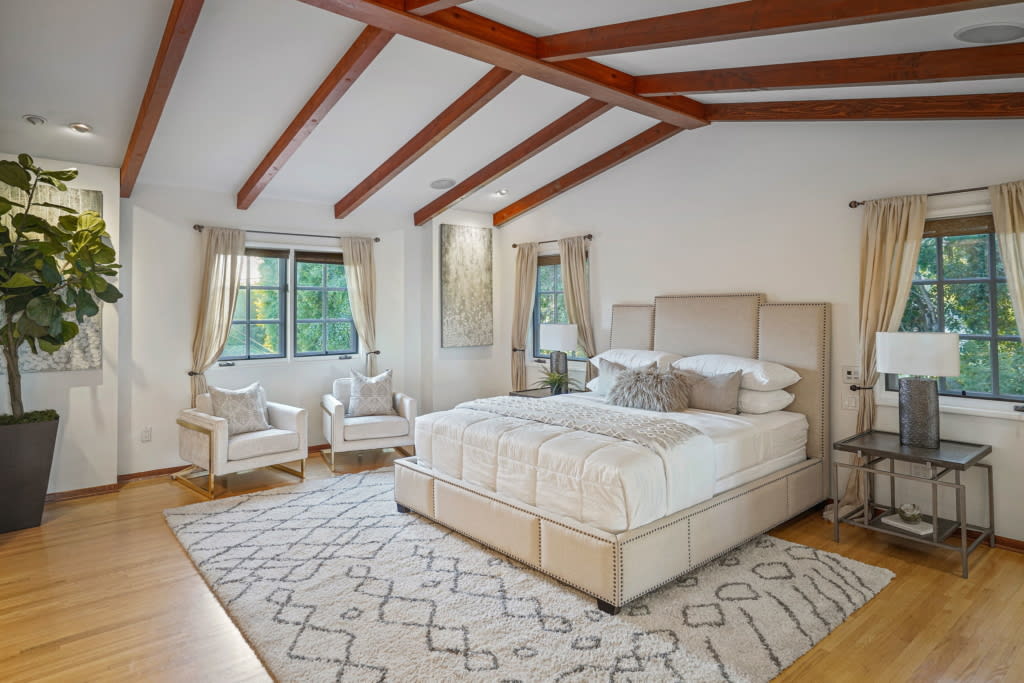 After
Sure, staging can feel daunting when there's money at stake, but our team of experts has compiled a list of secrets so you can navigate the process with total ease. From the exterior to the kitchen to the living room, see what tricks our team members have up their sleeves for the greatest sales success in Los Angeles.
---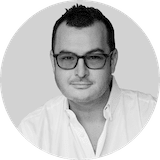 David Berg: "Layer rich architecture with modern elements to create a lived-in look."
1466 San Remo Drive was a foreclosure property painted with muted yellows and beige tones that made the home look drab. With renowned luxury home stager
Vesta
, we first painted the interior and exterior of the home, immediately transforming it from a dated Mediterranean to a modern Santa Barbara Spanish. We chose to leave the eccentric multi-colored fireplace and the natural wood of the beams, moldings and window casings because they're in keeping with the architectural style and popped against the fresh white walls. The next step was working with a stager to provide the vision for the space. In this home it was important to bring in modern furnishings that, juxtaposed against the character details, would provide an eclectic yet timeless setting that many buyers could see themselves enjoying daily.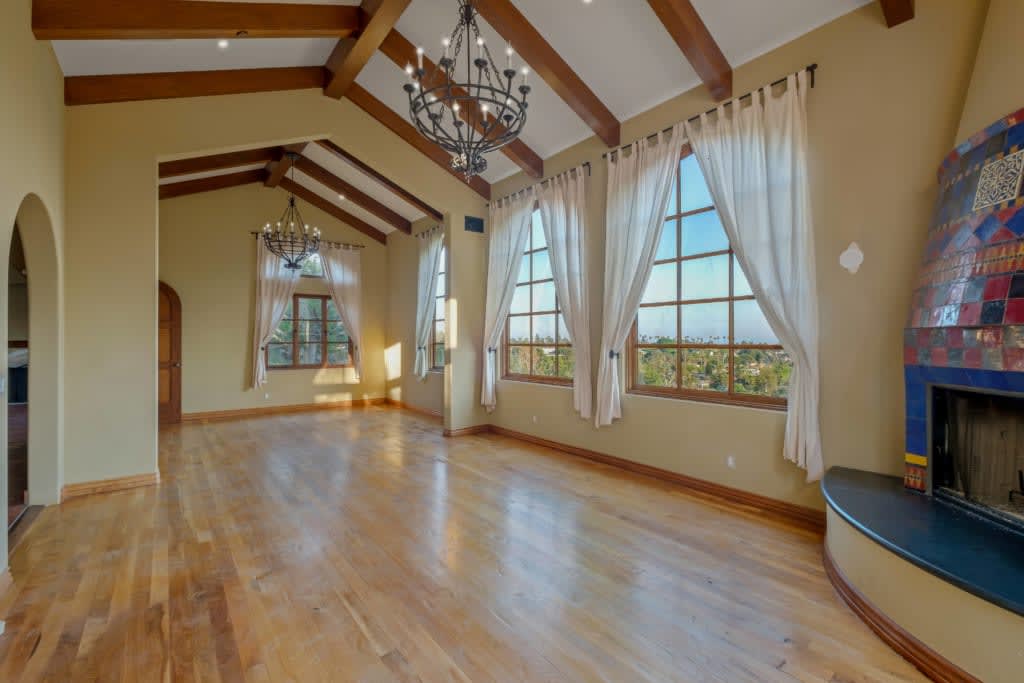 Before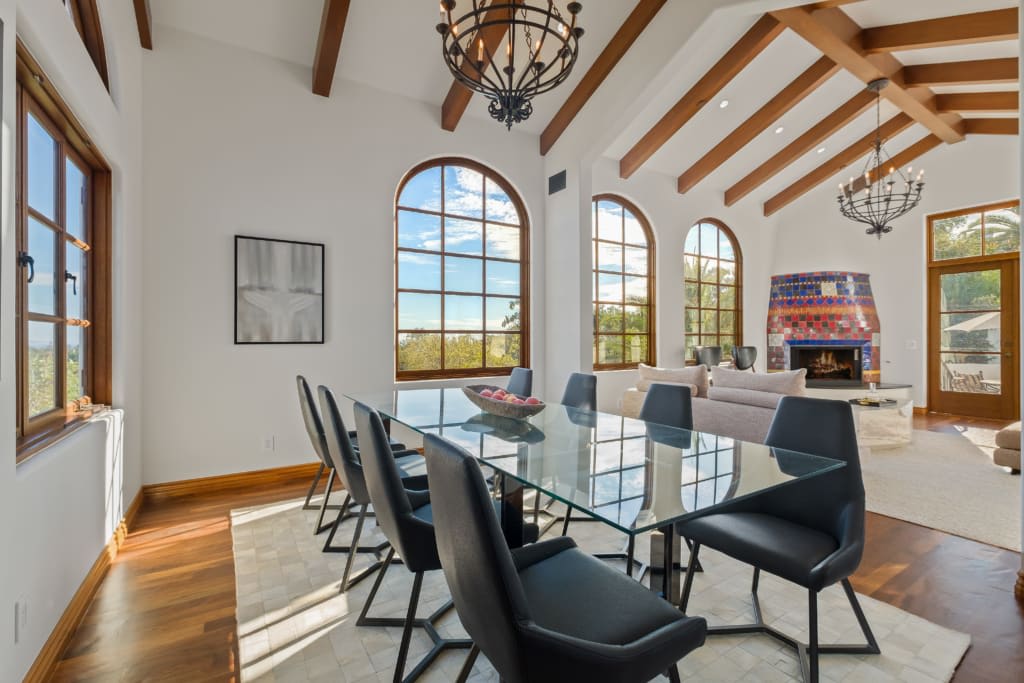 After
The key to good staging is layers. You don't want the home to look like a showroom, so adding layers of furnishings, accessories, blankets, etc. gives the home a ​lived-in look that will help create an emotional connection with buyers. In all cases, staging removes the blank canvas and allows buyers to see what it would be like to live in the space.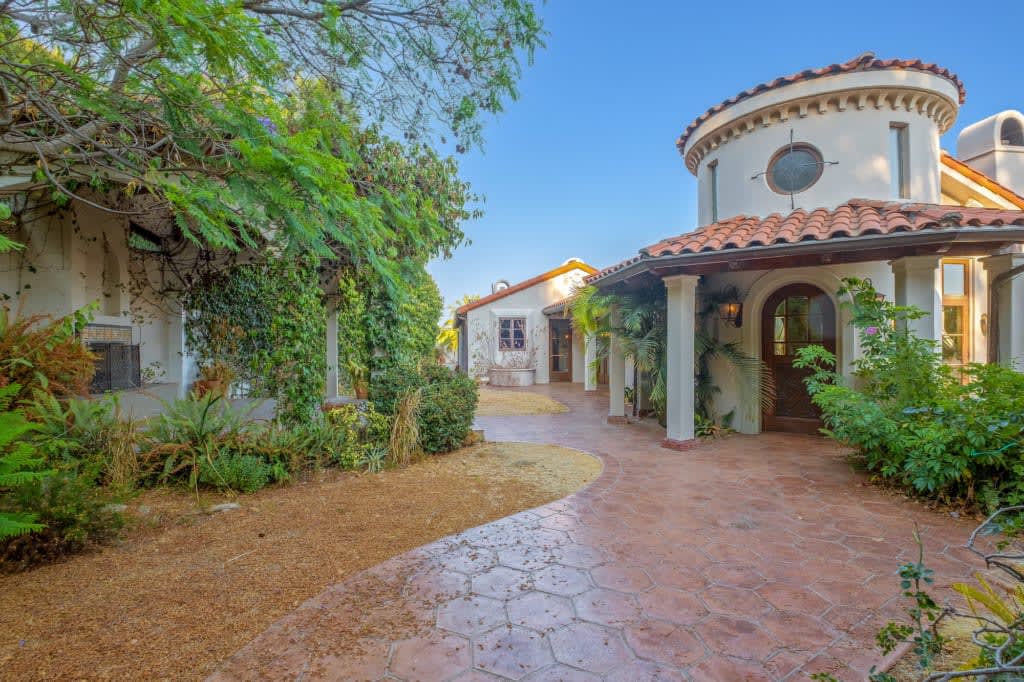 Before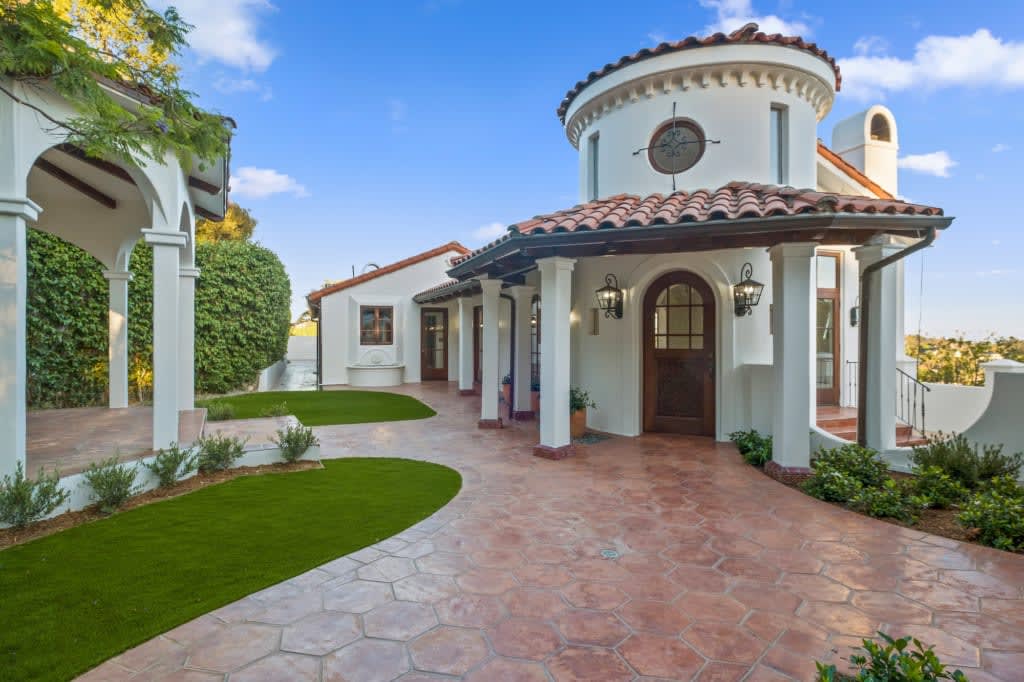 After
---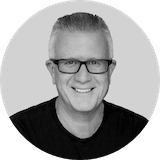 F. Ron Smith: "Aim for simplicity with a splash of color."
We did another successful staging project with
Vesta
on
121 North Gunston Drive
. Our vision for the home was to create a clean, minimal space that would include modern furnishings but also celebrating the home's innate architectural features like the soaring beamed ceilings, ironwork and coved fireplace. By simplifying the interiors and having the stagers add in modern elements, we were able to create an aspirational space that buyers could easily imagine themselves living in.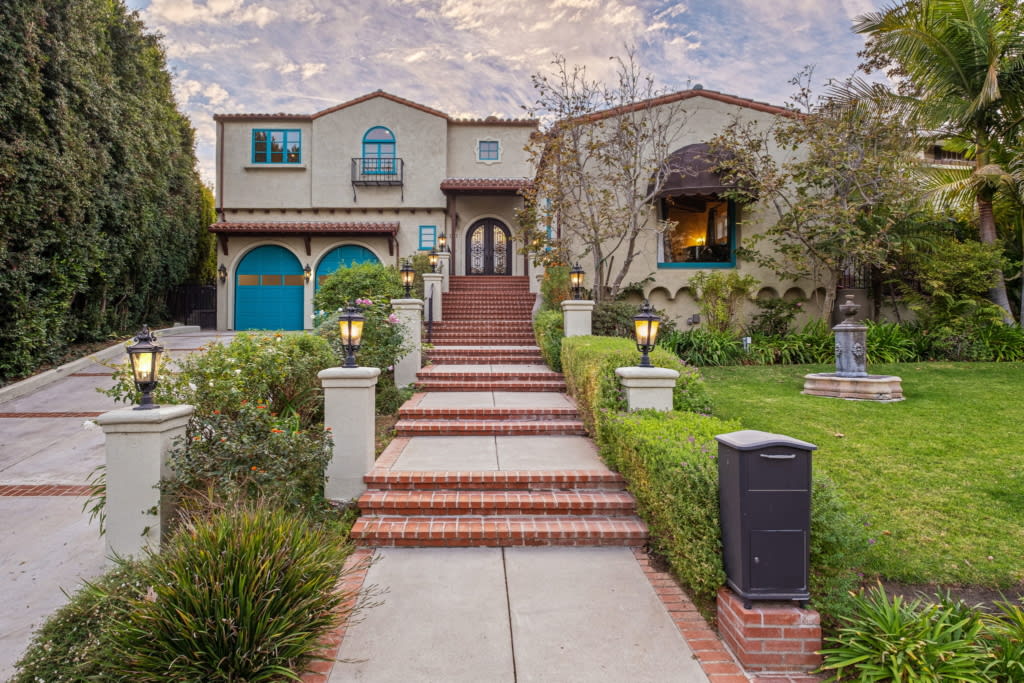 Before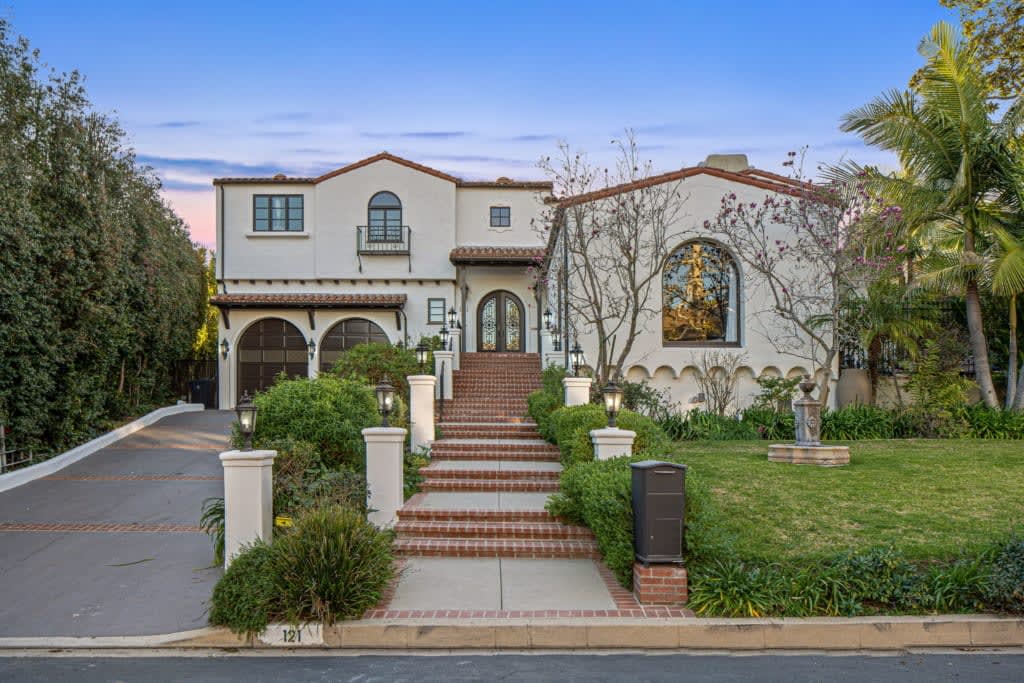 After
I strongly believe painting a home white can help sell it faster because it raises the lumination in the home to create a lighter and brighter environment (who doesn't want that?). And when it comes to decorating, I follow one rule: simplicity with a splash. I always recommend a neutral color palette with small pops of color that create variation and interest but don't overwhelm the space.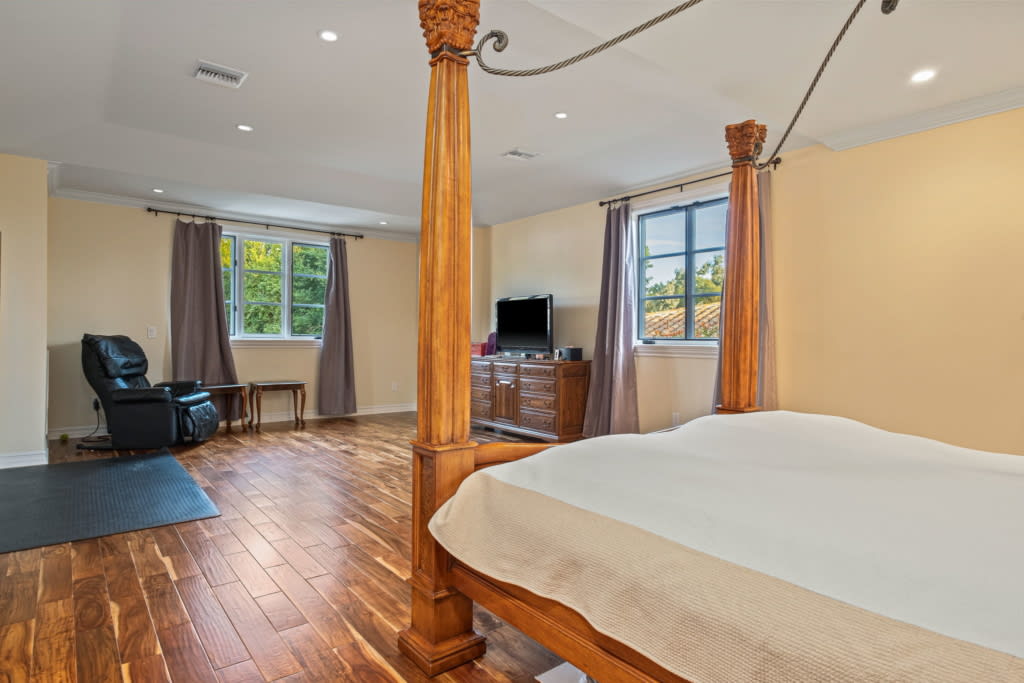 Before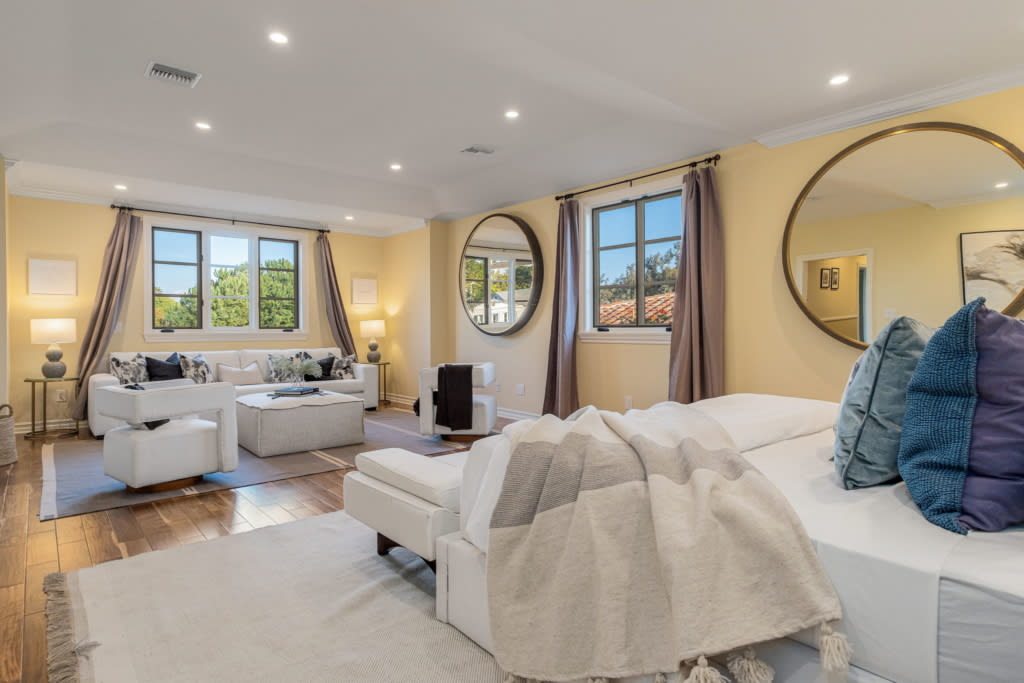 After
---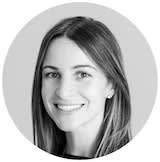 Parisa Schnider: "Modernize the space with a less-is-more mentality."
4938 Morse Avenue
sold $77k above the listing price just two days of being on the market. But in order to maximize the sale of this particular home, it was crucial that we transitioned it from traditional to modern which required changes to both the exterior and interior layout. This evolution begins by creating an open floor plan, which we didn't have originally. With the help of Natasha at
Luxury Staging Design
, we were able to harness a sense of openness and free flowing space by utilizing light furniture, a decluttering exercise and minimalist decor.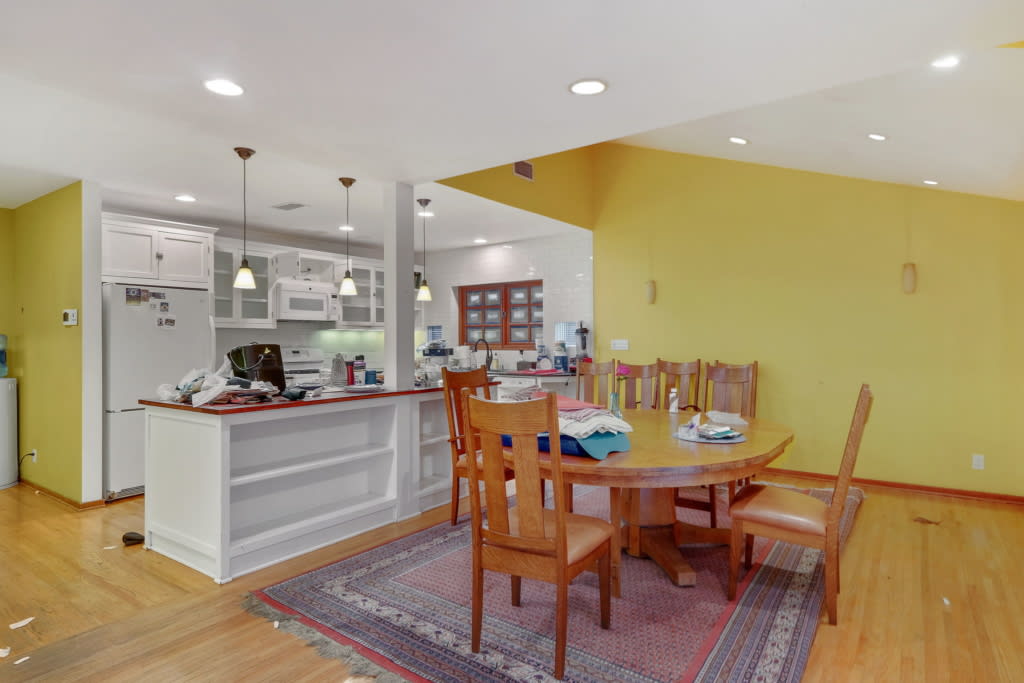 Before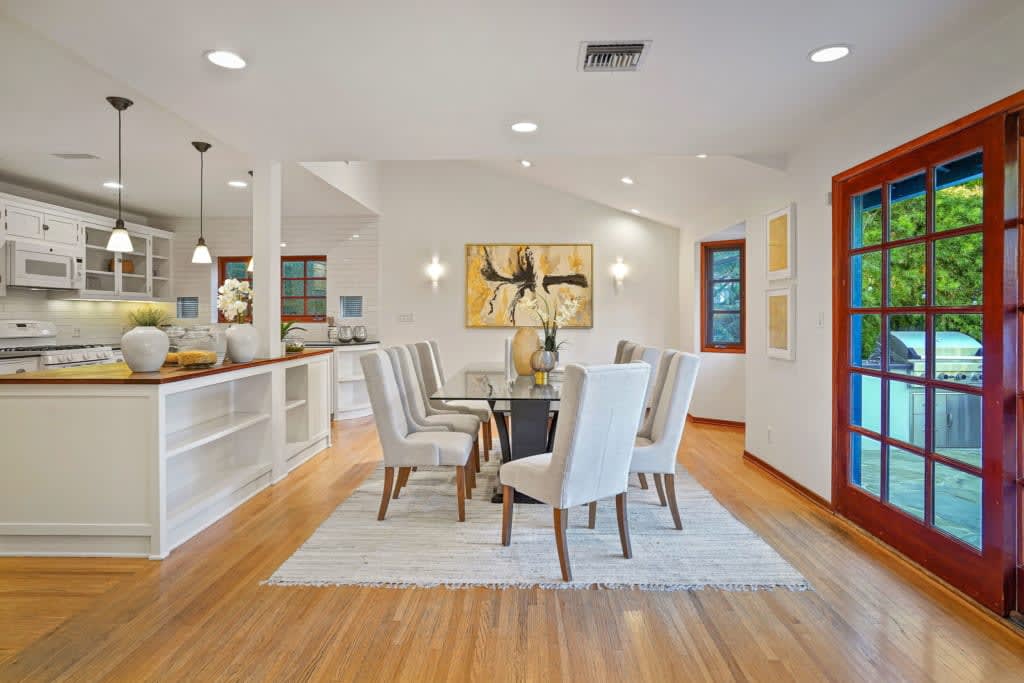 After
By decluttering the space and creating a broader and whiter canvas, potential buyers can truly envision themselves in the home. Once a buyer's imagination is in full swing, you're one step closer to making the sale a reality. My staging secret is ultimately around less is more, fengshui as a powerful guide and bold white furniture.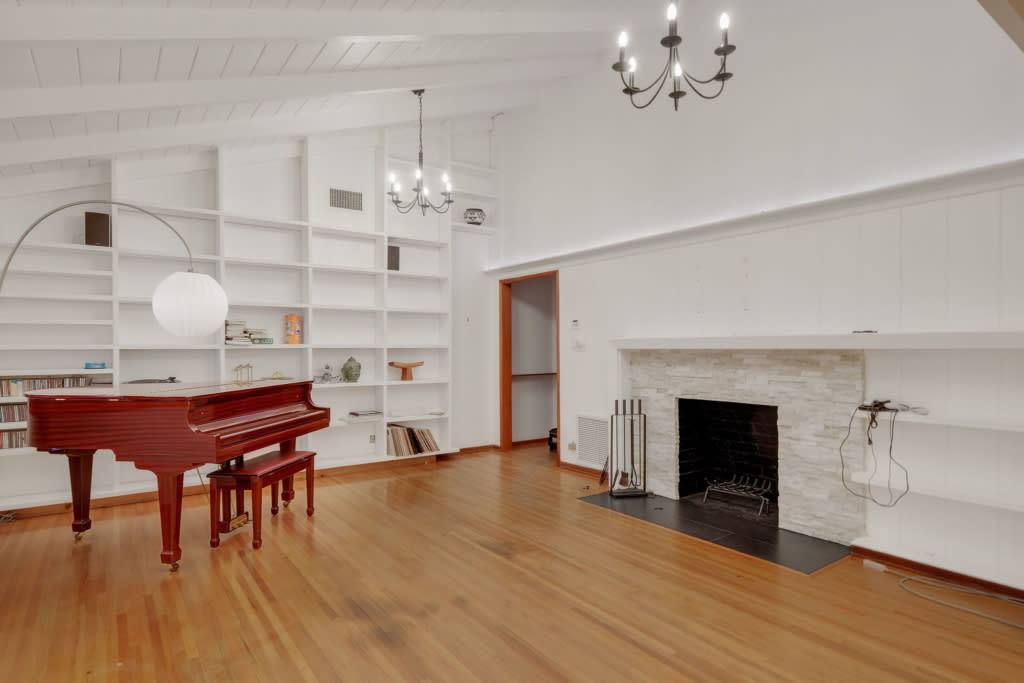 Before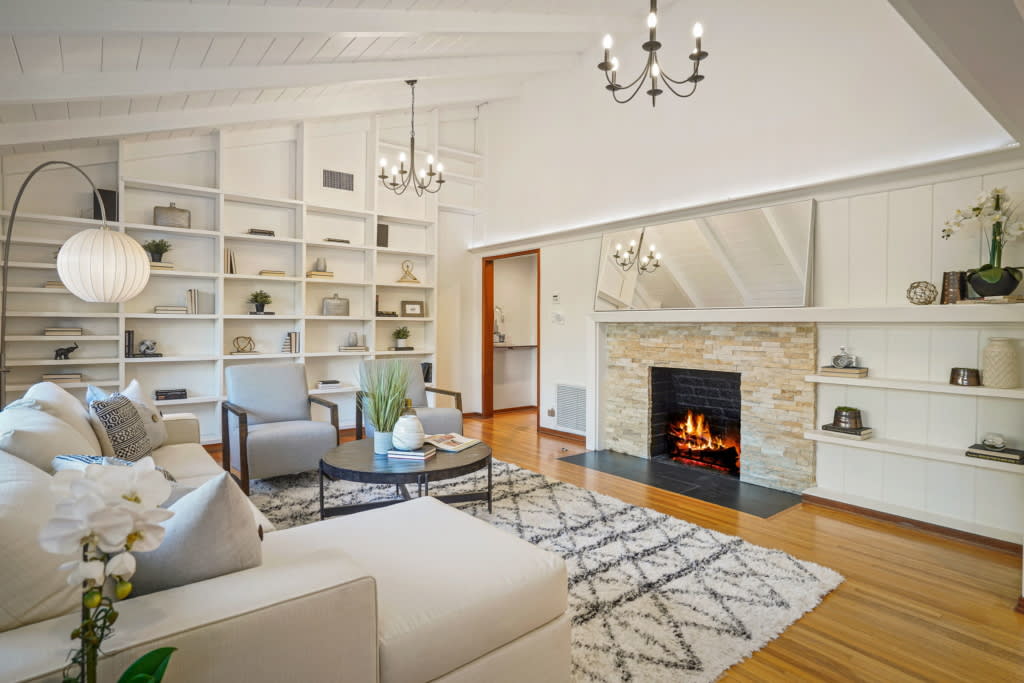 After
---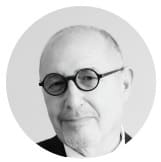 Robert Morton: "Give the buyer space to use their imagination."
31360 Broad Beach Road
was a mess when we first took on the listing. Our crews actually moved into the house to complete the massive task of restoration. We brought on
Vesta
to do the staging with the overarching goal to keep it simple and clean, using all neutral colors and furniture to reflect the innate comfort of the home. We didn't want anything precious — just couches and chairs to sink into and watch a game or movie after a swim in the pool or ocean. Beach chic at its finest.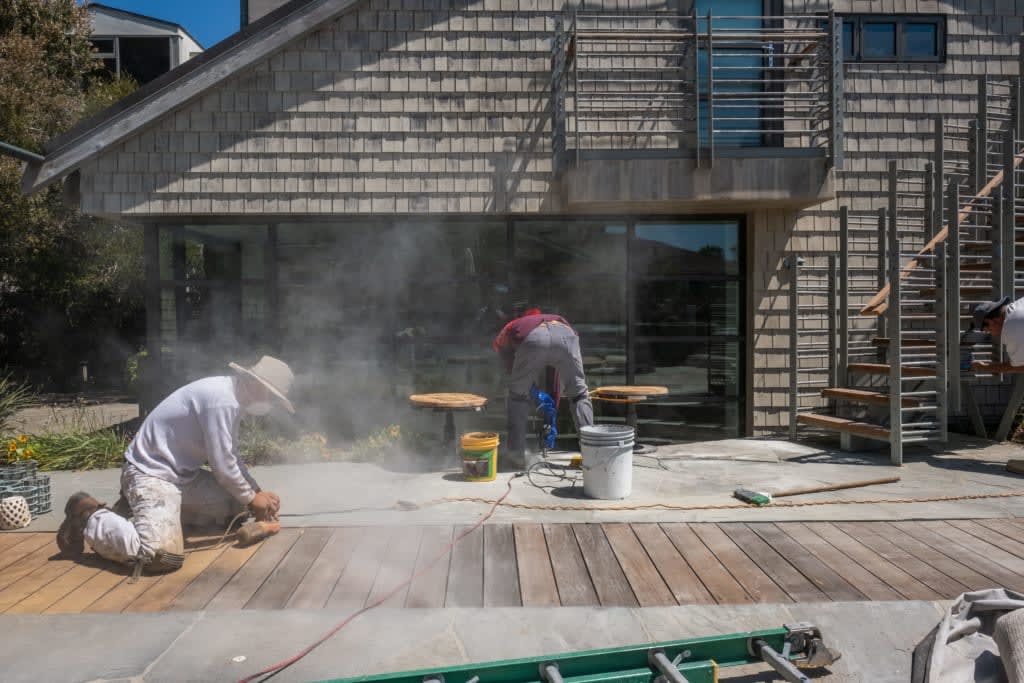 Before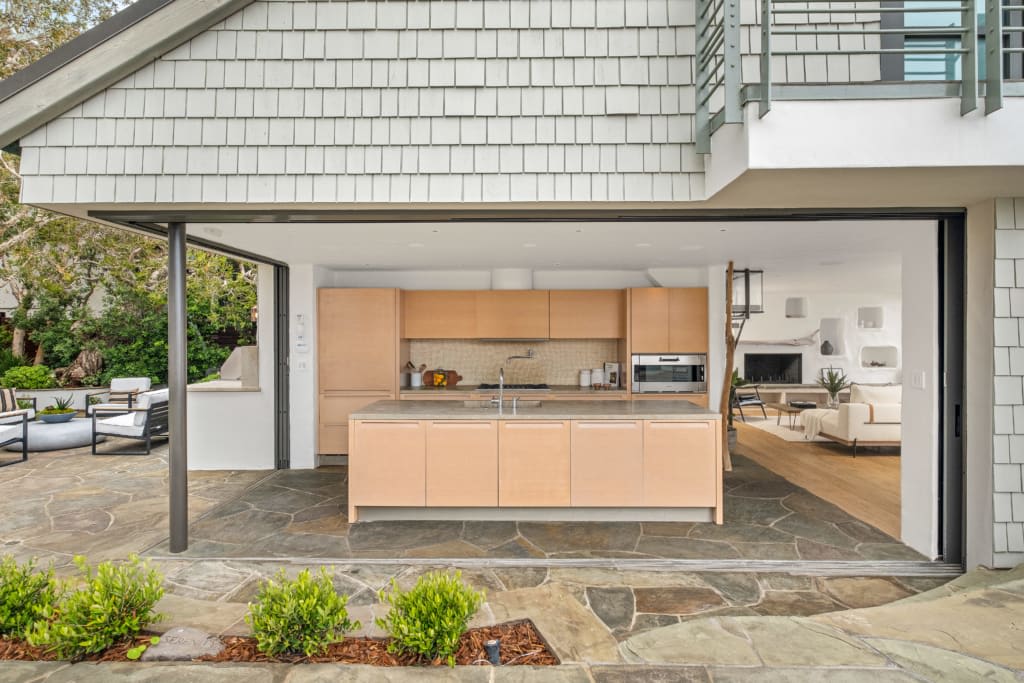 After
The key is to let the potential buyer use their imagination upon entering a space. All you have to do is suggest a style and leave the rest to them. I think white works best because everyone aspires to have white furniture but the reality of pets and children typically takes over. But why not let them dream?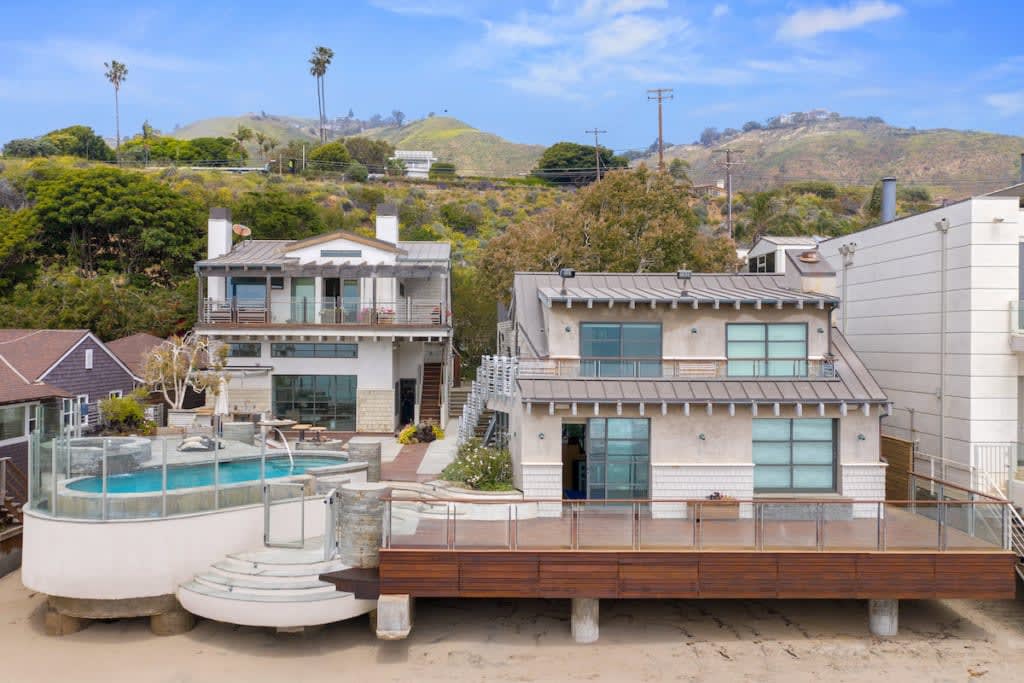 Before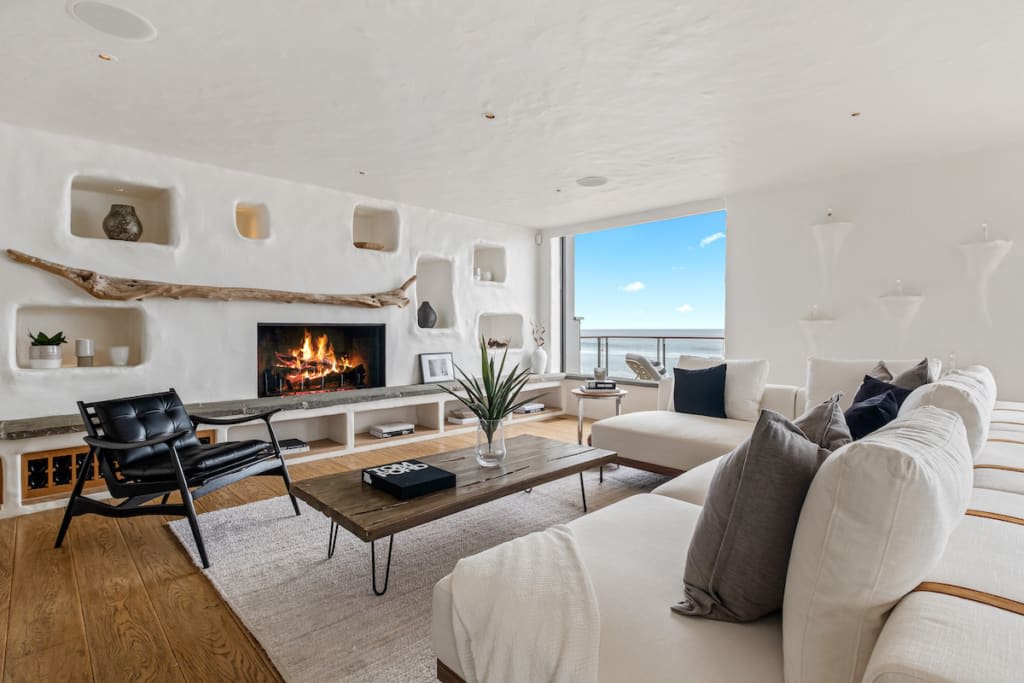 After
---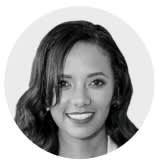 Sewit Eshetu: "Declutter, declutter, declutter!"
Our listing at 1035 Berkeley Drive sold for $162,000 above the asking price in just 12 days — but it's the staging we did with
Vesta
that was the true game changer. We wanted to take full advantage of the wonderful views from the living room while highlighting its open and generous sense of space. The staging reveals how inviting and comfortable it can be. We wanted buyers to be able to easily imagine themselves gathering together and spending quality time there with friends and family.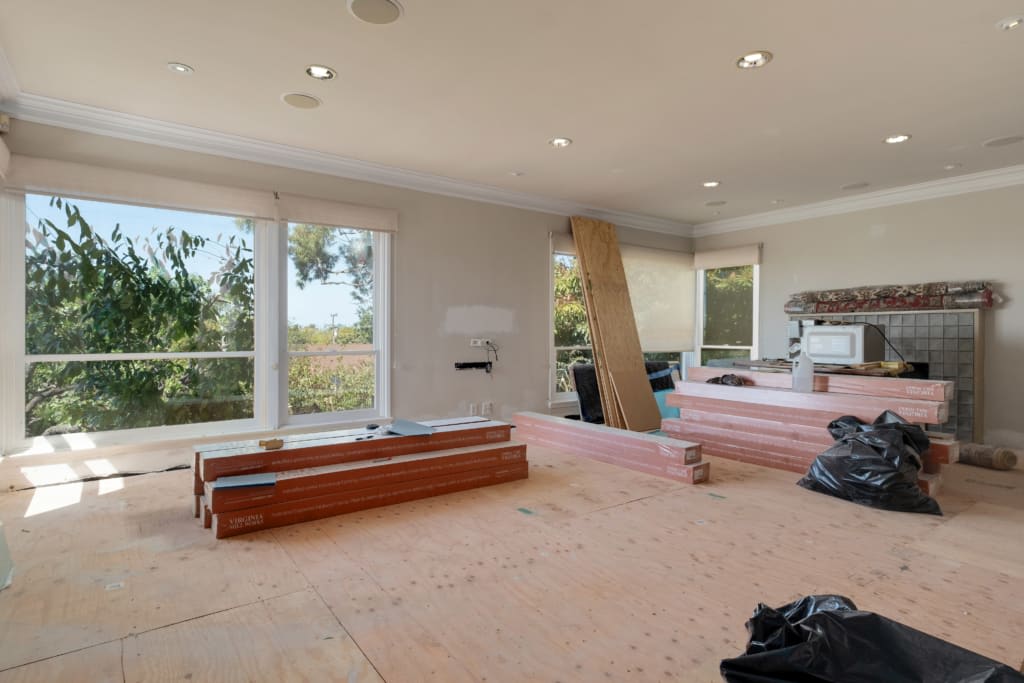 Before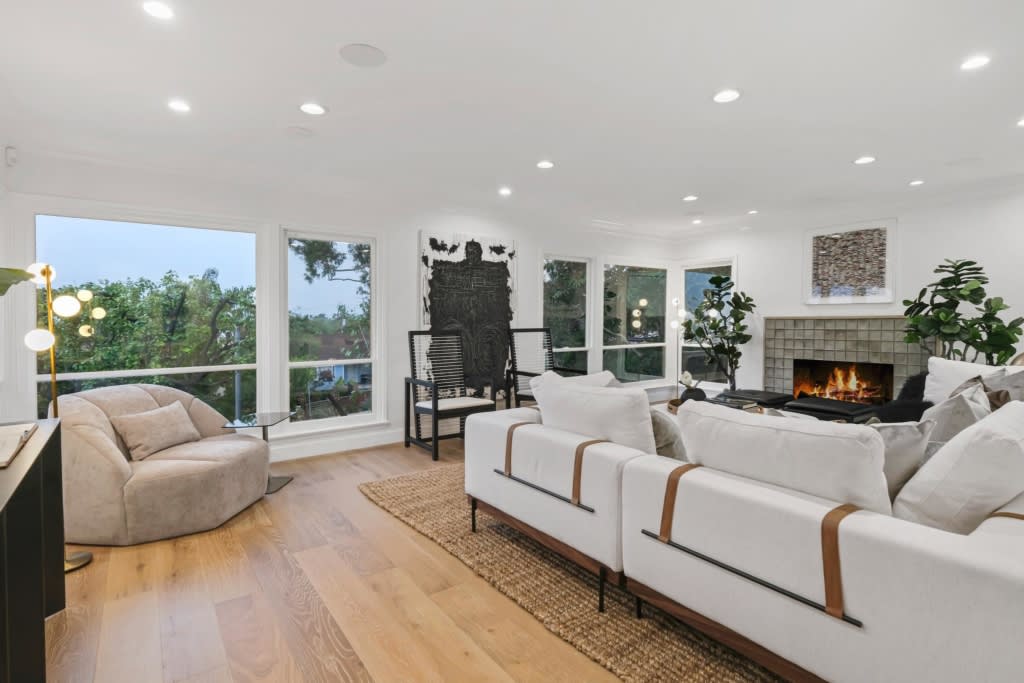 After
First and foremost, I always recommend DECLUTTERING! I like to bring in elements that highlight rather than overwhelm the space. The wrong pieces of furniture, art, accessories or sculpture can very easily make an attractive space look small. Create a focal point that is appealing. Use lighter but warmer colors. I work on enhancing the likely emotions people will feel when they walk in and tour. I want there to be a positive connection to every room that allows them to imagine living there. It's all about creating and enhancing space, emotions and connections.
Before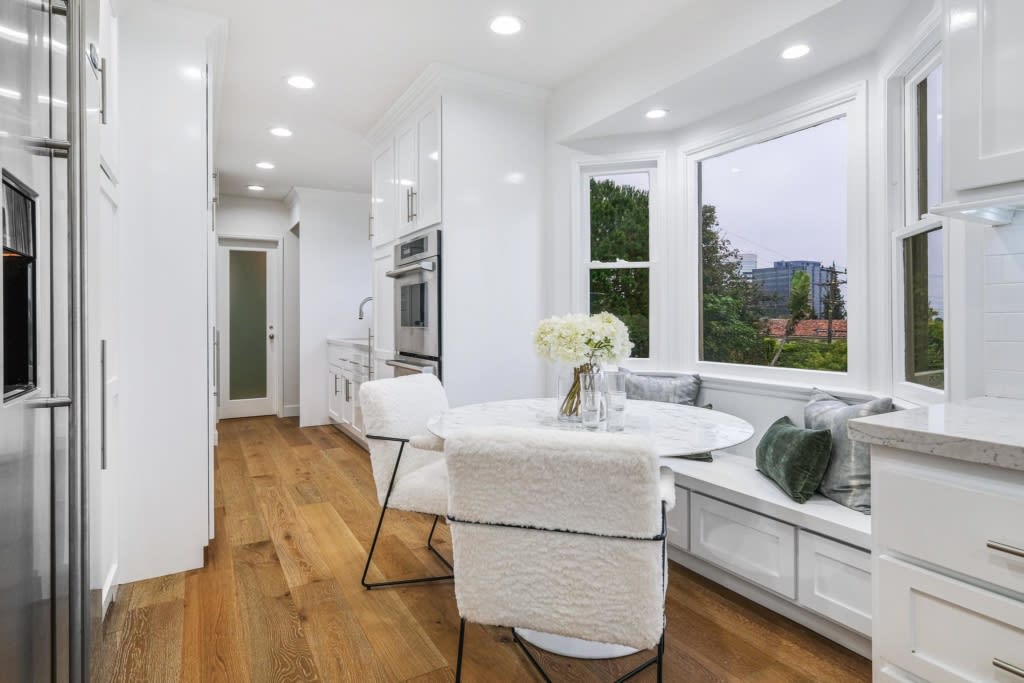 After
---
More questions for the experts? Shoot us an email at

[email protected]

and let's talk staging secrets.