Have the Prime of Your Life
We live in an age of nonpareil effortlessness; if you're hankering for something, you can get it ASAP. Whether you want tacos via DoorDash or groceries through Instacart, you truly never have to leave your house (although you probably should every once in awhile). And what shopping platform surpasses Amazon? We'll wait. The e-commerce site has exploded with high-end products in recent years, making it easier than ever to dial in your abode with sweet trinkets and smart home technology. Check out our top 10 faves below and get ready to engage.
Amazon Echo Dot
You could have seen this one coming. The first step to smartening up your home is, of course, ordering the
Amazon Echo Dot
. Ask Alexa to blast some jams, answer hard-hitting questions, read the news, control compatible smart home devices and more. She makes livin' easy.
Whiskey Chilling Stones
Amazon has some pretty
chill
items that you wouldn't necessarily think of ordering. These
Whiskey Chilling Stones
are a must for any cocktail aficionado and entertainer, adding some
cool
flair to any drink. All puns aside, though, these stones are the perfect alternative to melted ice. Don't go wasting that top-shelf whiskey, friends.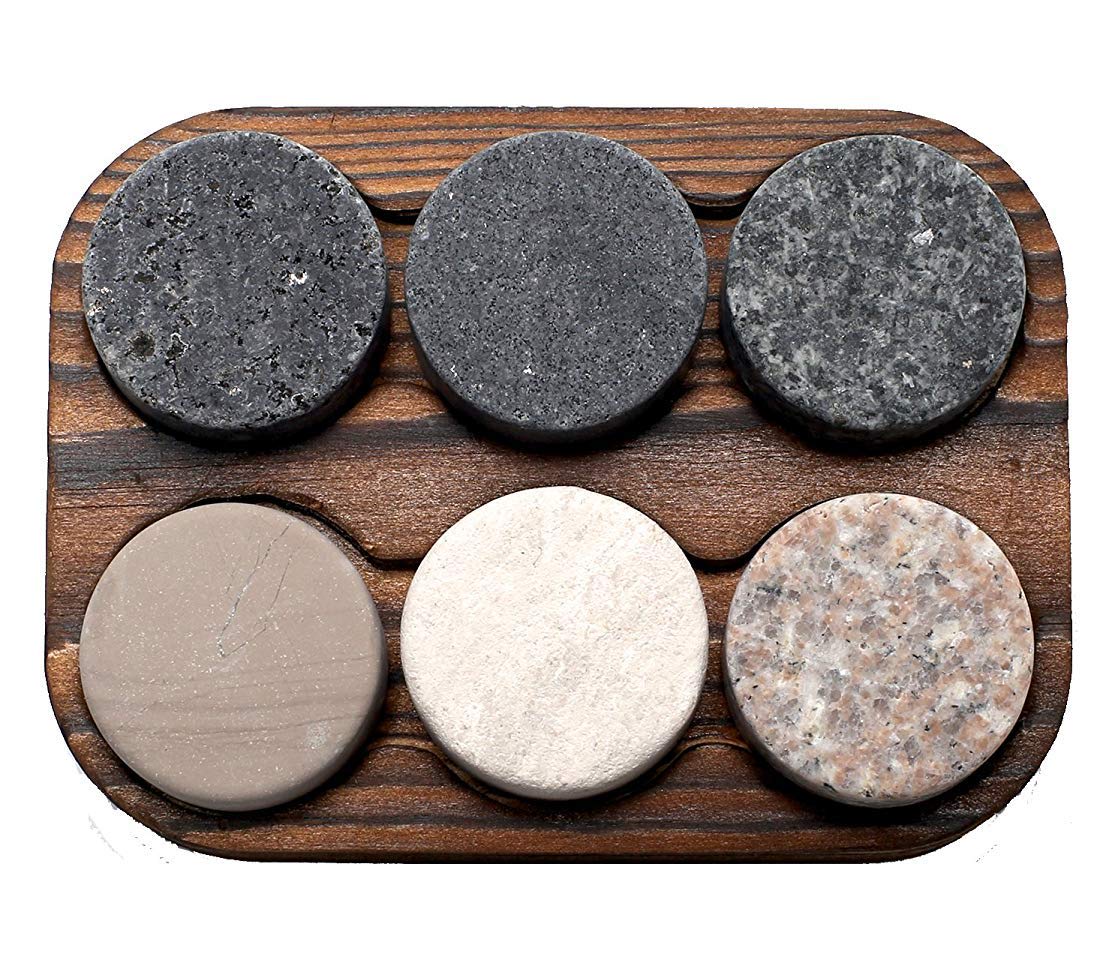 Logitech Harmony Elite Remote Control
We're amid a pretty advanced era, yet we still seem to have a thousand remote controls for one TV (someone
please
tell us why). Until then, however, we're opting for this
Elite Remote Control
from Logitech that works with Alexa to not only play movies and TV, but also control music, adjust the lights, put down the blinds and more. Now THAT'S a remote we can get down with.
Aerating Wine Glasses
We all have those products we don't necessary need but definitely
want
(at the snap of a finger, no less). These
Aerating Wine Glasses
are a fun way to bring simplicity and elegance to the tedious process of aerating and decanting wine. So, if you're in need of a real crowd pleaser, prime these to your next dinner party. You can thank us later.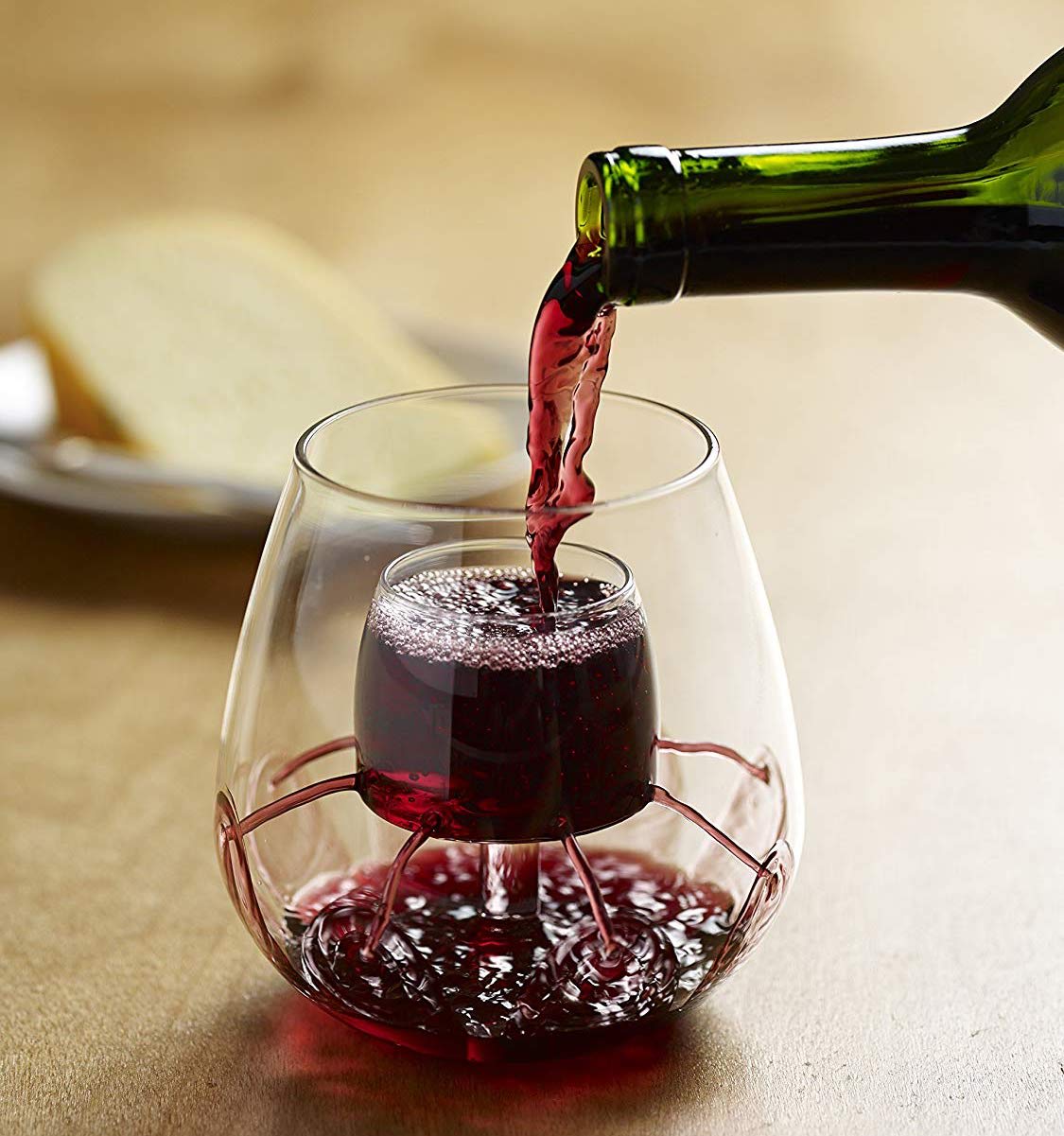 Ring Doorbell Camera
Sometimes you just don't want to interact with strangers. We get it. That's where the
Ring Doorbell Camera
comes into play. This high-tech doorbell cam works with Alexa to help you see, hear and speak to visitors from your phone, tablet or PC. No more getting off the couch to grab your Amazon package. That's all we could ever ask for, honestly.
iRobot Roomba
You can't convince us that vacuuming is fun. That's why we're big believers in the iRobot
Roomba
. At the click of a (purchase) button, your Roomba will be at your doorstep and sweeping the floors in no time. Plus, it's Alexa-controlled and it'll run up to 90 minutes before automatically docking. This is tidying up made simple.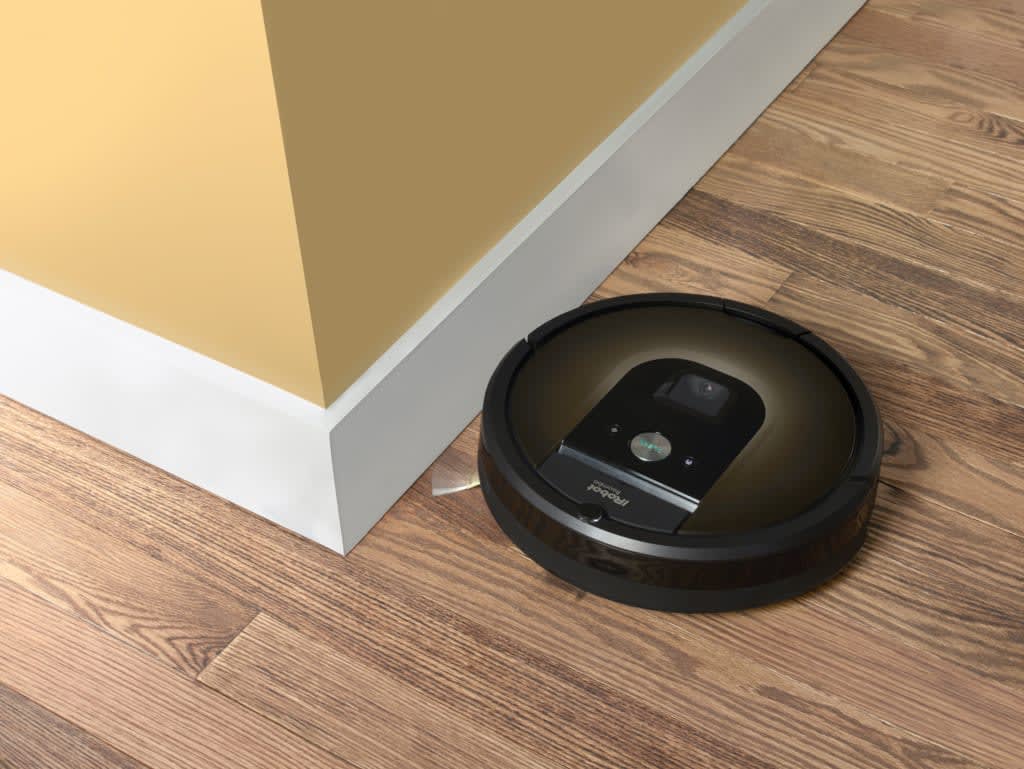 Philips Dimmable Light Bulbs
Call us lazy, but these
Philips Dimmable Light Bulbs
are a real game changer. Or shall we say
light changer
? These bulbs allow you to turn your smart lights on and off, dim to the desired level and set up schedules from wherever you have WiFi connection—all with Alexa's help. Easy peasy.
Breville Barista Espresso Machine
Amongst the most crucial products on our list, the Breville Barista
Espresso Machine
brings epic coffee shop vibes straight to your kitchen at home. Sure, it's not cheap, but that daily cup of joe from Alfred's will undoubtedly add up. Plus, what's better than sipping an oat milk latte on the couch while watching the morning news?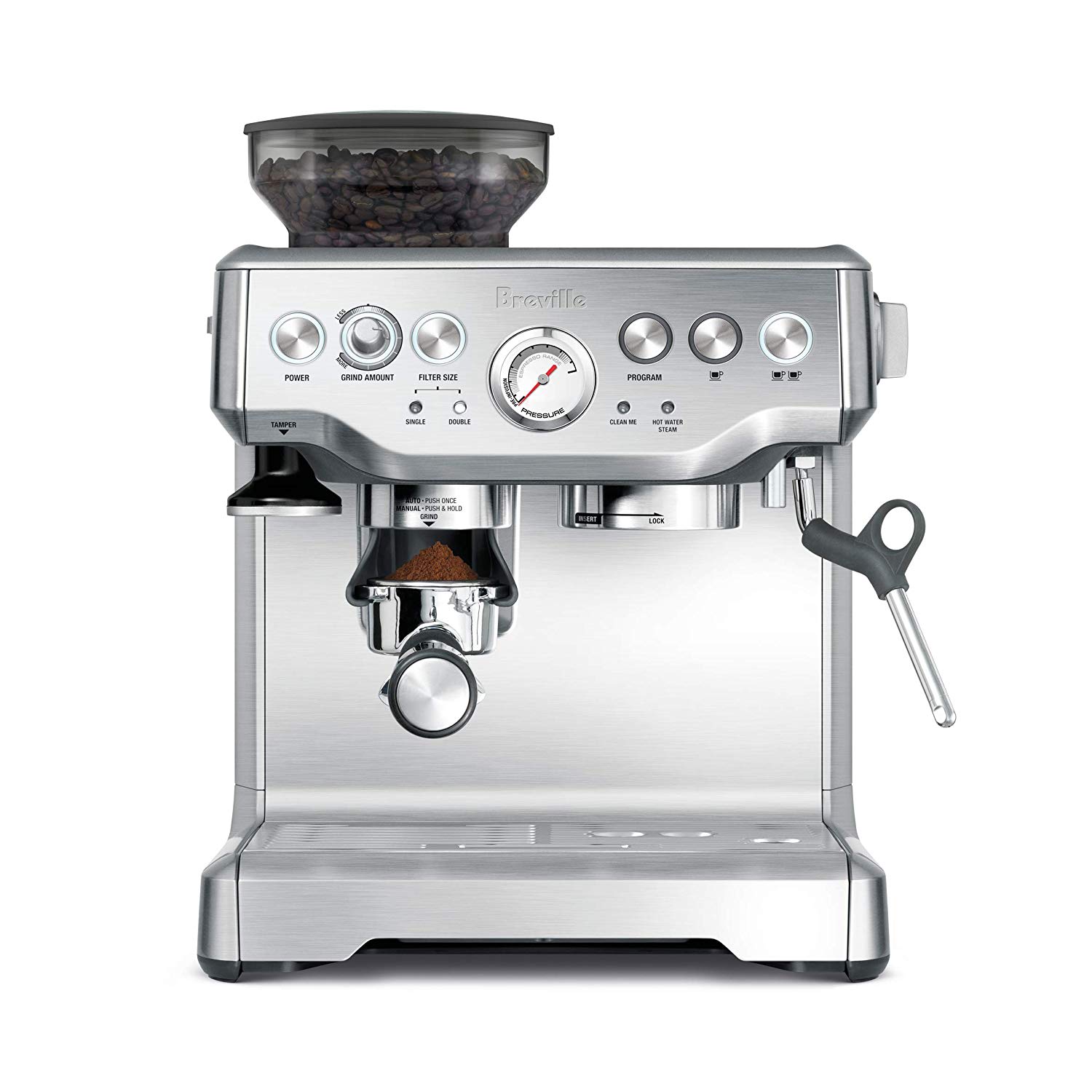 Sonos
If you want to take a step up from the Amazon Echo, look no further than
Sonos
. Start and control music with your voice, with Alexa built right into the speaker, and enjoy surprisingly rich, room-filling sound. No more fidgeting with your phone for the right tunes.
Nest Thermostat
If you haven't jumped on the
Nest Thermostat
train, log in to your Amazon account
right now
and make moves. Yet another Alexa-controlled device (because girls run the world, right?), the Nest Thermostat allows you to control your home's temperature whenever, wherever, while also saving energy. Now that's a smart purchase.