Let's be real—about 80% of our holiday meals consist of starters and sides. We just can't hold back when it comes to cheese and carbs, okay? SUE US. From Christmas to Hannukah, we've rounded up our favorite dishes and drink pairings that'll put everyone into a warmly welcomed food and bev coma. Here's to closing out the decade with decadence.
---
F. Ron Smith
I usually whip up an epic charcuterie board and pair it with an Italian Vermentino, like a 2019 De la Terre á La Lune. It's killer with spicy tacos, too (if you're going for a non-traditional dinner). But the best part? The vino is just $21. Drink up.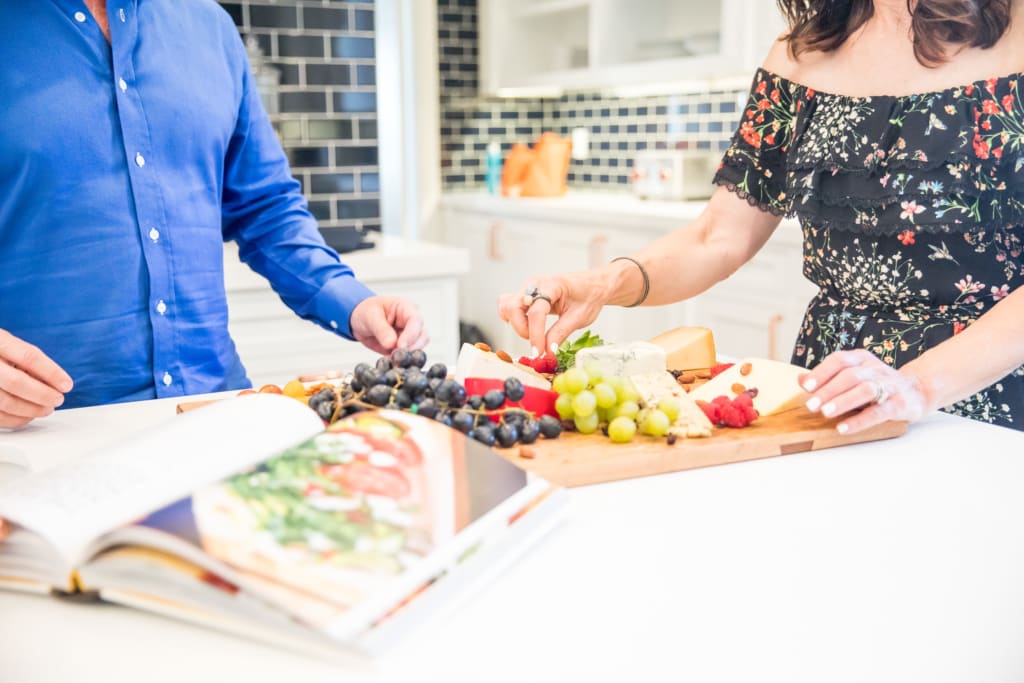 ---
David Berg
Guac is always a holiday crowd-pleaser, no matter what you're serving as a main dish. I make it extra chunky, go heavy on the onions, cilantro and hold the tomatoes. Serve it up with tortilla chips, veggie sticks and pair it with an ice cold Modelo.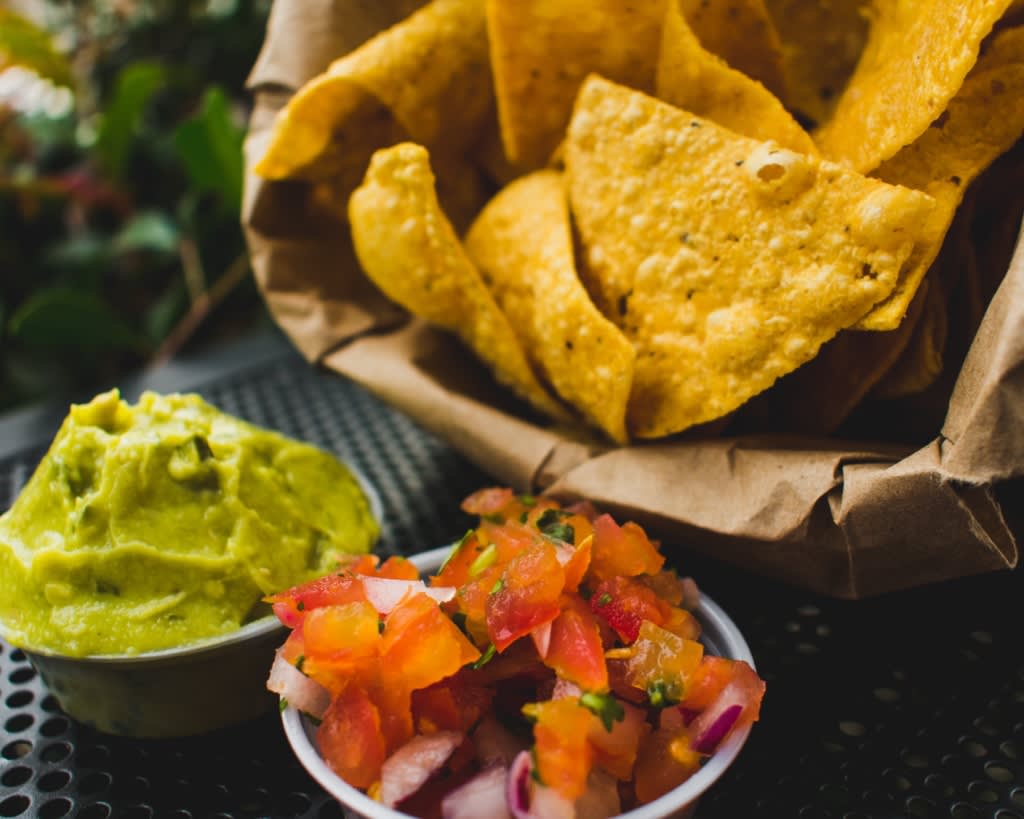 ---
Robert Morton
My favorite Hannukah side is [drum roll, please] potato latkes. Eat 'em while they're hot and crispy with sour cream and chopped green onion, then wash them down with a ripe concord grape wine.
Tasty potato pancakes or latke with sauce on white plate, closeup
---
Nathan Stadler
Similar to F. Ron & David, I like taking the unconventional route for the holidays. That's why I opt for some spicy Mexican flavors with tamales and margaritas. We do live in LA, after all. !Feliz Navidad!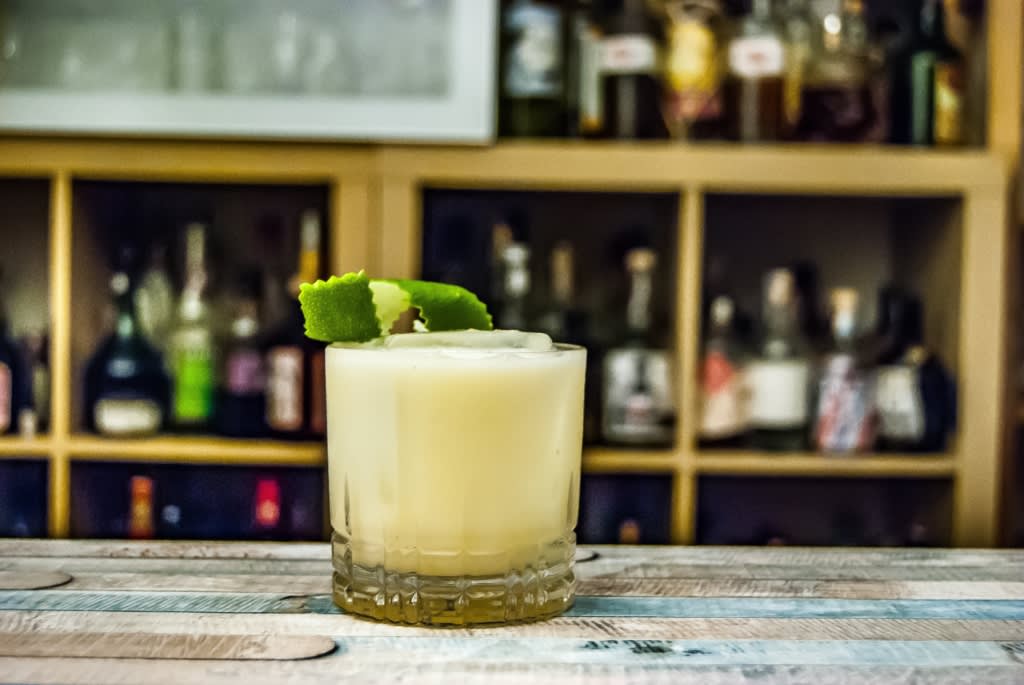 ---
Brandon Smith
Bleu cheese and honeycomb on
raincoast crisps
, washed down with some
Idlewild
red wine. It seems like an innocent appetizer until you're totally stuffed before dinner. It's always worth it though.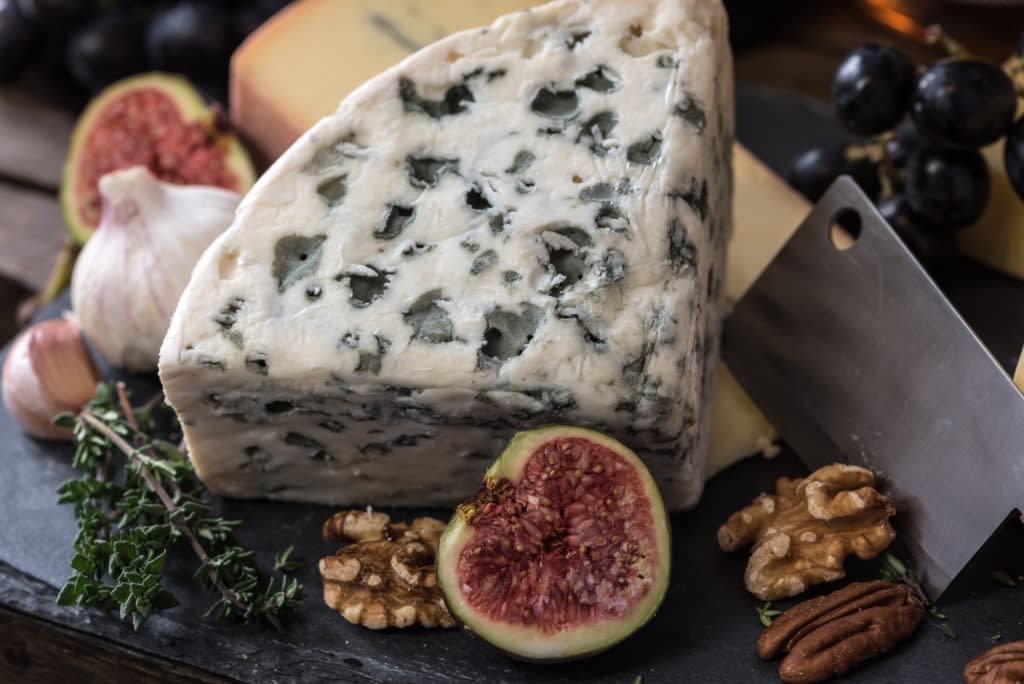 ---
Sewit Eshetu
Nothing says Christmas like pan-seared brussels sprouts with crushed pepper and almonds. Add some Albariño into the mix (preferably from
Rías Baixas
) and you've got a total winner winner holiday dinner.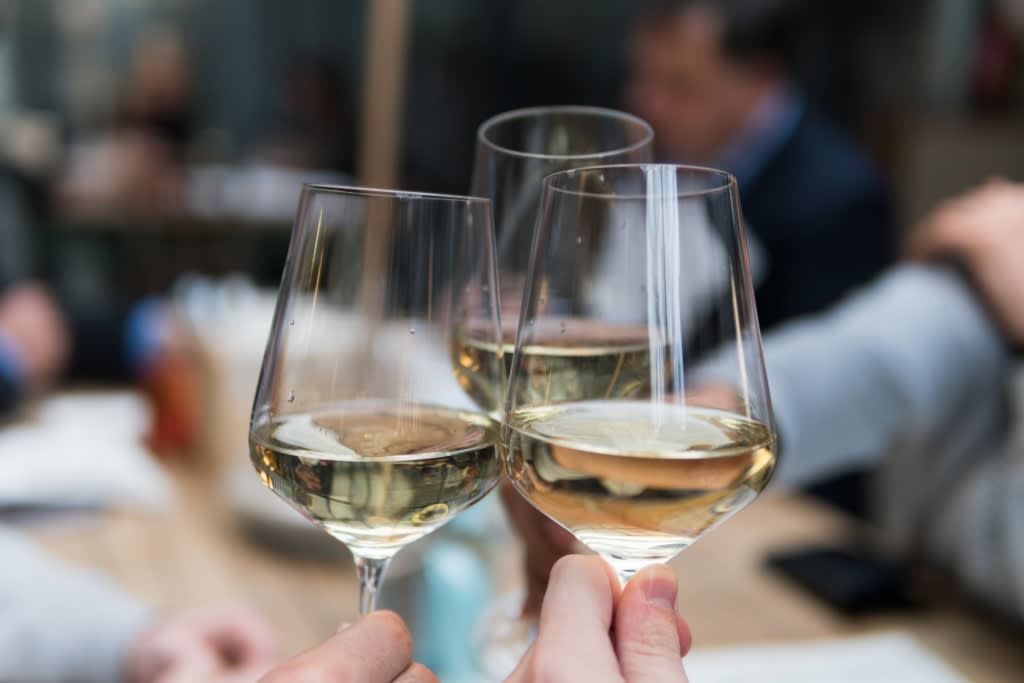 ---
Courtney Welsh
Yorkshire pudding is my family's staple for Christmas dinner. It's the perfect complement to beef tenderloin and pairs well with the
2016 Joseph Phelps Cabernet Sauvignon
. My mouth is watering just thinking about it.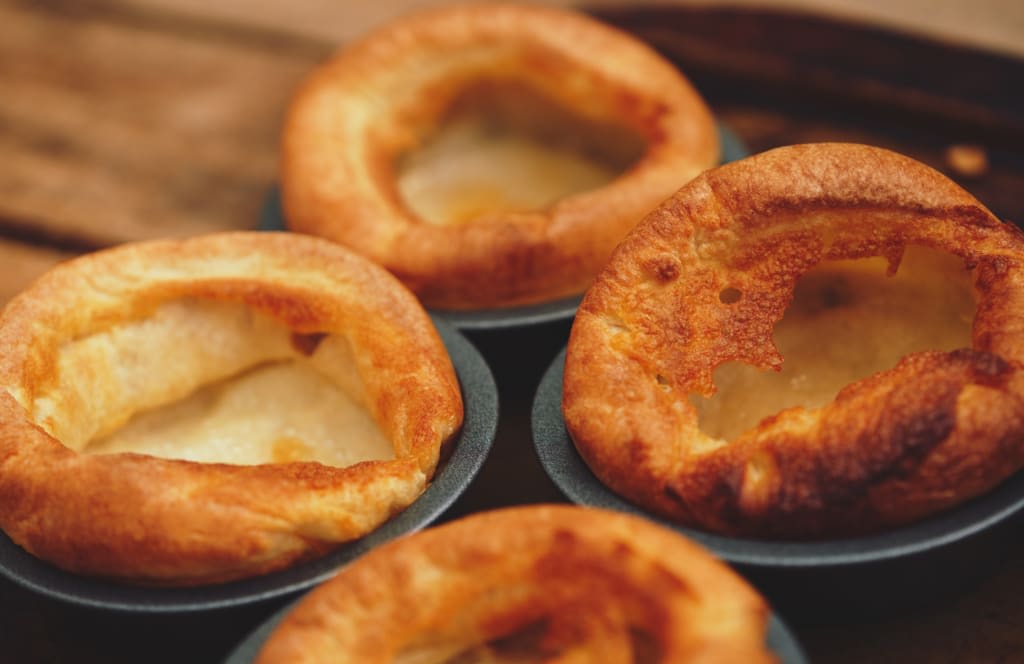 ---
Rick Torres
I always try to bring the heat with a delish veggie-filled side dish over the holidays. I usually cook up a great stuffing, like
this one
, and match it with a smooth Merlot from
Duckhorn
.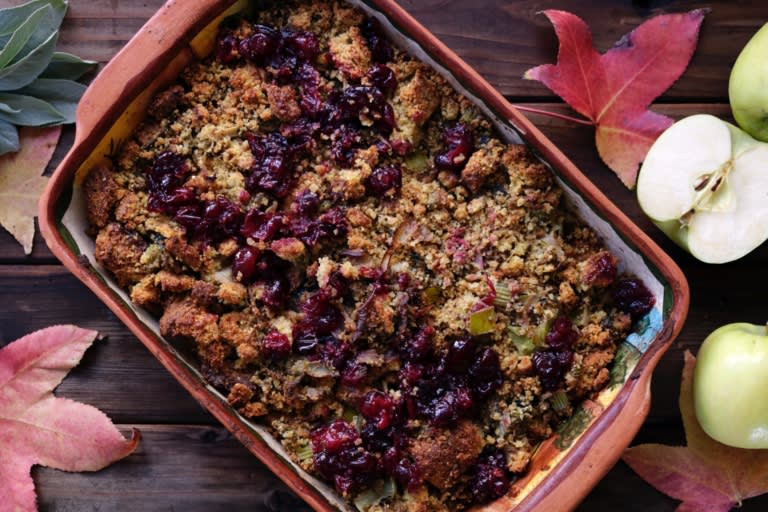 ---
Trevor Edmond
We typically serve a prime rib for our Christmas dinner. As a side, I like cooking up some brown butter brussels sprouts and twice-baked potatoes. This goes super well with a variety of wine but I prefer a good Cab. If I had to pick, I'd choose a
2013 Justin Isosceles or 2008 Caymus Cabernet
.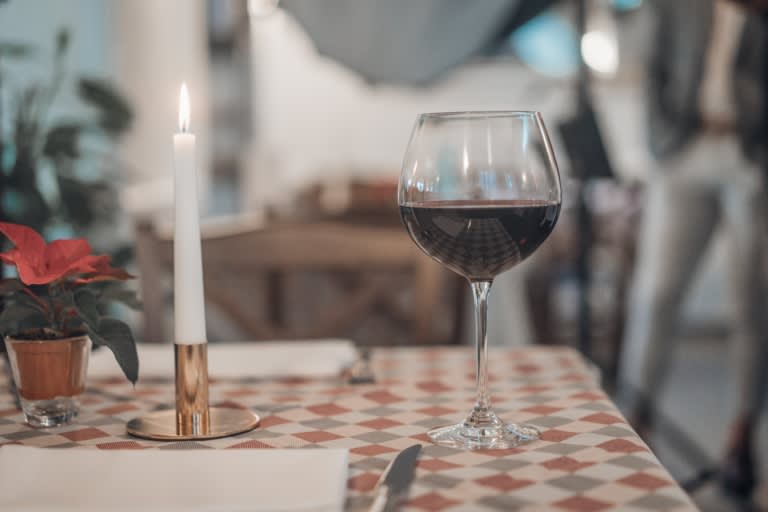 ---
Hannah Pilkington
Every holiday dinner should be pregamed with an incredible brie-loaded cheese plate. Oh, and did I mention the
Veuve Clicquot
? Pop that bottle and start cheers-ing to the end of the decade.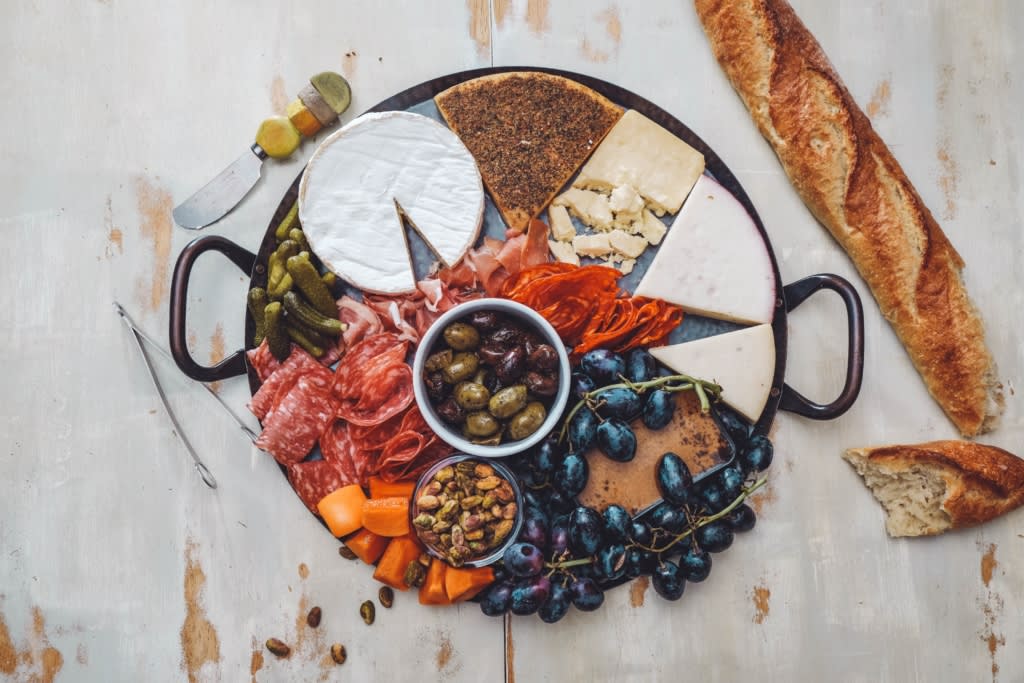 ---
Krista Masella
I love sweet potatoes and the holidays are the perfect time to get my fix. There are tons of ways to prepare them but
my favorite
is stacked with brown butter, sage and parmesan. Pour up a California coastal Pinot Noir like
Meiomi
and you've got the perfect pairing.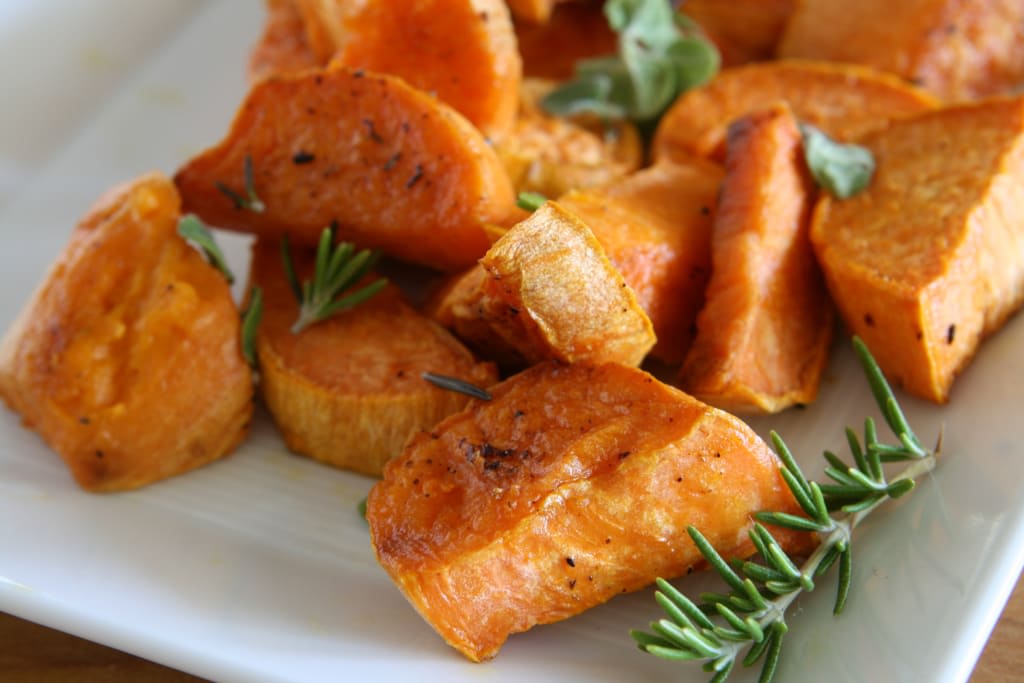 ---
Katy Yambao
On the topic of decadence, there's no better holiday app than baked fontina cheese with toasted baguette for dipping. Whip out a great Barolo and everyone will be merry.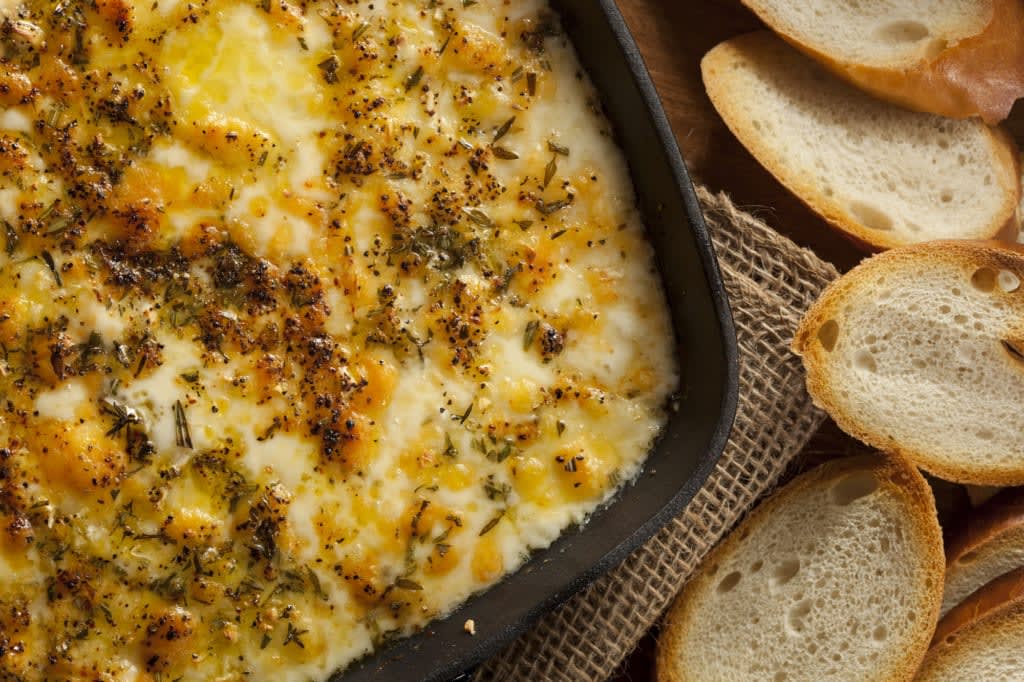 ---