We're big on first impressions here at Smith & Berg Partners. So when it comes to buying a new home or bringing one to market, what's going to seal the deal quickly and efficiently? The architectural bones matter, but let's be real — home staging is often the surprising victor. That's why we don't mess around when it comes to creating the perfect aesthetic and ambiance for every real estate listing. But, we wouldn't be able to accomplish that without help from the experts, so we phoned our four favorite LA home staging firms to get their insight into which rooms are the most enjoyable to design and just why it's a deciding factor for every buyer or seller.
---
Vesta
A leader in interior design, custom furniture and, of course, home staging, is one of SBP's most beloved partners when it comes to bringing a home to market. So, we pinged Brett Baer of Vesta to give us the deets on which room he likes to stage most, its most important feature and just how to make it a special space. His verdict? The living room. "Reimagined living rooms can function as something of a lounge or a place for more casual in-home meetings," shared Brett. "Staging the space dynamically has become an opportunity to surprise buyers and set your home apart." Not only that, we got the lowdown from Brett on Vesta's new sofa line that is both visually striking and liveable: "We're referencing mid-century, deco, regency and mod in very subtle, understated ways." Take a peek at their incredible pieces and up the ante on your living space.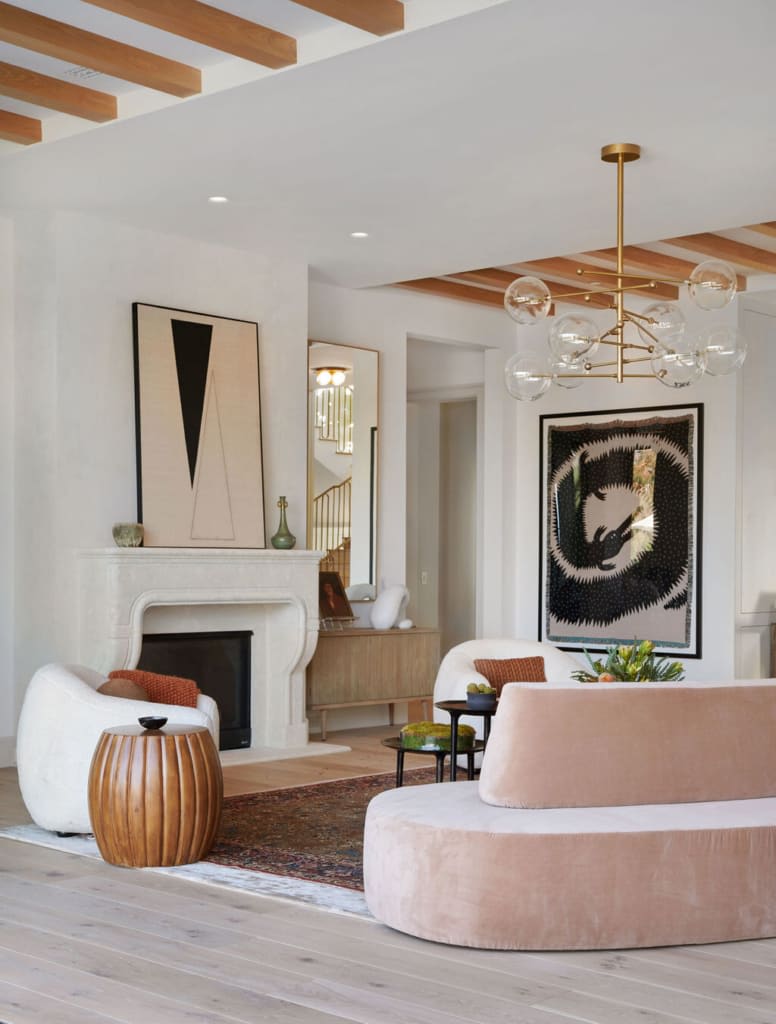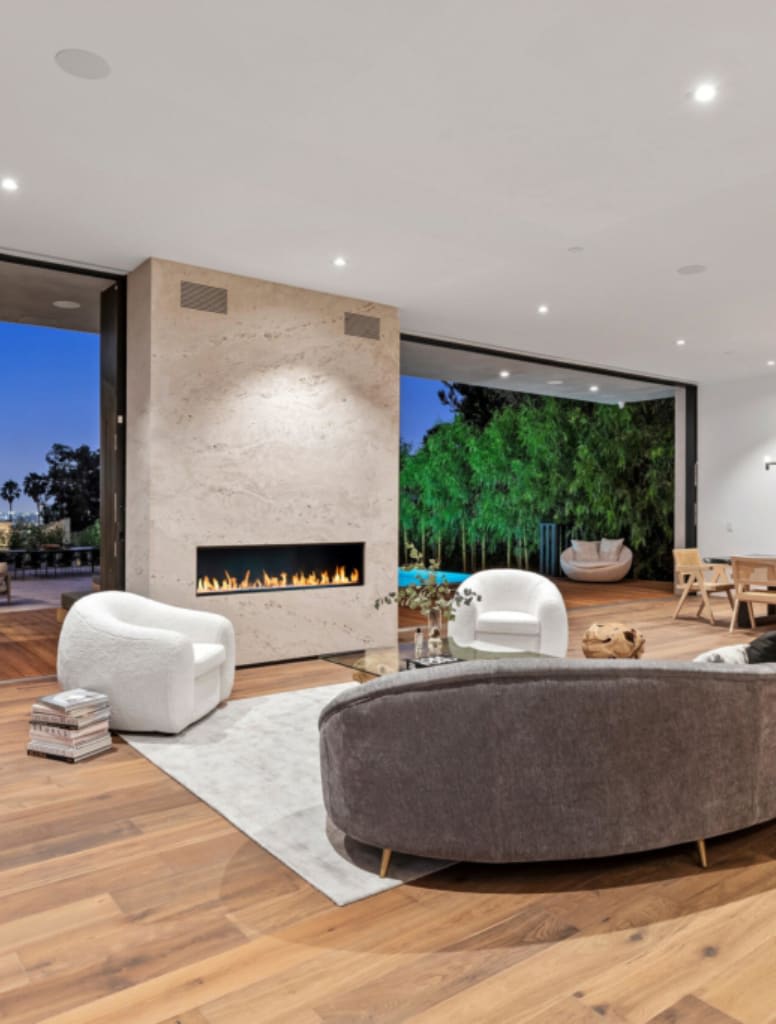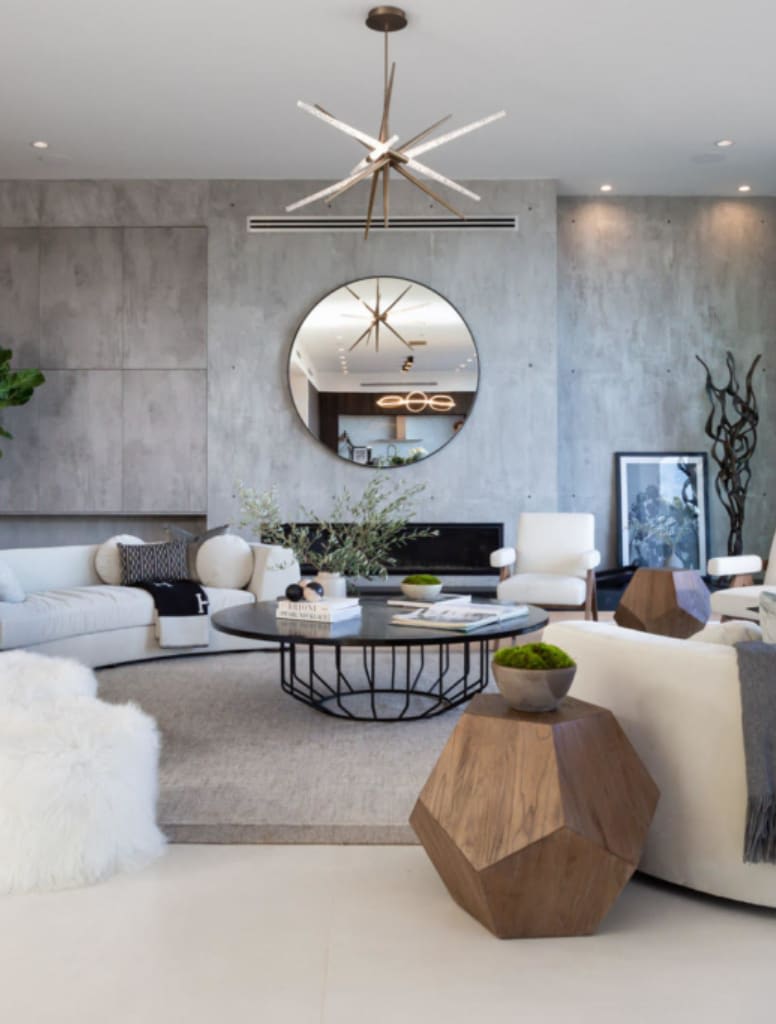 ---
Meridith Baer Home
One of the premier home staging companies in the nation, doesn't mess around when it comes to setting up the perfect space to sell. We were able to get the inside scoop from Meridith herself on which room is the most fun to decorate, and — drum roll please — we were excited to learn that it's the library or home office. "Bookshelves offer a blank canvas to tell one's story with collections, momentos from your travels, found objects or treasured books," shared Meredith. "A library or home office can be a personal haven and a place to express your personality with texture and context. Always make it cozy and fun."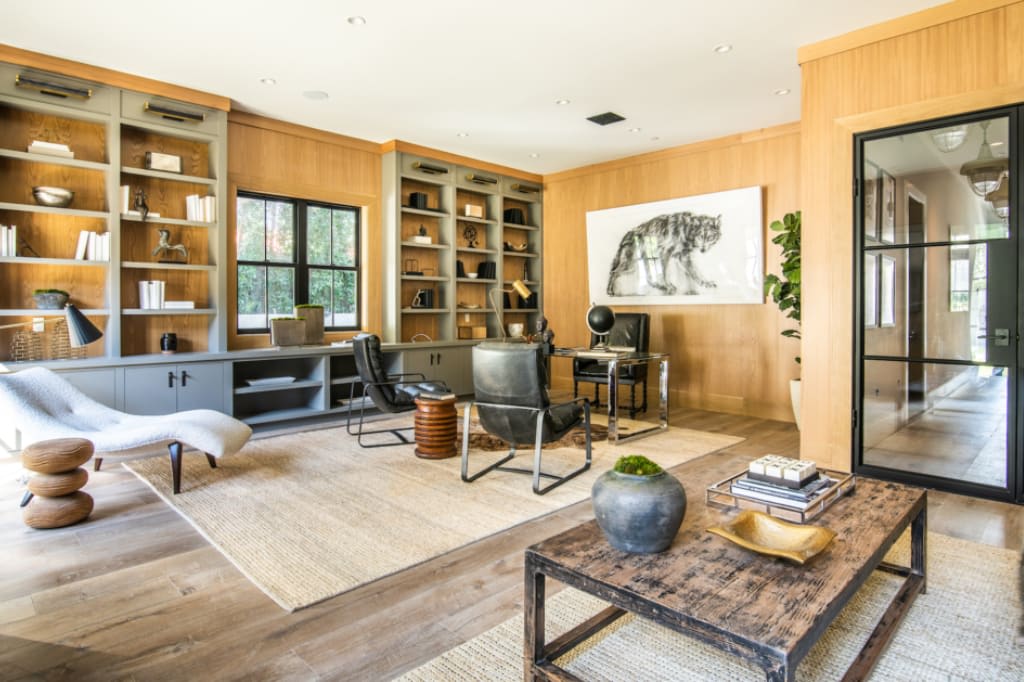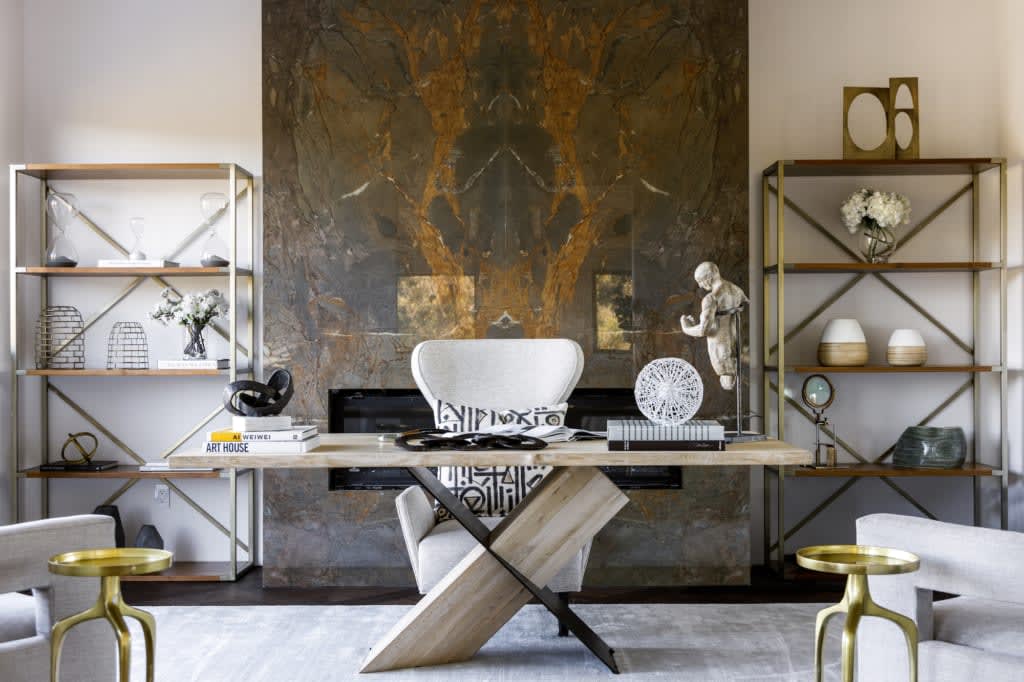 ---
Bella Casa Home Staging
We were lucky to get the lead designer from on the phone to gain insight into which room she enjoys staging the most, and it just so happens to be our favorite room, too — the living room. "Whether it be spending time with family and friends or just having a comfortable space for oneself, the living room should reflect how you want to live," said the designer. "It's all in the name. The living room is where we 'live.'" The designer was also generous to share Bella Casa's five elements for successful design: comfy sofas, chic accent chairs, eye-catching coffee tables, bold art and collected accessories. Check off all five boxes and you've got the living room of your dreams.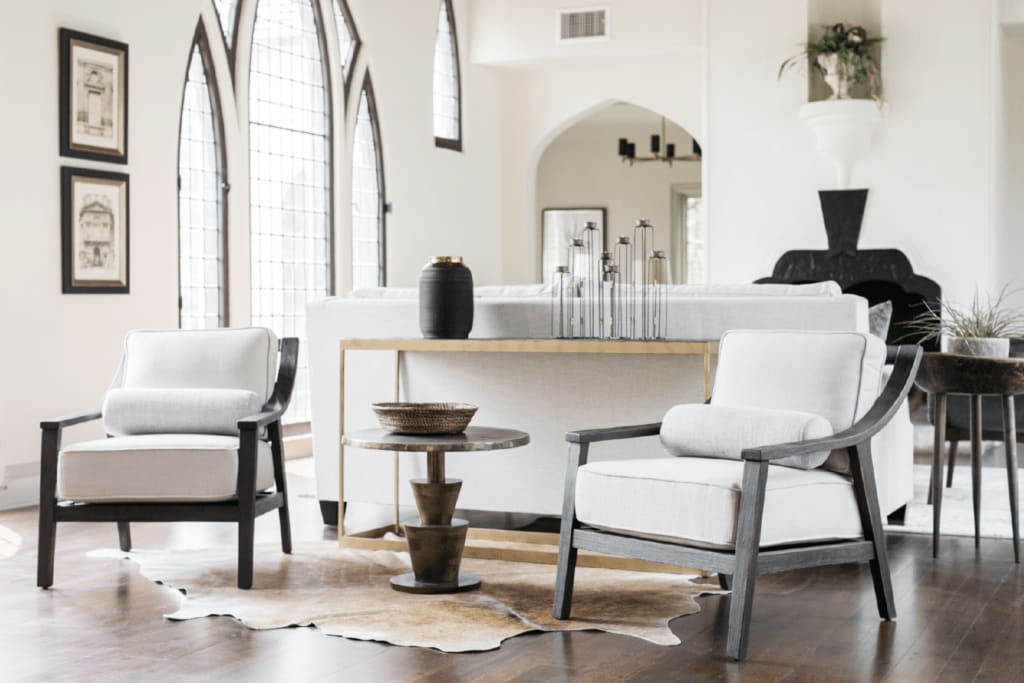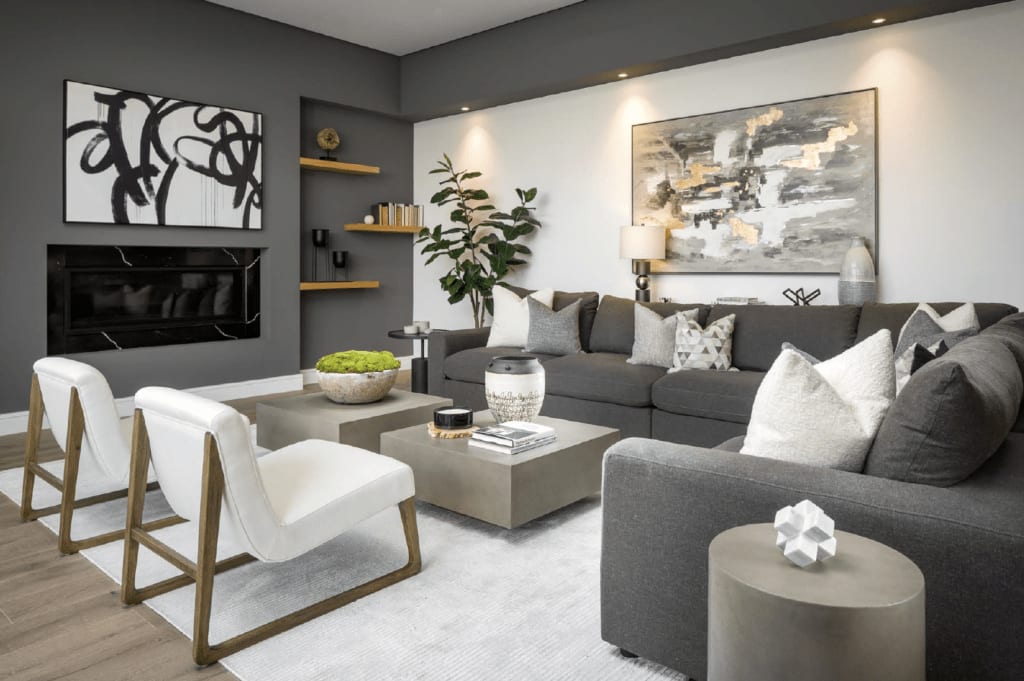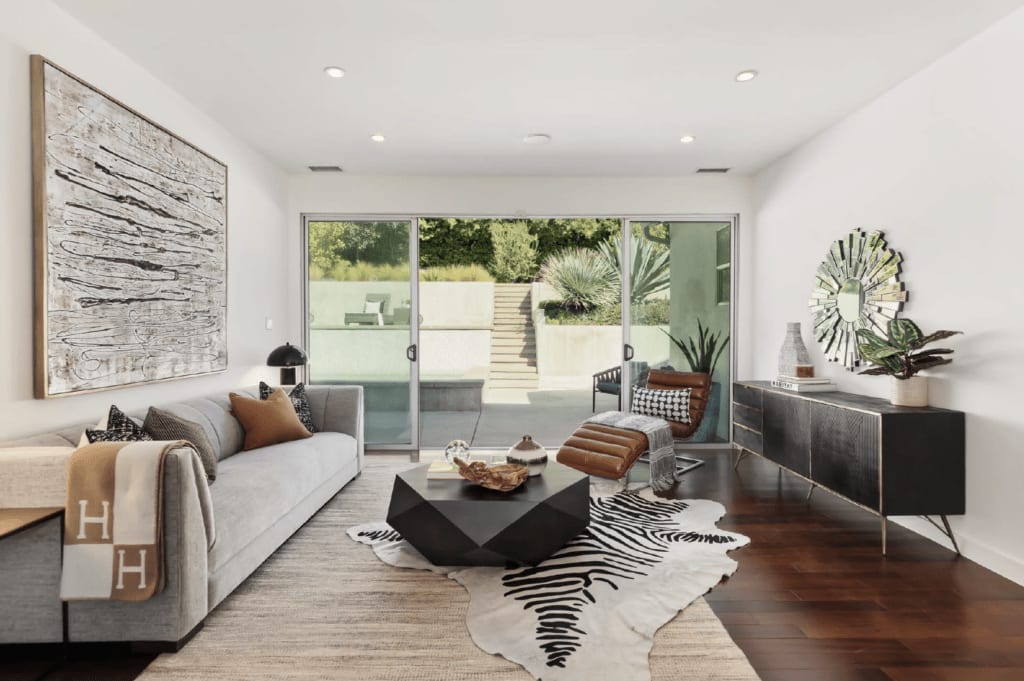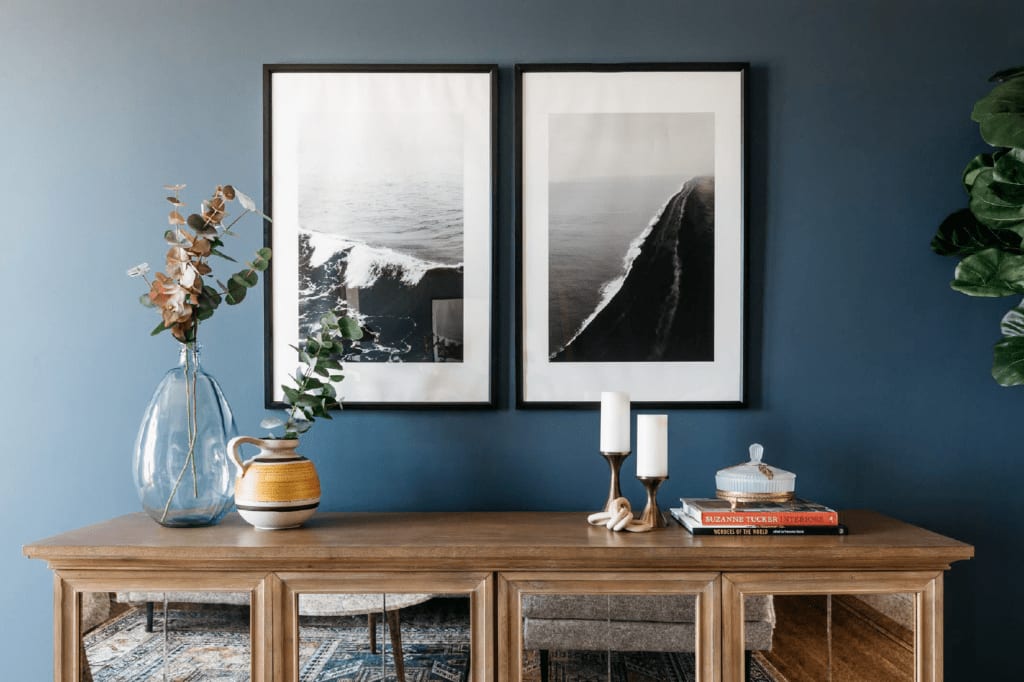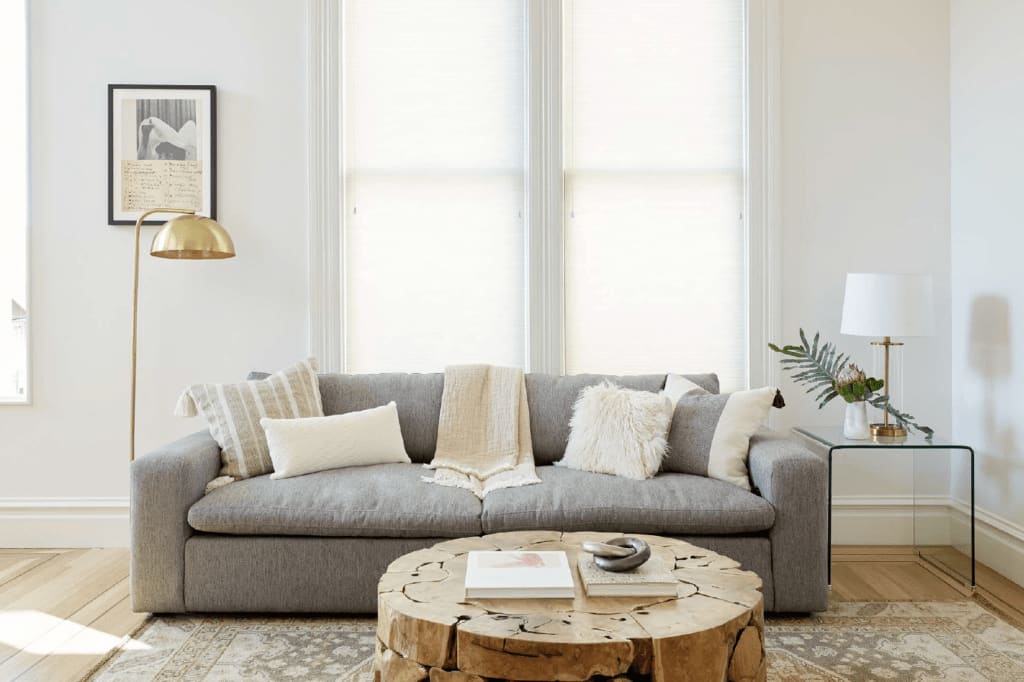 ---
Taylor Miller Home Staging & Design
Larisa Miller and Terence Taylor of know all about how to create a warm, inviting and comfortable space. So to understand just how the duo nails down the perfect ambiance, we asked them about their go-to room to design. Their answer? You guessed it — the living room. "We will always try to create a focal point by using a unique piece of furniture or art that draws the eye without distracting from the space, as our first priority is to draw attention to the house and its features — not just our staging!" shared Larisa and Terence. "Ultimately, we want to create a space that makes a buyer feel at home and want to make it their own."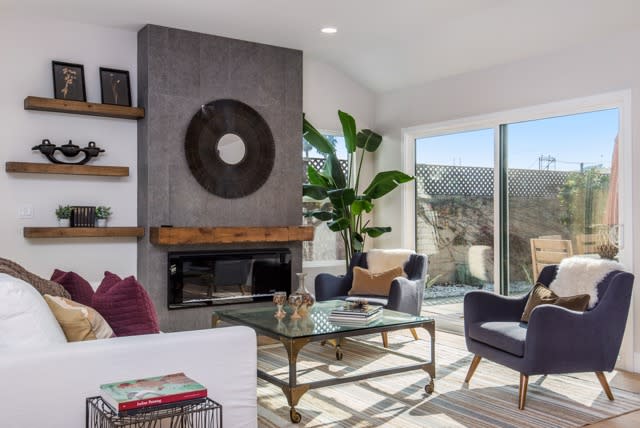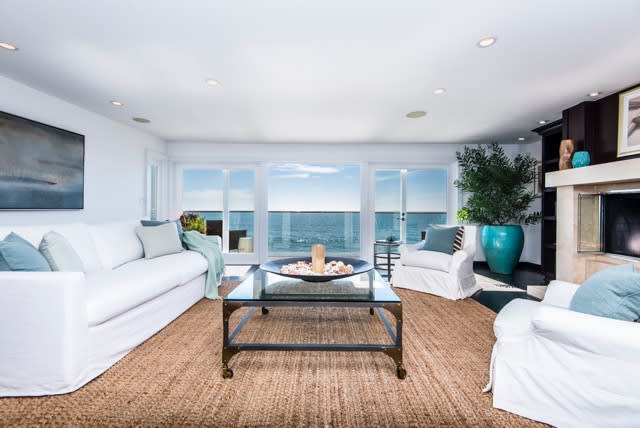 ---
Are you looking to bring your home to market? Or are you in the market for a new home? Reach us at and let's chat about how you can either sell or visualize with the help of any of our four favorite home stagers.