This Sunday is all about celebrating the most important women in our lives — our moms, our work moms, our wives, our sisters, our grandmas. And while one day a year surely doesn't suffice, this Mother's Day is the perfect time to slow down, get together and show our love and appreciation for the women who have made us who we are today. Whether you have big plans or want to spice up the weekend agenda, we've created the ultimate guide to planning the perfect Mother's Day — and as a bonus, we got the SBP team to weigh in on the greatest lessons they've learned from mom over the years. Here's to all the women out there effortlessly handling the hardest job in the world.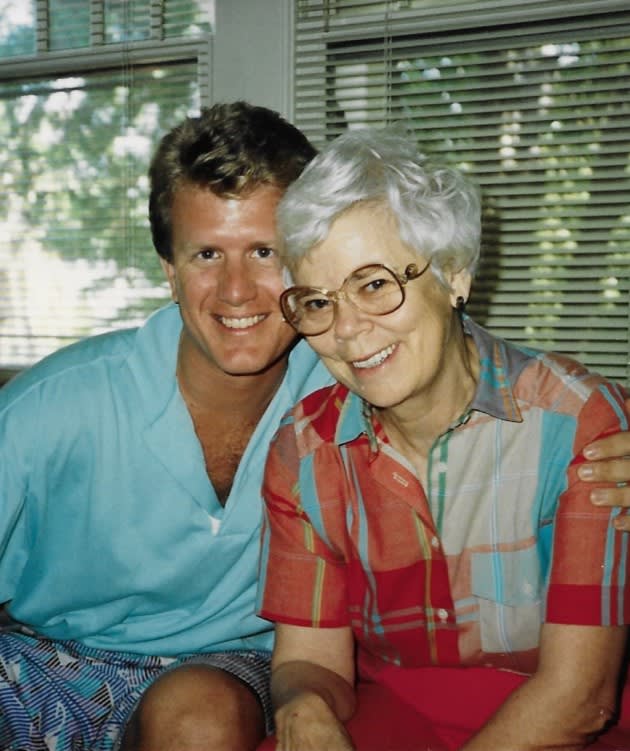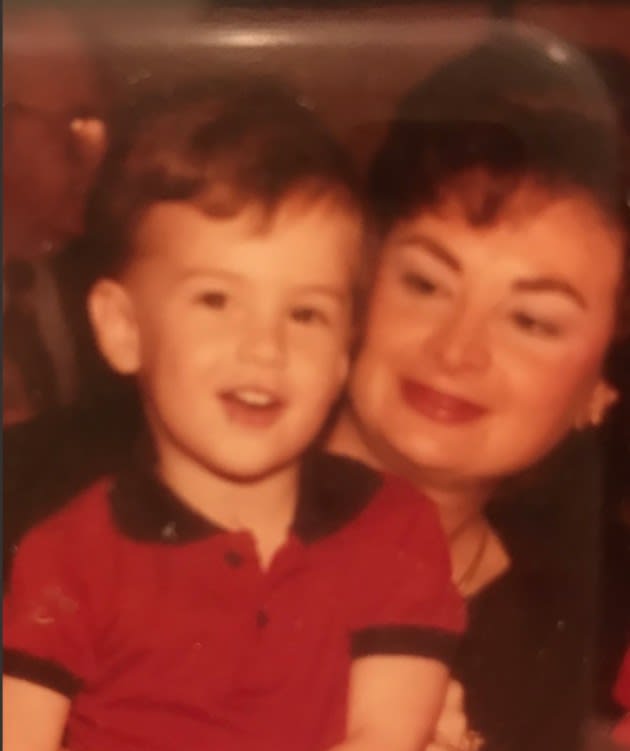 ---
Cook up a killer brunch.

Nothing says I love you like a delicious home-cooked meal (brownie points for those who bring it to mom in bed!). This Sunday, get the family together for a killer Mother Day's spread that showcases all of mom's breakfast favorites — eggs, bacon, pancakes, you name it. Maybe you didn't get a brunch reservation in time, or perhaps you want an intimate meal at home with endless rosé on deck. Either way, you can't go wrong with an epic meal in the comfort of your own abode. Need some recipe inspo? We've got you covered. Check out what we're cooking up in the kitchen tomorrow.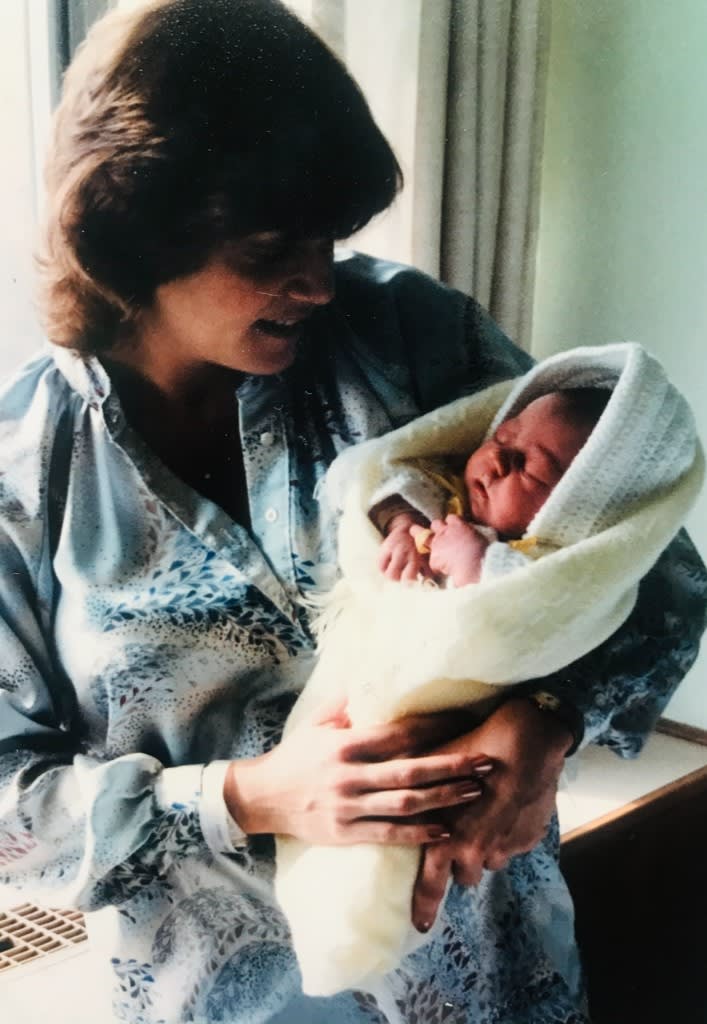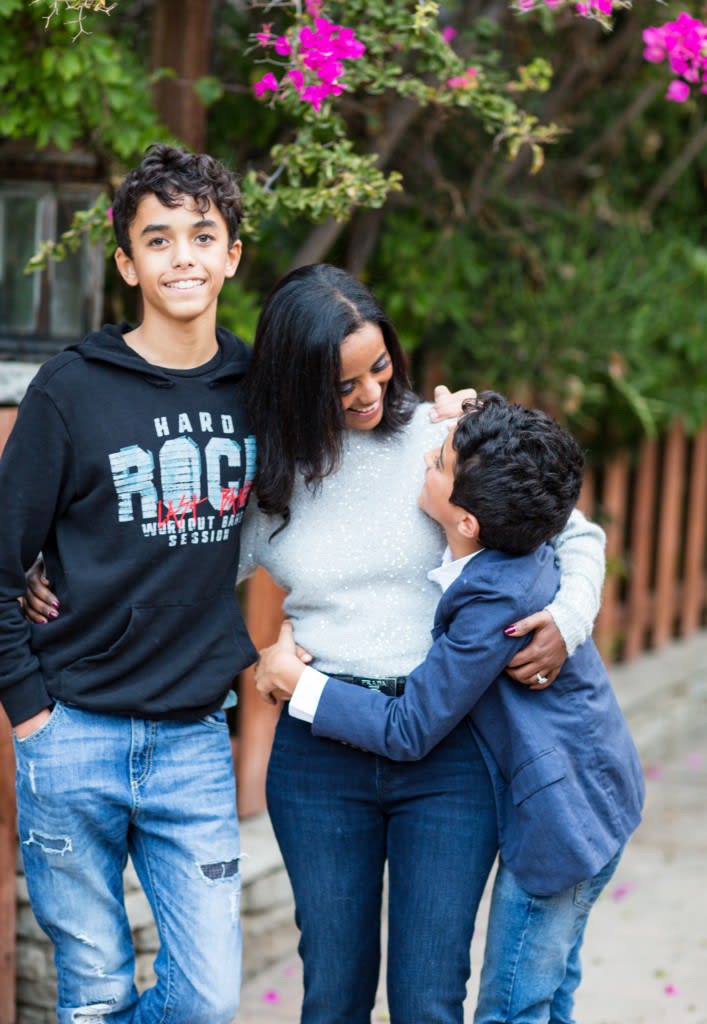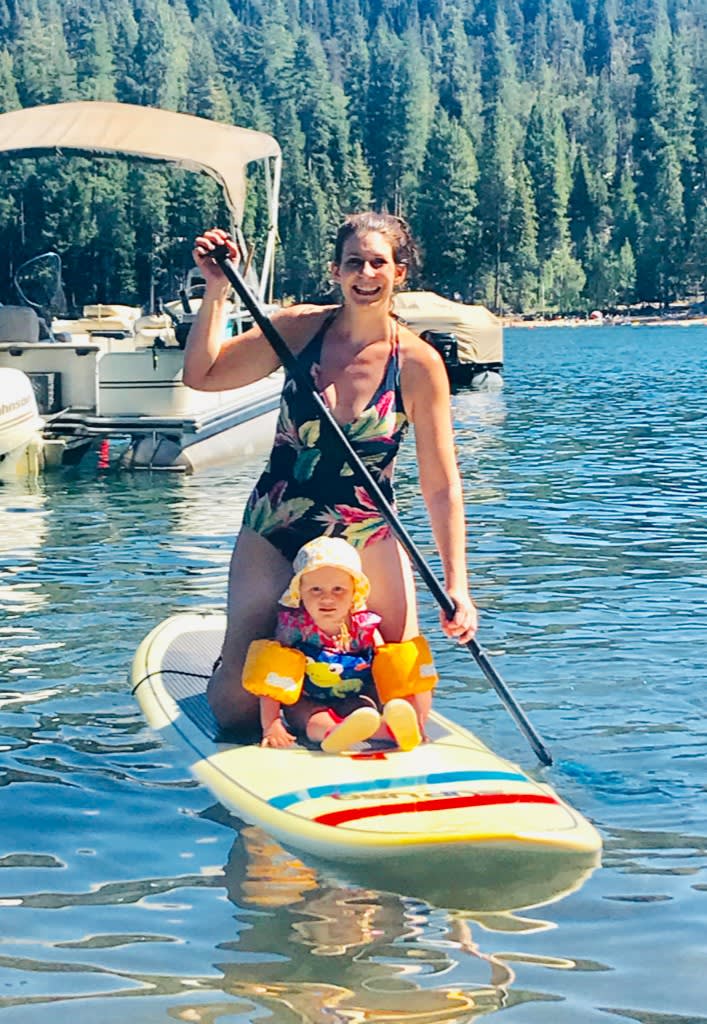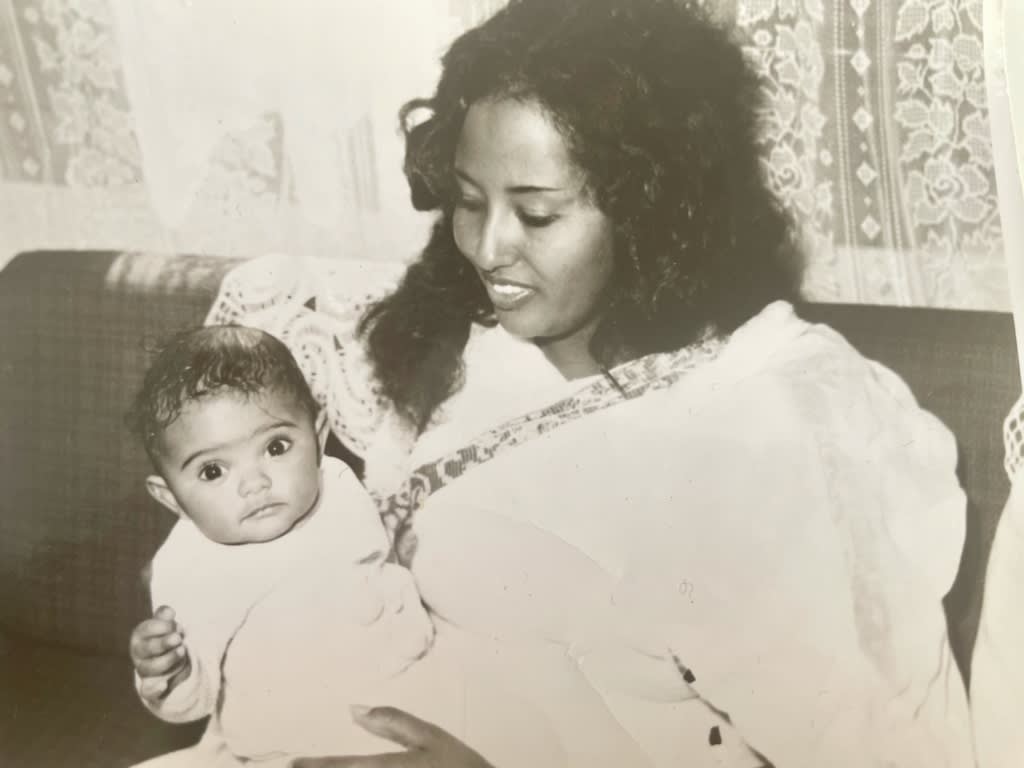 The SBP Mother's Day Brunch Menu

---
Or go out to eat!
You're probably tired of cooking, we get it. And there's no doubt you're dying to be served at a restaurant — we all are. So with restaurants increasing their capacity throughout the city (and offering some indoor seating, no less), why not treat mom to a memorable meal out on the town? If you haven't made a reservation yet, don't sweat it. Some of our favorite restaurants throughout LA accept walk-ins. If you're feeling lucky, take a seat at any of the following brunch hotspots and cheers to the leading lady in your life with a cold (and bottomless!) mimosa in hand.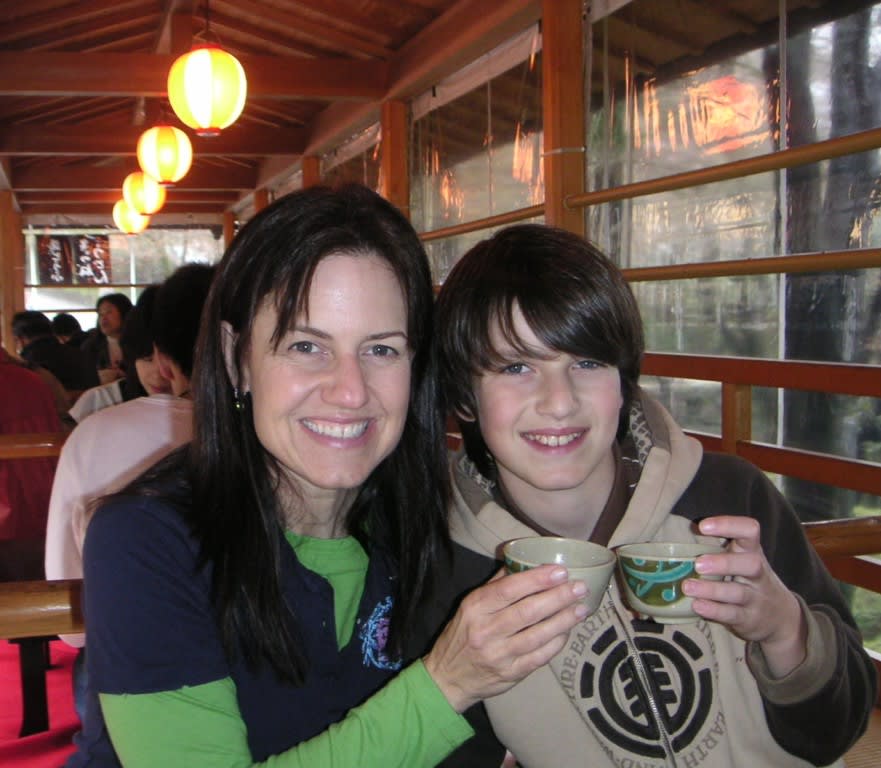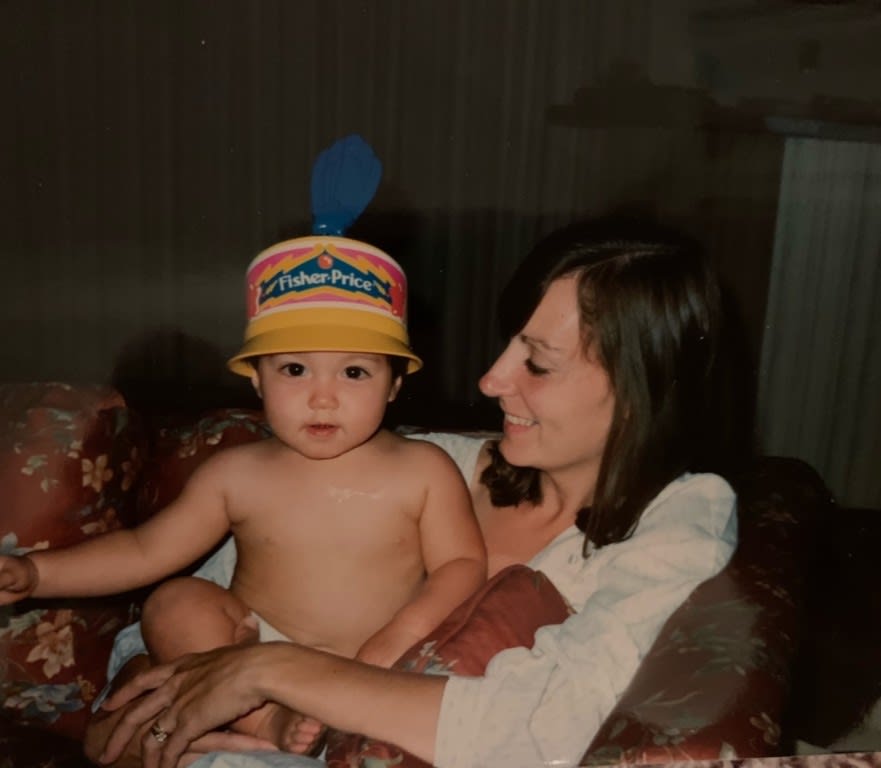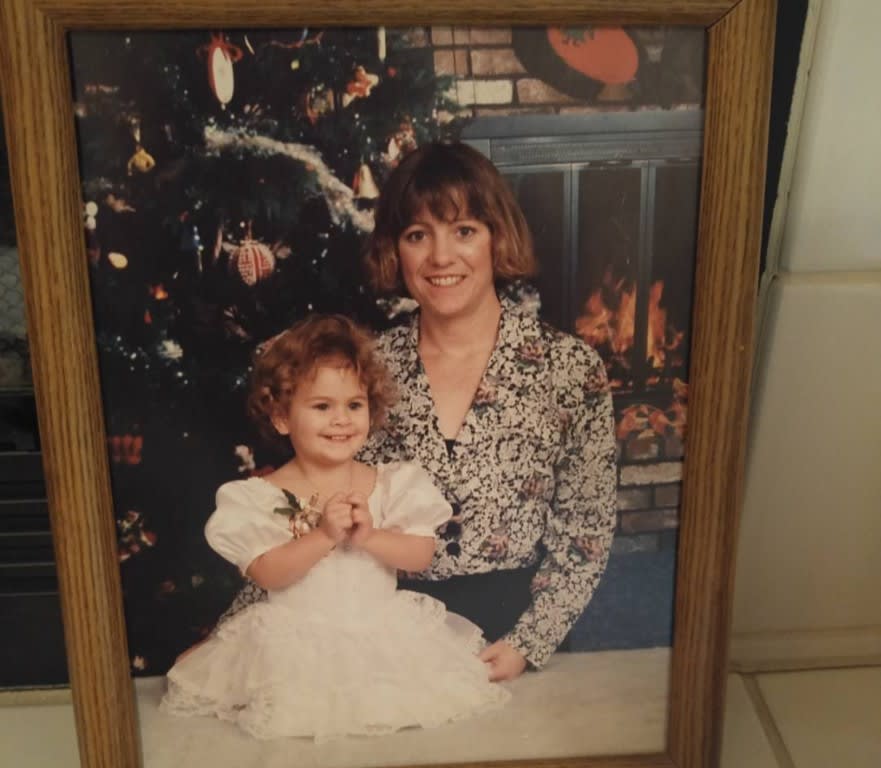 | El Segundo

An intimate joint serving Italian dishes made from local ingredients, including hand-rolled pastas. Don't sleep on their oddly delicious kale salad and crispy brussels sprouts.

| Malibu Pier
Fresh, farm-to-table food with a focus on Southern California ingredients — plus delicious specialty cocktails. Counter service means no reservations required!
| Venice
A neighborhood-focused, coastal Californian cafe with an all-day menu that highlights seasonal, organic produce. This is a true Venice Beach staple.
| Los Feliz
A French cafe in Los Felix serving classics like quiches, salads and pastries inside a charming storefront. They only accept reservations for dinner, so you're in luck for brunch.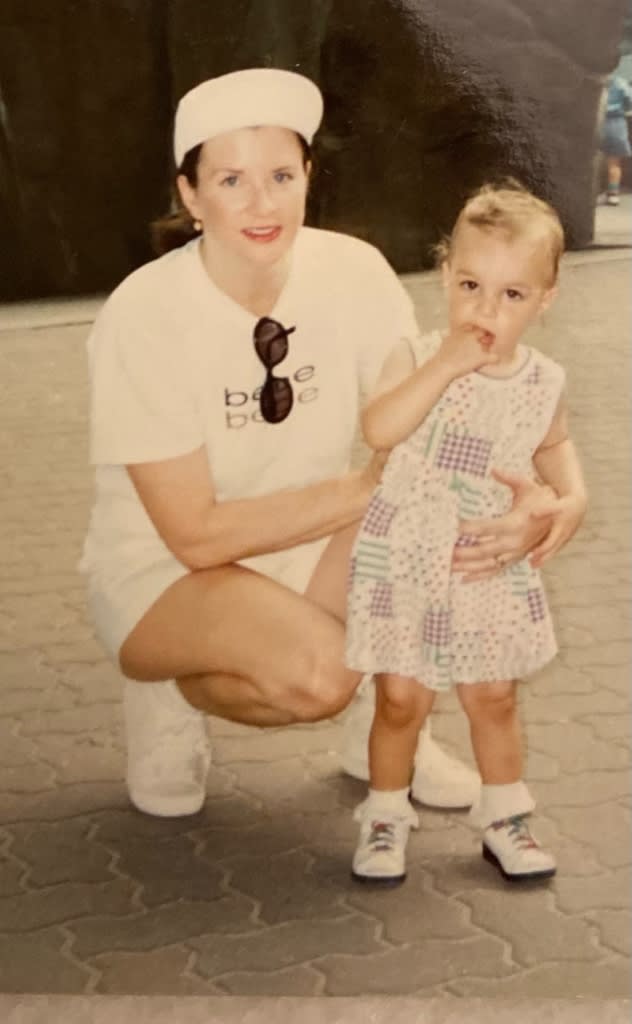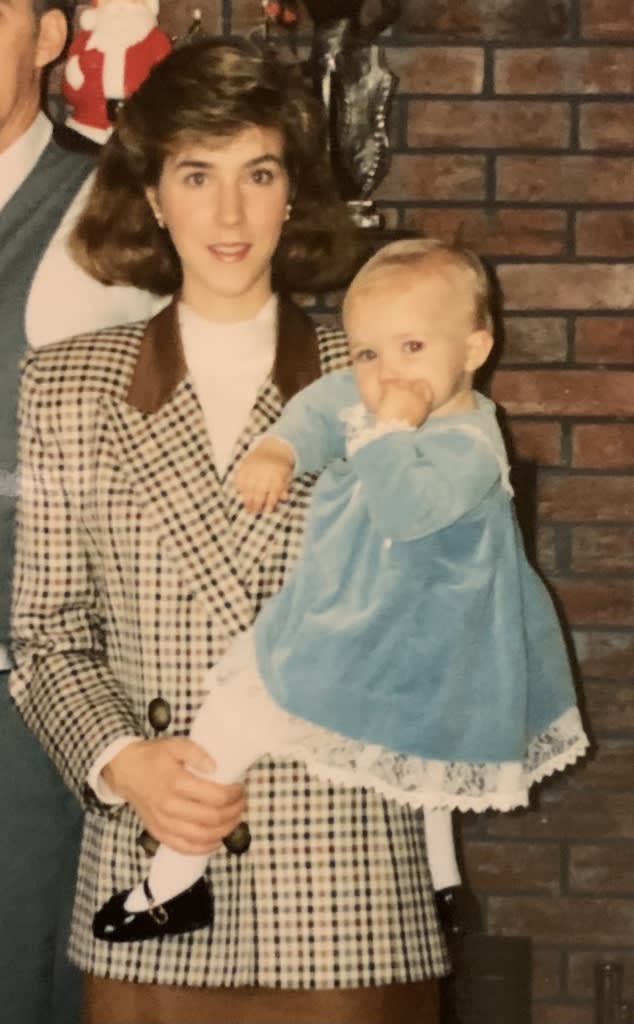 ---
Plan a unique activity.
Want to extend Mother's Day past just brunch, lunch or dinner? Plan a fun game or activity for everyone in the family to enjoy. Head to the beach for a nice sunset picnic, deck out the backyard with cornhole or horseshoes, take a virtual flower arranging class, arrange a paint & sip set-up, watch her favorite movie. Which leads us to our next point…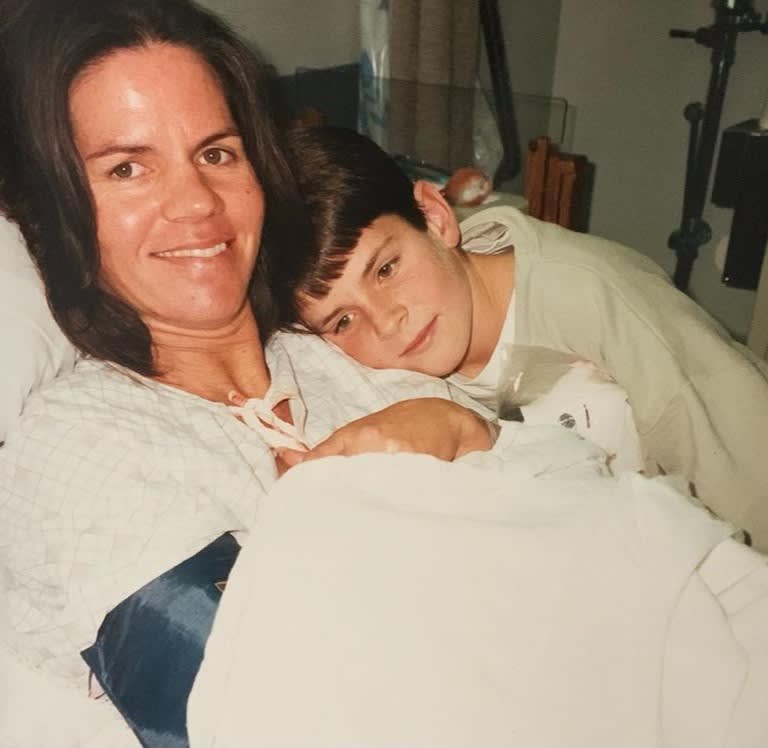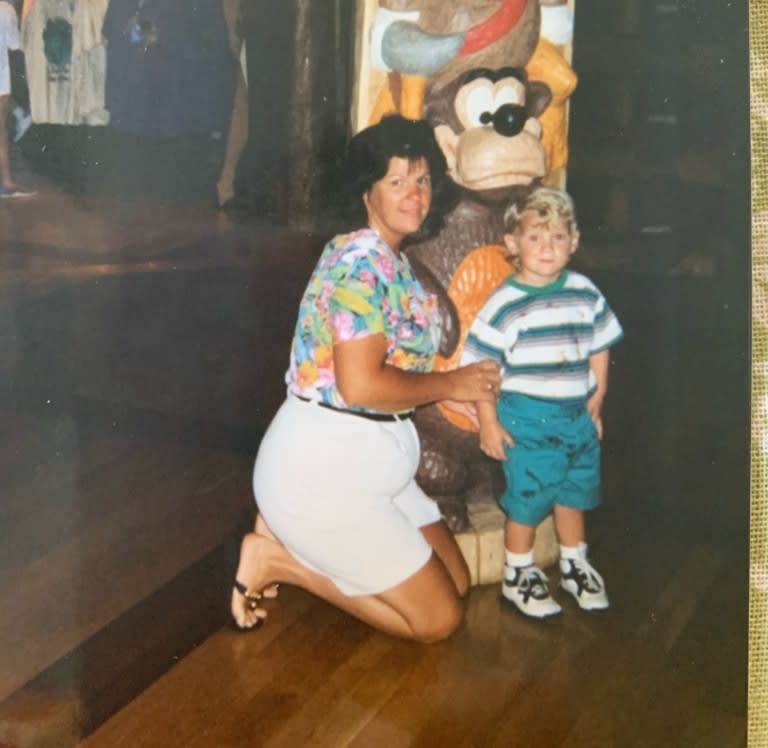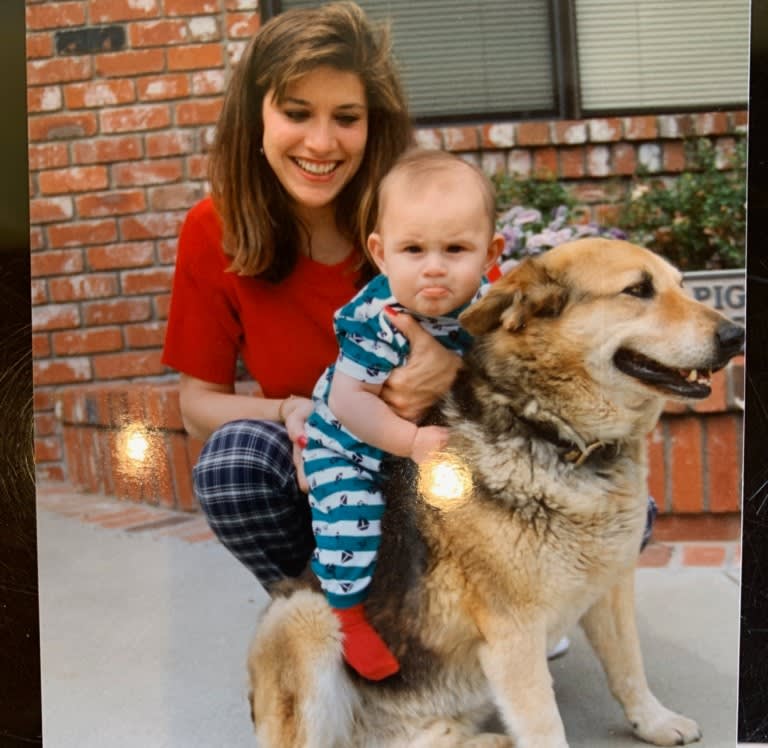 ---
Most importantly, be present.

The best gift you could ever give your mom, wife, sister or otherwise leading lady in your life is your full, undivided attention. It's so easy to get wrapped up in the stressors of everyday life and forget to show up for the ones we love, so this Sunday, set everything else aside. Put your phone down, stash your computer away and be there for her. And we mean really be there. You don't want to look back and wish you had done more. Instead, do it now.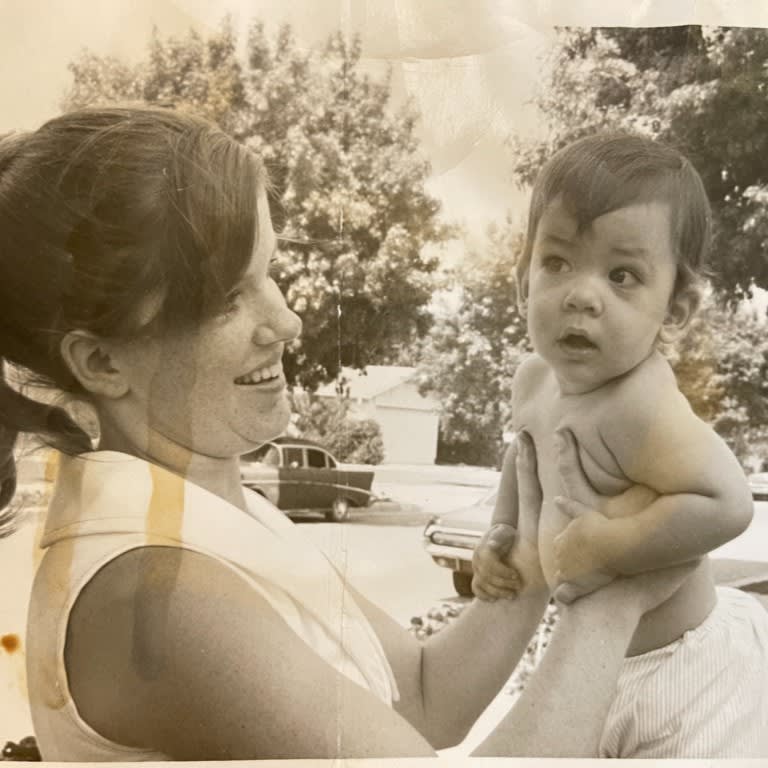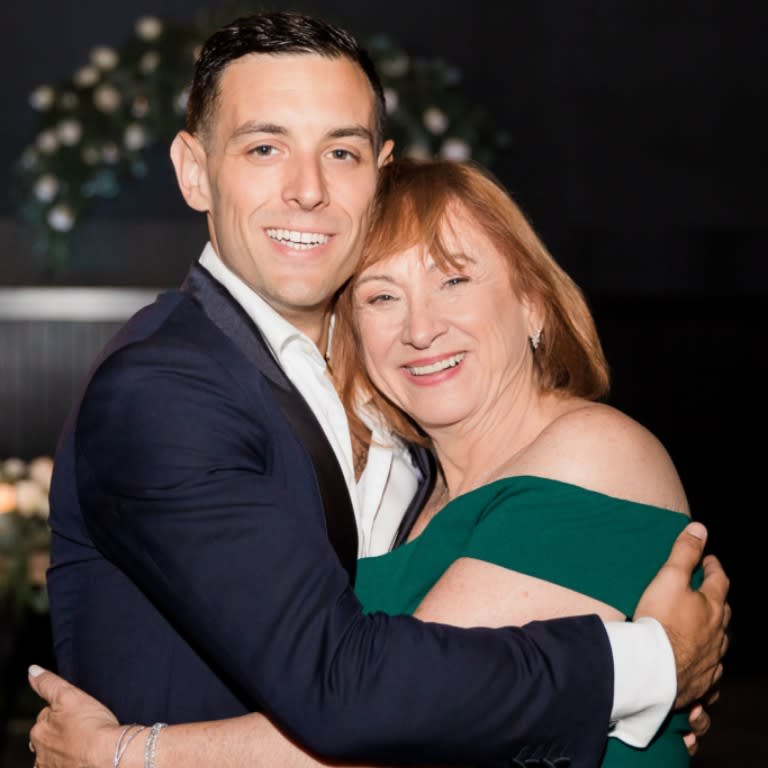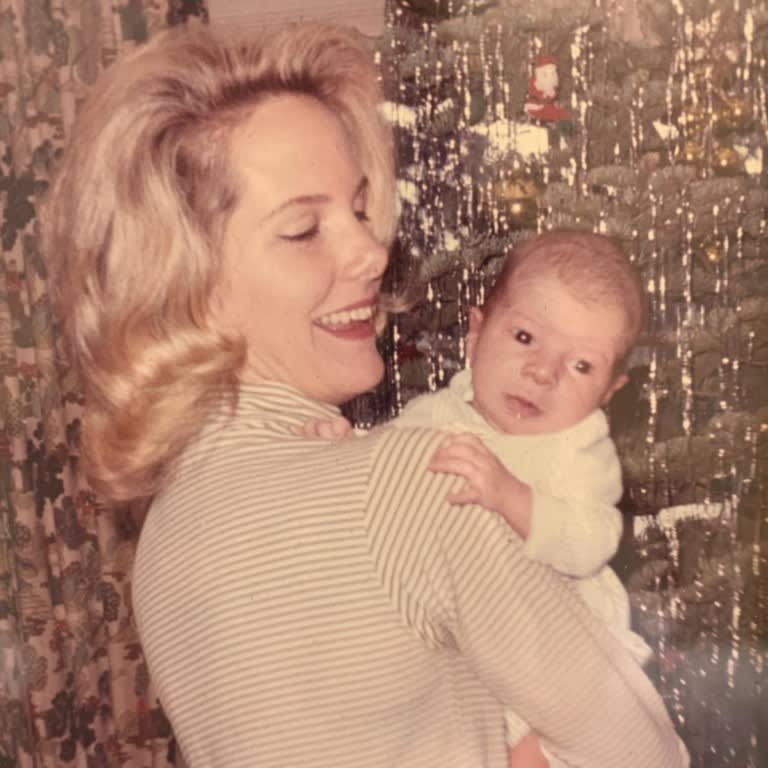 ---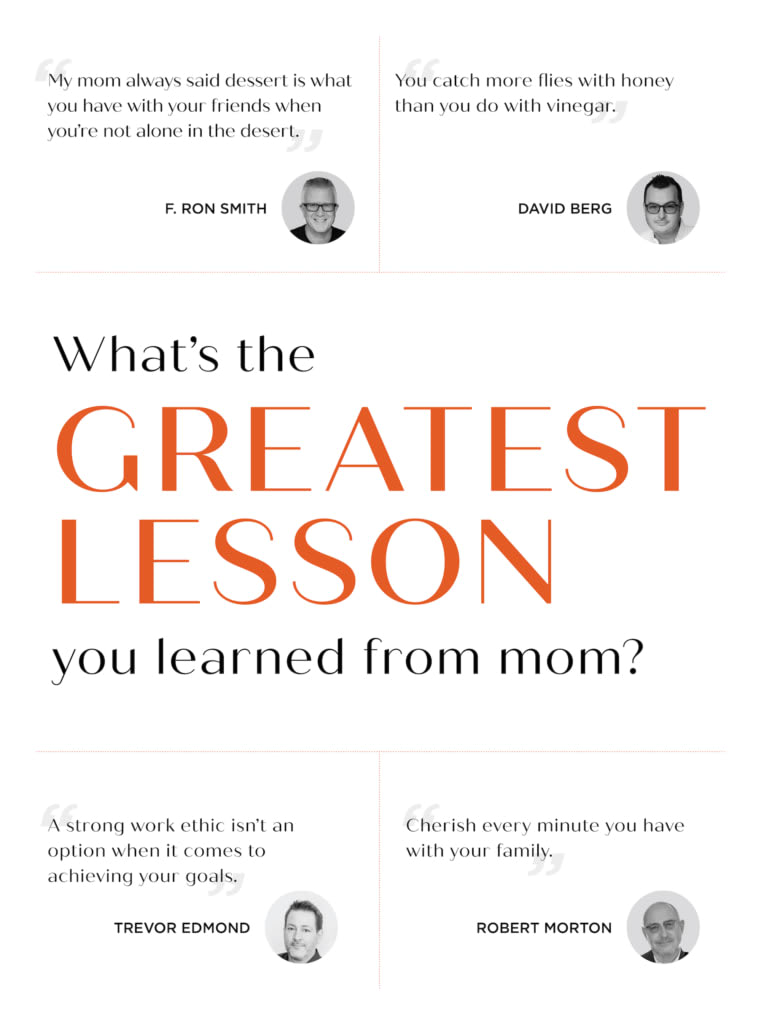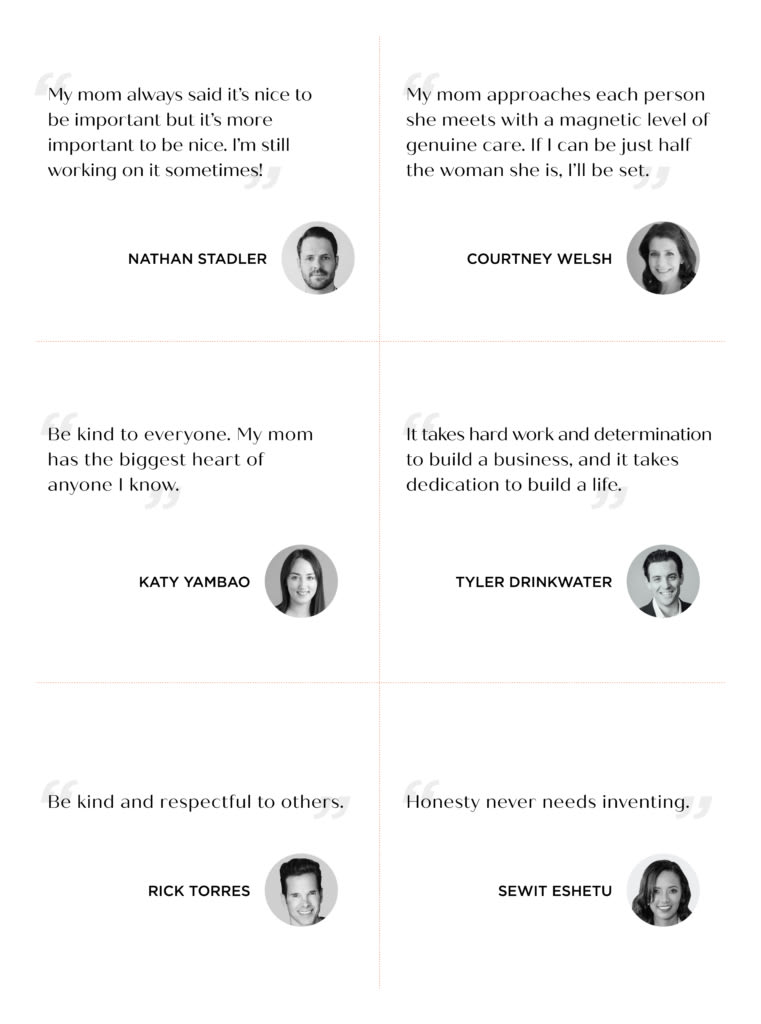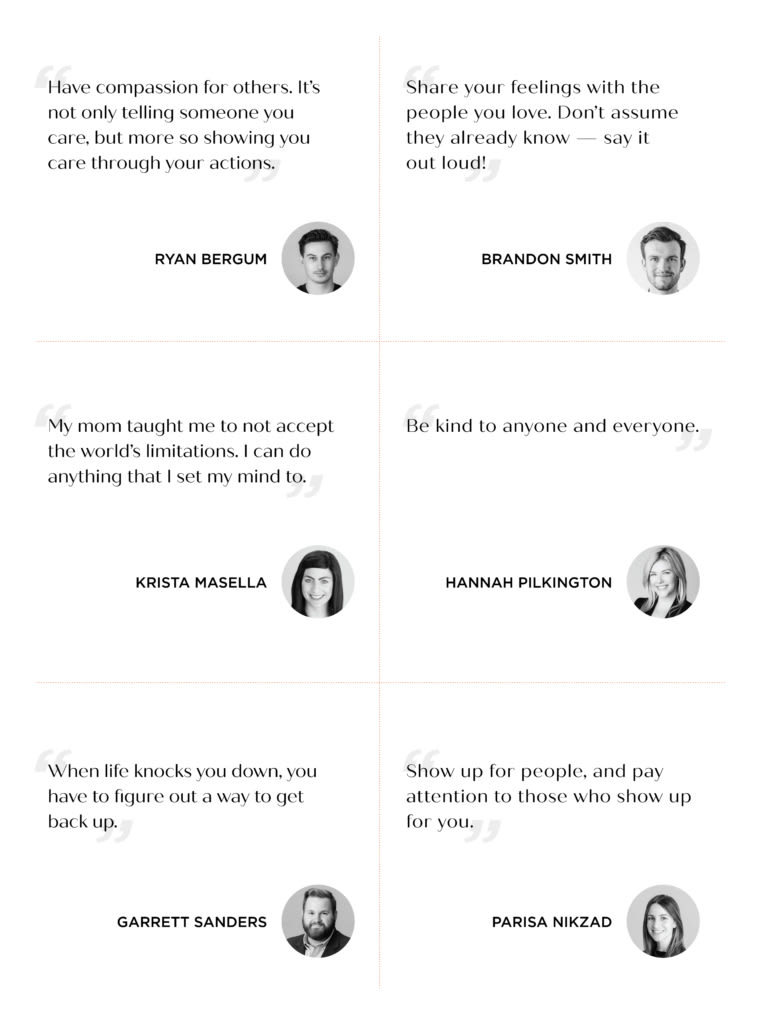 ---
Sending so much love to the moms of the world. We truly — and quite literally — wouldn't be where and who we are without you.

​​​​​​​