Just like there's a song for every mood, we believe there's a playlist for every season. Spring, boppy tunes perfect for warmer weather. Summer, breezy jams to blast with the windows down. And fall? You guessed it, fun tracks for your next holiday party. That's why our team got together to curate the ultimate Spotify playlist for any festivities you have planned this season, whether that's a family get-together with (necessary) cocktails or a full-on dance-off to counter the tryptophan on Thanksgiving. Just press play and party on.
---
Our Go-To Hits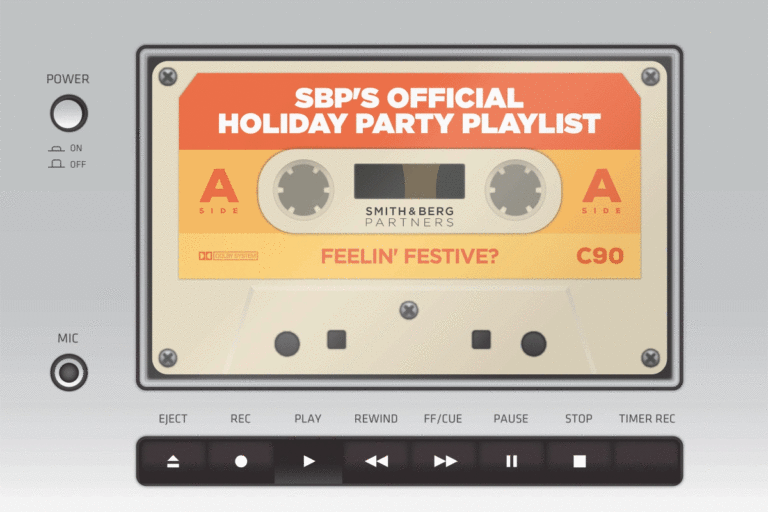 F. Ron Smith: "Kiss" by Prince
David Berg: "Irrational" by Shay Lia
Robert "Morty" Morton: "The Way You Look Tonight" by Frank Sinatra
Sewit Eshetu: "Jerusalema (Feat. Nomcebo)" by Master KG 
Trevor Edmond: "SexyBack" by Justin Timberlake
Nathan Stadler: "Feel so Good" by Mase
Rick Torres: "Time (You and I)" by Khruangbin
Brandon Smith: "Player's Ball" by Outkast
Hannah Pilkington: "Call on Me" by Eric Prydz
Bobby Neely: "Mo Money Mo Problems (feat. Puff Daddy & Mase)" by Notorious B.I.G.
Tyler Drinkwater: "Life is Good" by Drake & Future
Ryan Bergum: "For Those About to Rock (We Salute You)" by AC/DC
Krista Masella: "Don't Stop Me Now" by Queen
Garrett Sanders: "I Want to Dance with Somebody" by Whitney Houston
Courtney Welsh: "I Don't Feel Like Dancin'" by The Scissor Sisters
Katy Yambao: "Take My Breath" by The Weeknd
Andres Vargas: "Cold Heart (PNAU Remix)" by Elton John, Dua Lipa & PNAU
Andra Nechita: "UCLA" by RL Grime & 24hrs
Parisa Schnider: "All the Stars" by Kendrick Lamar & SZA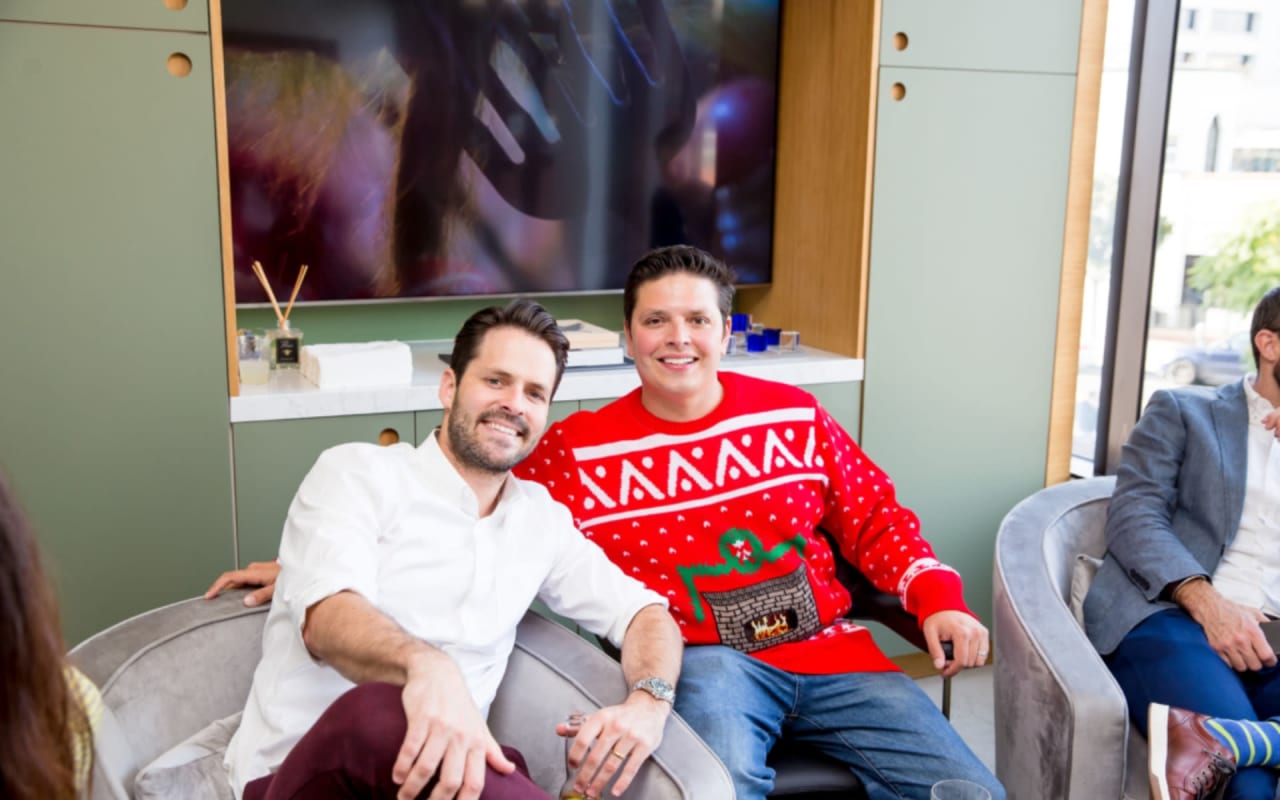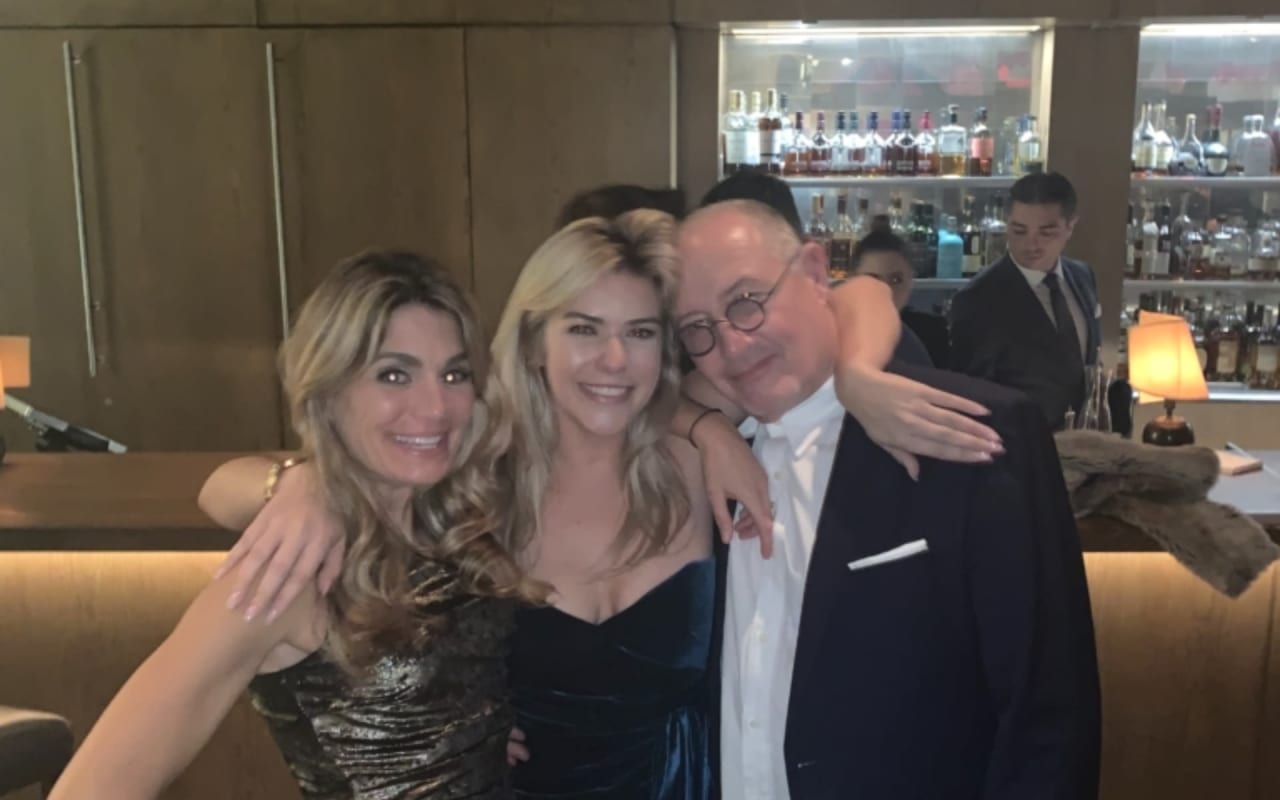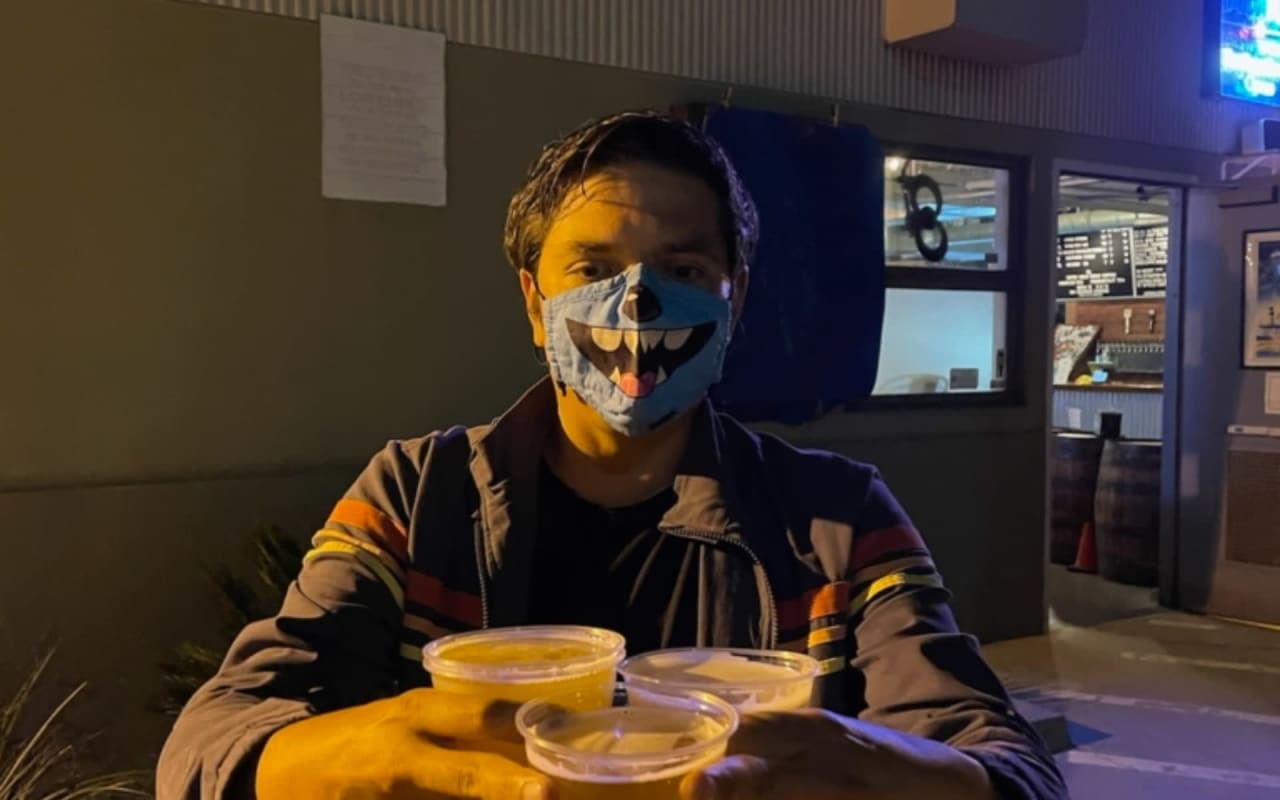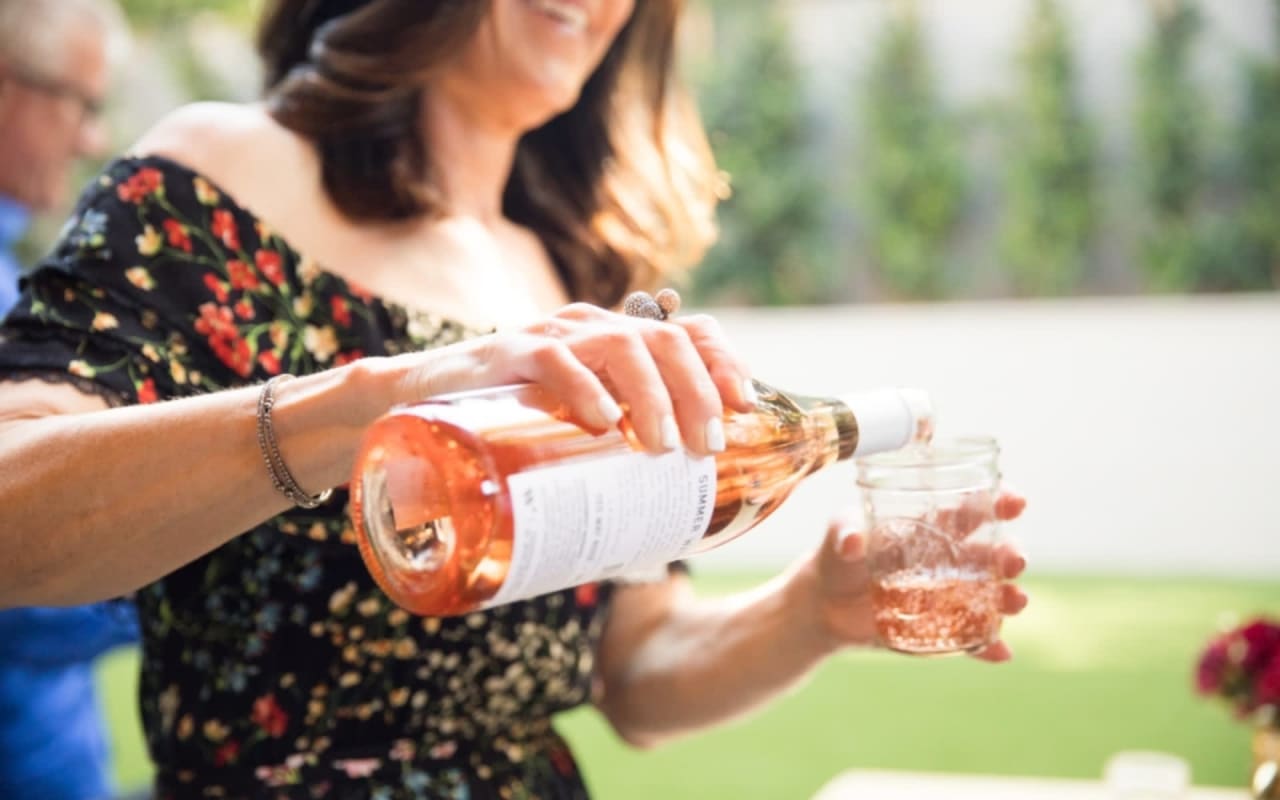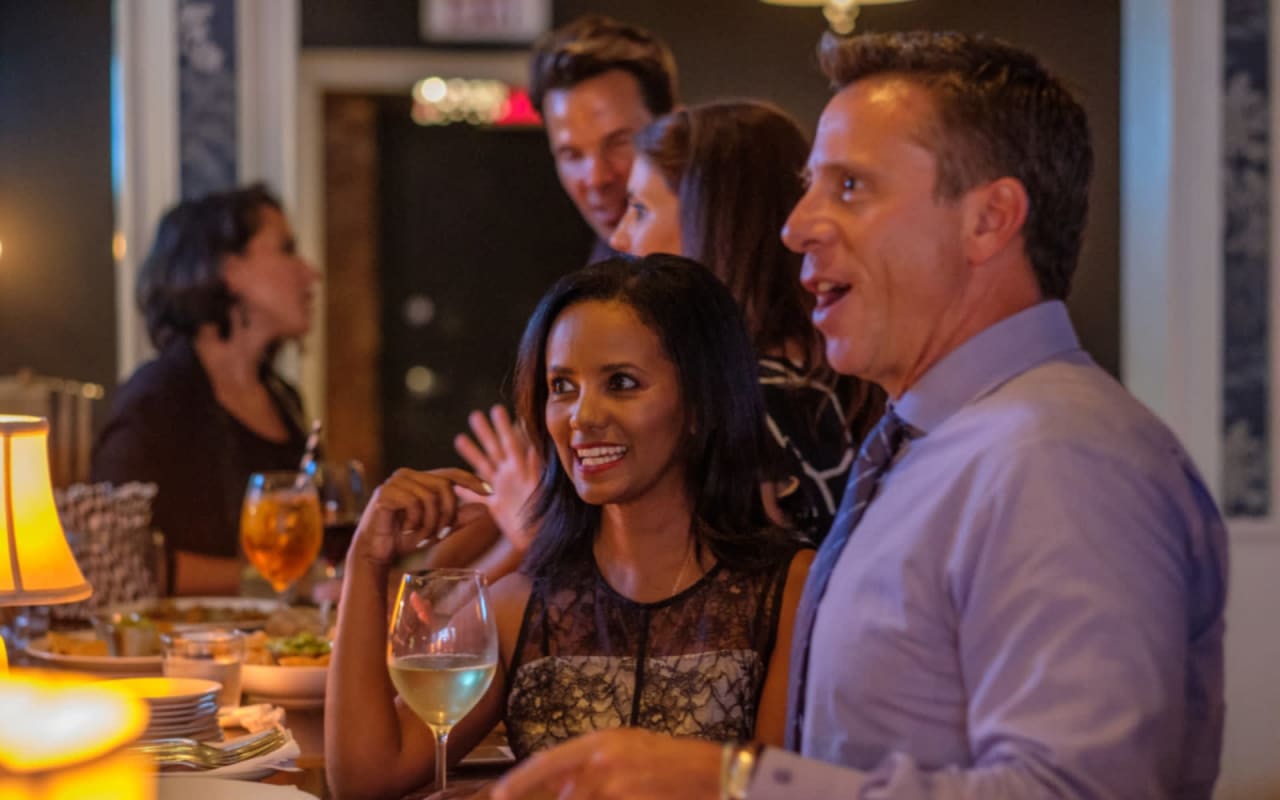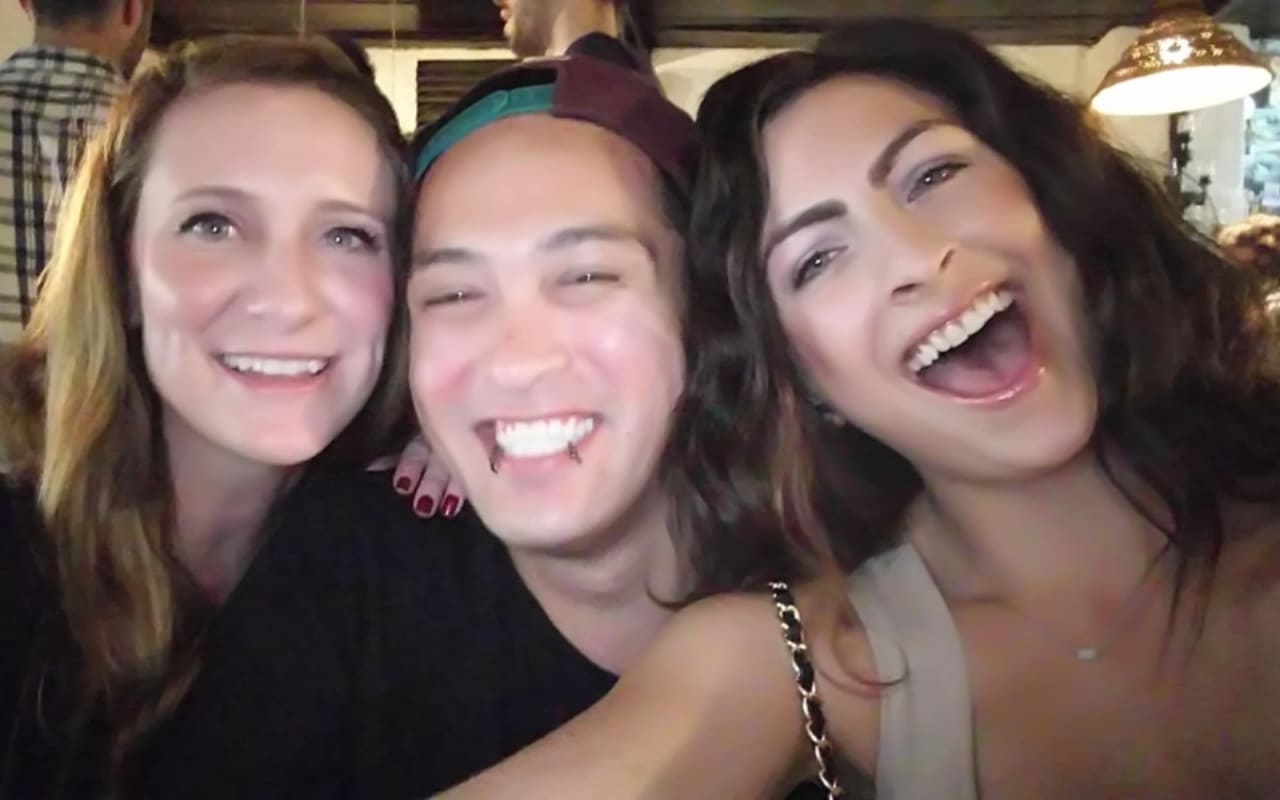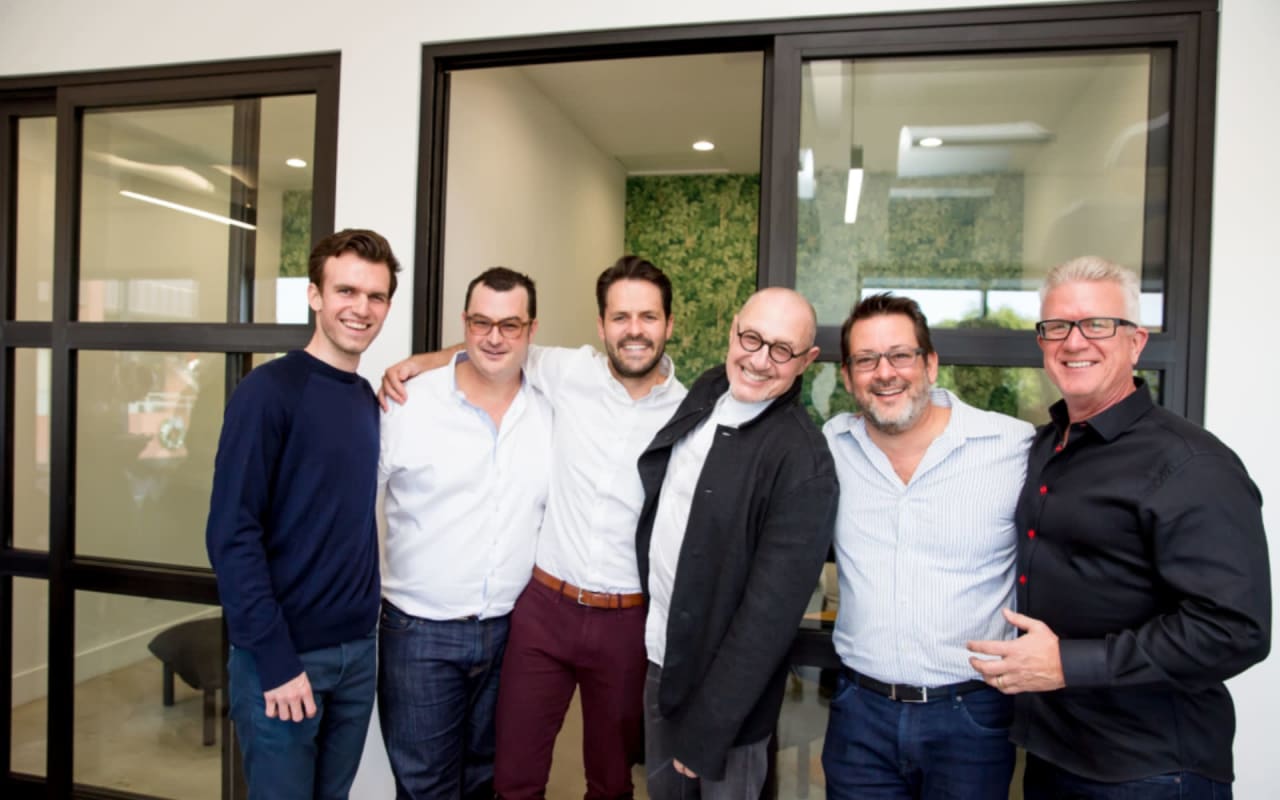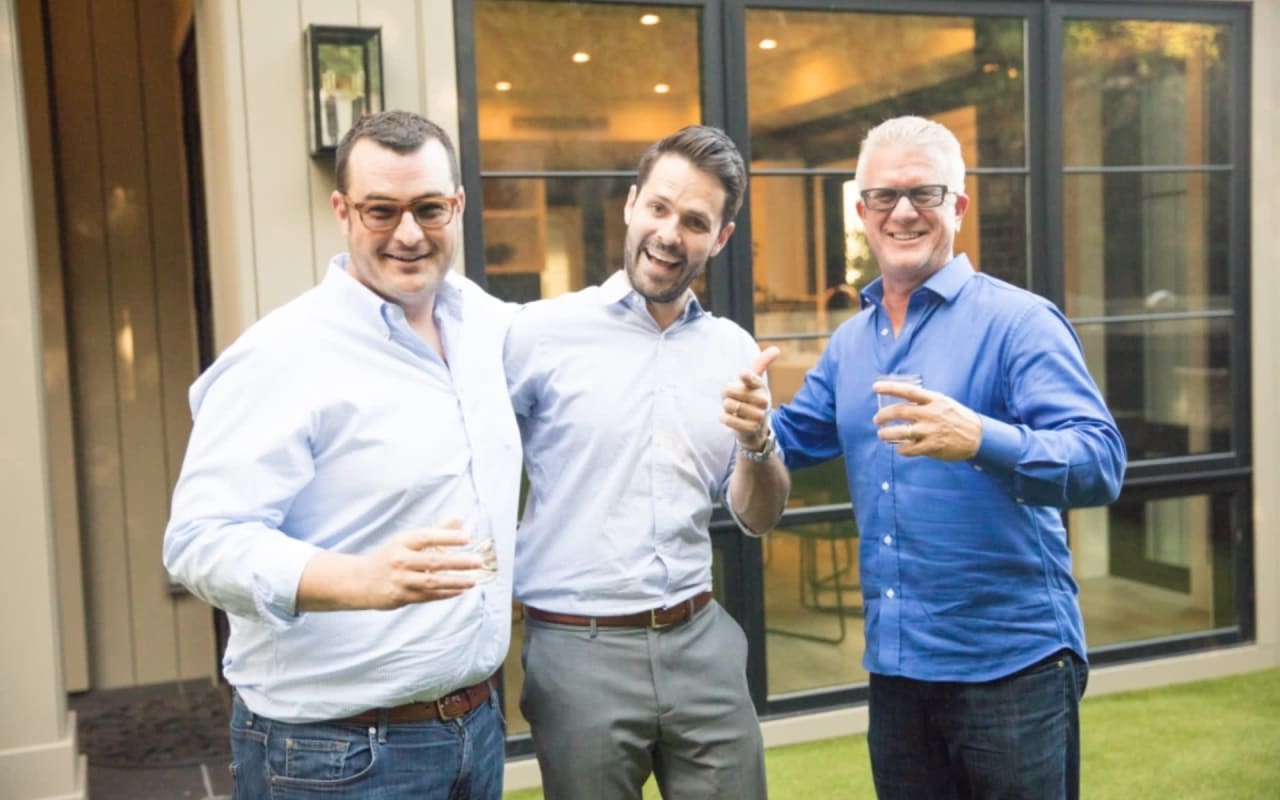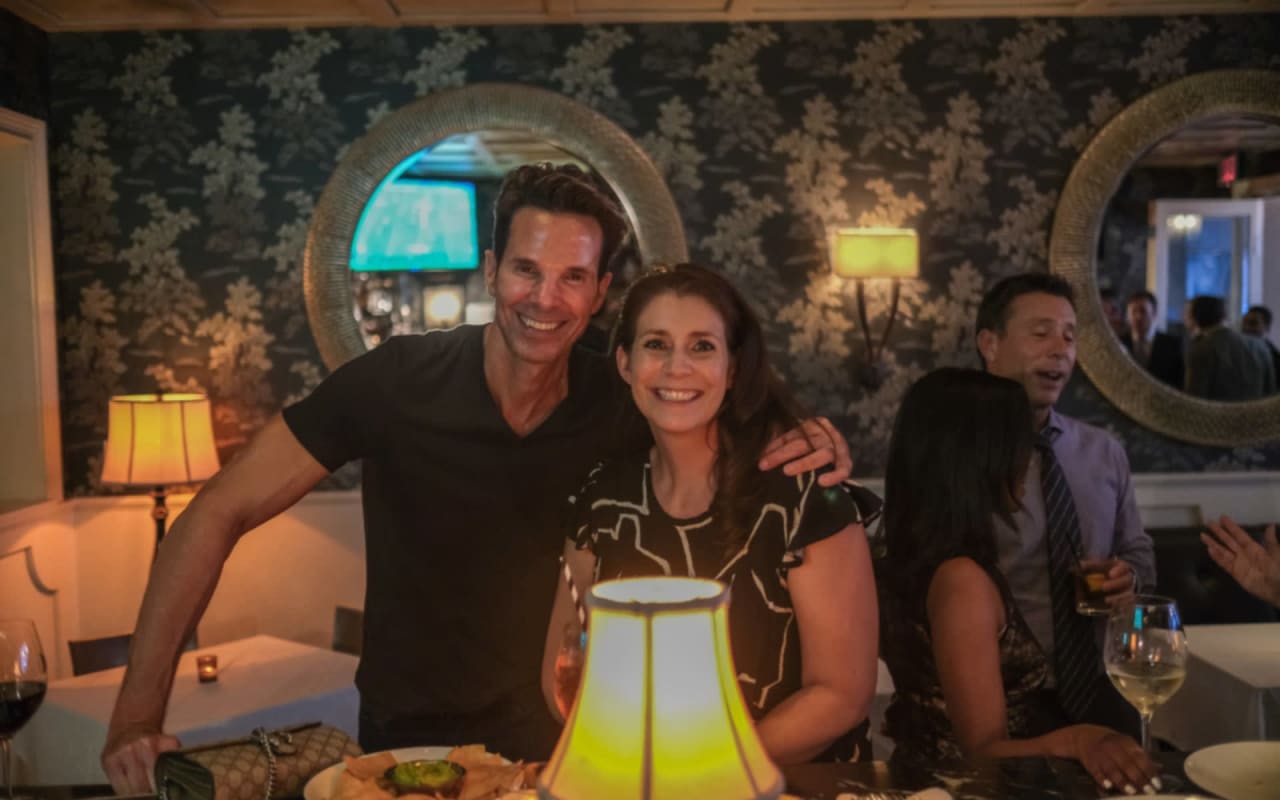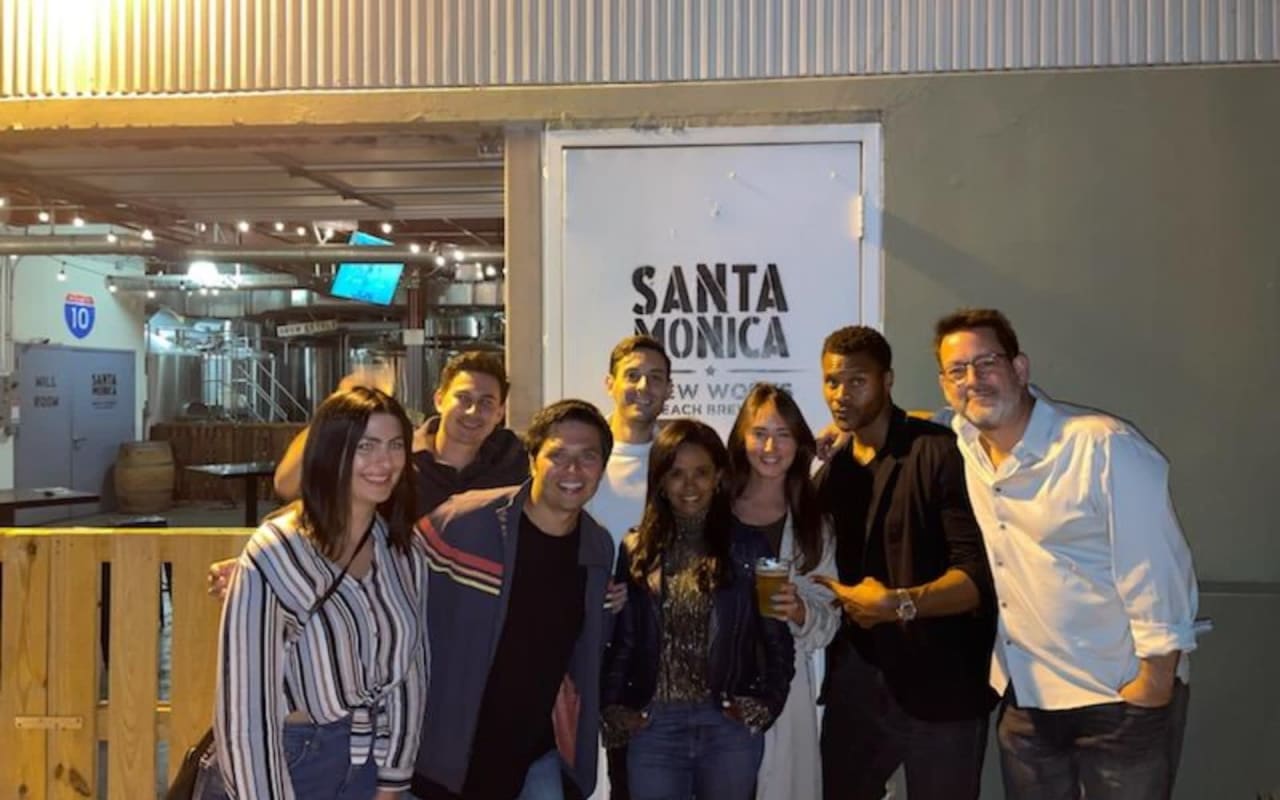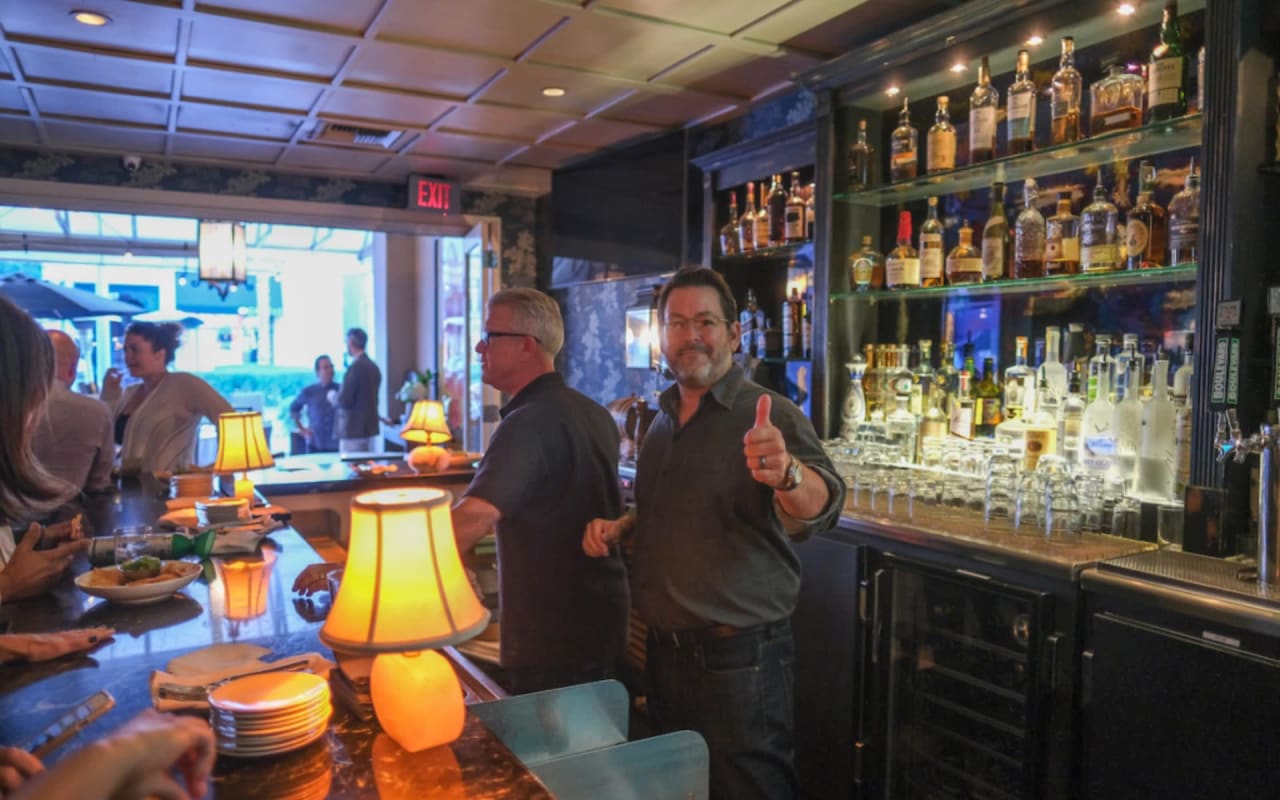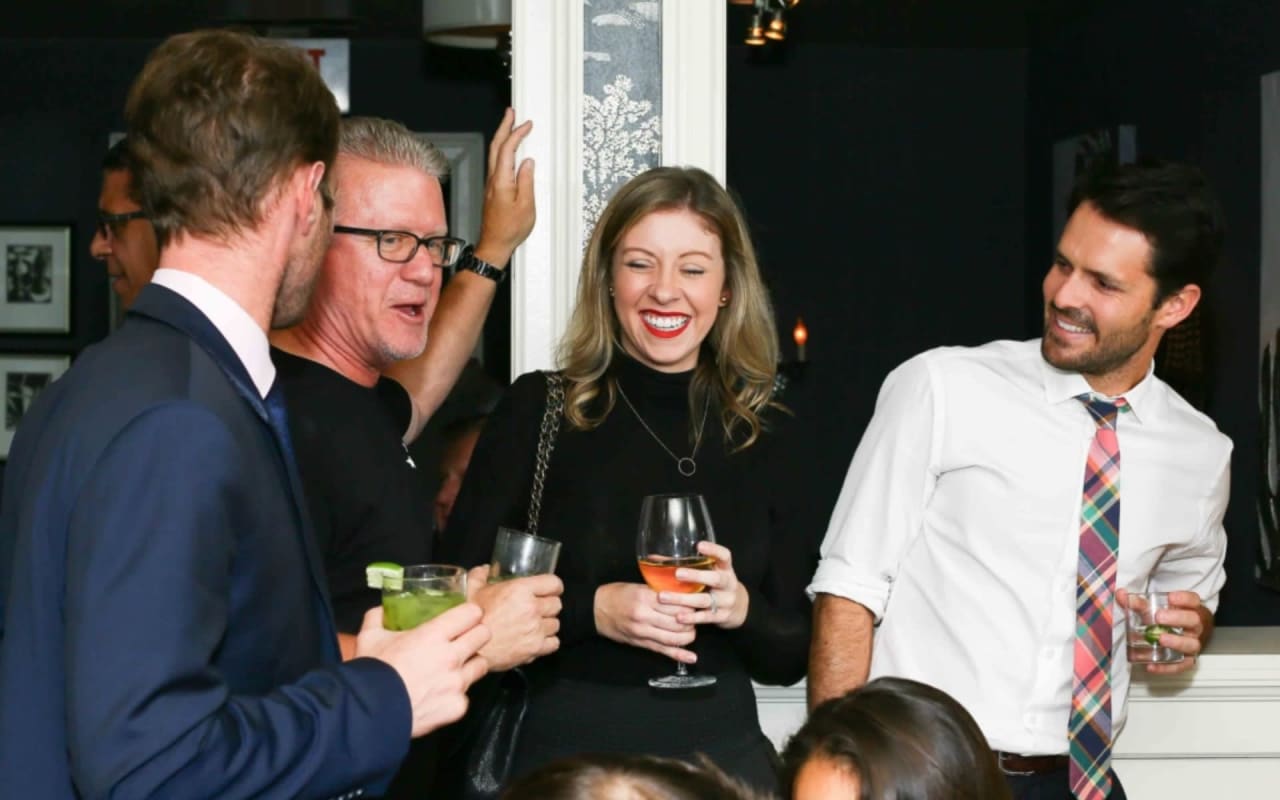 ---