In this case, it's okay to be a smart guy
It seems like the smarter our homes get, the more confused we become. With such an overwhelming array of smart home features, it's difficult to know which ones are truly worth it — both emotionally and fiscally. Yet, all confounding technological hubbub aside, one thing is for certain: smart upgrades can, indeed, increase the value of your home.
In fact, smart home features can amp up your home's
resale value
by up to 5% (that's $50,000 on a $1,000,000 home). So, if you're looking to sell and list your abode, consider some mechanical primping. But remember — not all smart homes are made equal. Follow our guidelines to make sure you get the biggest bang for your buck.
Install a system that won't become obsolete.
One of the most important things you can do for both yourself and any potential homebuyer is to install useful devices. Remember the revolutionary
NCR Microwave Bank
in the late 90s? Yup, that "genius" idea didn't quite go as planned. Smart home features are quickly changing and progressing, so be sure to avoid anything that could be obsolete by the time you sell. That means no Microwave Banks. Instead, look to security features and WiFi thermostats. Safety and climate-controlling never go out of style.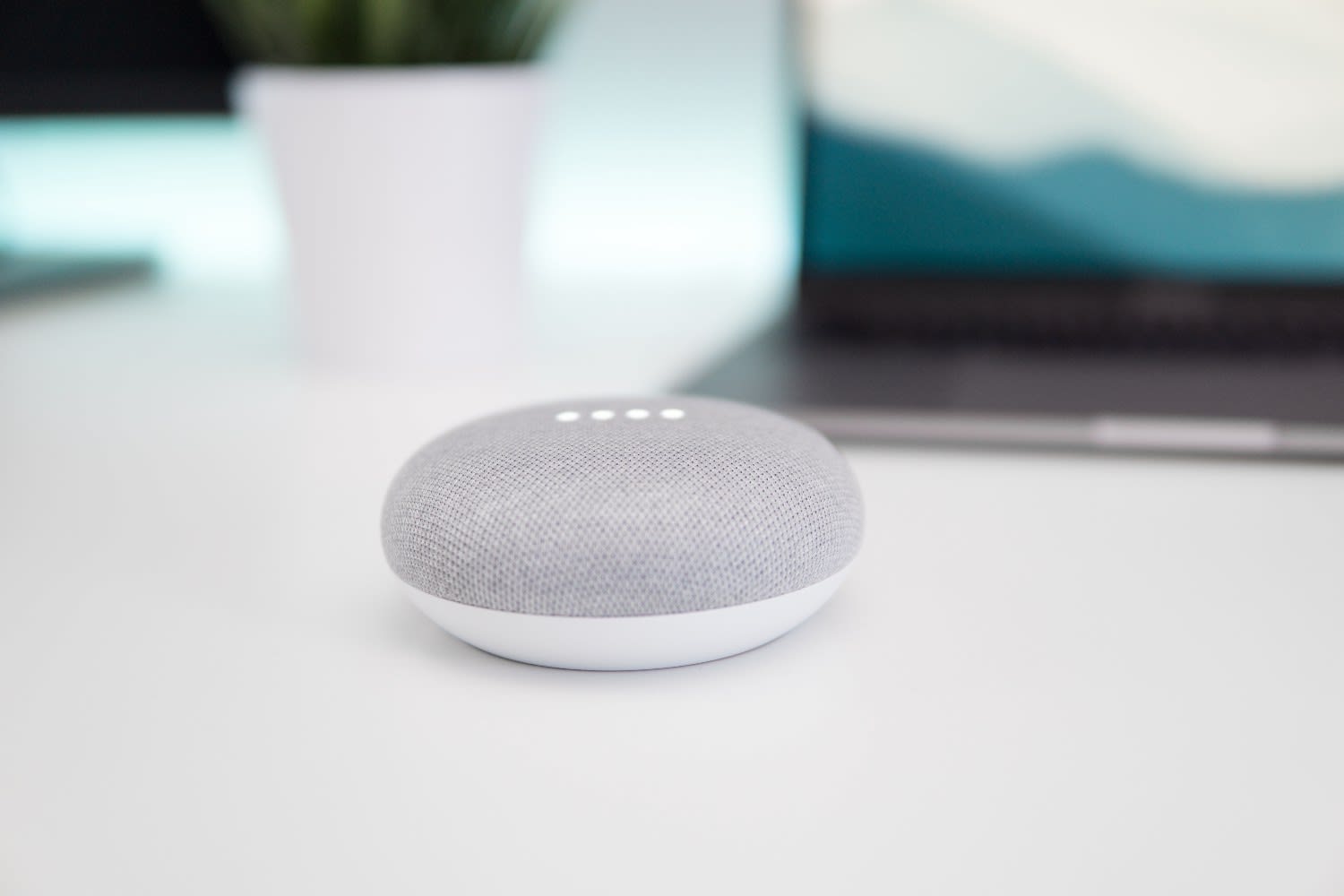 Consider who you're selling to.
When putting your house on the market, try to picture who will take your place. Retirees? A young family? Wealthy millennials? Whoever it is, think about what they'll want. You won't be able to pin down their exact needs; so, with that being said, build out a smart home that you can both add to and subtract from. And, if you install a system that a buyer doesn't want, you can always take it with you. That is if it's not intricately wired — which brings us to our next point.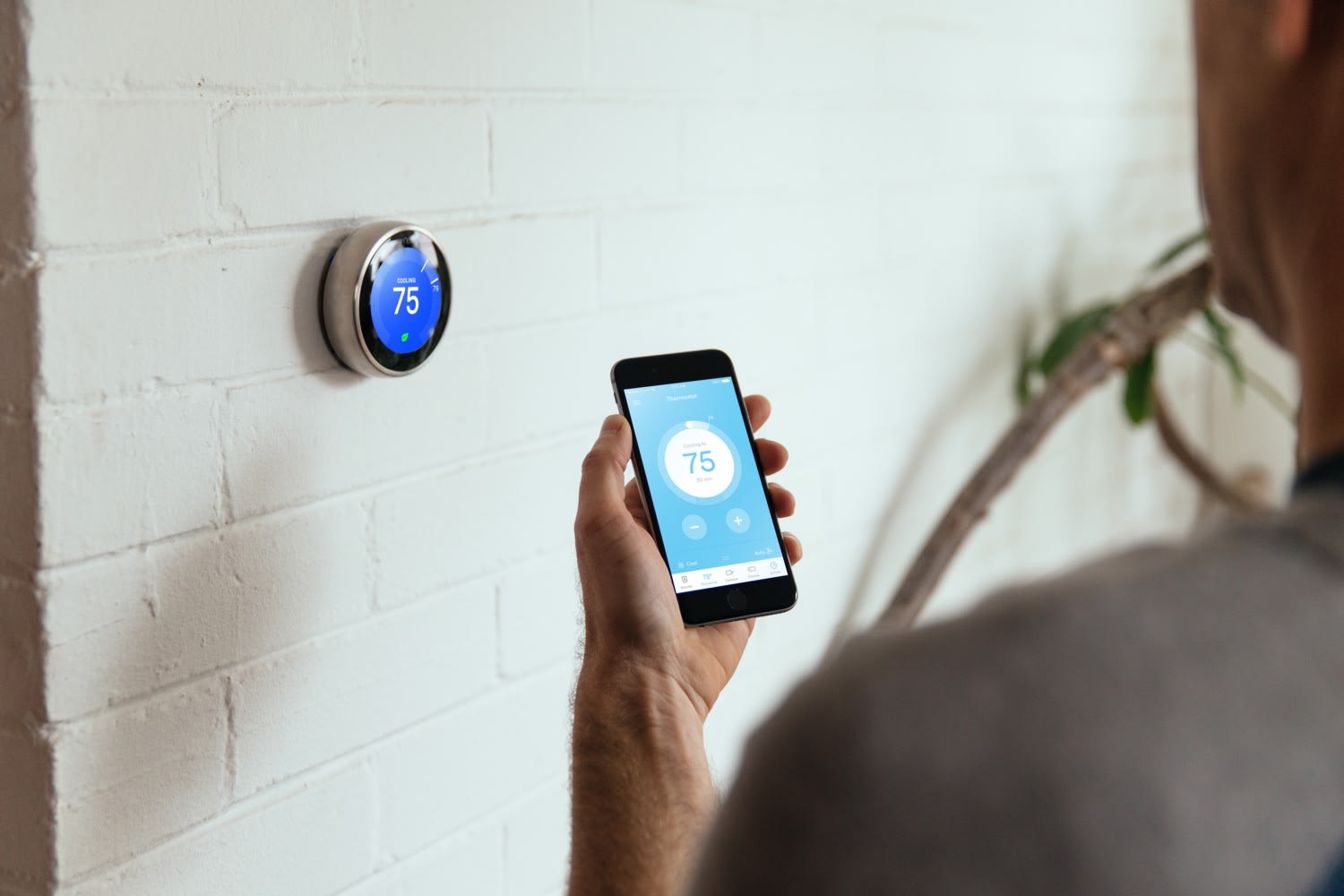 If you can't use it, don't buy it.
This is, perhaps, one of the most crucial and straightforward pieces of advice. If you can't personally manage a smart home device,
don't
purchase it. You want something that's flexible, user-friendly and applicable to any homebuyer. Sure, millennials can presumably figure out anything, but we wouldn't count on it. Opt for technology that's newer since it probably won't be hardwired like its predecessors. For example, if you choose an ADT Security System instead of
Nest Secure
, you'll be locking your buyer into something that he or she may not particularly want — or be able to get rid of with ease.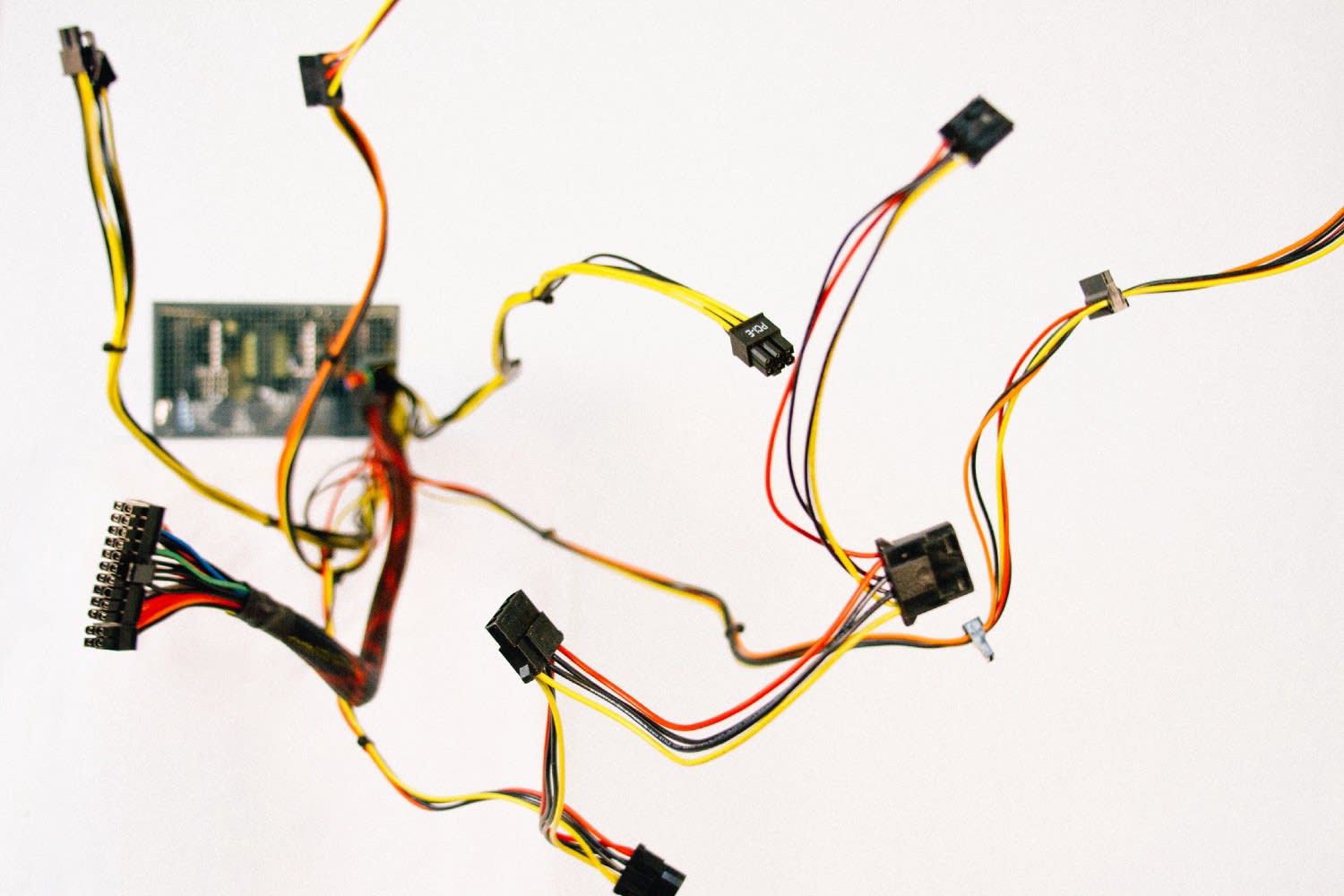 Don't go overboard.
Last but not least, don't overdo it. No one wants to live in a home that feels structurally robotic. Whatever you choose to install, whether that be an ultra-smart lighting system or wicked intelligent automation hub, make sure it will monetarily benefit both you and the buyer. You have a unique chance to up the value of your home while simultaneously making someone's home search just a tad bit easier. Sure, if you install several smart home features, the price may increase — but this, in turn, will deter many buyers. So, be logical. Consider the pros and cons. Be smart.