Tasty cocktails for a tasteful cause
As many of you know by now, 
Children's Burn Foundation
 is a nonprofit dear to our hearts. The organization is dedicated to providing critical medical services and so much more for child burn survivors and their families, which hits home for us mothers and fathers on the Smith & Berg Partners team. Each year, in addition to sponsoring CBF's
 Giving New Hope
Benefit, we conjure up new and creative ways to fundraise for CBF, and our event at Porta Via was no exception. Get a glimpse of our night
 behind the bar
 below.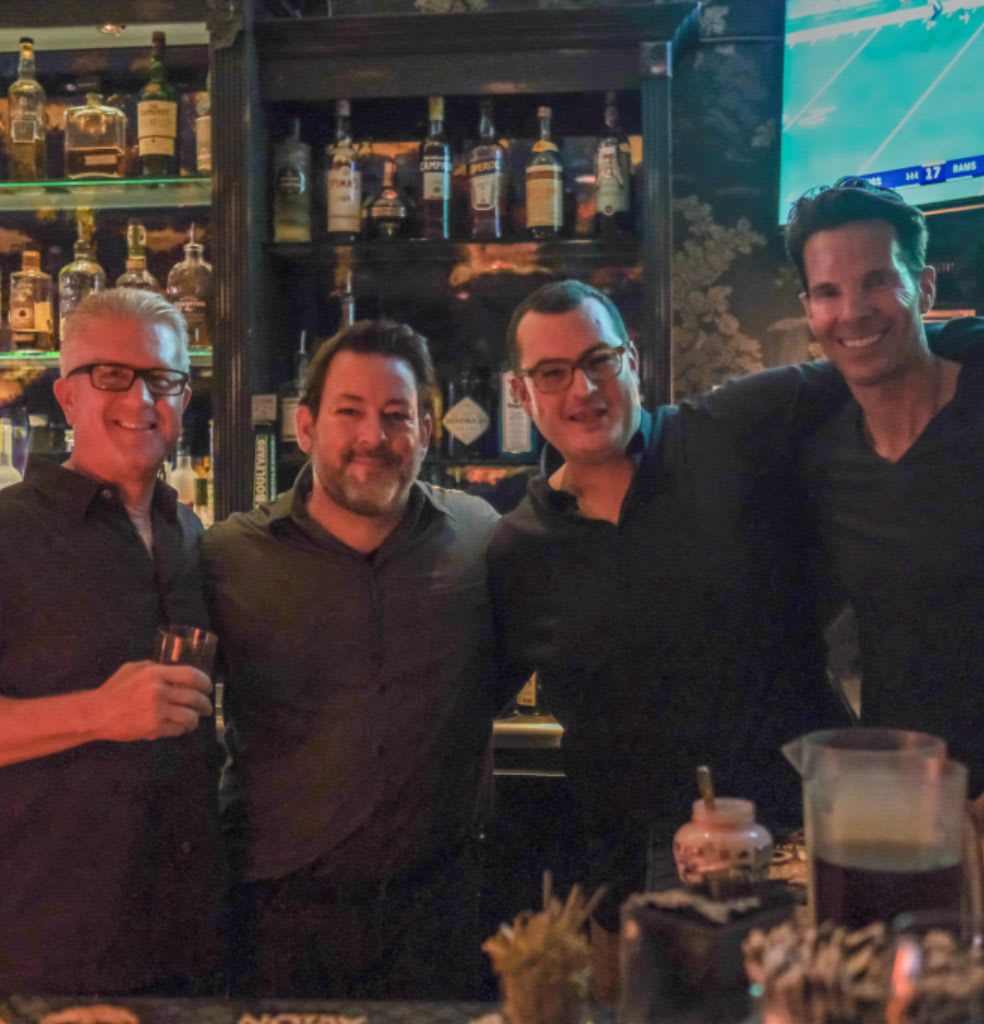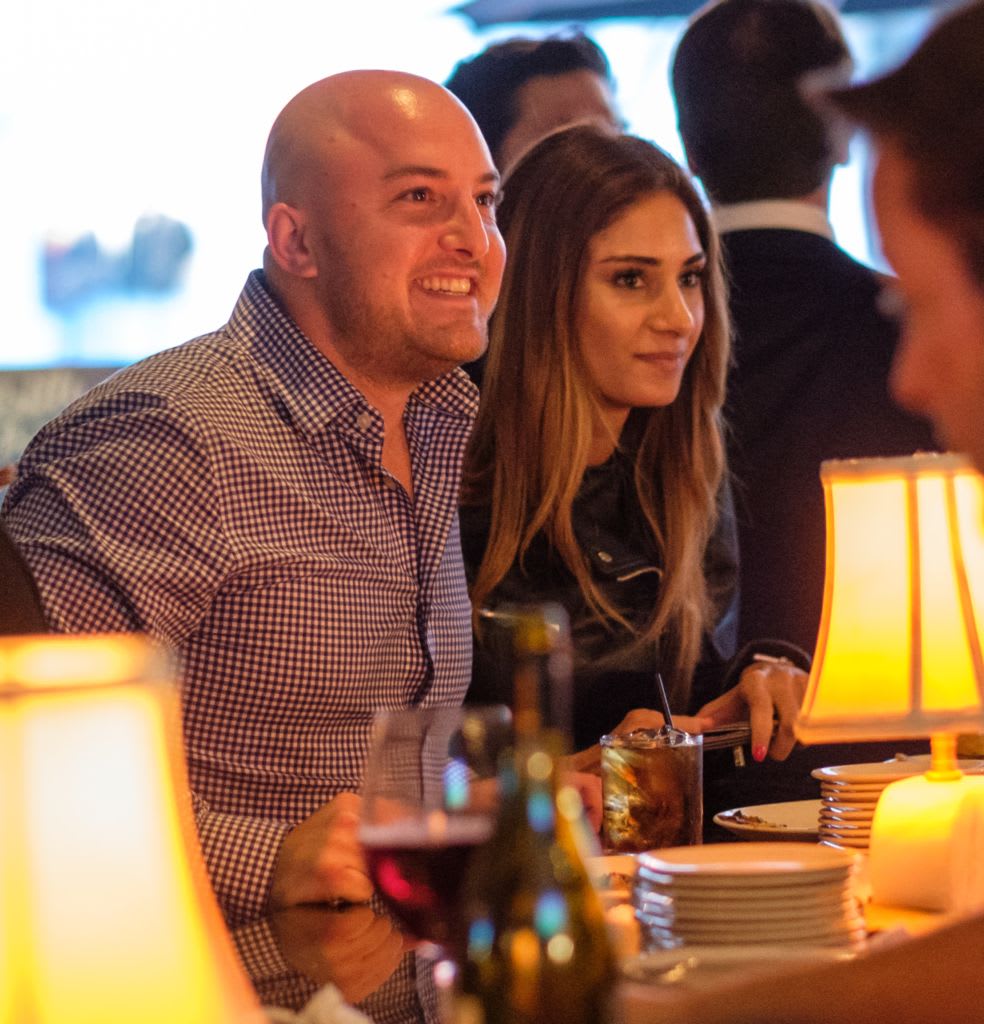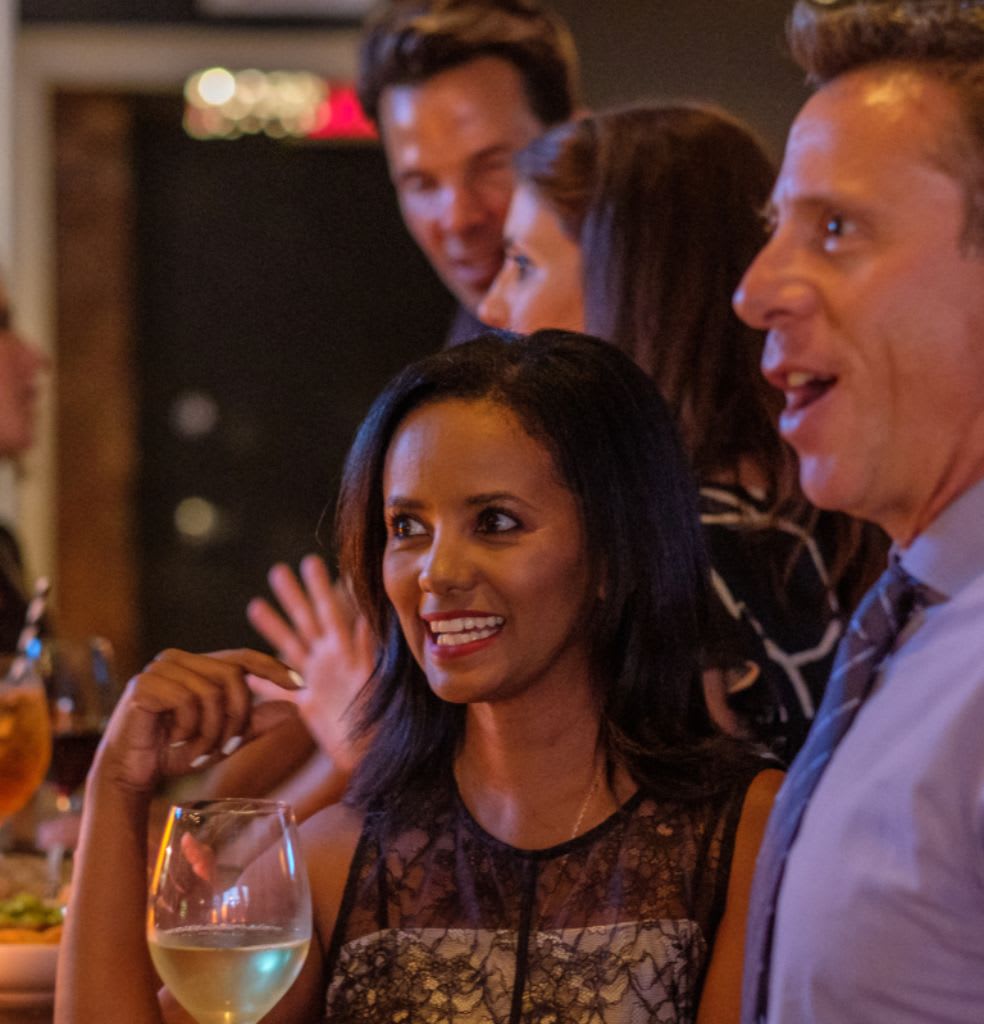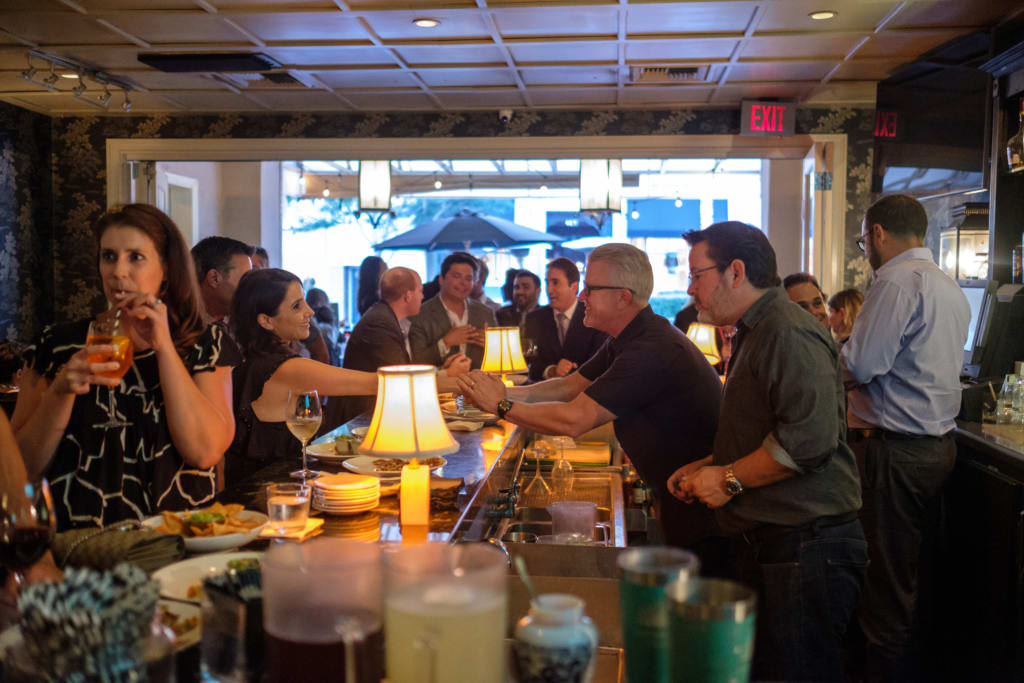 September 27th was an evening brimming with delish cocktails and rich conversation for this stellar cause. This was our second year behind the bar at Porta Via to raise much-needed funds for Children's Burn Foundation and thanks to our dear friends, family, clients, and co-workers, the night was vibrant and memorable for all.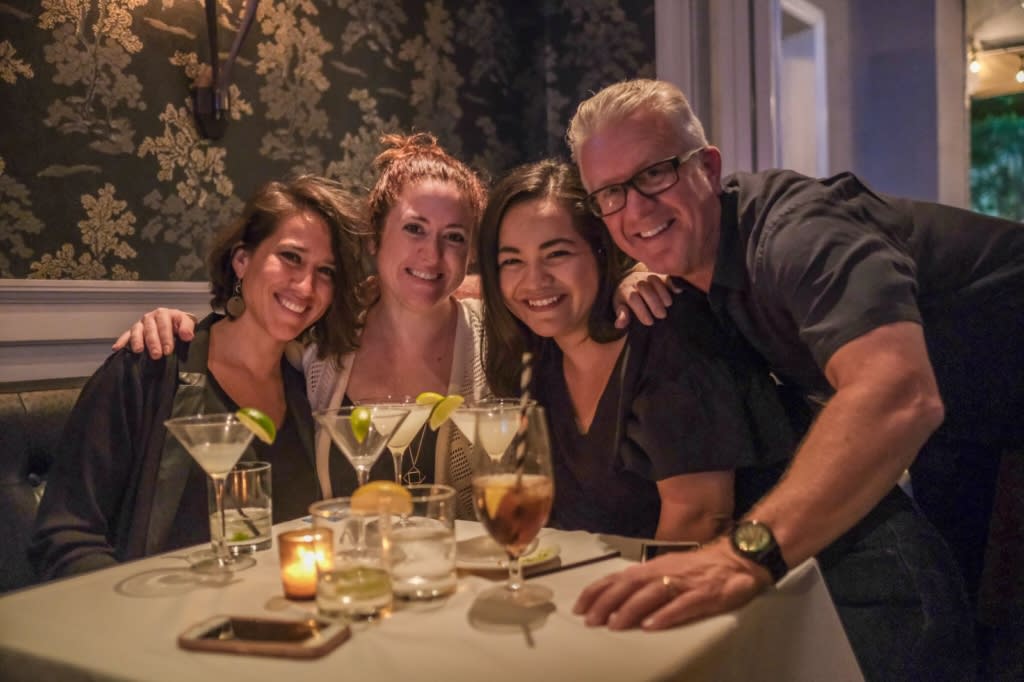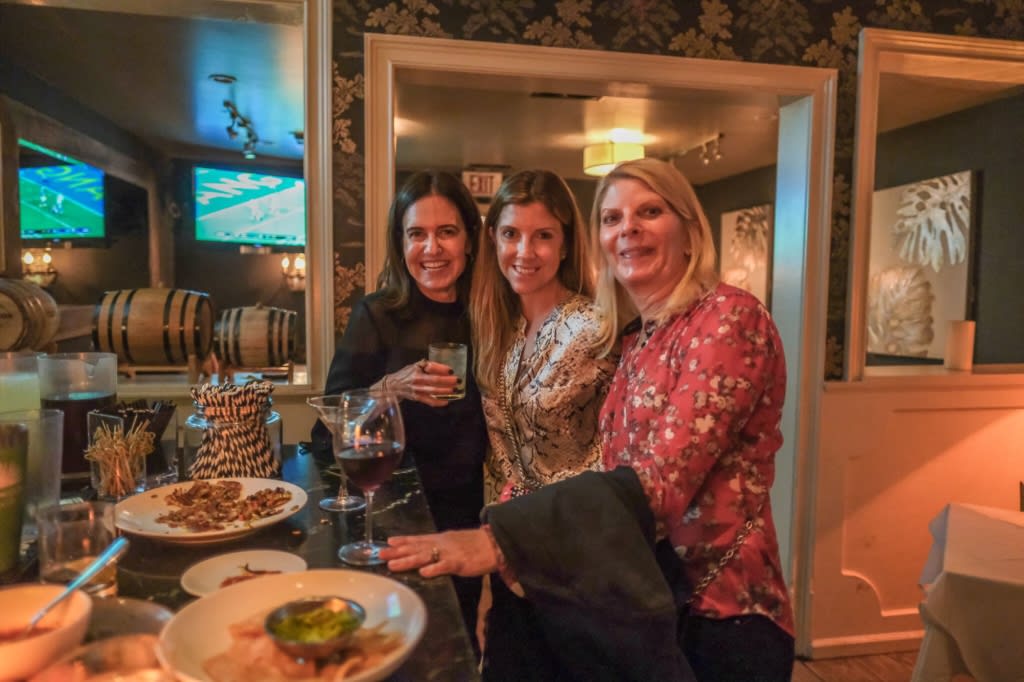 Shout out to the spectacular bartending skills of our friends and CBF Board Members Pedro Marti and Charlie Toppino for helping us muddle, mix and shake to success.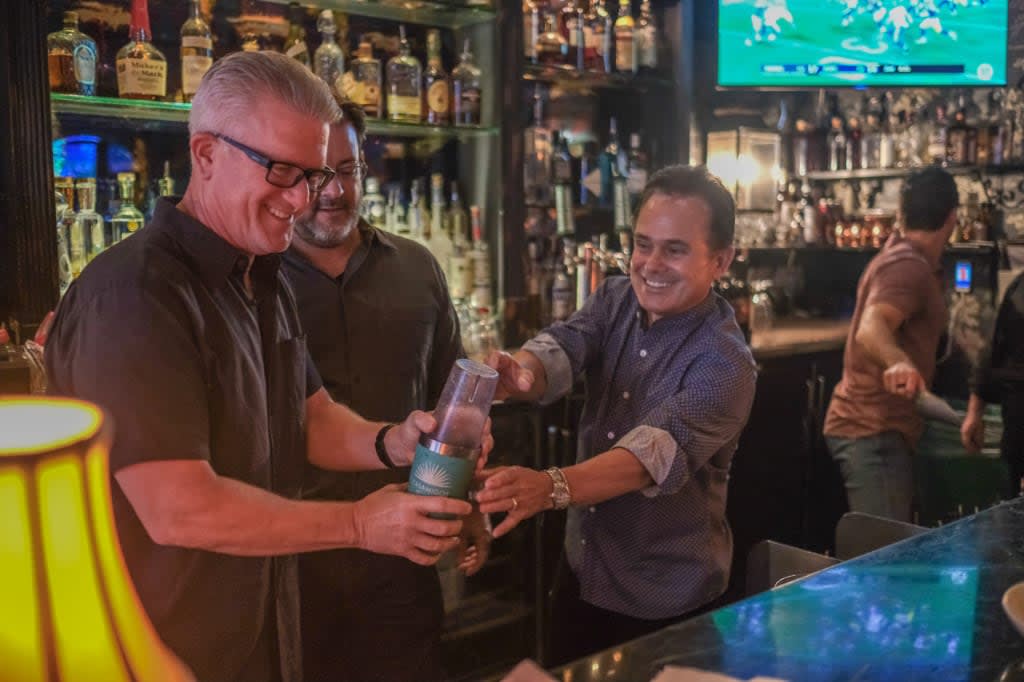 And, of course, no Smith & Berg Partners charity event is complete without an epic, loud and lively raffle, which included some truly awesome items—from tickets to Jimmy Kimmel and Conan to a stay at Terranea, a month of CorePower yoga, gift certificates to Wally's in Santa Monica, Toscana in Brentwood, Porta Via in Beverly Hills, Dodger tickets, LA Kings tickets and so much more. All of the proceeds went directly to CBF for the immediate medical and psychological needs of child burn survivors and their families.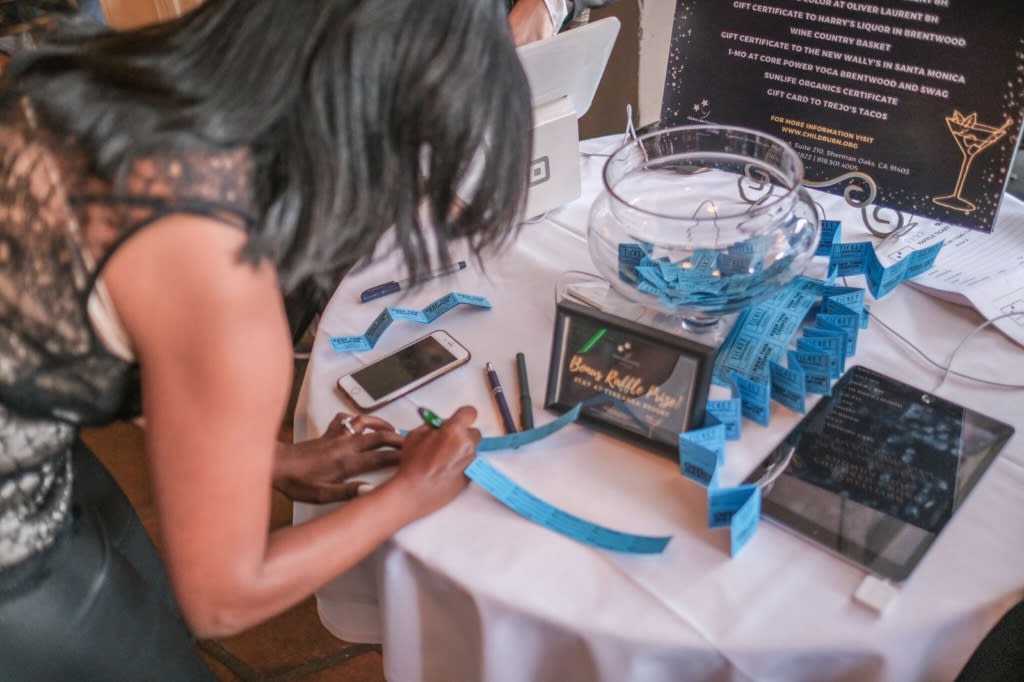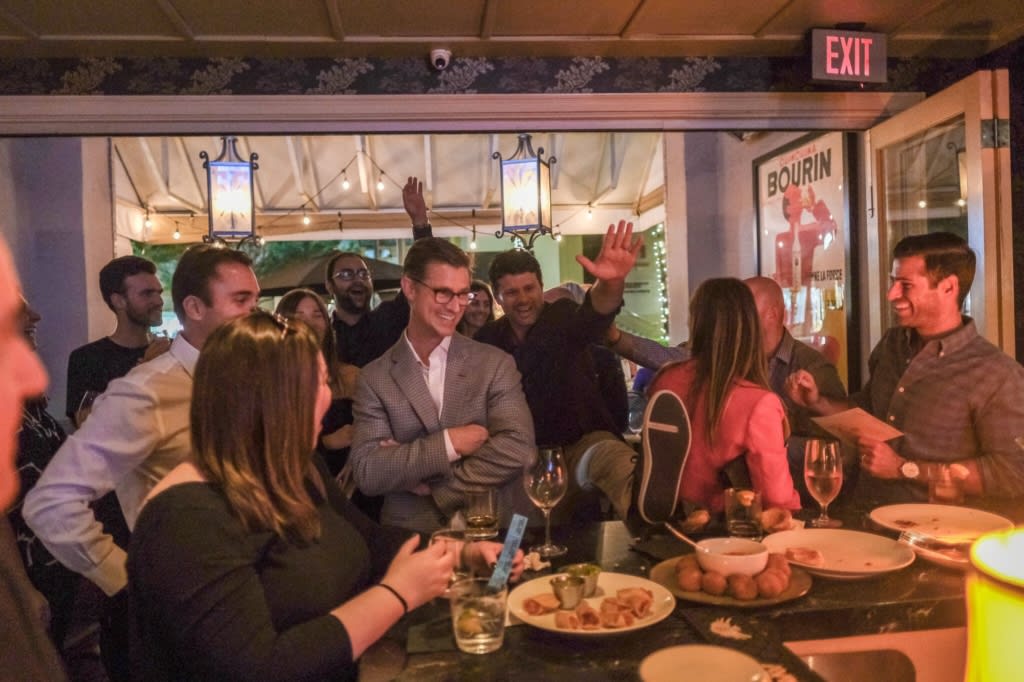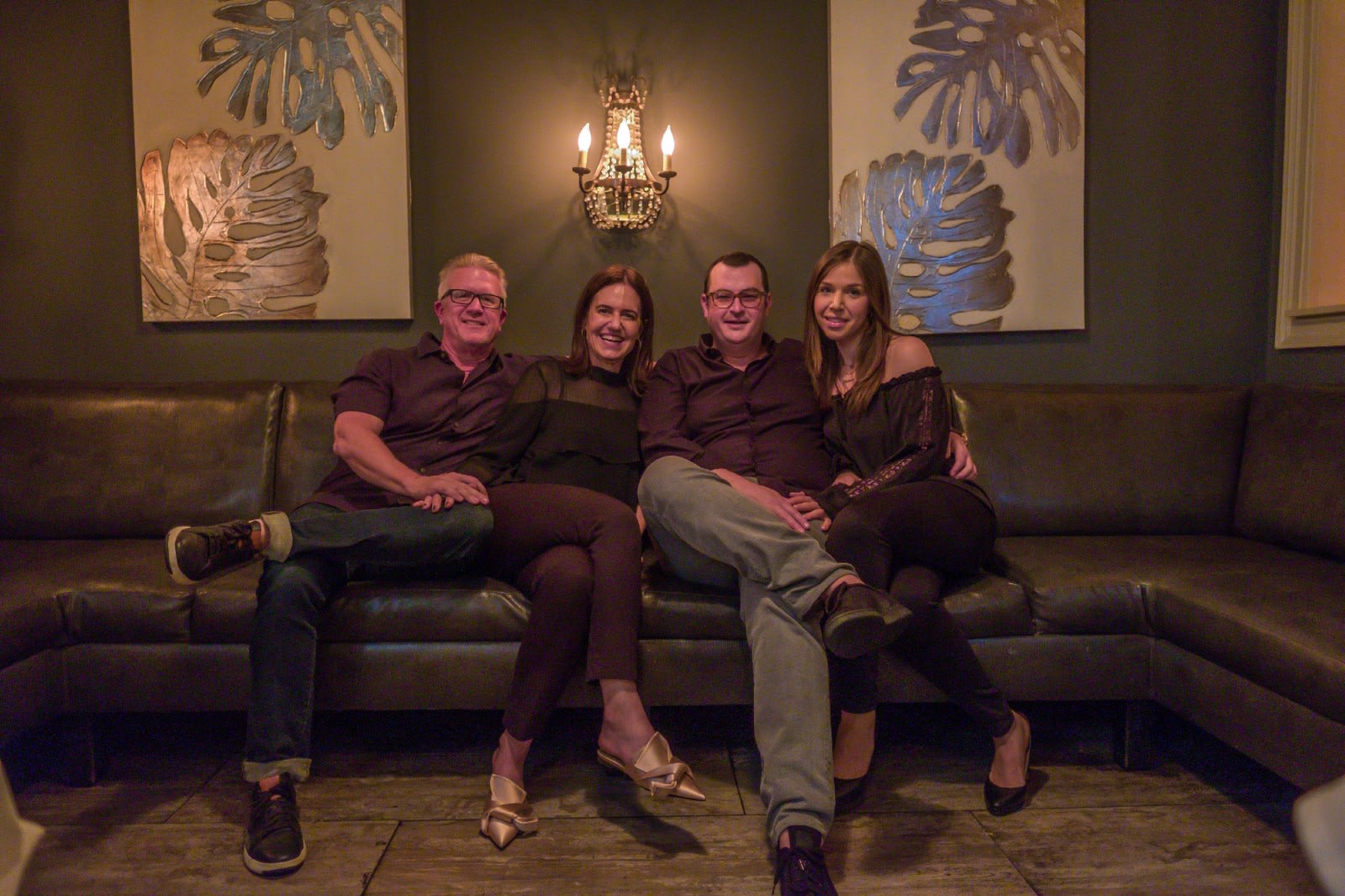 We are proud to say that several thousand were raised and we couldn't be more humbled and grateful. Thank you to all who donated, joined us, and who continually support our commitment to giving back. And remember to stay tuned—there's certainly more to come.