Whether it's your first time buying a home or you're relocating to the Los Angeles neighborhood of Brentwood, CA, you want a better understanding of the process and the steps you need to take in the coming weeks. You know that you need to choose between real estate agents in the Brentwood, CA, neighborhood, but after that, you're relying on experts.

The Los Angeles neighborhood of Brentwood, CA real estate is popular in the current market, and homes move fast, making it essential you know what you're looking for in a new home, and you make an offer when you find the right space. Your real estate agent in Brentwood, CA, can help you with the nuances of the current market and help you find the home of your dreams.

This complete home buying guide for Brentwood, CA can help you prepare for your journey:
Begin the financial process
No matter how much cash you have, you probably want to keep it in reserve and secure a mortgage for your new home. You might consider waiting until you find a home to start the financing process, but you need to start it now.
You'll need to choose a financial institution, such as a bank or mortgage broker and apply for a
preapproved mortgage
. With a preapproved mortgage and the money you want to use as a down payment, you can set the budget for your new Brentwood luxury home.
If you find yourself in a bidding war with another potential buyer, it might be your pre-approval for a mortgage that gives you an edge and wins you the property. A preapproved mortgage signals to the seller you're serious and ready to go through with the sale.
To get pre-approved for a mortgage, the bank asks you for some basic information. You might consider shopping at several financial institutions at this time to get the best rate possible.
Create a wish list for your new Brentwood luxury home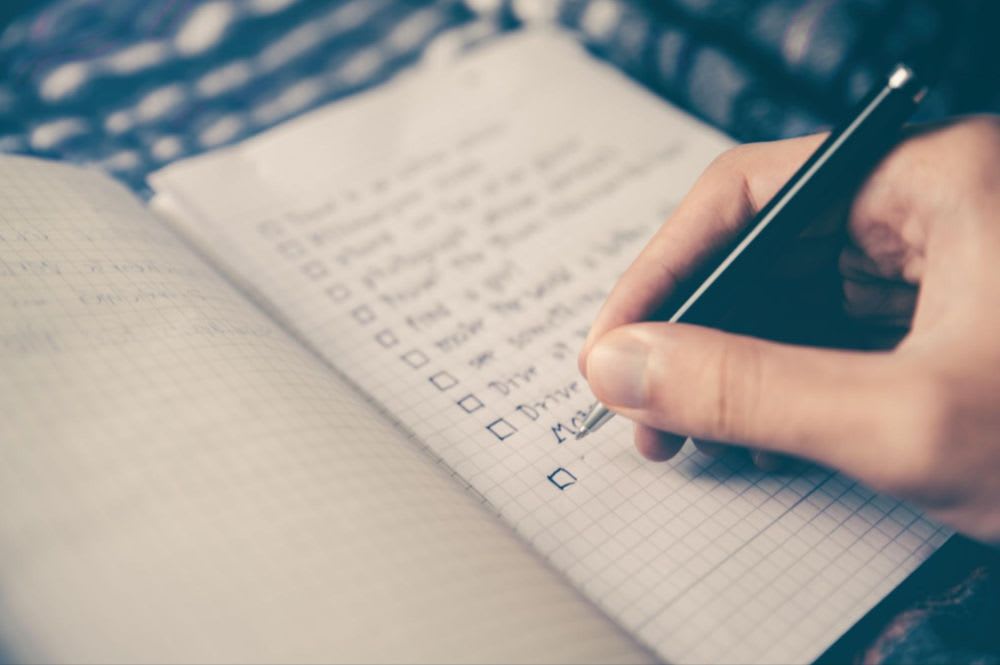 Whether you're looking for a home with four bedrooms and three baths or a house with an inground pool, there is probably already a home on the market in Brentwood. There can also be more than one and several that are similar.
This makes it essential you know what you want in your home. It's a good idea to separate your wish list into wants and must-haves to ensure you only view homes that meet your criteria. It's beneficial for your real estate agent to understand the differences.
When you're creating your list, consider the home you need to know and the one you'll want in the future. For example, if you're newly married and want children in the next few years, you need to add your potential children's bedrooms to your list of required bedrooms.
You don't want to have to go through the moving process again in the next few years because your family grew or shrank due to children going off to college. Your real estate agent will tailor the properties they show you to your wish list so you aren't wasting time.
Locate the real estate agent to help you find your new luxury home in Brentwood, CA
While any real estate agent can show you any house on the market, most of them specialize in a specific market. For example, one might focus on first-time home buyers while others work primarily in the luxury real estate market.

To navigate the crowded Brentwood real estate market, you deserve to work with an agent that caters to your market. This agent listens to your needs and wants along with your proposed budget and only shows you homes that align with them. You'll appreciate the difference in the home-buying experience.

You don't want to work with an agent interested in a quick sale; you deserve the agent who wants to put you in your dream home. Your real estate agent should ensure the process goes smoothly and makes the experience appear seamless and stress-free for you and your family.
Research the various neighborhoods to find the one that appeals to your family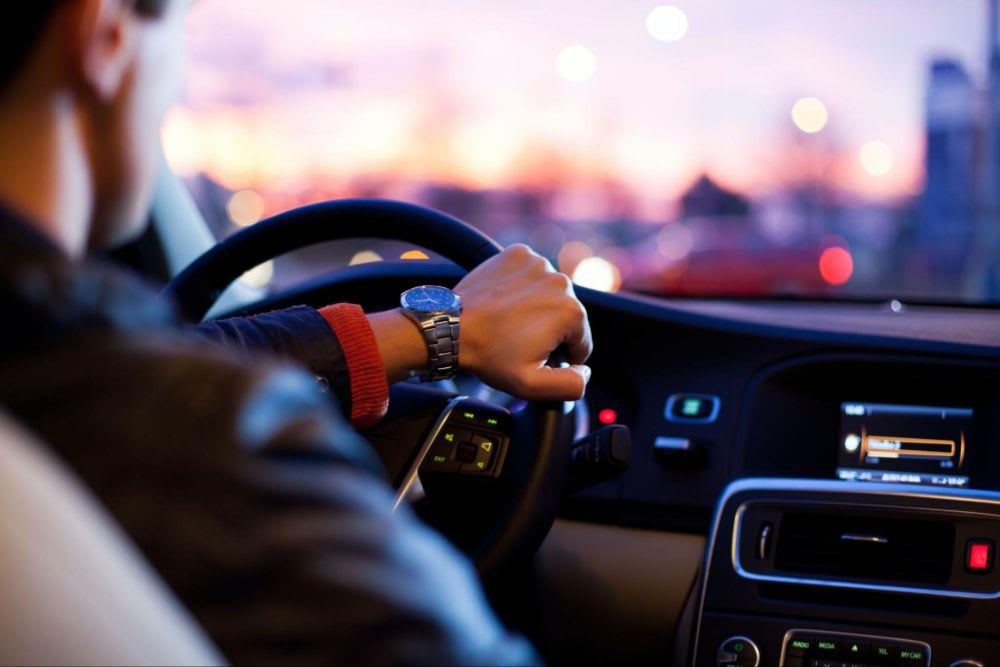 There are homes available in almost every neighborhood in Brentwood, from the Brentwood Country Club to Sunset Crossing. Each neighborhood has its own unique vibe and wealth of amenities. You deserve to buy in the neighborhood you like most.
If you don't work from home each day, you'll need to factor your daily commute into your choice of neighborhoods. It isn't enough to Google the driving distance because the app doesn't factor in rush hour traffic.
After you narrow down your options, consider driving the commute during the busiest part of the day. Actually driving the route helps you see where traffic backs up and gives you a clearer idea of how long you'll spend in traffic each day. It might help you make a final choice of neighborhoods.
You might start by looking at both the public and private schools in the area to choose the best option for your children. Once you know what school you want your children to attend, you can narrow down the neighborhoods in the area.
One last thing to consider is how close you want to be to restaurants and shopping. Brentwood has some
great restaurants
to try before finding your favorite, and your home can be a few minutes away or half an hour's drive. The same goes for shopping for groceries and a little retail therapy.
Make an offer and settle on terms
After you find the home that meets all of your needs and wants, it's time to move towards owning it. While it's important that your real estate agent show you amazing homes, it's essential that they can negotiate an offer and final bid to get the home you want at the best price point possible.
The goal of your realtor is to settle on the best price with the most favorable terms for the home, while the seller's realtor's goals are the same but in favor of their client. It's highly unlikely your first offer will be accepted, and there will be a few counteroffers.
Your real estate agent will help you decide on the price to offer and any concessions you want to provide as an incentive for the seller to accept. You'll also need to deposit earnest money, which applies to the selling price of the home. This money simply shows the seller that you're a serious buyer.
When the seller receives your offer, they have three choices. They can accept it, counter with a new offer, or reject your offer. Many times, it's a counteroffer. It's rare for a seller to accept or reject the first offer unless it's too low to even find a compromise.
With the Brentwood, CA real estate market thriving, there might be multiple offers on the same home. Your real estate agent usually finds out about multiple offers from the selling agent and lets you know.
Go to closing and move into your new home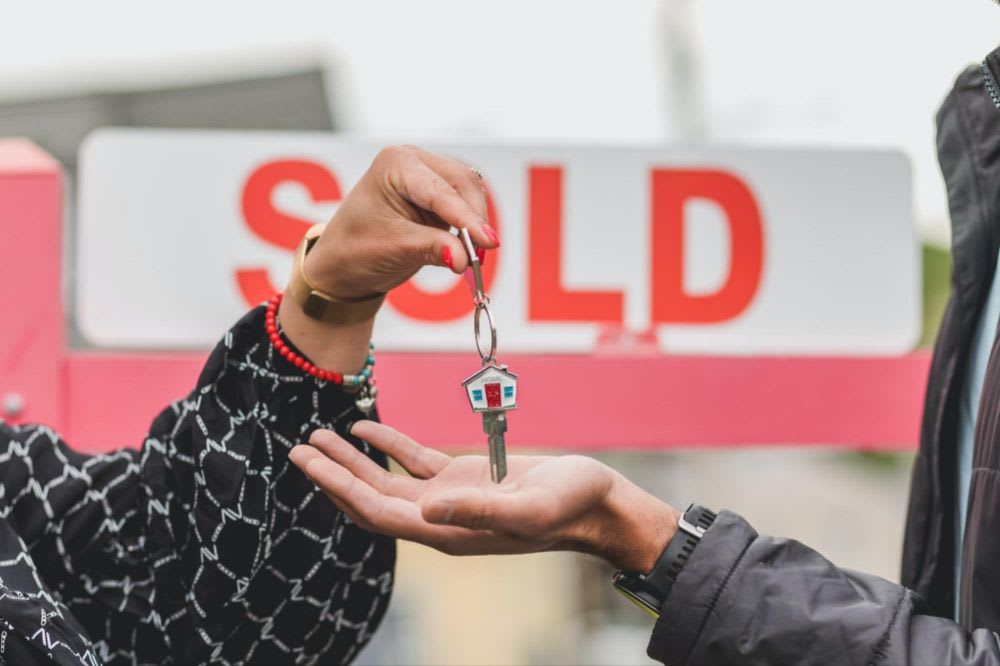 Between the day the seller accepts your offer and the day you move into it, there are about four to six weeks. These are busy days and not only because you need to pack.
Almost as soon as your offer is accepted, you need to contact your financial institution and take steps to finalize your financing. This can mean providing them with W2s and other information. It's important to note that between pre-approval and finalizing your mortgage, you should finance any other major purchases.
The home you're purchasing will also undergo an inspection as well as an appraisal. If the inspection turns up any issues, they can be used to renegotiate the price and terms or force the seller to complete the necessary repairs.
Sometimes, an appraisal might reveal the value of the home isn't as high as you've agreed to pay for it. When this happens, you might need to pay a larger down payment to offset the difference or abandon the sale.
During this time, someone will run a title search to ensure that the seller has a legal right to sell the home without any liens on it. This is usually done by the attorneys that draw up the paperwork for the sale. When everything is ready, you'll come into the office on the closing date to sign the paperwork, pay for the home, and get your keys.
Select the best Los Angeles neighborhood Brentwood, CA, real estate agent to help you find your dream home
While there are many homes available in the Brentwood, Los Angeles neighborhood area, and there are always new ones adding to the stock, not all of them are right for you and your family. You must work with a real estate agent who understands the local market and the qualities you're looking for in a home.
Smith & Berg Partners
has a team in place that can help you navigate the Brentwood, CA real estate market and negotiate the best offer possible. This team of real estate agents understands how important finding the right home is for you and your family.
Contact us today
to get started!